They have more than 2700 shops across Japan, and their business model is that they don't provide a place to dine in the shop, strictly takeout.
Deluxe-toku-don デラックス得丼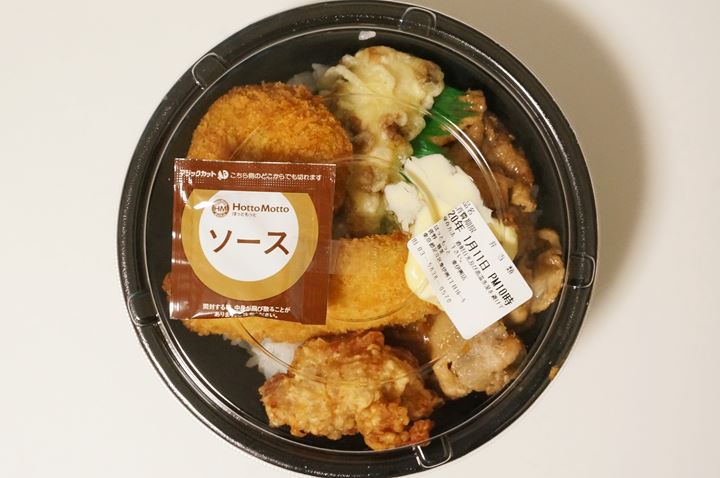 Deluxe-toku-don 500 yen (including 10% tax)
デラックス得丼
1063kcal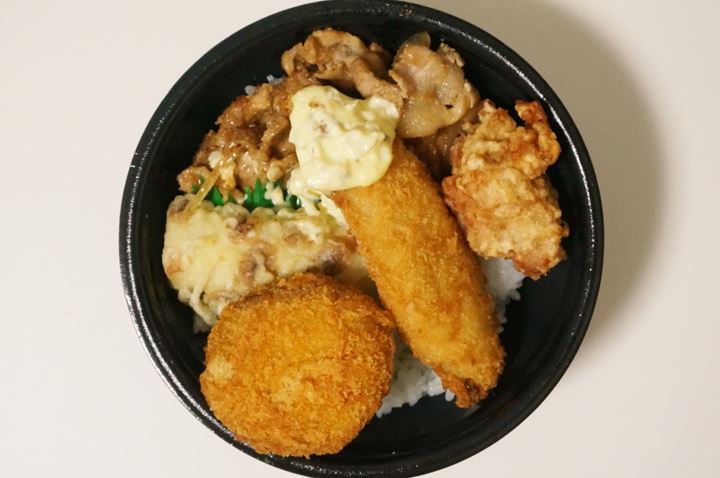 There are 5 kinds of toppings on rice bowl.
It has tartar sauce and mini-pack of normal sauce ソース.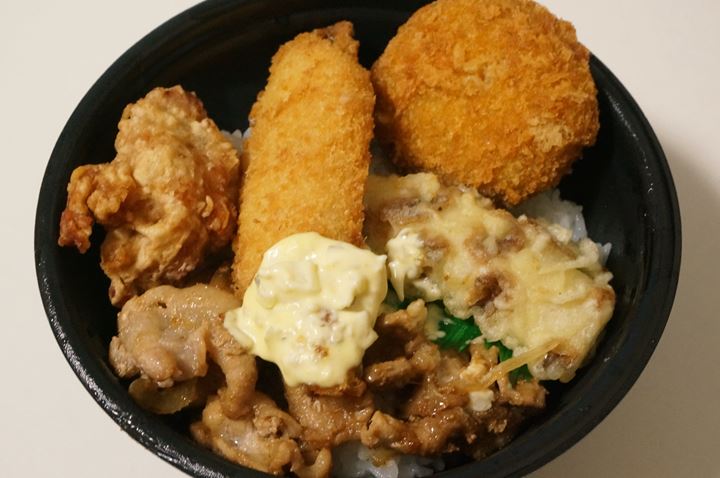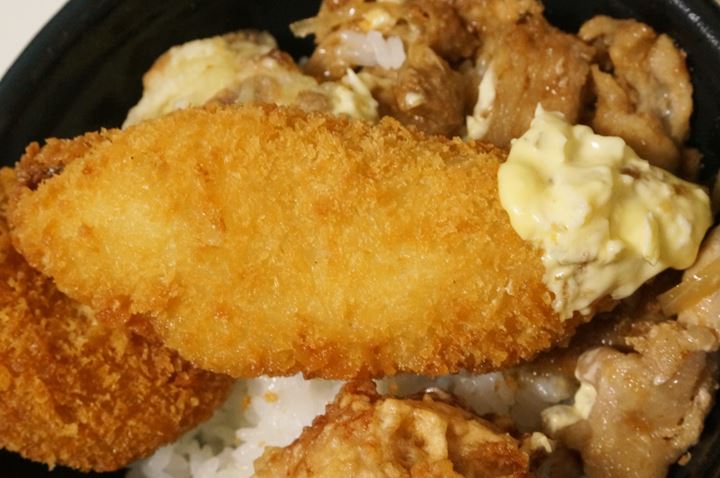 White meat fish cutlet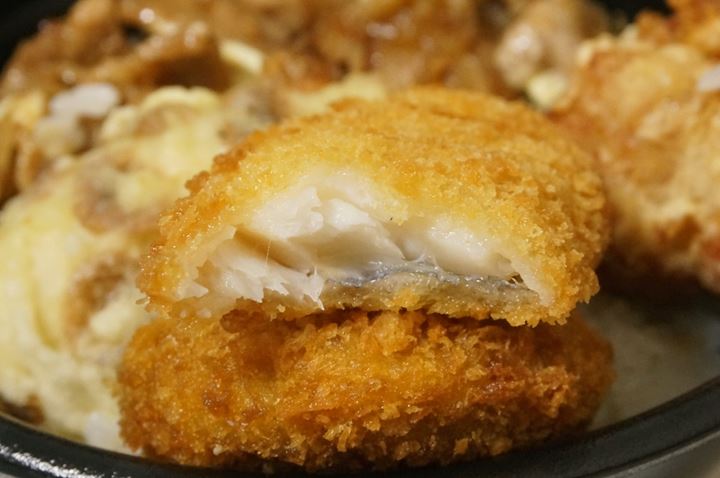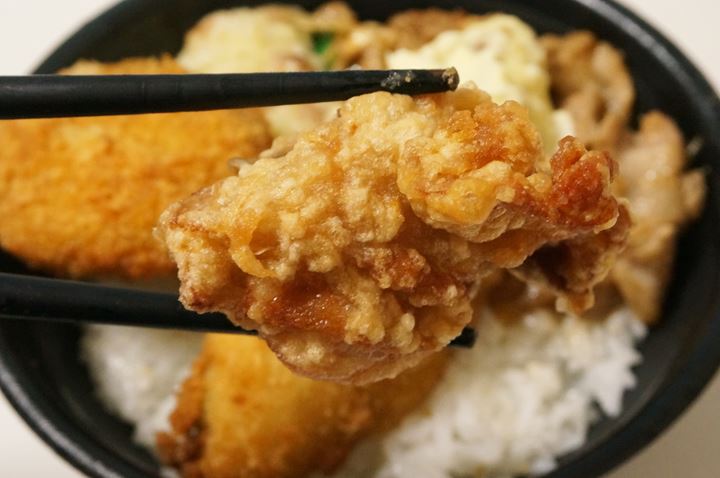 Deep fried chicken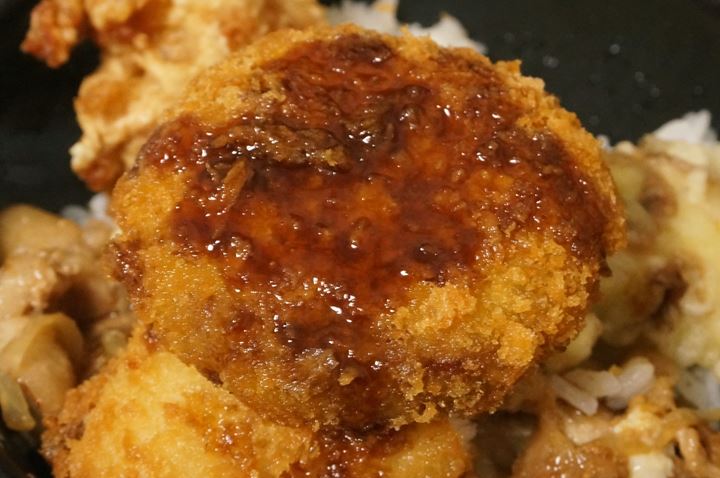 Ground meat cutlet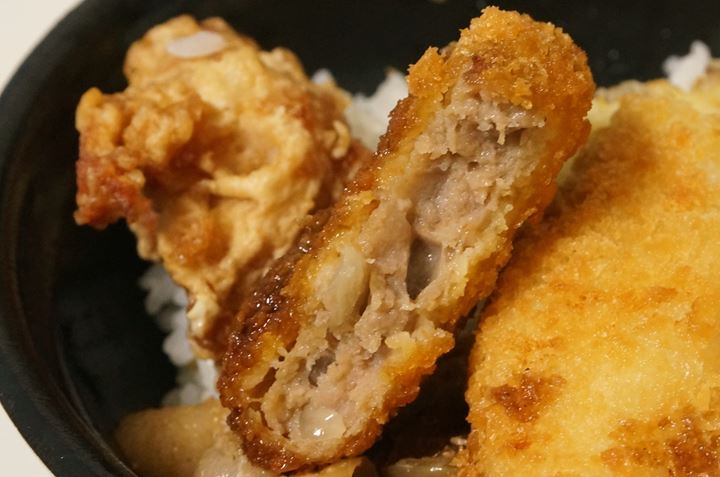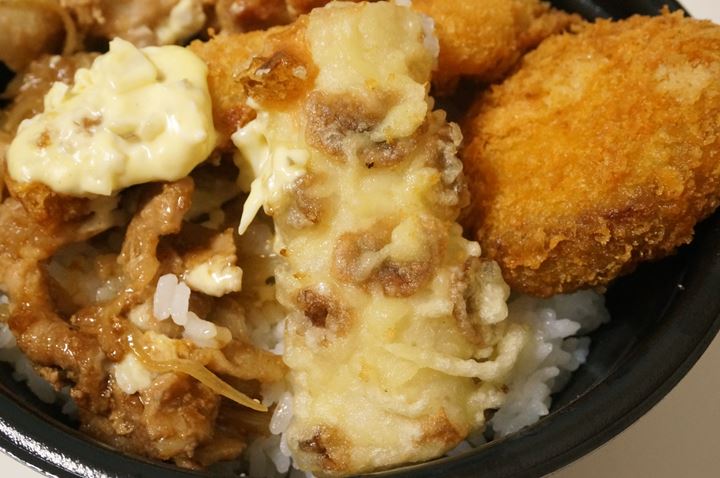 Chikuwa tempura which is made from fish paste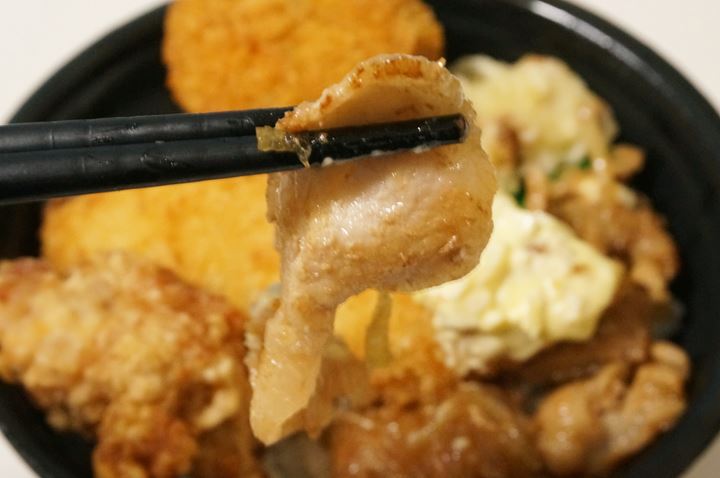 Stir fried pork with ginger
Chicken-namban チキン南蛮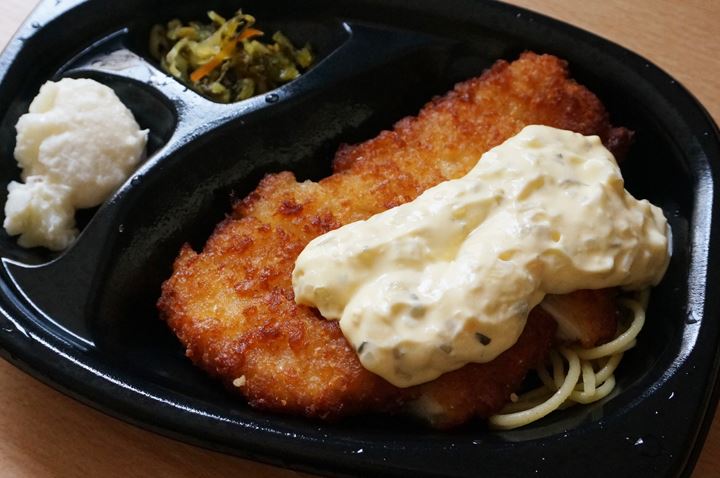 Chicken-namban チキン南蛮
A la cart (without rice) 400 yen
549kcal

Chicken-namban-bento チキン南蛮弁当
with rice 500 yen
914 kcal

This shop's chicken namban is used chicken breast.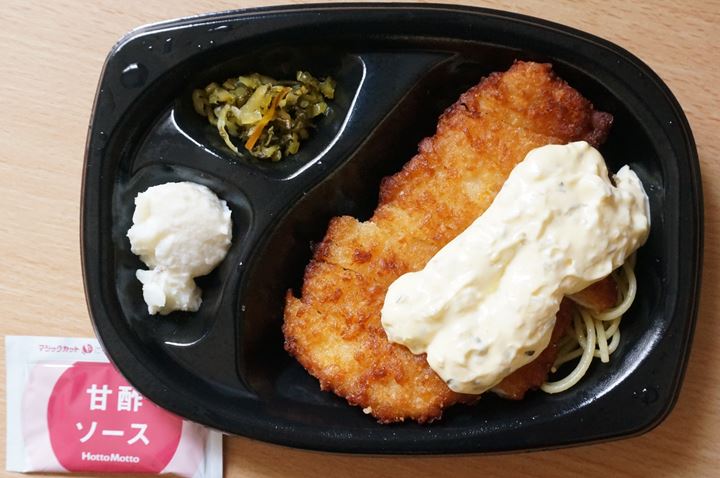 Put 甘酢ソース sweet vinegar sauce on the fried chicken.
There is tartar sauce on it.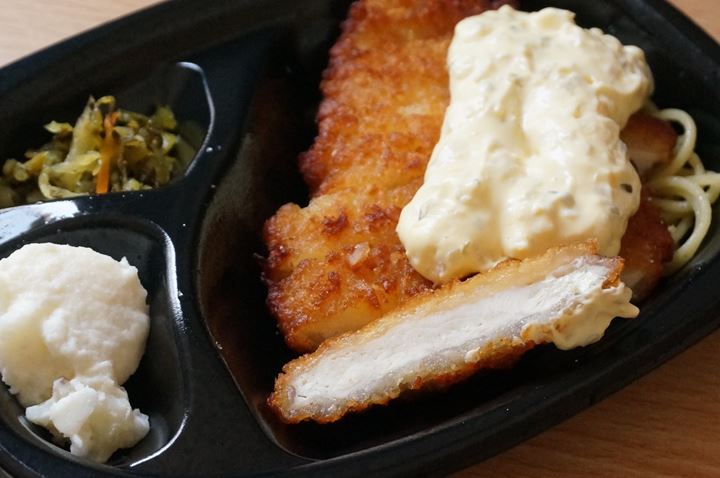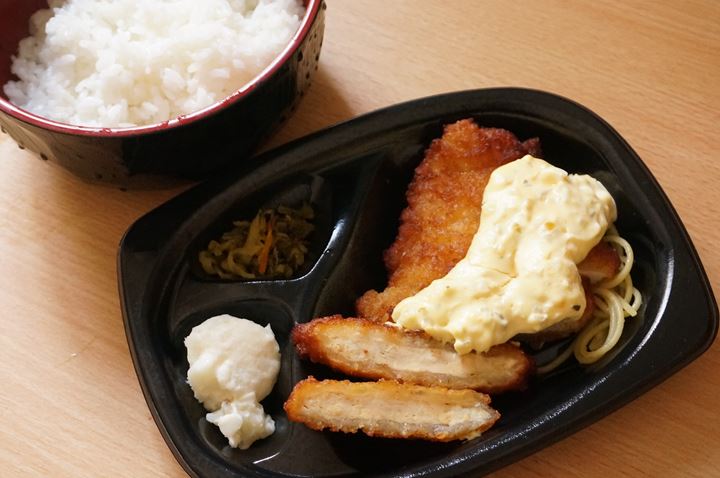 Taste good!
When I was young I often used to eat this chicken namban.
About chicken namban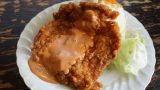 Do you know Chicken Namban? チキン南蛮・チキンナンバン - Torishin 鳥心(高知)、Torisyo 鶏笑、Yayoiken やよい軒
Chicken Namban is deep-fried chicken that is then soaked for several seconds (or slightly boiled) in a special sauce after frying, made with sugar, soy sauce, vinegar and so on. It is usually served with tartar sauce or, in some restaurants, with ketchup m...
Information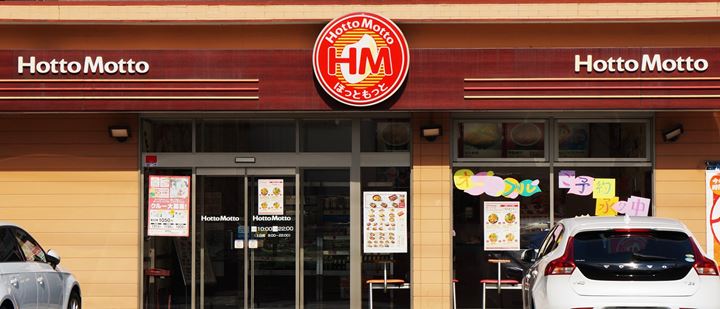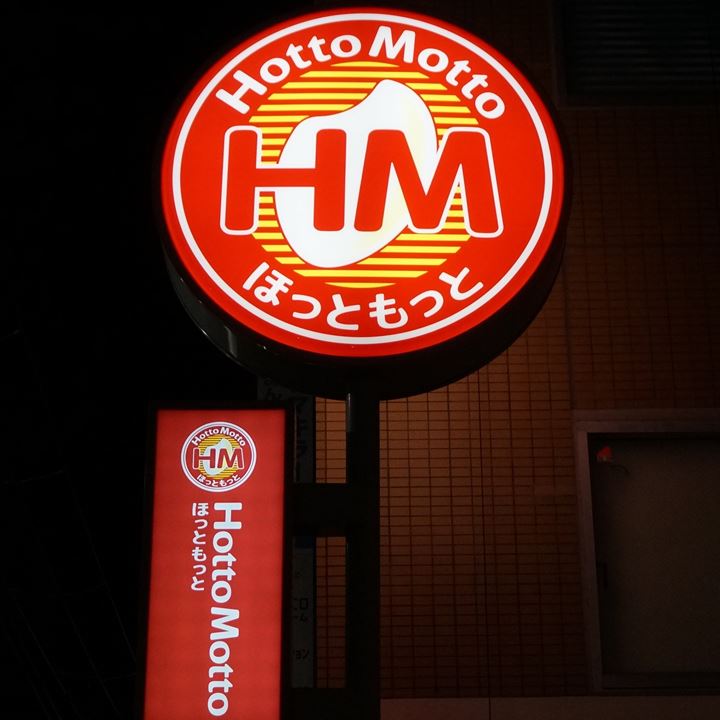 Shop name
HottoMotto ほっともっと

Website (in Japanese)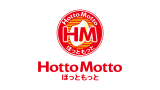 ほっともっと公式サイト
あたたかくて美味しいごはんにこだわる、お弁当の「ほっともっと(Hotto Motto)」便利なネット注文での予約/テイクアウトや宅配/デリバリーサービス、お得なポイントサービス、キャンペーン・新商品など最新の情報を掲載しております!
To Go Only
Tax is included in the prices.
The menu and list prices are sometimes a bit different at the respective shops.
Menu (in Tokyo area) is below. (Japanese website)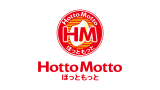 お弁当 メニューを見る | ほっともっと
お持ち帰り(テイクアウト)できる、ほっともっと(Hotto Motto)のお弁当メニュー情報を掲載しております。
I introduce some shops around popular sightseeing places in downtown Tokyo.
Check out Google Maps below!
---
A chicken restaurant in Shibuya 渋谷 Tokyo offers delicious chicken namban below.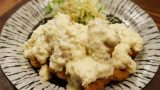 Delicious Chicken NAMBAN チキン南蛮 at a Restaurant KOSHITANTAN 虎視眈々 in Shibuya 渋谷 Tokyo 東京 Japan
Are you looking for a recommended restaurant in Shibuya 渋谷 Tokyo?Have you eaten a Japanese chicken dish called CHICKEN NAMBAN?