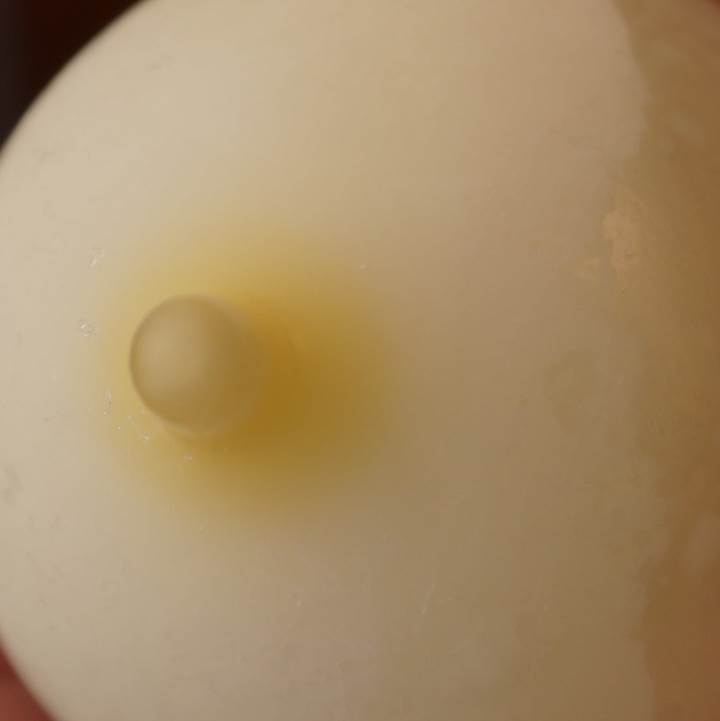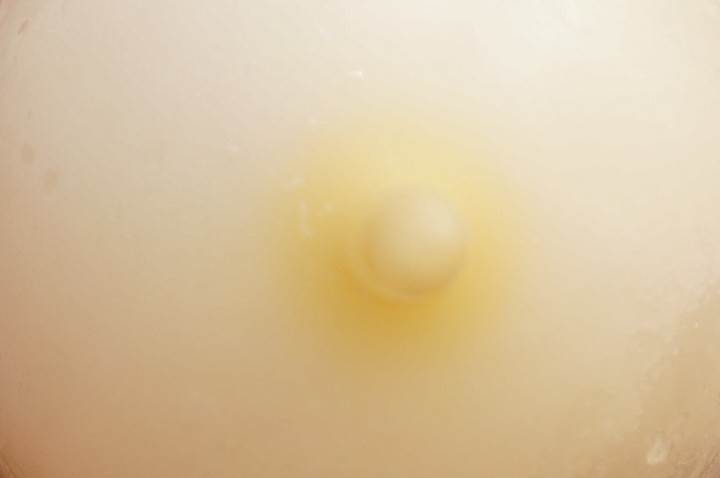 Beautiful boobs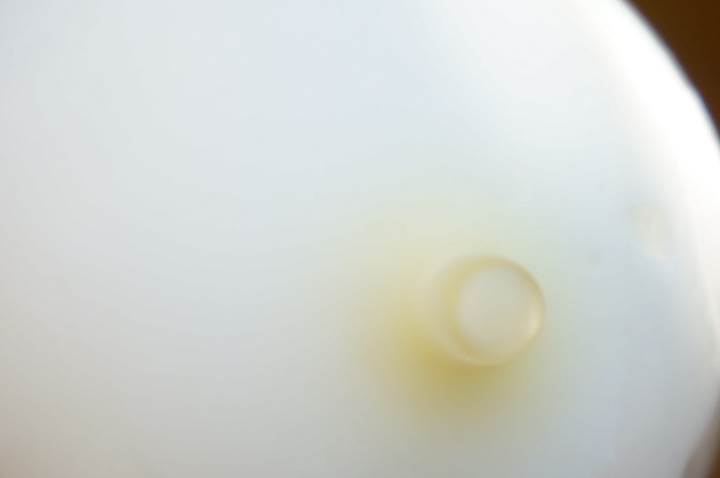 Wow!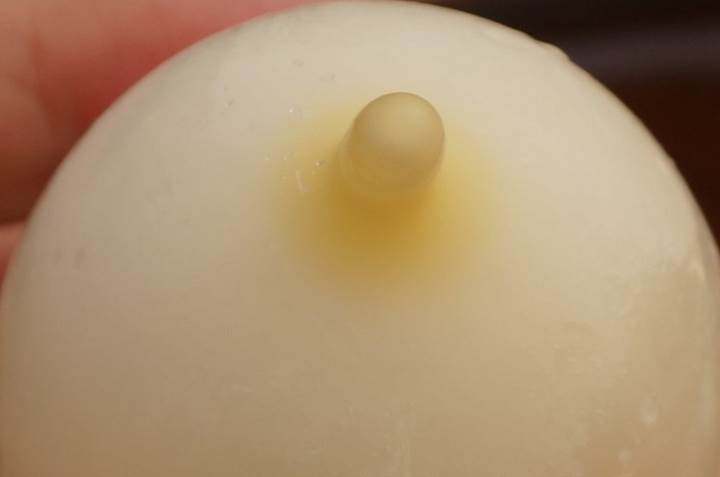 Boobs?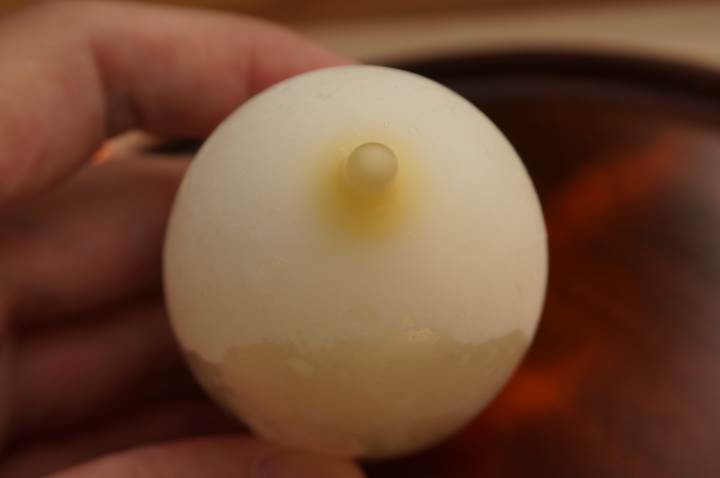 Real boobs?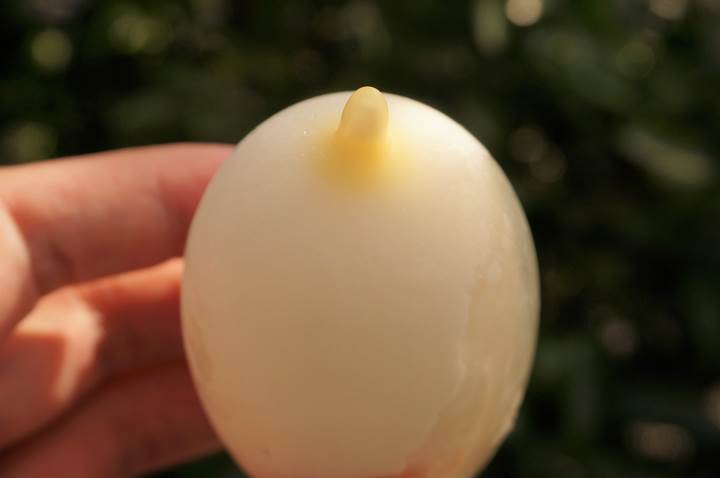 Oh! No boobs!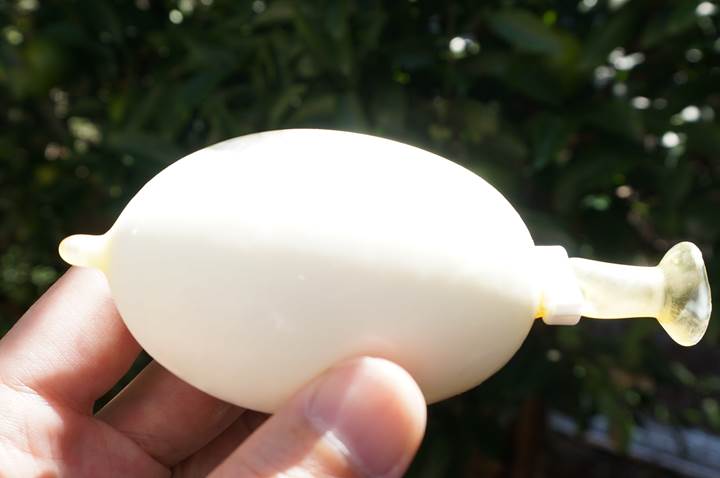 What's this?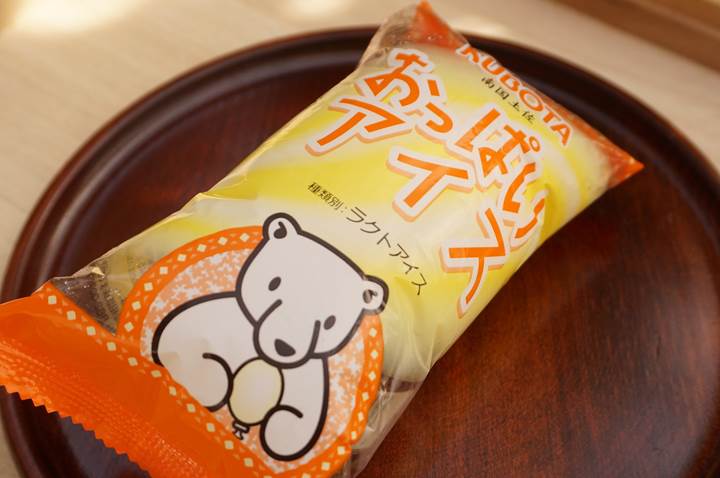 おっぱいアイス (Oppai Ice)
It means Boobs Ice Cream.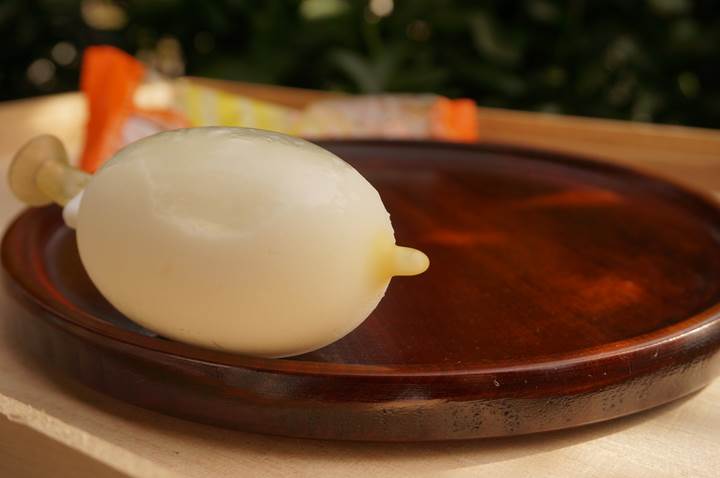 This ice cream is packed inside a balloon.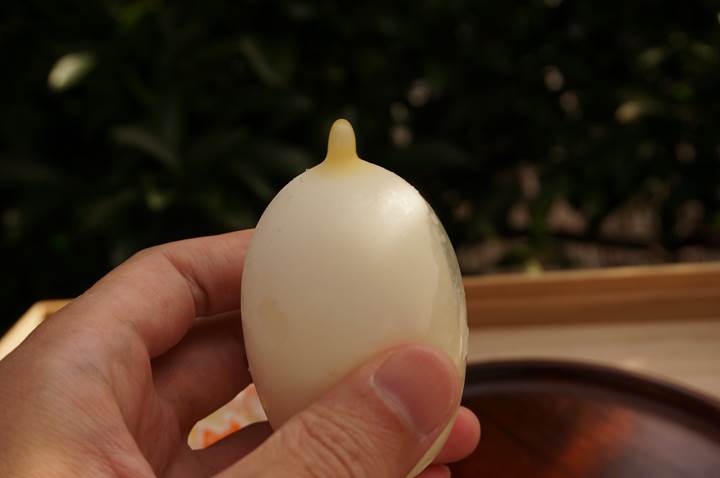 First, softly massage the boobs for a while.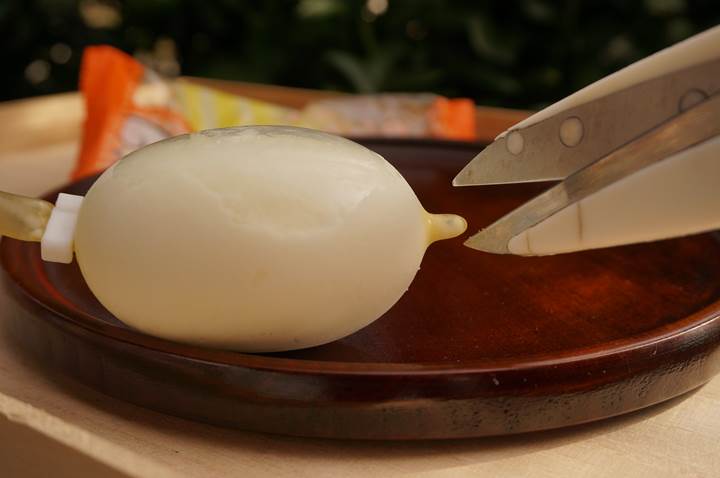 Cut off this nipple.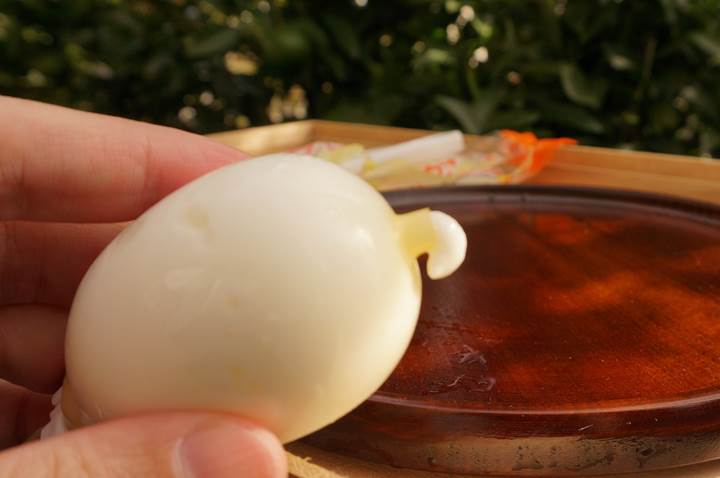 Let's start sucking!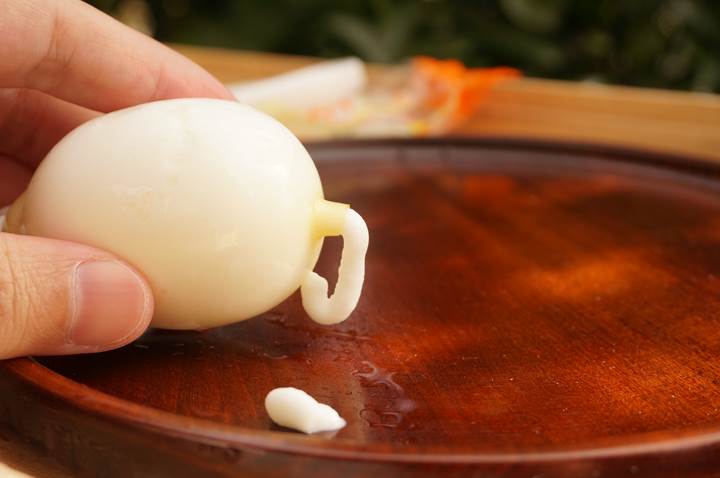 After the nipple of the balloon is cut, the ice cream starts flowing out without even squeezing it.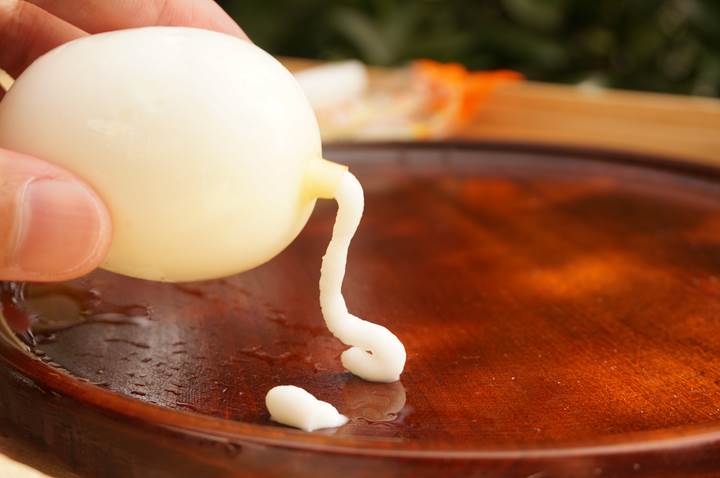 Once you start eating it, you can't stop until you have finished it.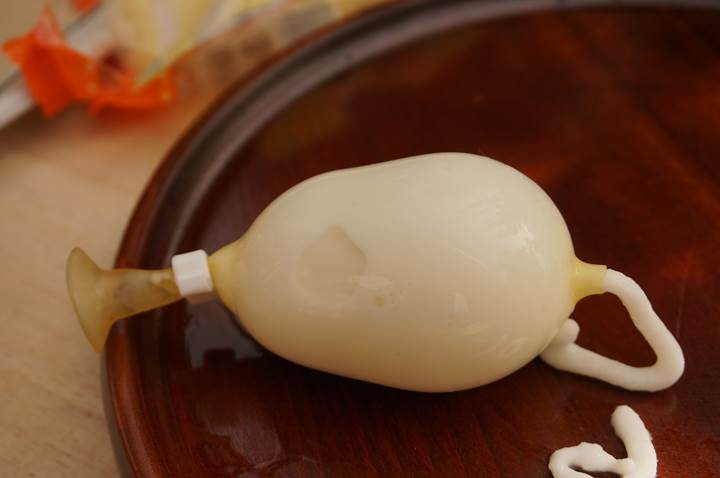 Price is about 75 yen in supermarkets in Kochi 高知 Japan. It is long time seller ice cream in Kochi.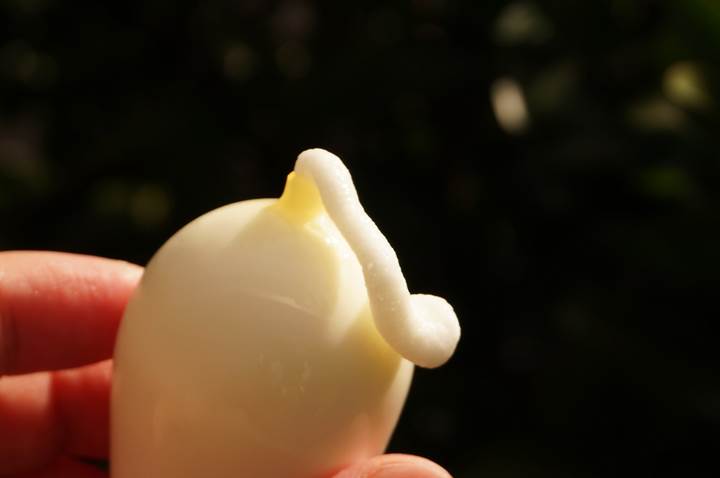 Enjoy breast­feeding!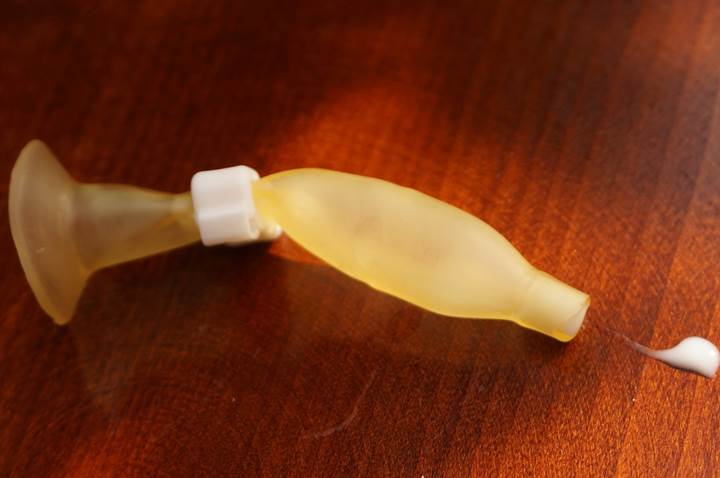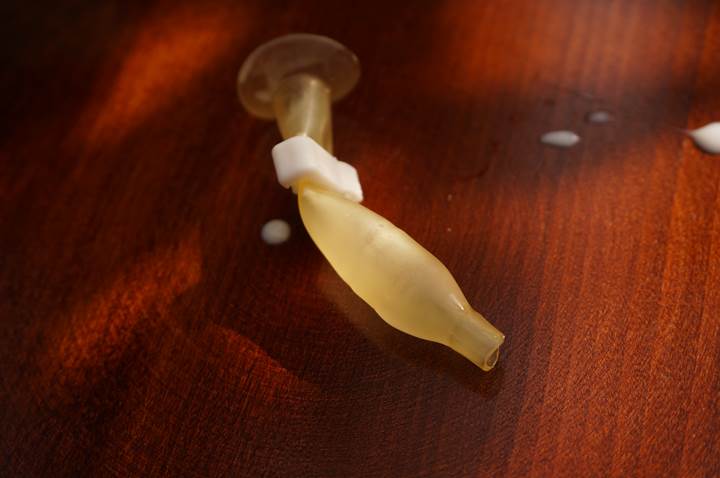 Thank you for the lovely ice cream.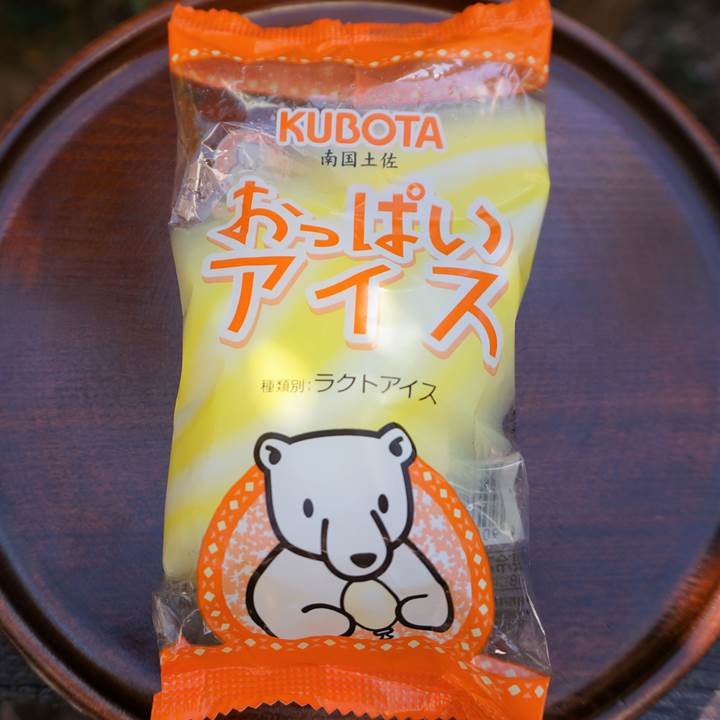 Volume: 90ml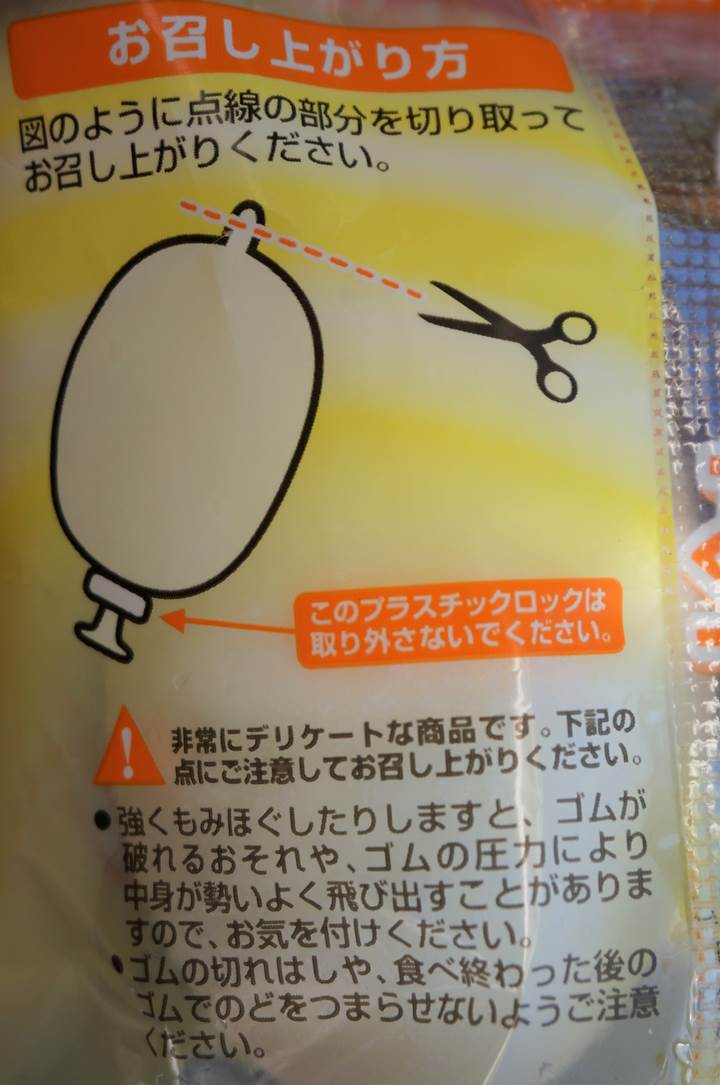 このプラスチックロックは取り外さないでください。
Don't remove this plastic when you eat the ice cream.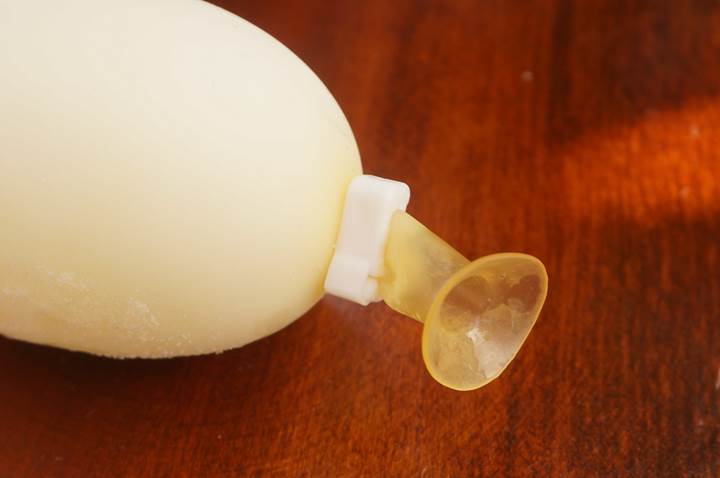 Some ice cream companies in Japan produce similar types of ice cream which look like boobs.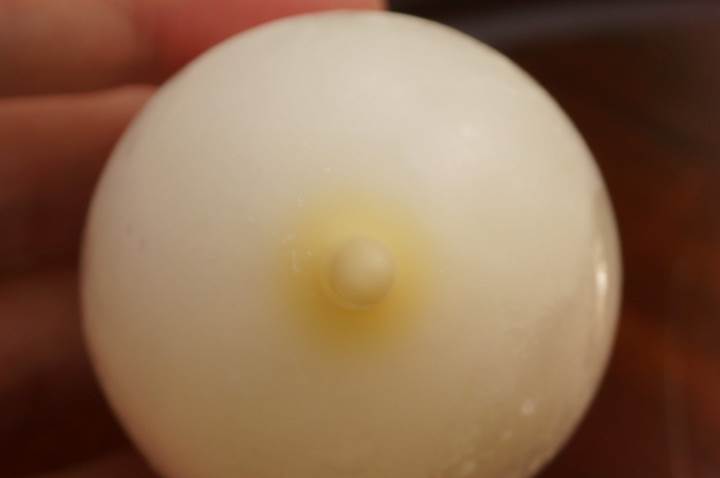 No Boobs, No Life!
Company name
Kubota Shokuhin 久保田食品

Brand name
KUBOTA
Website (in Japanese)
南国土佐発アイスクリーム 久保田食品株式会社
70種類以上の市販用アイスクリーム、 100種類以上の業務用アイスクリームのほか冷凍中華饅頭・ホットケーキを製造し、スーパーマーケット、コンビニなどの量販店、ホテル、飲食店等へ卸販売しています。
---
Side view of boob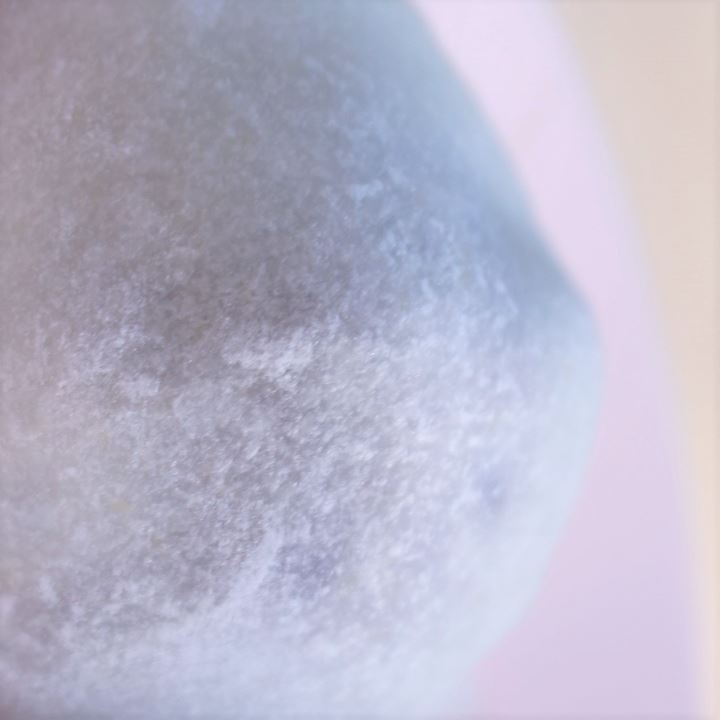 Do you like matcha ice cream?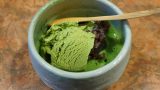 Where to eat Matcha and Mochi Sweets in Tokyo 抹茶・餅スイーツ
I will introduce some matcha cafes.