Are you looking for a recommended restaurant in Shibuya 渋谷 Tokyo?
Have you eaten a Japanese chicken dish called CHICKEN NAMBAN?
Chicken Namban チキン南蛮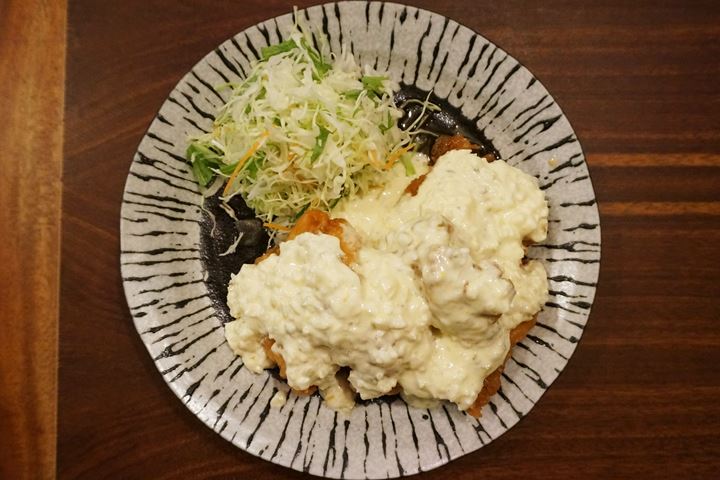 Chicken Namban (a la cart)
チキン南蛮(単品)
Regular Size レギュラーサイズ 1200 yen (as pictured)
Half Size ハーフサイズ 780 yen

The quantity of the regular size is for 2 or 3 people.
Lunch Time between 11:30 am and 2:00 pm
Chicken Namban Set Meal
チキン南蛮定食
1000 yen
This set meal includes rice, soup and pickles.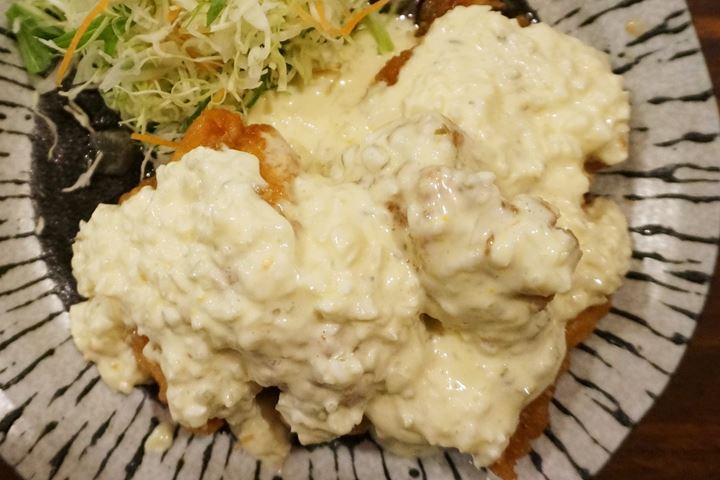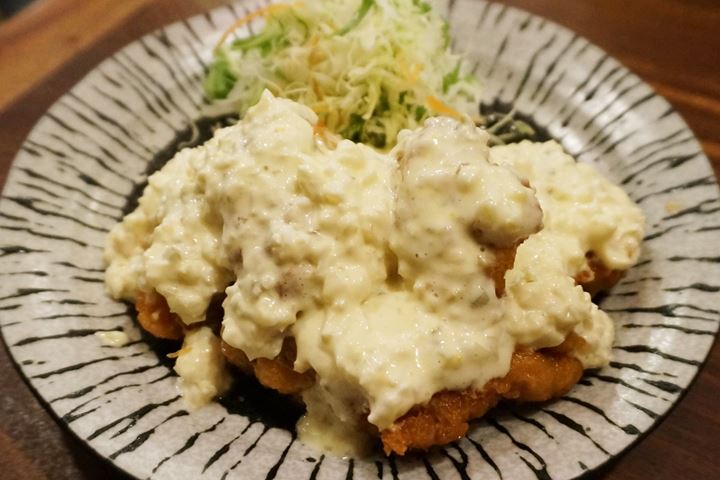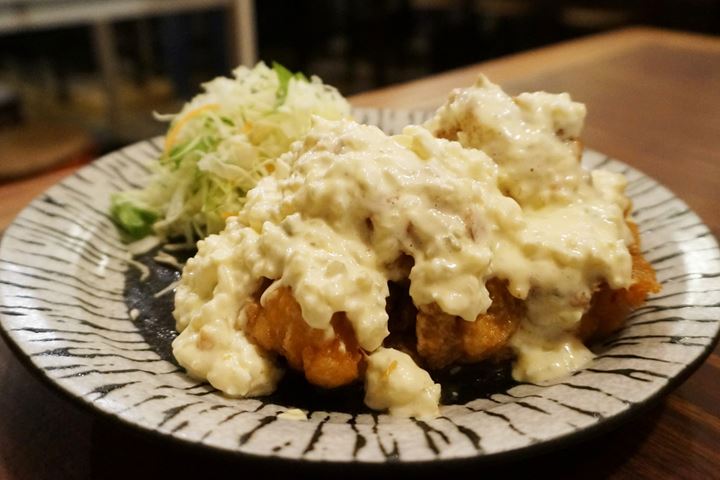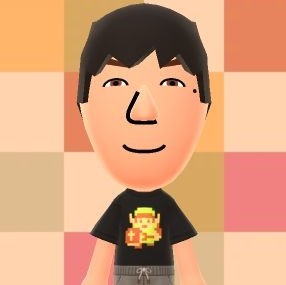 I rank this as the 2nd best chicken namban I've ever had.

Don't miss it when you visit Shibuya Tokyo.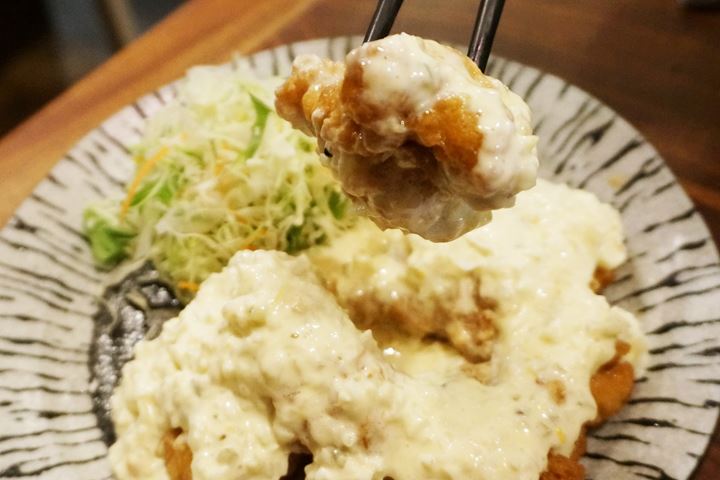 There were 5 pieces of chicken on a dish when I ordered it.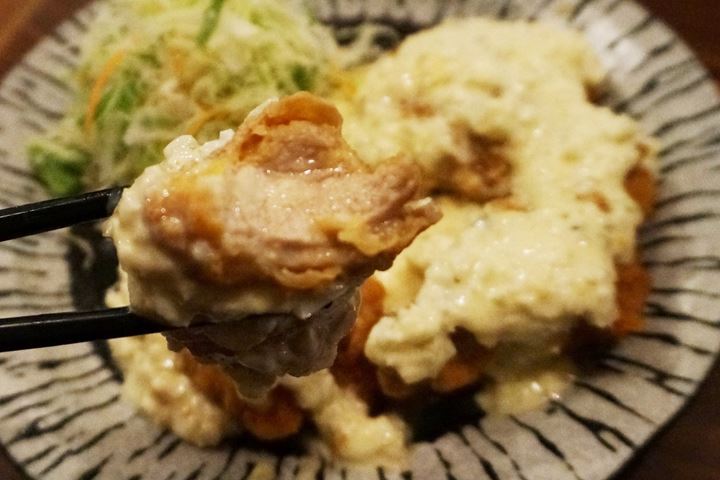 This deep fried chicken gets softer because maybe it is soaked in sweet vinegar sauce.
Their tartar sauce is also good taste.
Tasty! I will repeat this!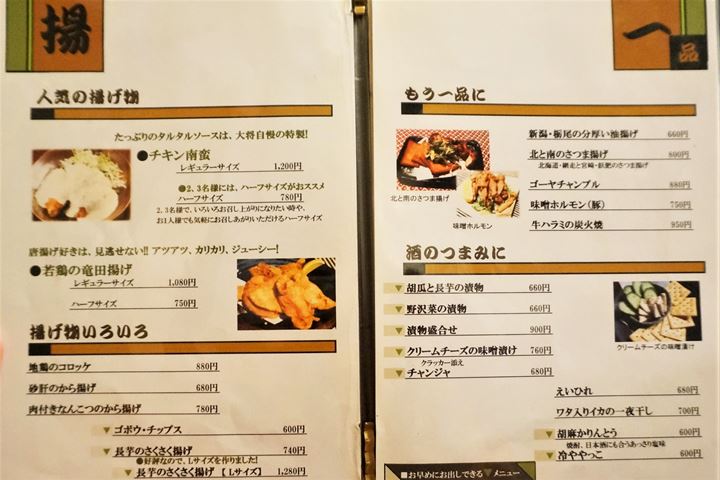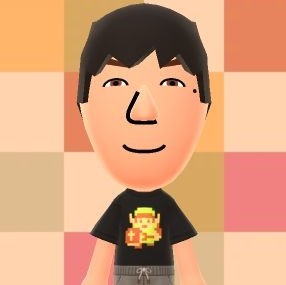 I will tell you about chicken namban and the best chicken namban I've ever had on another blog below.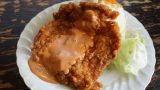 Do you know Chicken Namban? チキン南蛮・チキンナンバン - Torishin 鳥心(高知)、Torisyo 鶏笑、Yayoiken やよい軒
ChickenNambanisdeep-friedchickenthatisthensoakedforseveralseconds(orslightlyboiled)inaspecialsauceafterfrying,madewithsugar,soysauce,vinegarandsoon.Itisusuallyservedwithtartarsauceor,insomerestaurants,withketchupmixedwithmayonnaise.
Charcoal Grilled Japanese Brand Chicken 地鶏の炭火焼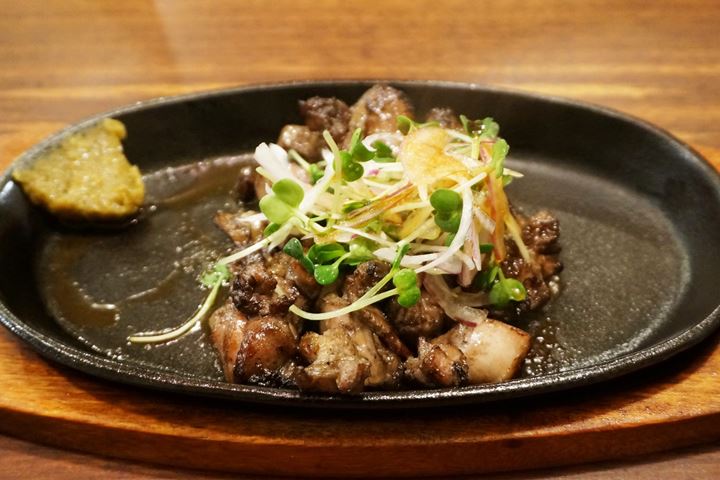 Mature (Adult) Chicken
親鶏 Oyadori
Regular Size レギュラーサイズ 1350 yen
Half Size ハーフサイズ 800 yen (as pictured)

Mature chickens have very tough meat, but it has a stronger / better taste than younger chicken meat.

Young Chicken
若鶏 Wakadori
Regular Size レギュラーサイズ 1300 yen
Half Size ハーフサイズ 780 yen

Young chicken is juicy and so tender meat.

Mature Chicken Half and Young Chicken Half 1450 yen
親鳥・若鳥ハーフ&ハーフ
Oyadori Wakadori Half and Half
Lunch Time between 11:30 am and 2:00 pm
Mature Chicken Set Meal 1000 yen
親鶏定食 Oyadorei Teishoku

Young Chicken Set Meal 1000 yen
若鶏定食 Wakadori Teishoku

These set meals include rice, soup and pickles.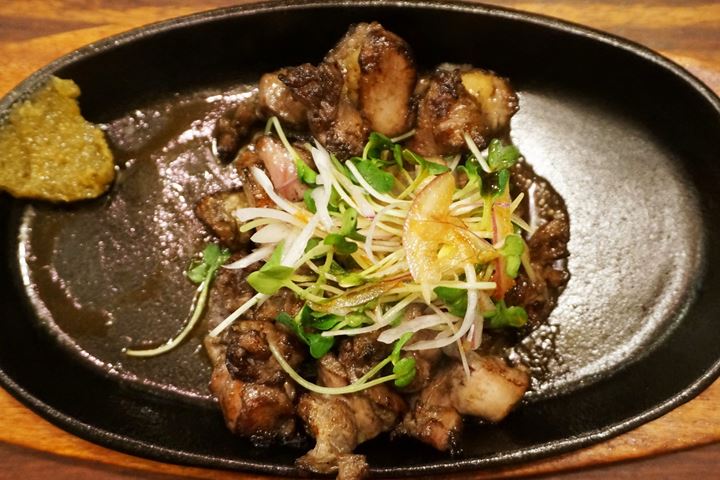 Putting this green paste which is Japanese yuzu citron pepper on the meat is good taste.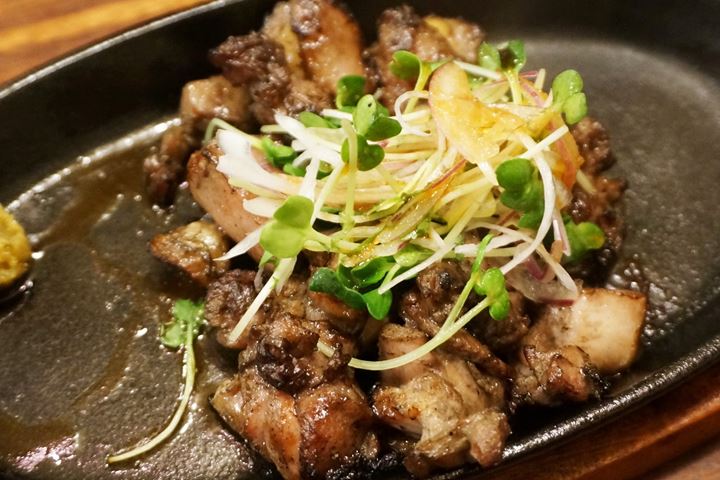 This dish was flavored salty.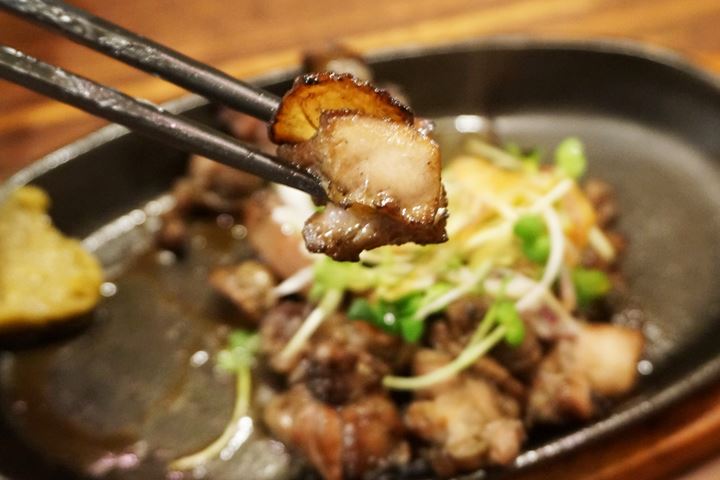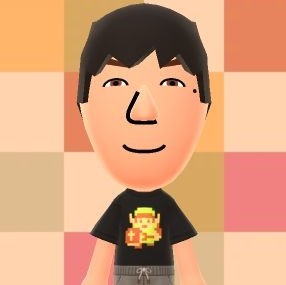 Mature chickens 親鶏 Oyadori tend to have very tough meat, which is better to serve thinly sliced.

This restaurant's grilled mature chicken was cut into thick chunks, making it too chewy and tiring my jaw.

To be honest.
I should have ordered a dish with young chicken 若鶏 Wakadori instead, as the meat is more tender.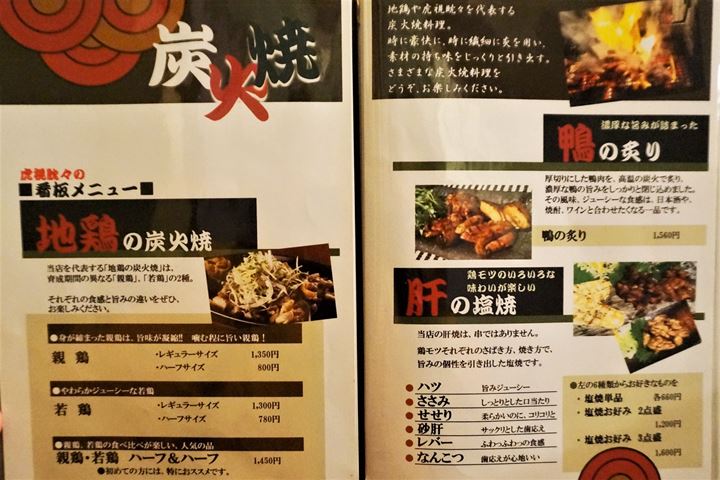 Banana Umeshu (Plum Wine) バナナ梅酒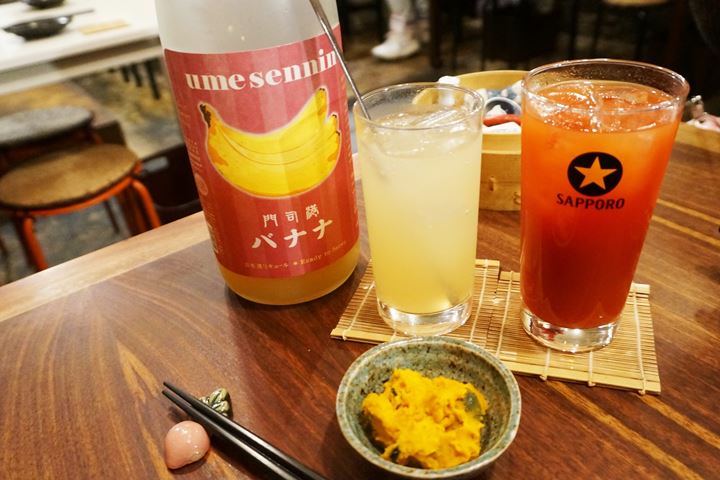 Alcoholic beverages

Banana Umeshu (Plum Wine) 660 yen
バナナ梅酒

Umesennin Mojikou Banana Umeshu
梅仙人 門司港バナナ梅酒
This liquor is 9% alcohol when you drink it straight.

Tomato High 520 yen
トマトハイ
Tomato juice mixed with shochu

When I went to the restaurant the mini-appetizer of cover charge was mashed pumpkin salad as pictured above. (It might be changed every day.)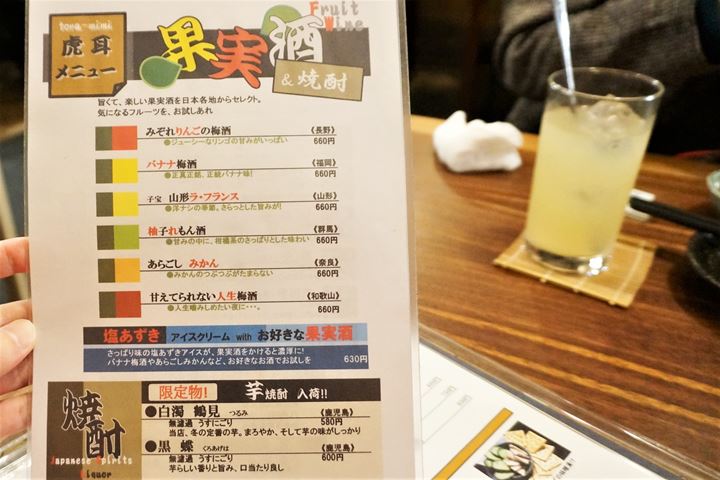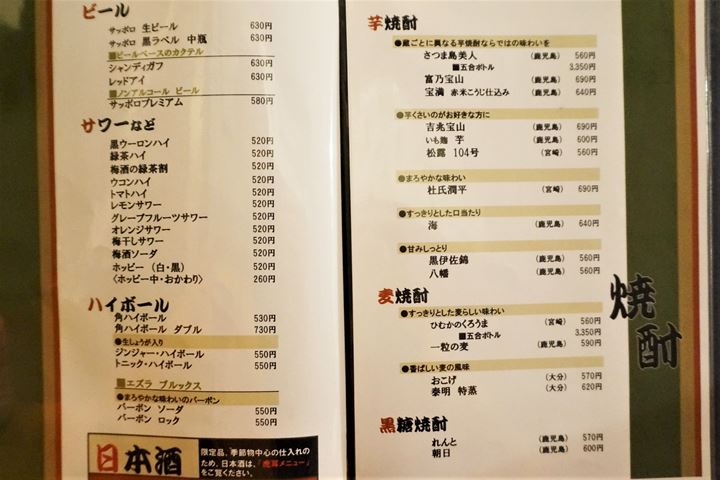 Draft Beer (SAPPORO)
630 yen
Do you like umeshu (plum wine)?
Another restaurant in Tokyo specializes in 100 kinds of umeshu.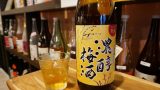 All-You-Can-Drink 100 Kinds of Plum Wine (梅酒 Umeshu) in Kitasenju 北千住 Tokyo - Puedo Bar プエドバル
PlumwineiscalledUmeshu梅酒inJapanese.
Information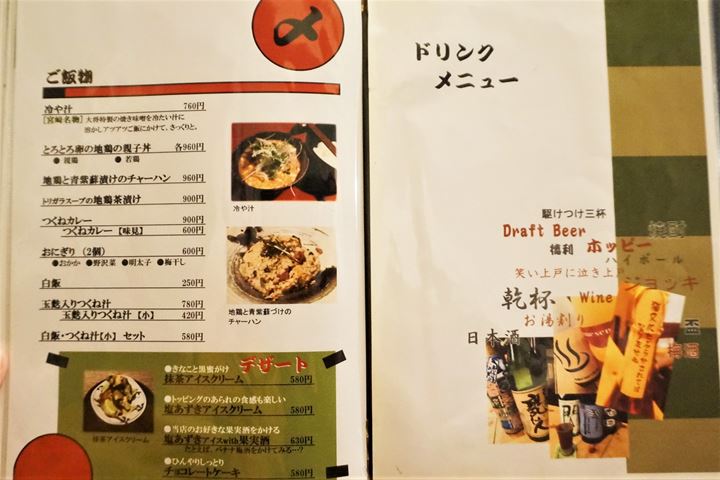 At dinner time, you can order a main dish from an a la carte menu and side dishes such as rice and soup, without also needing to order a drink. Water is free of charge.

If you don't order any drinks you should order a main dish (such as chicken namban, grilled chicken, etc.) and a side dish.

Examples (Rice and Soup Type Dishes)
冷や汁 Hiyajiru 760 yen
Chilled Soup with Rice


とろとろ卵の地鶏の親子丼 Oyakodon 960 yen
Simmered Chicken and Egg Rice Bowl
(Choose mature or young chicken)


地鶏と青紫蘇漬けのチャーハン Cha-han
Stir Fried Rice with Chicken and Pickles


地鶏の茶漬け Ochaduke 960 yen
Hot Soup with Rice and Chicken


つくねカレー Tsukune Curry 900 or 600 yen
Ground Chicken Meat Crurry Rice


おにぎり Onigiri 600 yen
2-Rice Balls


白飯 Shiromeshi 250 yen
A Cup of Simple Rice


玉葱入りつくね汁【小】 Tamanegi-iri Tsukune-jiru (Small)
780 or 420(Small) yen
Onion and Ground Chicken Soup


白飯・つくね汁【小】セット Rice and Onion Soup 580 yen
A cup of simple rice and onion soup (Small)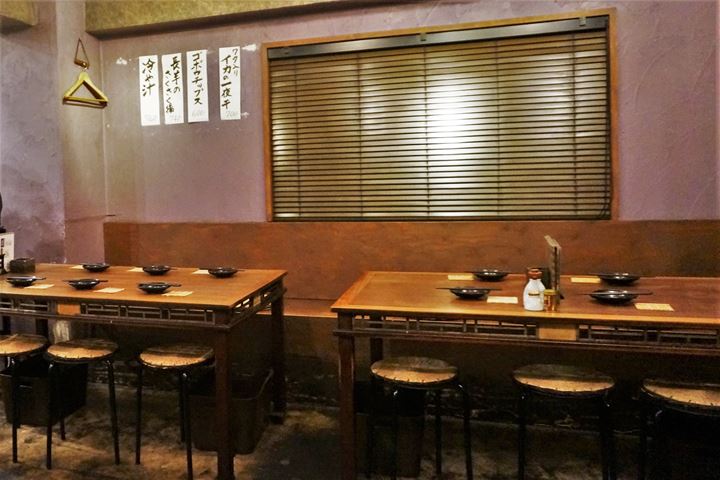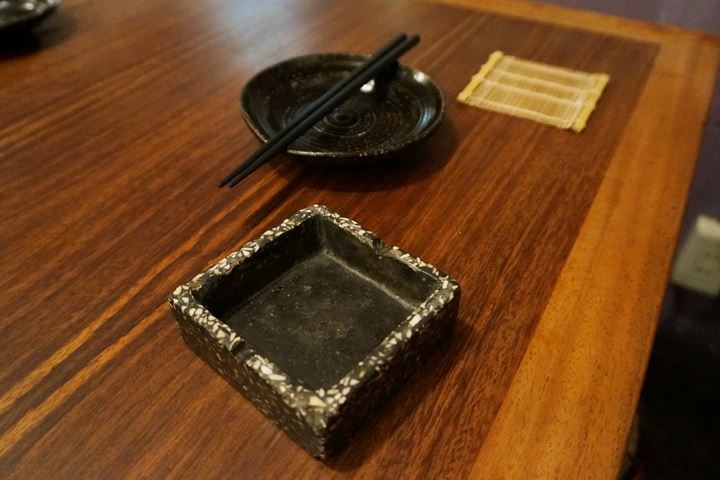 Smoking is allowed. This is an ash tray.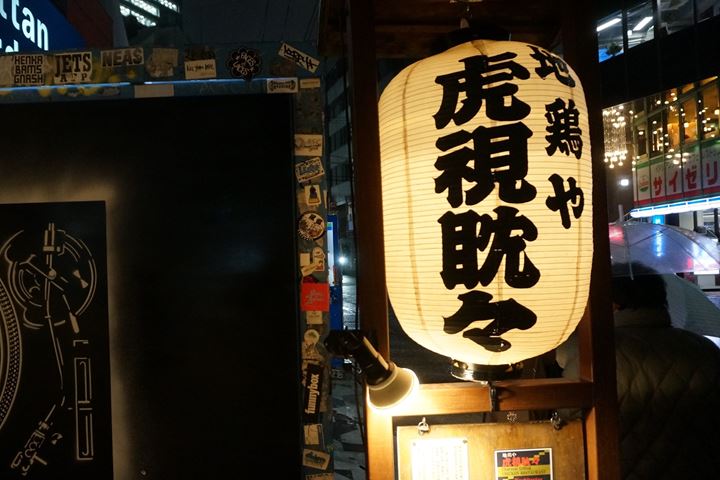 When you find this lantern, walk into a narrow alley below.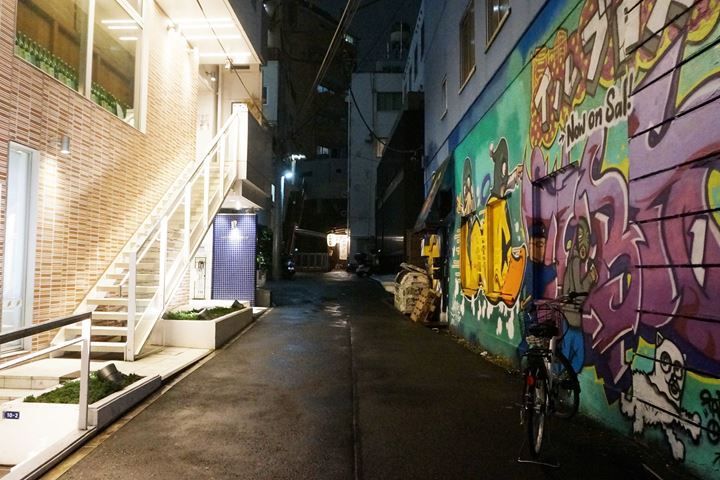 Restaurant (Izakaya) name
KOSHITANYAN 虎視眈々

Business hours
Lunch menu: 11:30 am - 2:00 pm
They offer some kinds of reasonable lunch set meals.
(Saturday and Sunday are closed.)

Dinner menu: 6:00 pm -
(Sunday is closed.)

Irregular holiday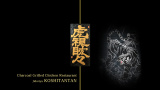 こしたんどっとこむ
東京・渋谷区宇田川町の路地奥にある「地鶏や虎視眈々」。炭火で豪快にあぶる地鶏の炭火焼をはじめ、一口食べたら忘れられない人気メニューチキン南蛮など、鶏料理いろいろの専門店です。サイトでは、お店の紹介をはじめ、新メニューやコースメニュー、スタッフブログなど情報満載。
At dinner, cover charge is maybe around 250 or 300 yen per person including mini-appetizer.
At lunch, it is not charged when you order a lunch set meal.
No service fee
Smoking is allowed.
10% tax is included in the prices.
Credit card is not accepted.
There is a bathroom outside the restaurant. Turn right when you exit the restaurant.
This restaurant also allows your bill to be rounded down to the nearest 100 or ?? yen at dinner. (Unreliable information)
Photos, prices and information are as of January 2020.
---
Why don't you try another chicken dish called OYAKODON?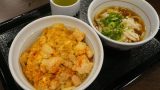 A restaurant chain NAKAU なか卯 offers tasty chicken and egg rice bowl OYAKODON 親子丼 in Japan.
IhighlyrecommendtheirOYAKODON.ItisatypeofJapanesechickendish.Theyalsoofferbeefbowl,katsudon(porkcutletbowl),noodles(udon/soba),curryriceandsoon.