Have you ever tried Singaporean food? In Japan, there aren't many Singaporean restaurants compared to other international restaurants like Chinese, Italian, etc. I will introduce a Singaporean cafe in Tokyo, Japan.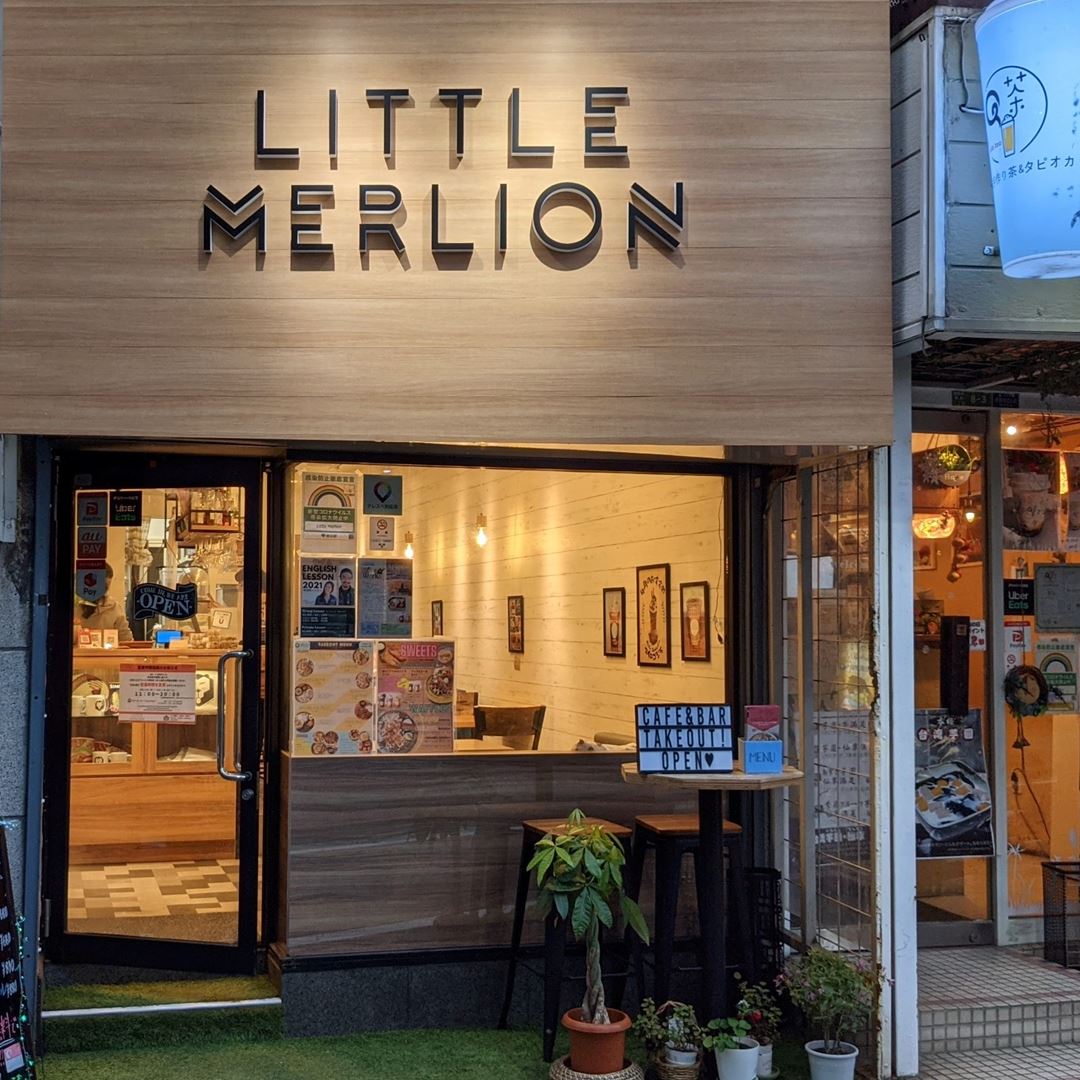 Singaporean Food - Laksa Lemak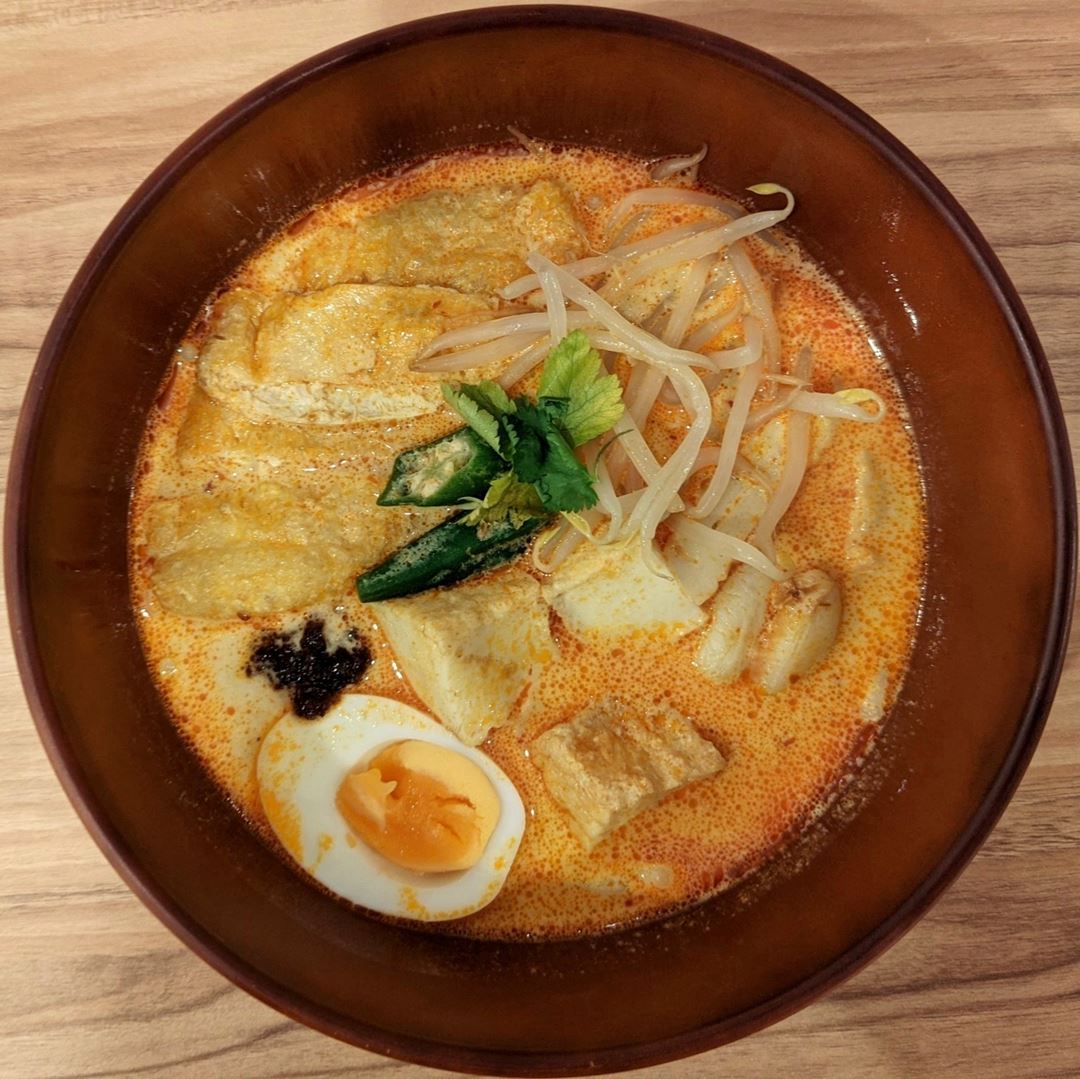 Vege Laksa 1000 yen including 10% tax
It's good for vegetarian.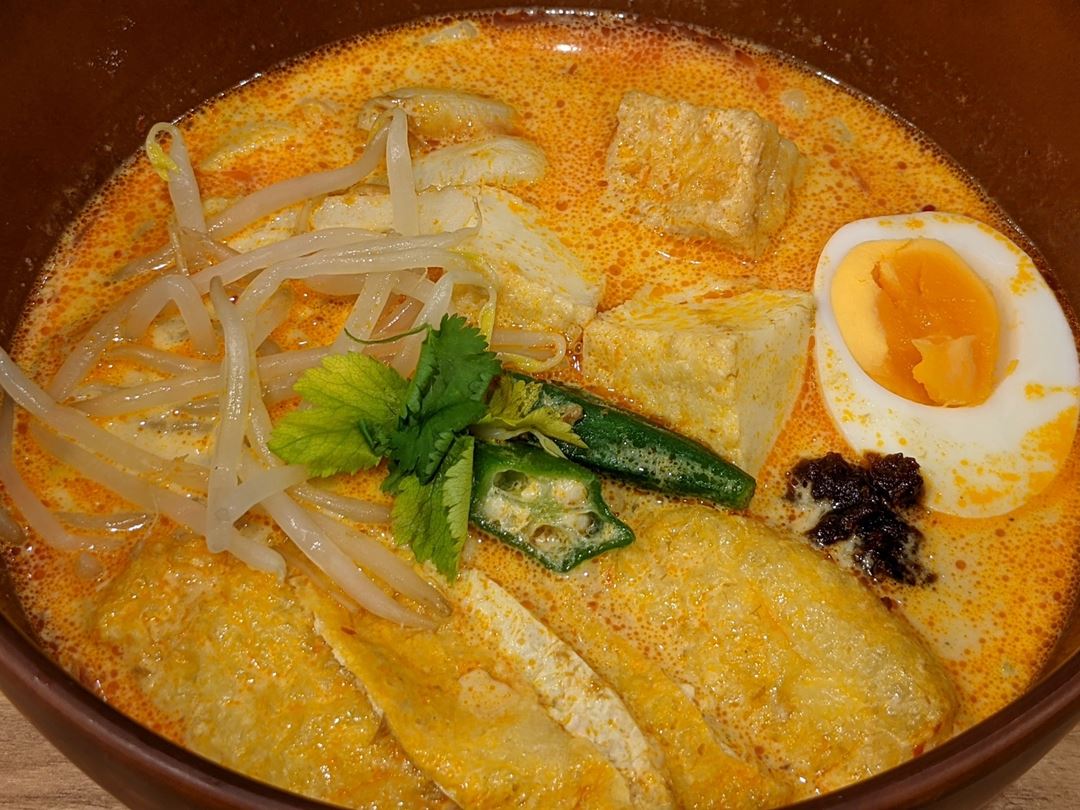 It looks spicy but actually it is not spicy. Coconut milk makes the broth mild and a bit sweet.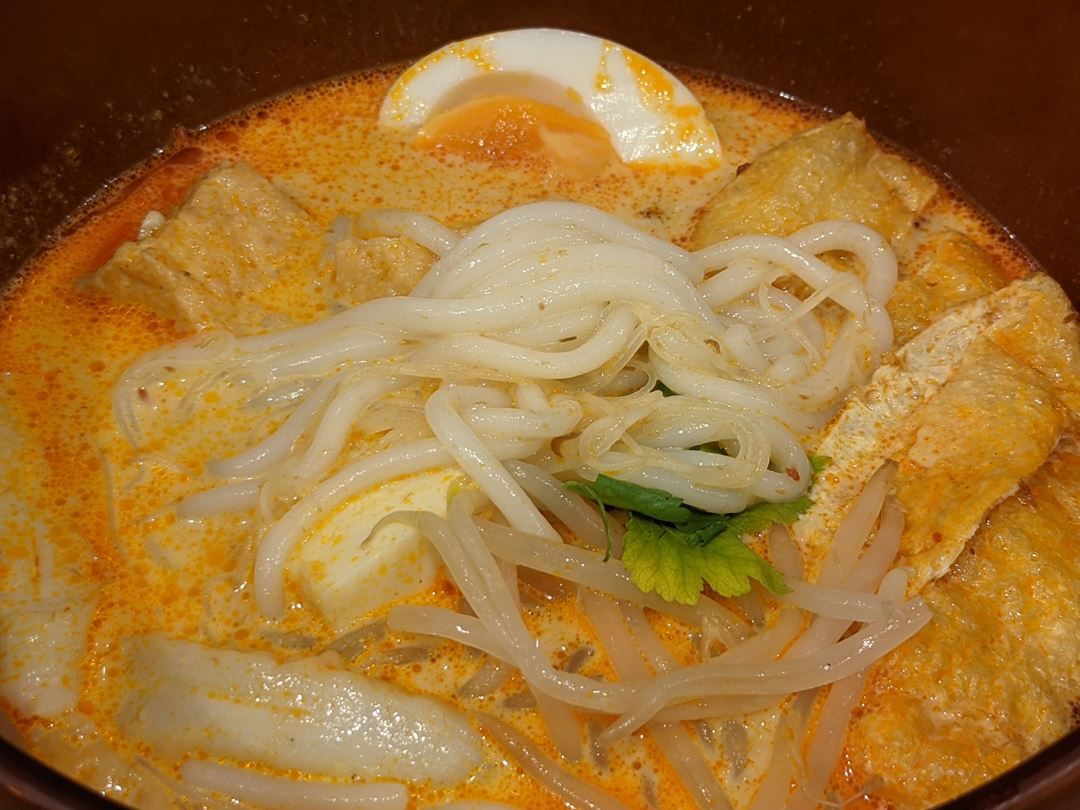 This dish contains 2 types of rice noodles, thick and thin noodles.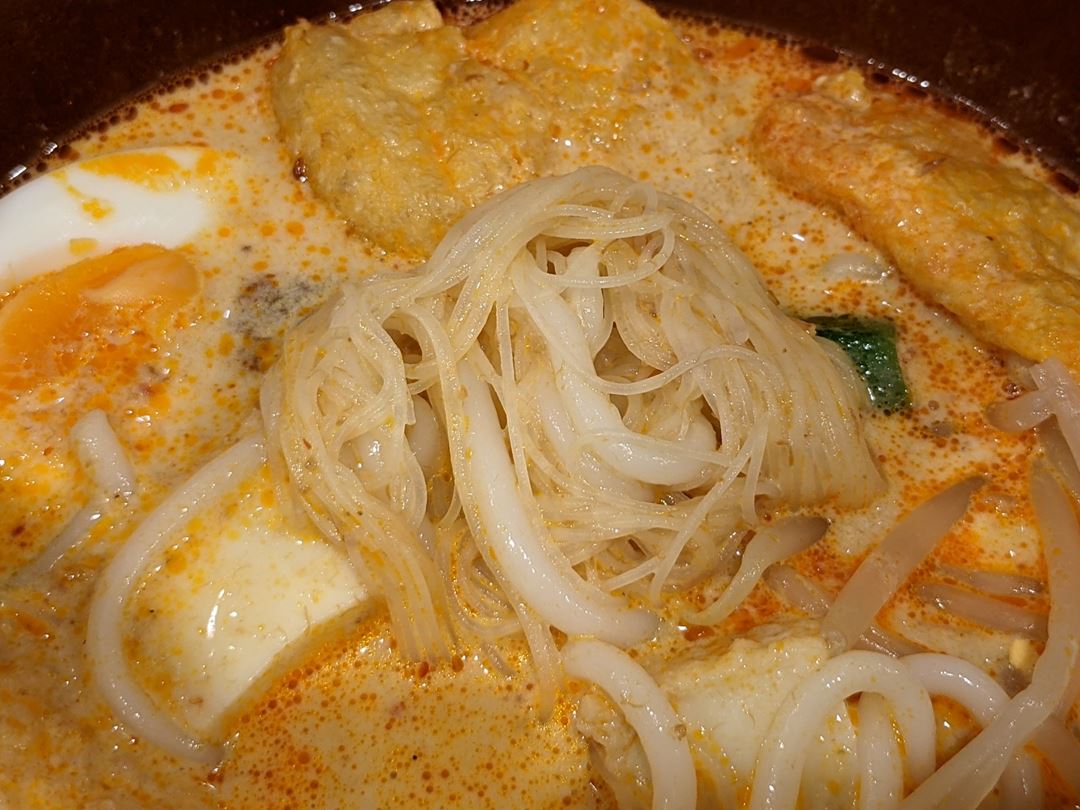 Singaporean Food - Nasi Lemak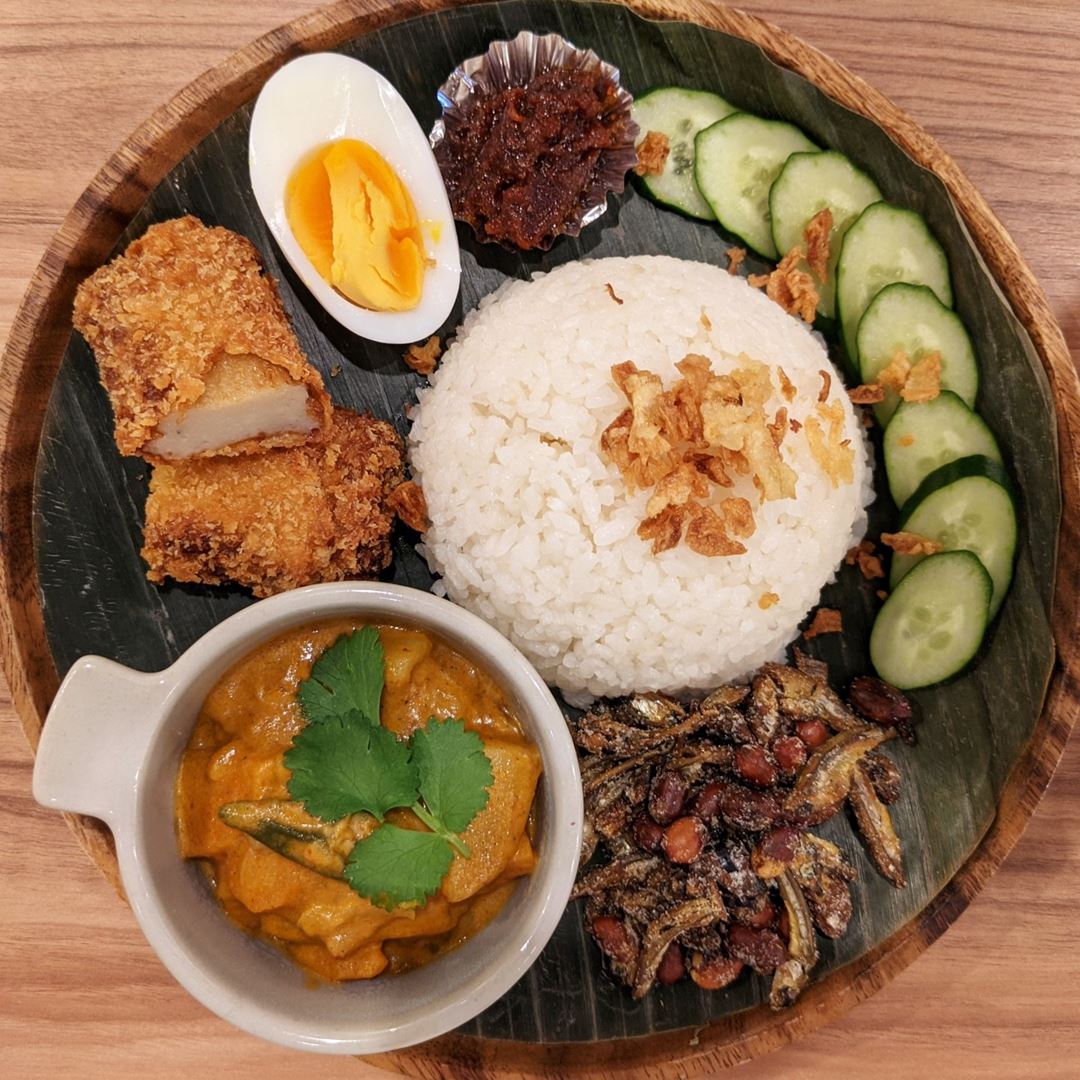 Nasi Lemak 1200 yen
It is good for vegetarian because there is no meat in it.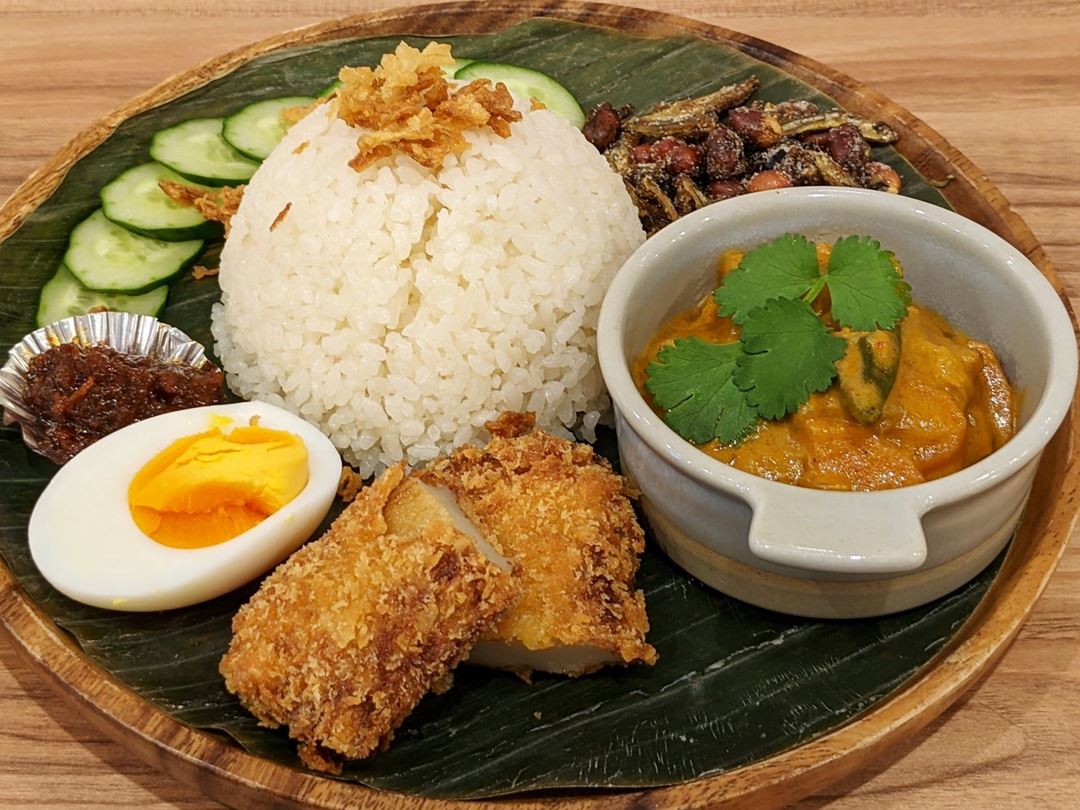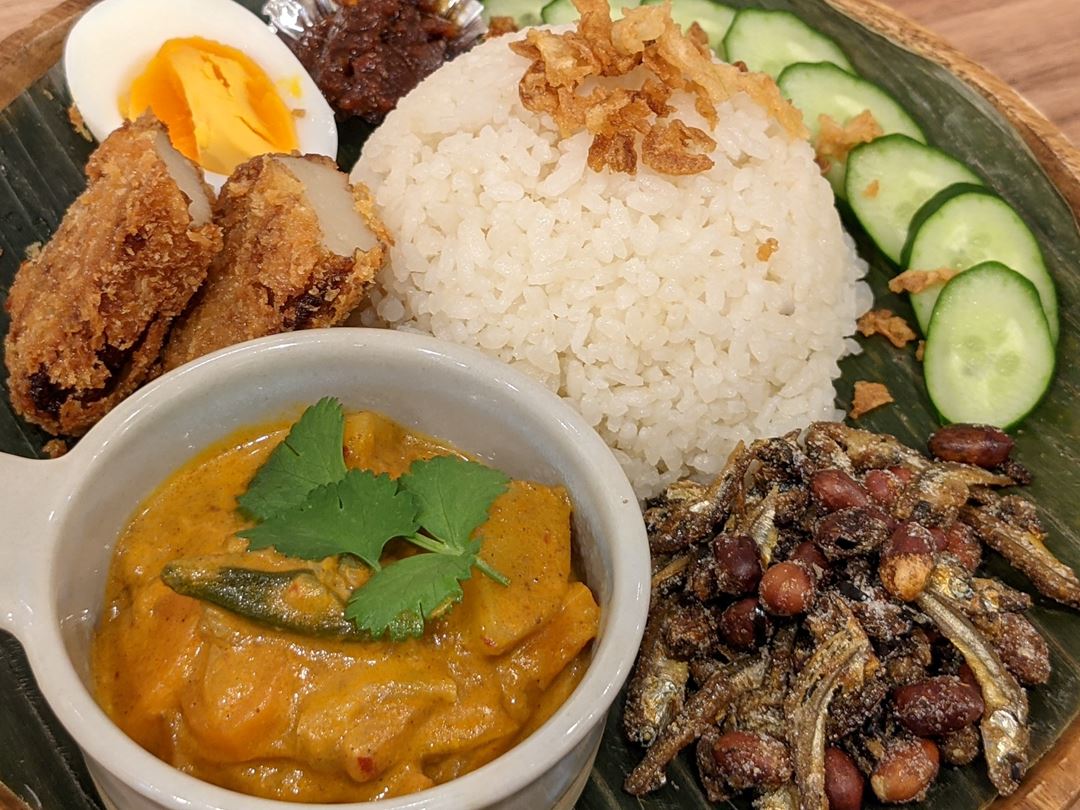 Beverage Menu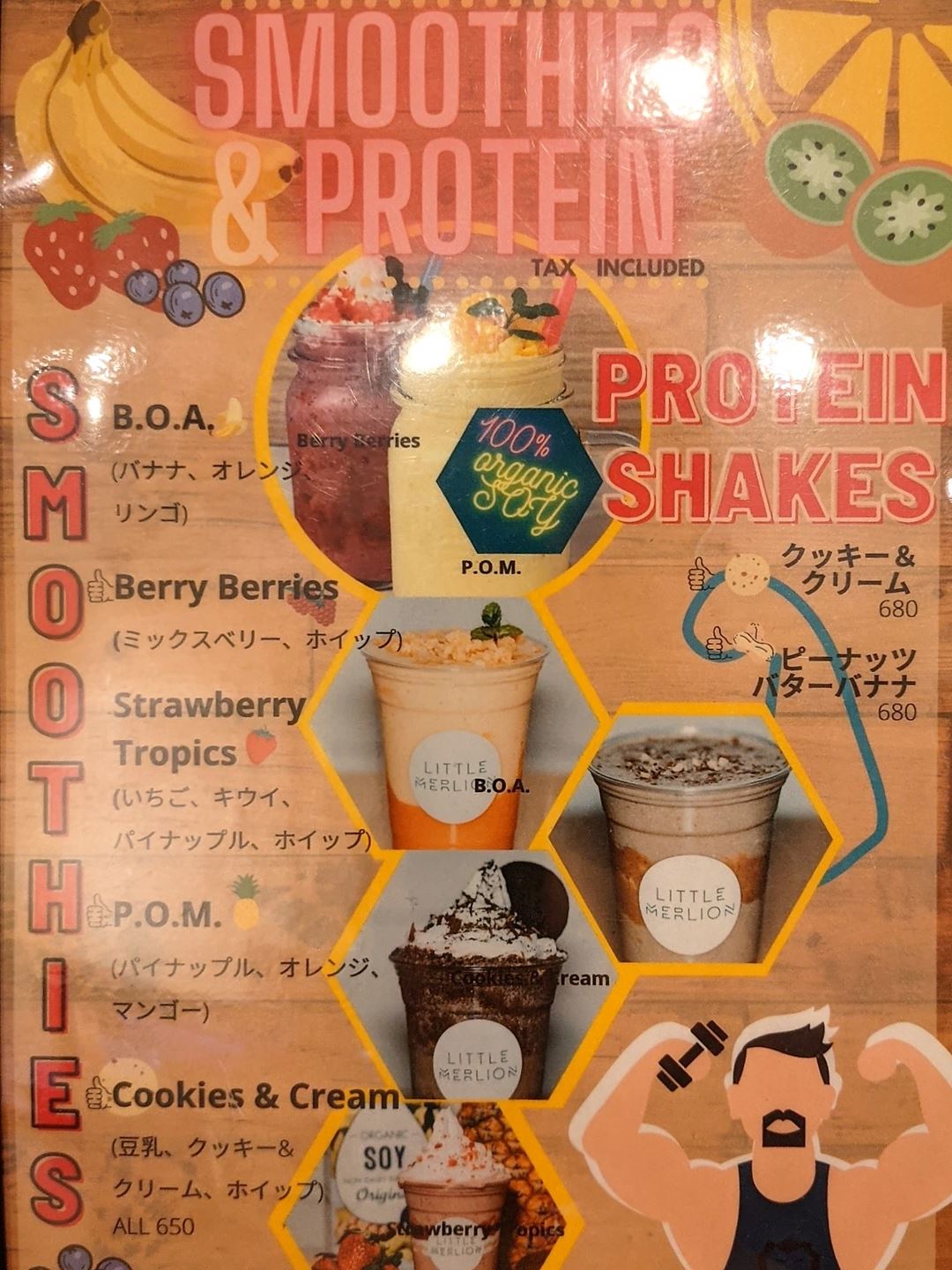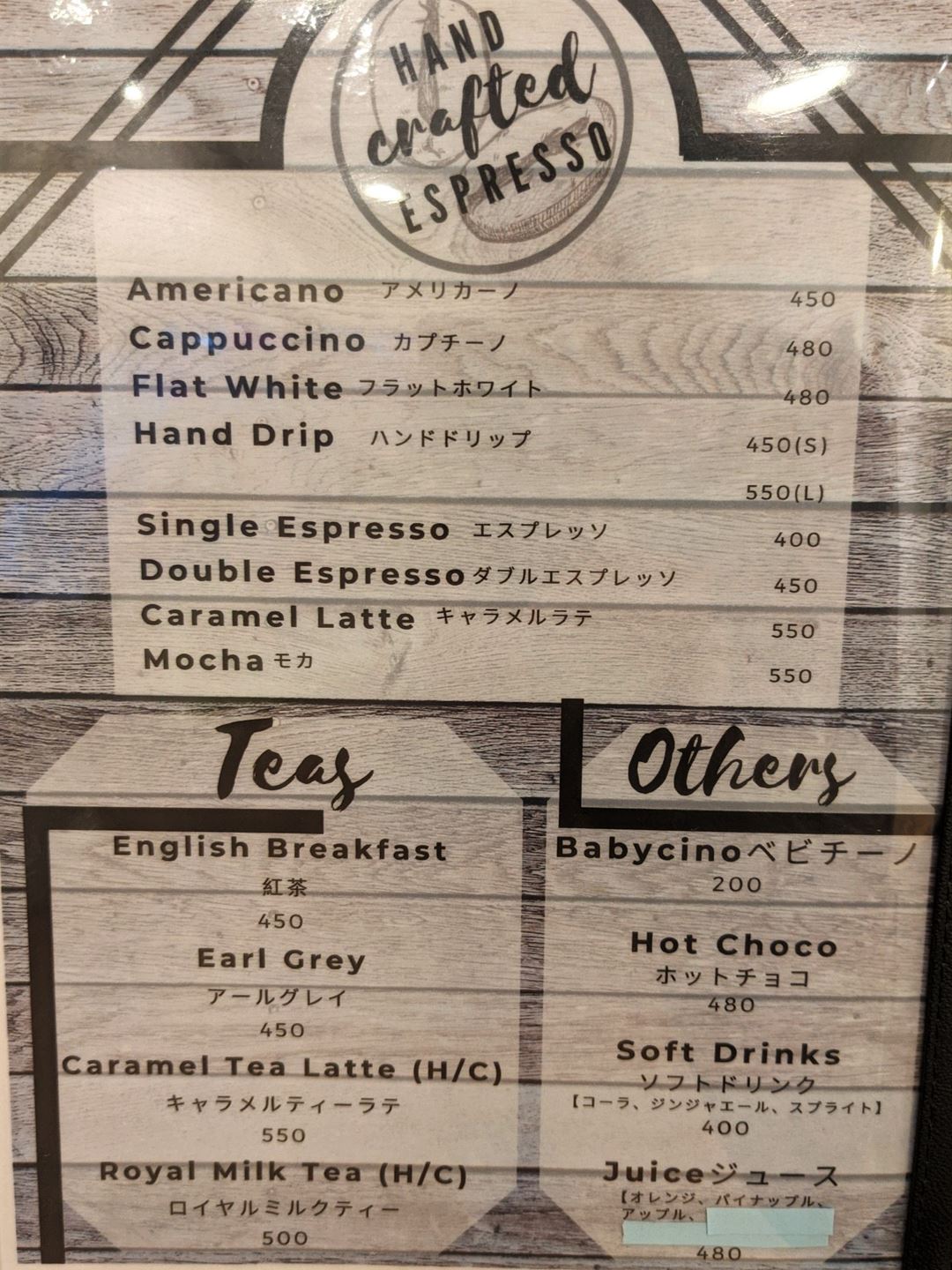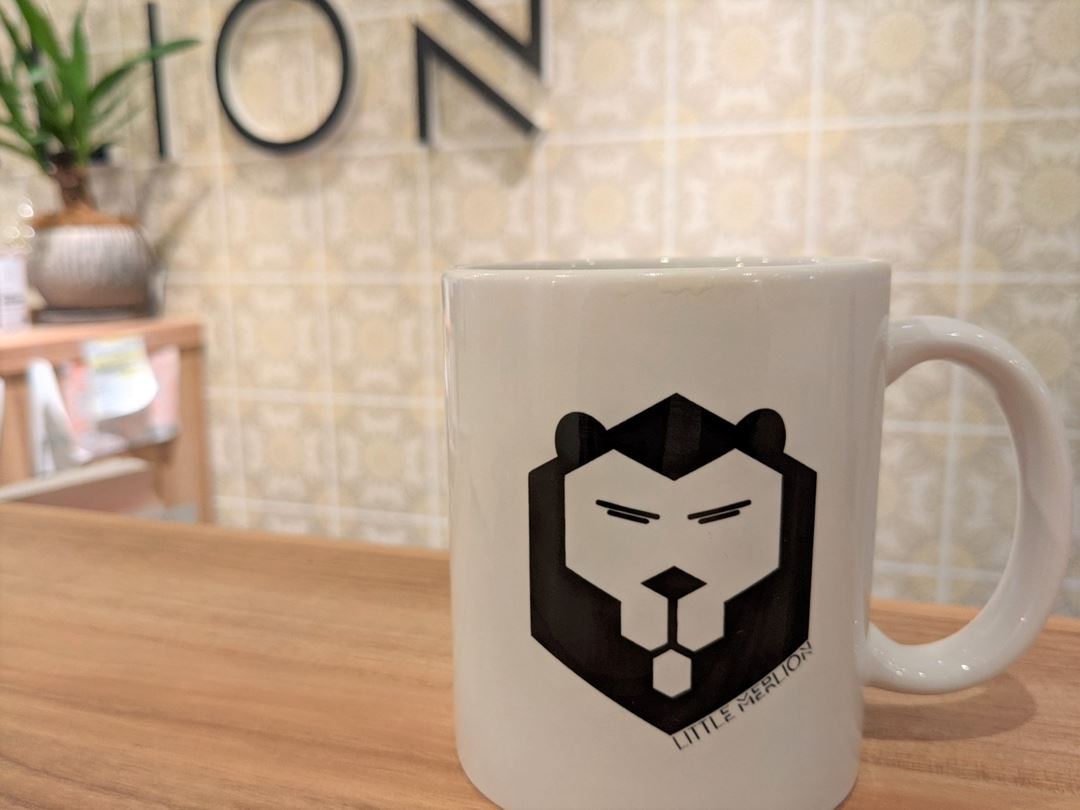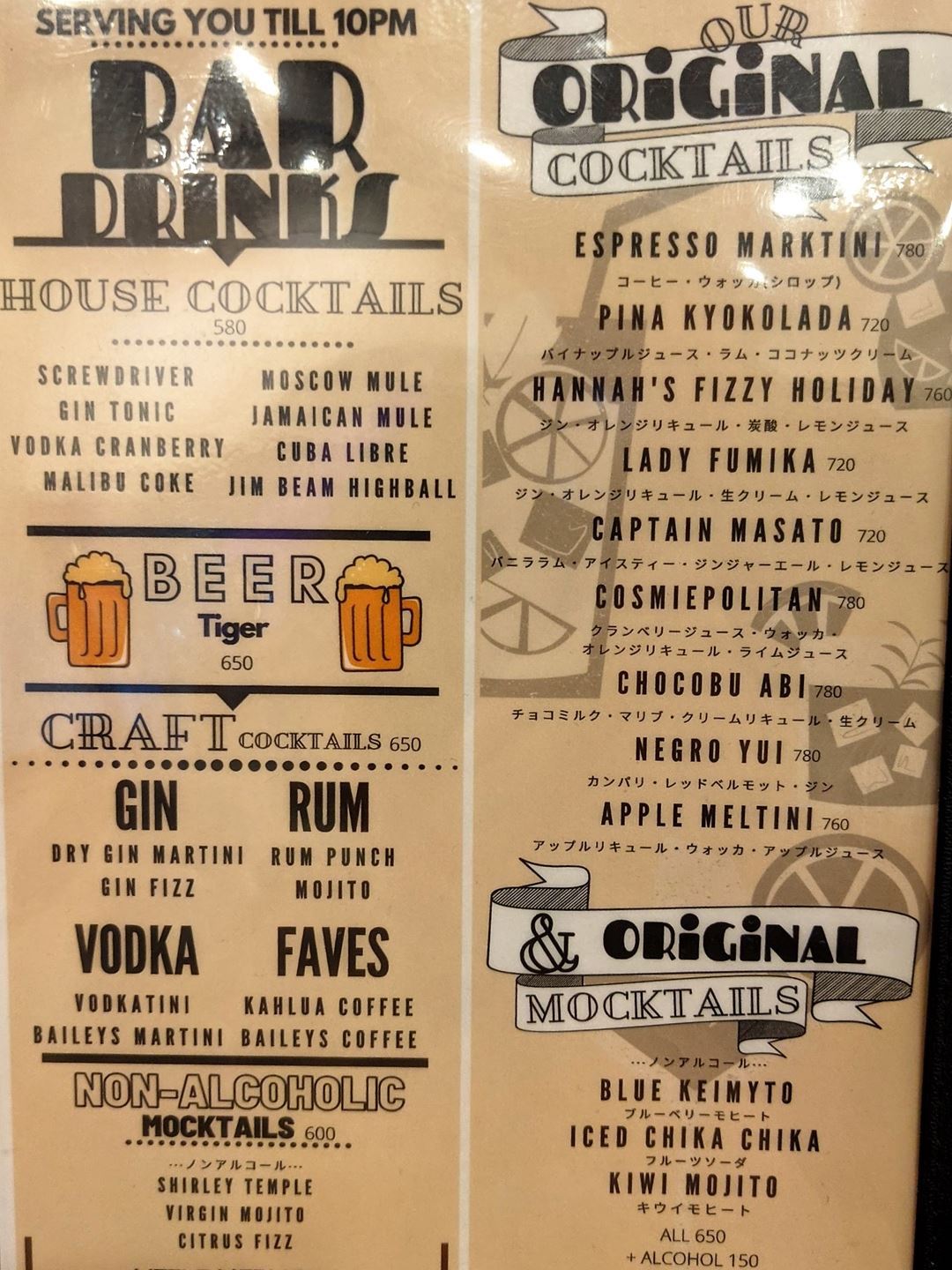 Singaporean Beer - Tiger Beer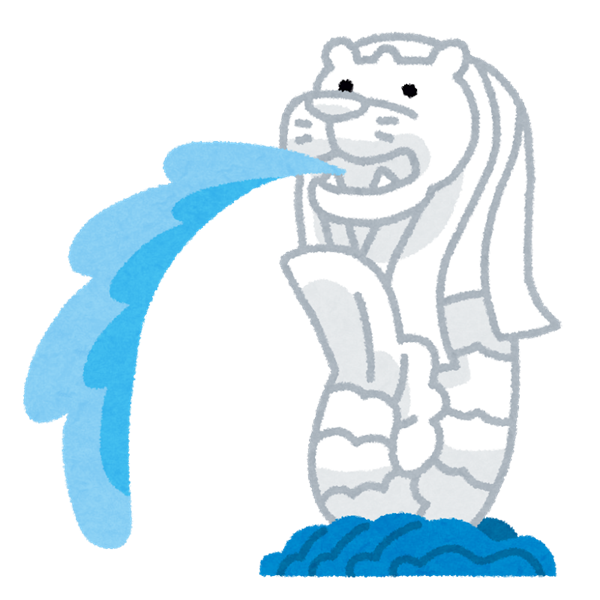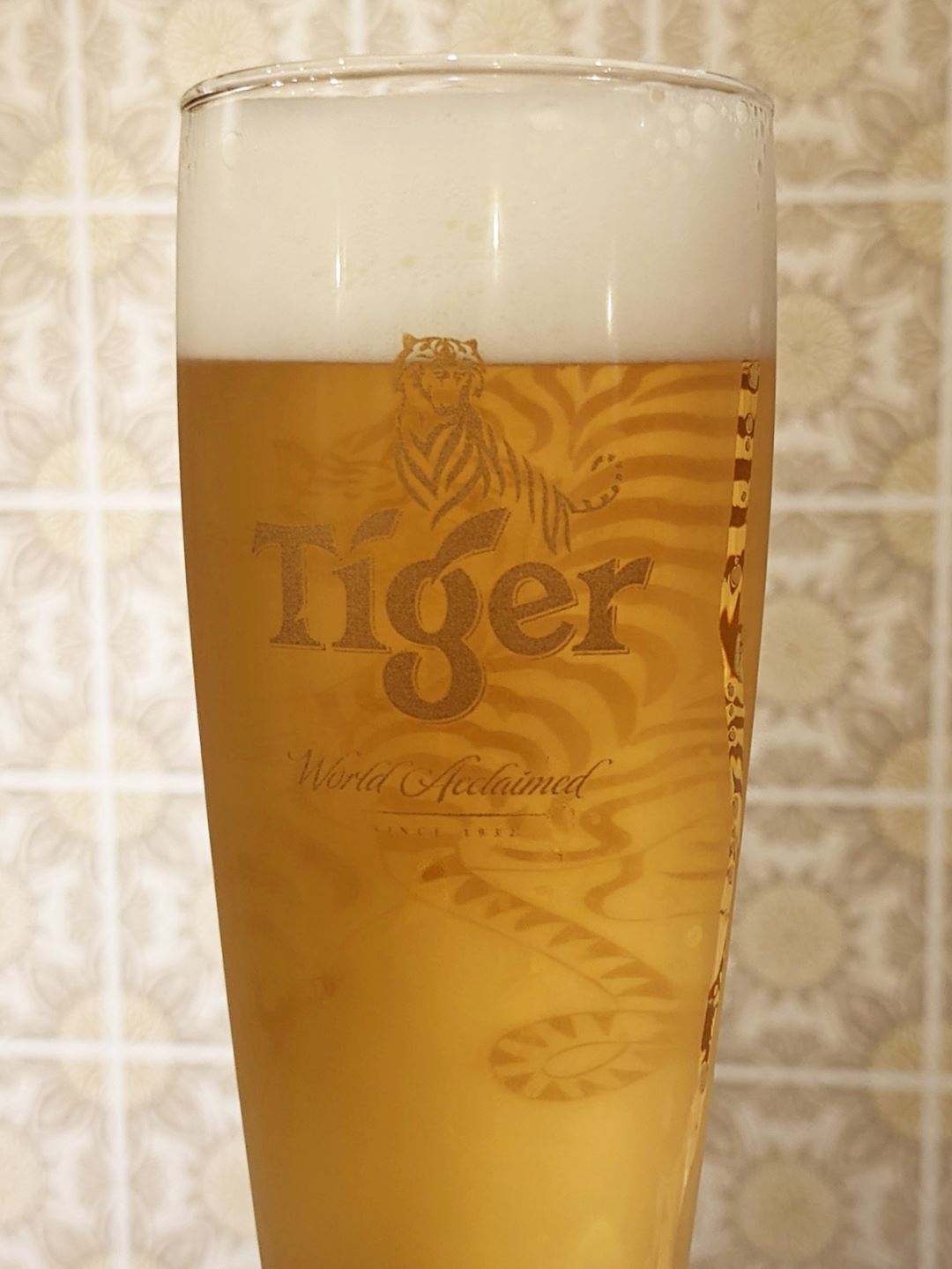 Tiger Beer 650 yen
They have Singaporean "Tiger Beer" on tap.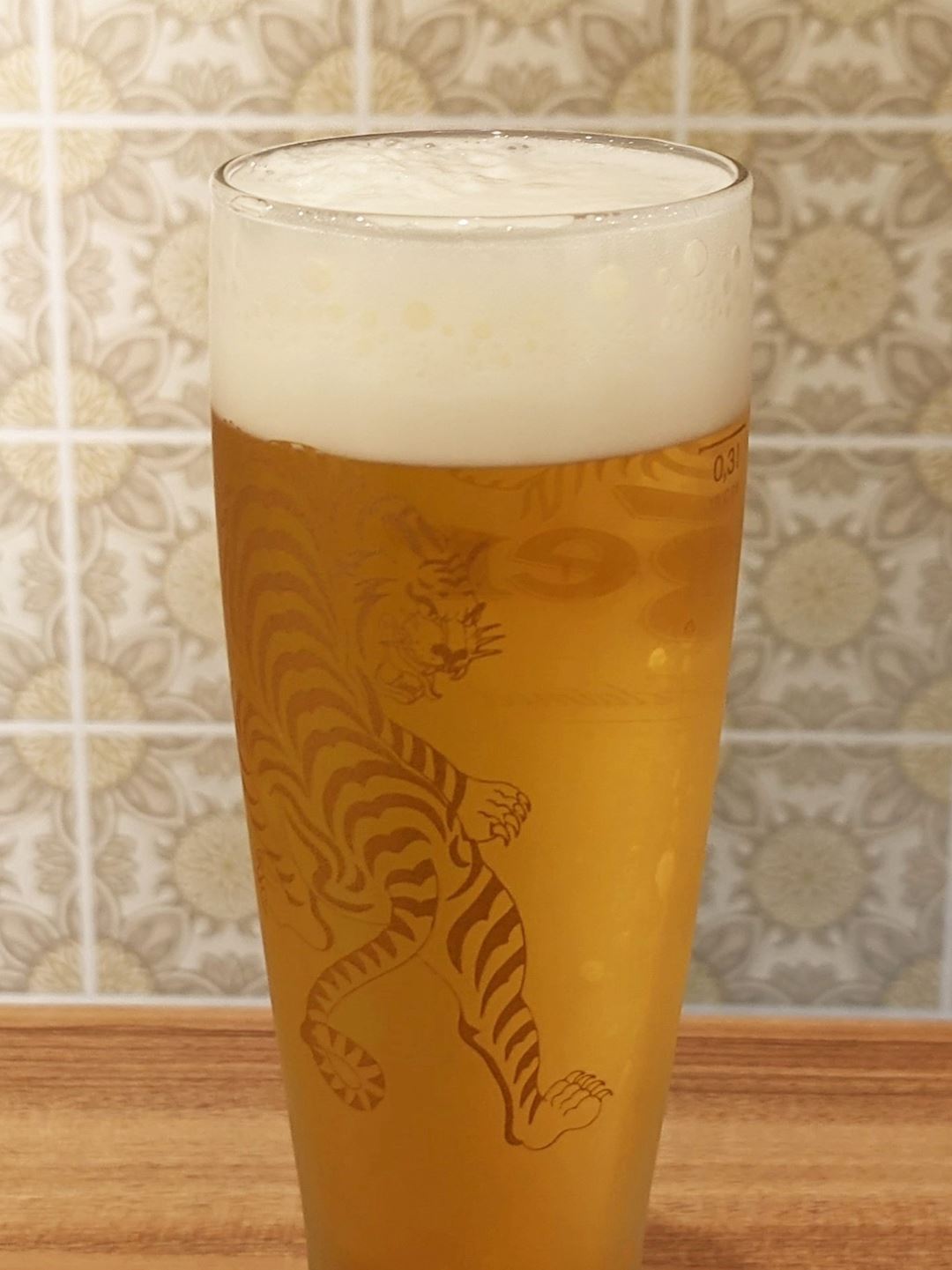 ---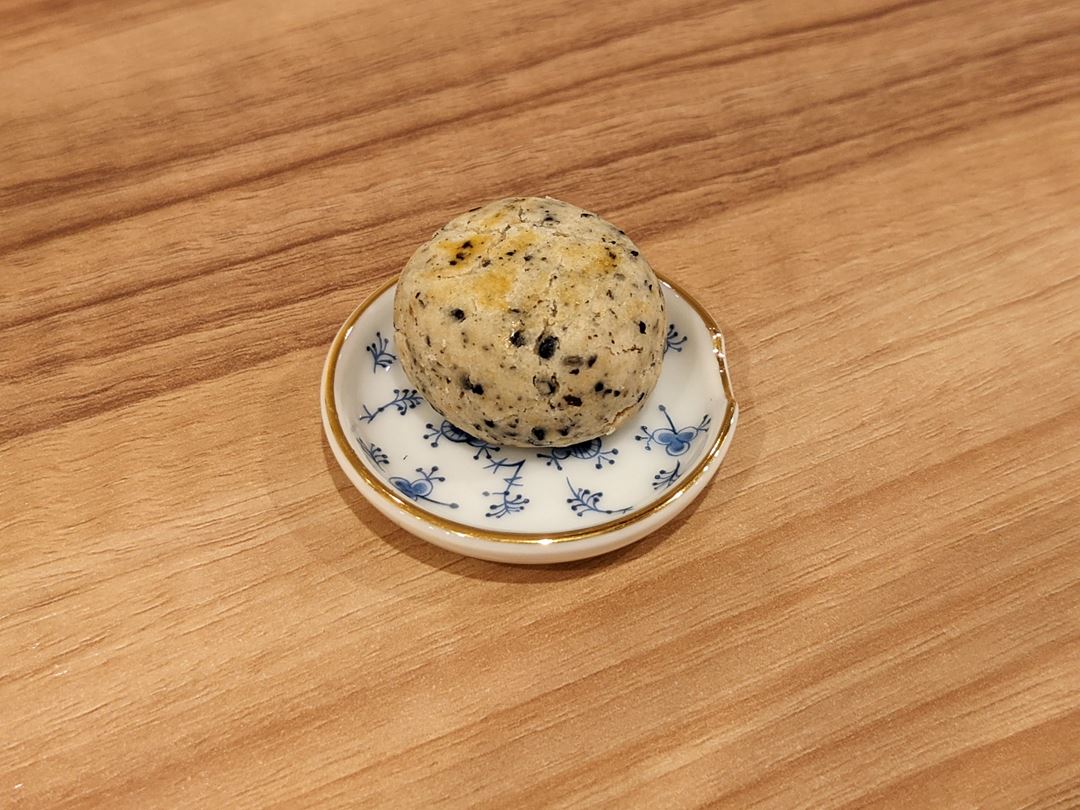 Sesame Mini-Cookie
Information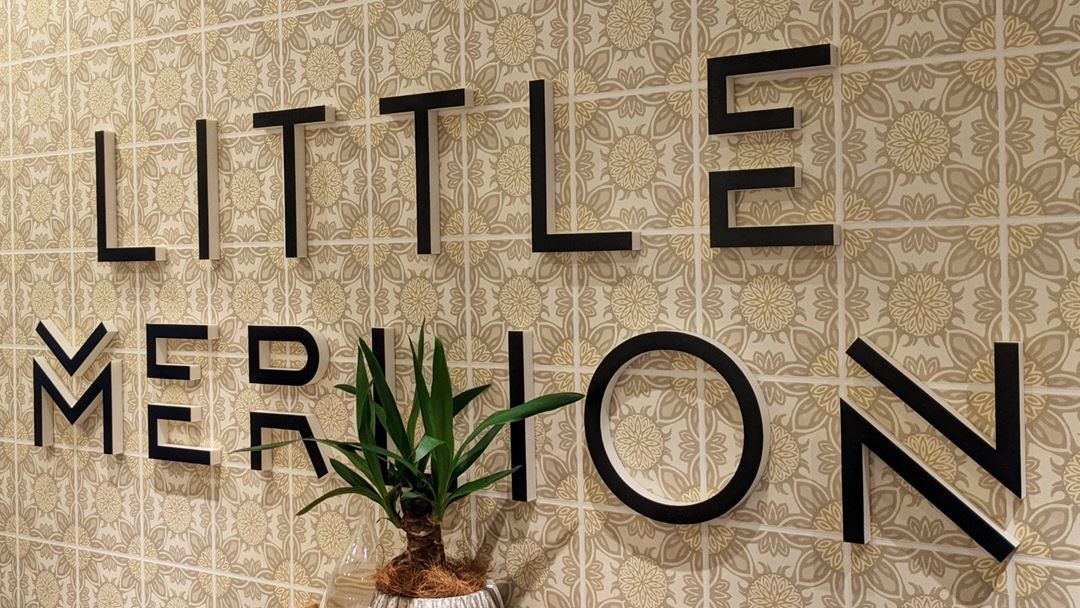 Name
Little Merlion Cafe & Bar
リトルマーライオン

(Singaporean and Malaysian cuisine)

Website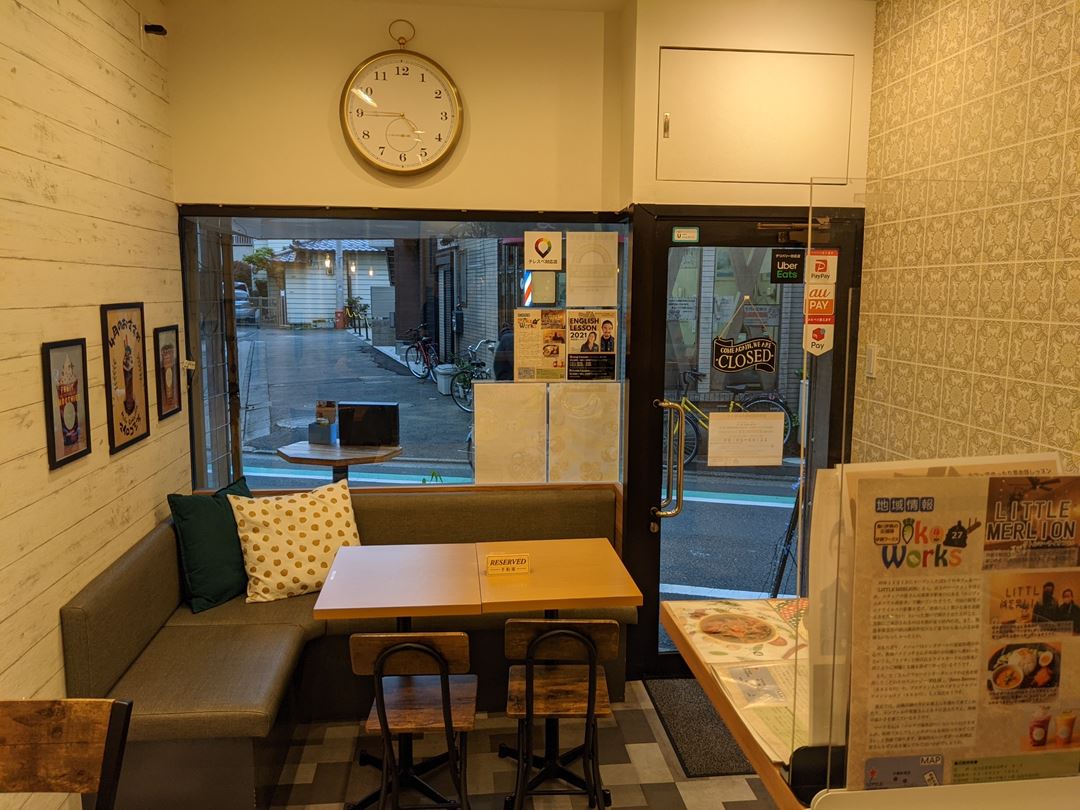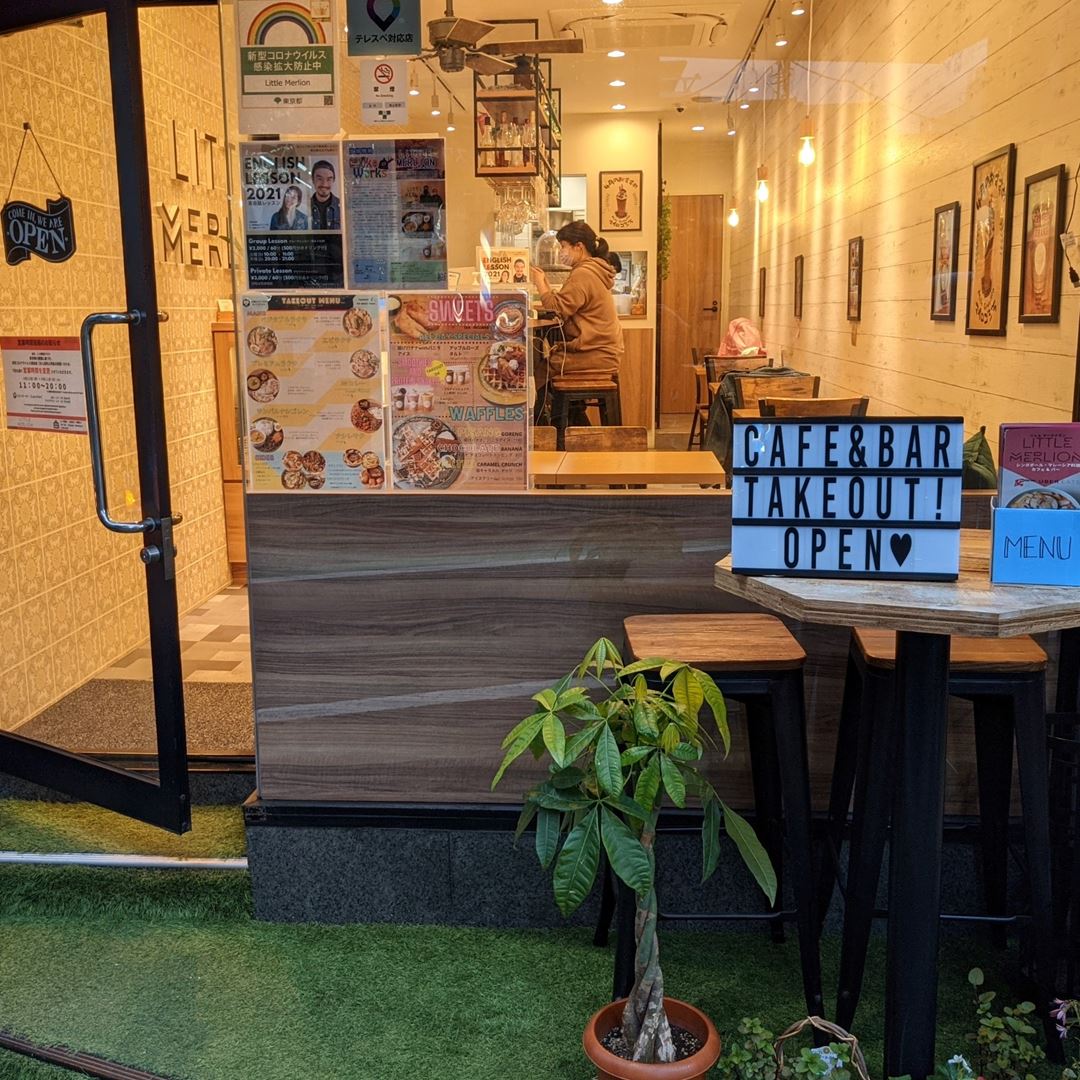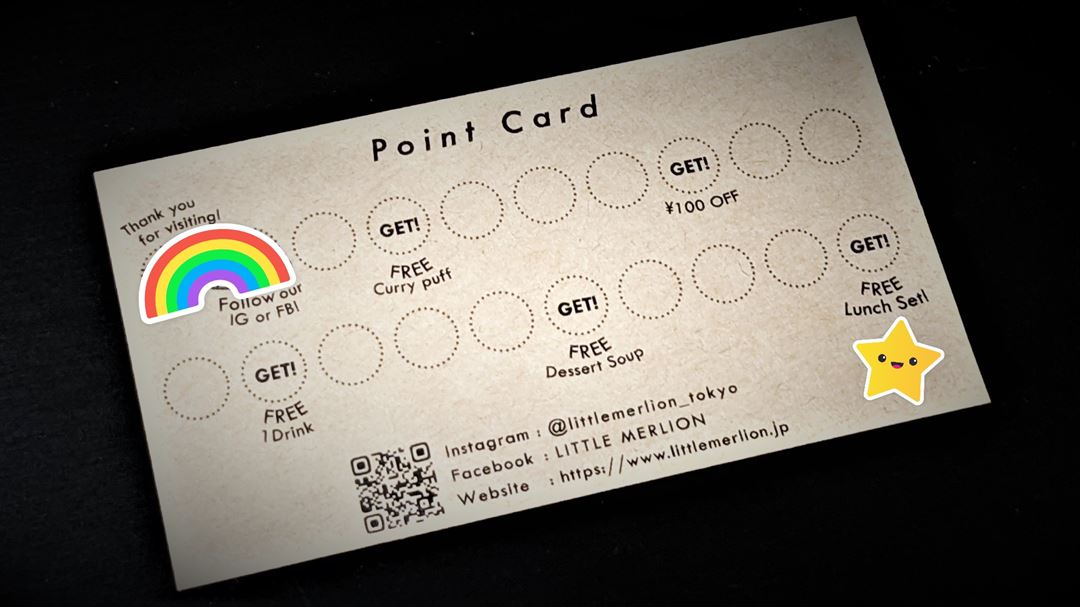 Get this point card.