I often heard that many tourists from foreign countries bought Japanese colorful socks, low priced kimono and replica food.
Fashionable and Funny Socks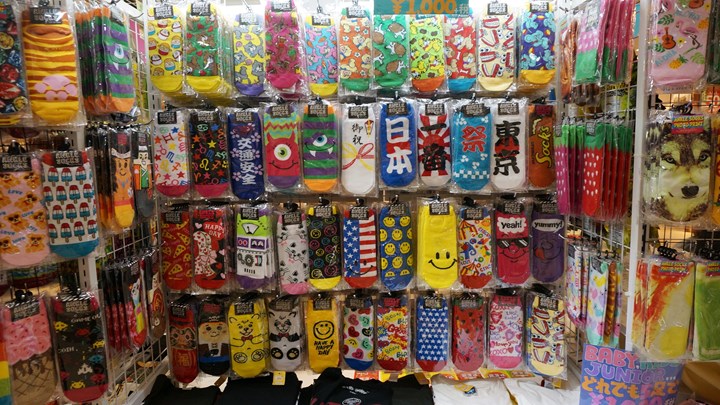 Why don't you buy these socks as souvenirs when traveling in Japan?
The price is usually 3 for 1000 yen.
Socks are an important fashion item for the Japanese people.
The reason is, because we often have to take off our shoes, when we enter a house or a building.
Causing many young people to care a lot about their socks design.
Japan focuses in producing and selling many new sock designs to cater everyone's needs.
Recommended store
Don Quijote ドン・キホーテ
Don Quijote [store information]
This is the official website of Don Quijote, the biggest discount store in Japan. This website provides information about our stores, the tax-free process and o...
Second-hand Kimono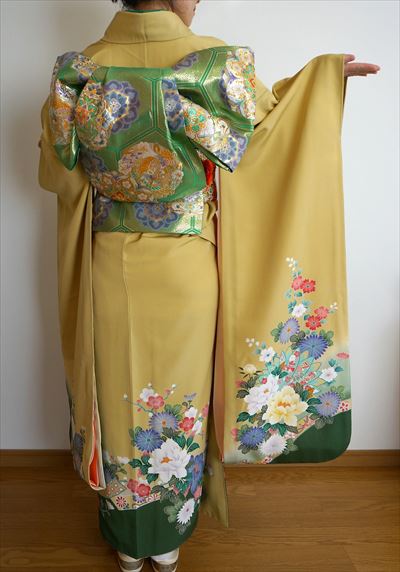 A brand new and high quality kimono is really expensive. Some kimonos cost more than 1 million yen.
If you are looking for reasonably priced and real kimono, I recommend that you go to a second-hand kimono shop in Japan, where they offer many more types of antique design kimonos than the modern ones.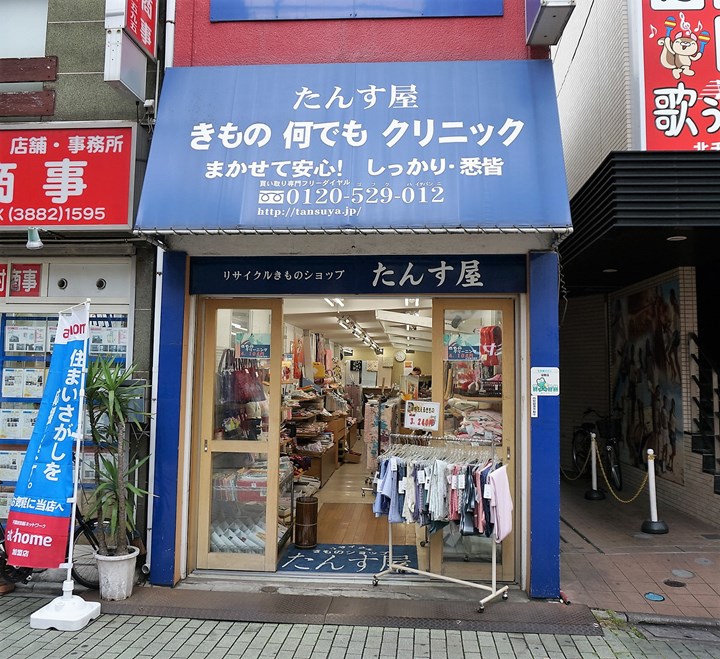 Store name
TANSUYA たんす屋

Website (in Japanese)
中古・リサイクル着物の販売・買取ならたんす屋
tansuya_nakameguro View 6月 21 Open たんす屋中目黒店 東京都美術館で開催され
Before they sell the kimonos, they hygienically wash and clean them. The company also has skills of antibacterial washing to get rid of the smell.

The company has many shops in Tokyo. Why don't you stop by those kimono shops?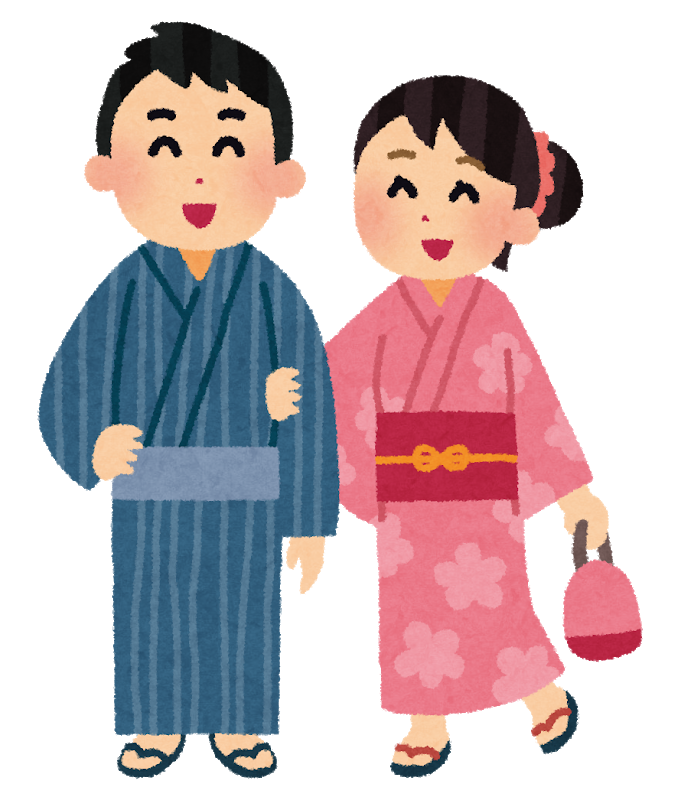 Replica / Plastic Food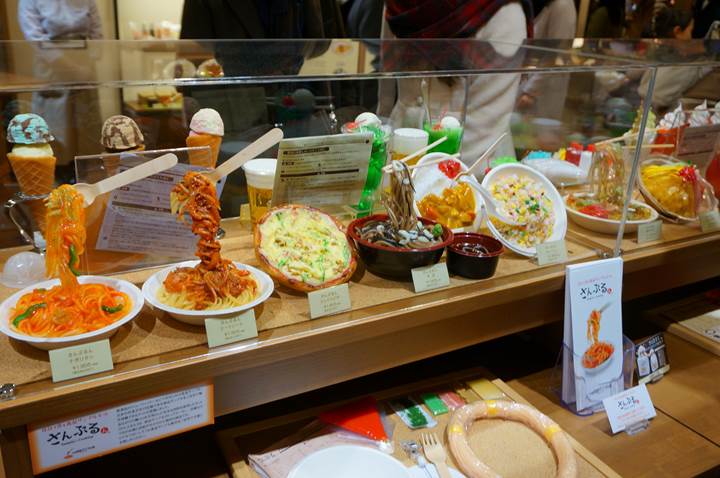 These items look delicious!
Replica Food is good as a souvenir. It is called Shokuhin-sample 食品サンプル in Japanese.
It looks like real food and artistic.
When you go sightseeing at TOKYO SKYTREE you can stop by a shop of replica food.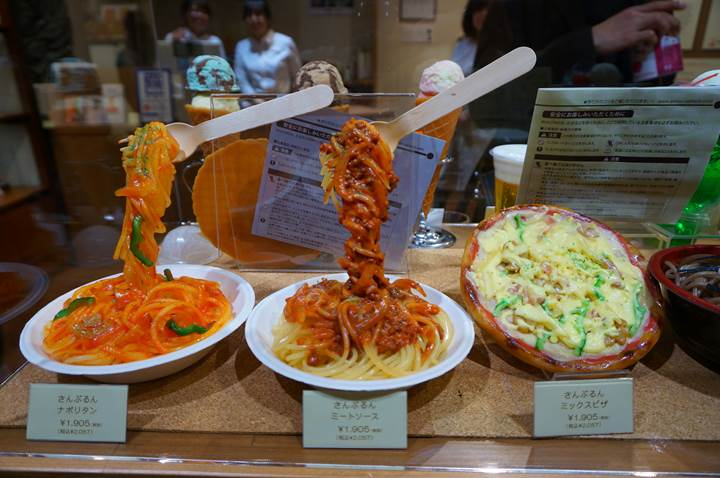 There are minimize ones as well.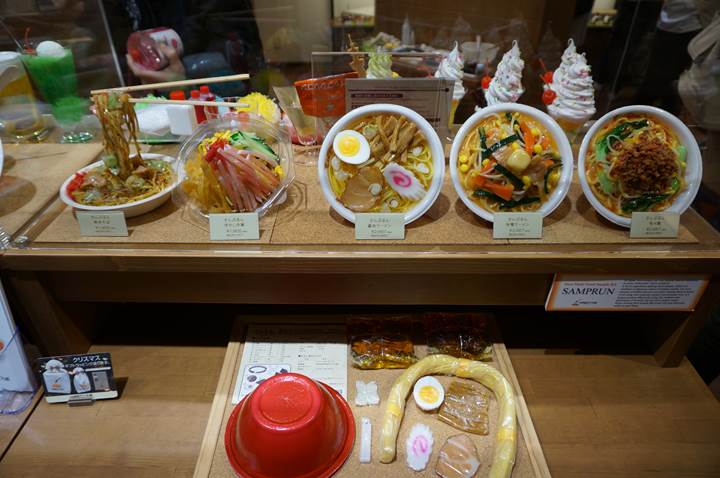 Would you like to make own replica food by yourself?
Handmade kit of the replica food is available.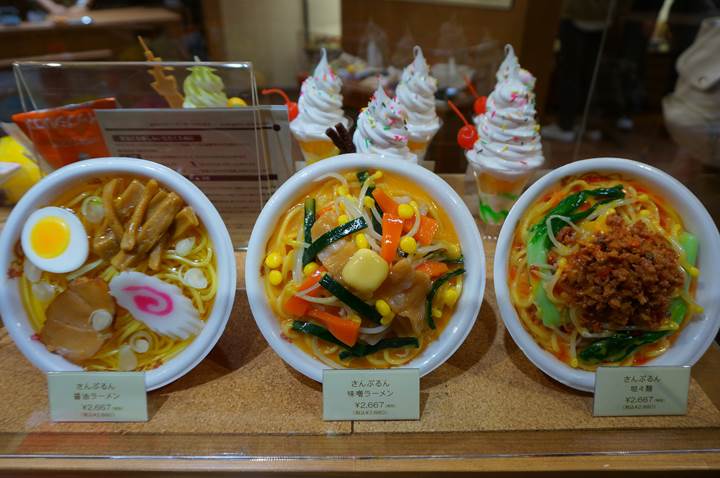 Replica Ramen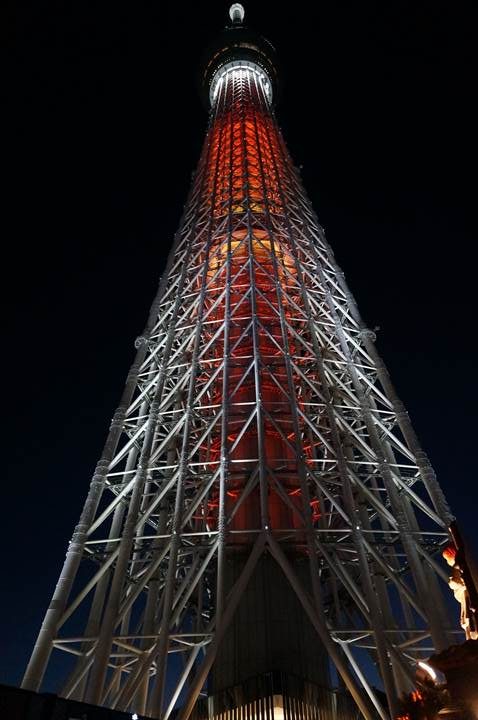 TOKYO SKYTREE
TOKYO SKYTREE
Welcome to the official website of TOKYO SKYTREE, the world's tallest tower at 634 meters. You can find the latest information about TOKYO SKYTREE and past even...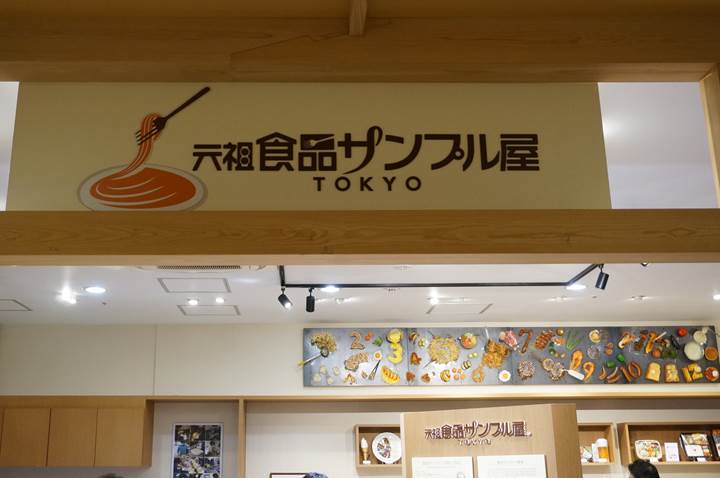 The shop is in a shopping mall TOKYO Solamachi located at the bottom of TOKYO SKYTREE.
http://www.tokyo-solamachi.jp/english/ (in English)
Shop name
Ganso Shokuhin Sample-ya 元祖食品サンプル屋
http://www.ganso-sample.com/en/ (in English)
Place
4F Block 10 of TOKYO Solamachi
---
Please refer to another page below about Japanese souvenirs.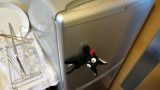 What do you want to buy as souvenirs when you leave Japan? How about TOKYO BANANA, Cute Magnet or Japanese Lantern?
Are you looking for souvenirs in Japan?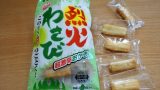 My Favorite Rice Crackers: REKKA-WASABI 烈火わさび, HAPPYTURN ハッピーターン
I recommend you try 2 types of Japanese popular cheap and unique snacks.