If you go to Oyama Afuri Shrine at autumn leaves season, it is a good idea to stop by Oyama-dera Temple. The area of the temple is lit up once a year.
Photos
Autumn leaves
Photos were taken in November 2017.
Mount Fuji 富士山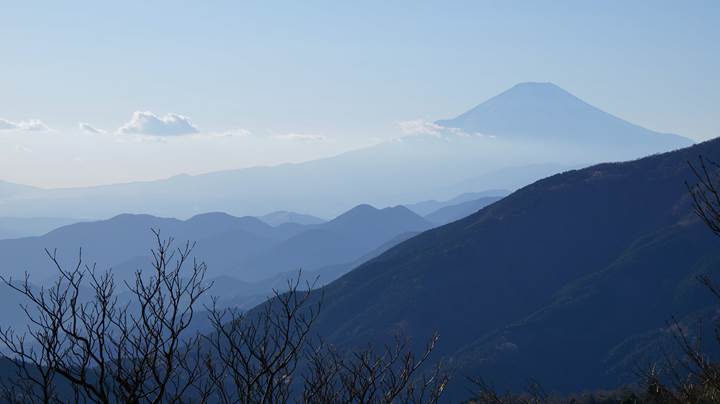 Mt. Fuji 富士山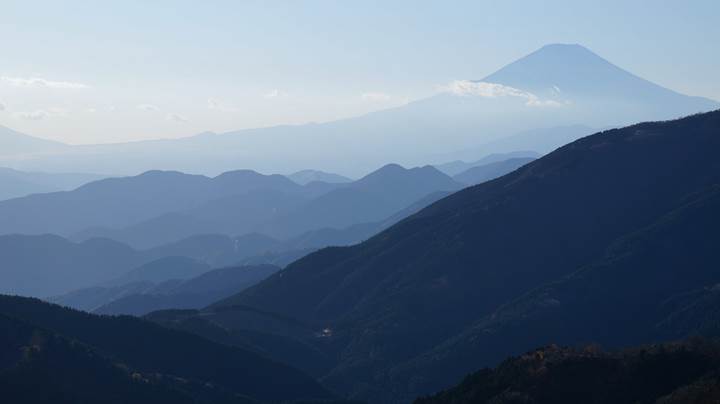 View from the trail between Fujimidai 富士見台 and The top of the mountain.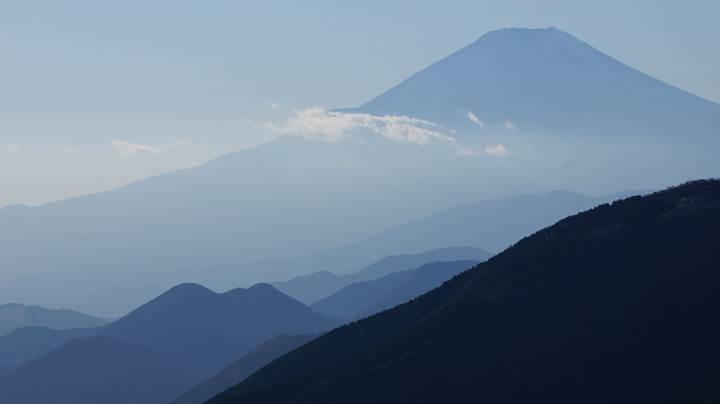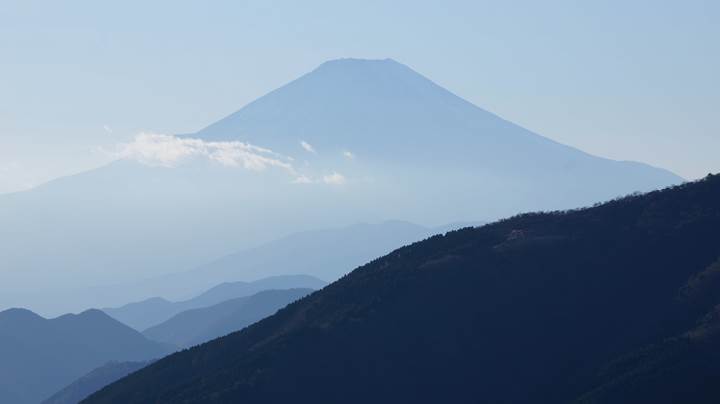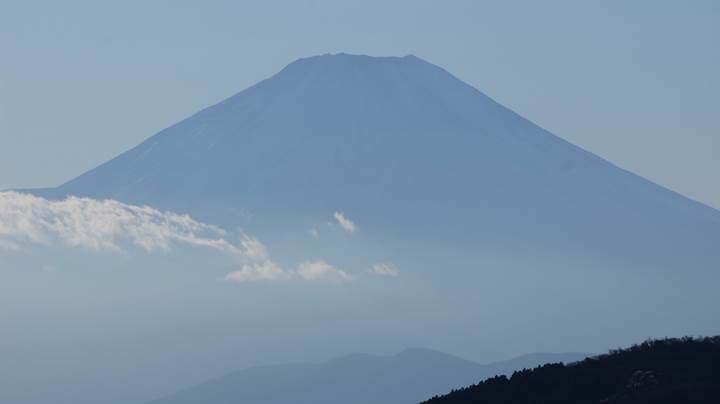 Autumn leaves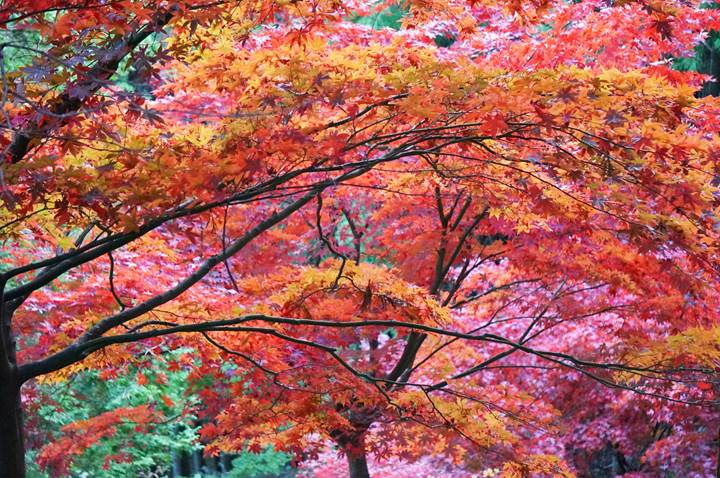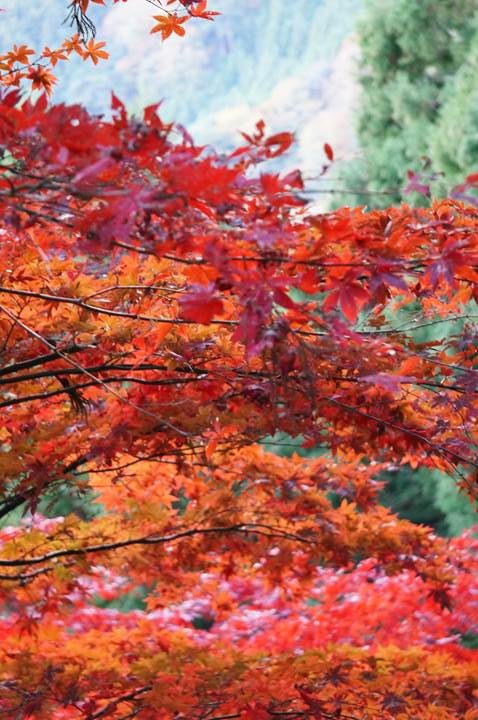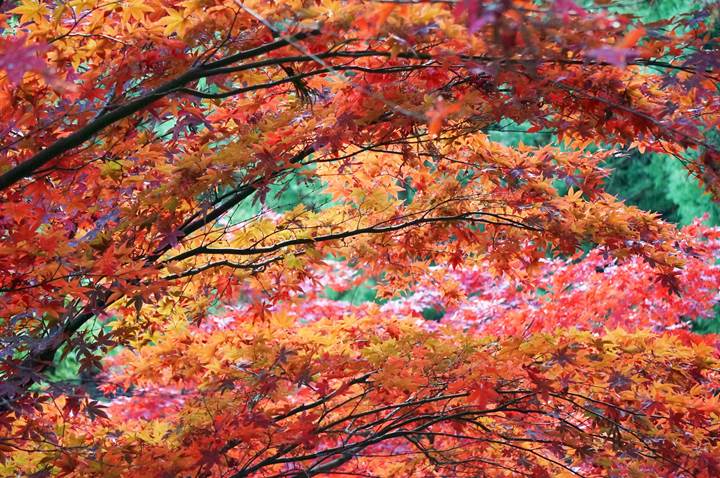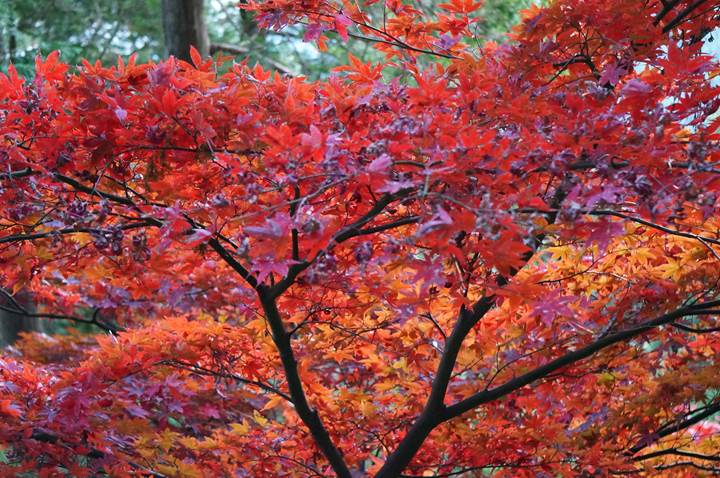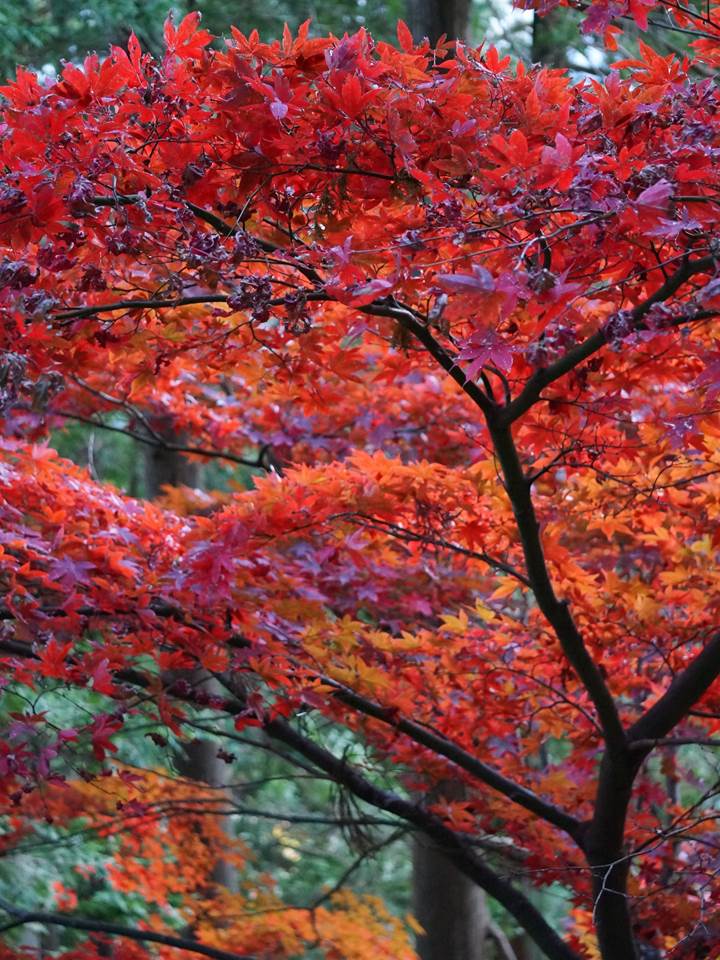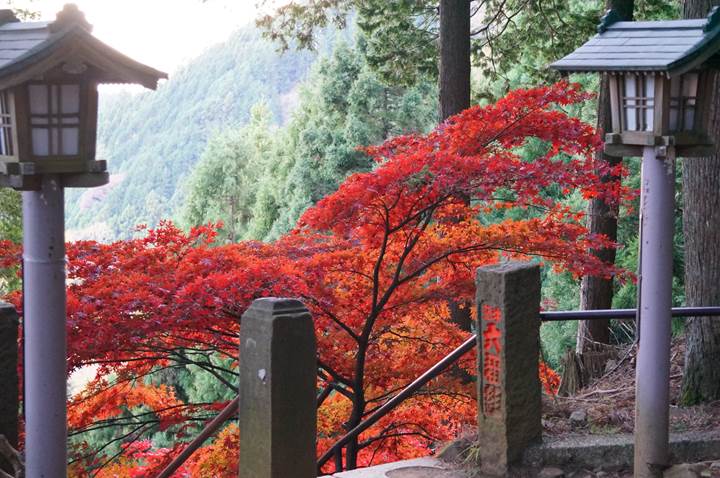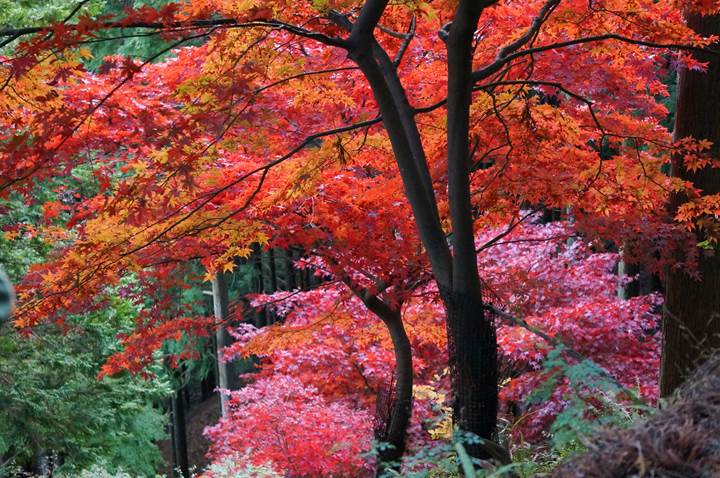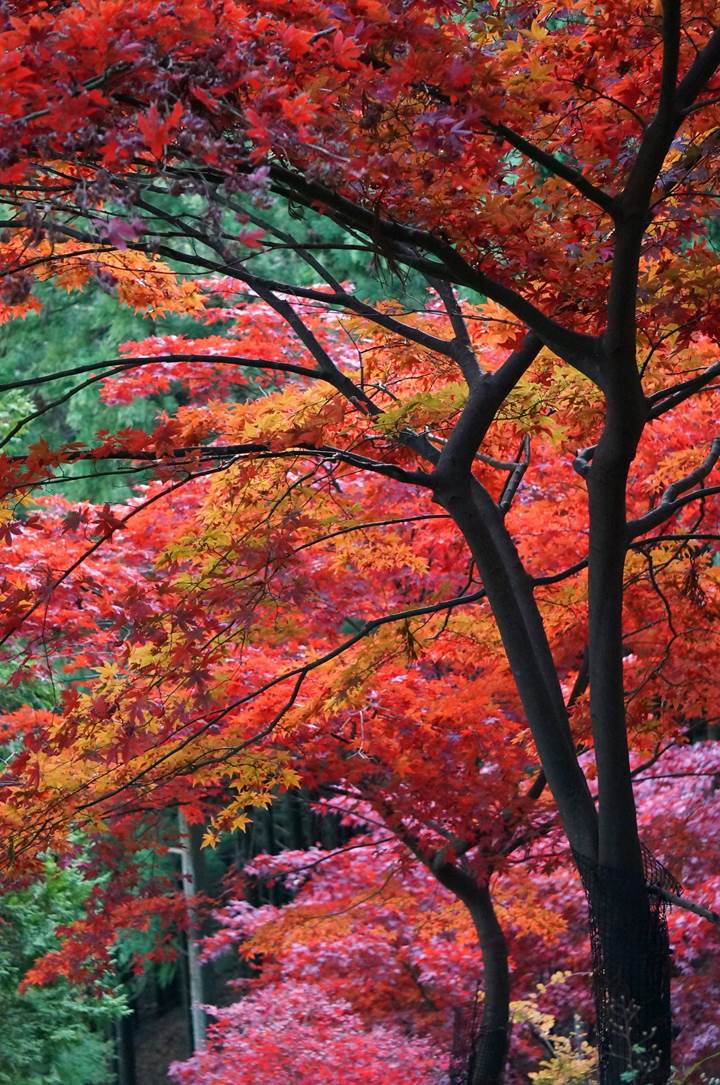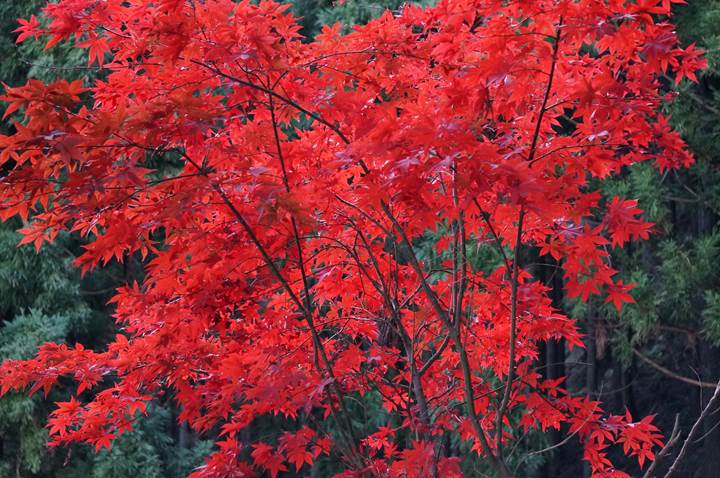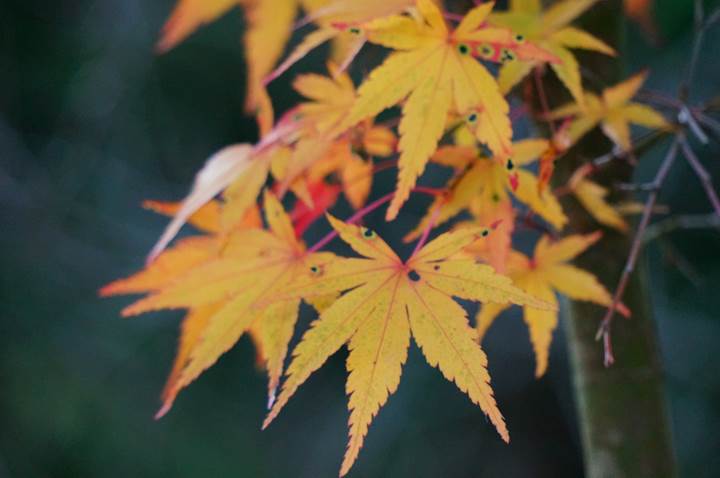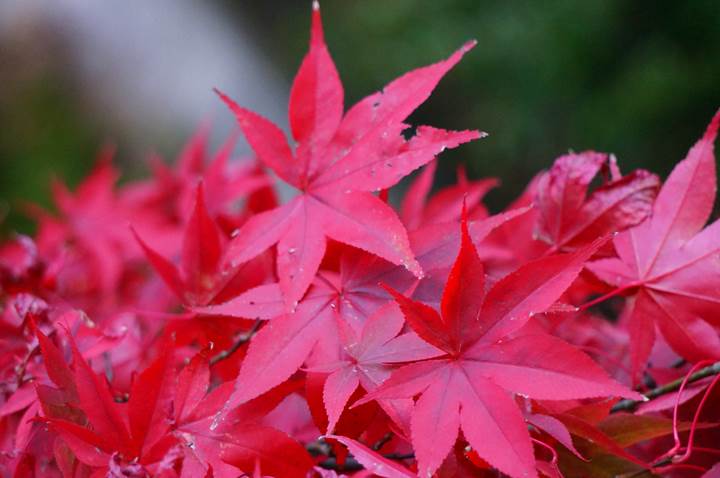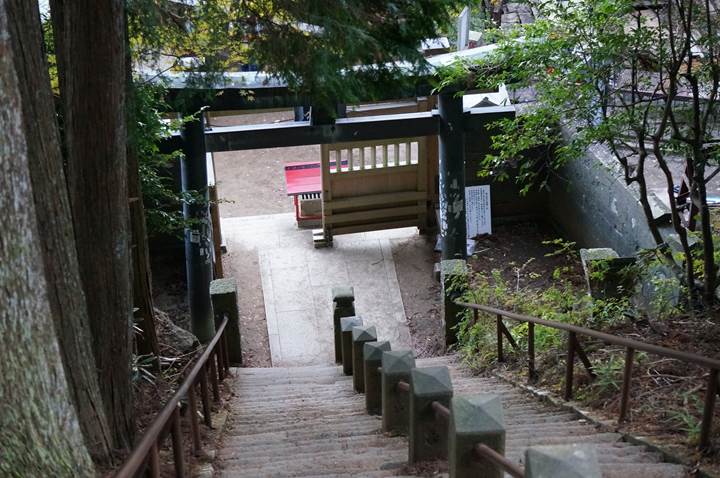 I came back to the entrance of the trail.
Oyama Afuri Shrine 大山阿夫利神社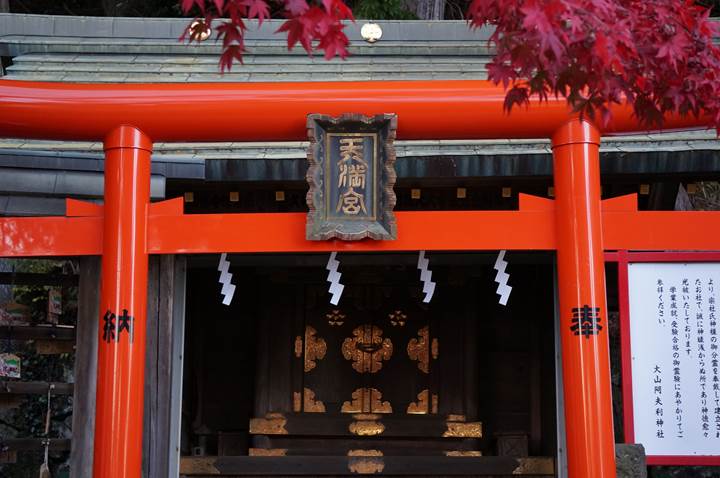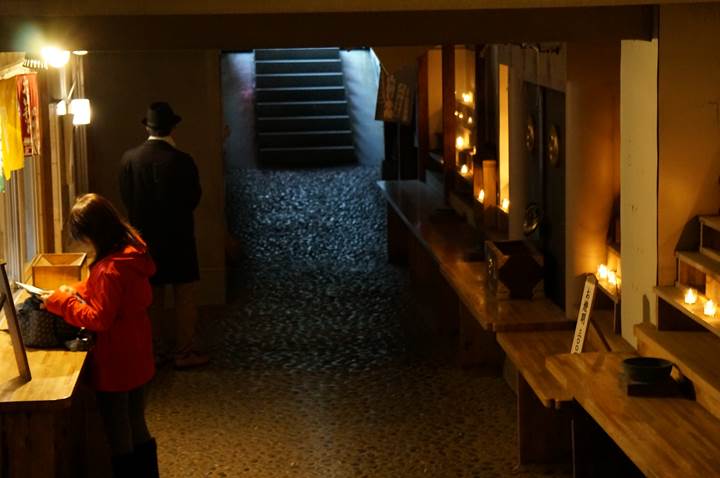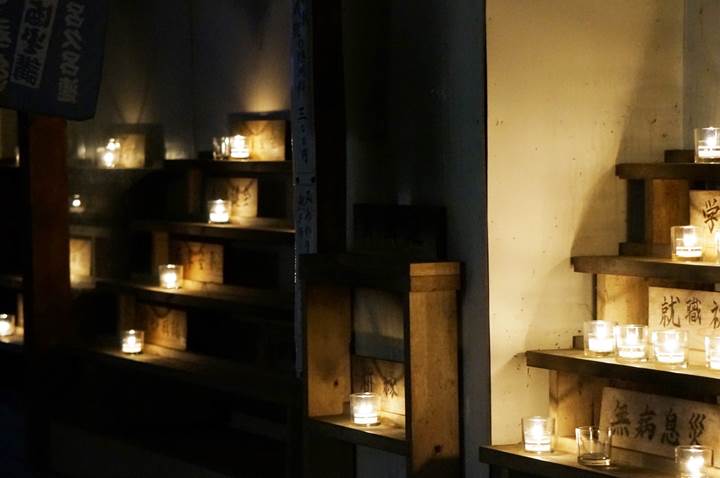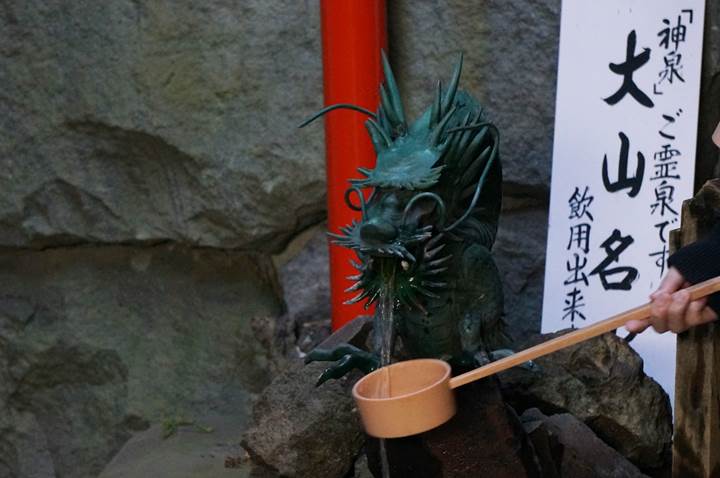 Drinkable spring water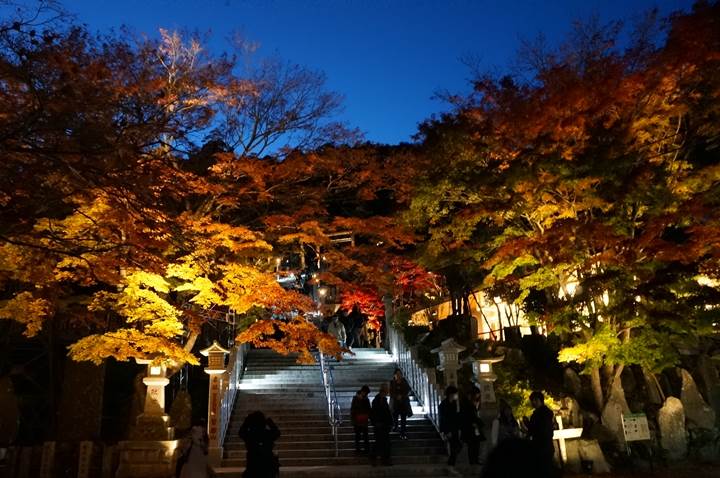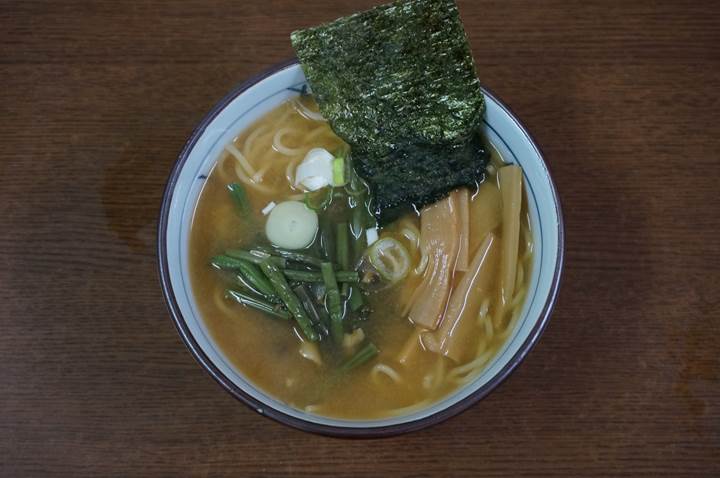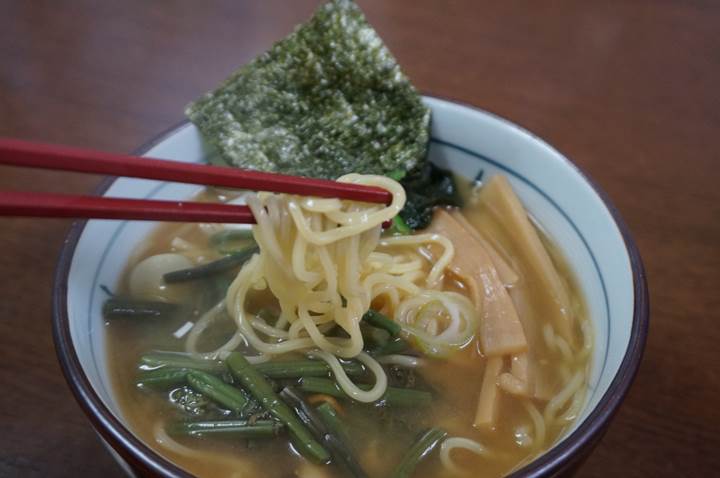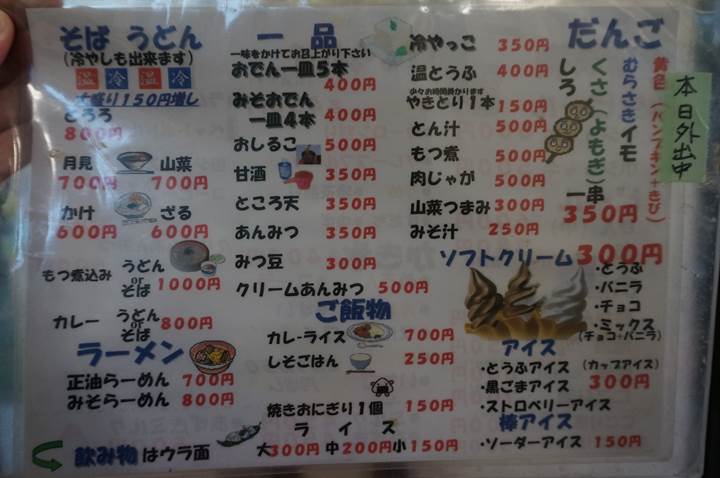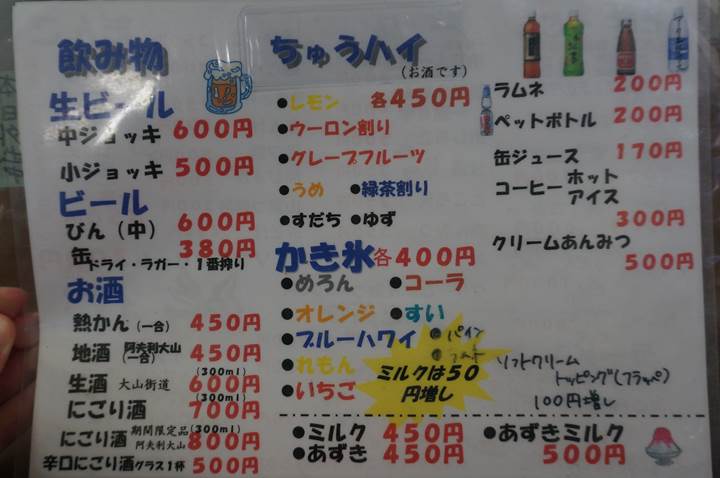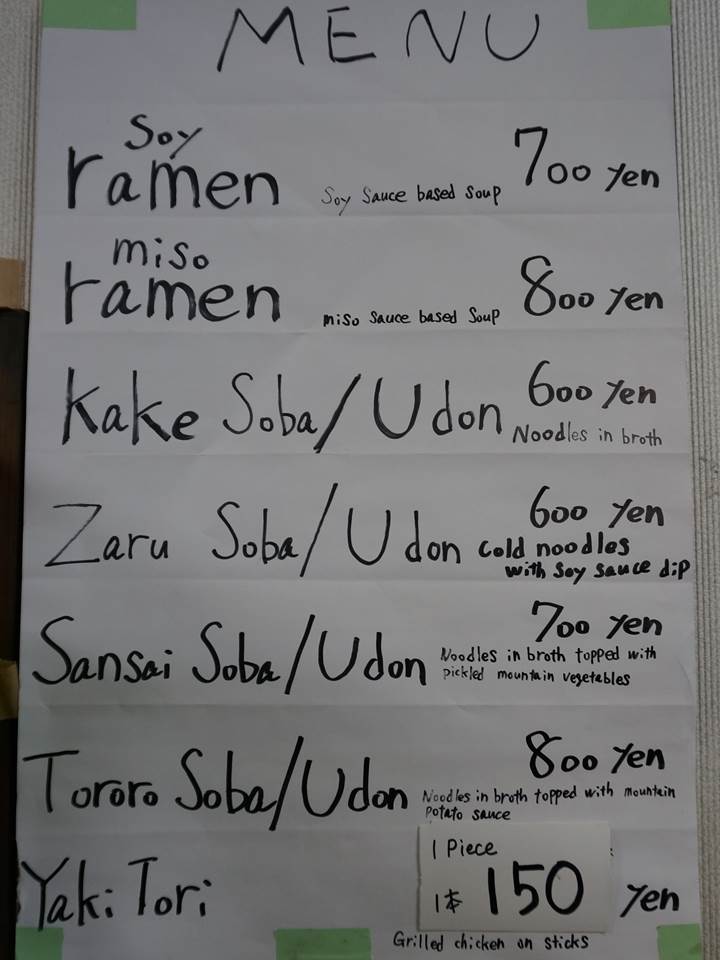 Oyama-dera Temple 大山寺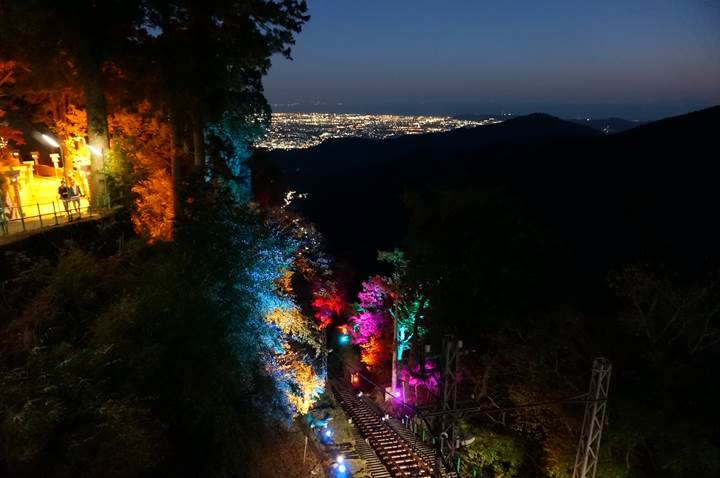 Cable car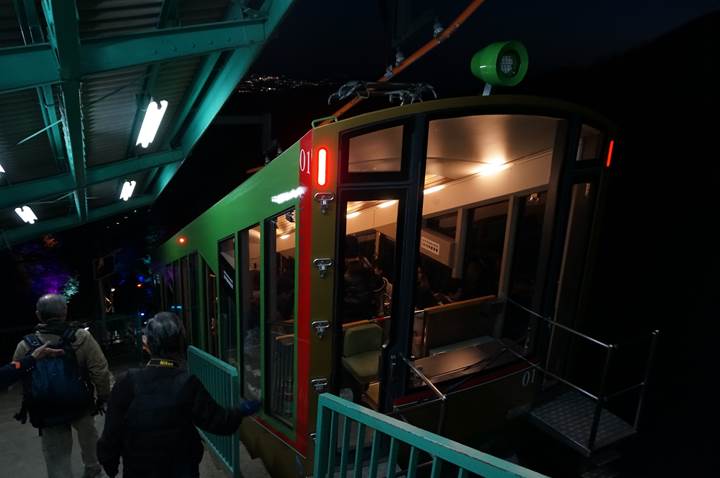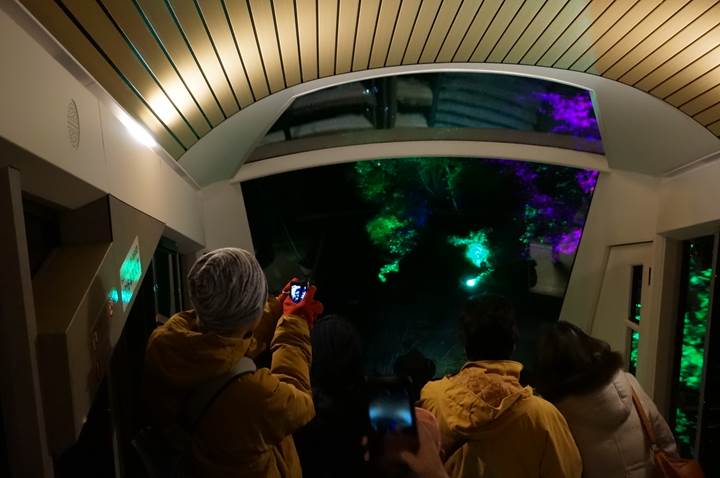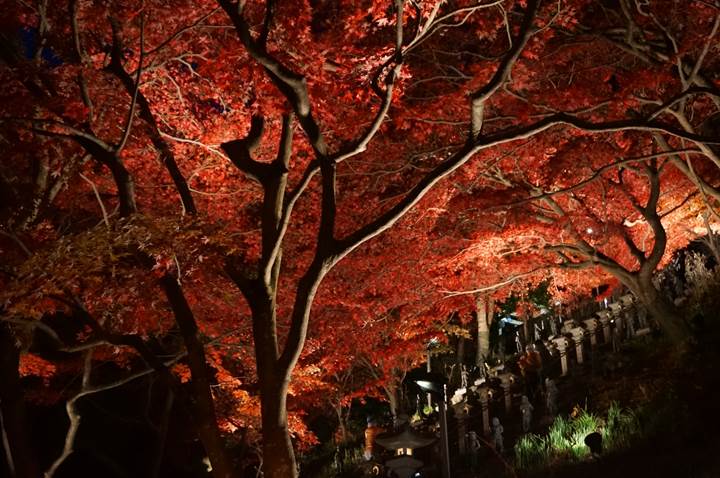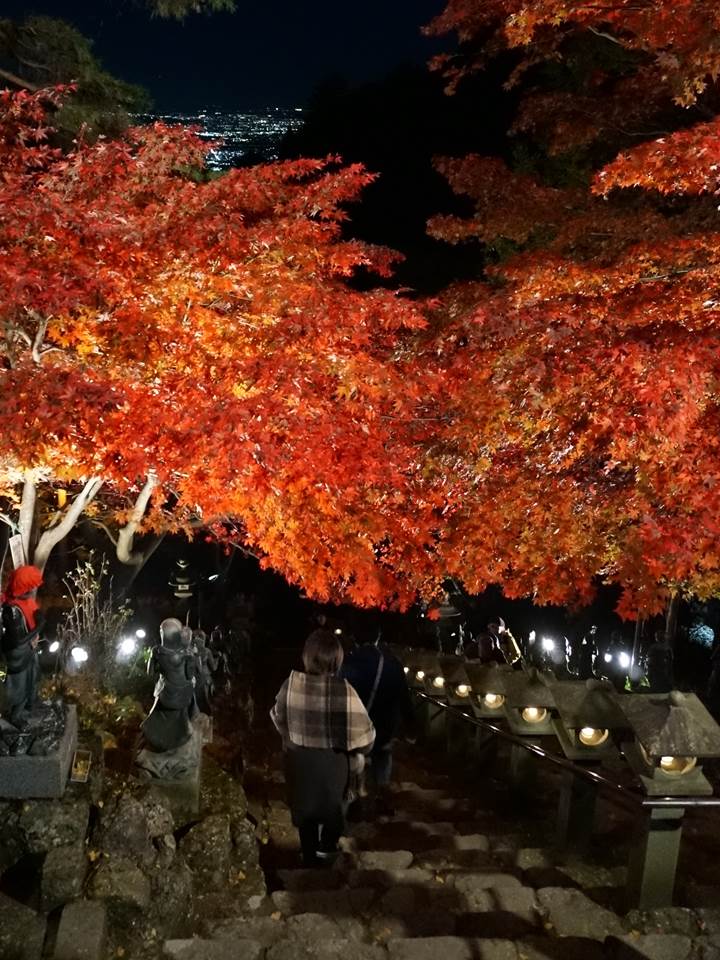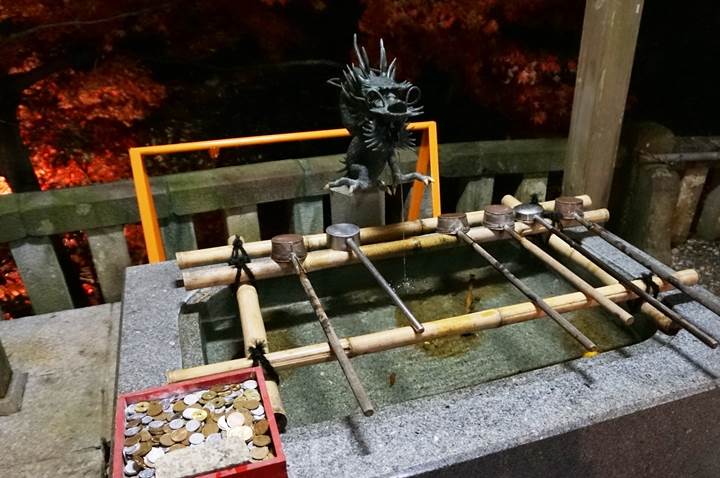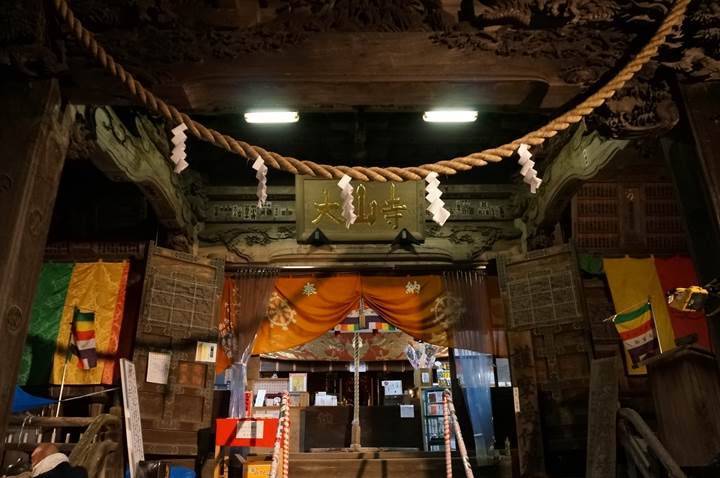 Oyama-dera Temple 大山寺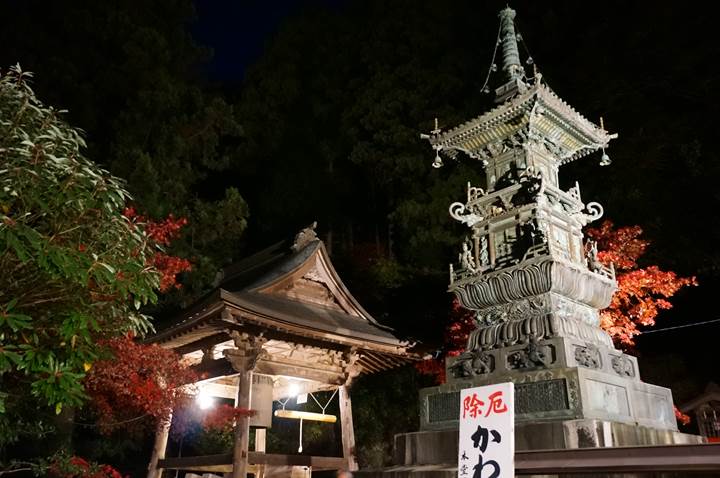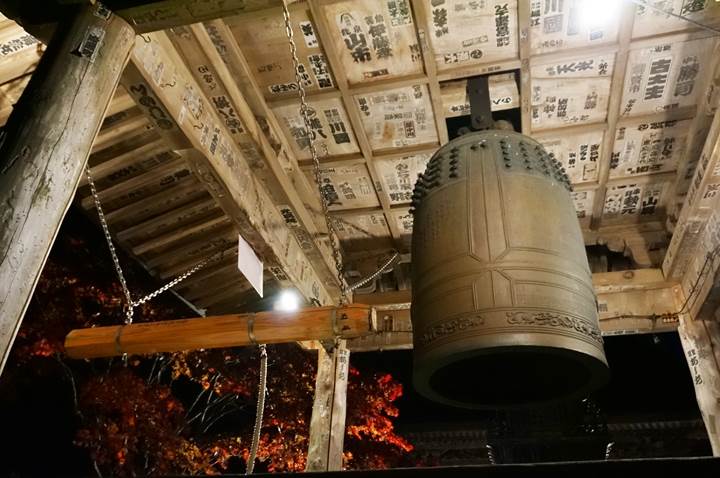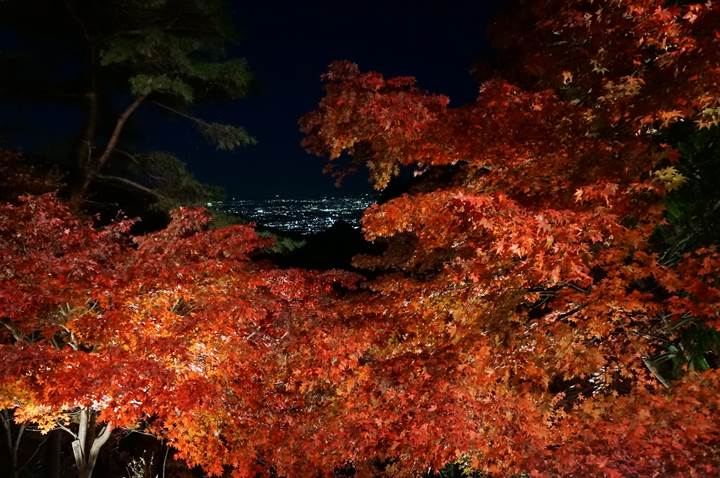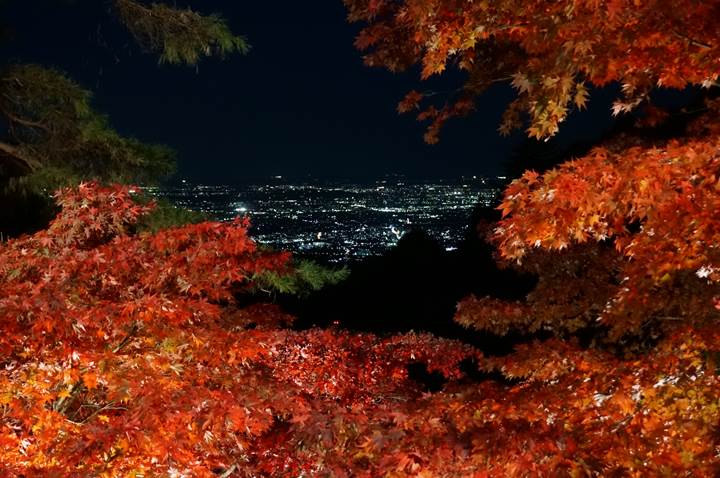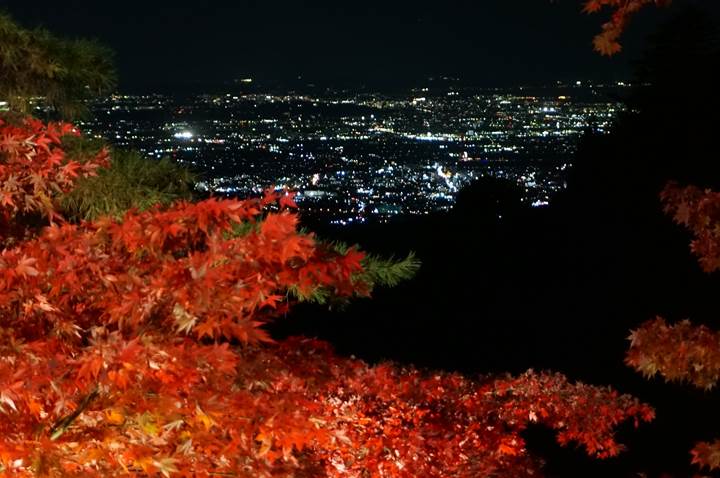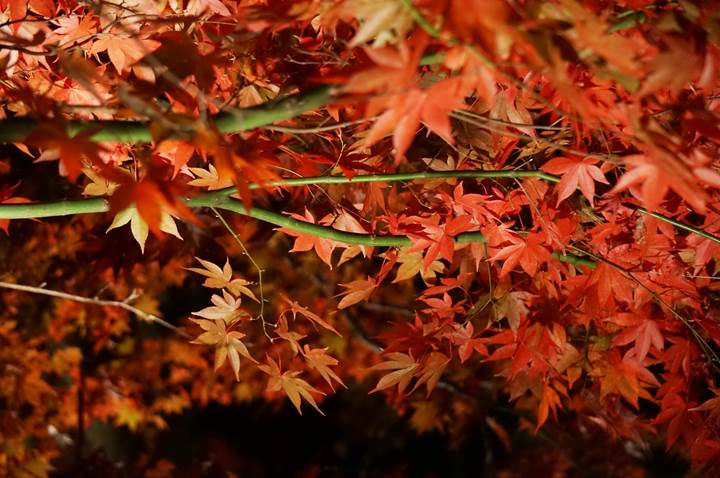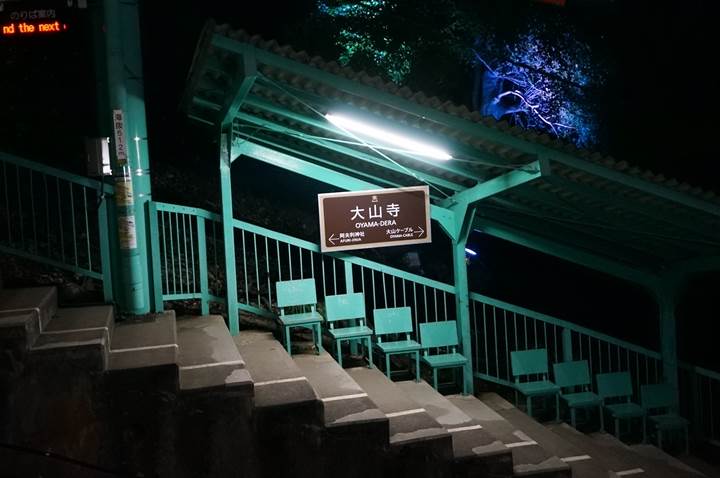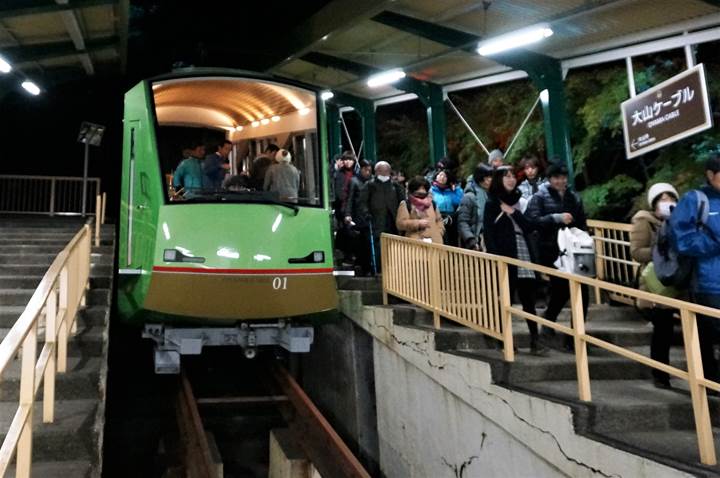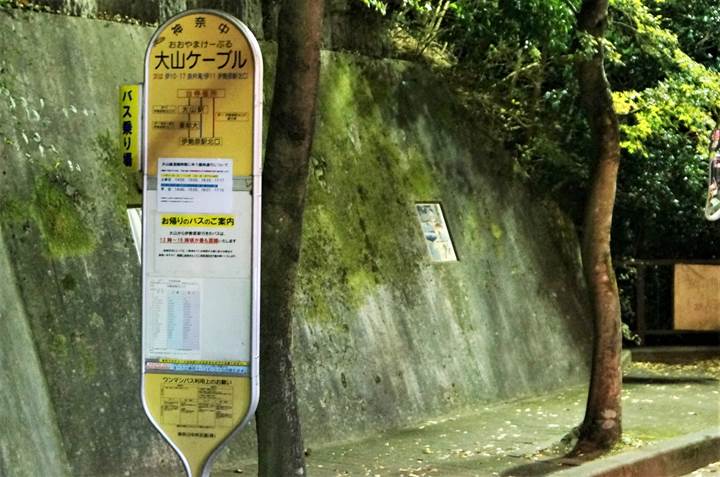 Bus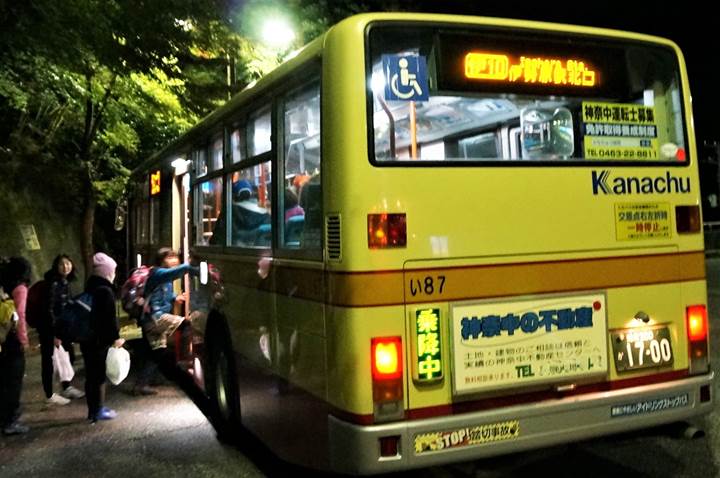 Useful websites
Sightseeing Guide Tanzawa-Oyama - Odakyu Railway: Connecting Shinjuku, Hakone and Enoshima
The hiking trails, only a short journey from Tokyo, giv
http://www.isehara-kanko.com/publics/index/343/&anchor_link=page343#page343
神奈川県伊勢原市【雨降山 大山寺】
相模大山の不動尊、奈良時代よりの古刹、霊験あらたかな鉄造不動明王坐像は有名です。大山信仰の中心寺です。弘法大師により伝えられた「護摩祈祷」という真言密教秘伝の修法でも有名です。秋には大山寺本堂前の参道周辺は、紅葉の名所となっています。もみじ祭りが盛大に行われ、多くの人々の目を楽しませています。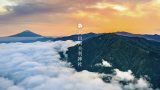 大山阿夫利神社
関東総鎮護大山阿夫利神社公式HPです。神奈川県伊勢原市。ご祈願・各種行事・アクセスガイド・大山のハイキングコースなどについてご紹介しております。
---
Another recommended hiking place and shrine in Tokyo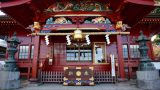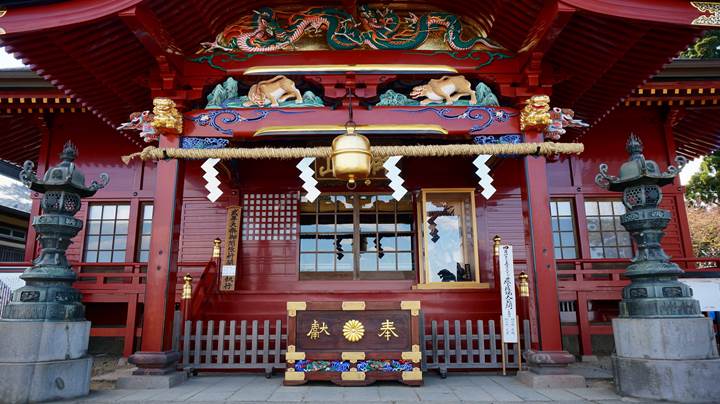 Mt. Mitake 御岳山 and Musashi Mitake-jinja Shrine 武蔵御嶽神社 in Tokyo 東京
Mt. Mitake 御岳山 (929m, 3047ft) is really popular sightseeing and hiking place for a day in Tokyo. I have been there a few times. It is called Mitakesan in Japanese.Hiking to Mt. Mitake is easy if you use bus and cable car from the bottom of the mountain.