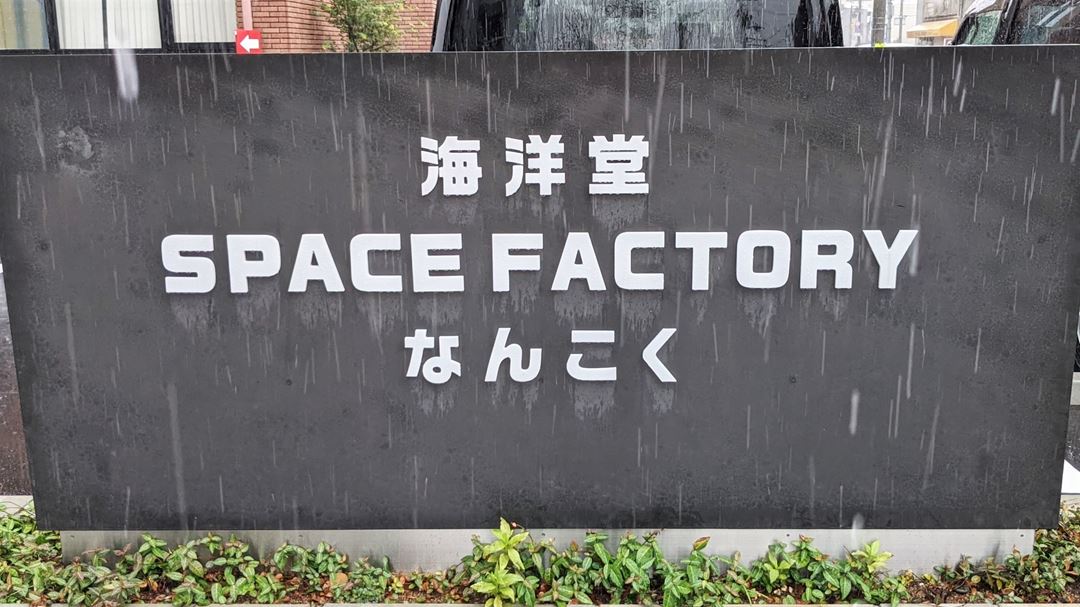 If you are a geek of figure, this museum is more enjoyable than Akihabara Tokyo.
Boarding Gate of Space Factory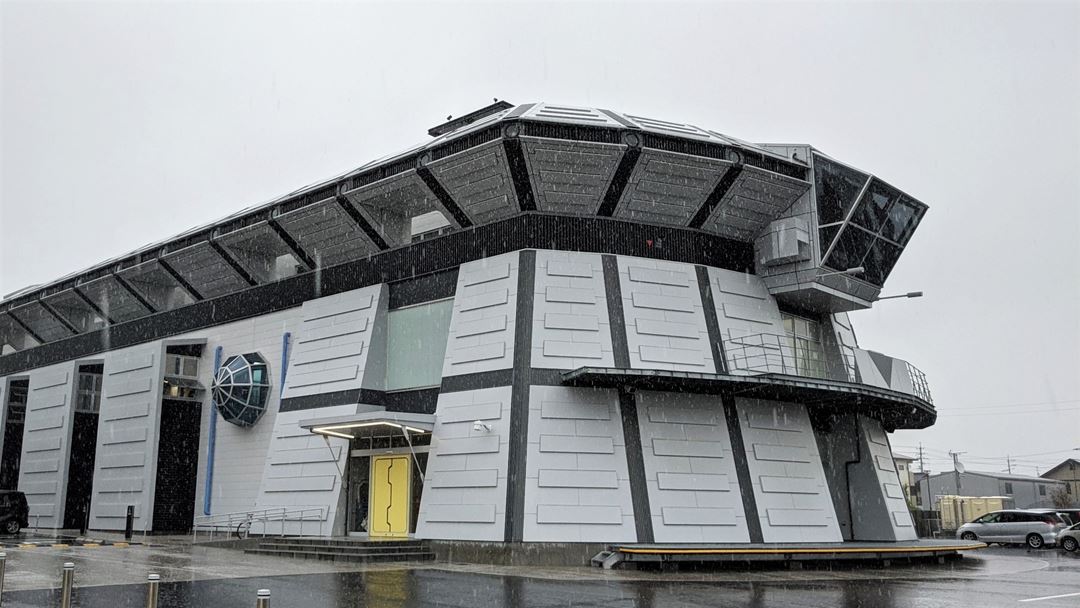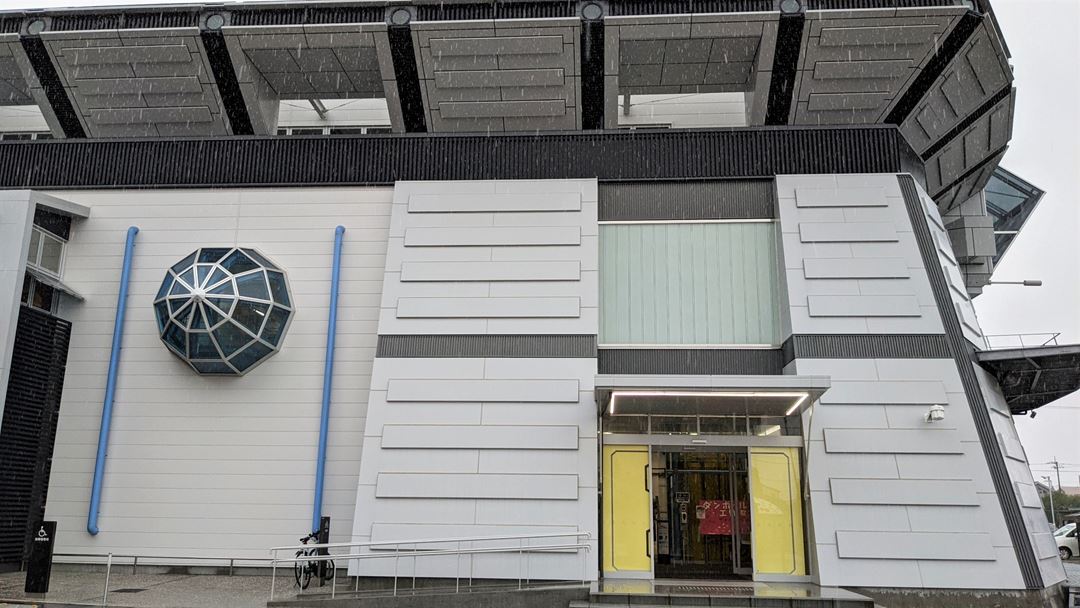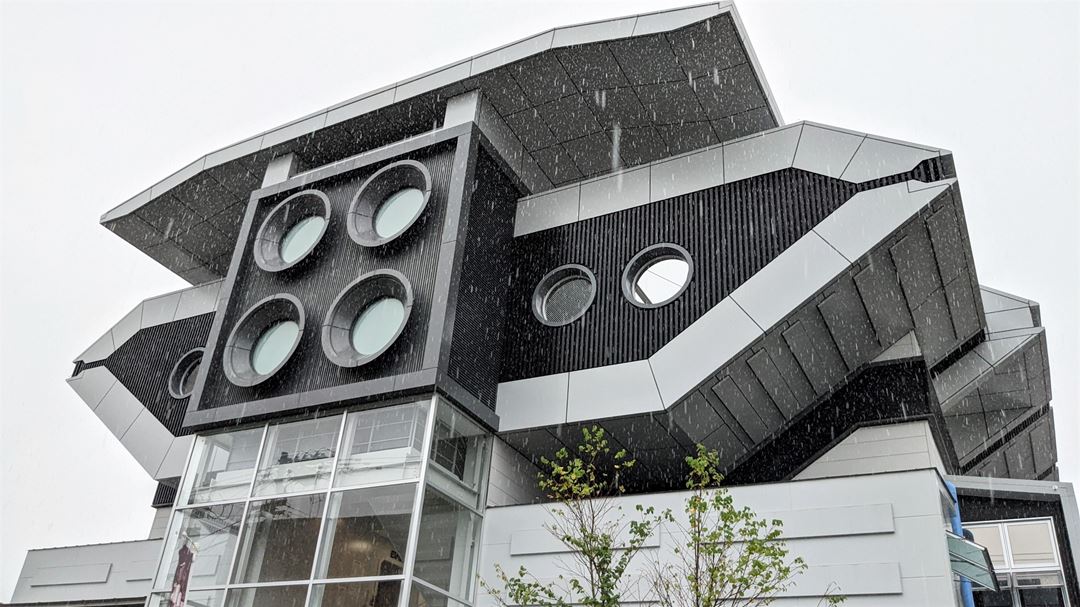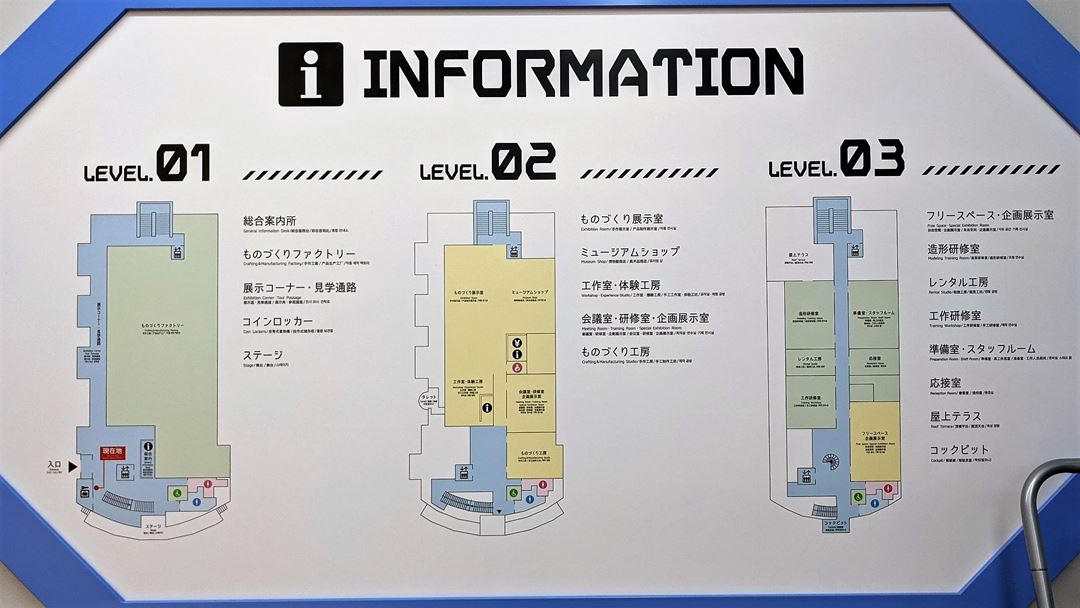 1F Field Trip to the Factory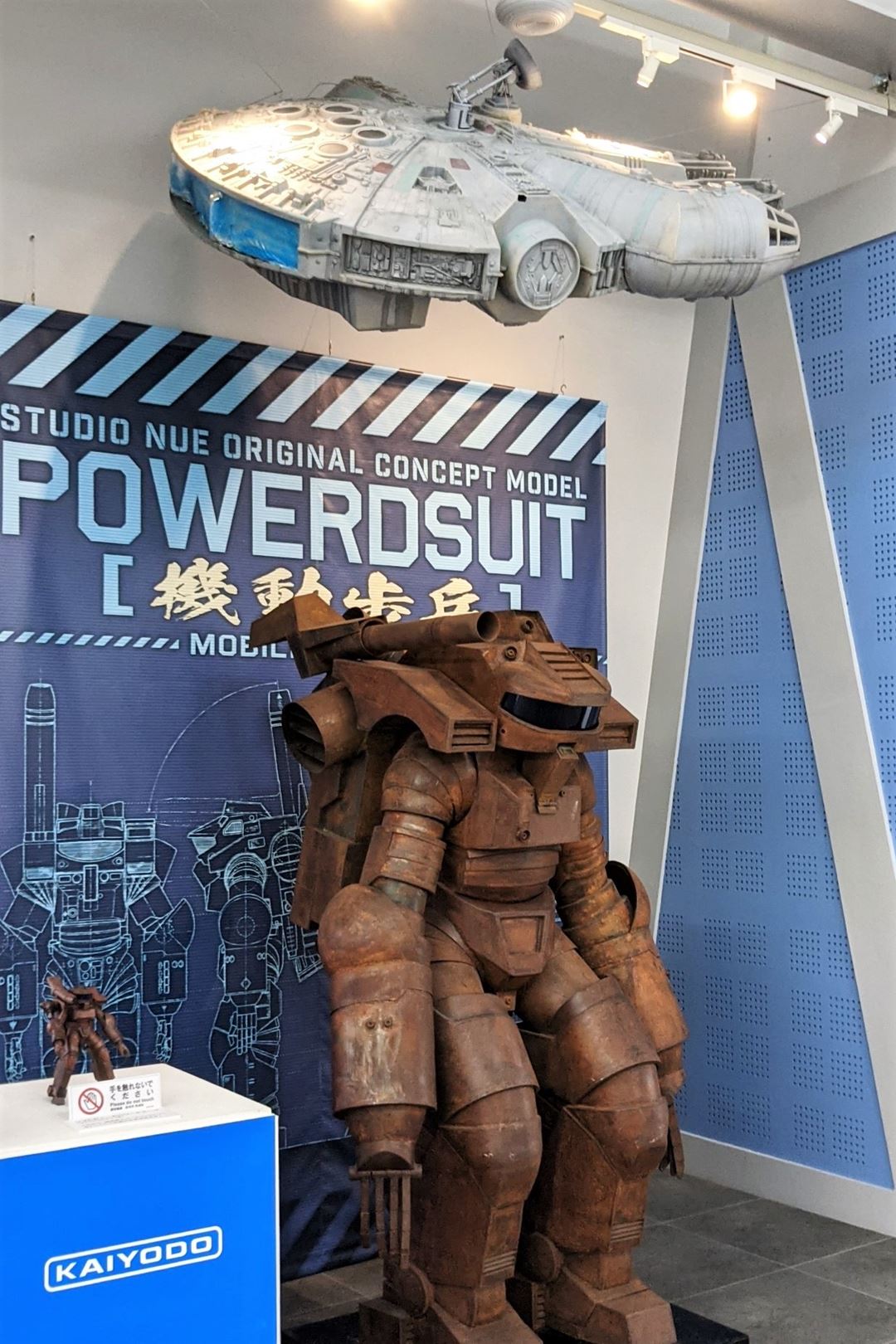 1F
Exhibition Corner, Tour Passage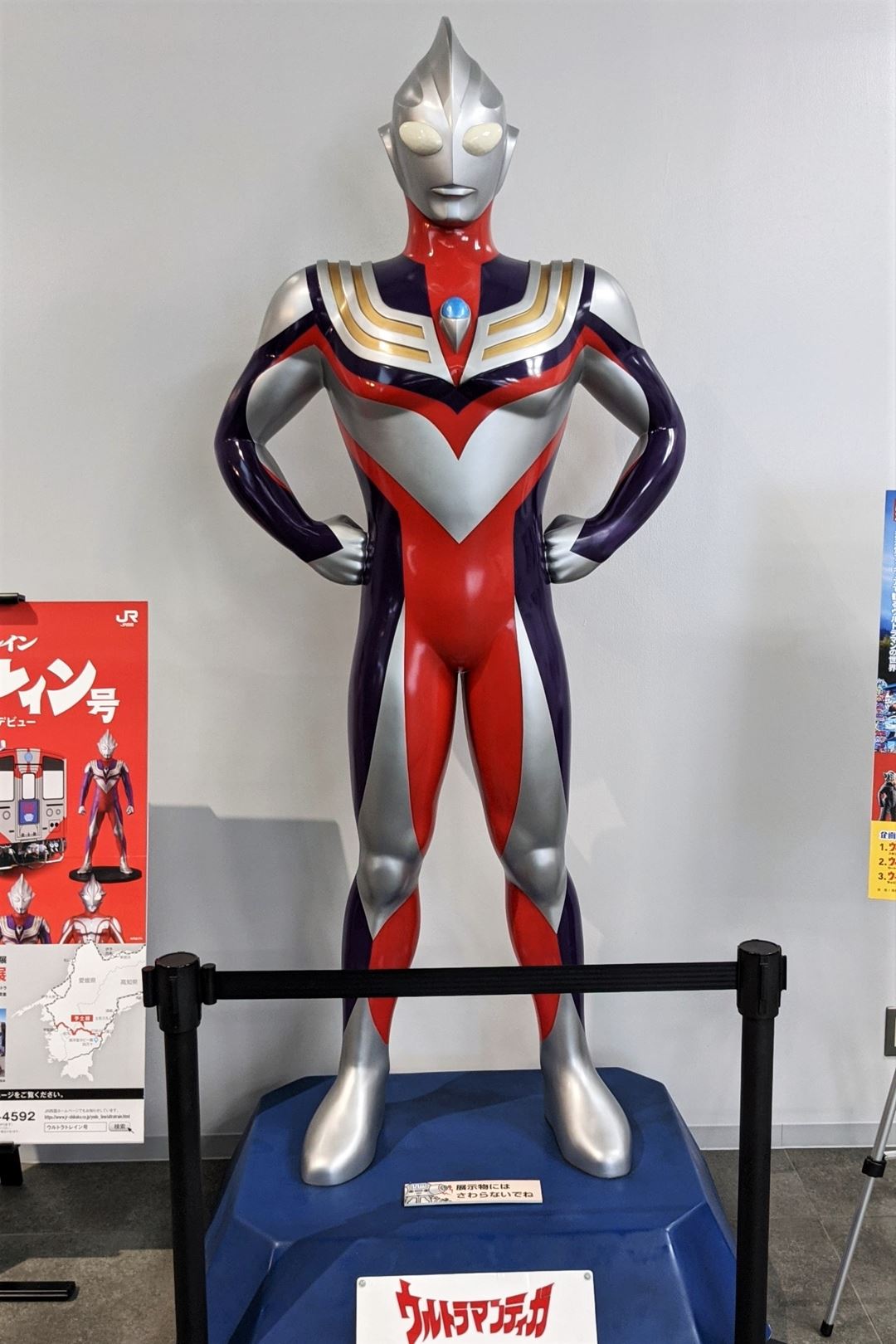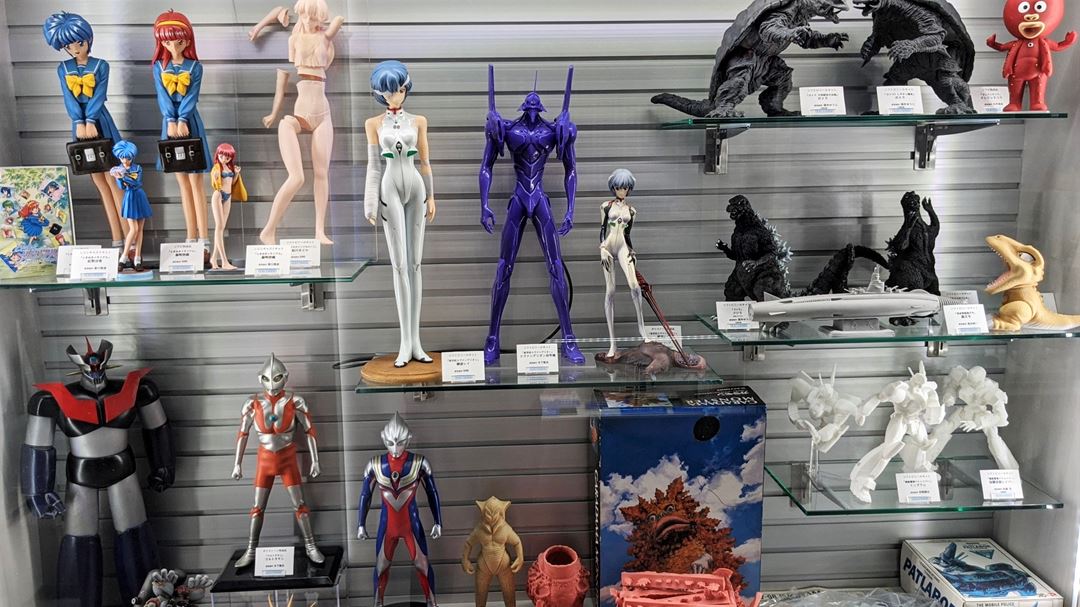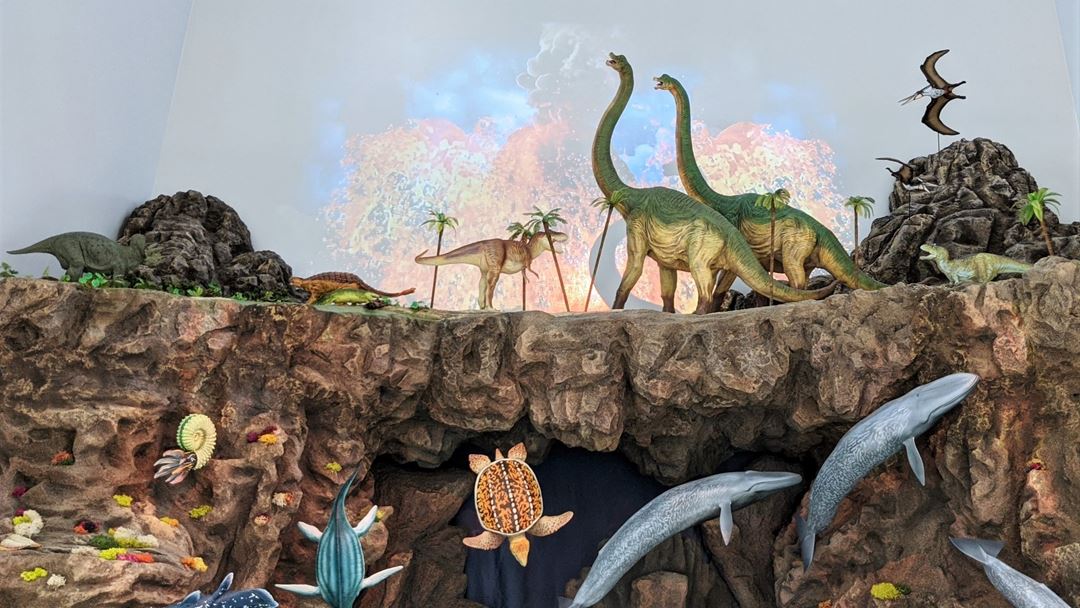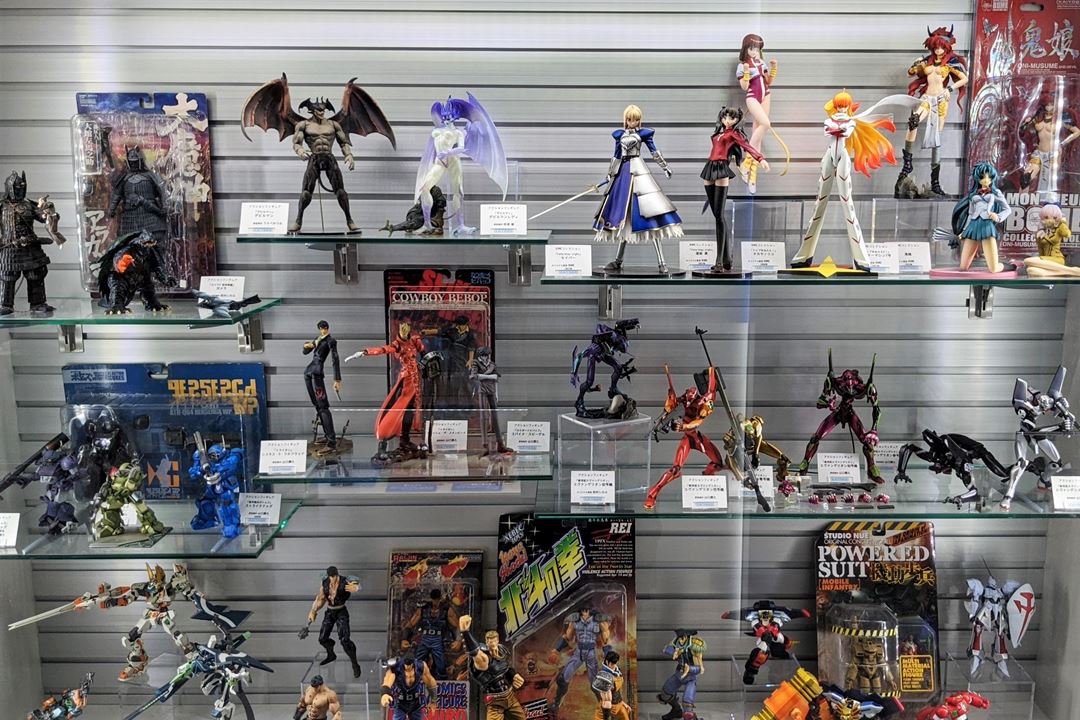 A lots of figures are displayed.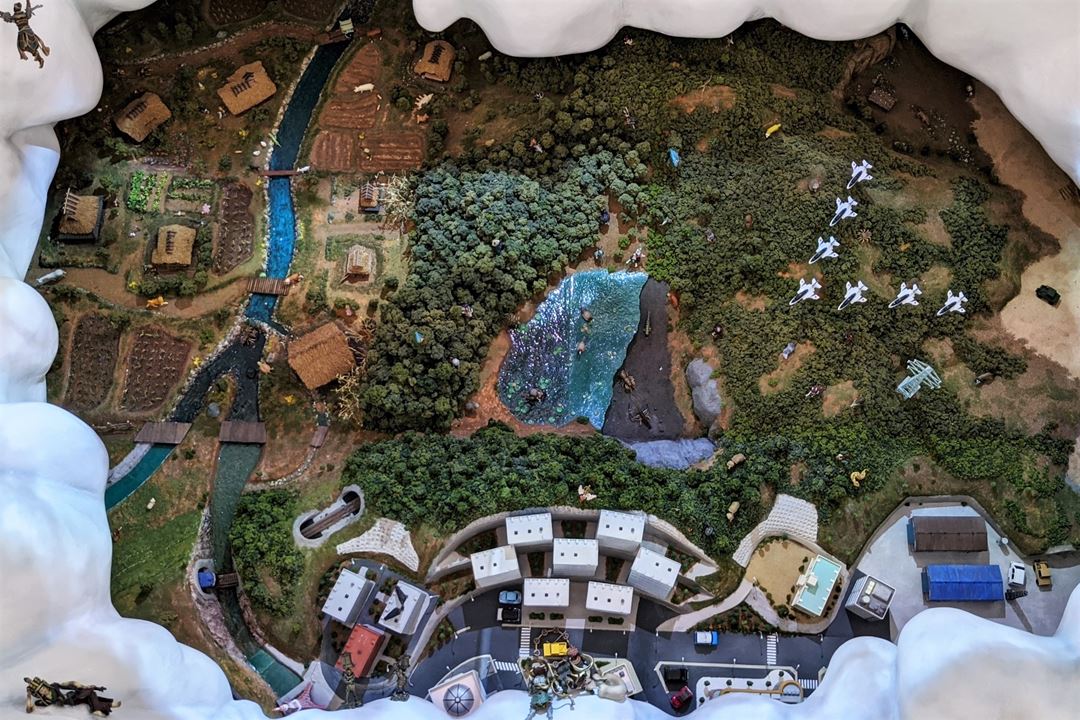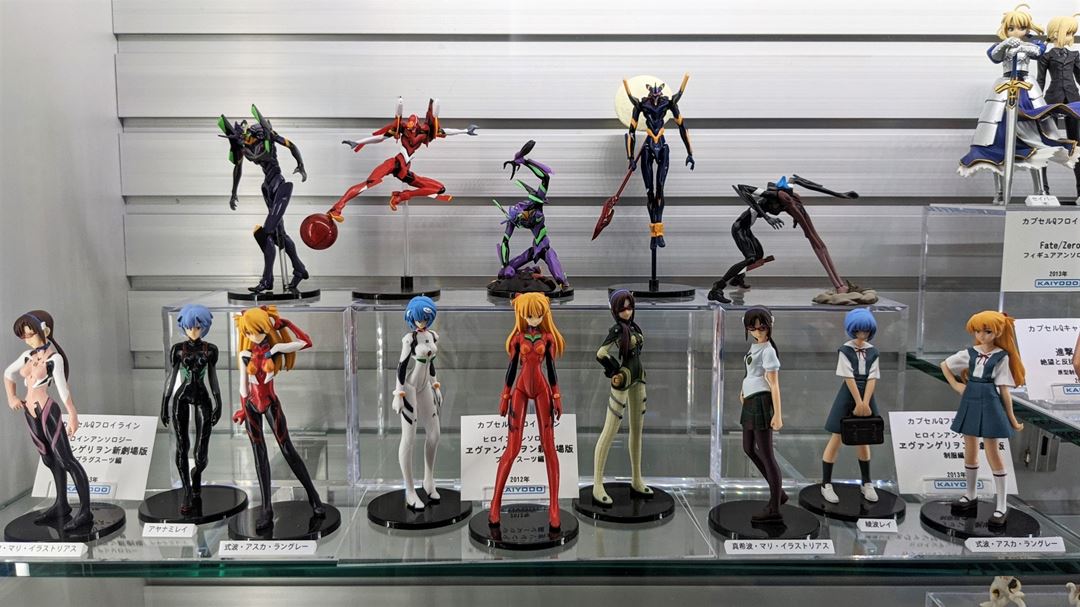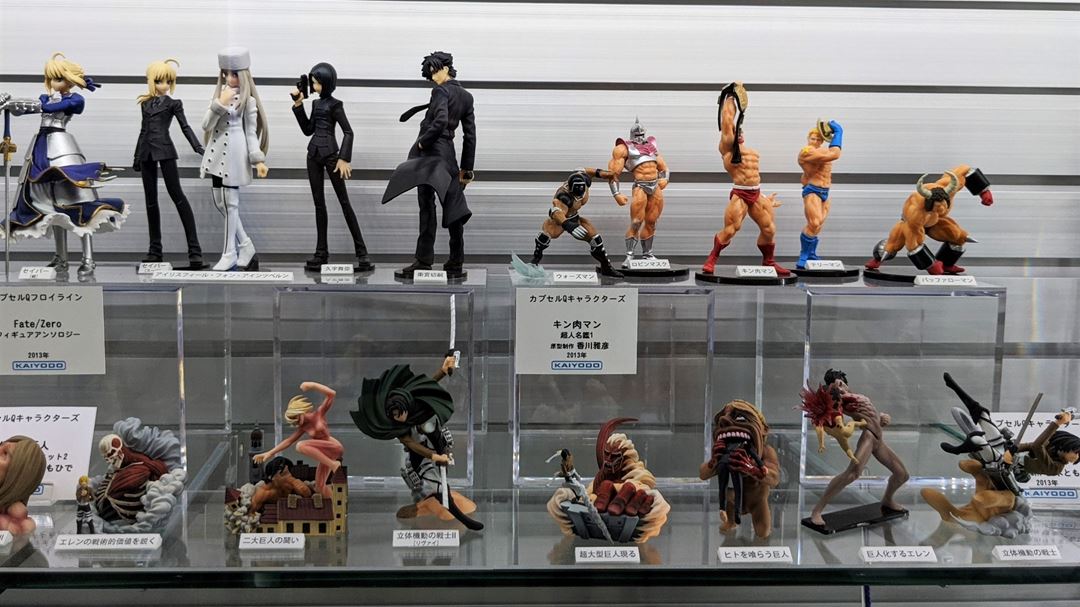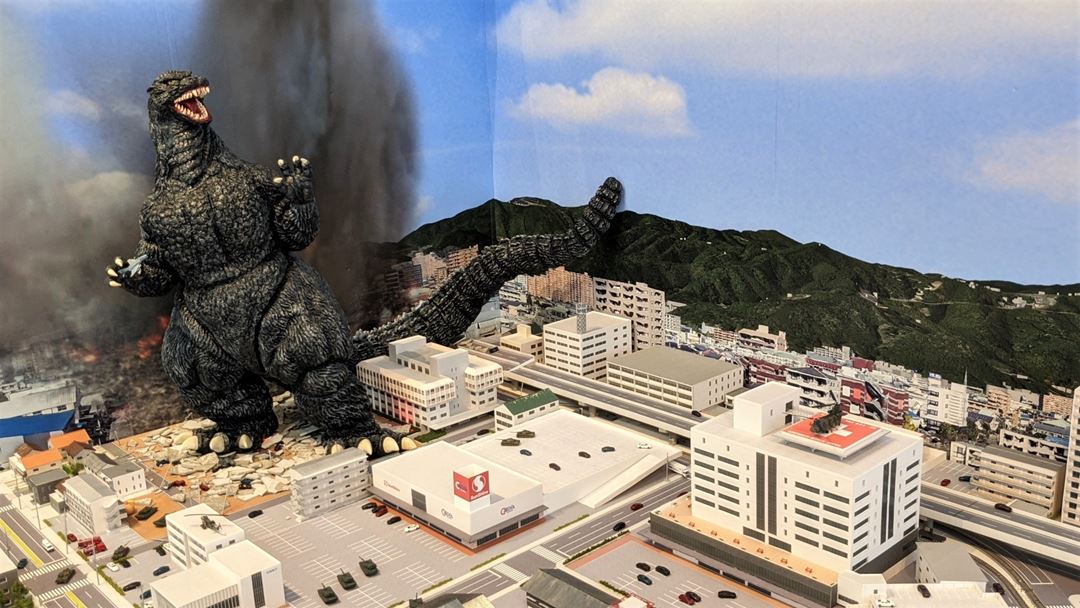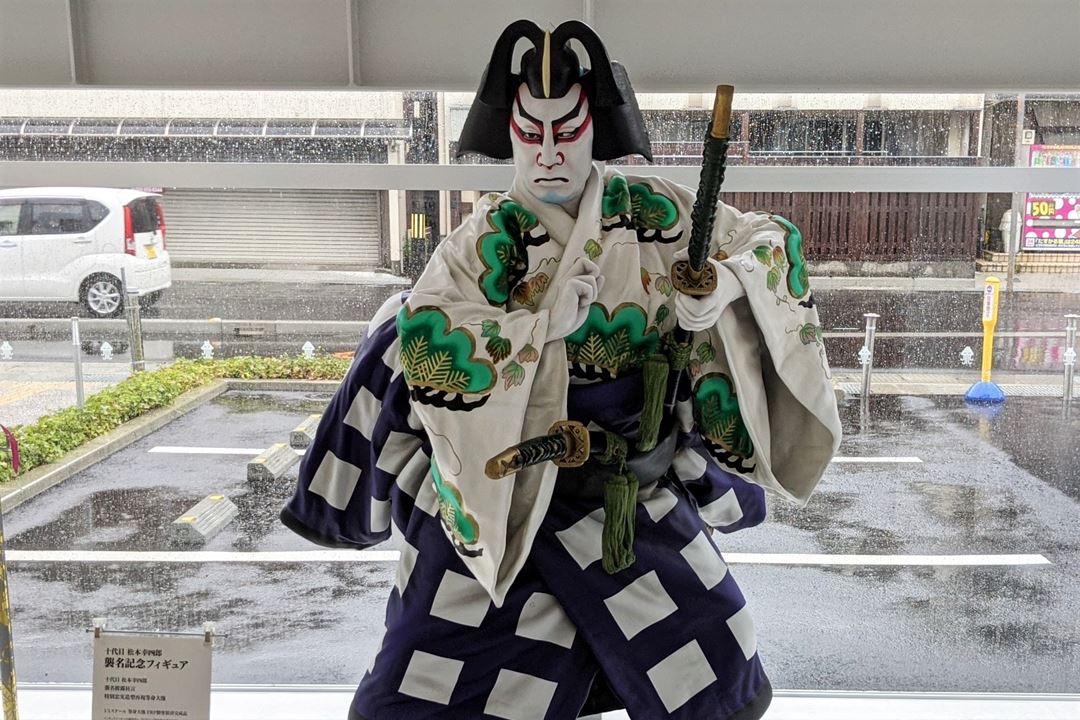 2F Evangelion's Items, etc.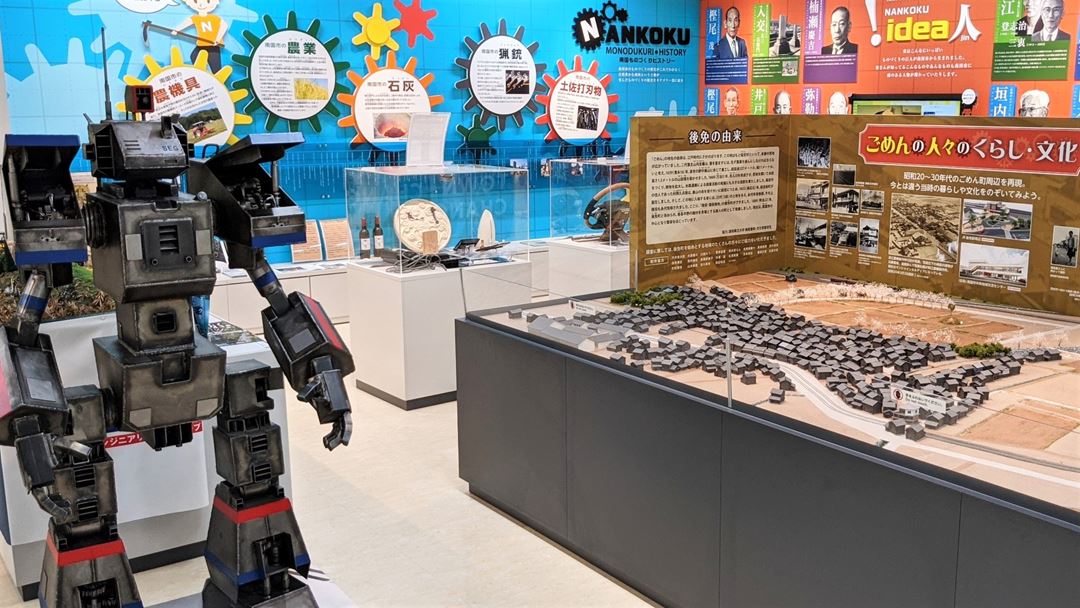 ものづくり展示室
Exhibition Room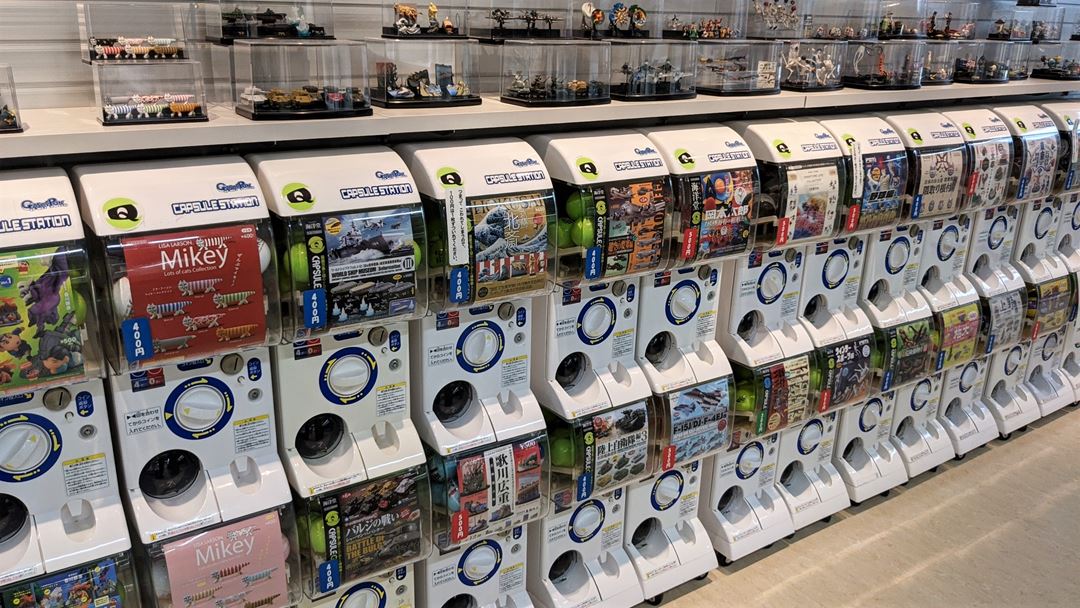 ミュージアムショップ
Museum Shop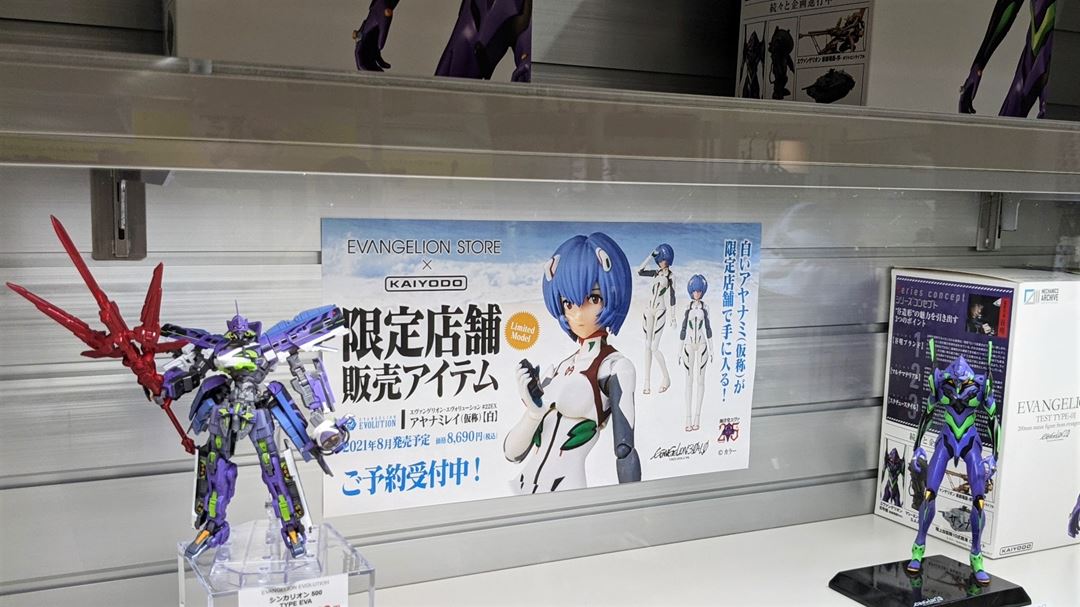 Many figures and goods are on sale now.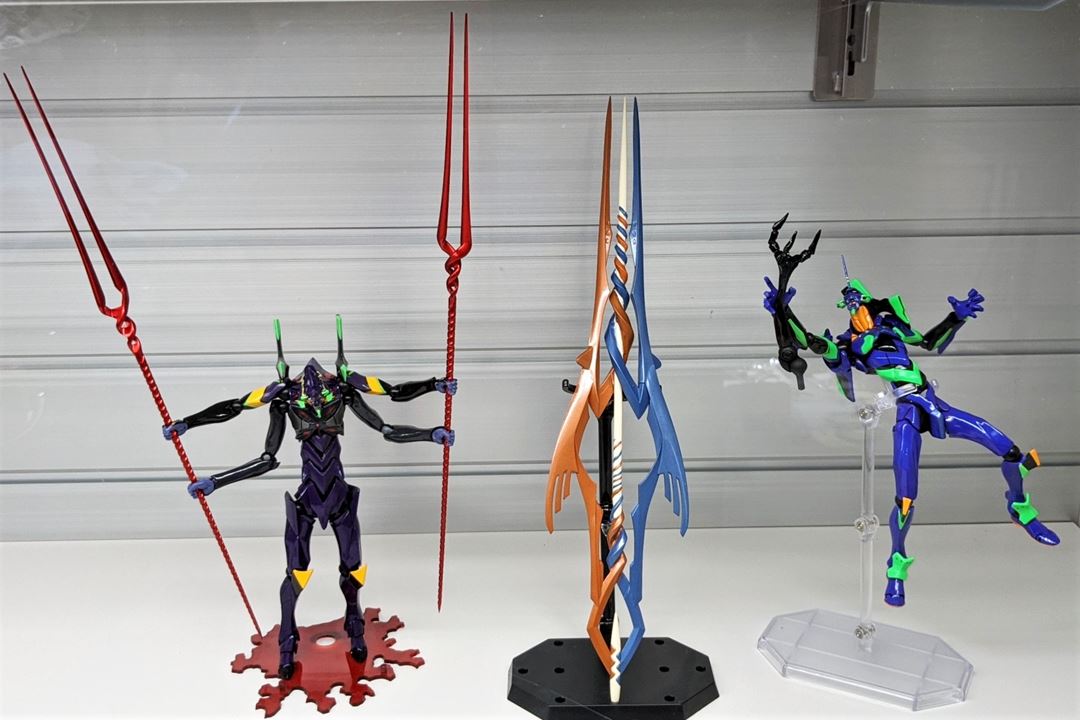 Evangelion Figures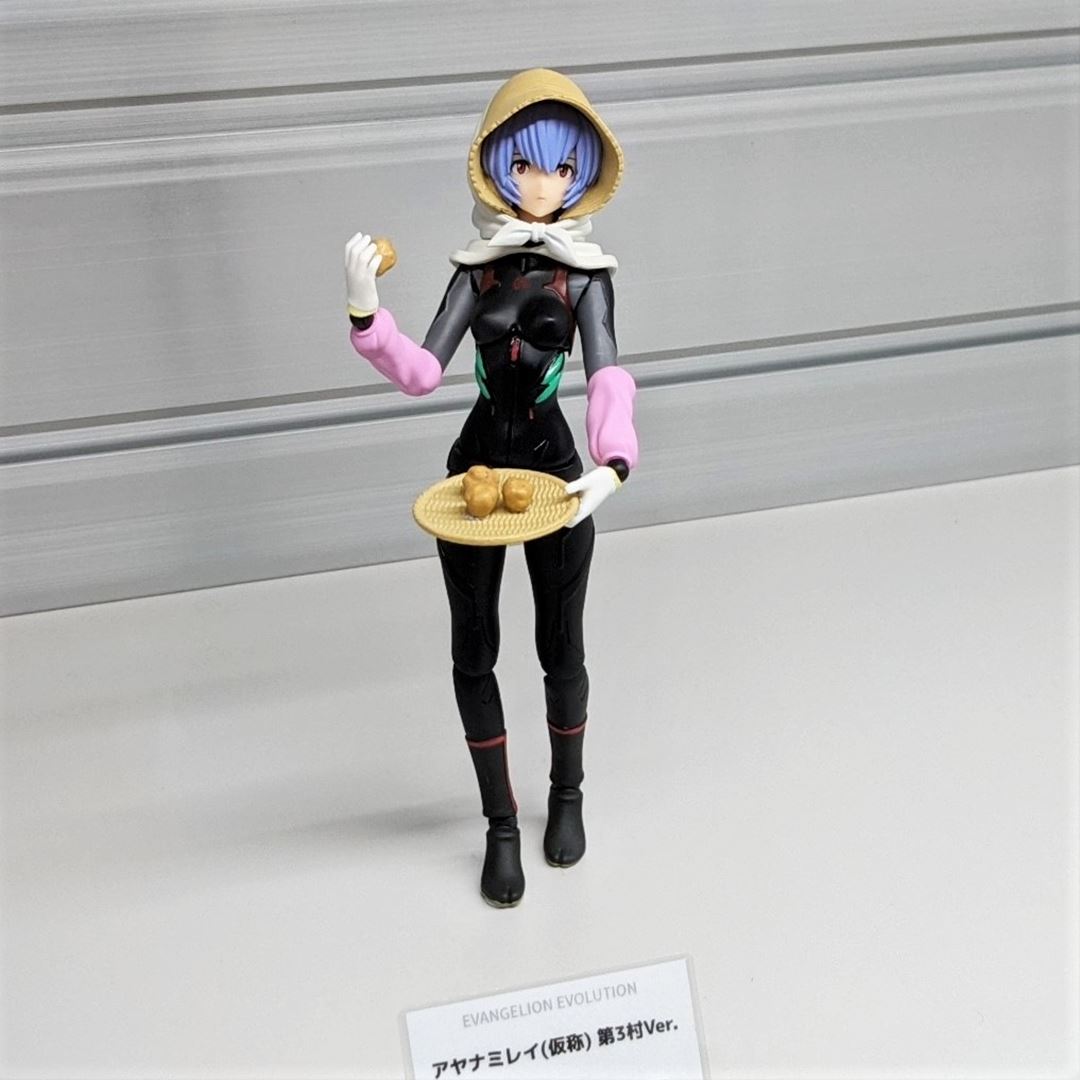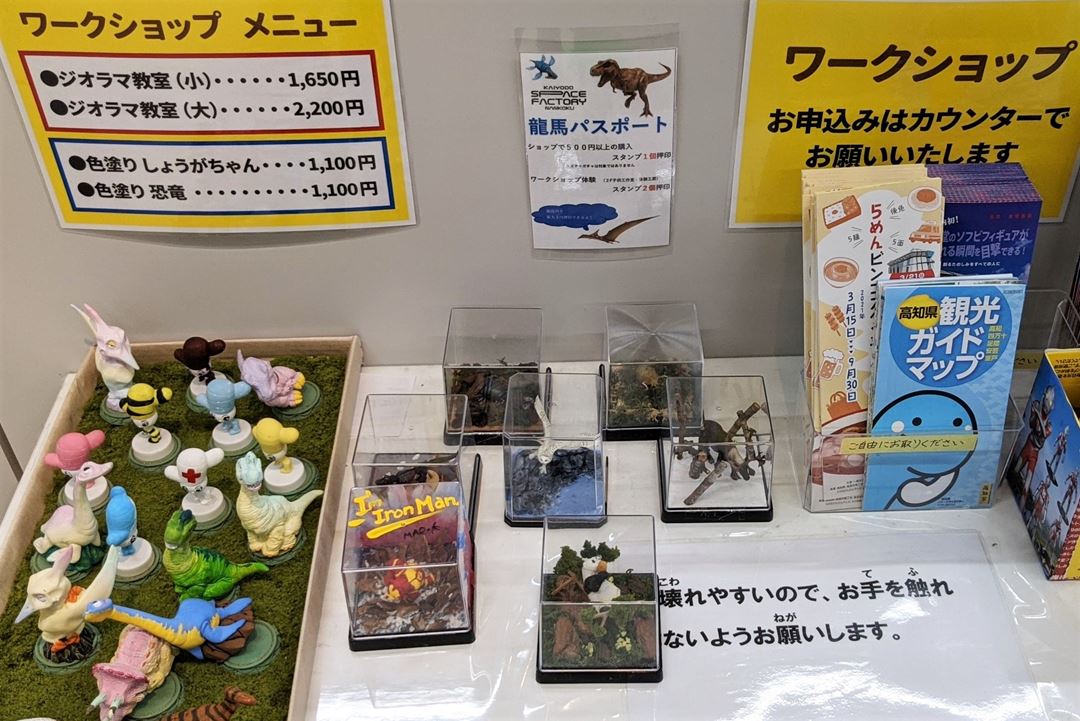 工作室・体験工房
Workshop, Experience Studio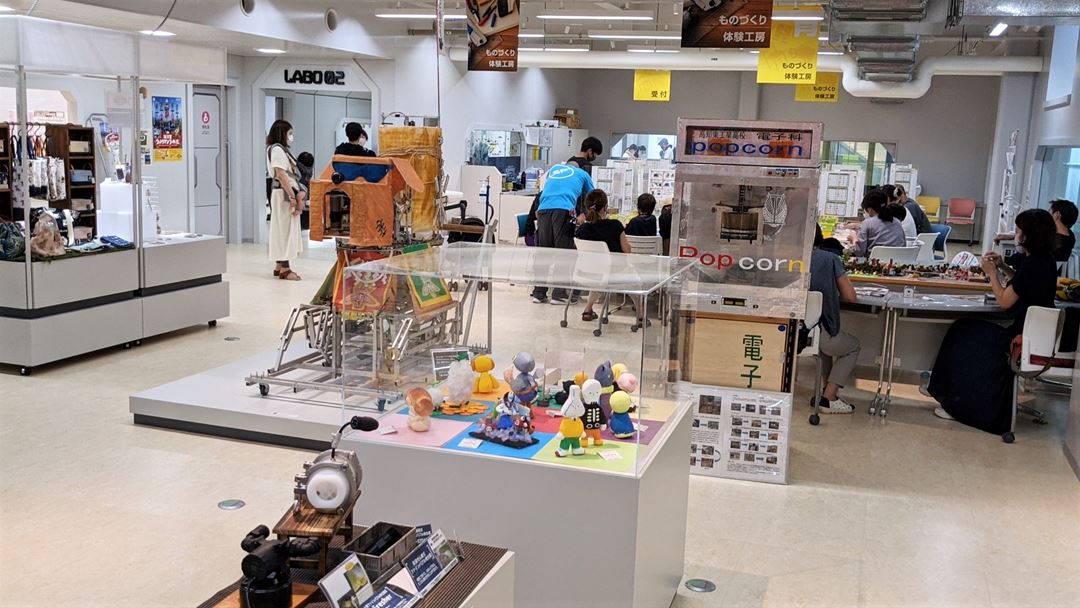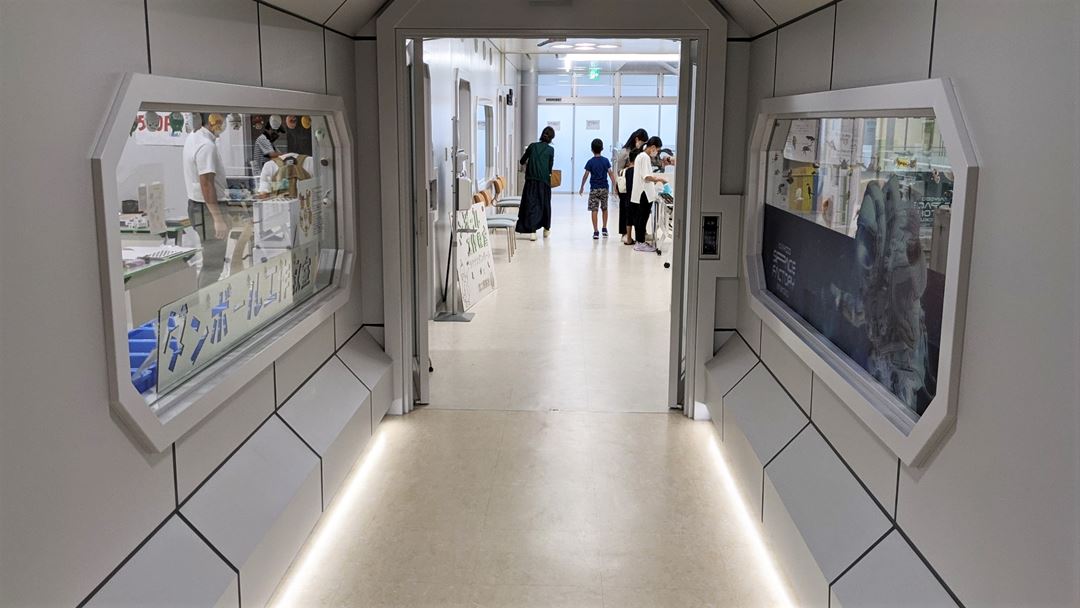 会議室・研究室・企画展示室・ものづくり工房
Meeting Room, Training Room, Special Exhibition Room, Crafting & Manufacturing Studio
3F Event
Event room is temporally closed because of the covid...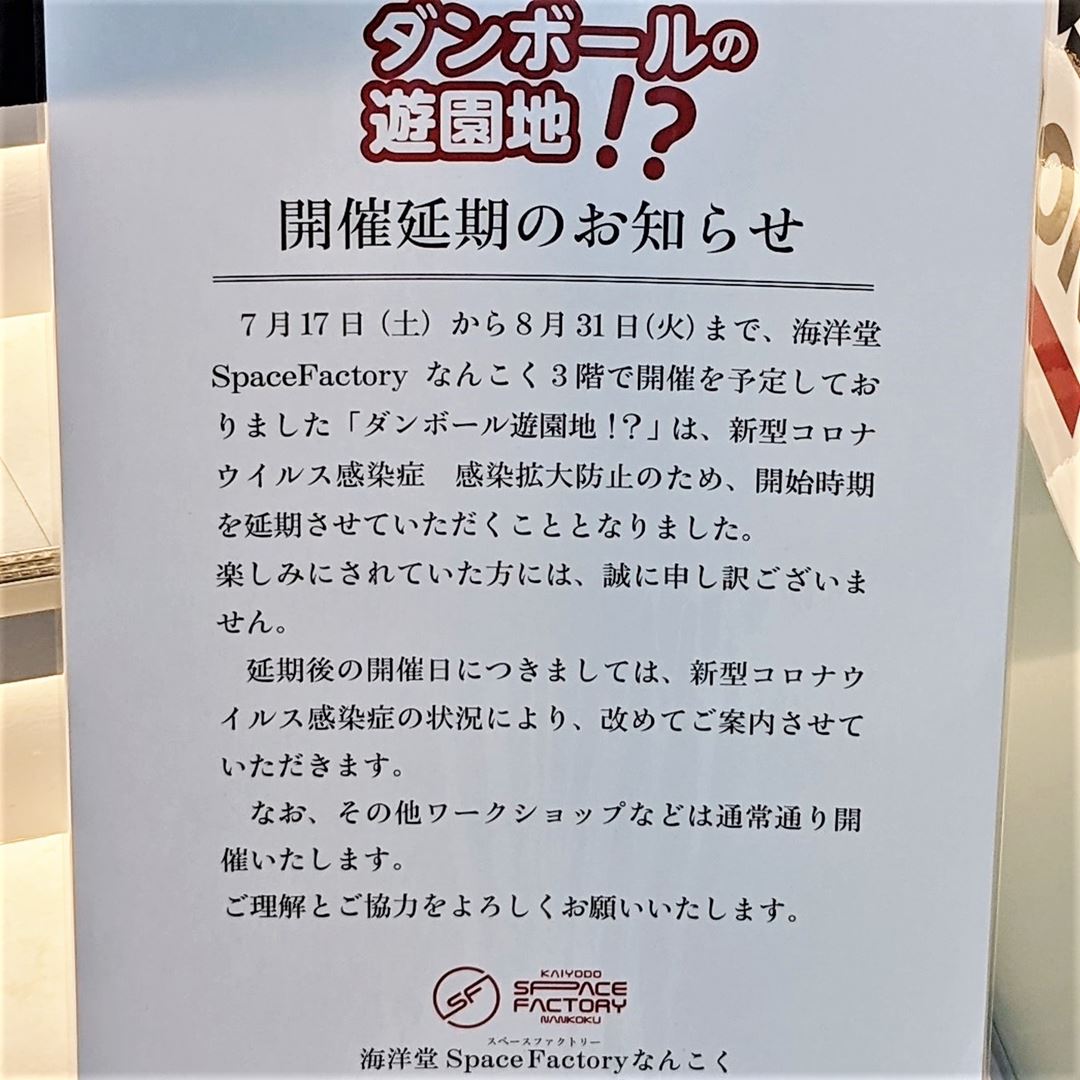 フリースペース・企画展示室・造形研修室・レンタル工房・工作研修室・準備室・スタッフルーム・応接室・屋上テラス・コクピット

Roof Terrace, Cockpit
Information
Name
Kaiyodo Space Factory Nankoku
海洋堂 Space Factory なんこく

Website
You can change the language from Japanese 日本語 to English on the website.
海洋堂スペースファクトリーなんこく - 作る楽しみを、すべての人に。
海洋堂のソフビフィギュアの生産を見学できる施設やものづくりを体験できるワークショップイベント、本格的な機器が使用できるレンタル工房などもあります!
Tweets by kaiyodokochi