All facilities such as bathroom, shower room, kitchen and cabin are renovated in 2021. These are really clean and useful. You can also enjoy tent camping with your pet beside a beautiful river.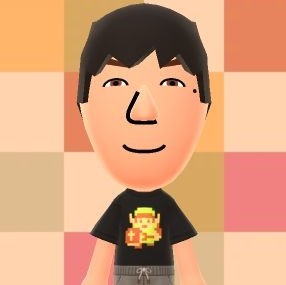 I have stayed at many kinds of cabins and cottages in Japan. I highly recommend YASUDAGAWA Cabin in Kochi, Shikoku.
Access, Map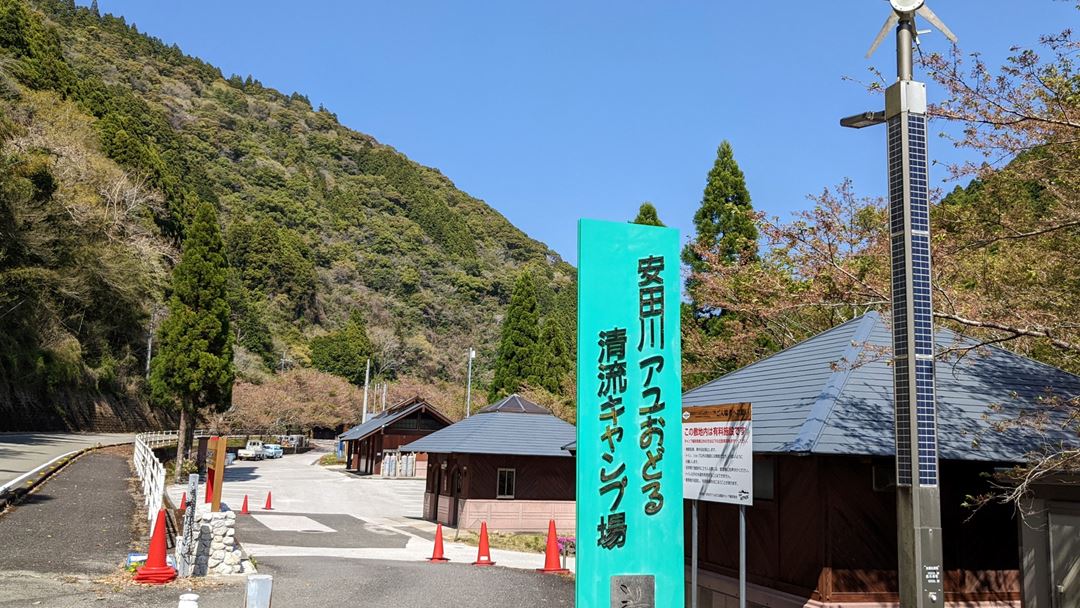 Entrance of the campground
安田川アユおどる 清流キャンプ場
Yasudagawa-ayu-odoru-seiryu-camp-jo
This campground is located in Kochi, Shikoku island.

However, people living outside of Kochi might think this place is too long for drive. Don't worry. It's easy to get to this campground from Kansai regions such as Osaka and Kobe, if you use the highway and stay there for one night, it's a 2 days plan.

(Example: You can drive from Osaka to the camp site for 5 hours.)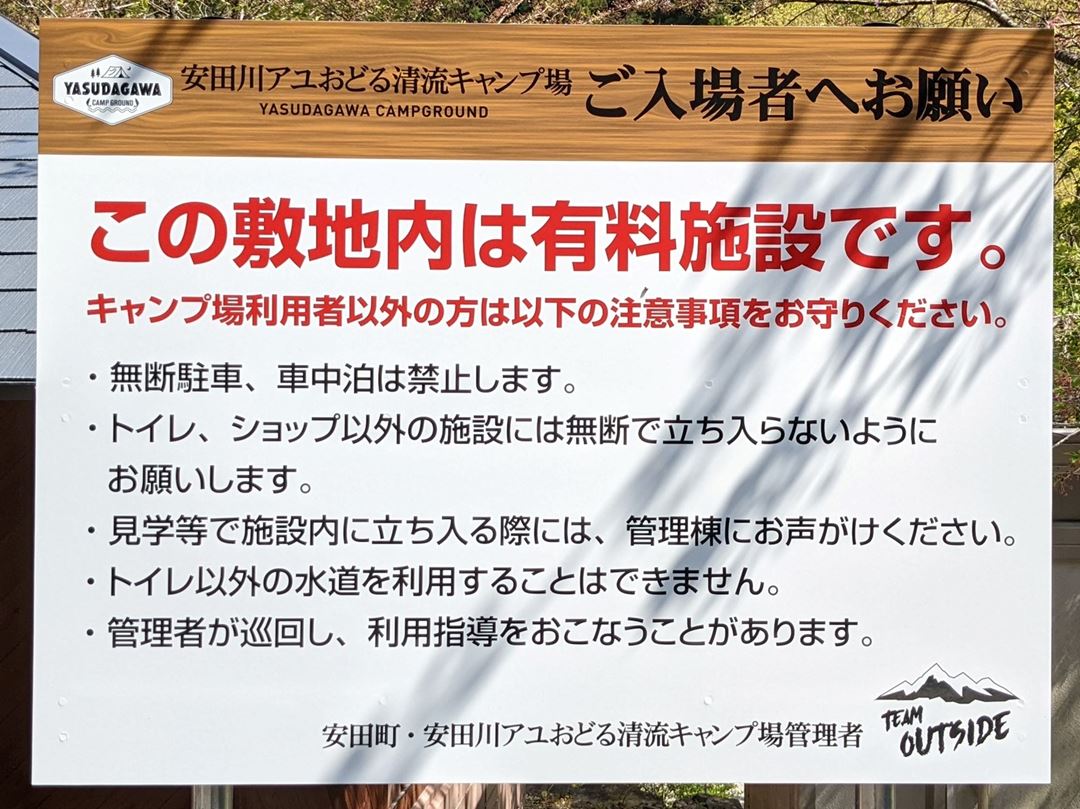 この敷地内は有料施設です。
Inside the entrance, all facilities are paid services. Here, it's not for free like in public natural parks.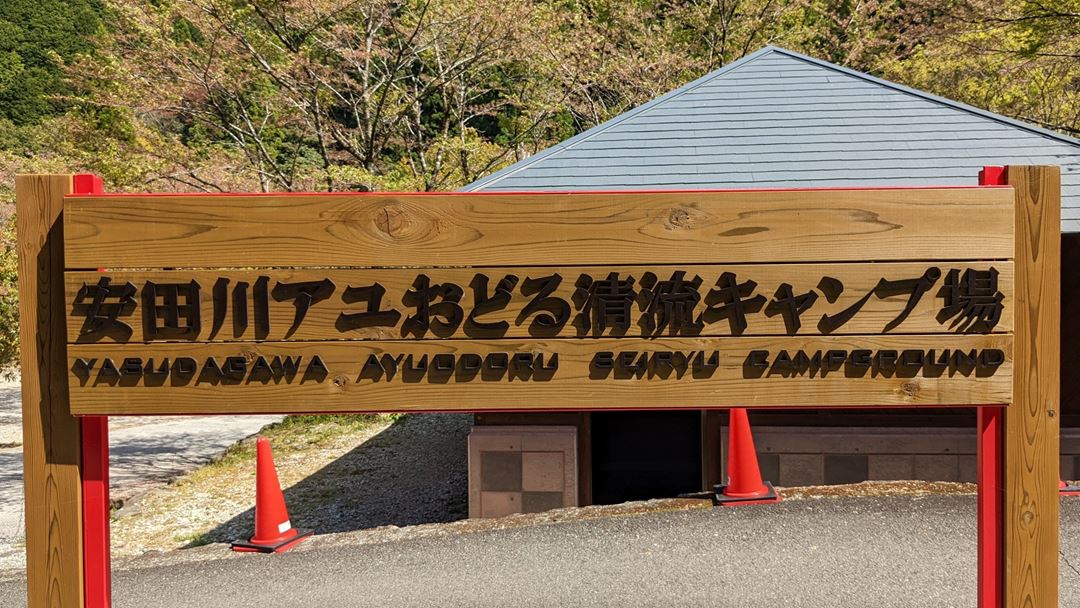 Parking lot

If you come here by car and hope to stay at cabin (wooden cottage), a parking lot beside a red a suspension bridge, is the closest to the cabin area.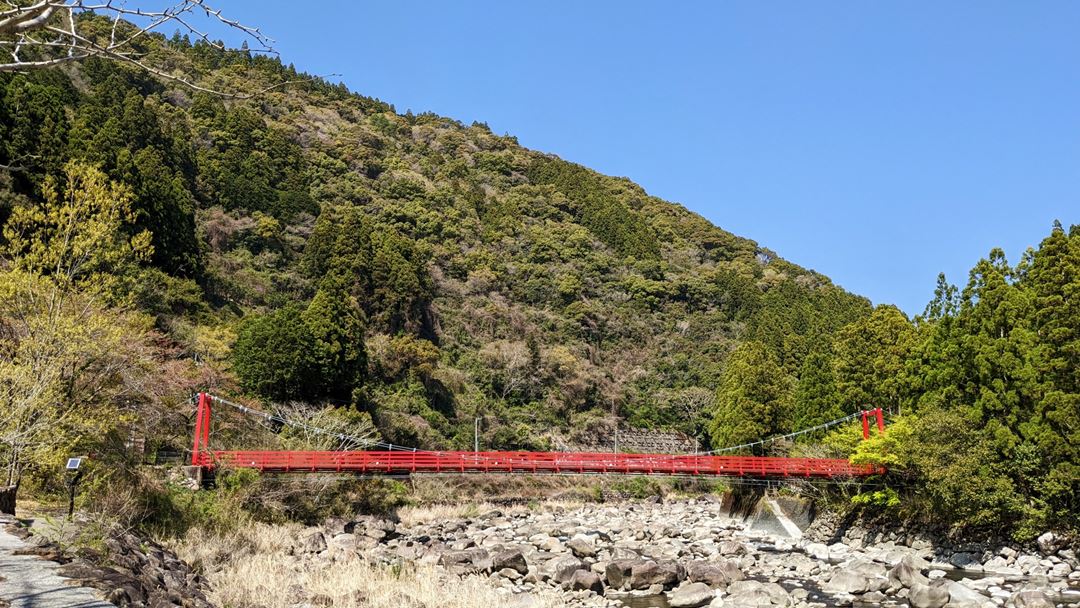 NO VEHICLES ON THE BRIDGE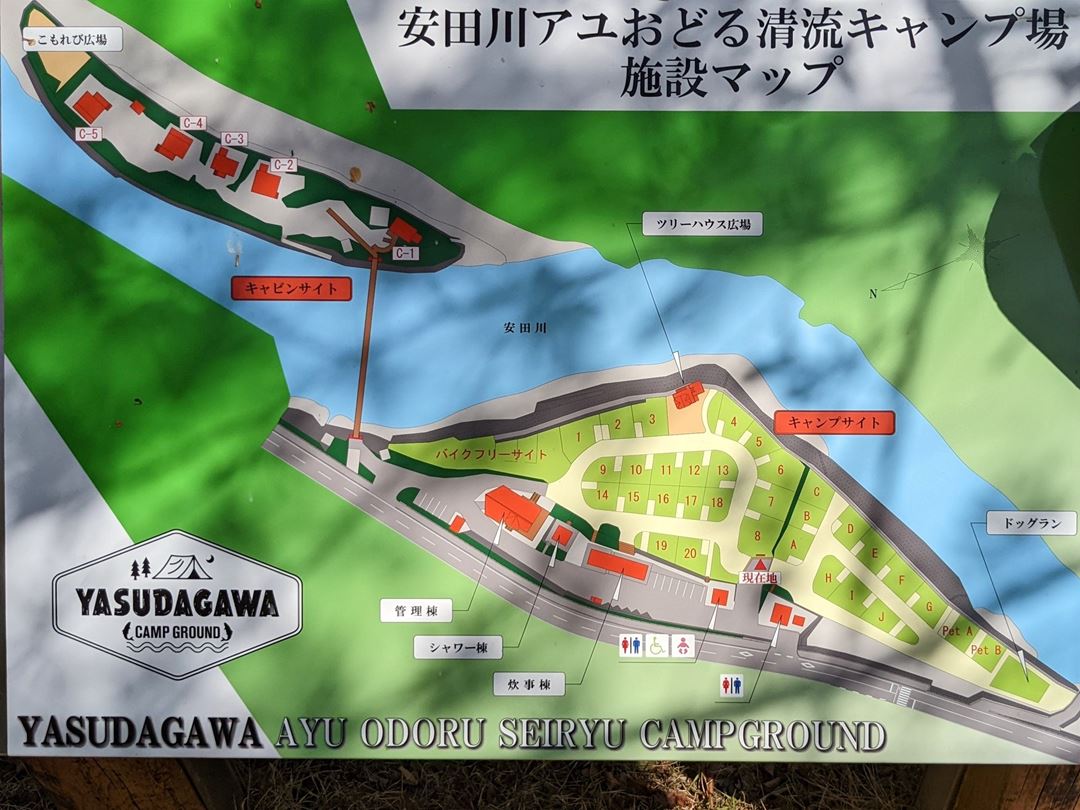 Administration (Front Desk)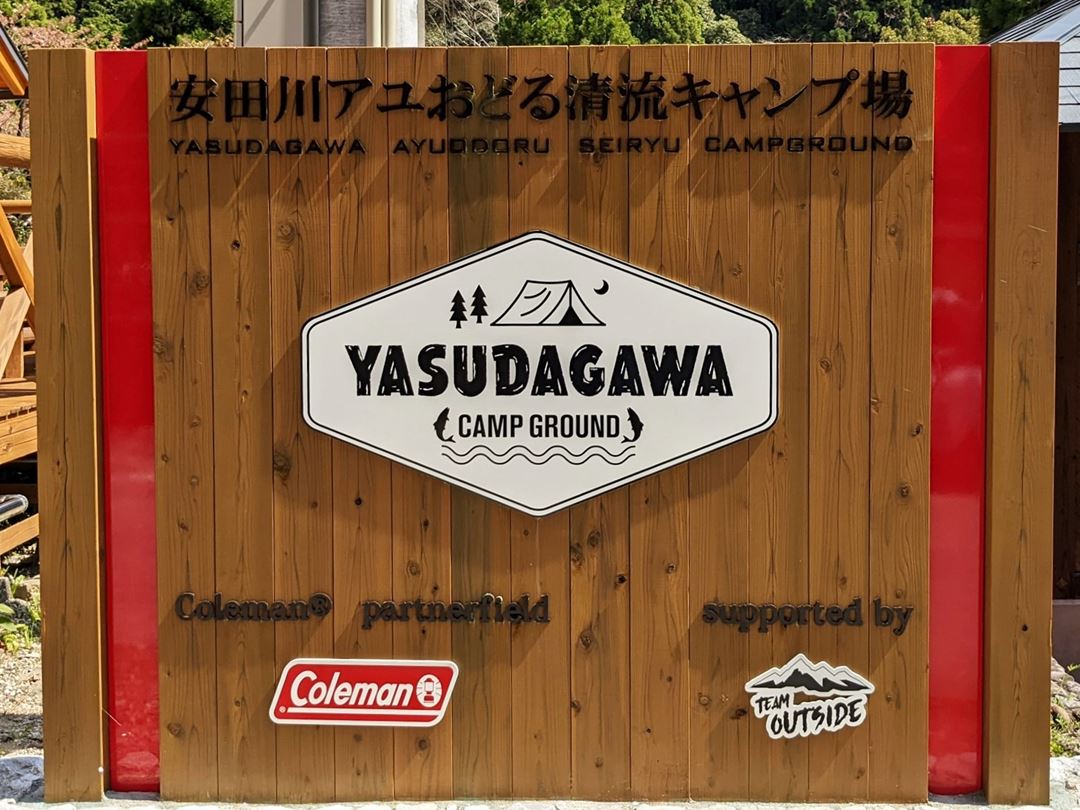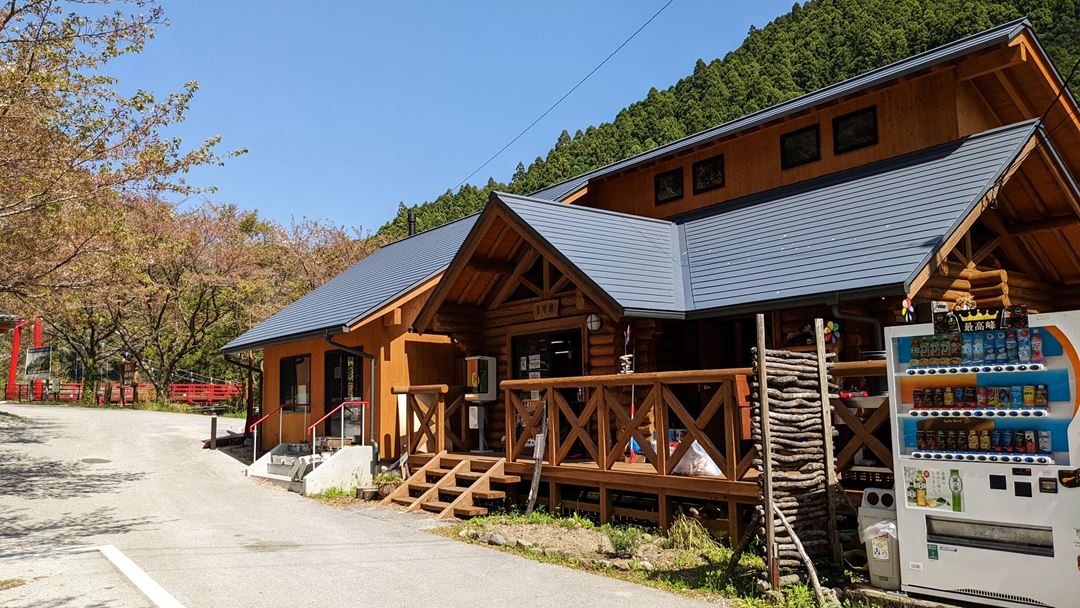 There is a non-alcoholic drinks vending machine in front of the administration house.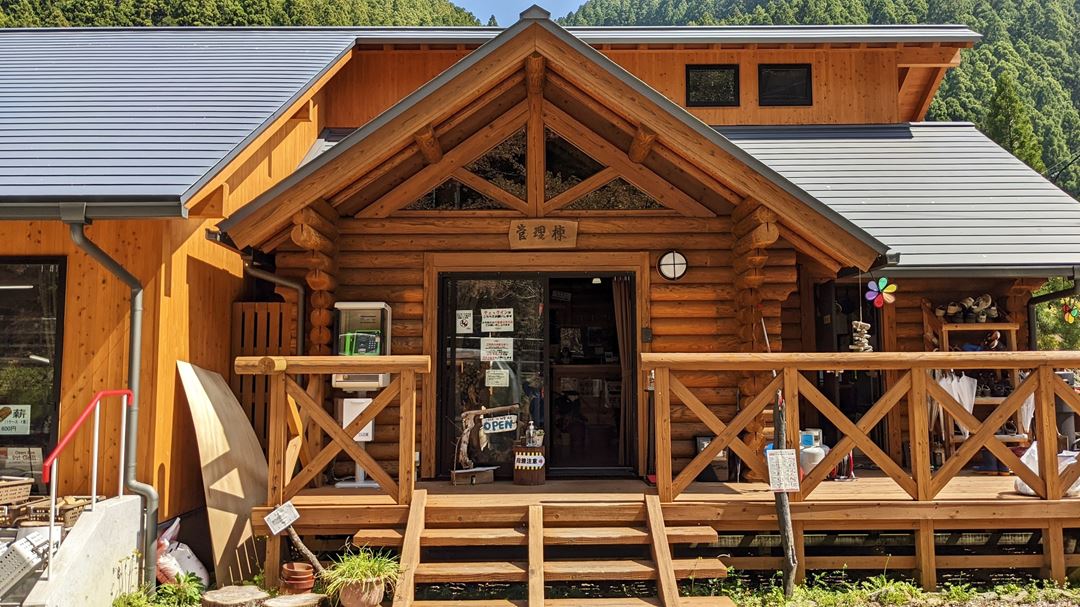 First, please check in and pay your bill.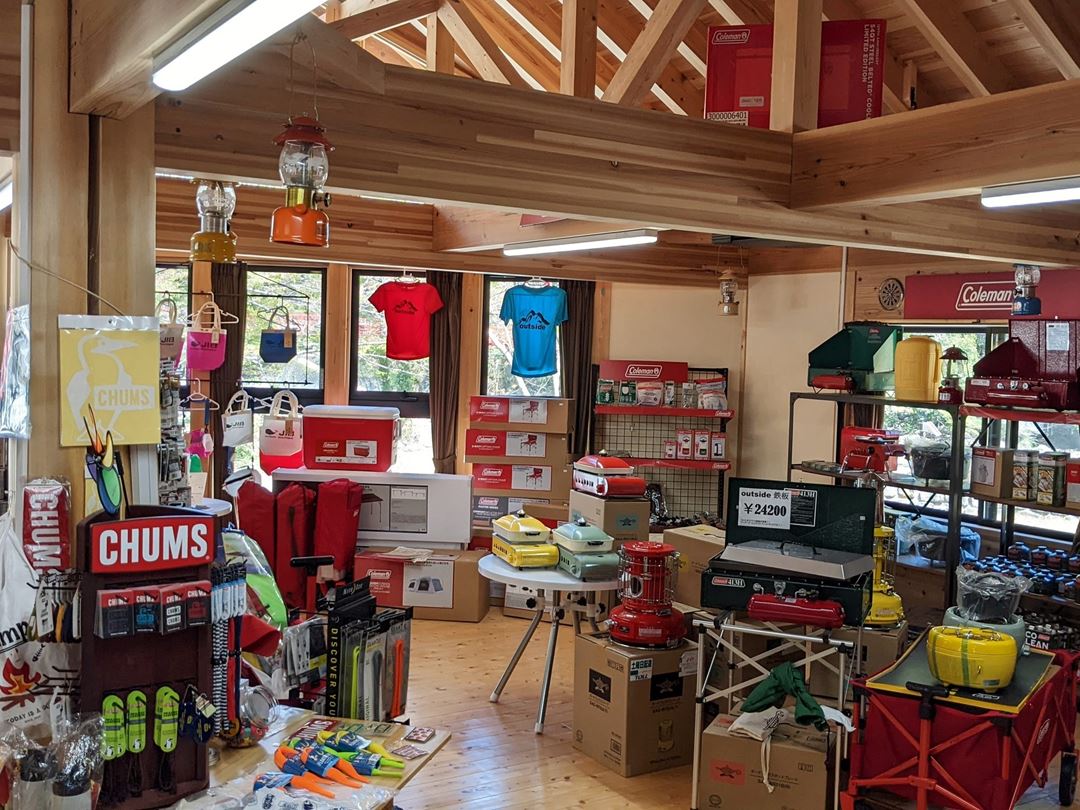 They sell a variety of camping goods, mainly Coleman products.
コールマン|Coleman | コールマン|Coleman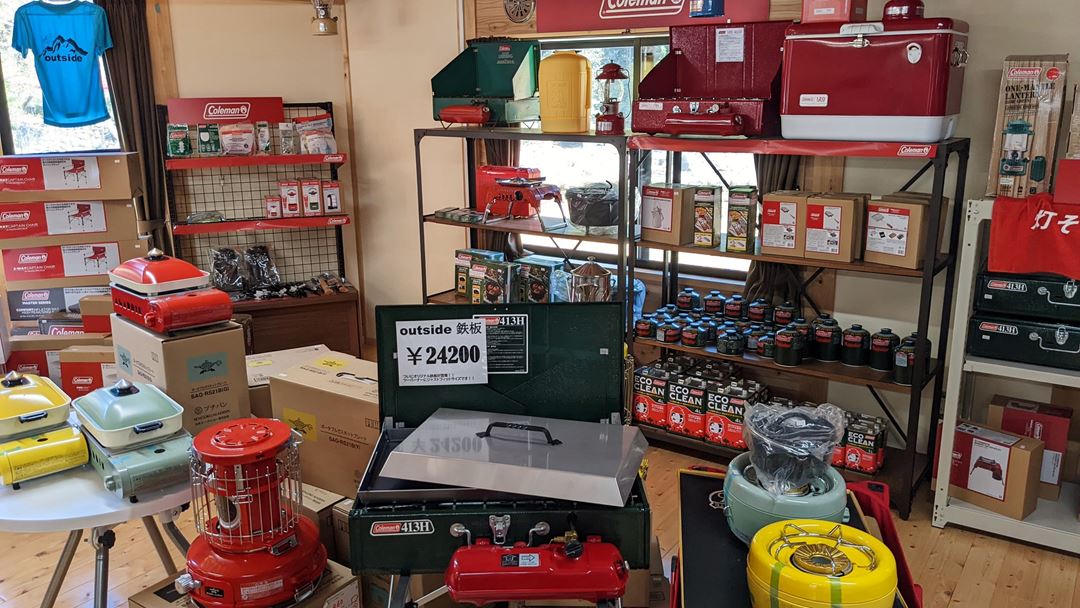 This administration house (shop) is closed at night. You should check the closing time when you check in.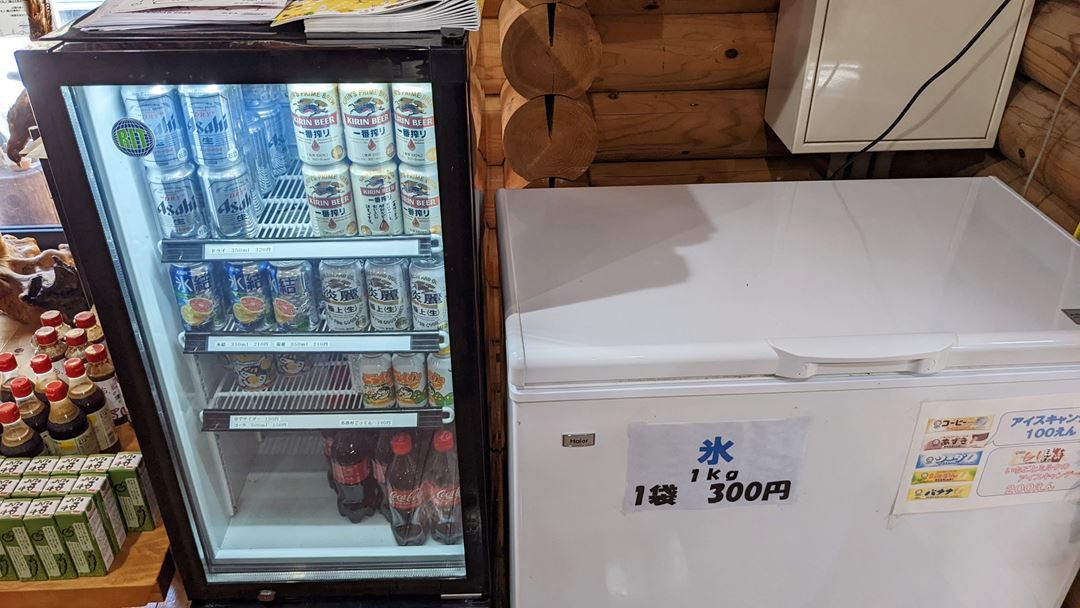 Food and drinks (as of April 2022)
Alcoholic Drinks (Beer, Chu-high)
Non-alcoholic Drinks
Barbecue Sauce
Ice Cubes
Popsicles
Ayu: Sweetfish (Frozen) 1 fish costs 300 yen to more.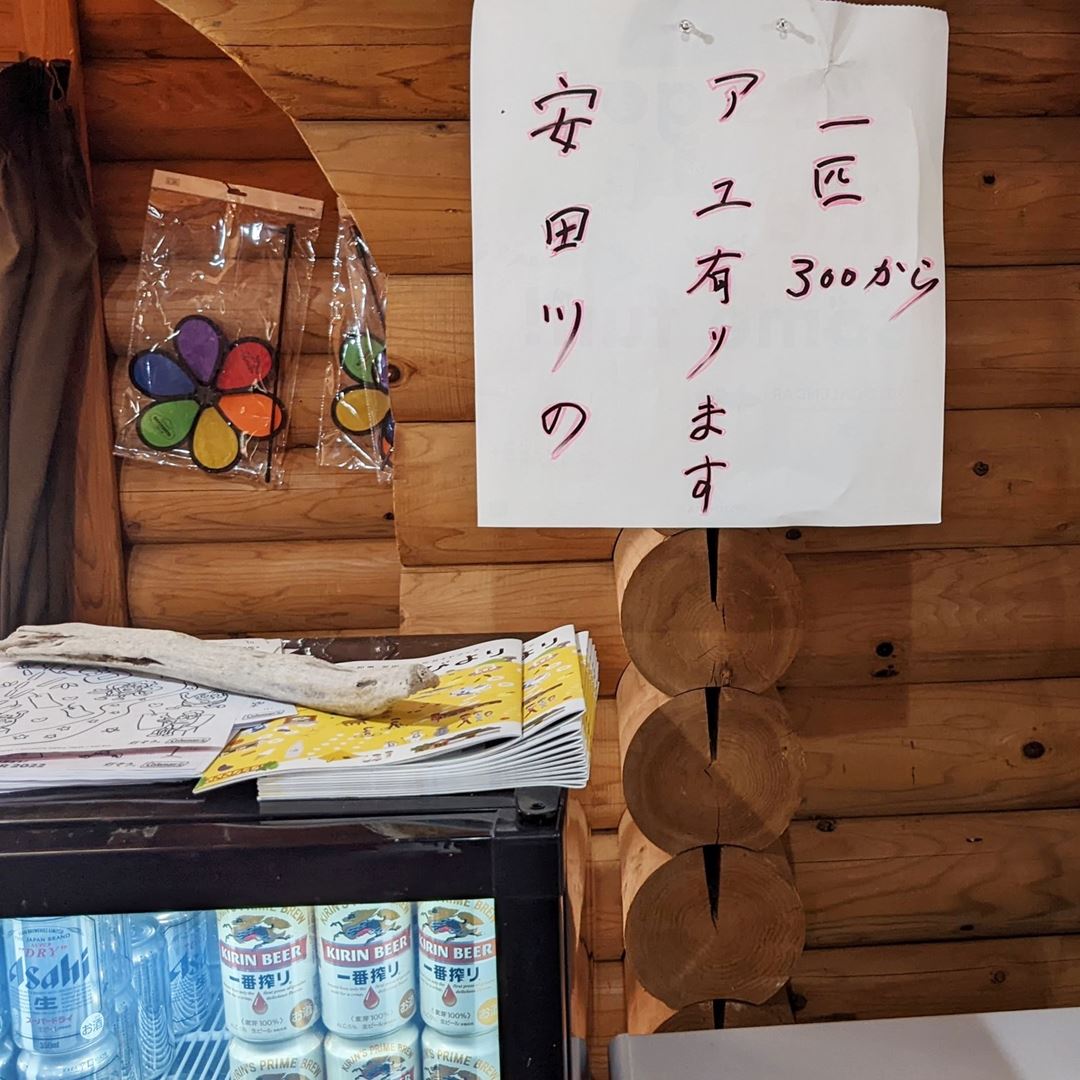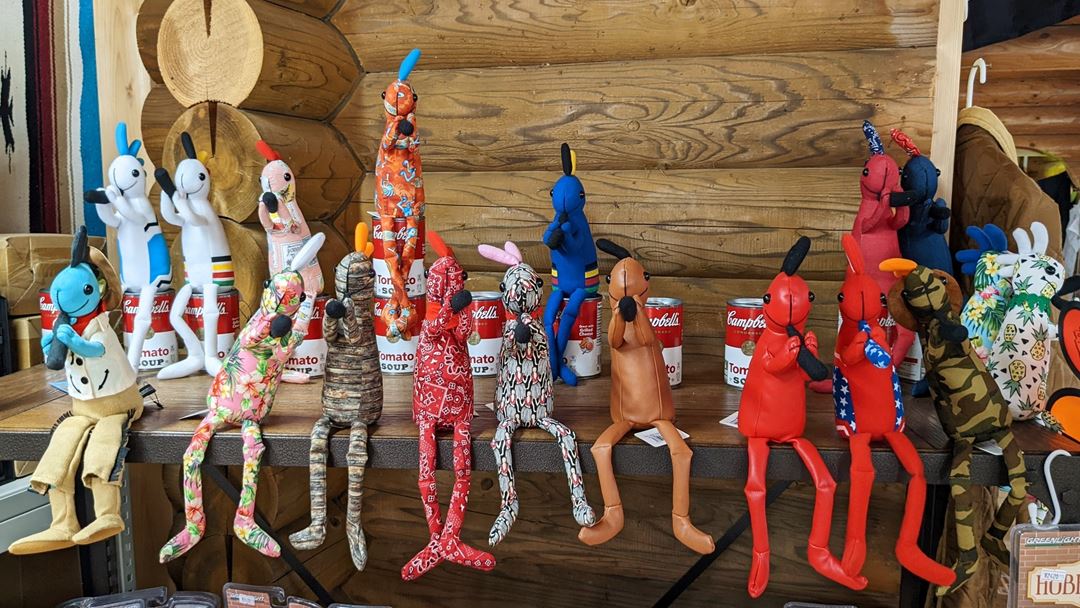 KOKOPELLI and LOCOPELLI

Images of the deity KOKOPELLI were often seen in traditional Native America culture. KOKOPELLI was believed to be a bearer of happiness, which he bought by playing his flute. One day, KOKOPELLI walked across a rainbow and ended up in Hawaii. There he met local Hawaiian people who called him LOCO. Before long, LOCOPELLI was born.

R'eaL4 Trading Co.,Ltd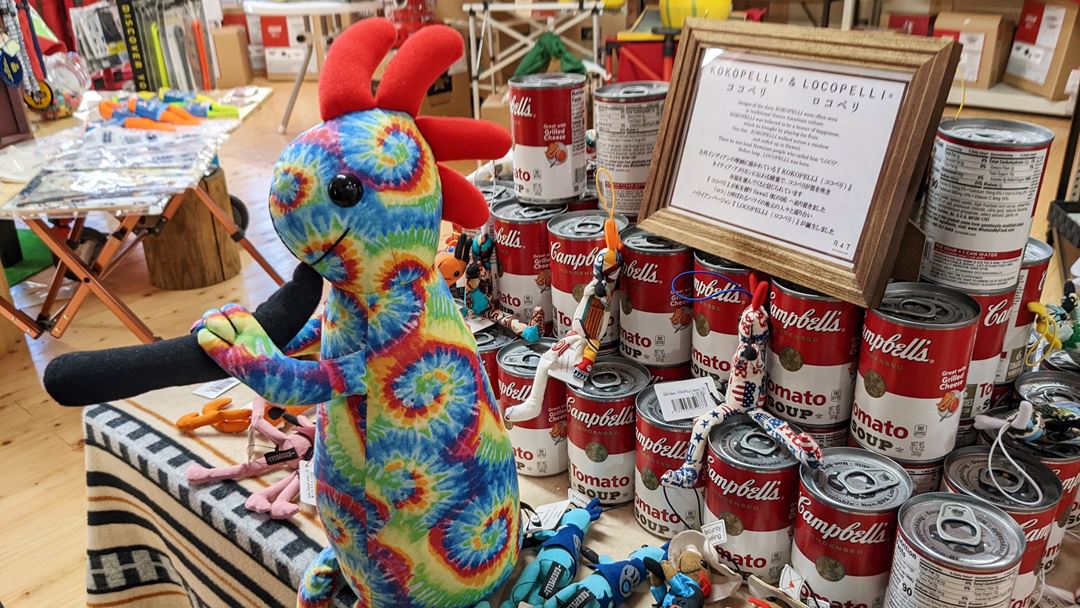 XL size is available.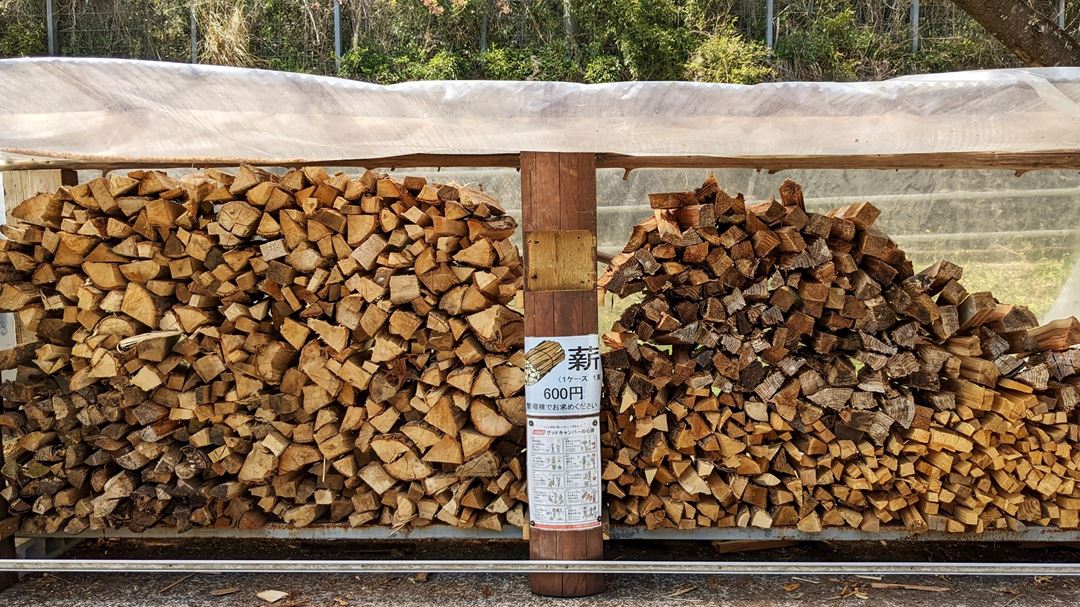 Firewood 600 yen / case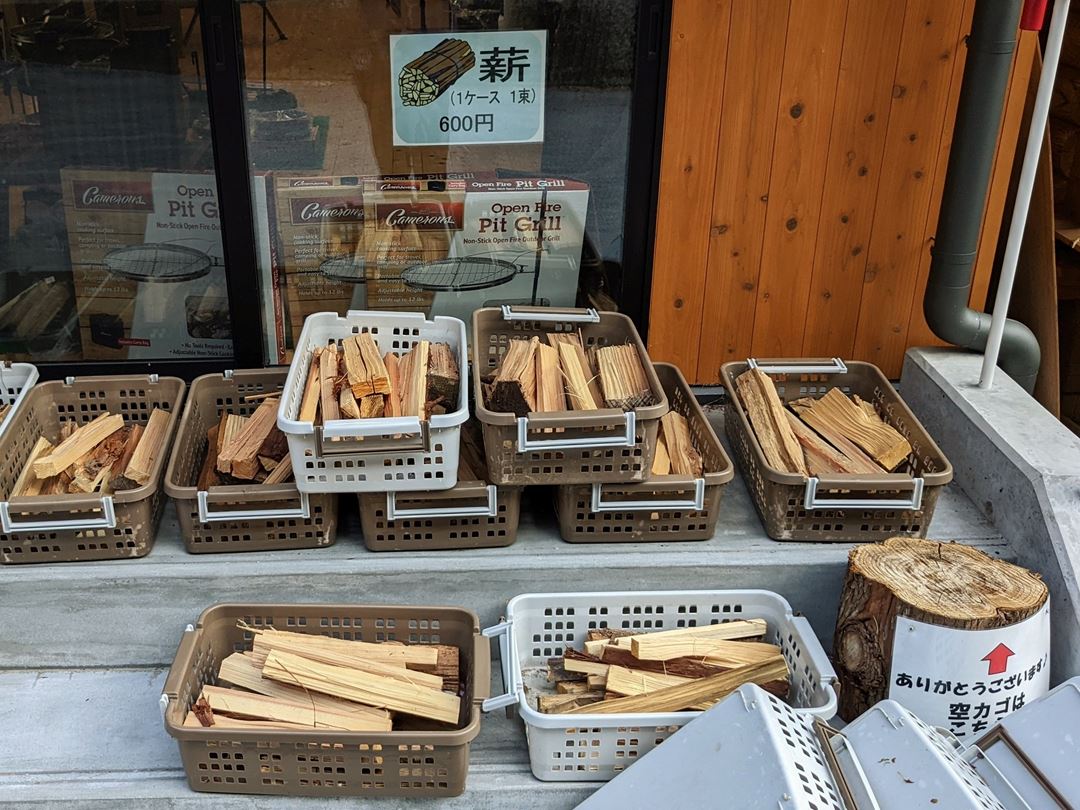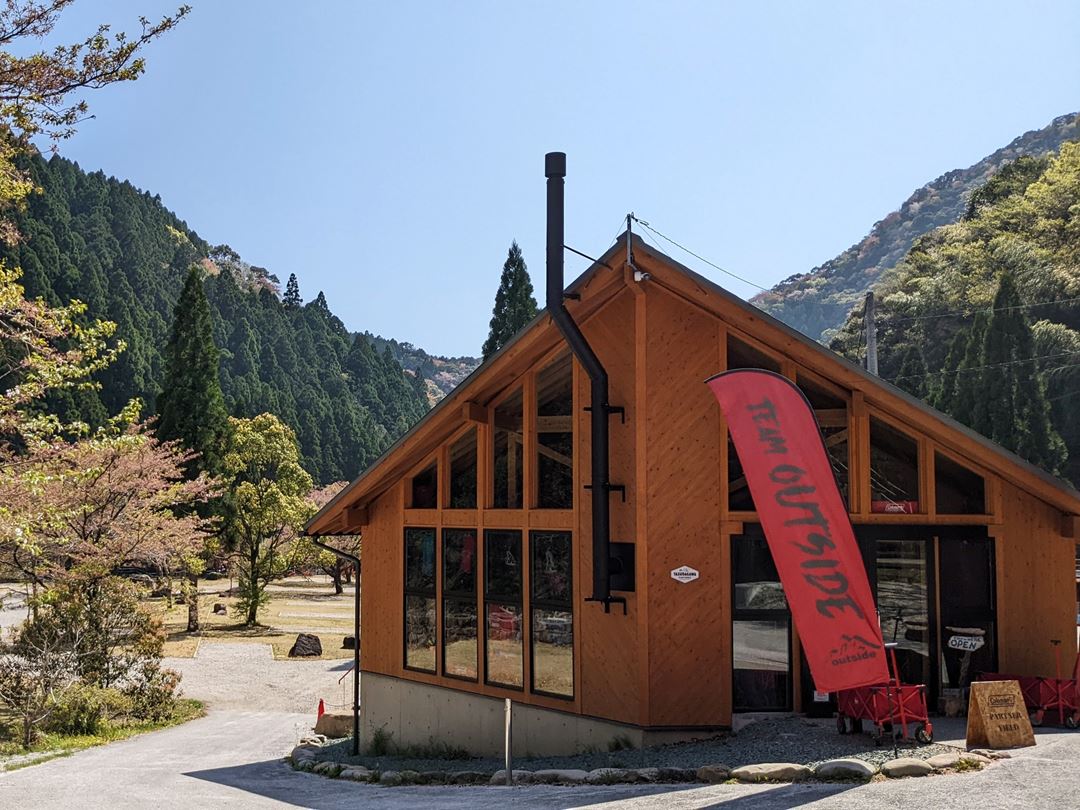 Cabin (Cottage) Area, BBQ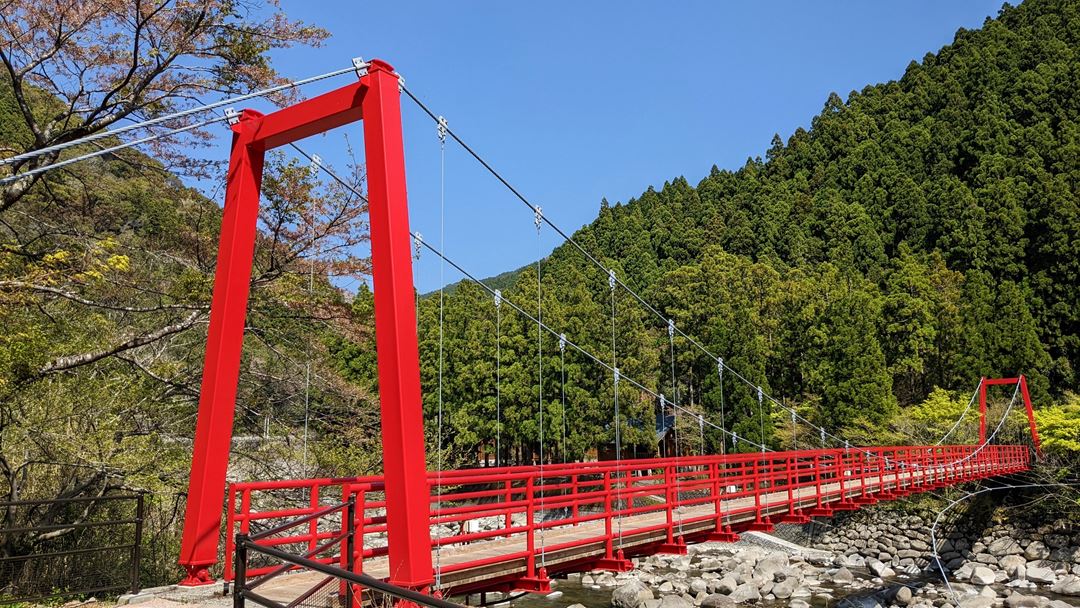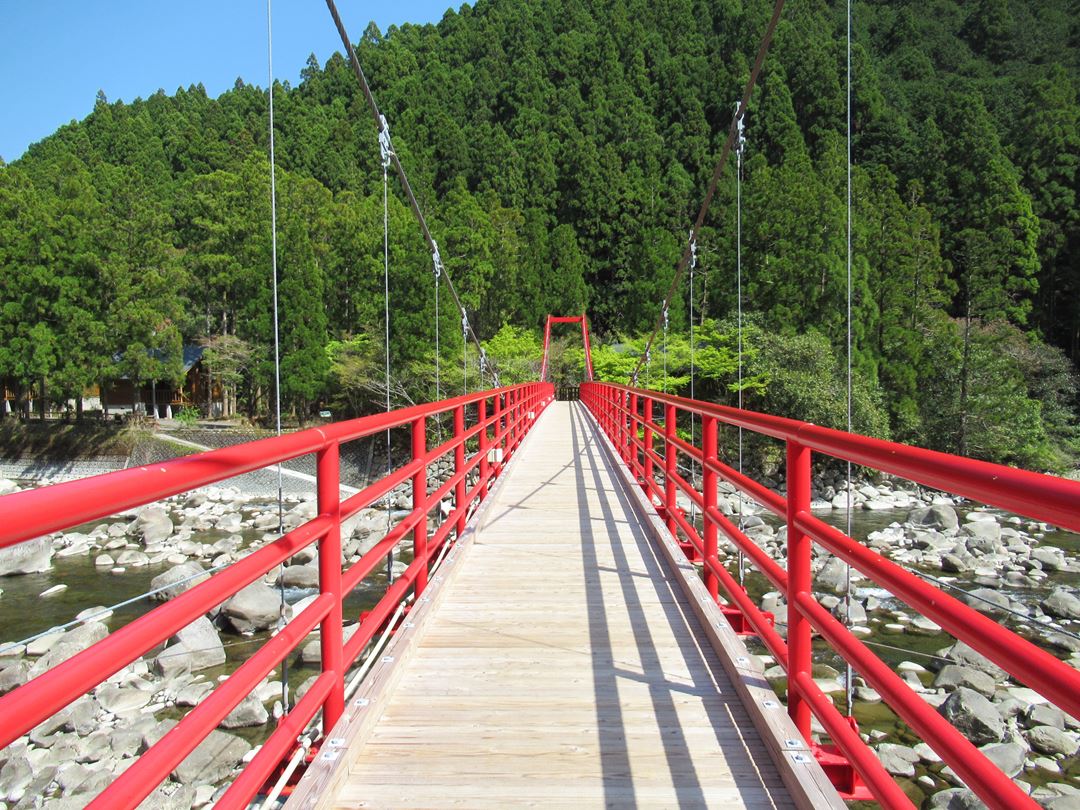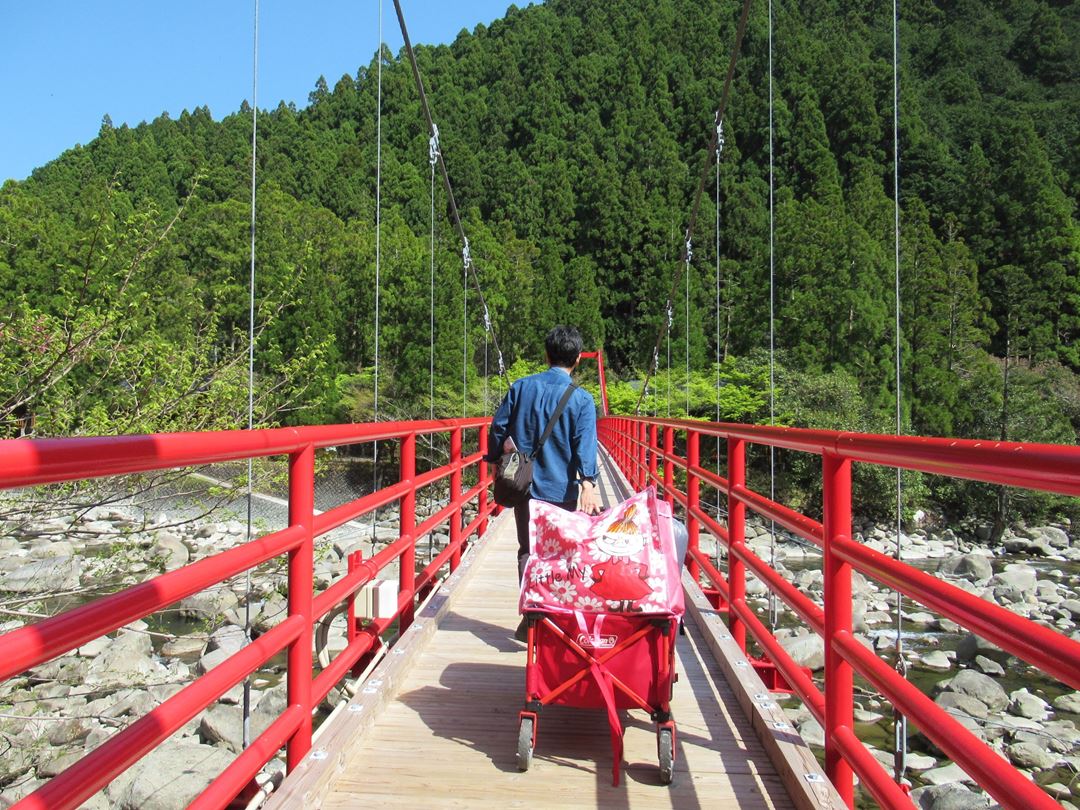 We lent a wagon for free.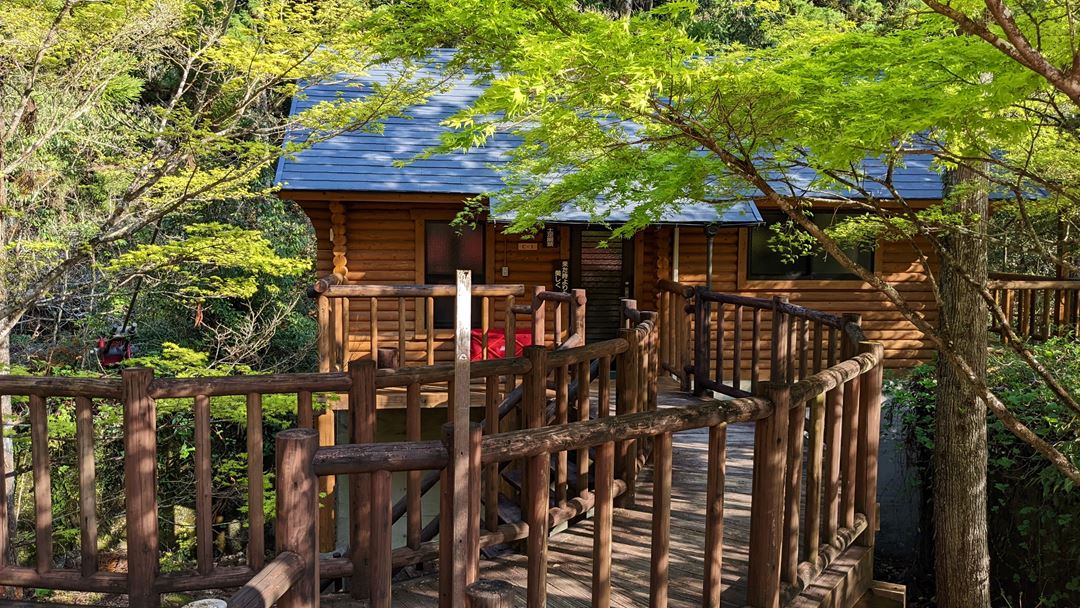 Equipment in the Cabin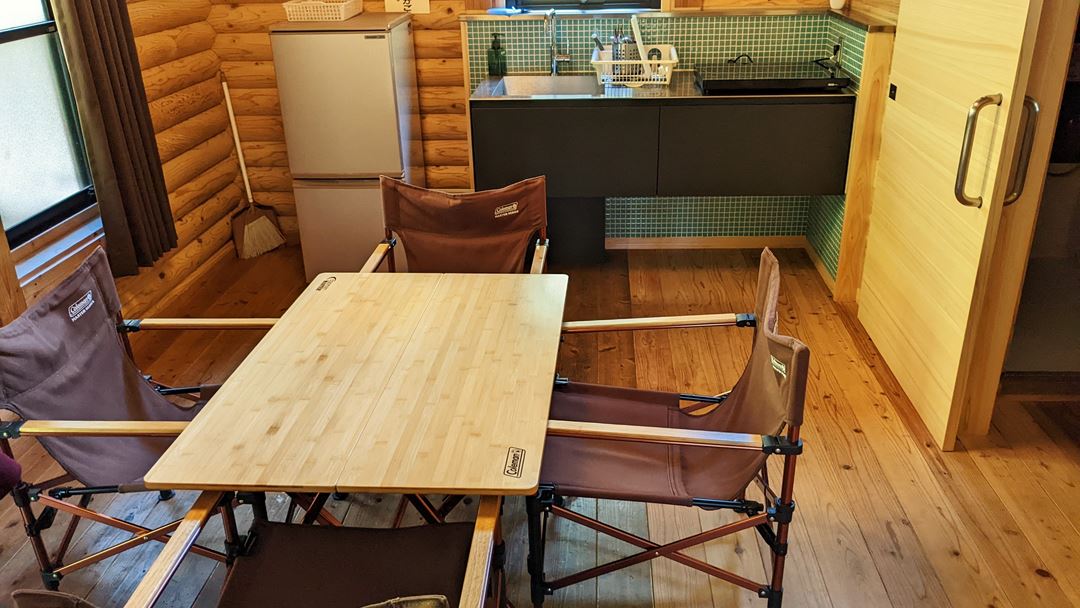 Refrigerator / Freezer
Table and Chair
Broom and dustpan
There is no "paper towel, wiping cloth, hand (bath) towel".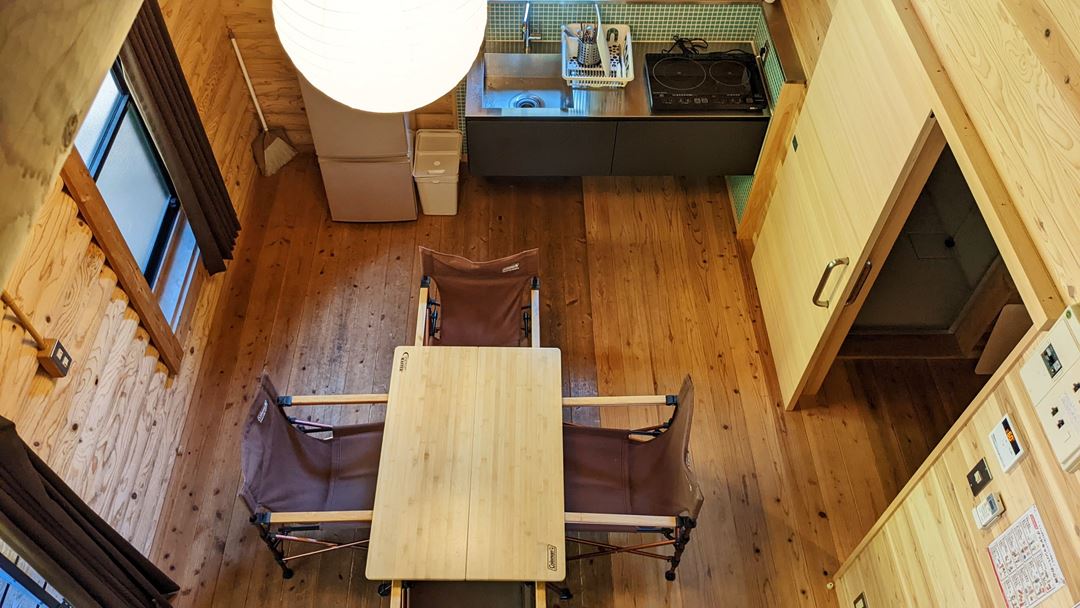 There is no "TV, rice cooker, microwave, electric fan, Wi-Fi".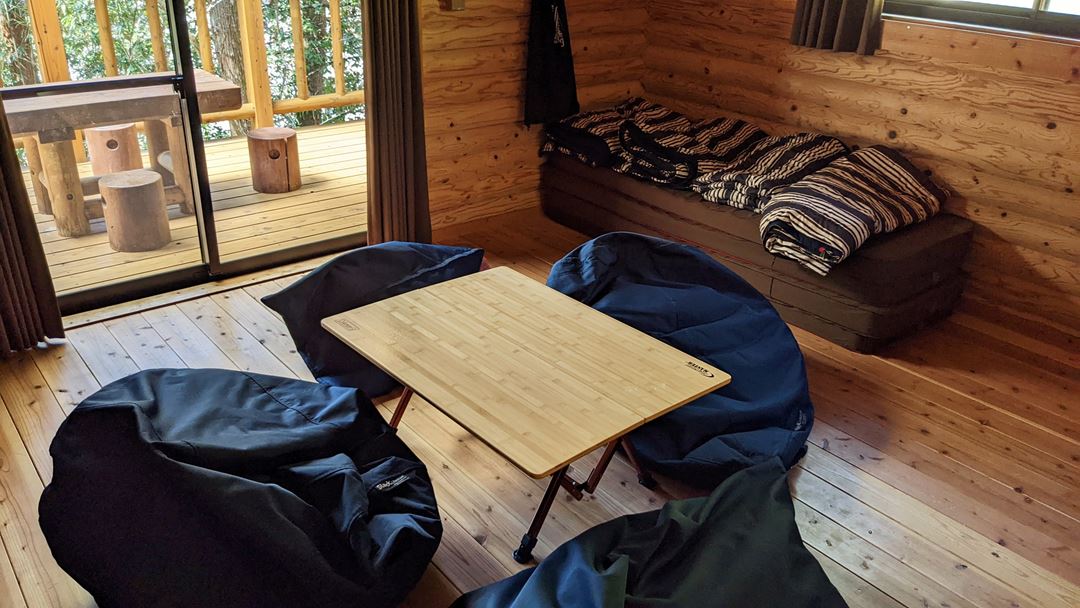 Envelope sleeping bag
Air mattress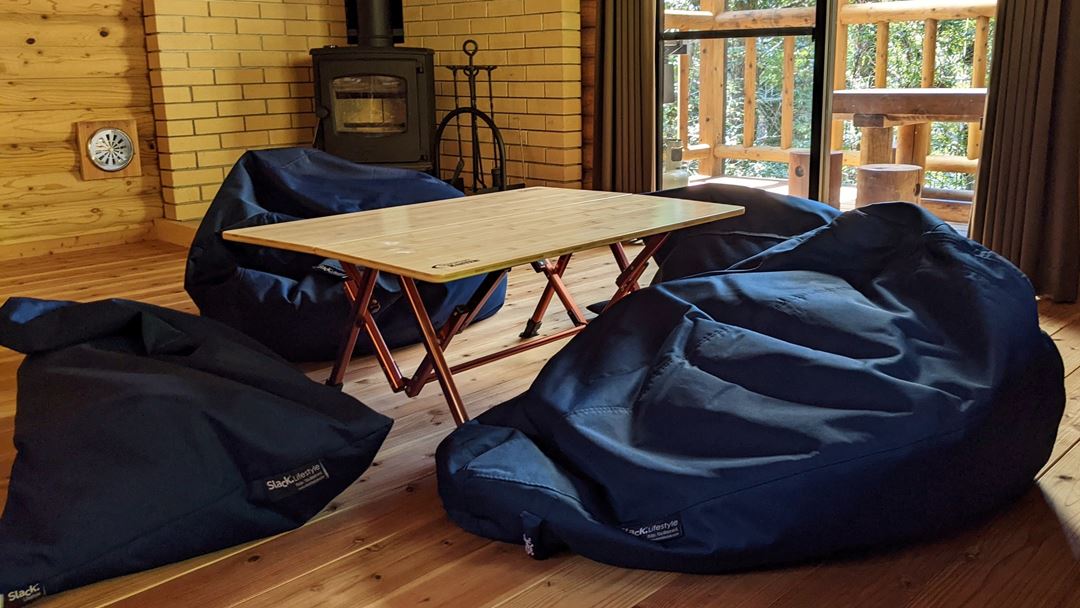 There is no "pillow, bed sheet, mosquito repellent incense". Instead of pillow, you can use these large cushions.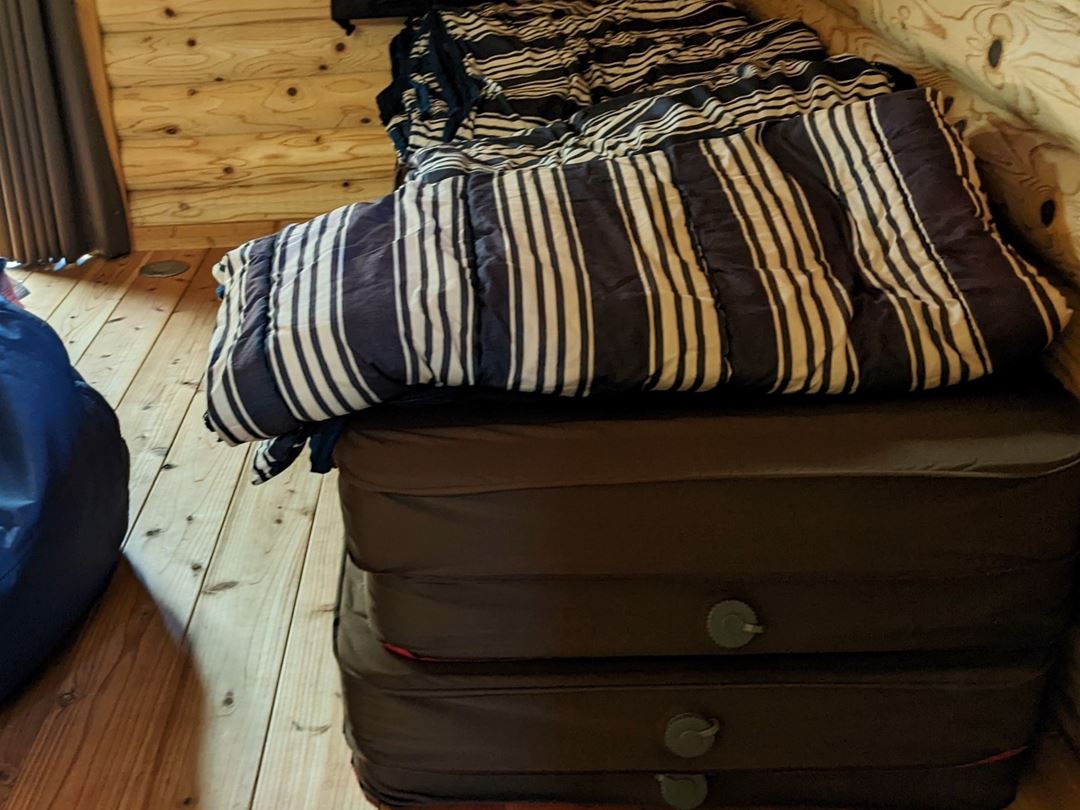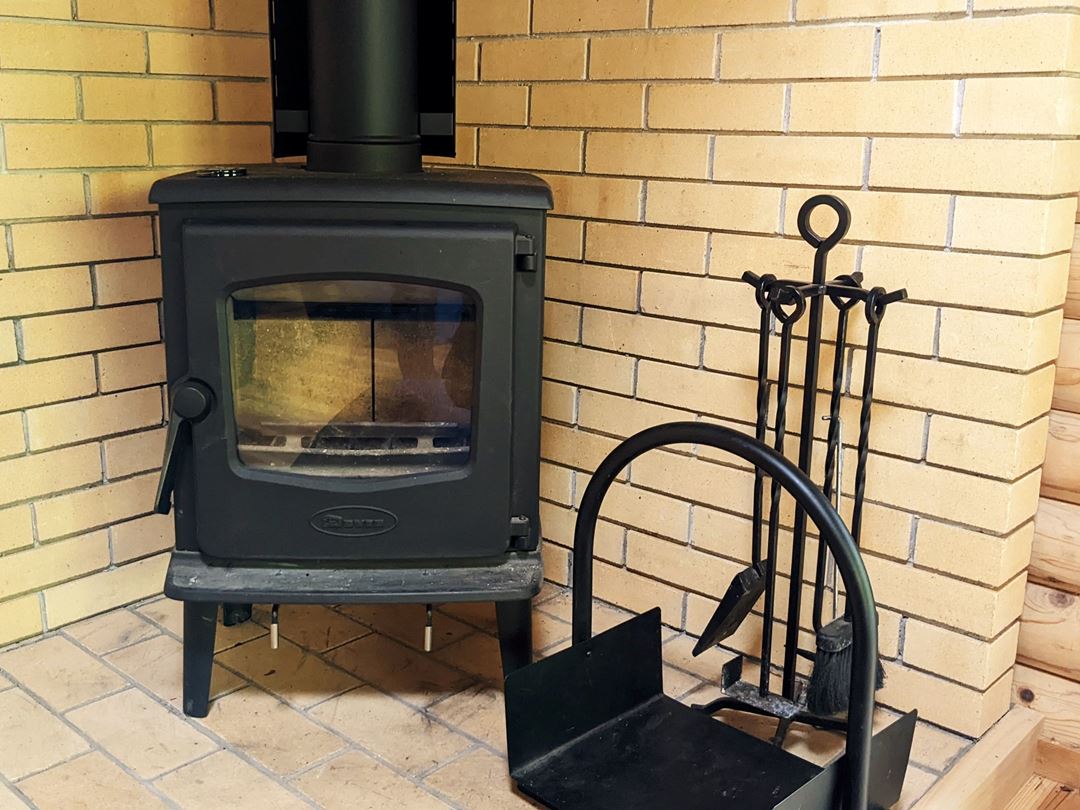 Fireplace is available in the some of the cabins. (Not all of them)
Manual of Fireplace (in Japanese)
Firewood is optional fee.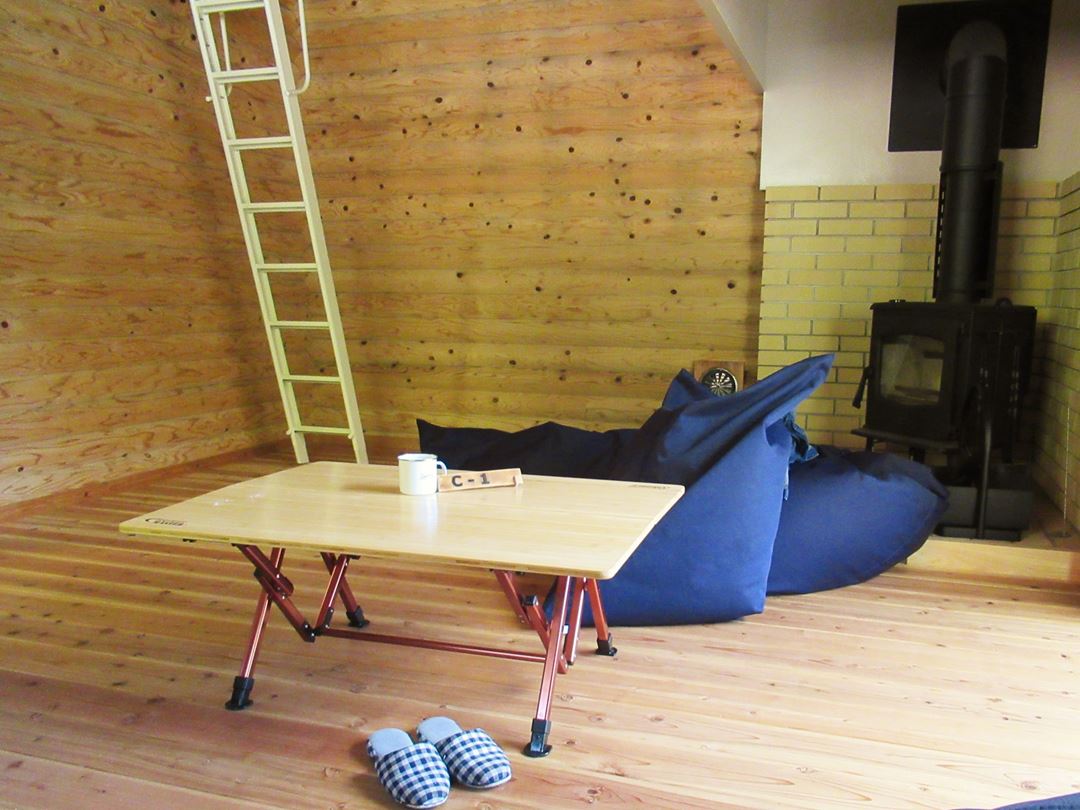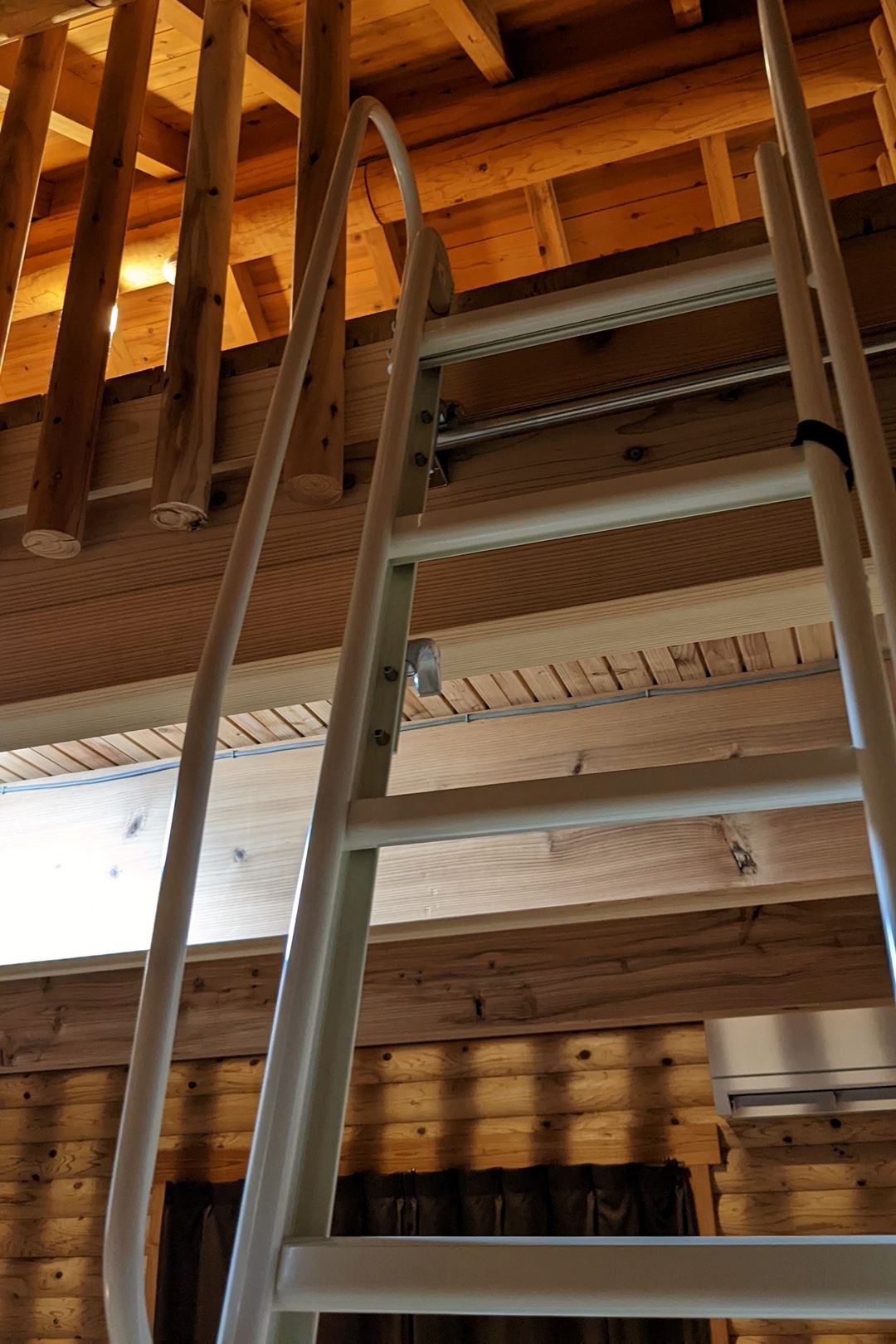 Drunk person shouldn't use this loft space, because this ladder is steep and slippery.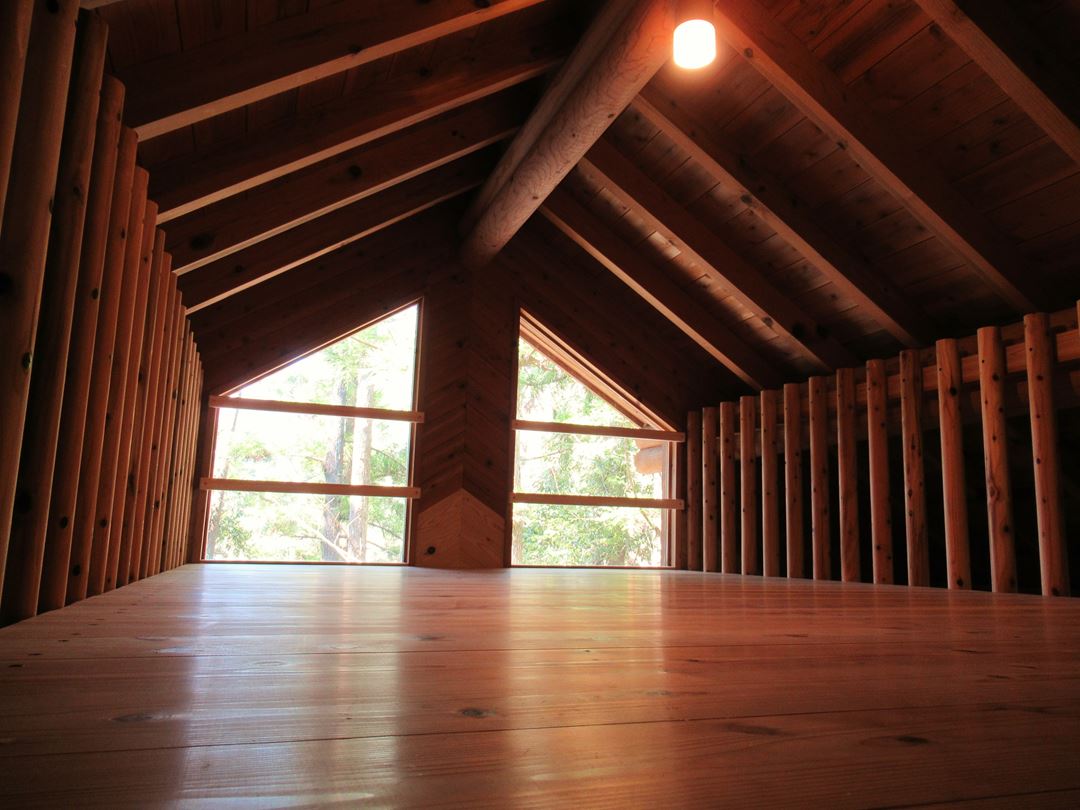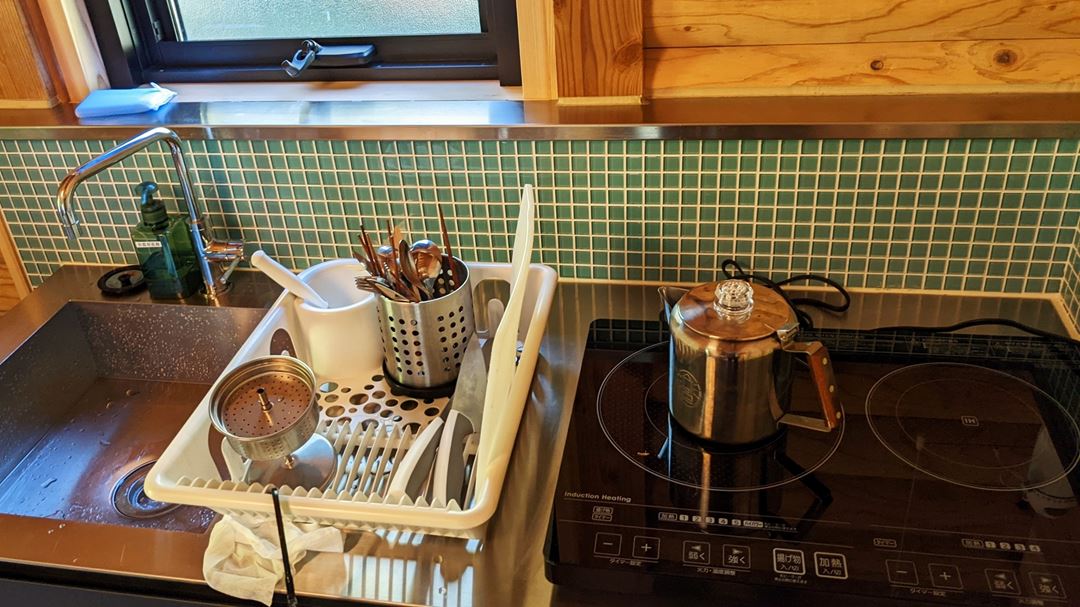 Dishwashing detergent, sponge
Kitchen knife, cutting board
Cutlery set (Spoon, fork, chopsticks)
This sponge was wet and not new. If you would like to use new one, please bring it.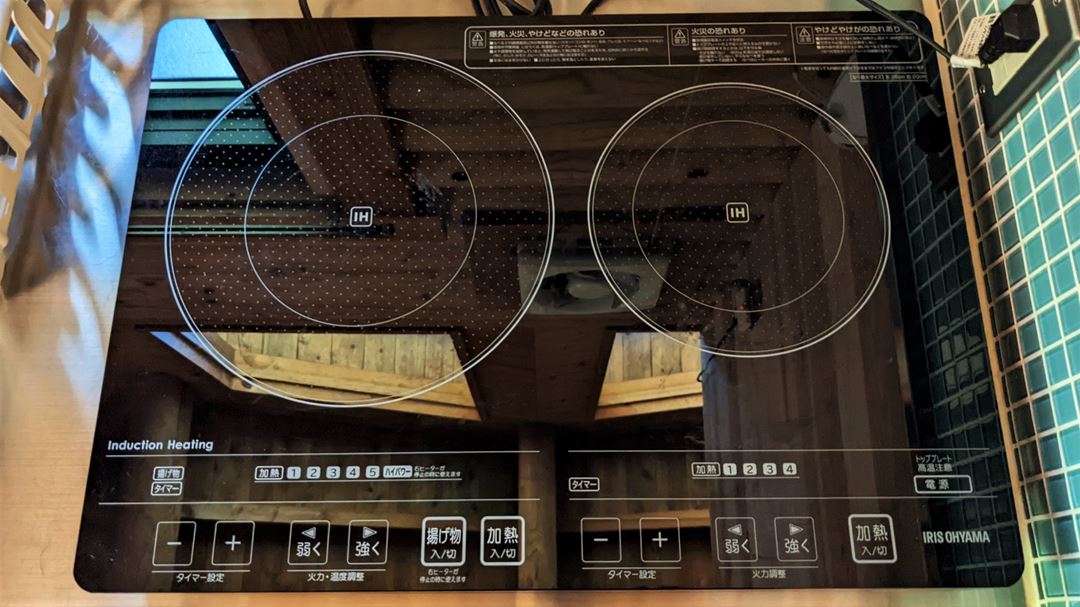 When you bring own cooker, you should bring IH cooker.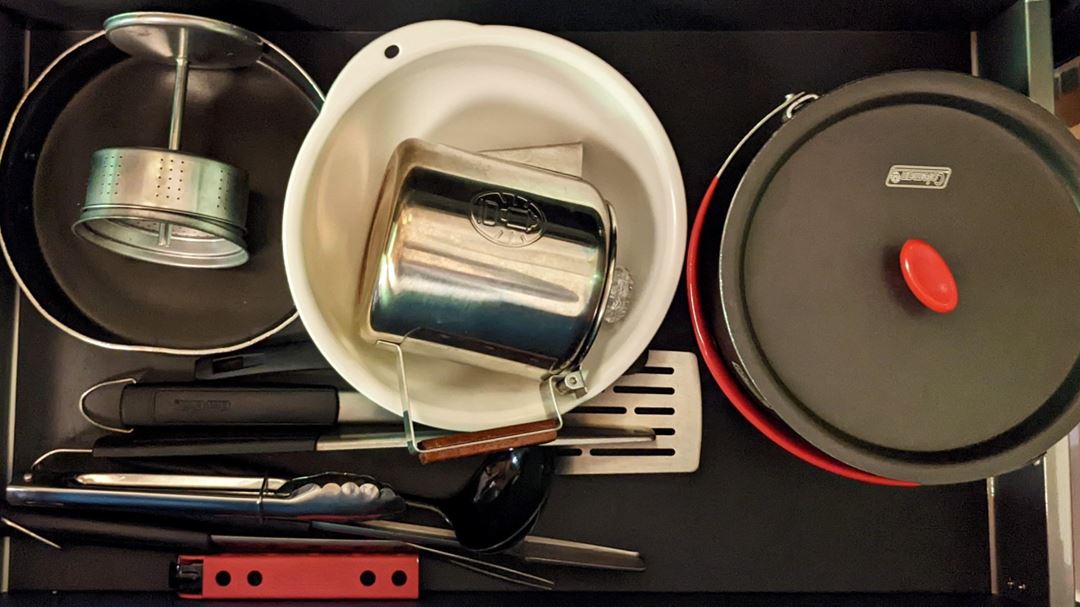 Cooker
Bowl for cooking
Percolator
Termer, Tongue, Ladle
There is no bowl (600~700ml size) for noodles such as ramen. If you make ramen, you should bring deep bowl.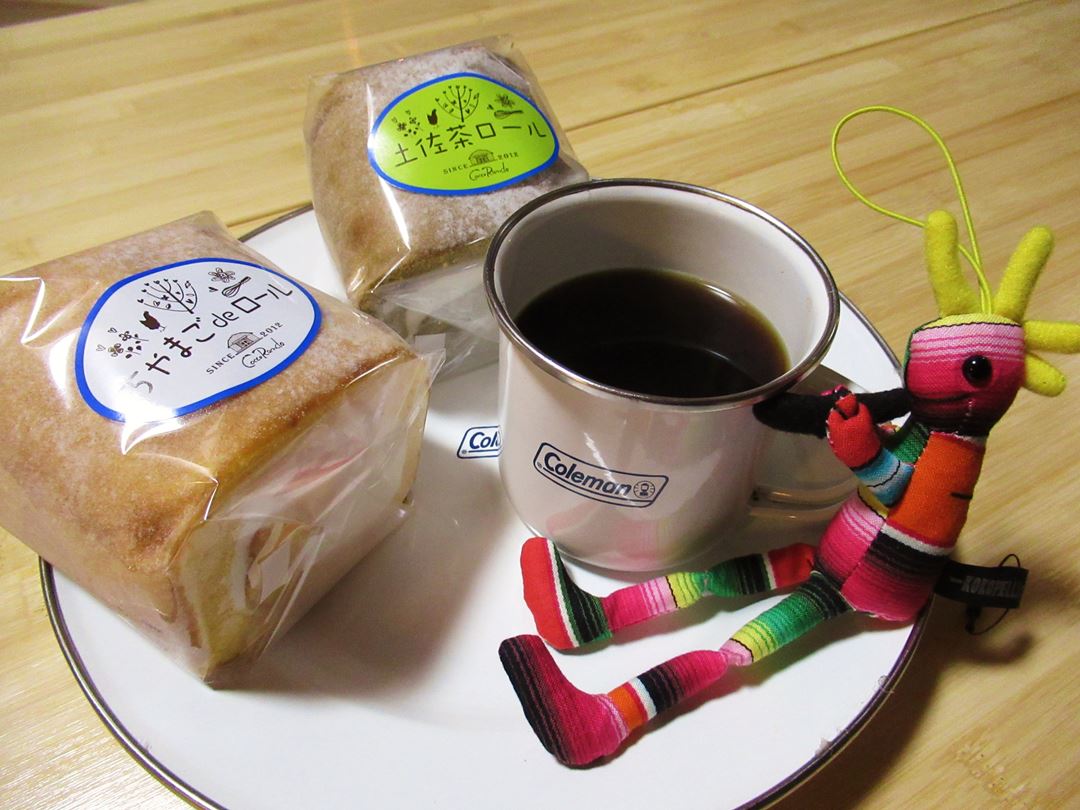 Except these dish an cup, we brought them in the photo above.
生菓子 - こっこらんど
コロンブスが立たない卵を立たしたように、卵アレルギーで卵を食べられない子供たちにも食べられる"美味しい卵"を創りたい。食べ物とは、命を繋いでいく、心と身体の健康を担っているもの。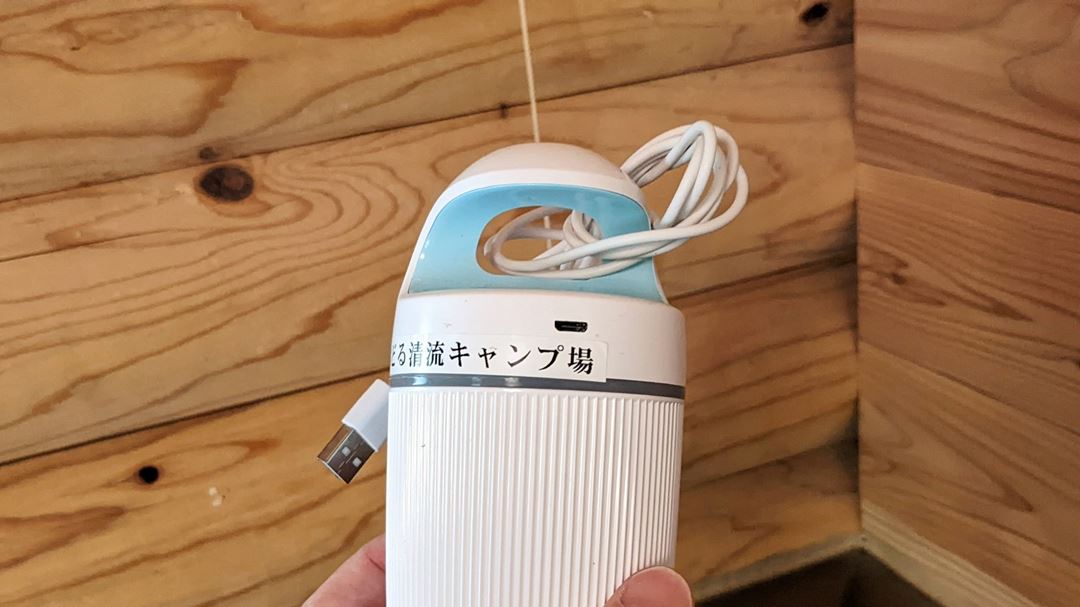 Sterilization tool for room air.
We didn't use it.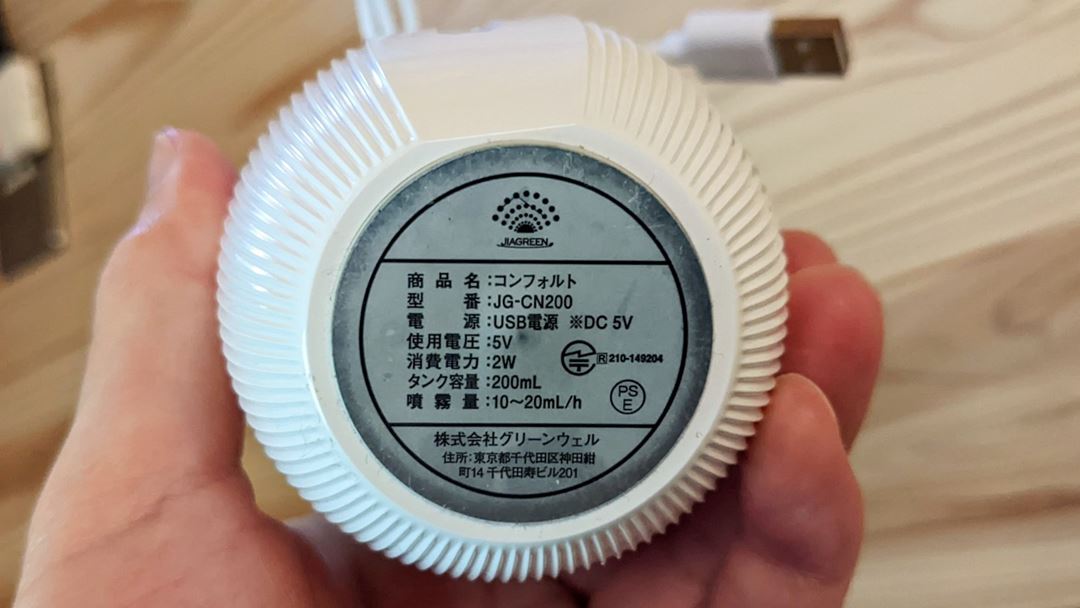 There is no manual of this sterilization in the cabin.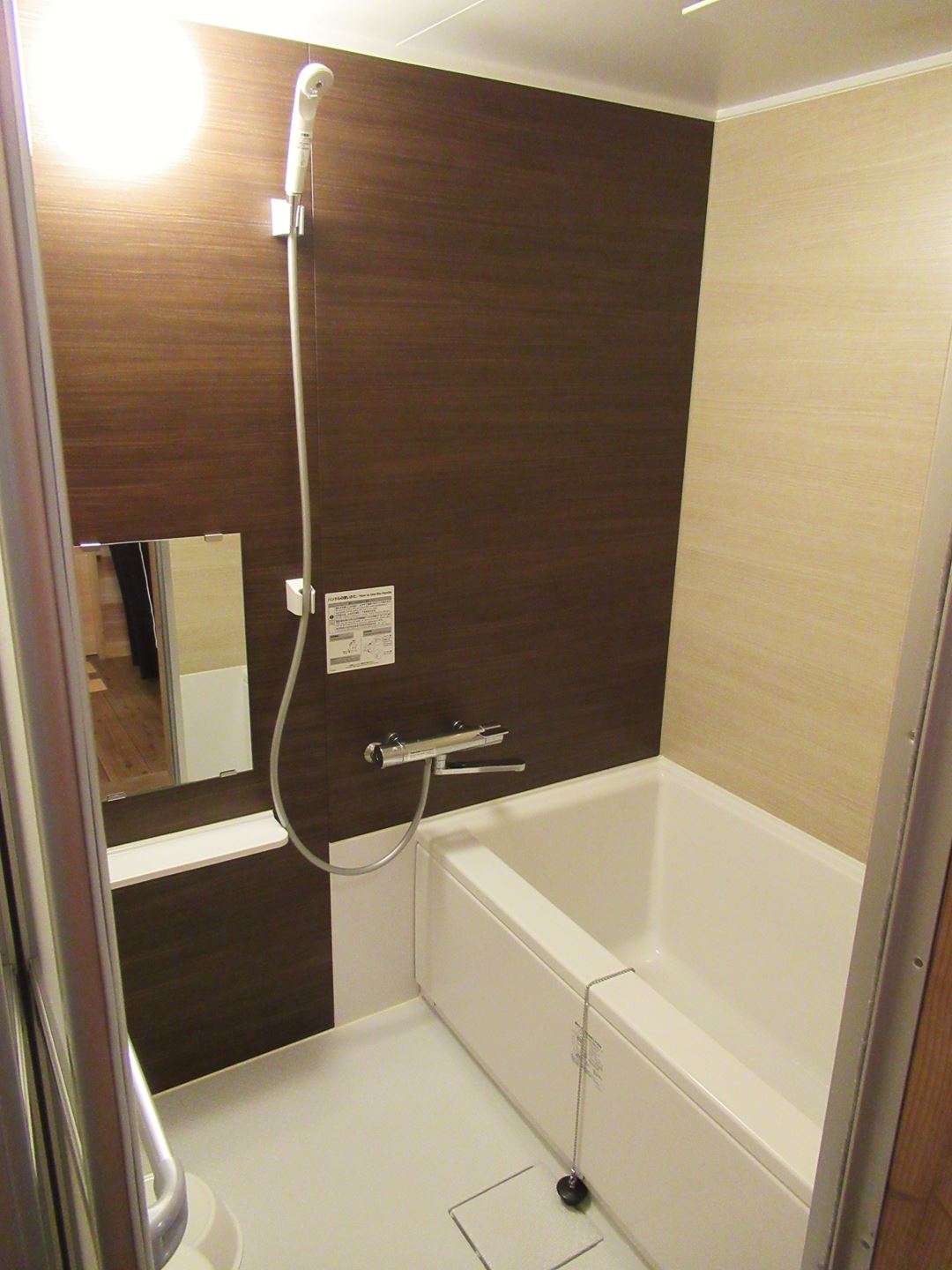 There is no "hand towel, bath towel, tissue, shampoo, conditioner, body soap, dryer".

It is OK to bring and use your favorite bath powder.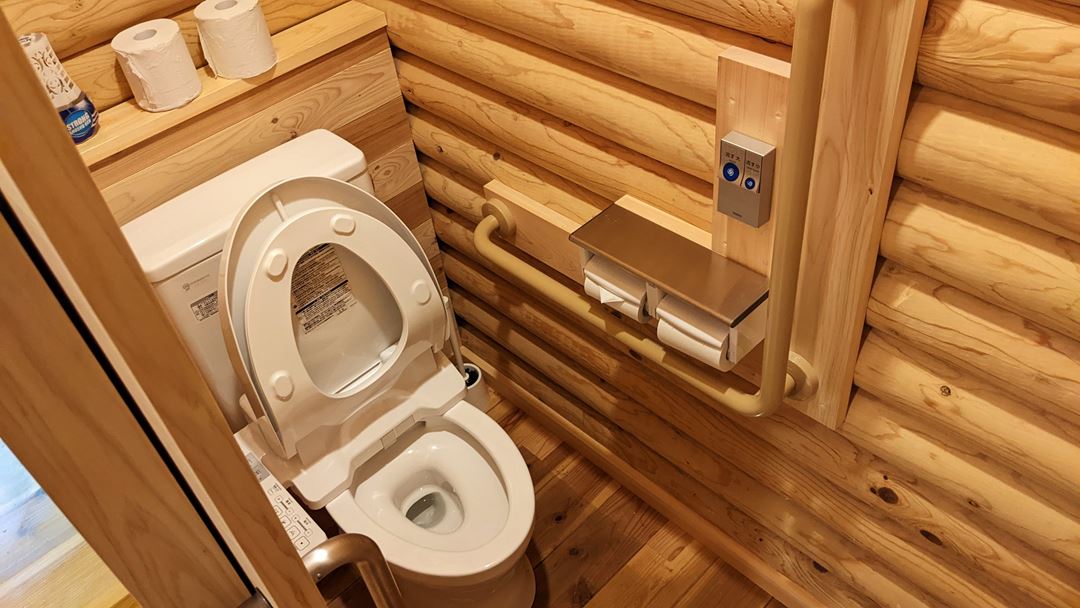 Flush toilet (Bidet) with toilet paper
It is so clean and comfortable bathroom.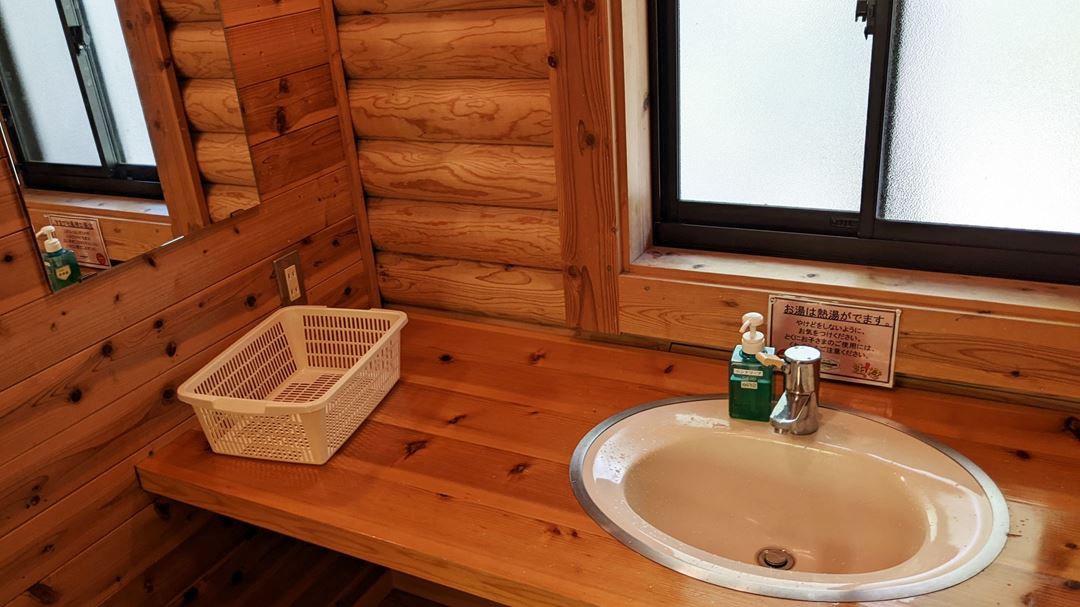 ↑Hand soap is available.
There is no amenity such as toothbrush, toothpaste and hairbrush.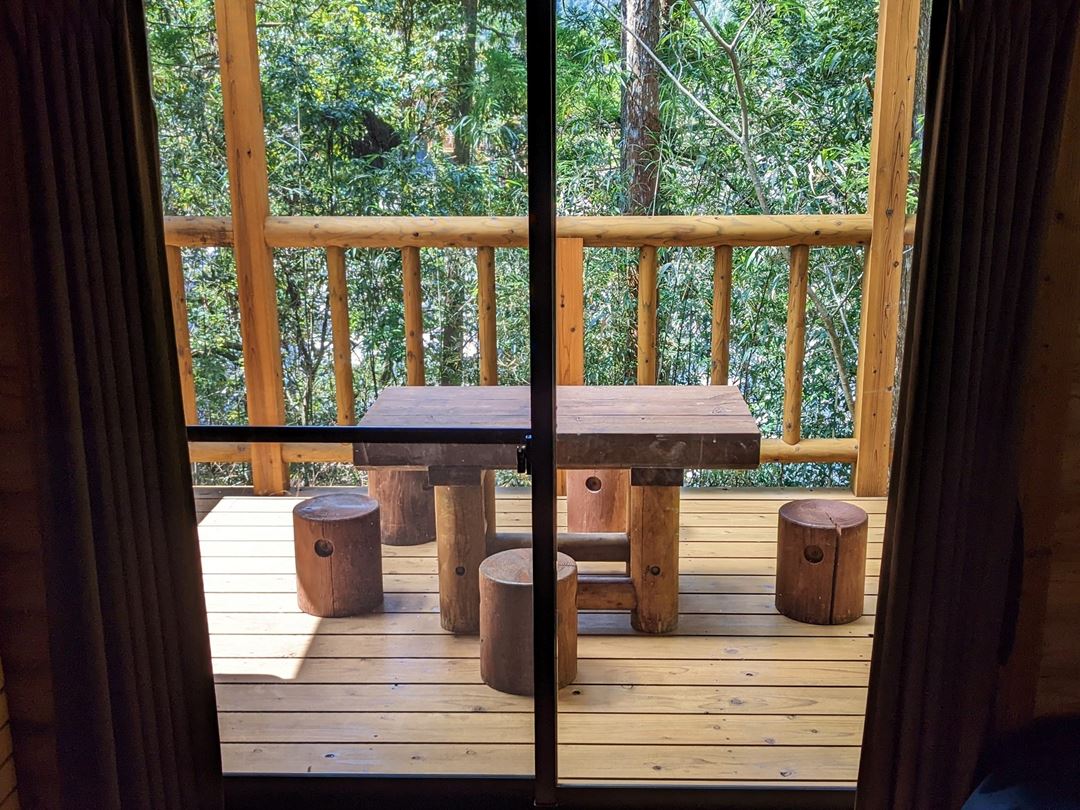 Wooden table and chairs on the veranda
We were not bitten by a mosquito, when we were there on April (in spring). I'm not sure about in summer.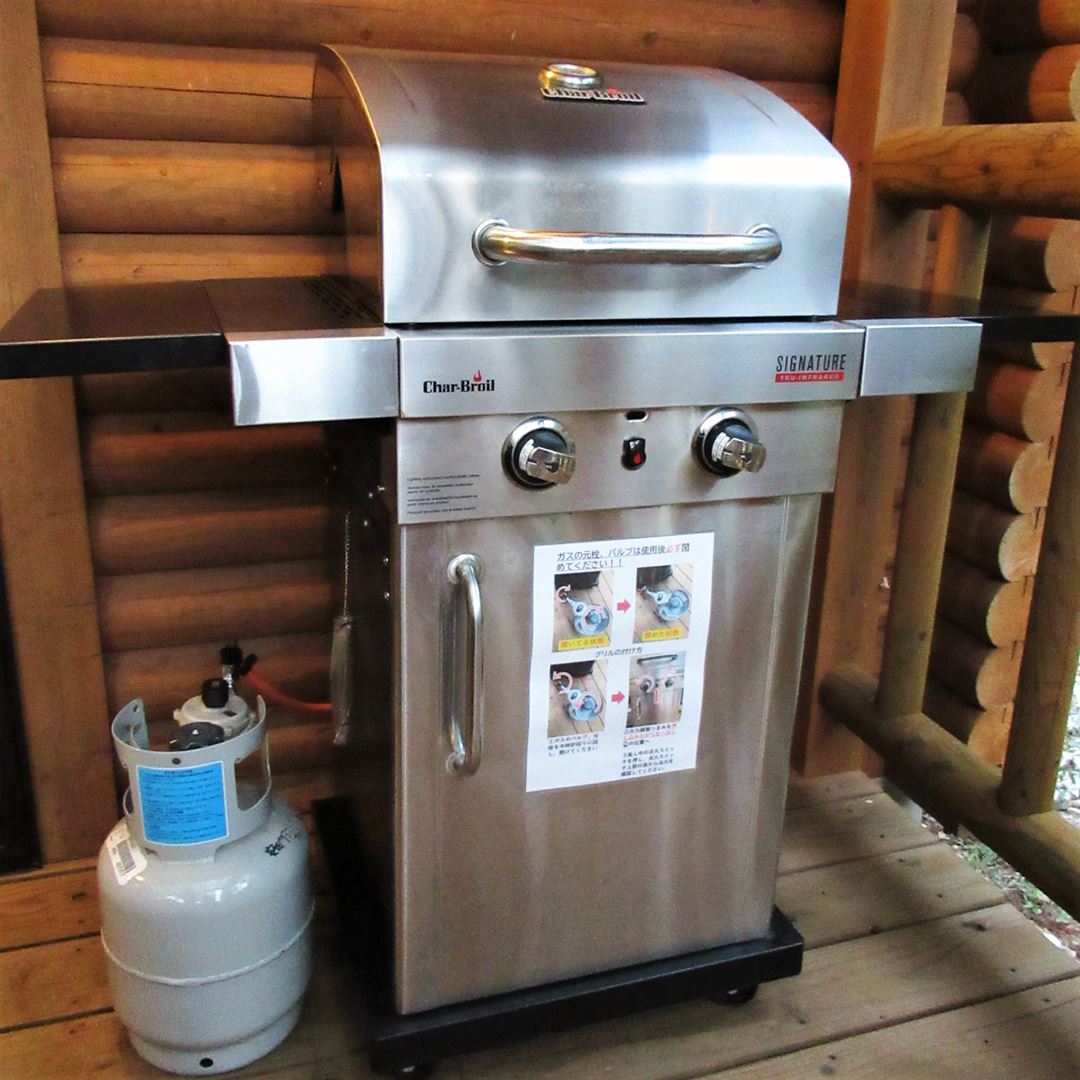 Barbecue grill (including gas)
This rental cabin has a barbecue grill on the veranda. It is a gas grill (not charcoal), and its gas fee is included in the cost of the cabin.

The staff teach you how to use the grill at the administration house (front desk).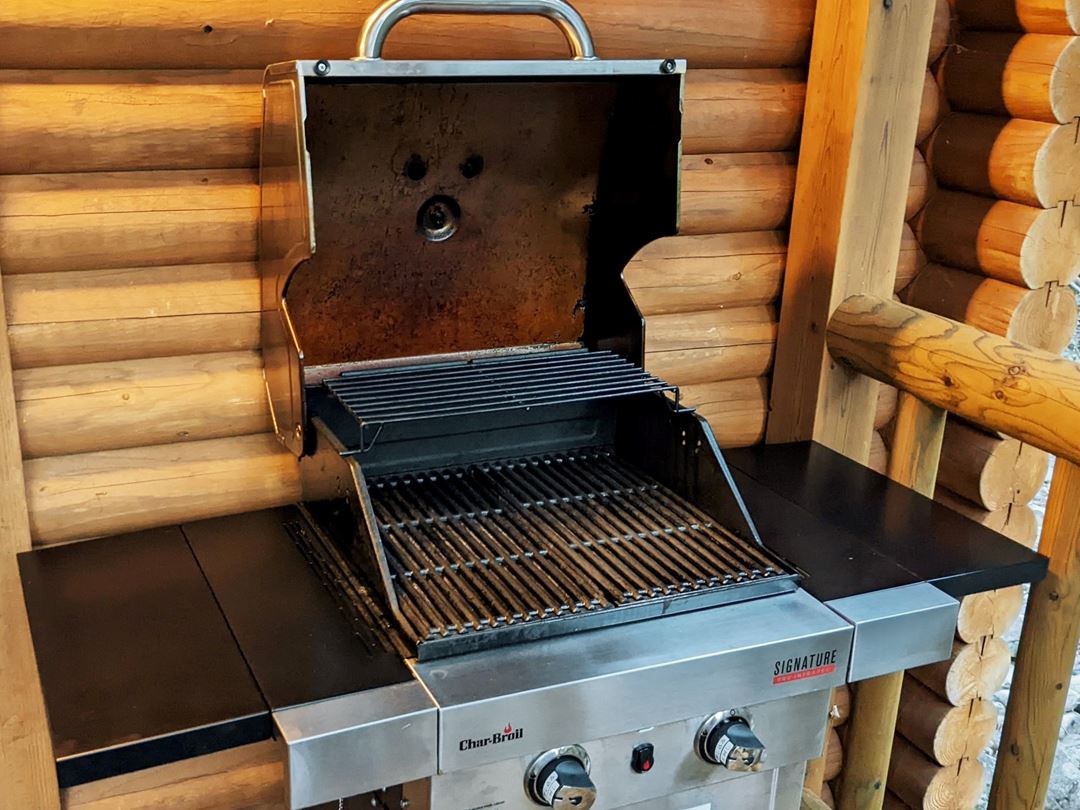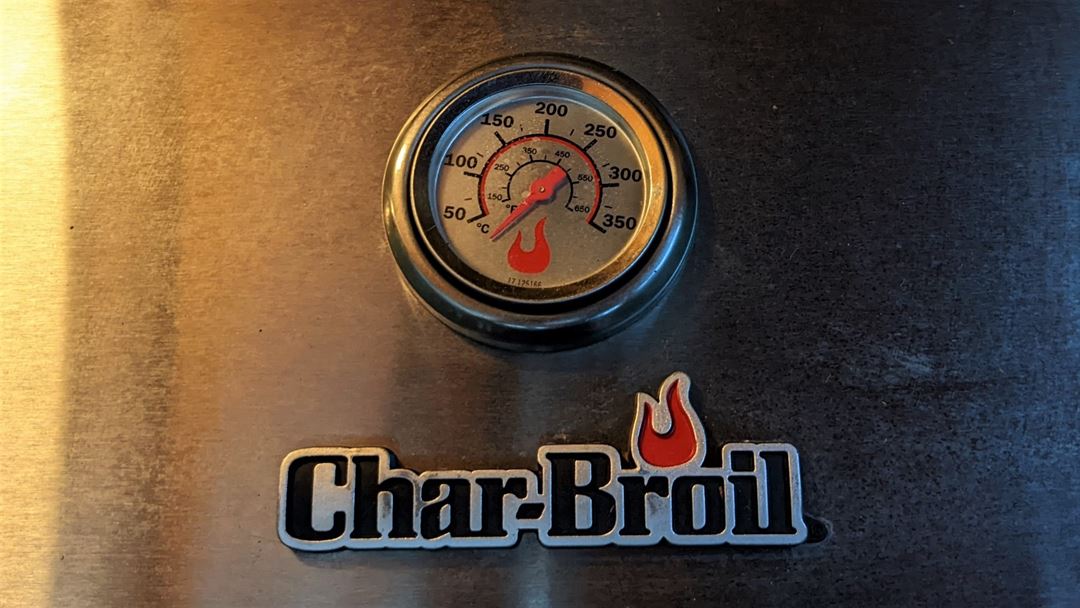 ↑There is a thermometer on the cover.

Tips: Preheating is important to grill the meat tasty.
After closing the cover, wait to 180~200℃. Then, put the food on it.

Char-Broil
American barbecue grill brand
It is a good idea to watch a video tutorial on YouTube before using.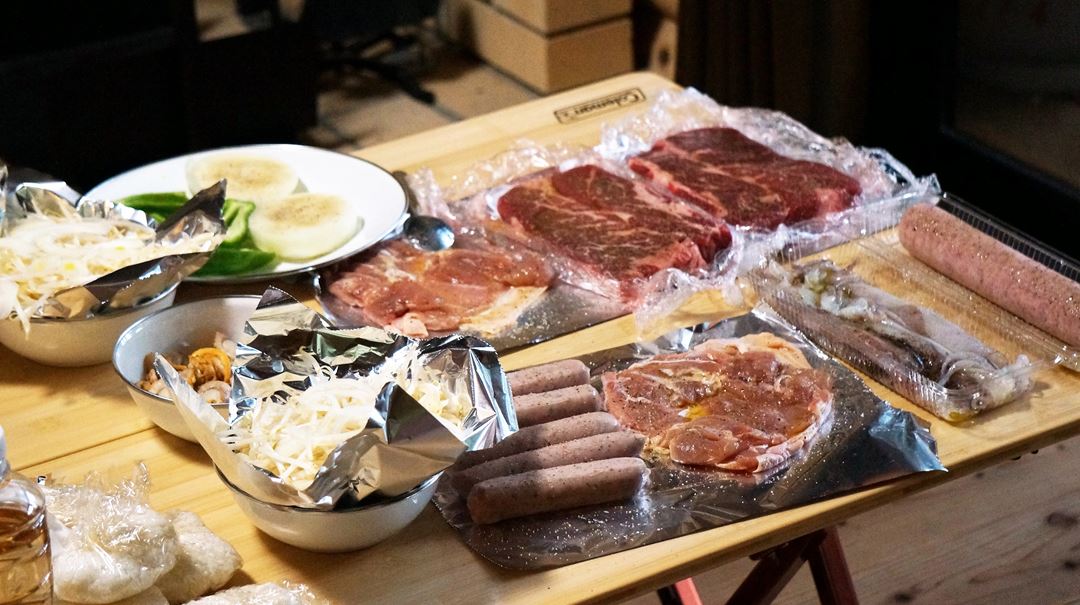 We brought these ingredients.
Beef (Steak)
Chicken thigh
Squid
scallop
Sausage (2 kinds)
Green pepper
Onion
Bean sprout
Rice
Seasonings (Black pepper, Salt, Olive oil, Barbecue sauce)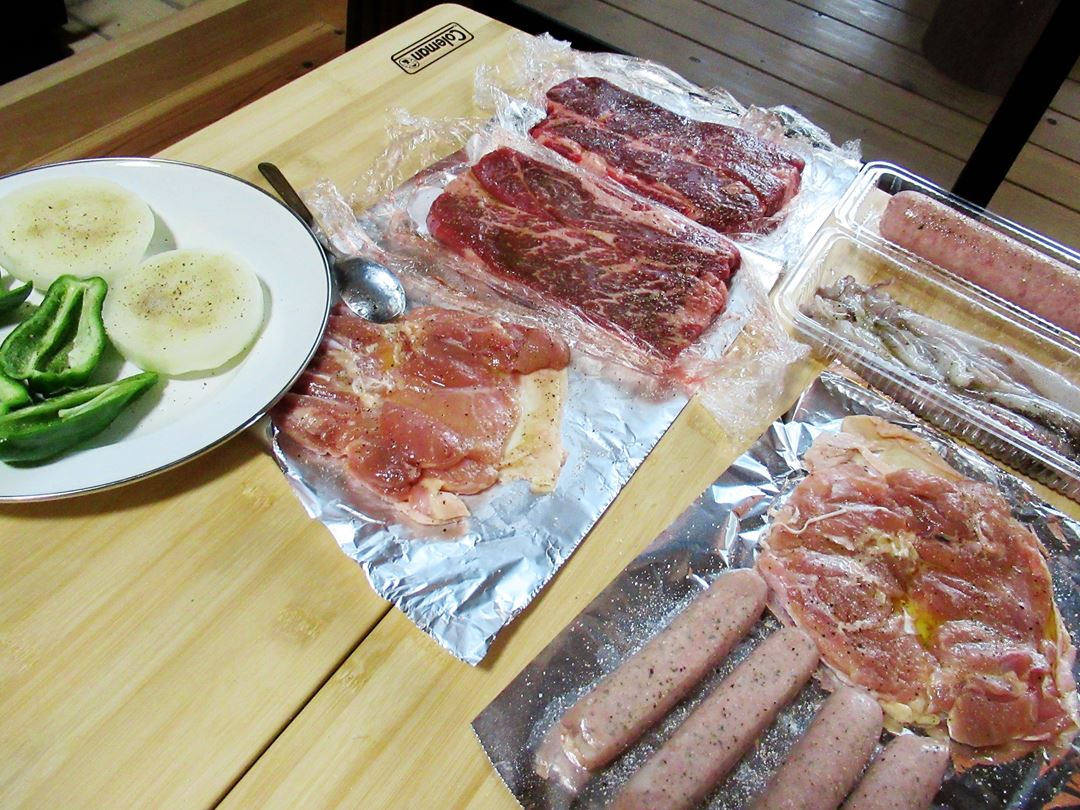 Put on black prepper, salt and olive oil on the food. Let it rest for a while to improve the flavor.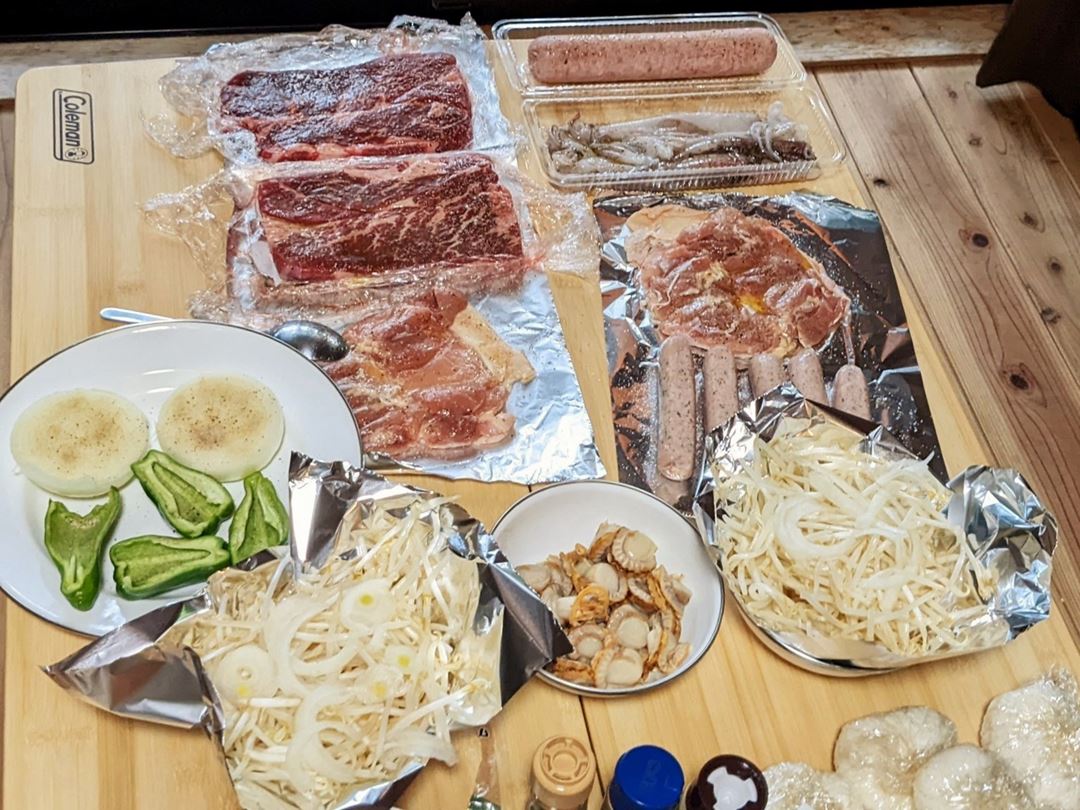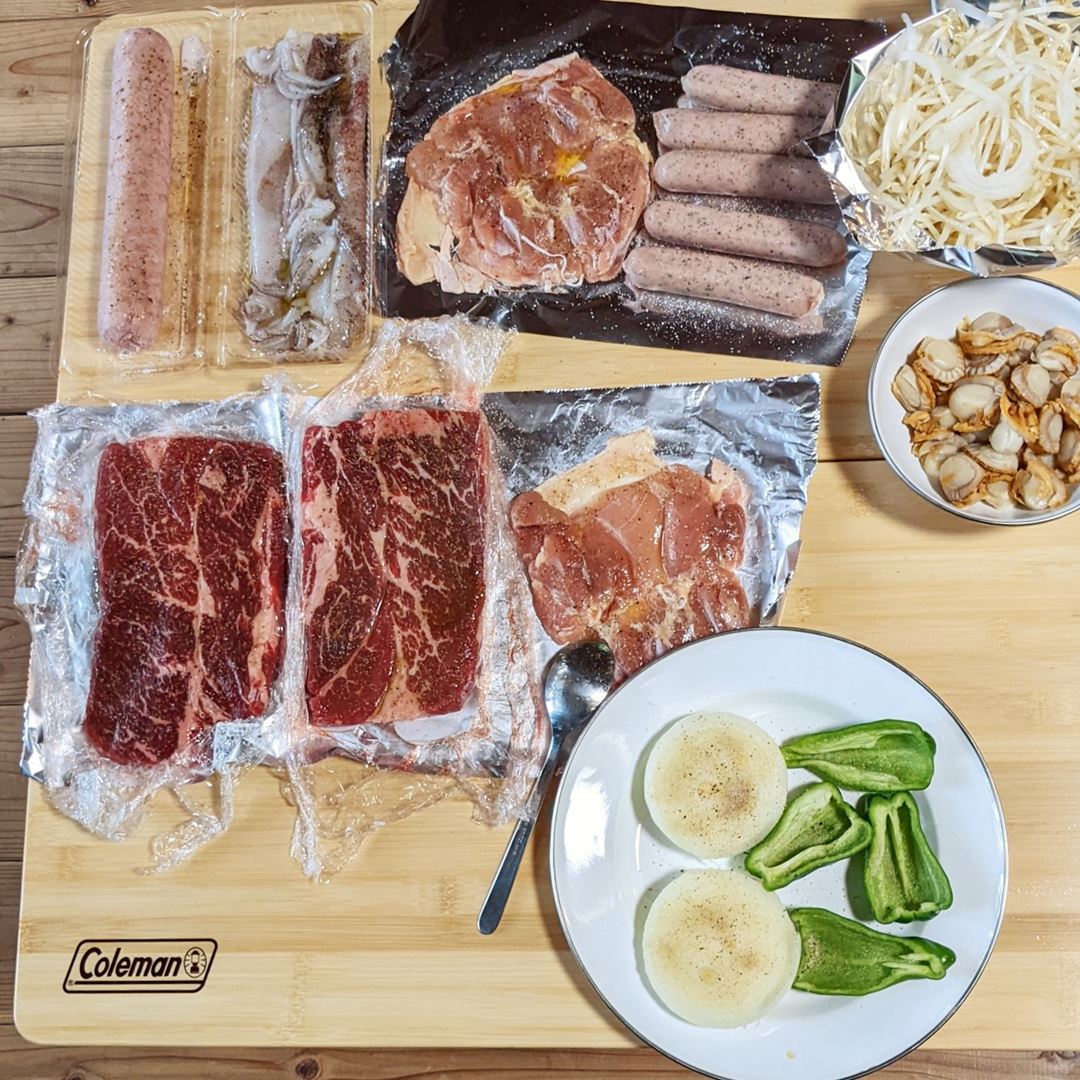 We also brought aluminum foil.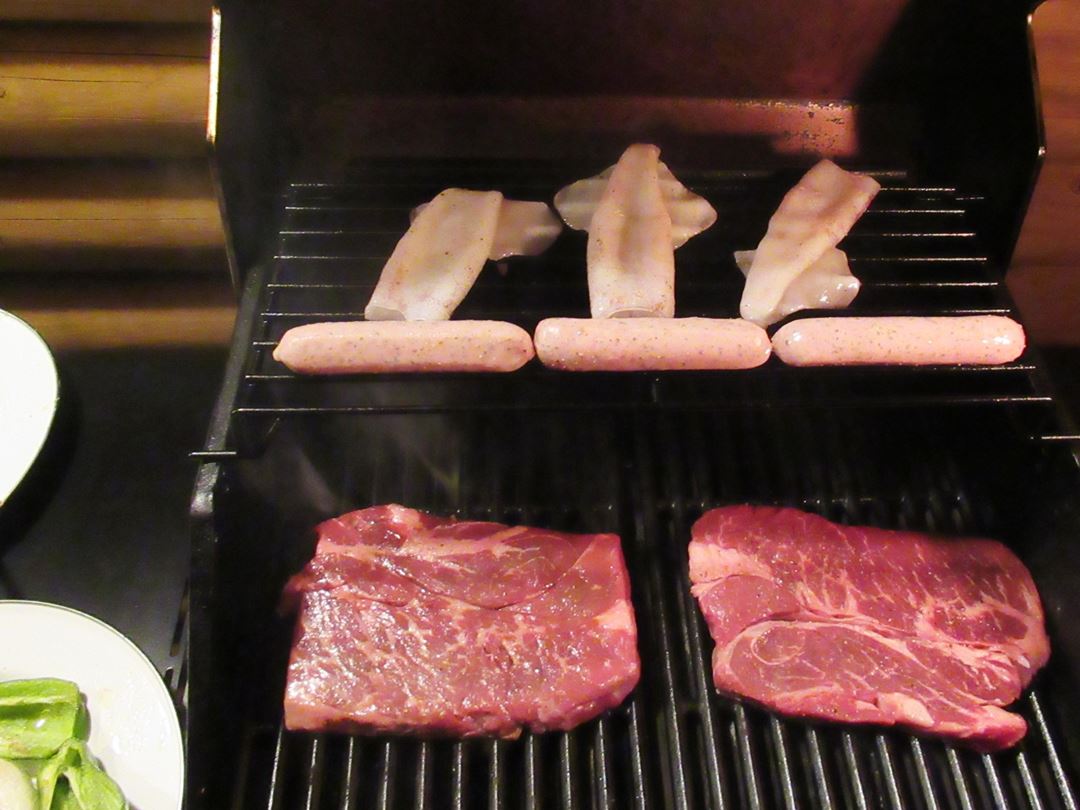 Top grill is lower heat, and good for seafood.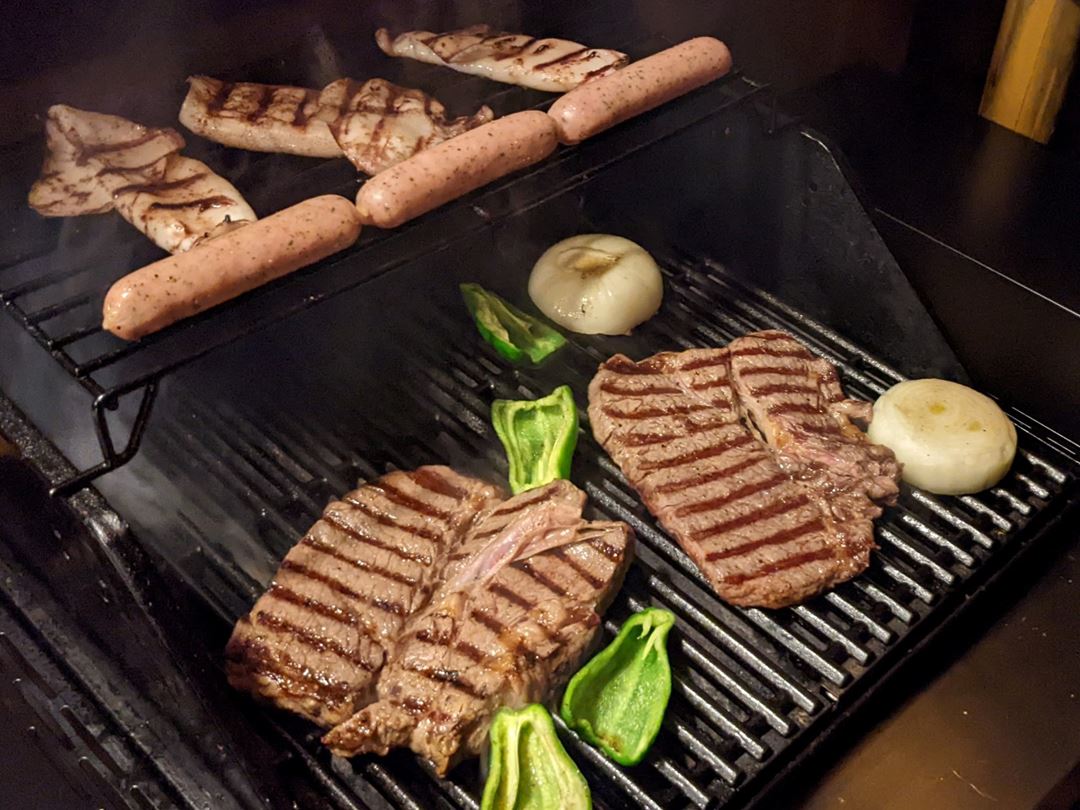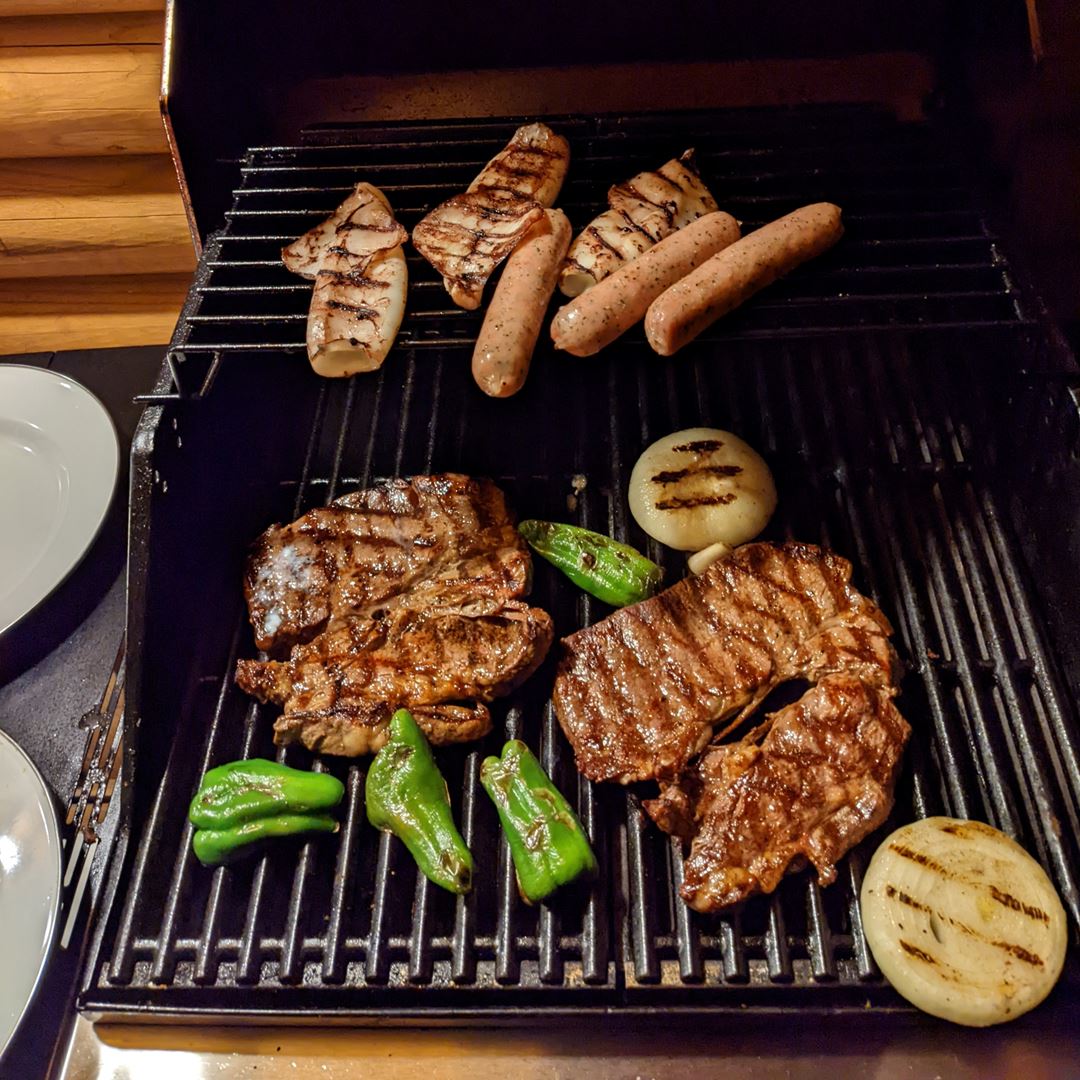 It looks delicious!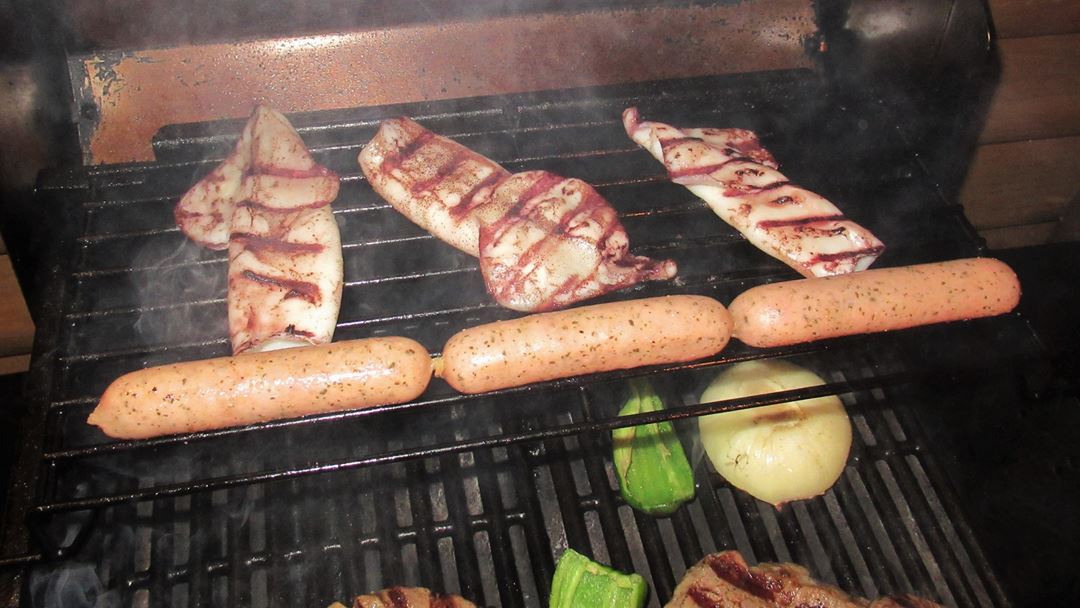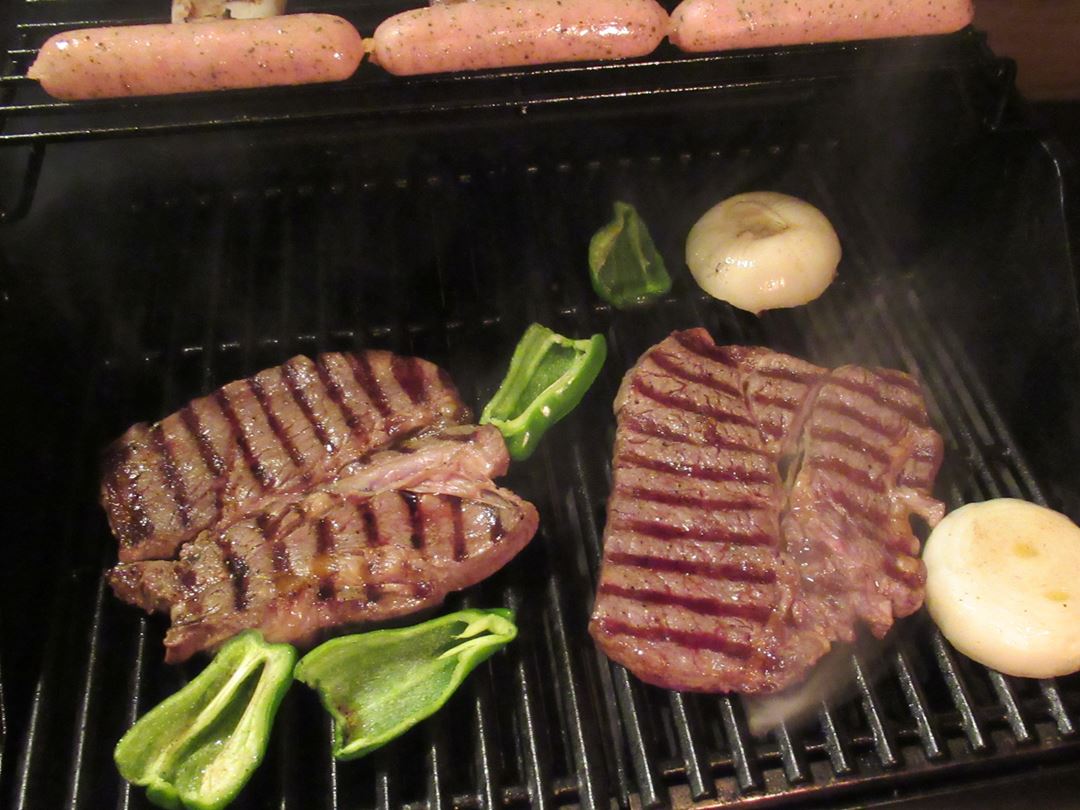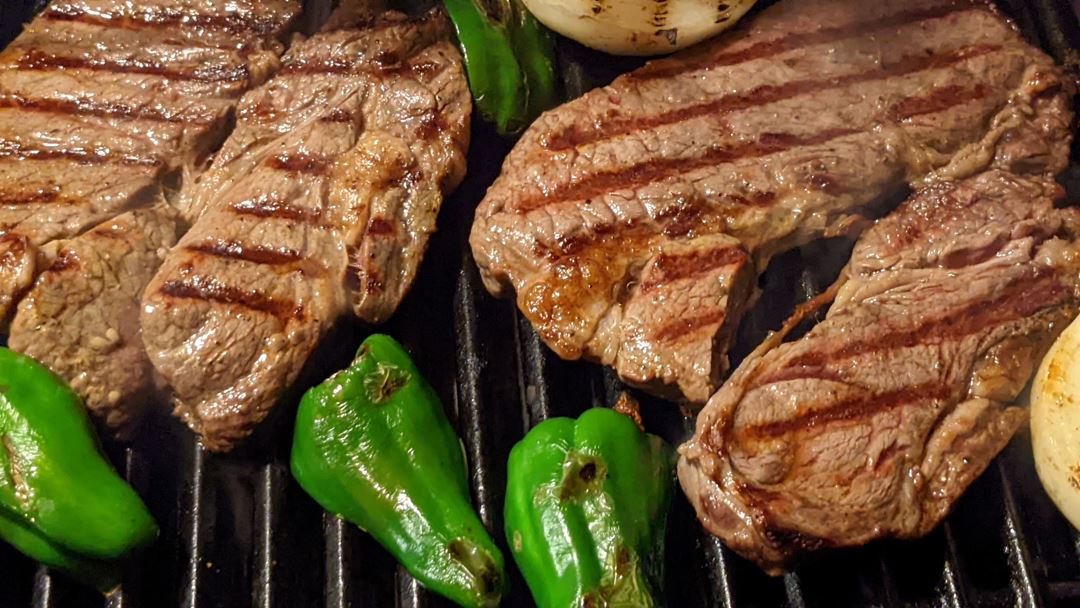 All of them were delicious♪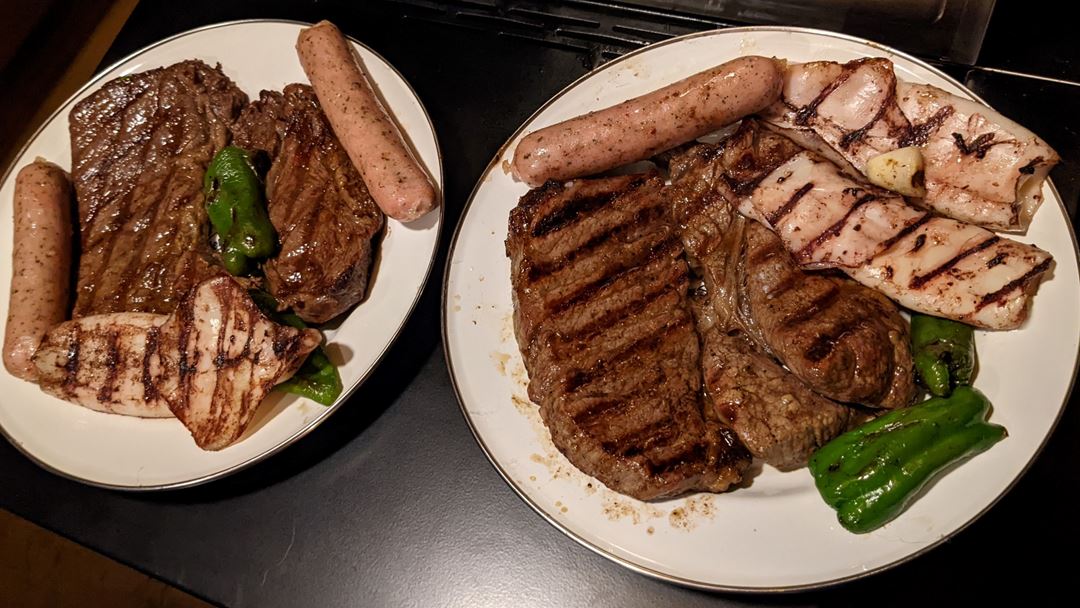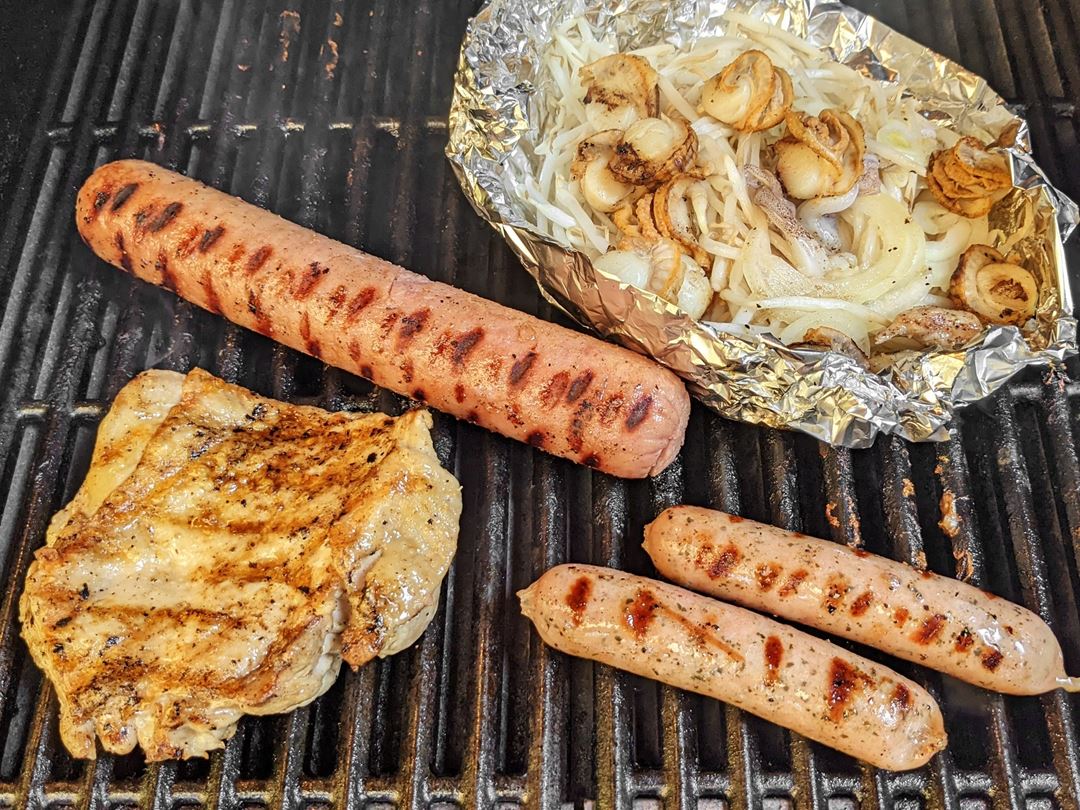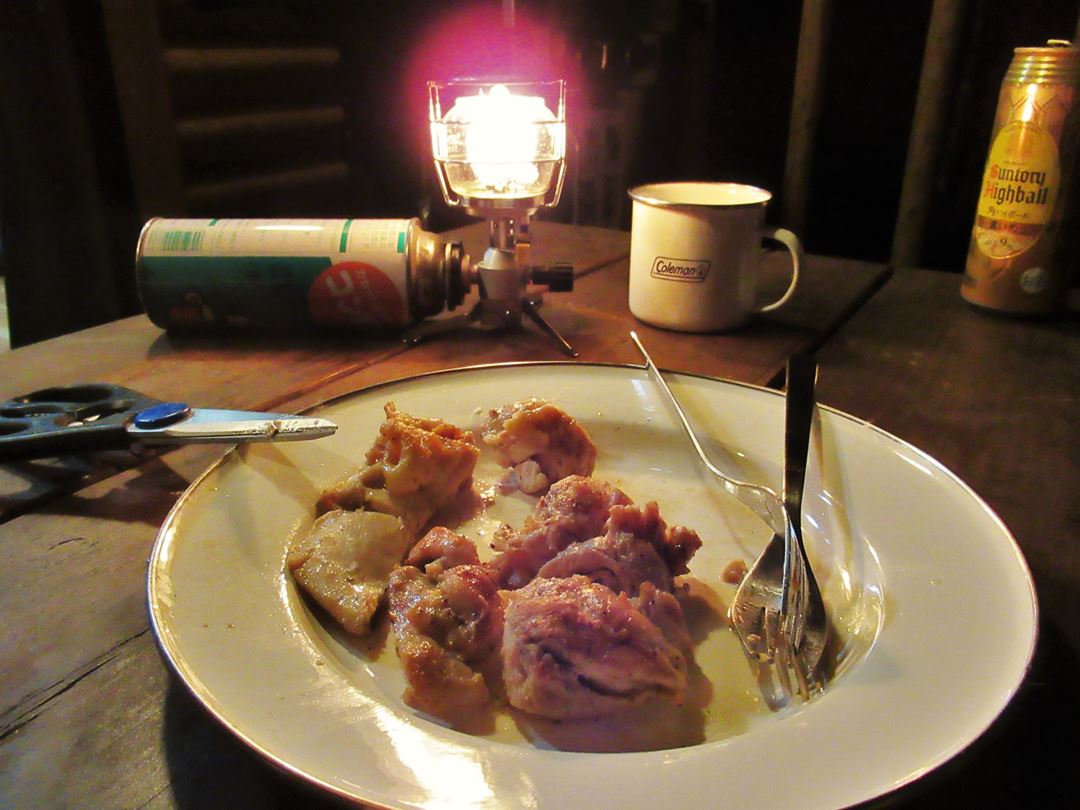 ↑There is no "kitchen scissors and gas lantern" in the cabin. We brought them.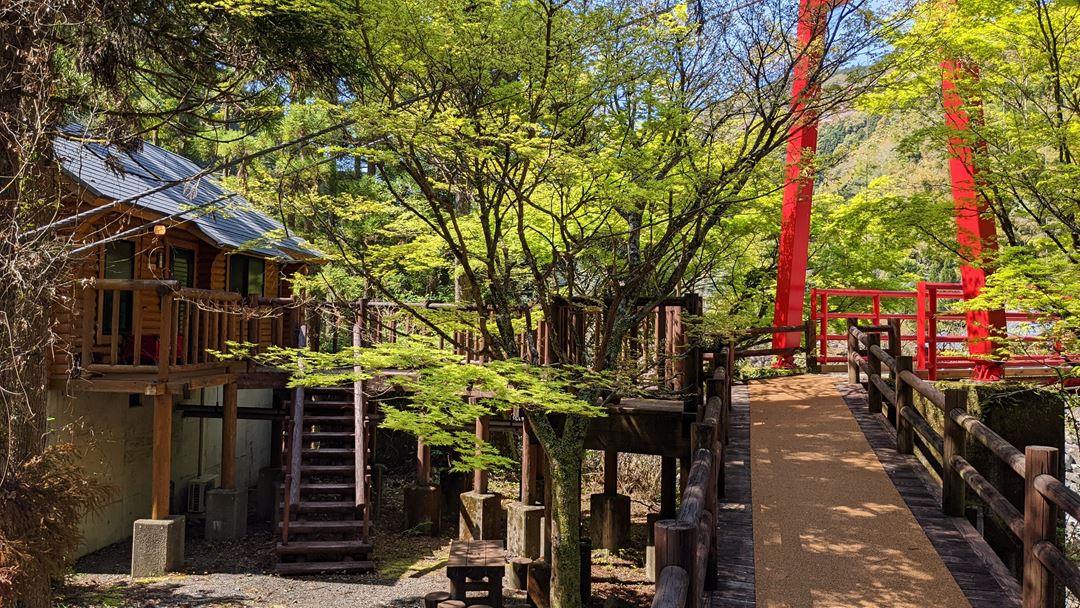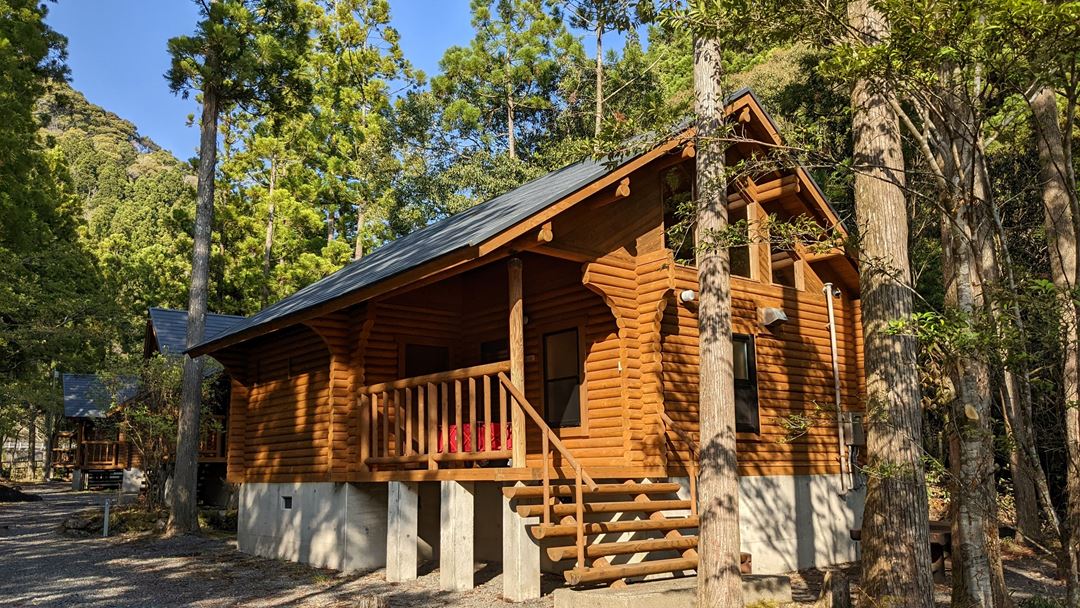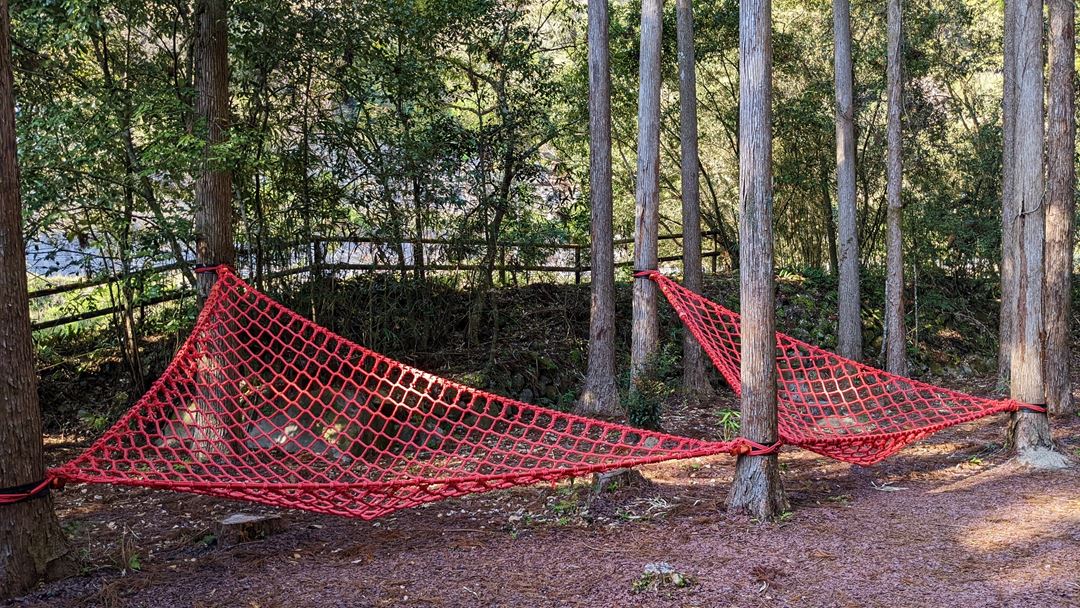 こもれび広場
Komorebi-hiroba

Instagrammable space!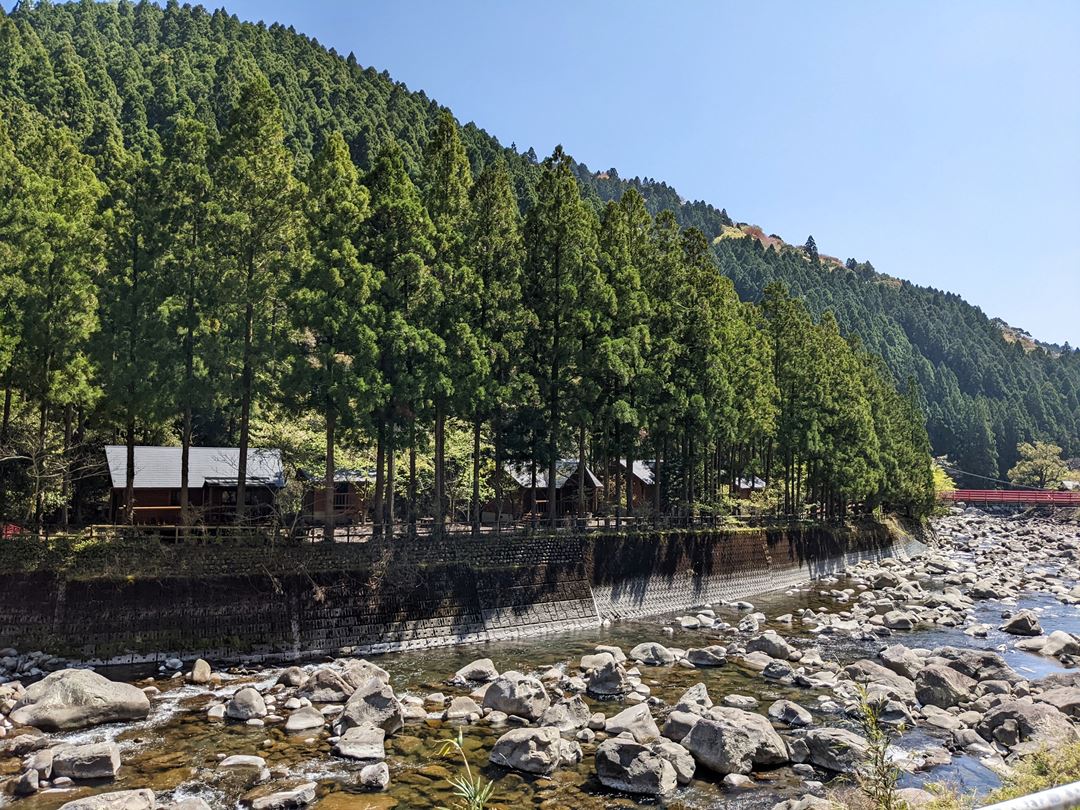 There are 5 cabins.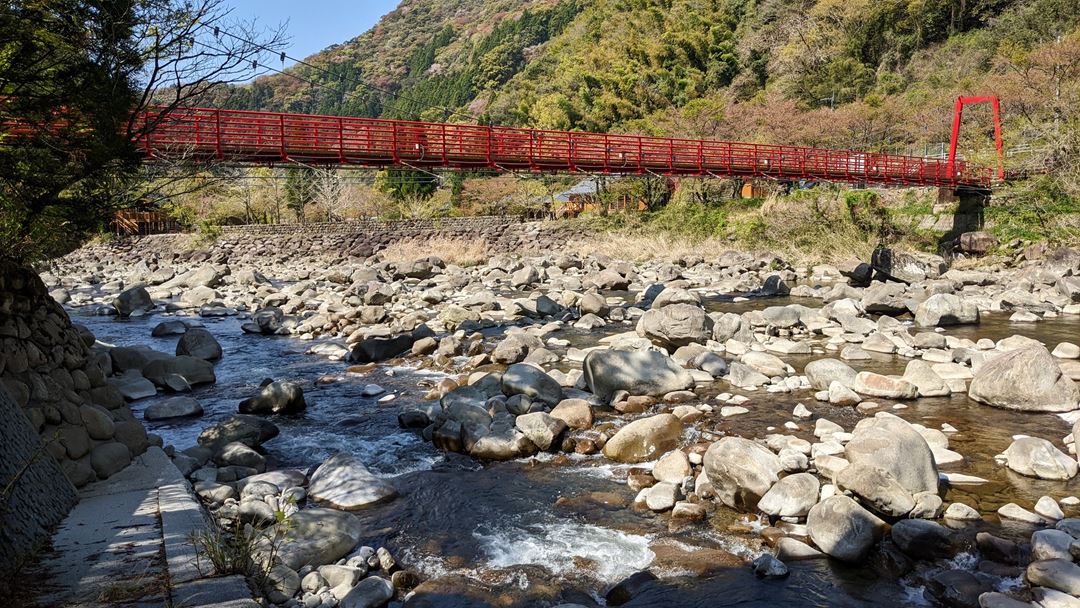 Slope to the riverside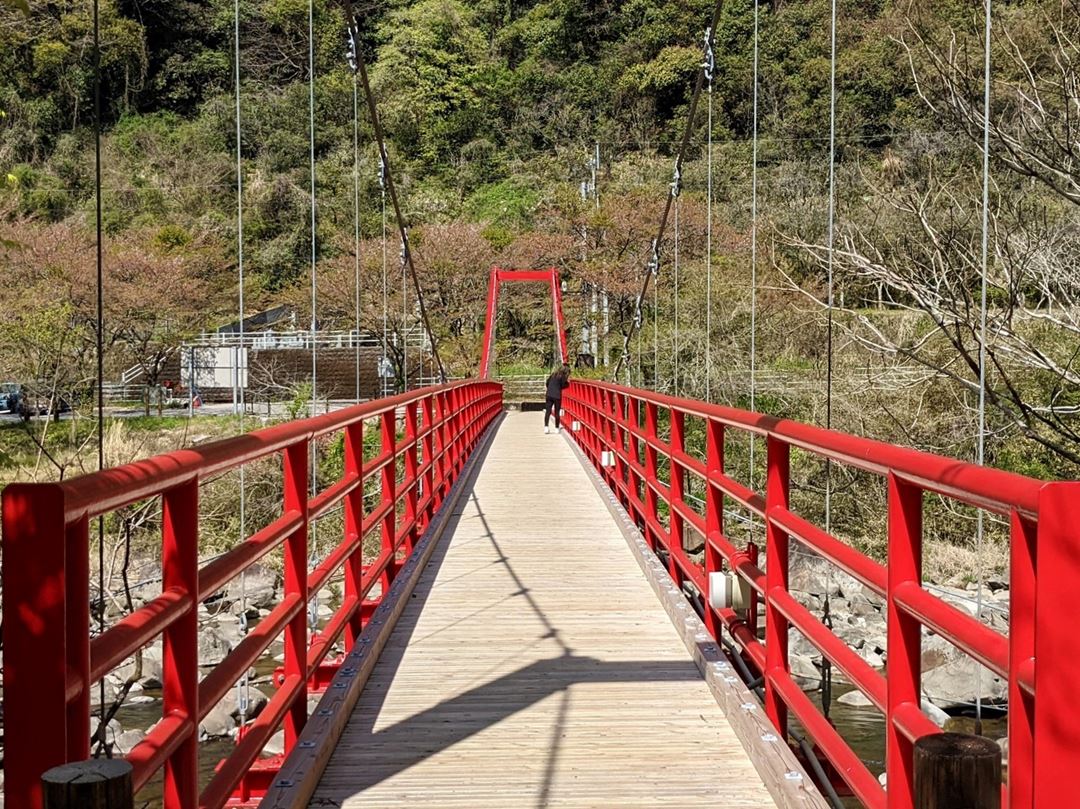 Kitchen Area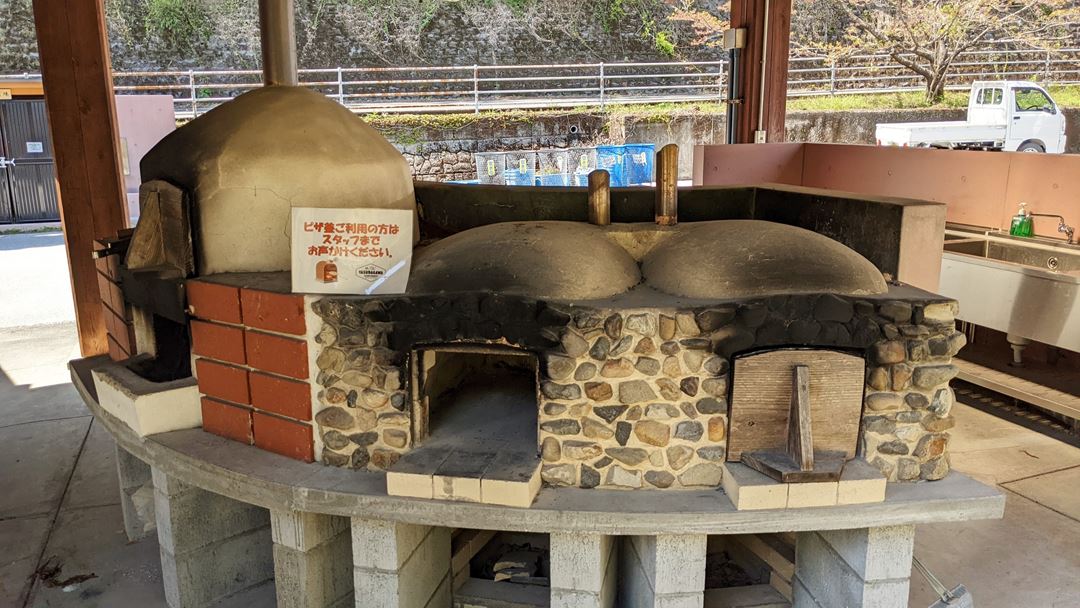 Would you like to make woodfire pizza?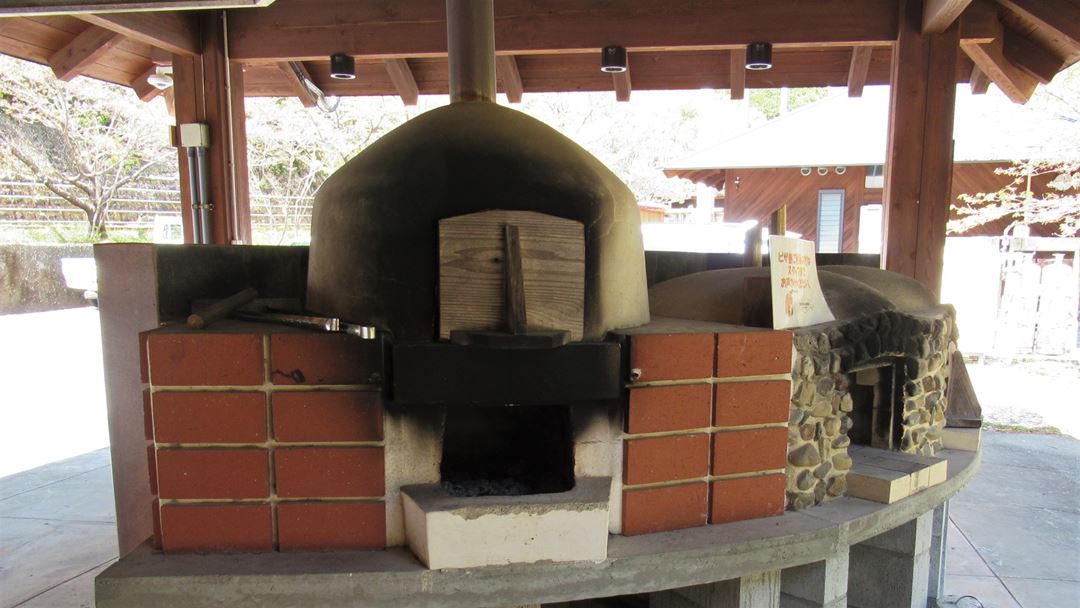 Kindly ask the staff before use.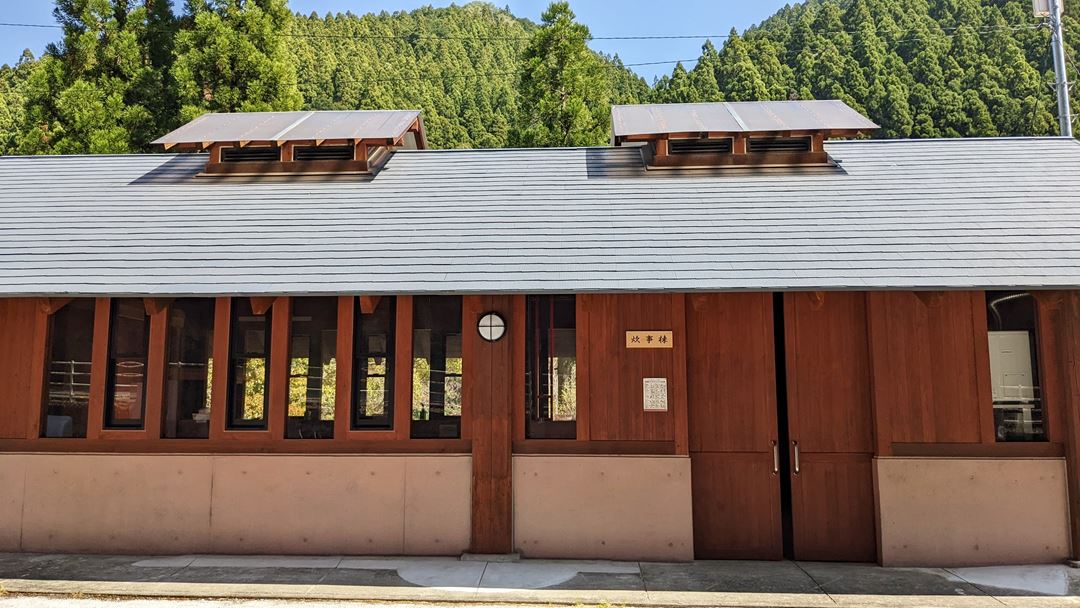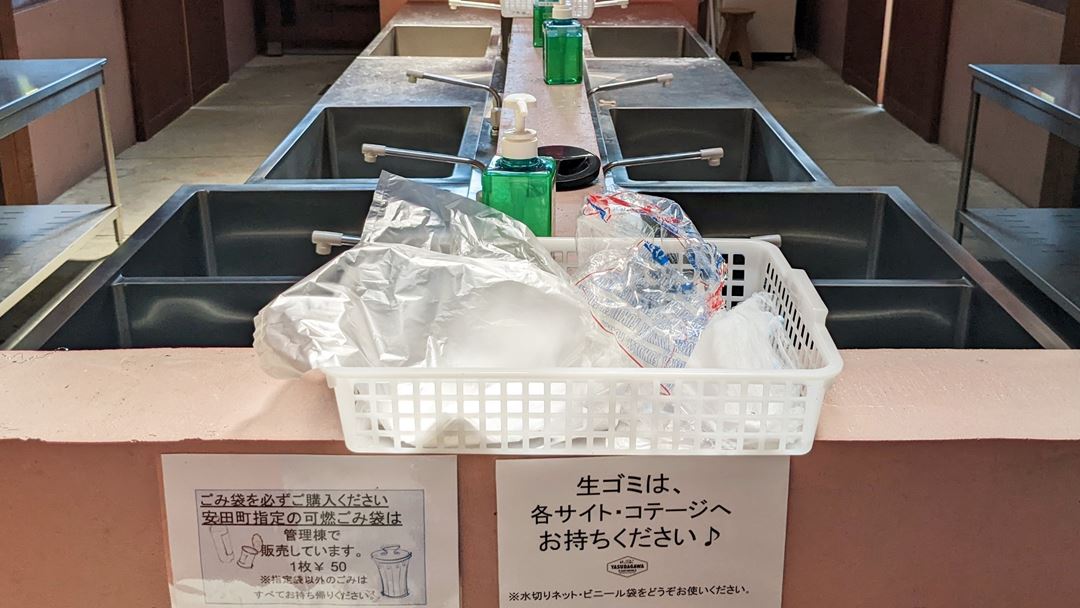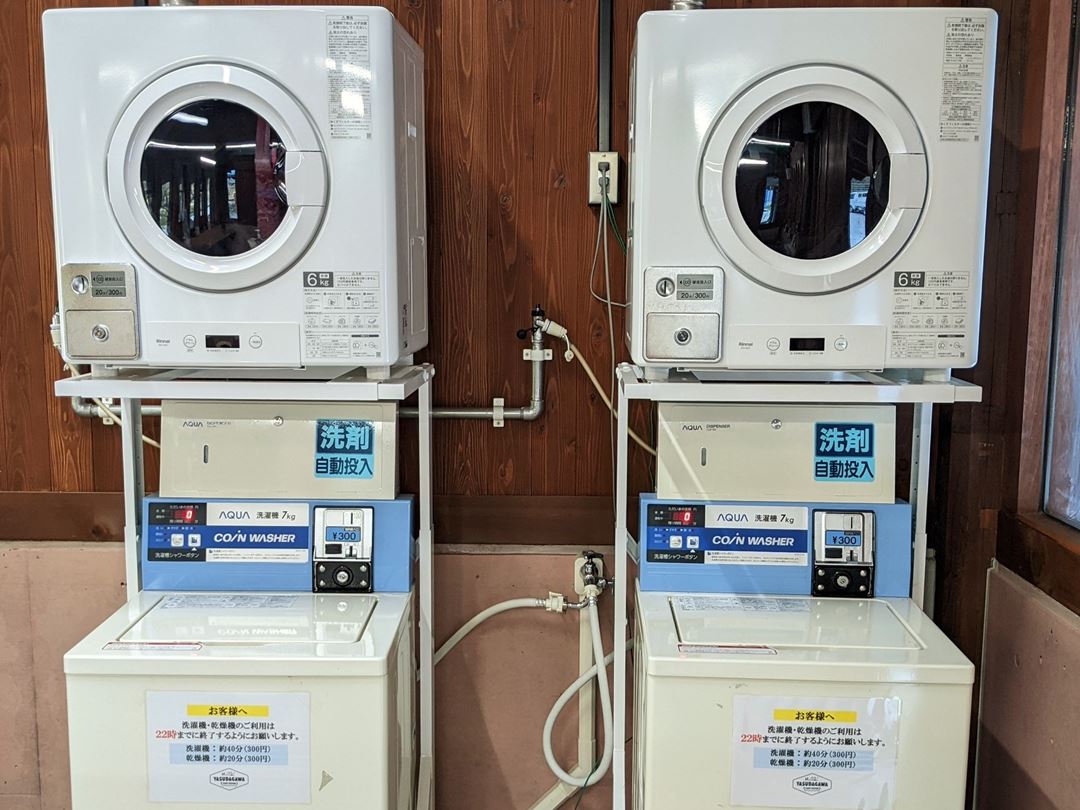 Laundromat (washer and dryer)
Shower Room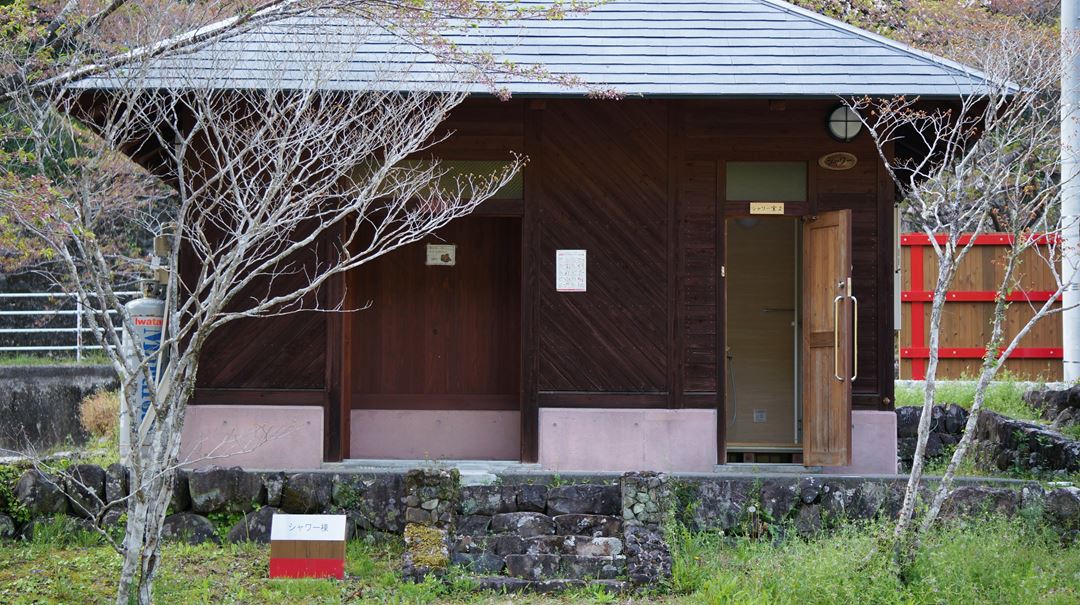 Shower room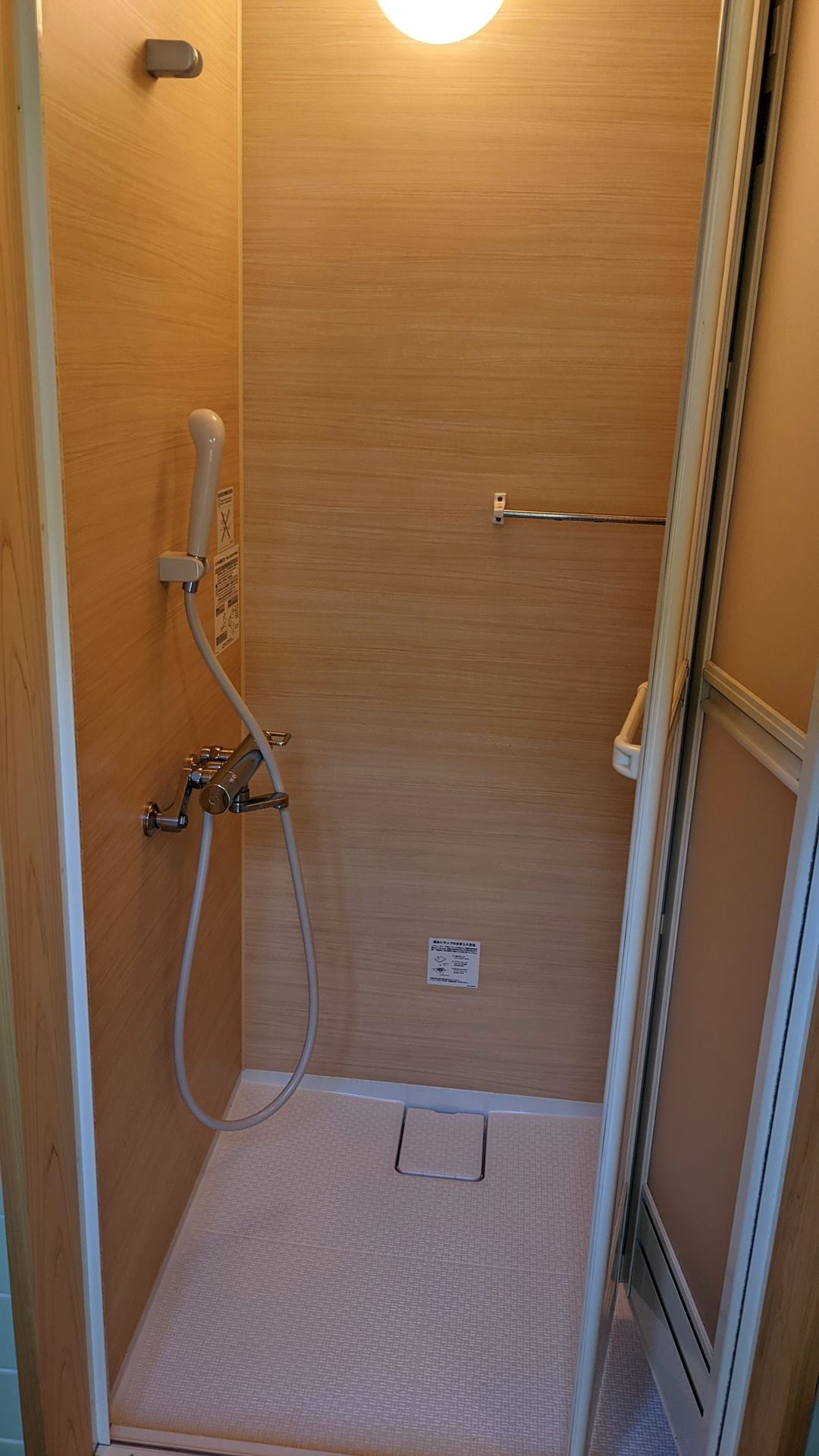 There is no dryer.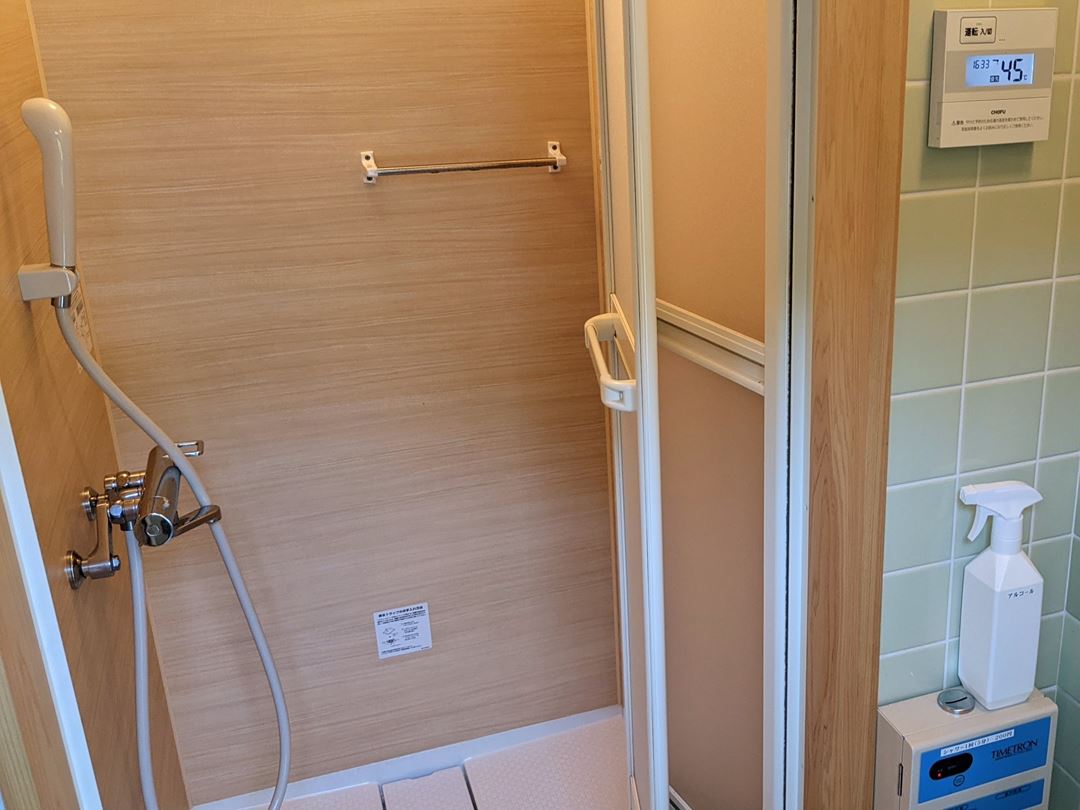 Hot shower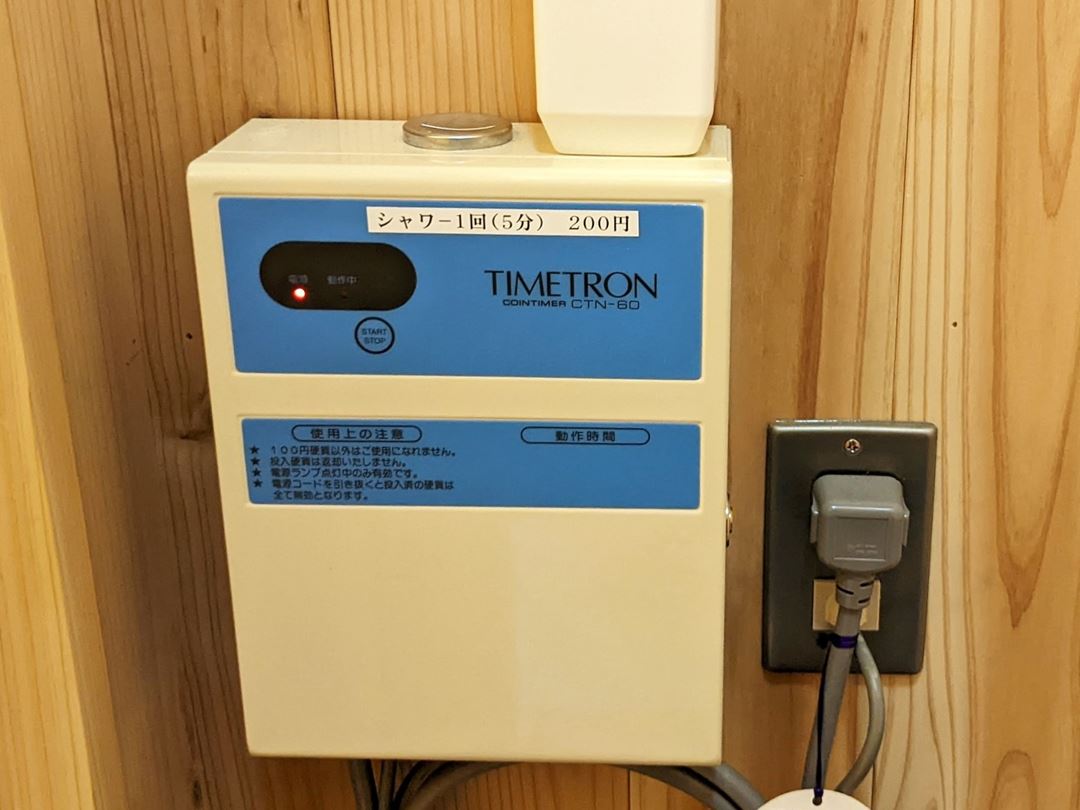 Coin-operated shower
5 min 200 yen (Only 100 yen coin is accepted.)
Bathroom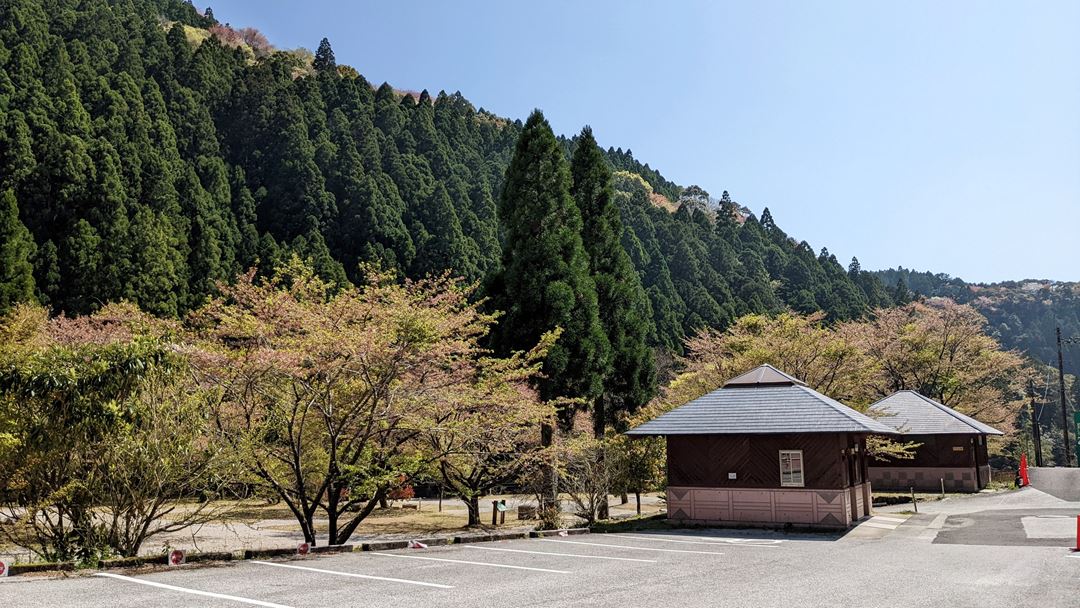 Bathroom for campers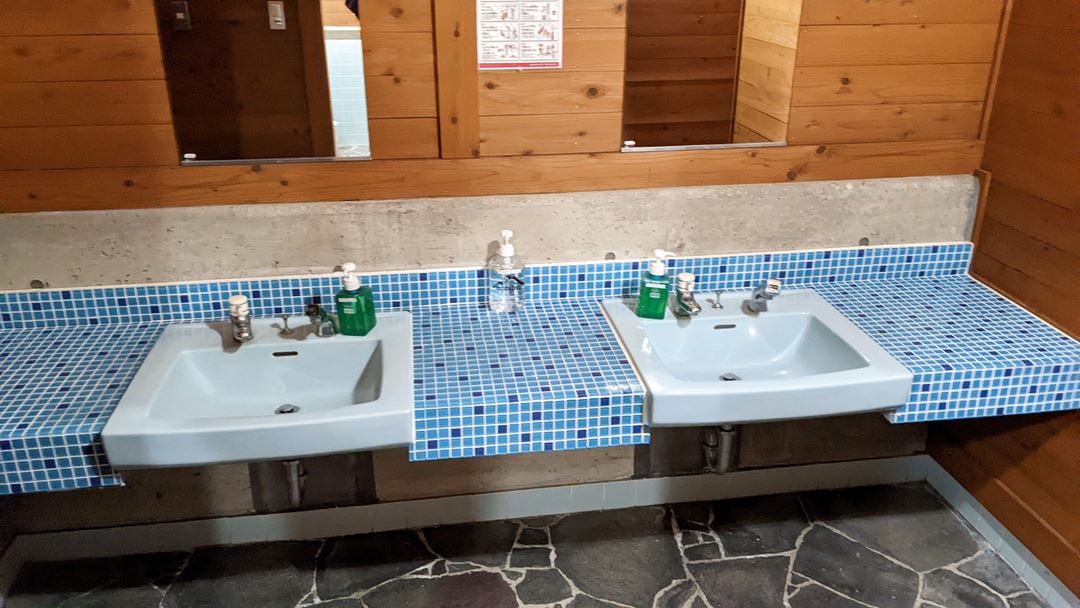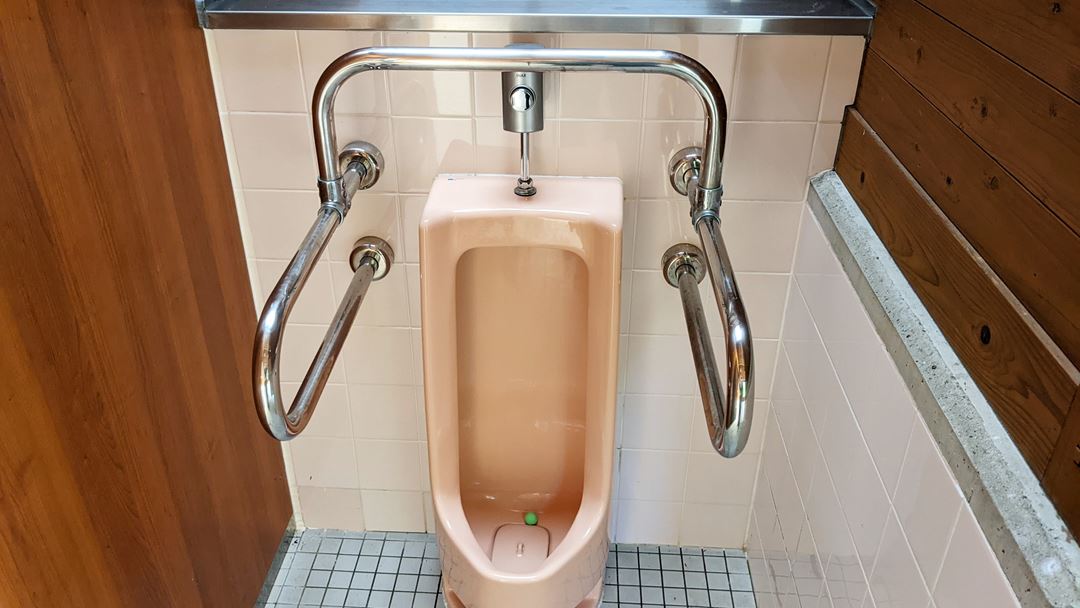 Clean toilet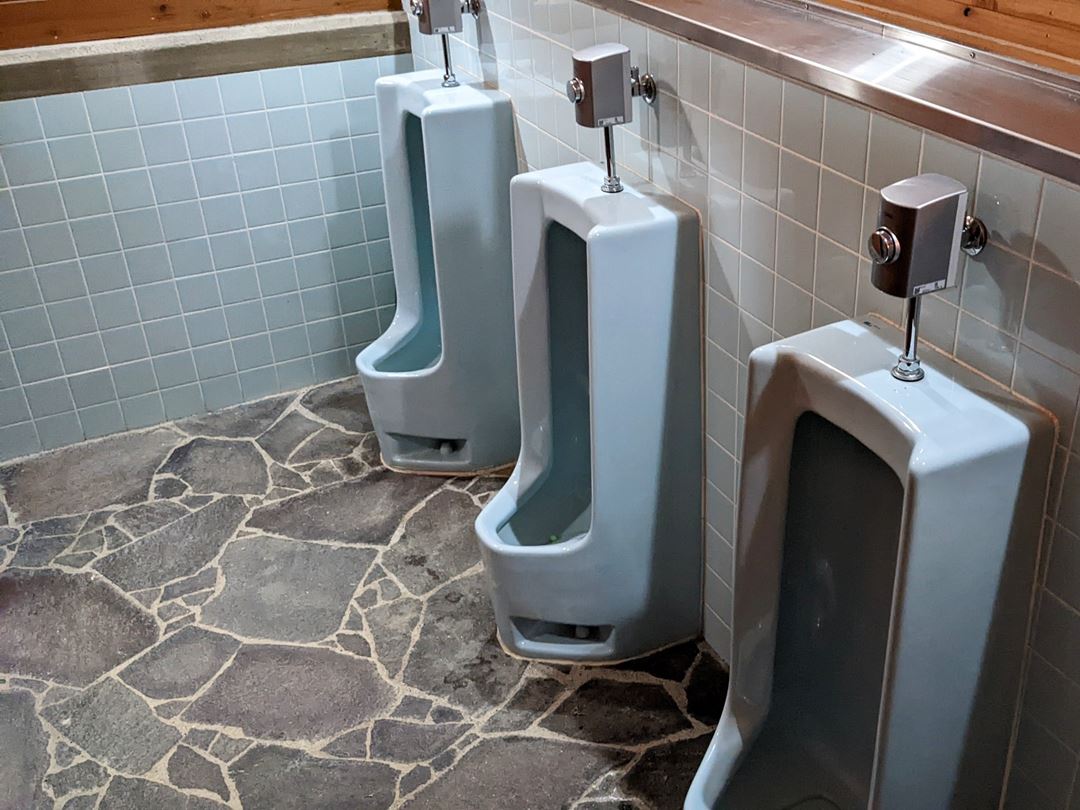 Brilliantly lighted bathroom☆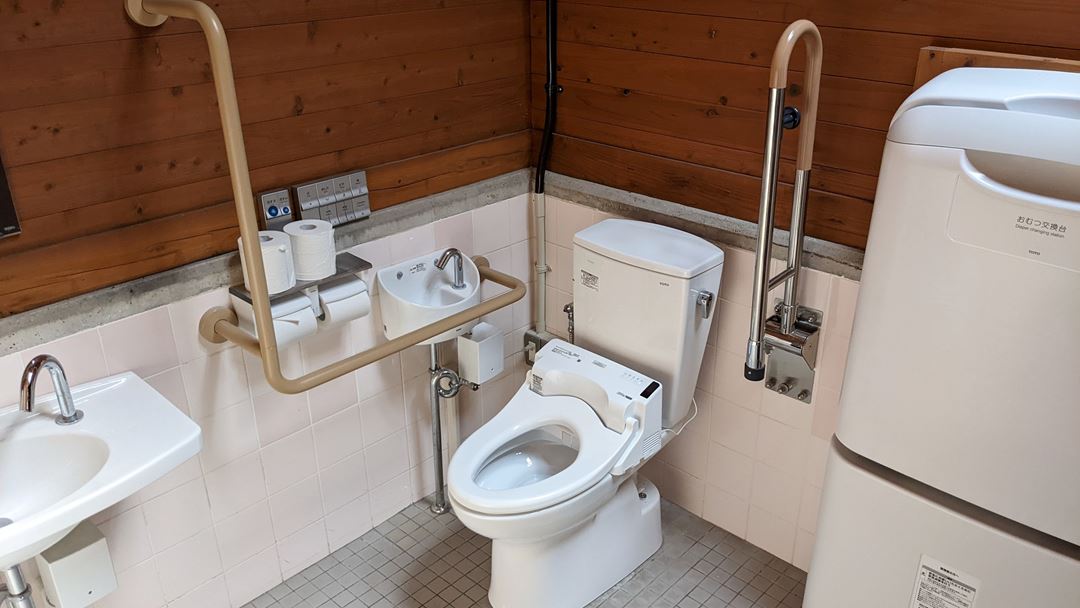 Flush toilet (Bidet) with toilet paper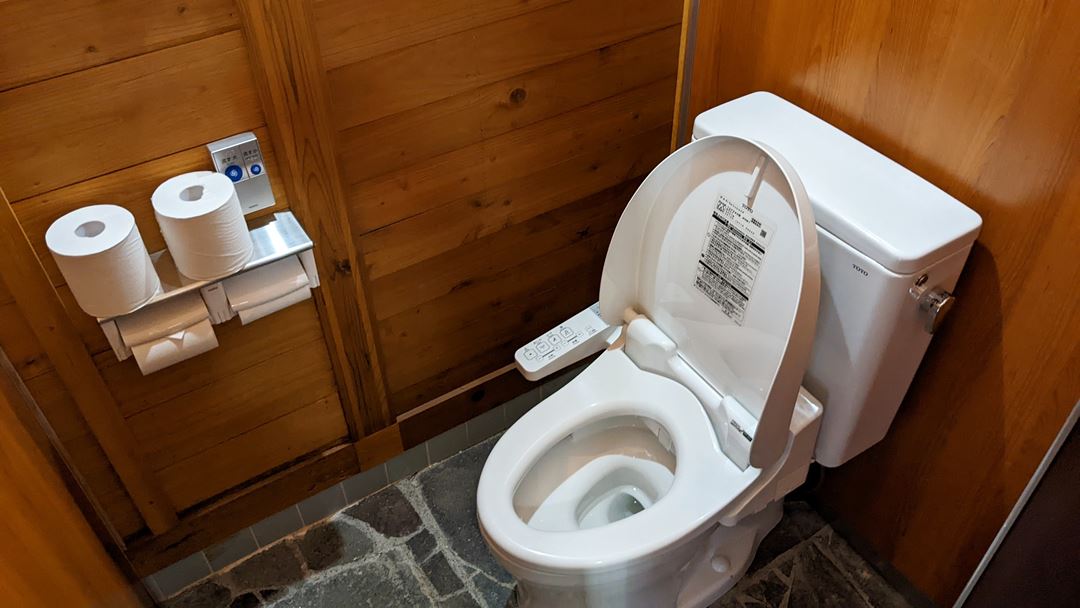 Tree house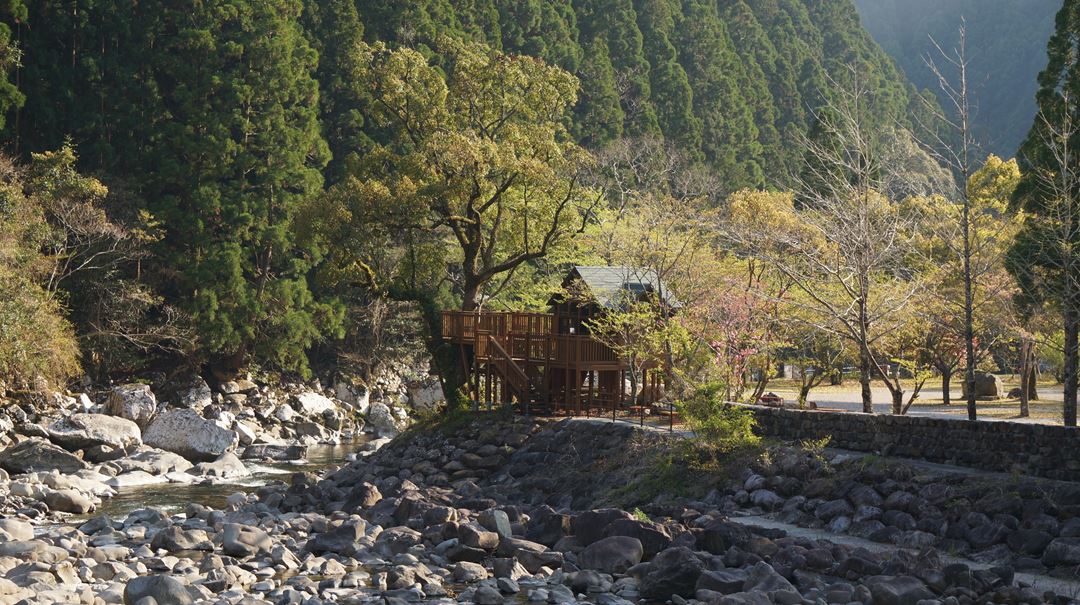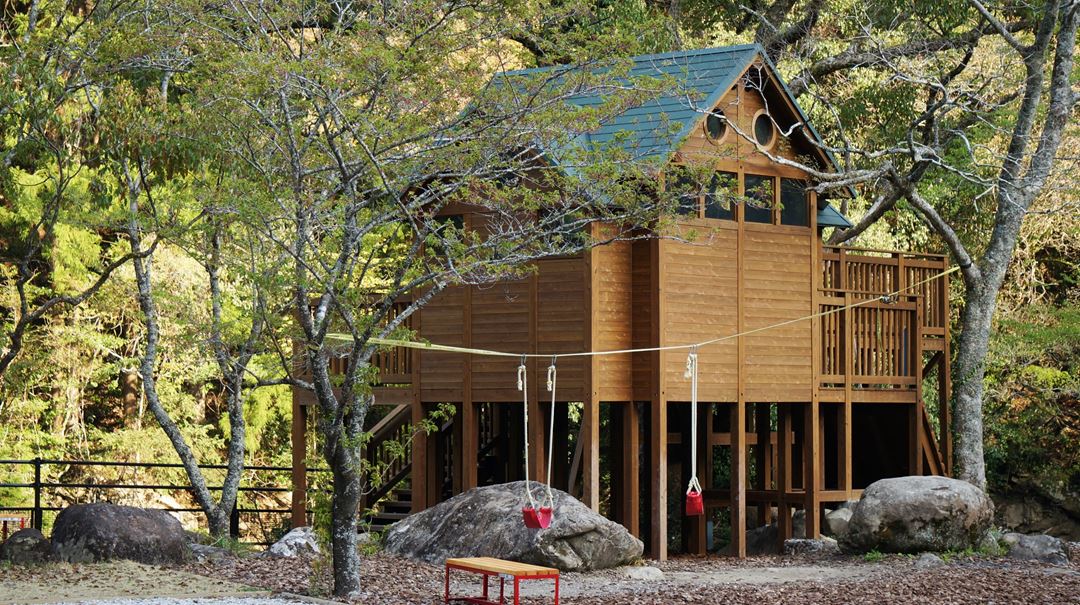 This tree house is not for rent.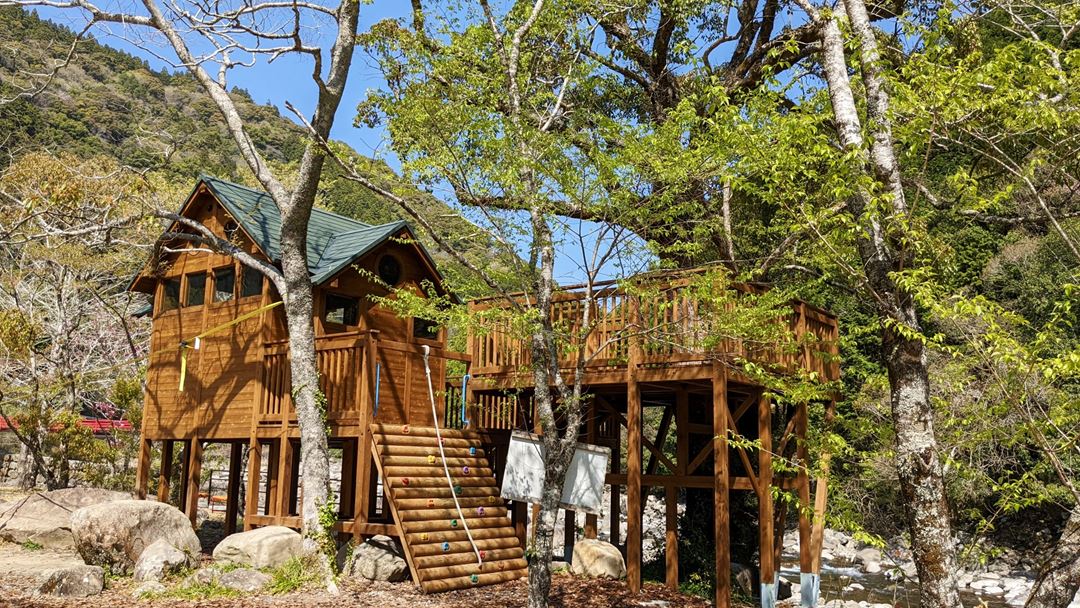 It's good for kids.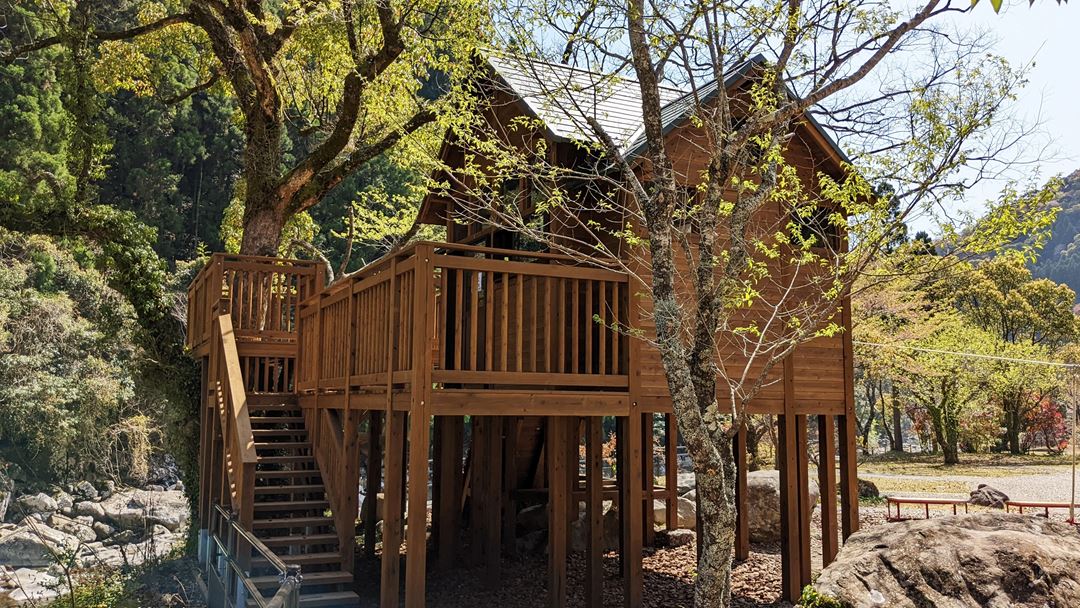 Enjoy adventurous tree house!
Camping Sites (Some of them are for pets)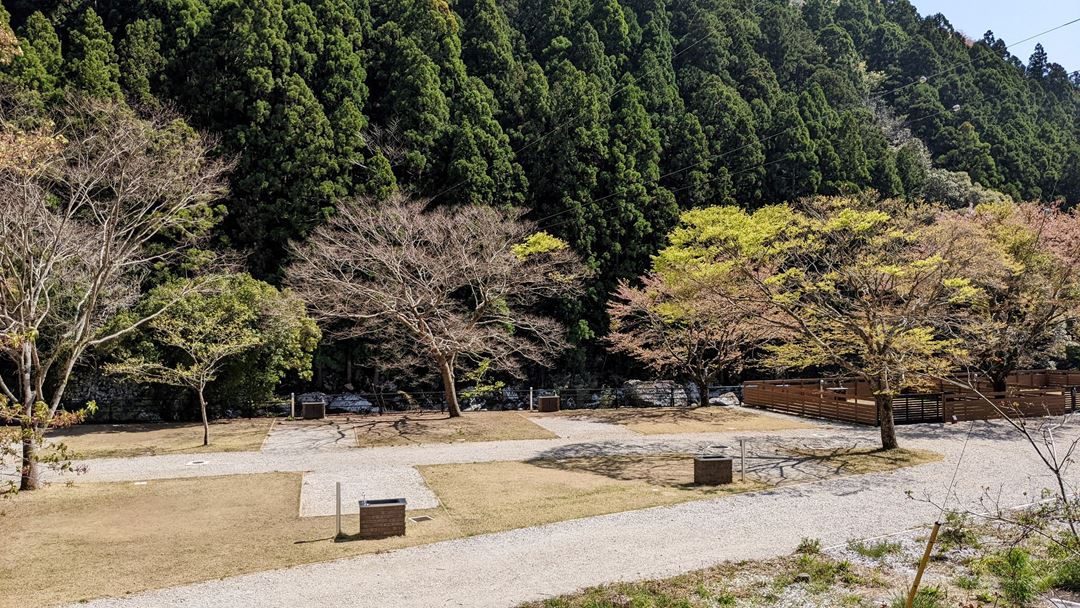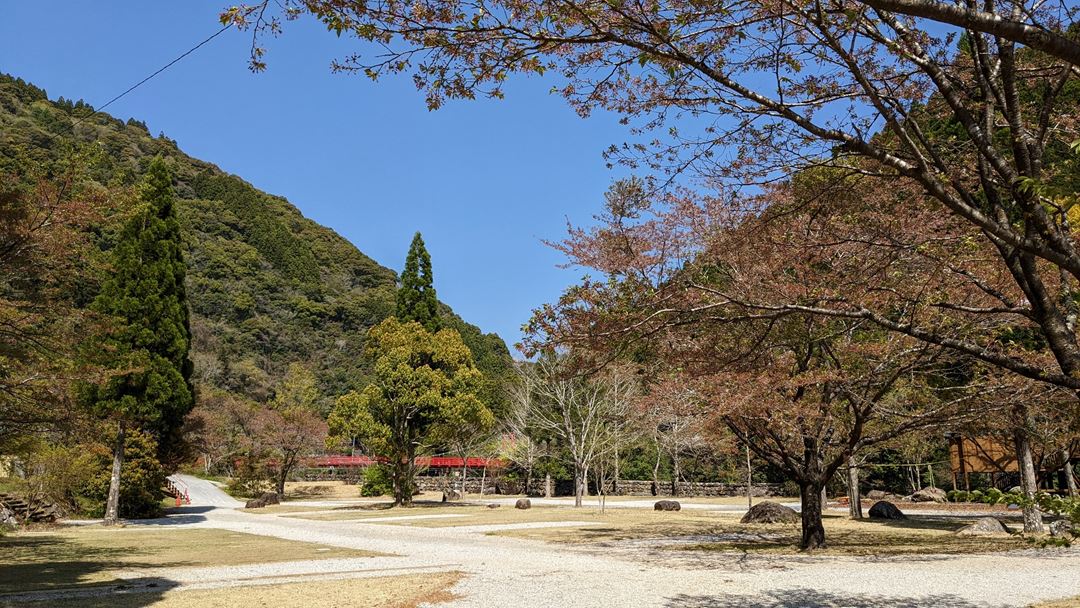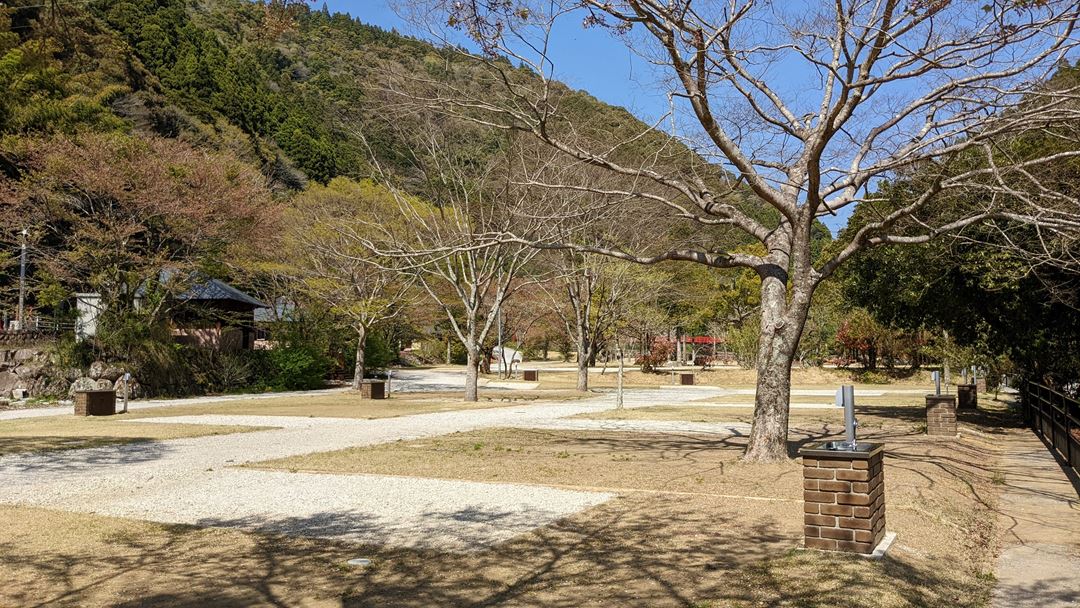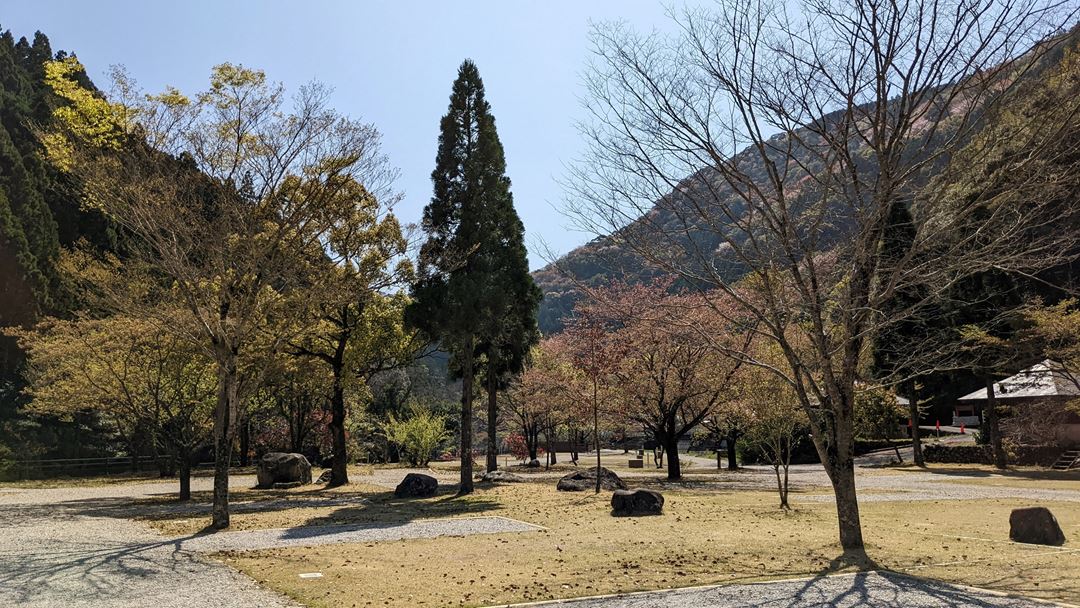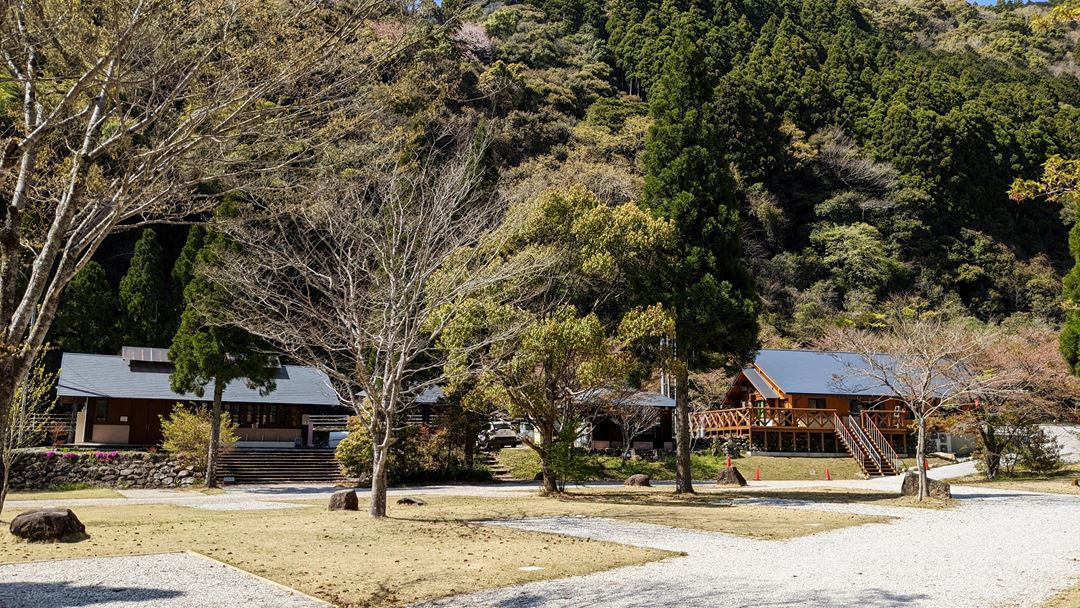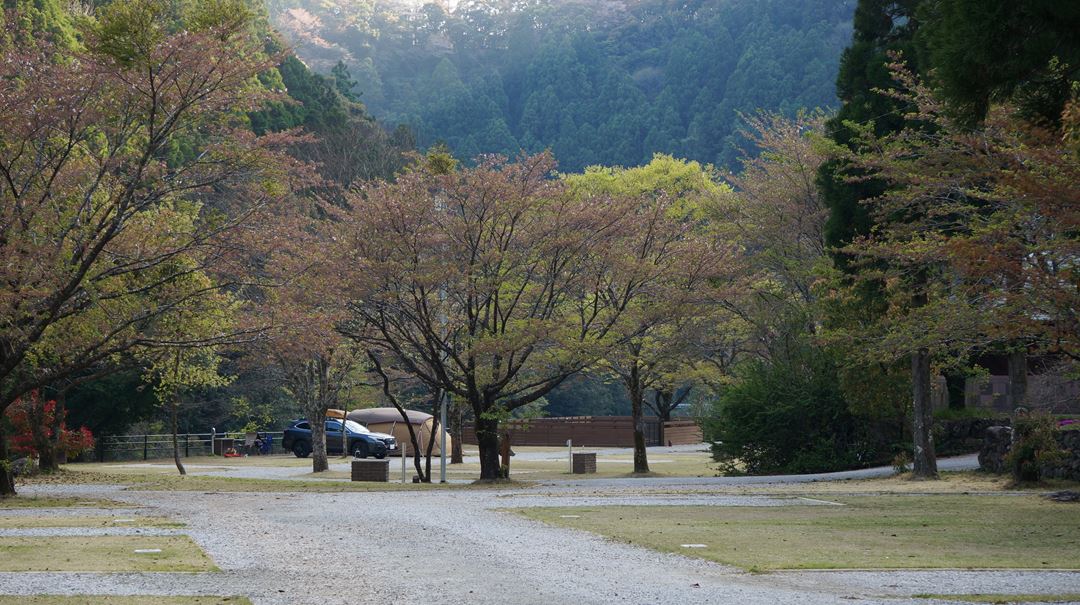 You can park your car in the camp area.

Camping site for motorcycle is a little bit cheaper.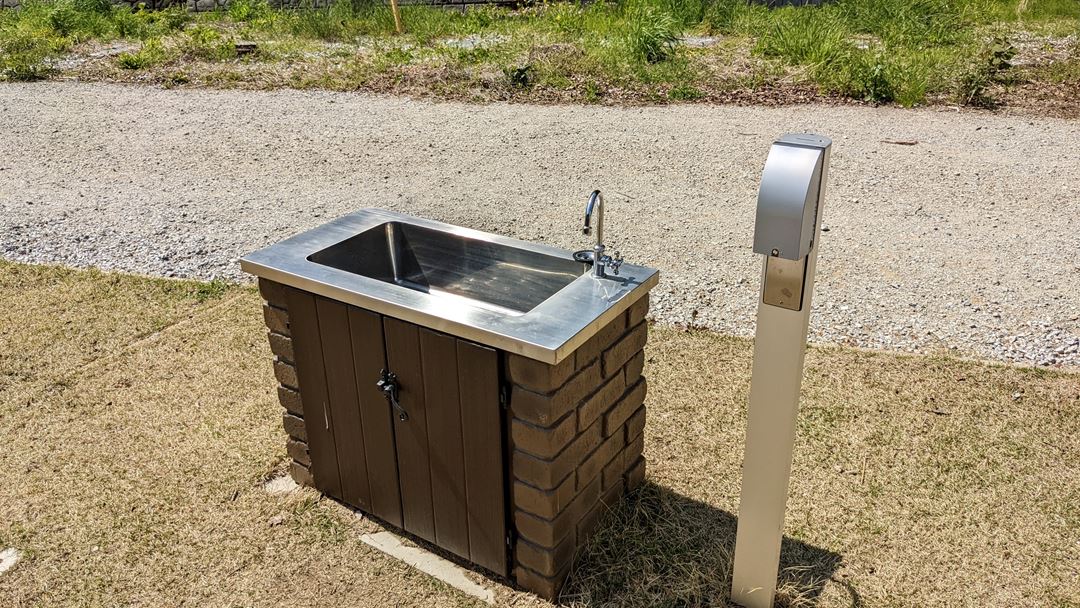 You can choose a camping site from including sink with / without outlet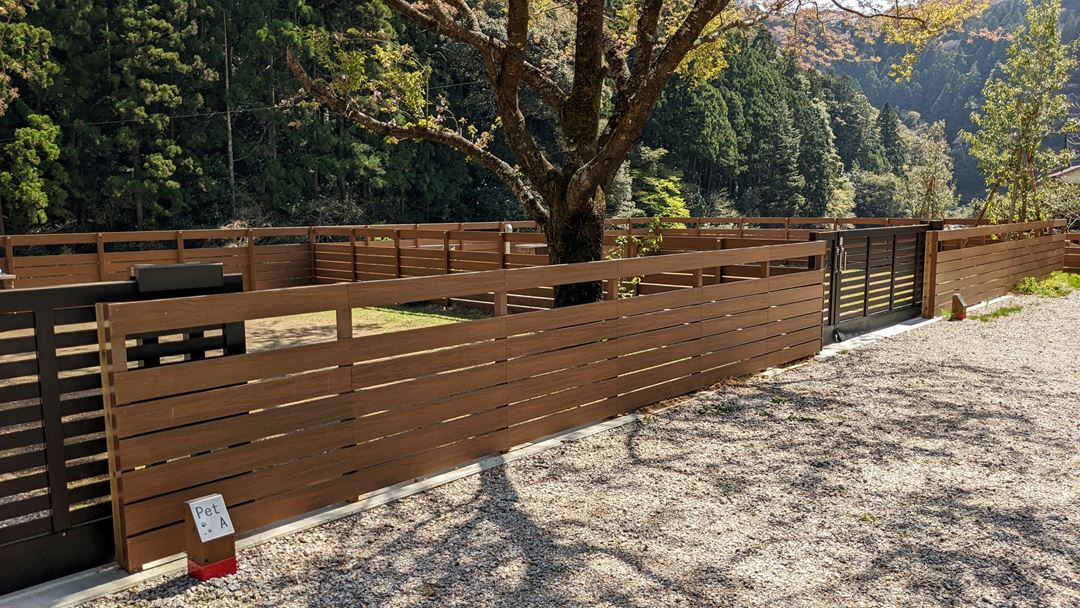 ペットフリーサイト
Pet Free Site
Dog Park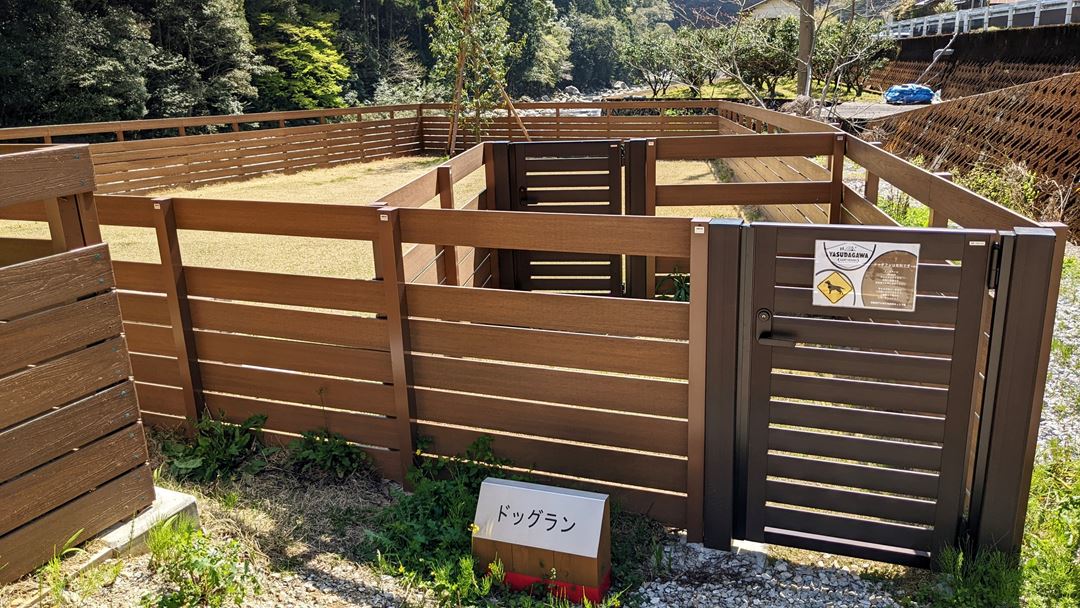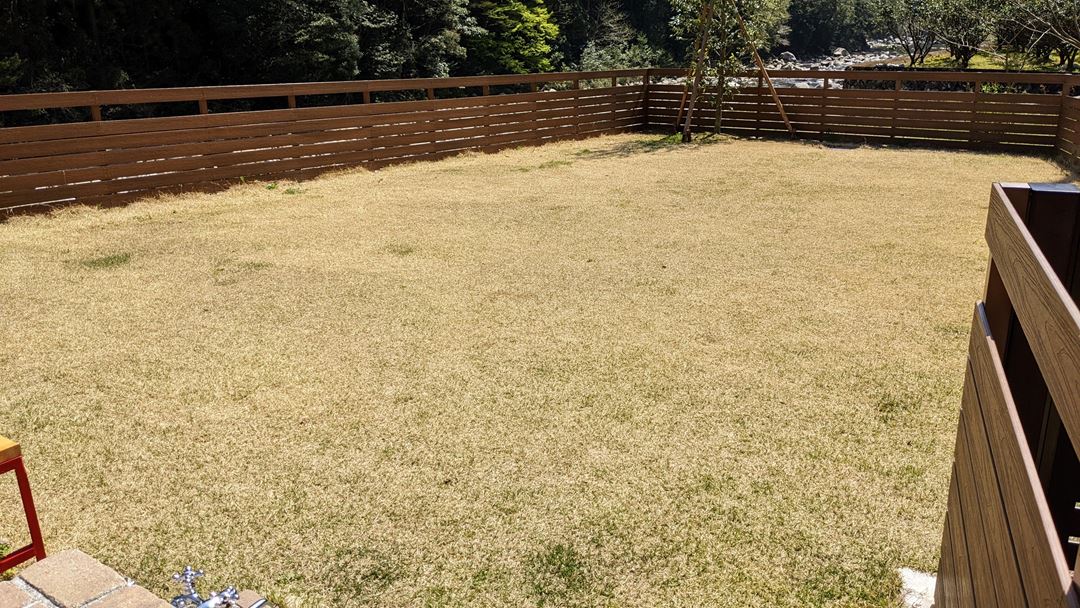 Yasudagawa River
安田川
Yasuda River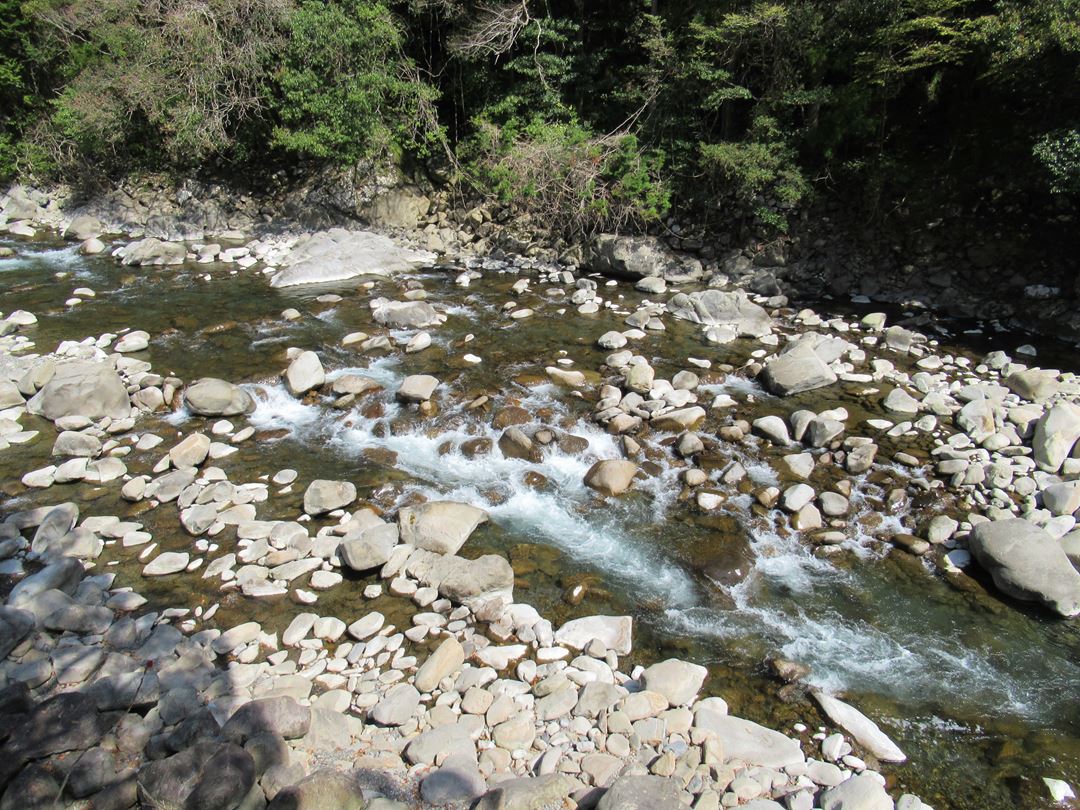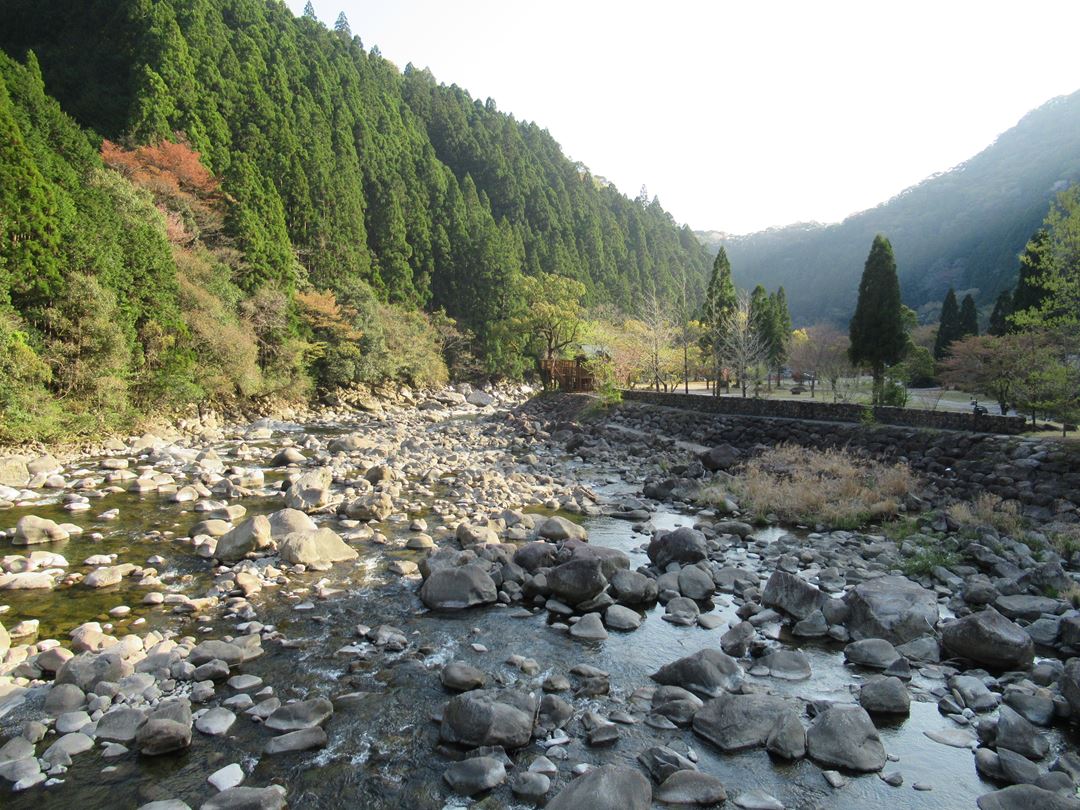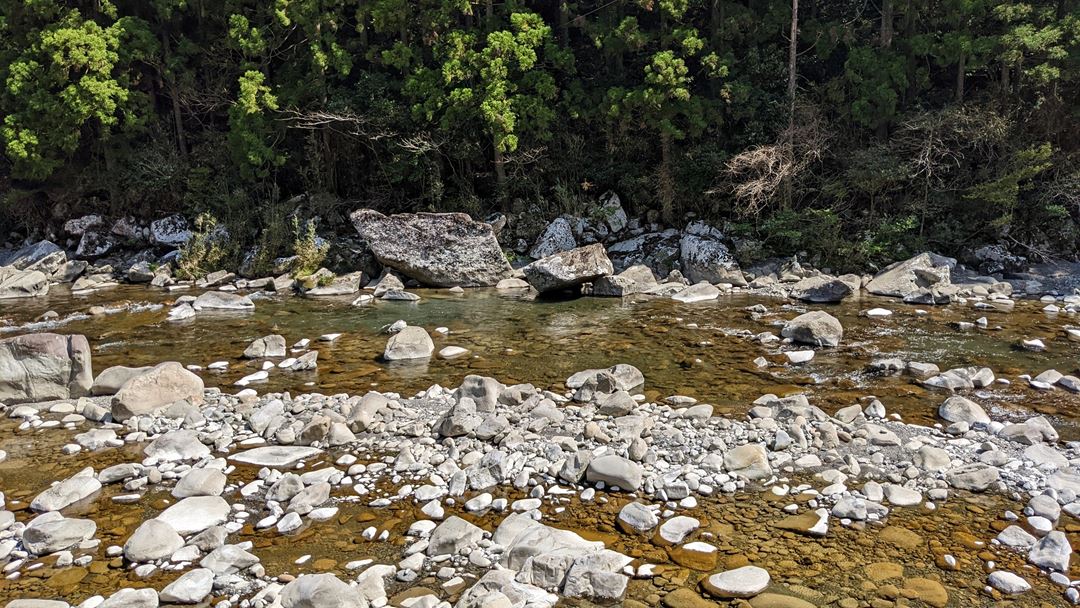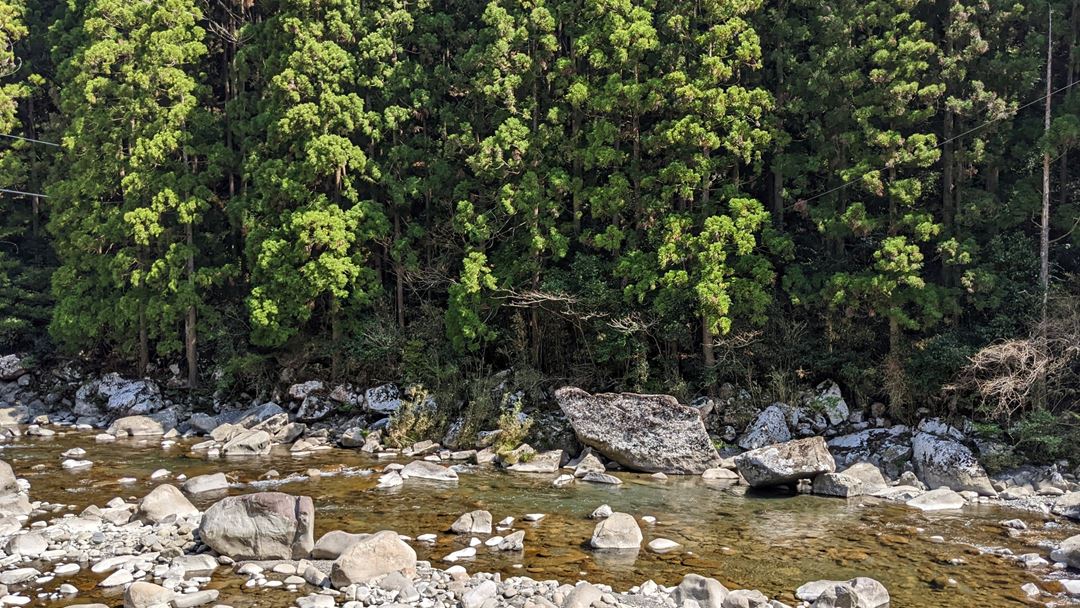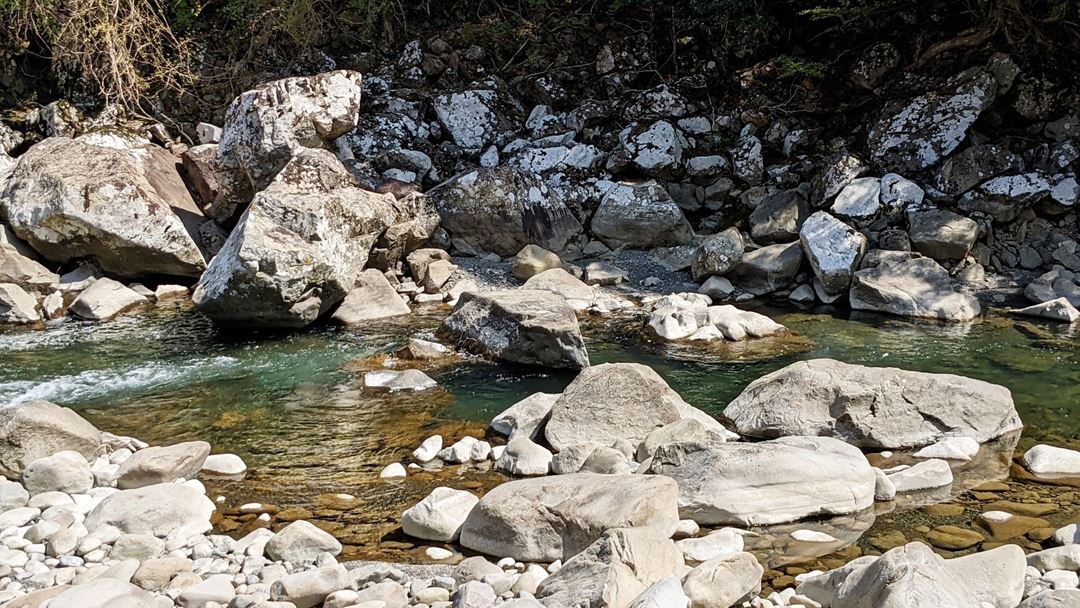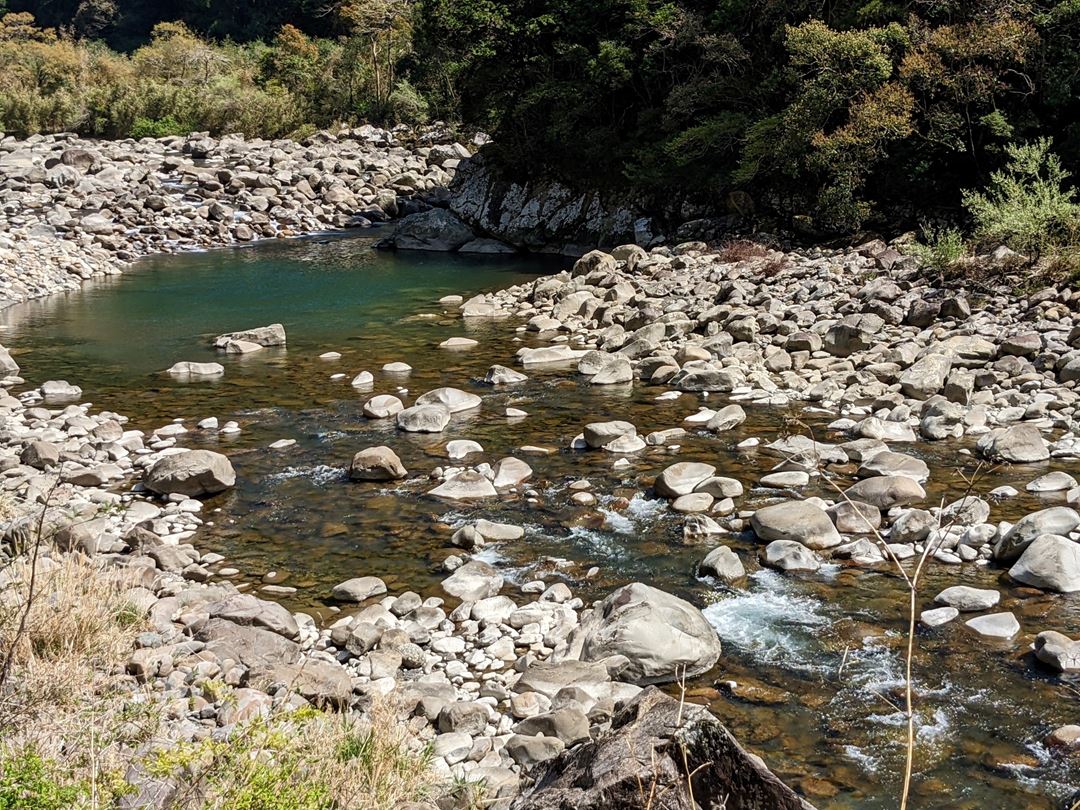 Flowers, Night Scene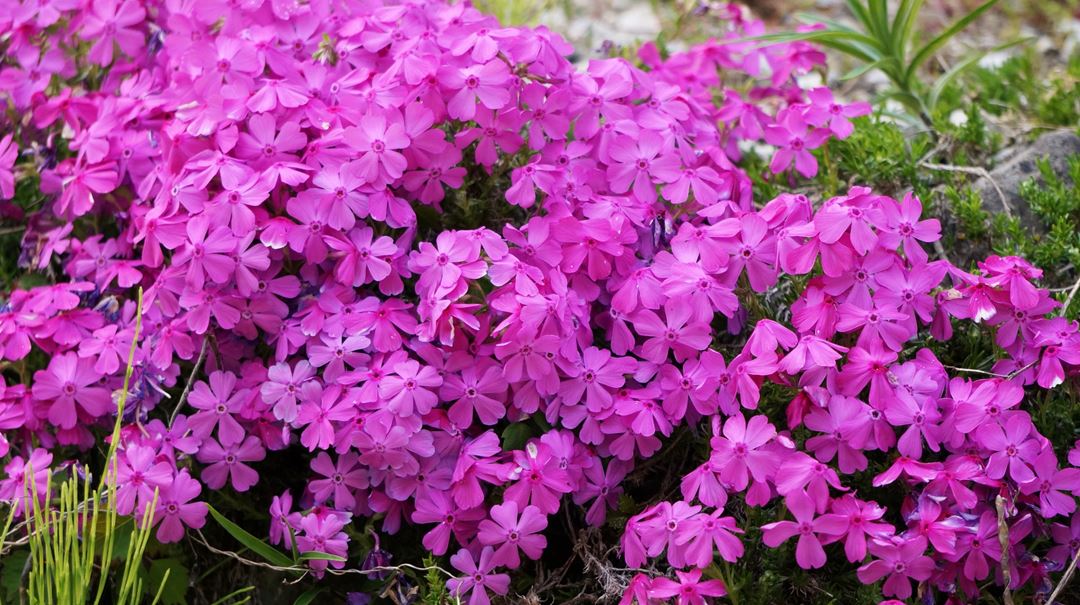 Comfortable nature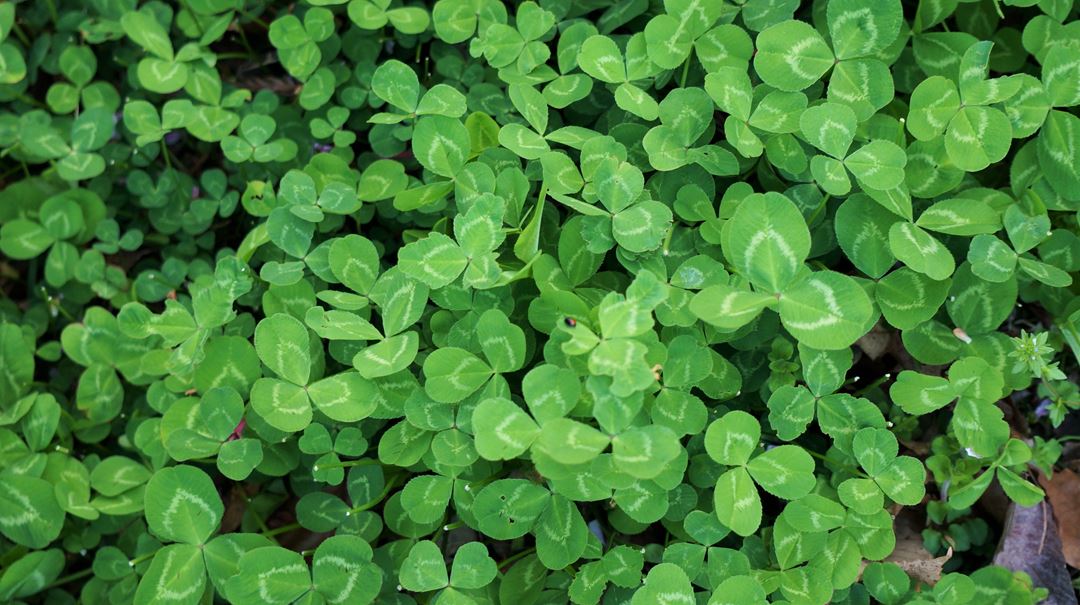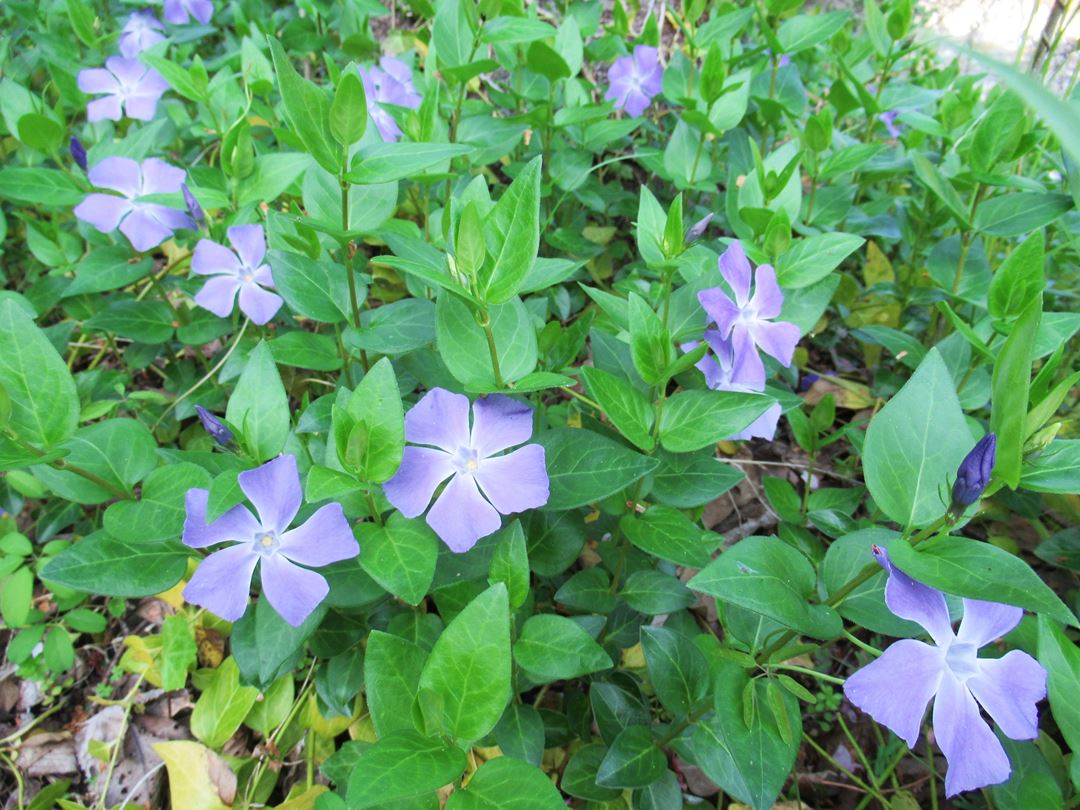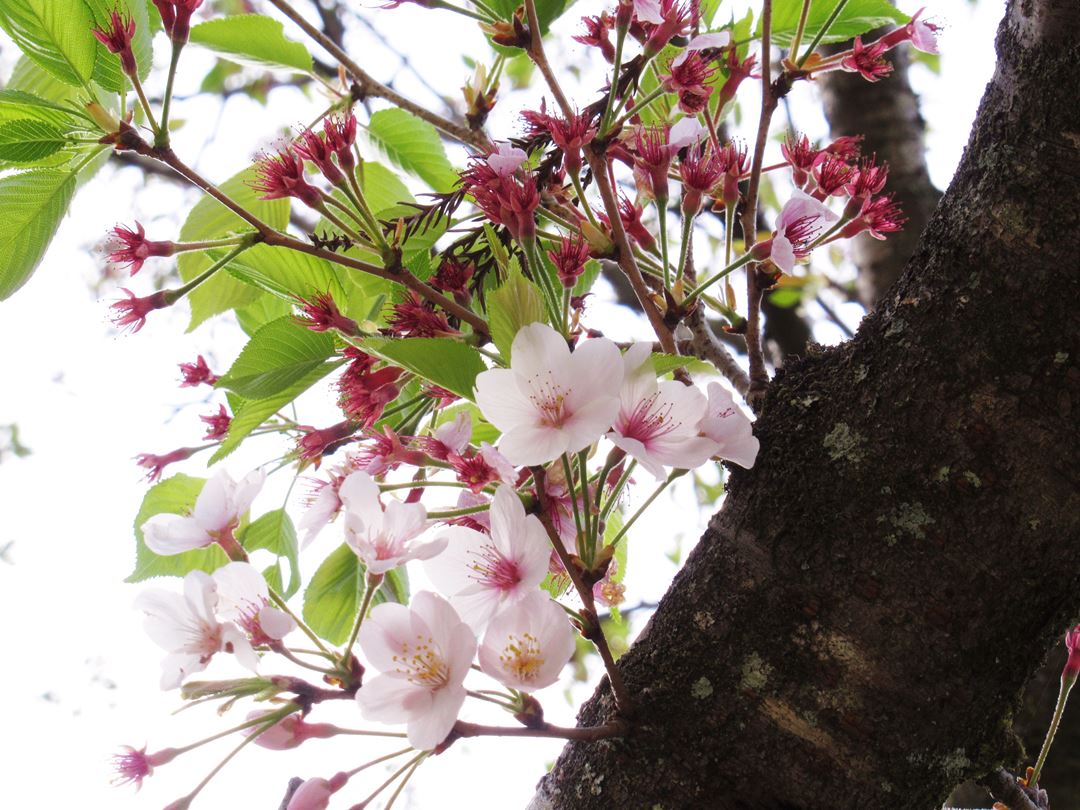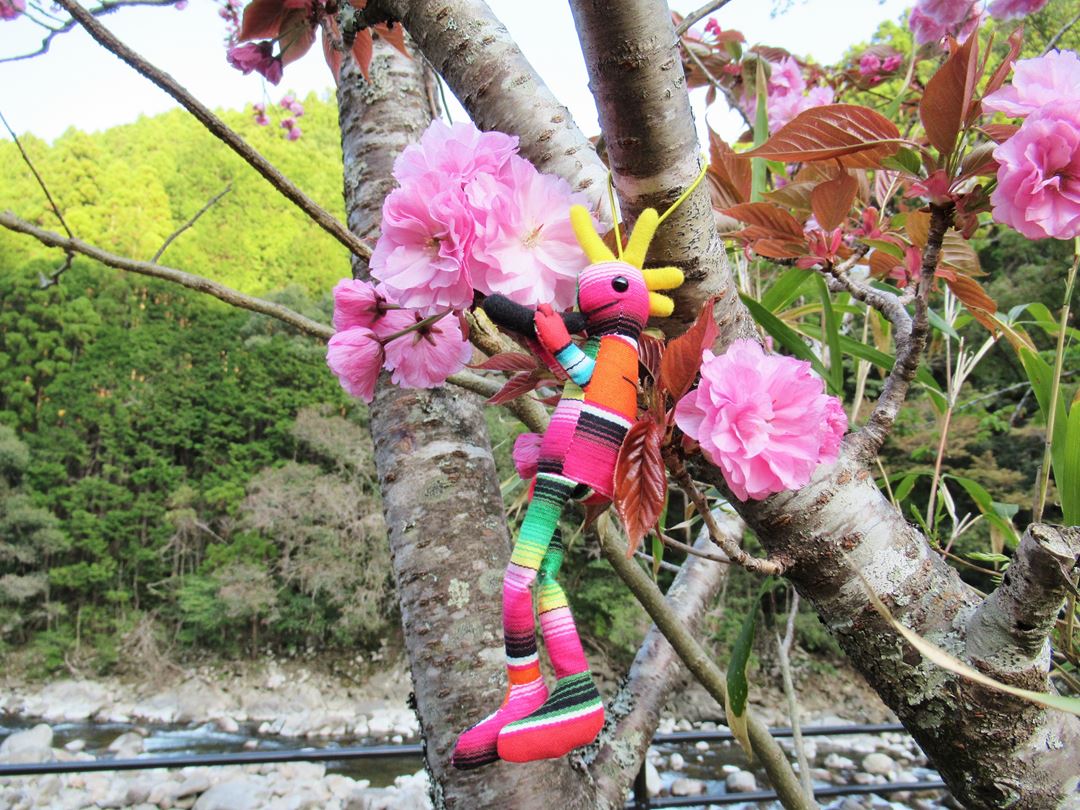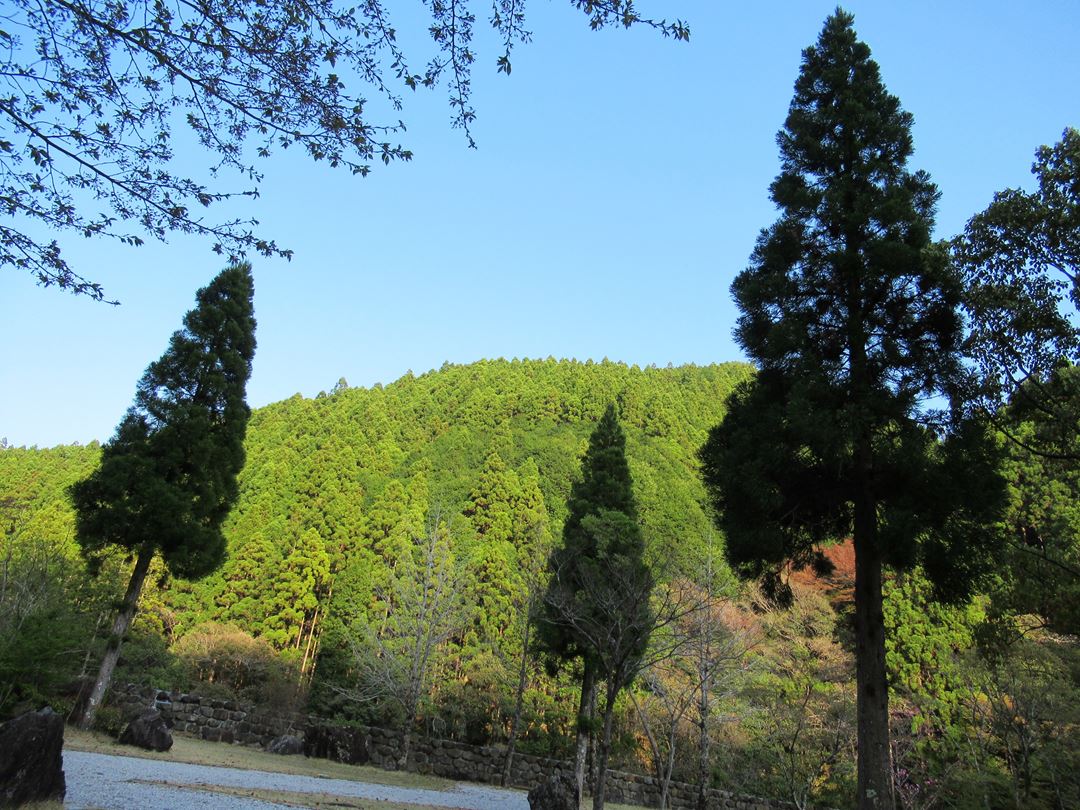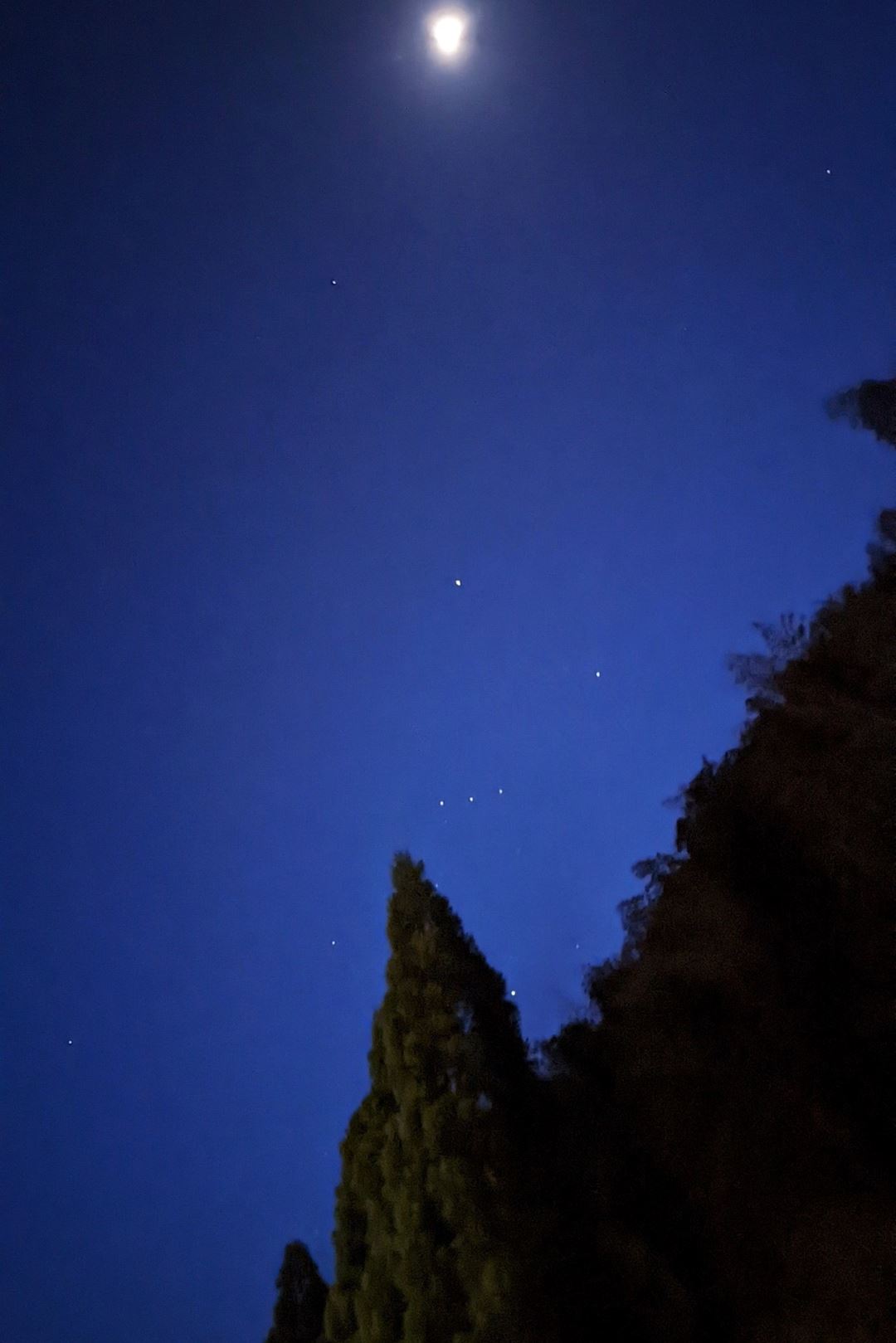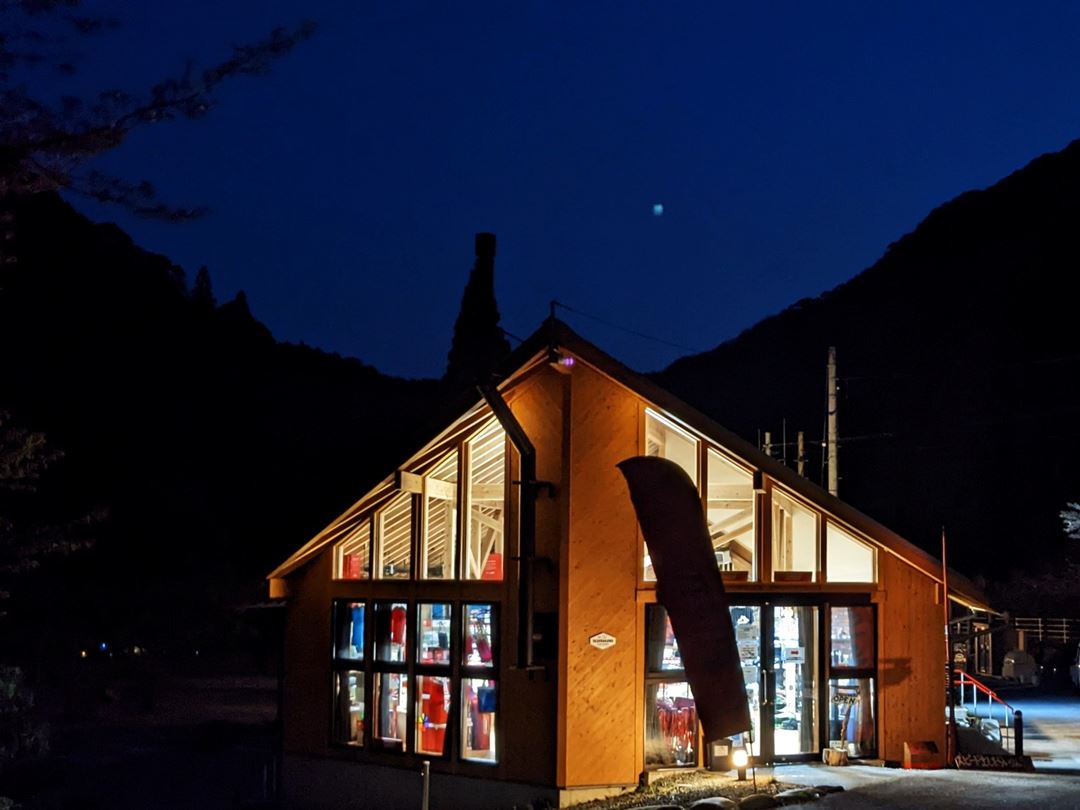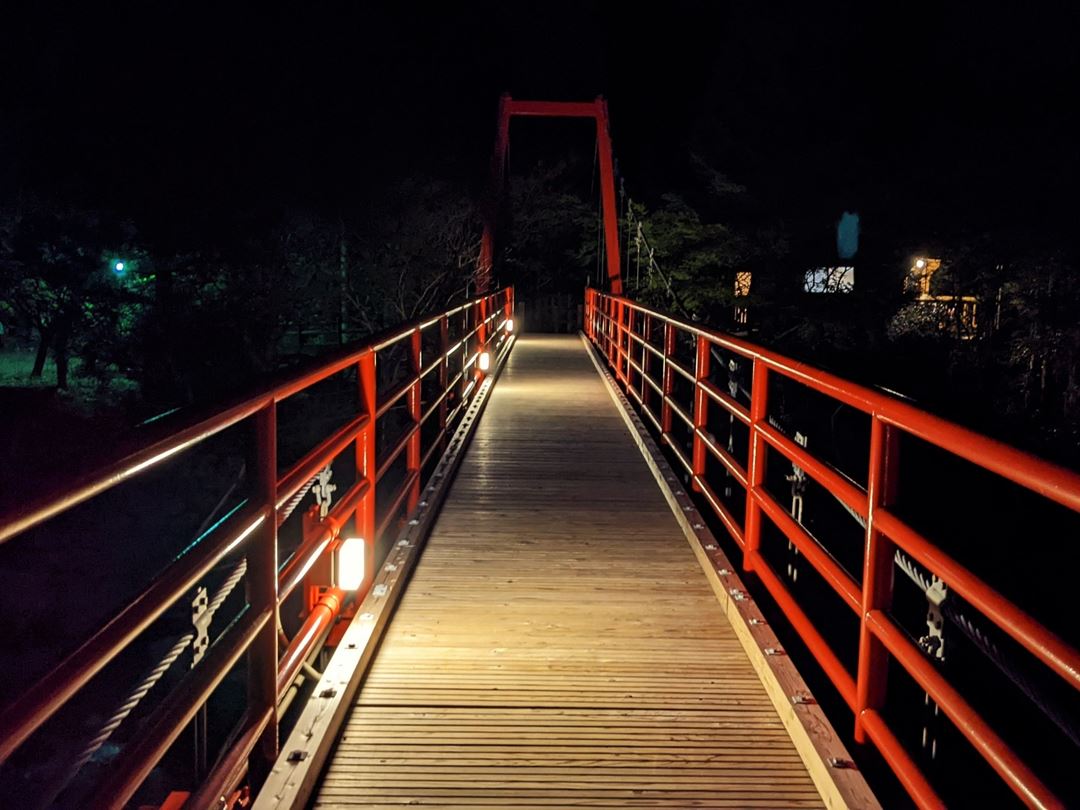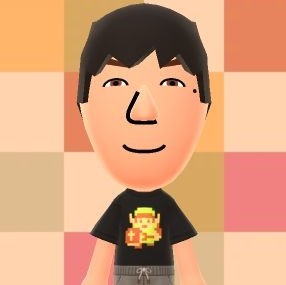 My family had a good time. I will repeat this place someday.

This campground is good for beginner camper, because camp site is well-maintained and there are useful facilities.
Information, Website
YASUDAGAWA Campground
安田川アユおどる清流キャンプ場

Website (in Japanese)
Please make a reservation by their website in Japanese or phone.

安田川アユおどる清流キャンプ場
ダムのない昔のままの天然のアユが遡上する清流、安田川。春には新緑や桜、夏には川遊び、秋の紅葉など、豊富な自然を一年通して楽しめます。1年を通して比較的温暖な気候と豊かな自然環境に恵まれており、「清流めぐり利き鮎会」で2度もグランプリを獲得しているアユはもちろん、山の恵である自然薯や多くの地元野菜も楽しめます。