I introduces international tourists to Japan Alps Kamikochi 上高地 in Nagano 長野 Prefecture.
Kamikochi 上高地 is one of the most beautiful scenic hiking places in Japan. It is a part of the Chubu Sangaku National Park 中部山岳国立公園. Kamikochi is located about 1500 meters above sea level and around the bottom of mountainous area of Northern Japan Alps.
Preface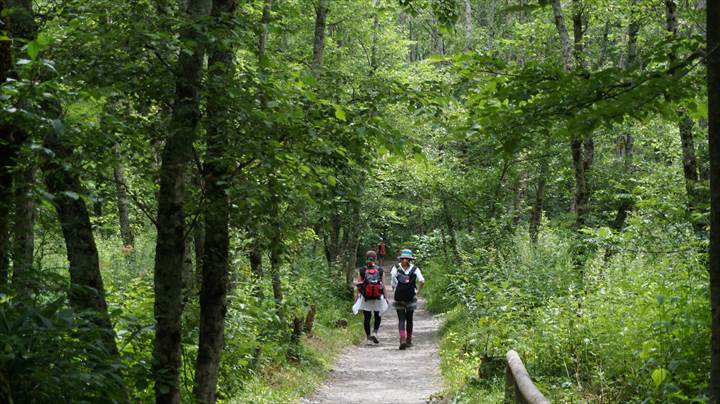 The hiking trails in the park of Kamikochi are for beginner hikers, because the trails are well maintained, go along Azusa River (Azusa-gawa River) 梓川, and mainly flat in the forest. This park is also known for a sightseeing resort, a camping place and one of the entrances of tall mountains about 3000 meters.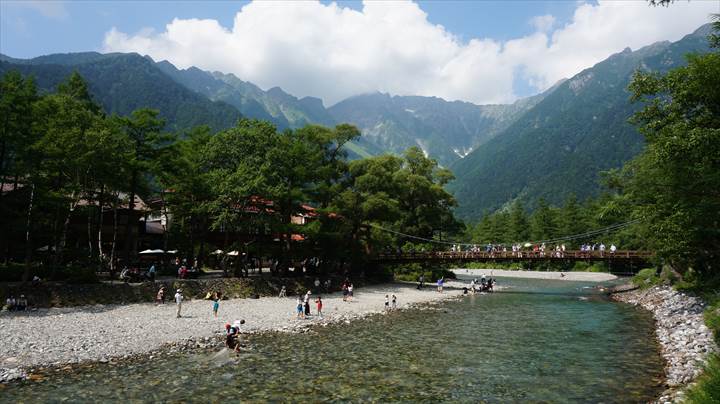 You can enjoy not only hiking but also hot springs and nice restaurants there. Some types of hotels, lodges, cottages and camping sites are available.
If you like beautiful nature and adventurous experience, you shouldn't miss Kamikochi during your trip in Japan!
Map of The Geospatial Information Authority of Japan 国土地理院の地図
FAQ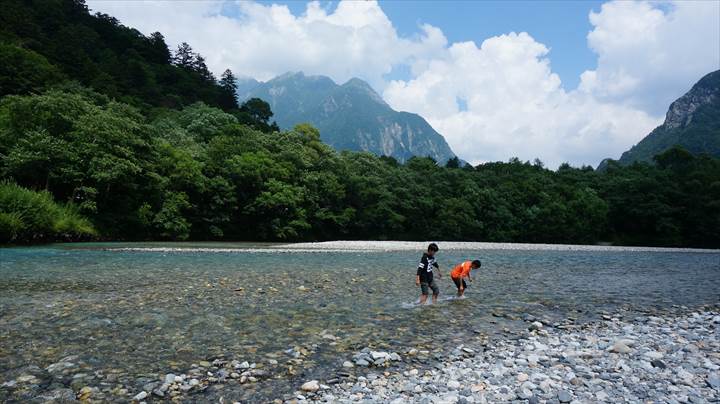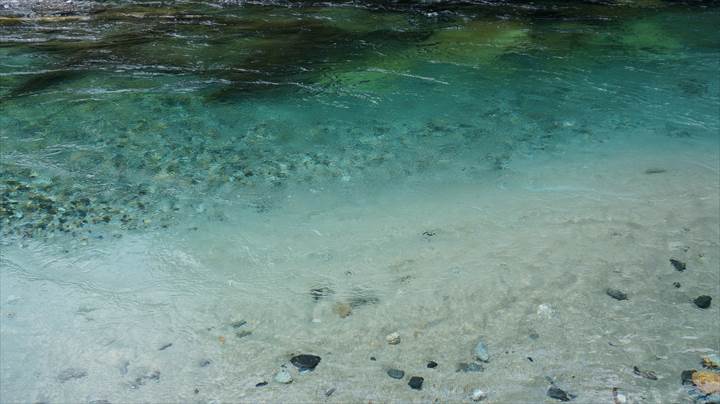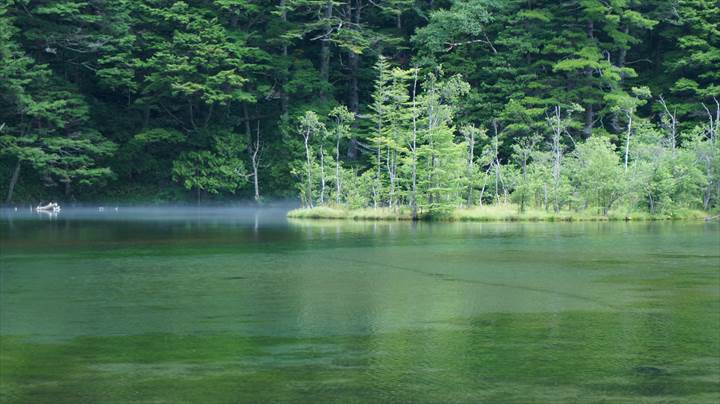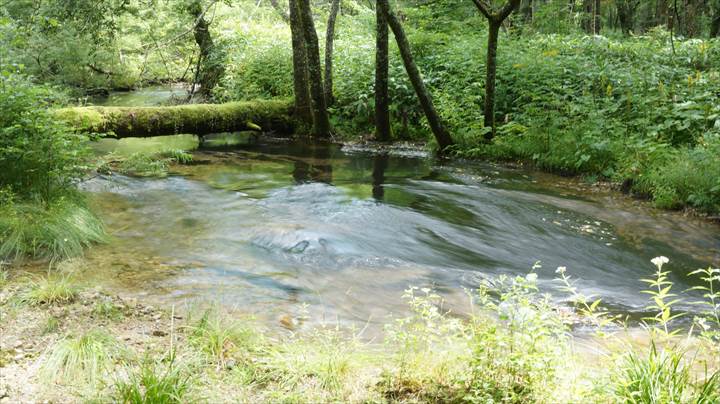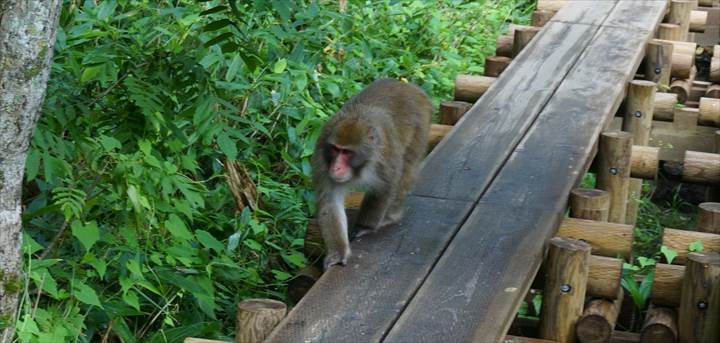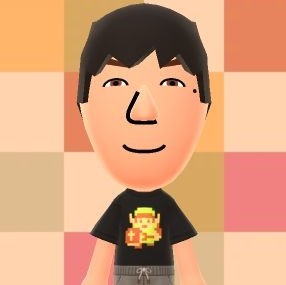 I have ever been to Kamikochi a few times, because Kamikochi always makes me relaxed and comfortable very well. I wanna go there again!

If you are interested in Japanese nature, don't miss Kamikochi.
Information
Useful Websites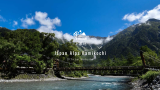 上高地公式ウェブサイト
上高地は、長野県松本市にある標高約1,500メートルの山岳景勝地です。中部山岳国立公園の一部として、国の文化財(特別名勝・特別天然記念物)に指定されています。
上高地ビジターセンター (環境省)
「上高地ビジターセンター」は、上高地の自然に関する展示、野外での自然教室、映像の上映やレクチャーなどをとおして、上高地の自然への理解と自然に親しむために必要な情報の提供を行っています。
Chubusangaku National Park [MOE]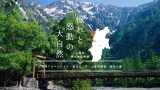 上高地の公営施設 | 上高地観光施設事業【公式】
日本屈指の山岳景勝地、長野県上高地。その美しい景観から「特別名勝」と「特別天然記念物」ふたつの称号を与えられた日本の貴重な宝です。自分ならではの上高地を探すために最適な施設をご紹介します。
Recommended Guidebook (eBook)
Sorry! These eBooks are not available.
JAPAN ALPS KAMIKOCHI: Scenic Spots and Hiking Trails with Many Photos by Hiroshi Satake - Books on Google Play
JAPAN ALPS KAMIKOCHI: Scenic Spots and Hiking Trails with Many Photos - Ebook written by Hiroshi Satake. Read this book using Google Play Books app on your PC, ...
http://www.kobobooks.com/search/search.html?q=1230001667202
---
If you are not a beginner hiker, please take a look another trail in Japan.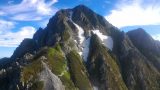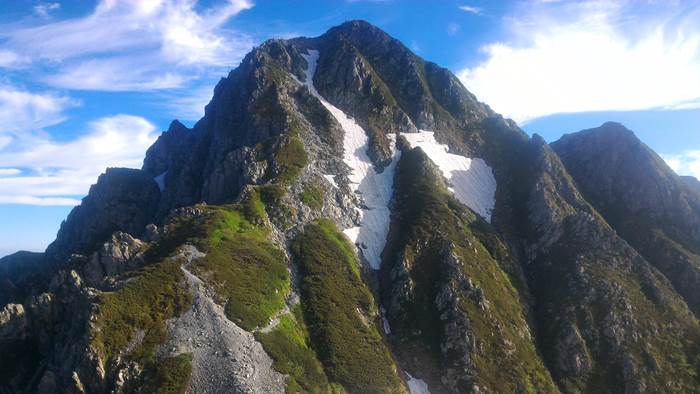 Day-1 Preface: Trekking to Mt. Tsurugidake in the Northern Japan Alps 北アルプス 剱岳
Preface The trip to Mt. Tsurugidake 剱岳 is my best memory of mountain trekking in Japan. However, I have experienced more dangerous and longer routes than Mt. Tsurugidake 剱岳 such as some high mountains around Japan Alps.I will introduce you to the recommend...