There is an app called "ecbo cloak" about cloak rooms that is useful while traveling Japan.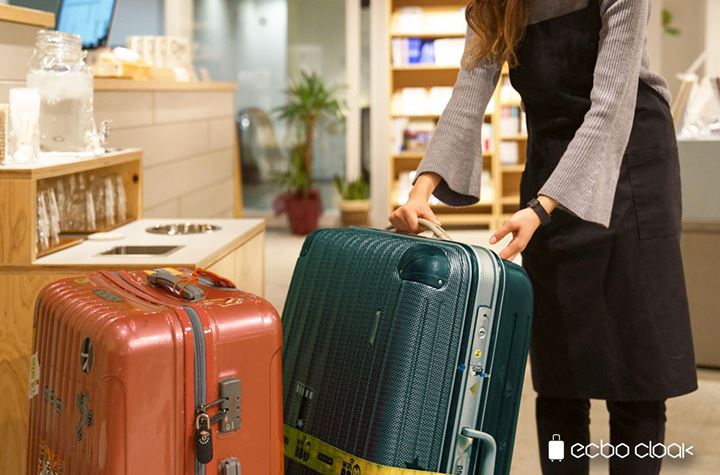 There are some coin lockers in and around stations and bus stops in Japan.

In downtown areas, the lockers are often fully occupied, especially on weekends, and sometimes your stuff doesn't fit into the lockers.

You might be at a loss as what to do.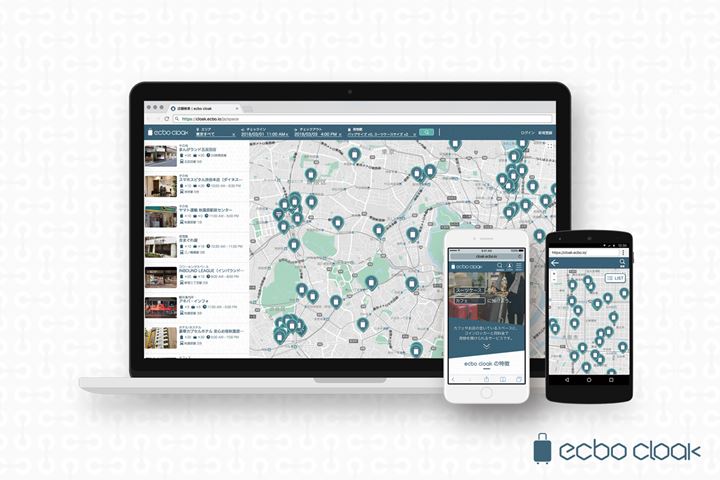 I will introduce a useful app about cloak room for tourists.

Instead of using the coin lockers, you can store your stuff in places such as restaurants, department stores, post offices and so on when you make a reservation online and pay by credit card.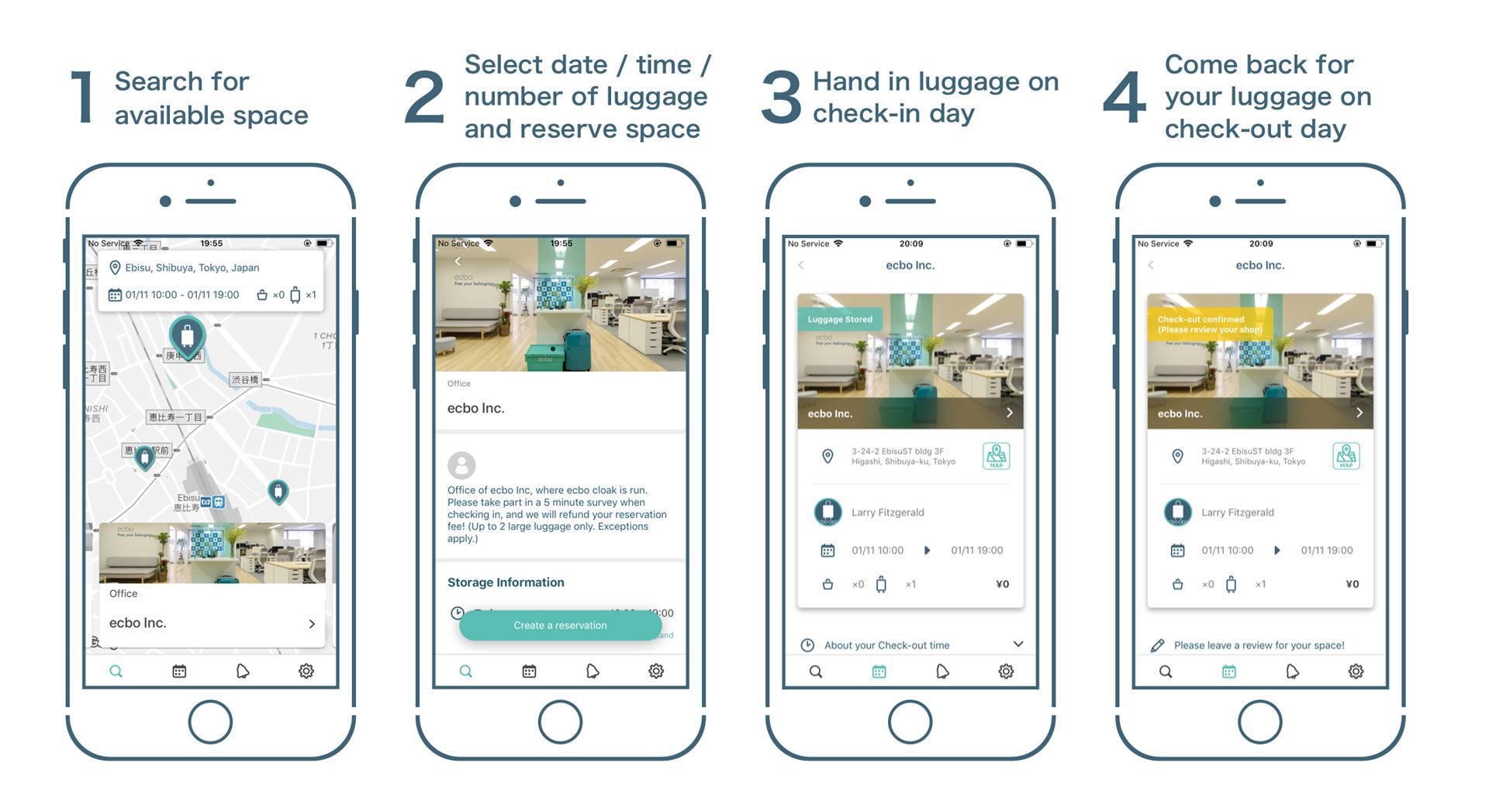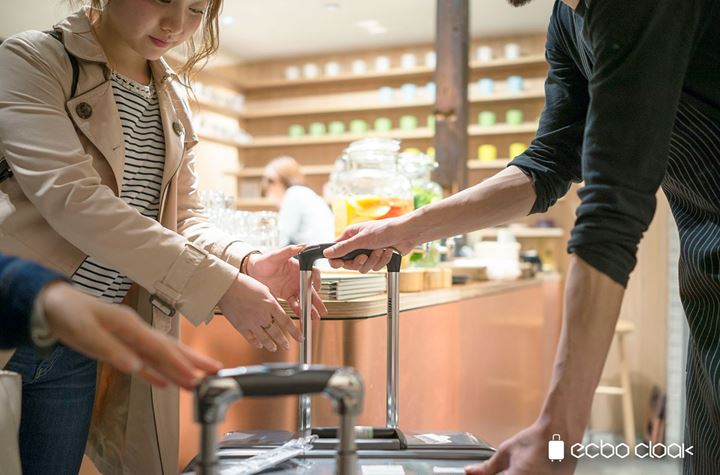 Please take a look at the website for the app below.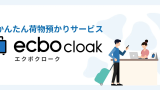 ecbo cloak - luggage storage with your smartphone
ecbocloakisanalternativetoacoinlockerthatallowsyoutoleaveyourtravelluggageandotherbelongingsinavacantspaceinastorenearatrainstation.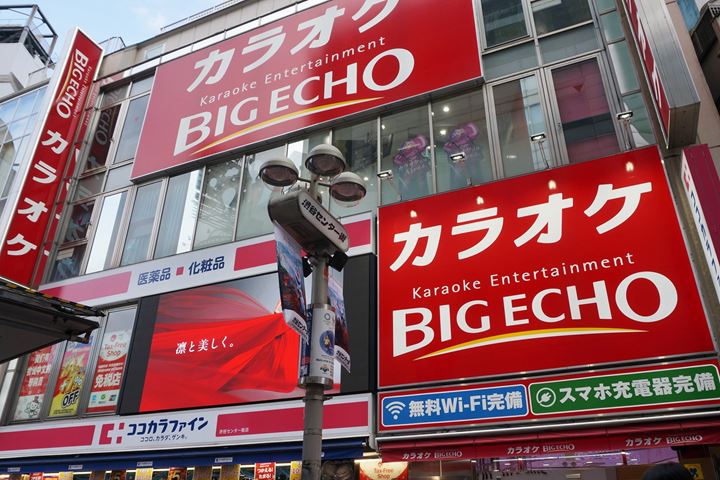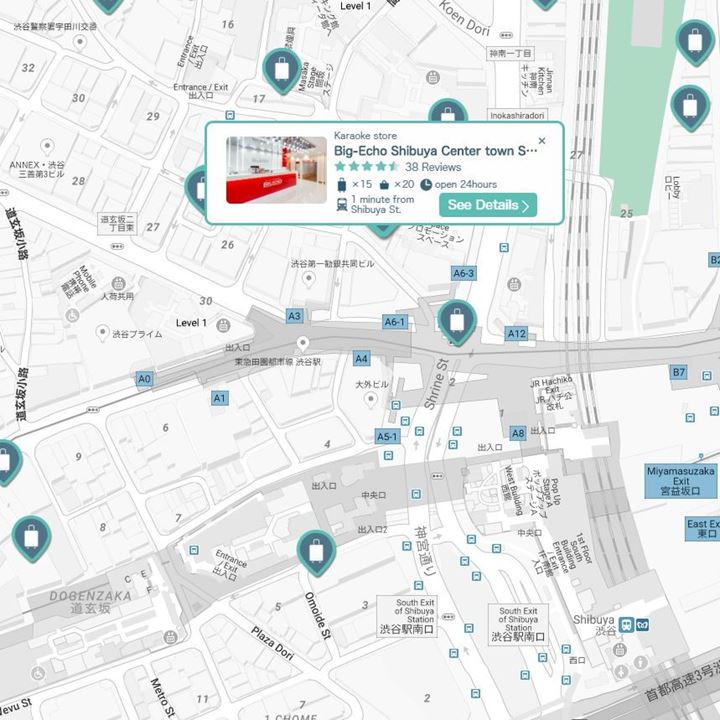 ---
Are you looking for SIM card?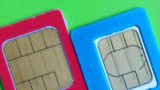 Prepaid SIM Card, Free Wi-Fi, Internet in Japan プリペイドSIMカード・フリーWi-Fi・インターネット
IrecommendthatinternationaltouristsuseprepaidSIMcardthanfreeWi-FiinJapan.InJapan,freeWi-Fiisgettingpopularinsidebuildingssuchashotels,cafes,trainstationsandsoon.However,itisstillnotsoveryusefulsinceIthinktouristsoftenneedaccesstotheInternetoutsidesuchareas...