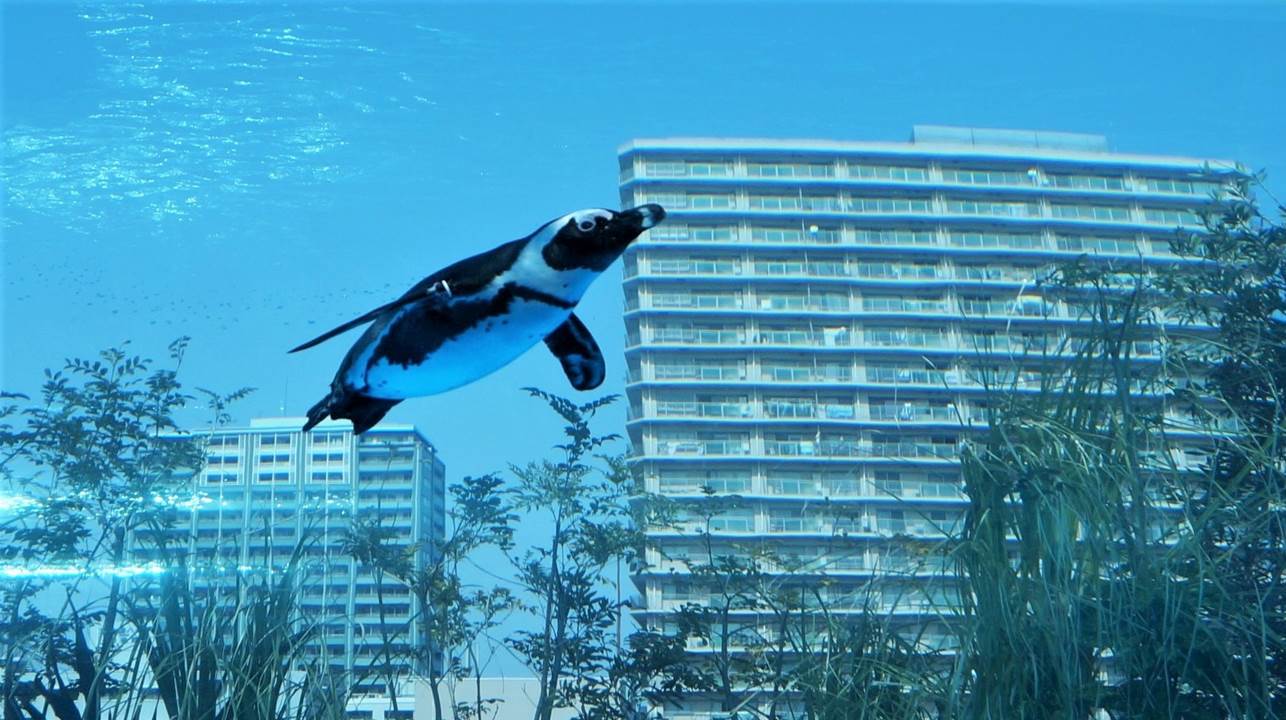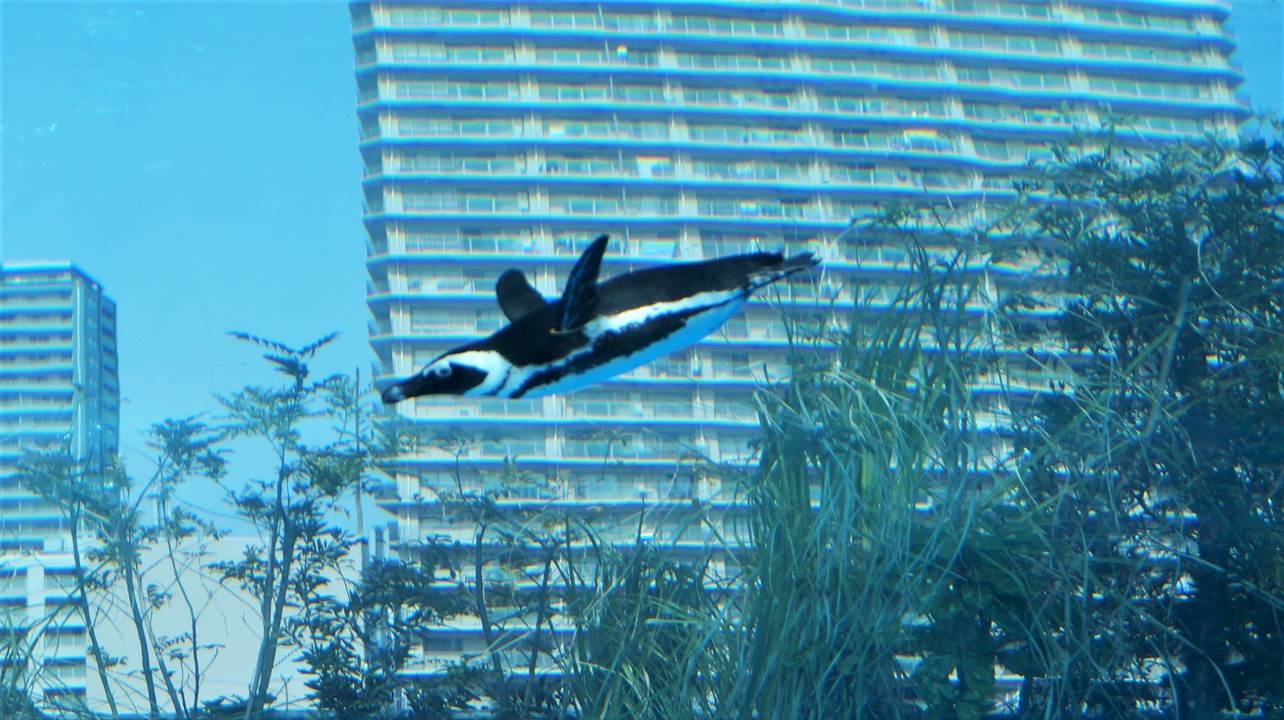 A Fairy Tale:
Someone seriously claimed that penguins can fly in the sky.
(All photos in this page are not fake!)
Photos of Flying Penguins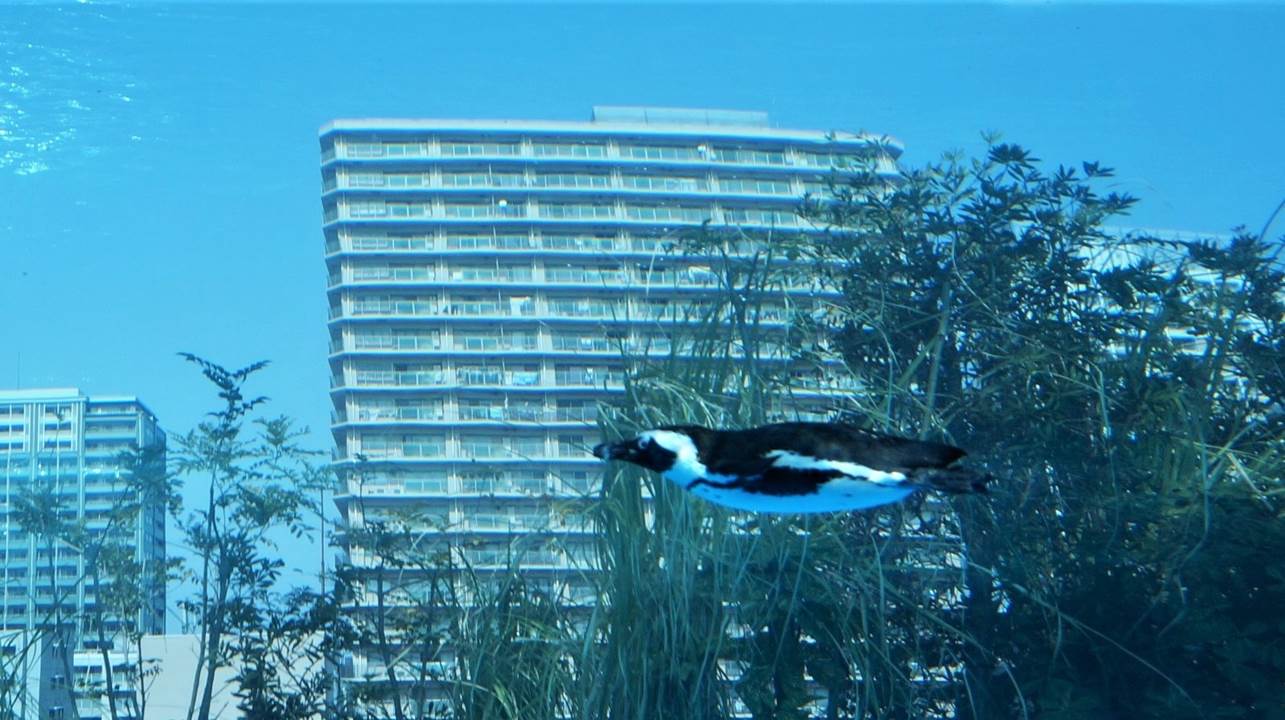 He went somewhere after saying that the flying penguins live in Tokyo.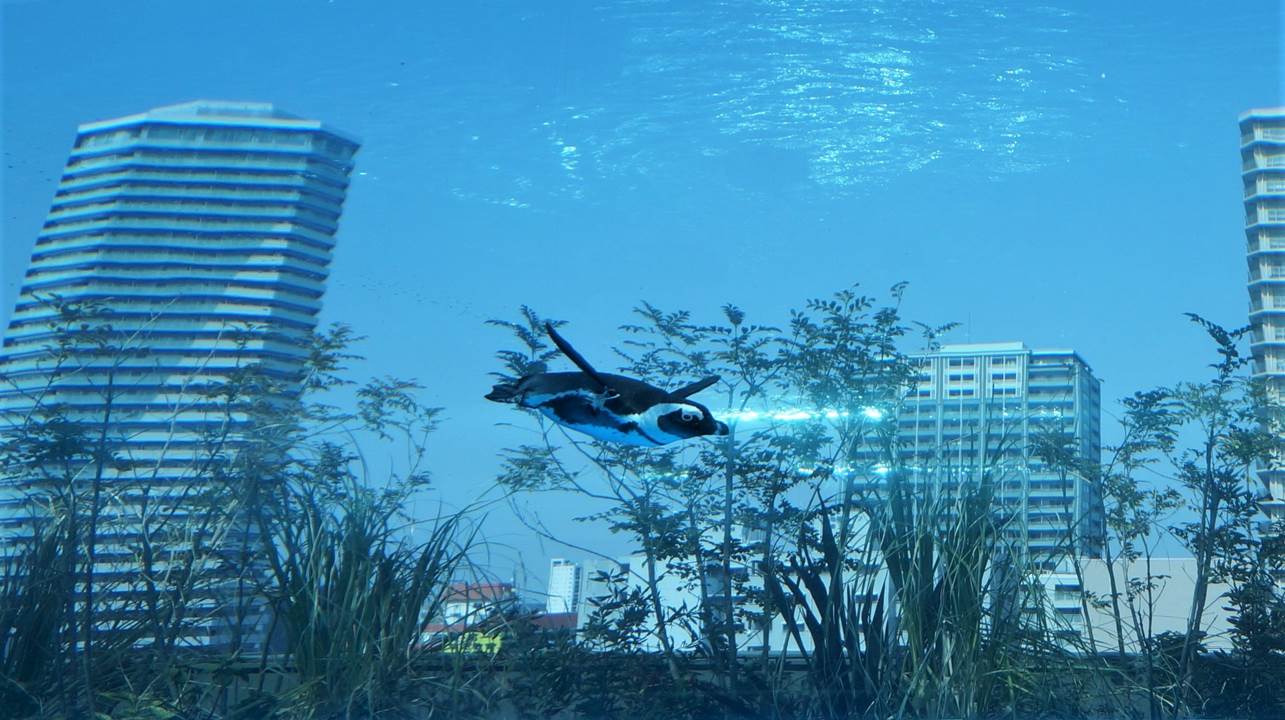 Nobody believed him.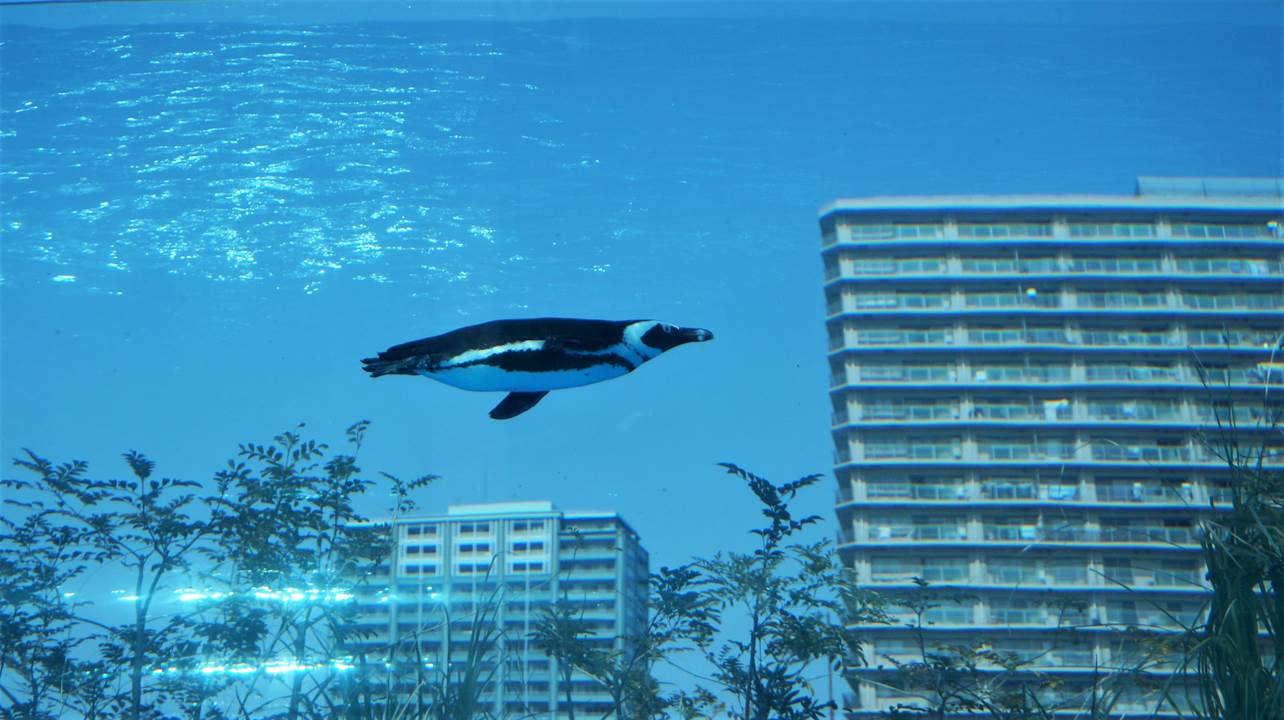 Me neither, I didn't believe his story until I actually watched the flying penguins in the sky with my eyes.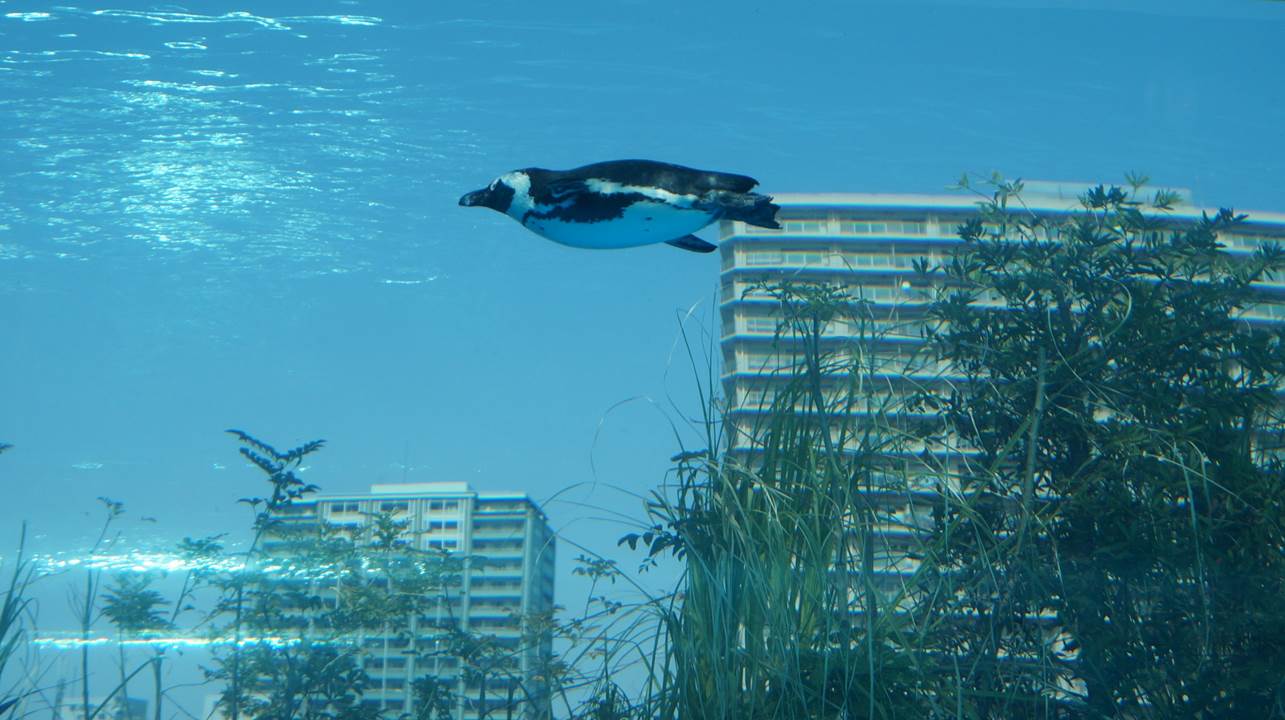 Be an adventurous explorer!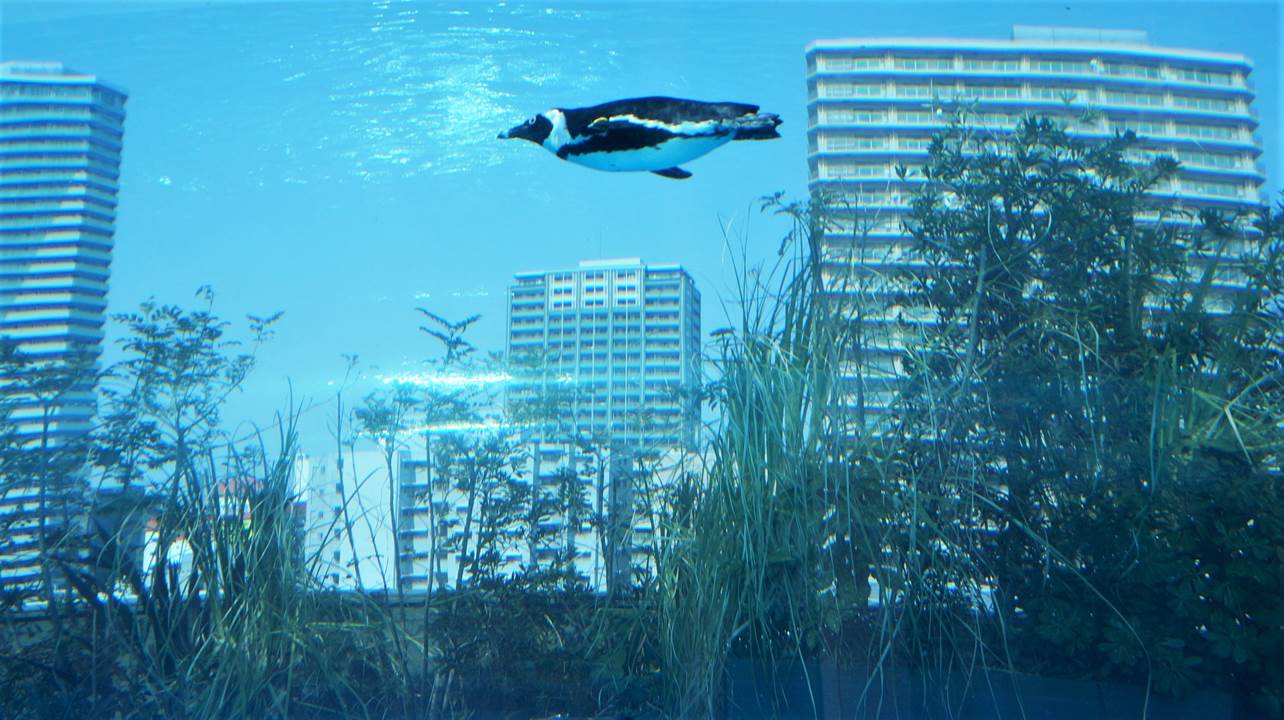 Go to Ikebukuro 池袋 Tokyo, and discover the flying penguins!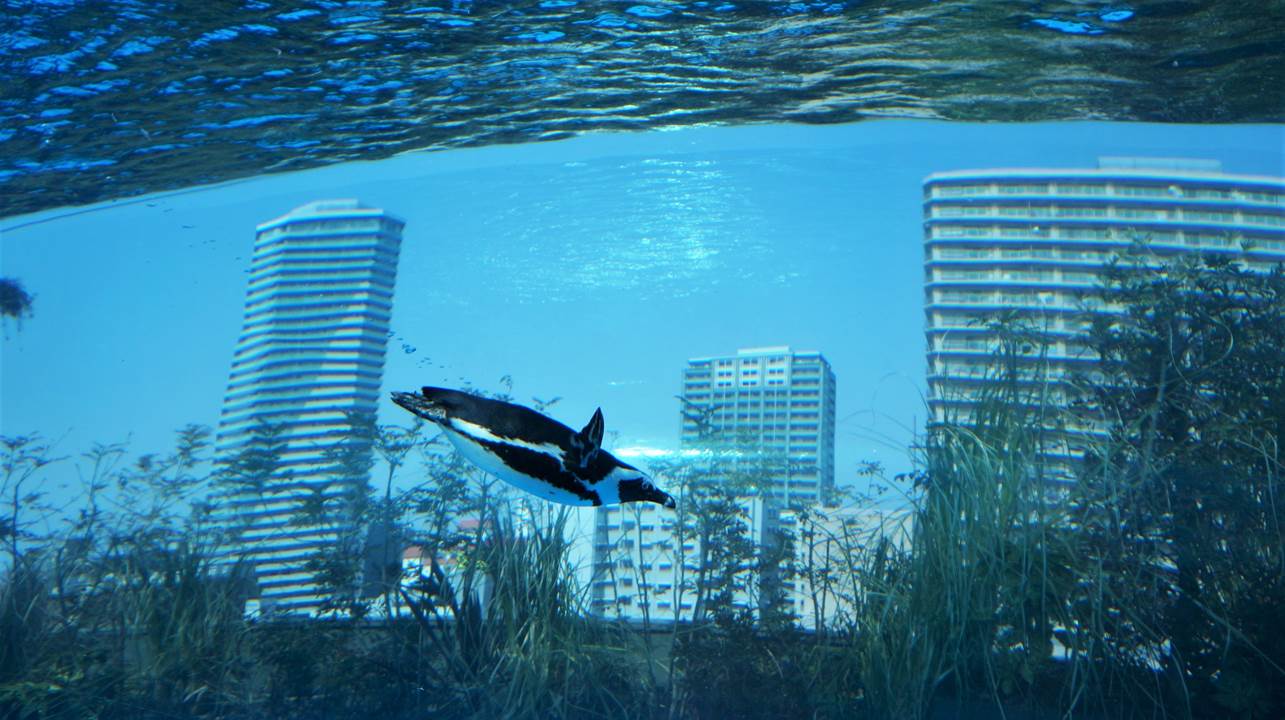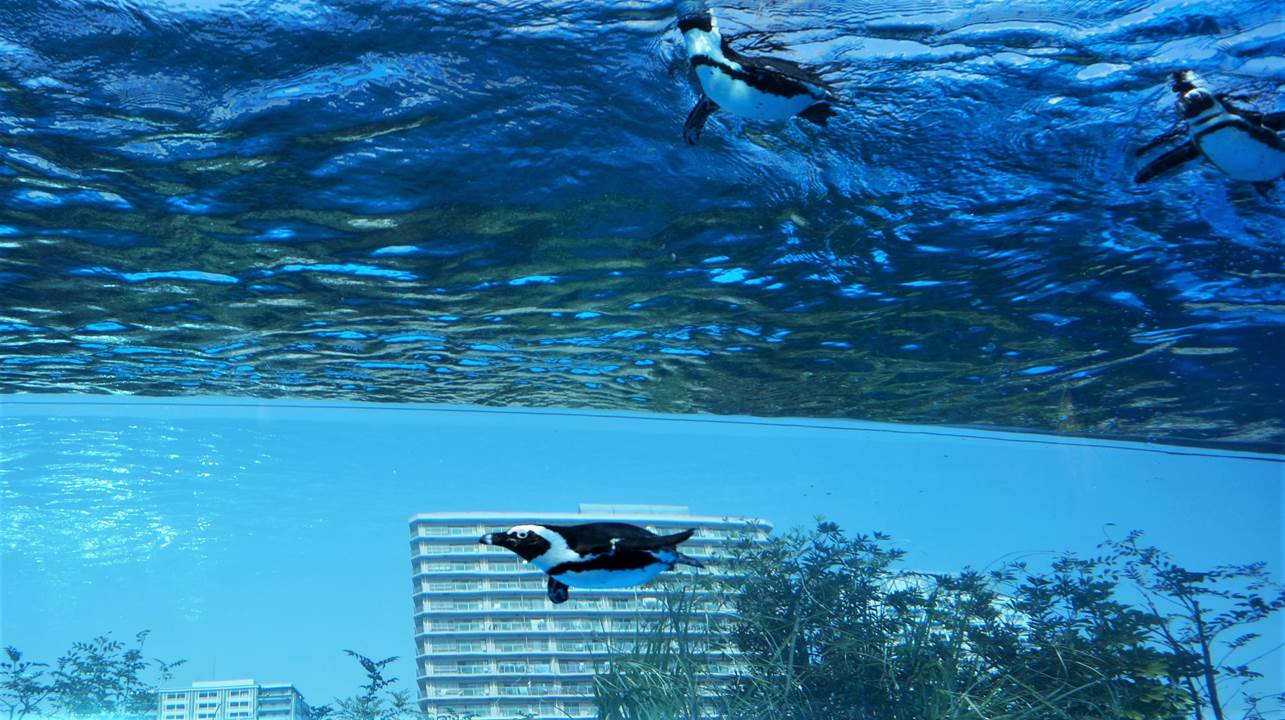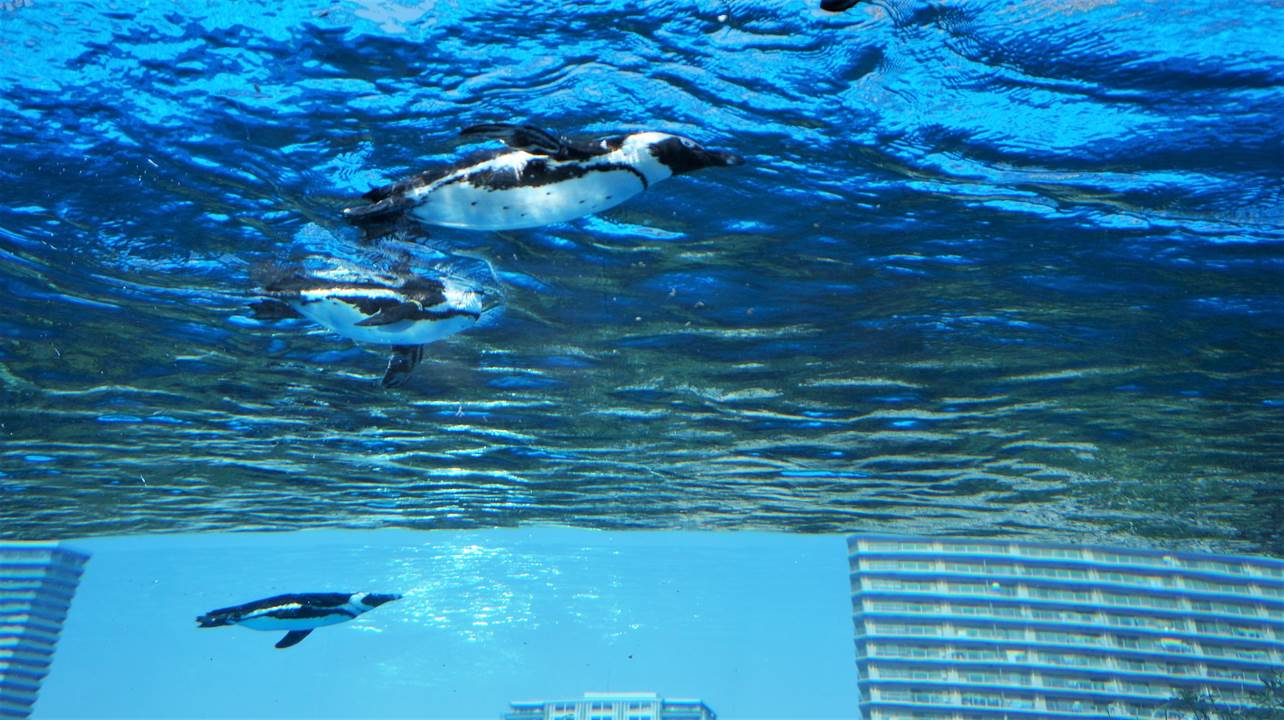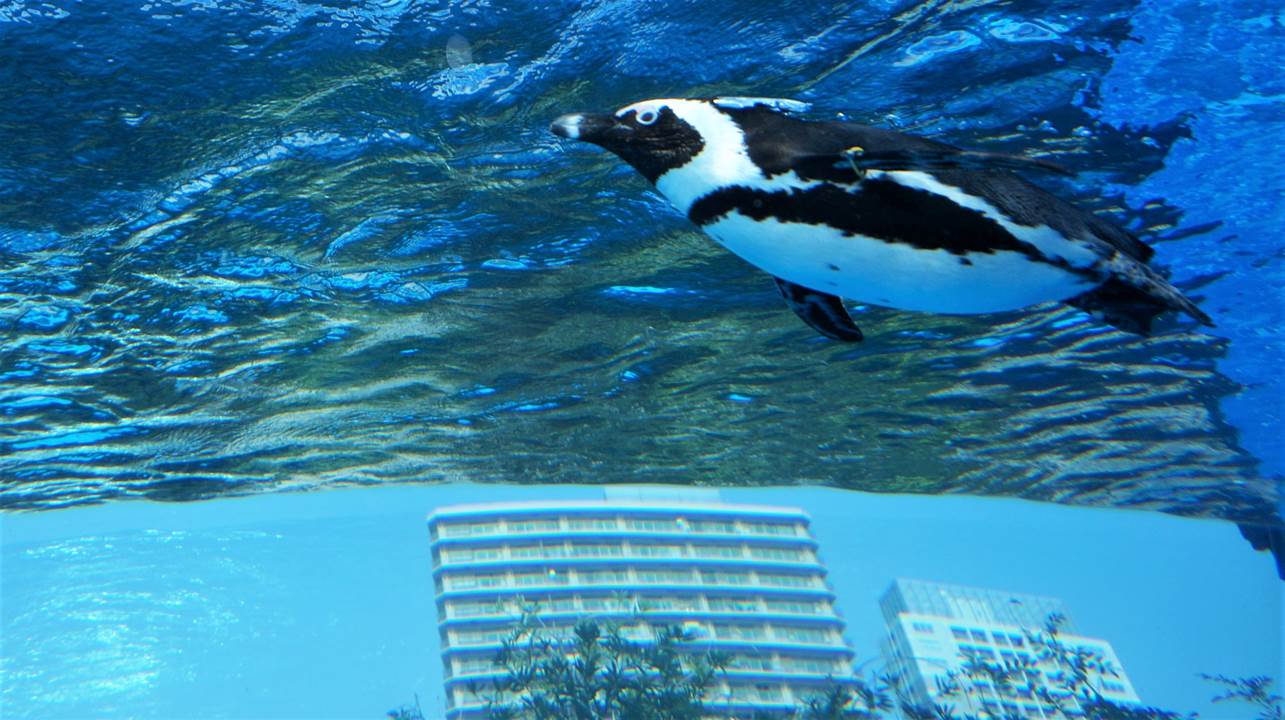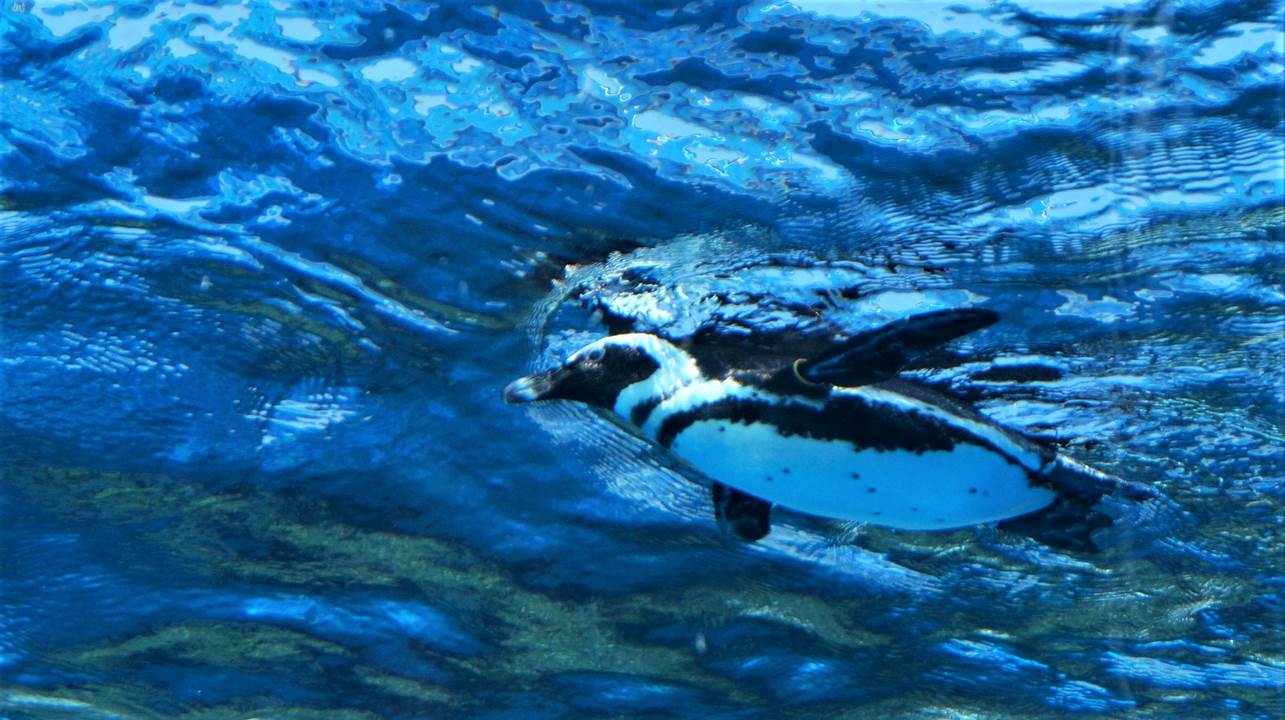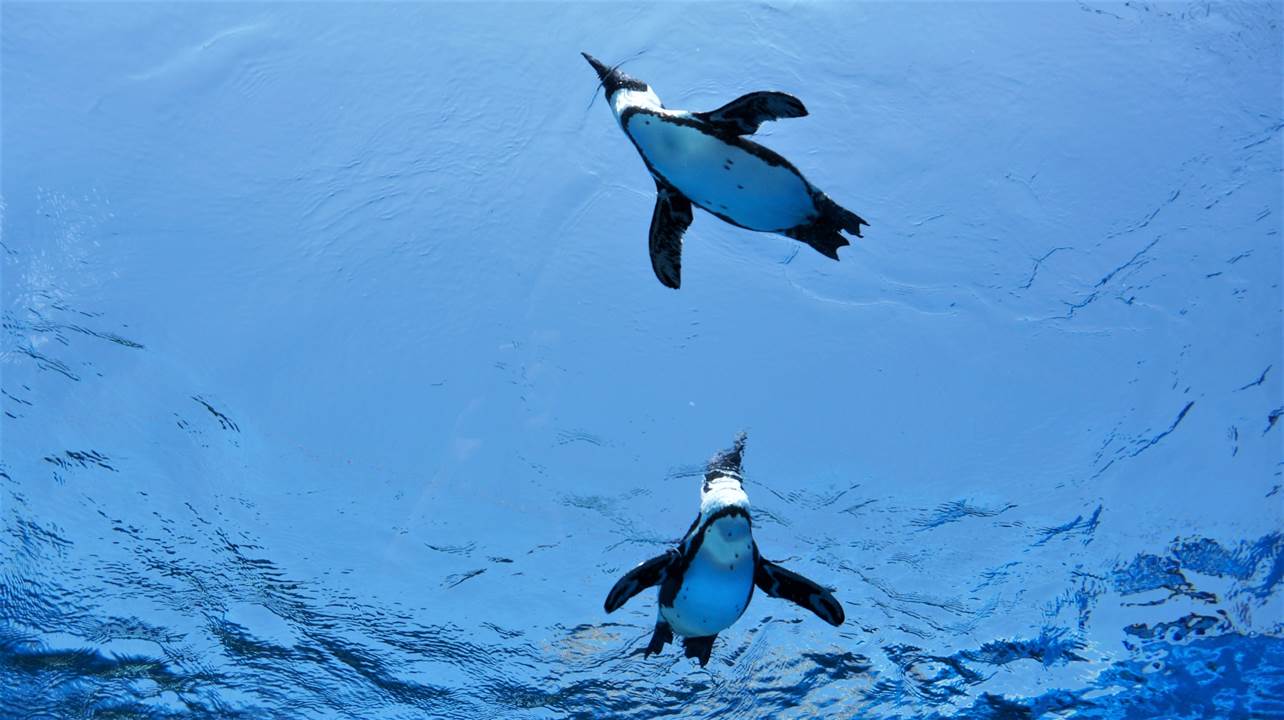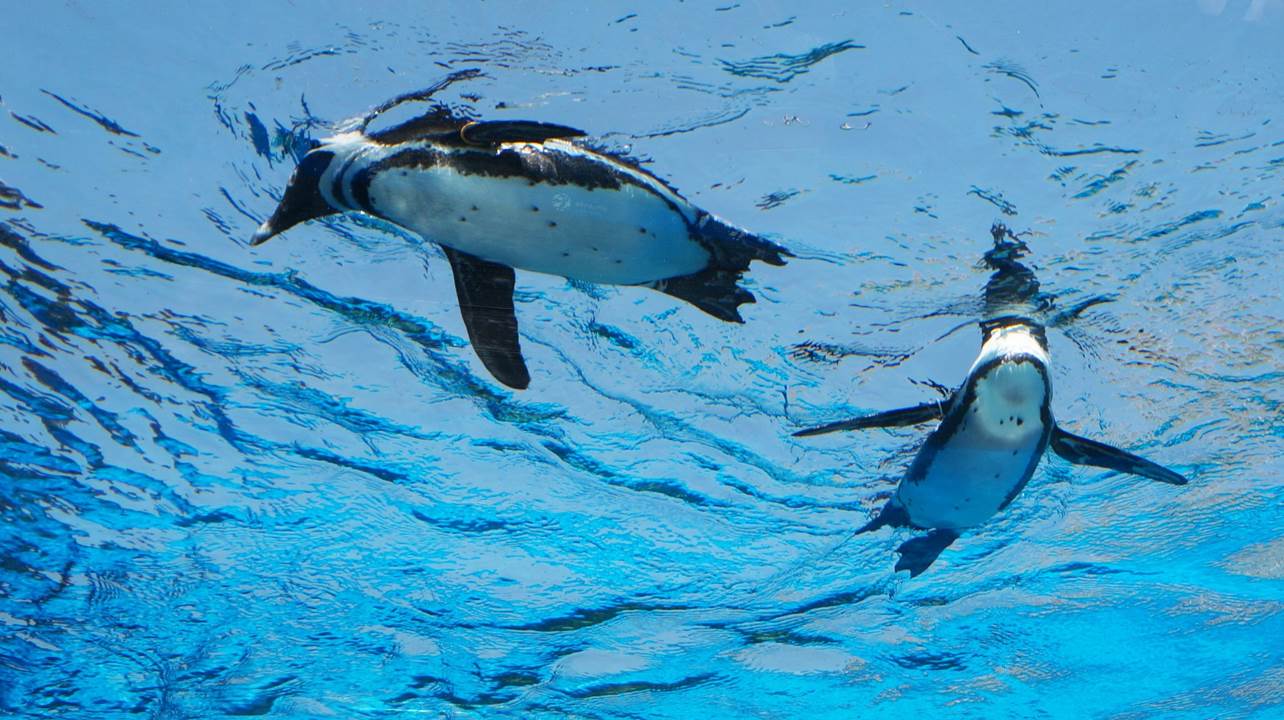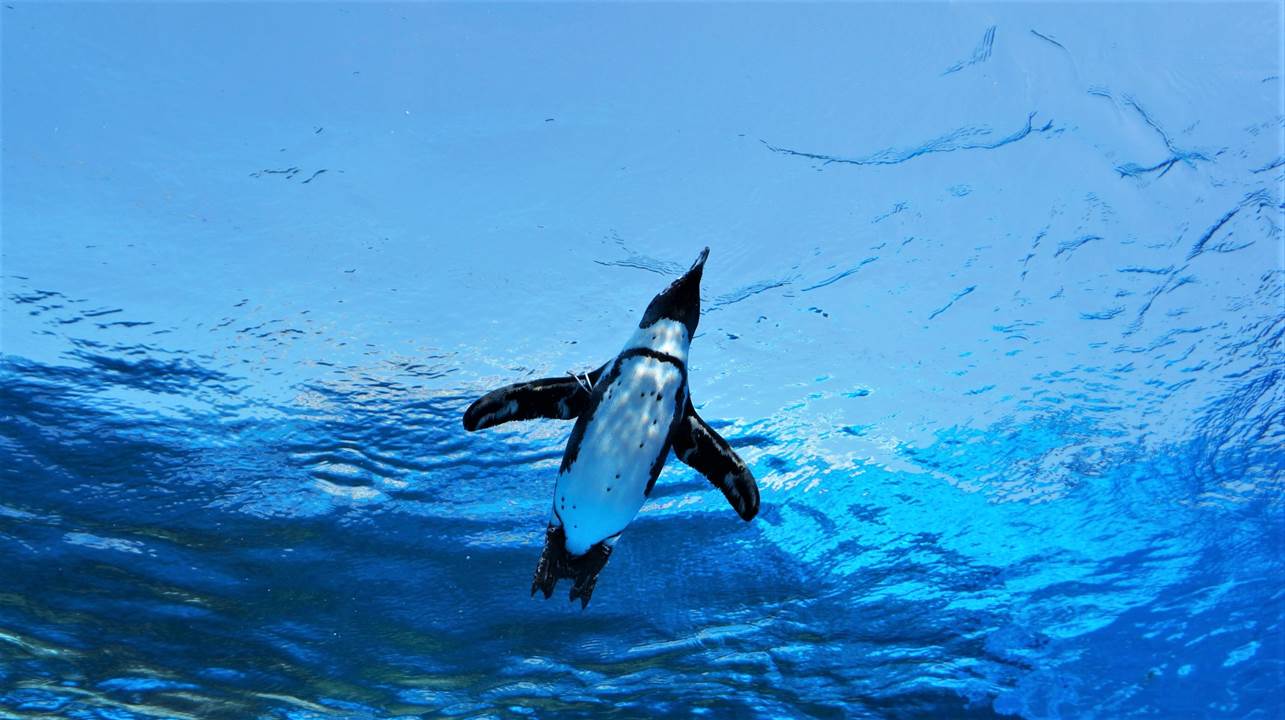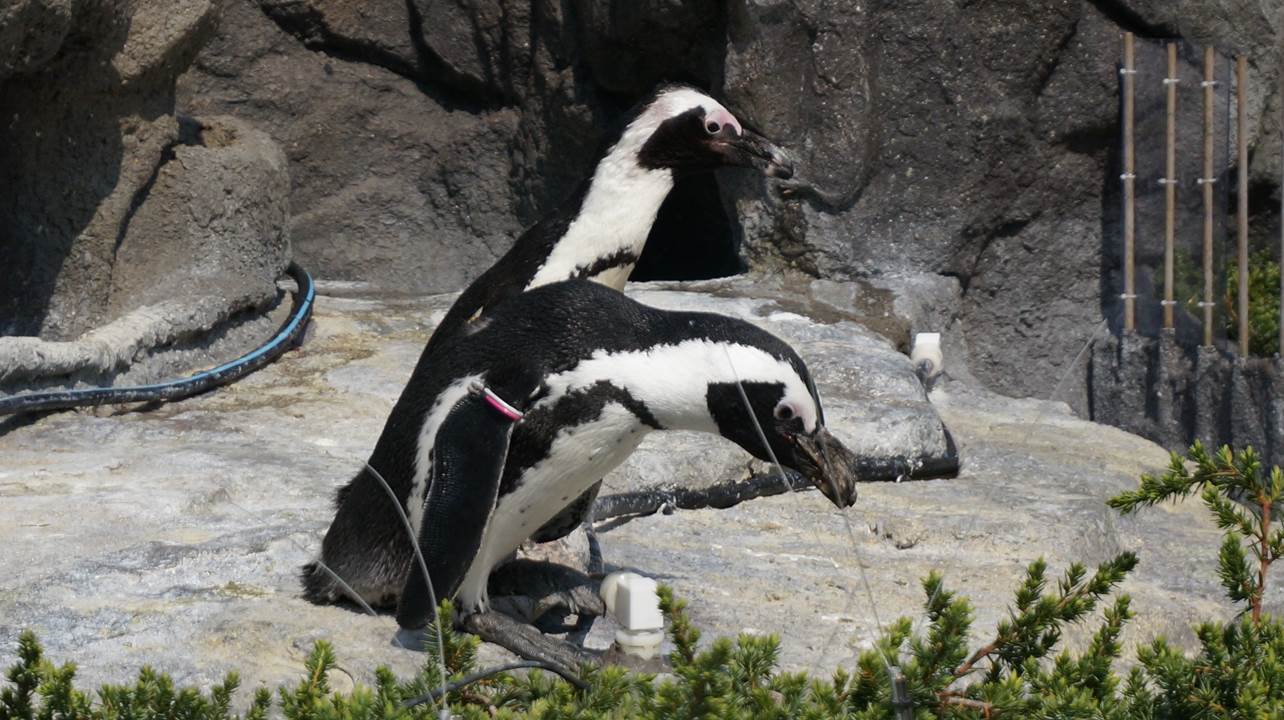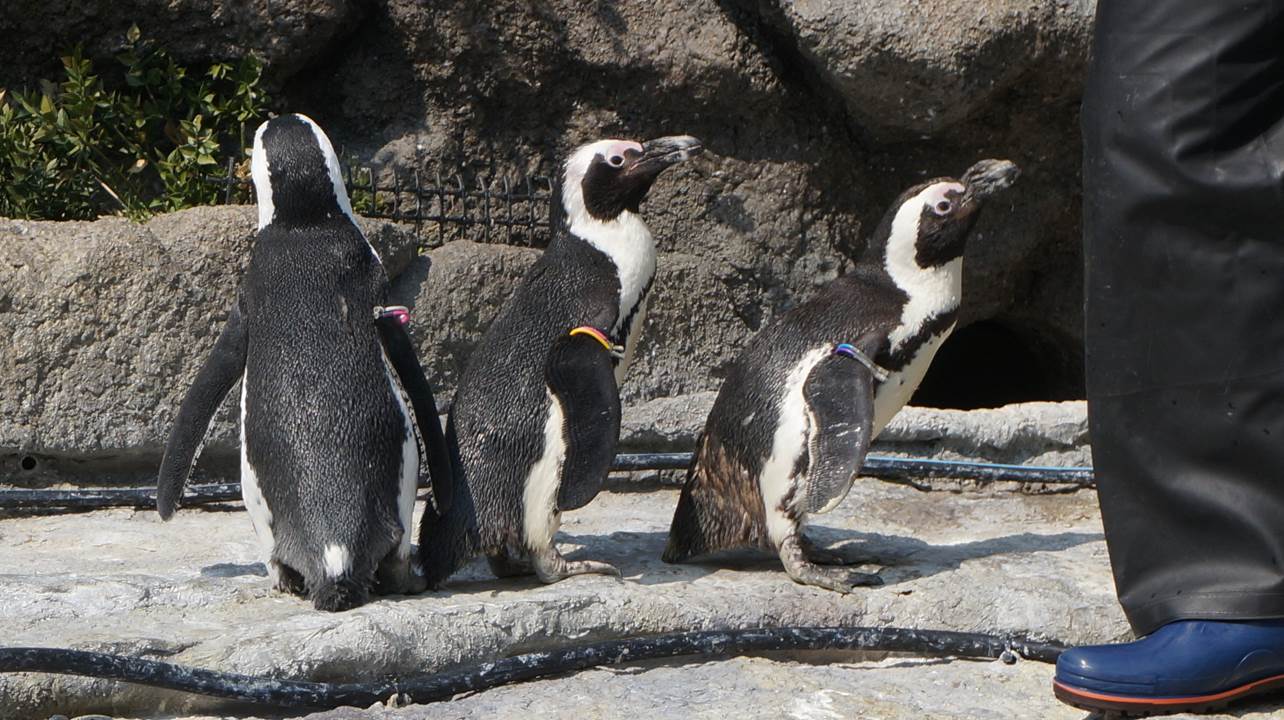 Other Highlights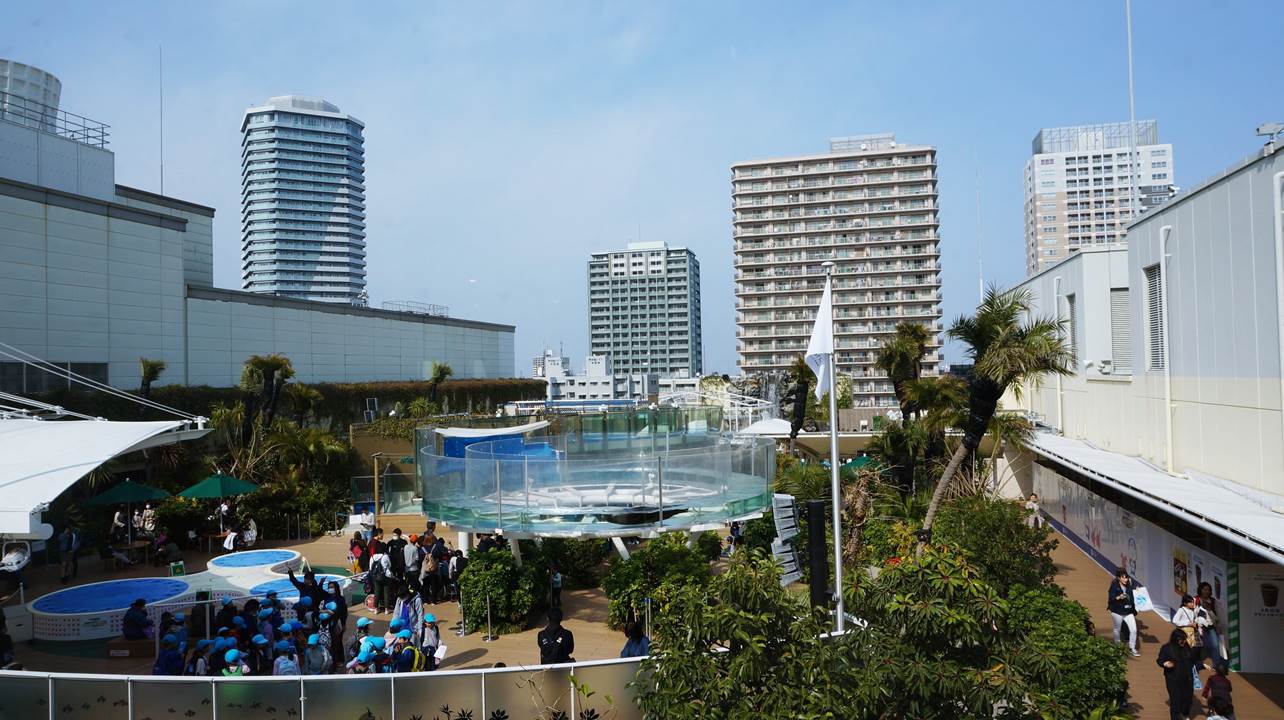 An aquarium is situated on a roof garden of a building in Tokyo.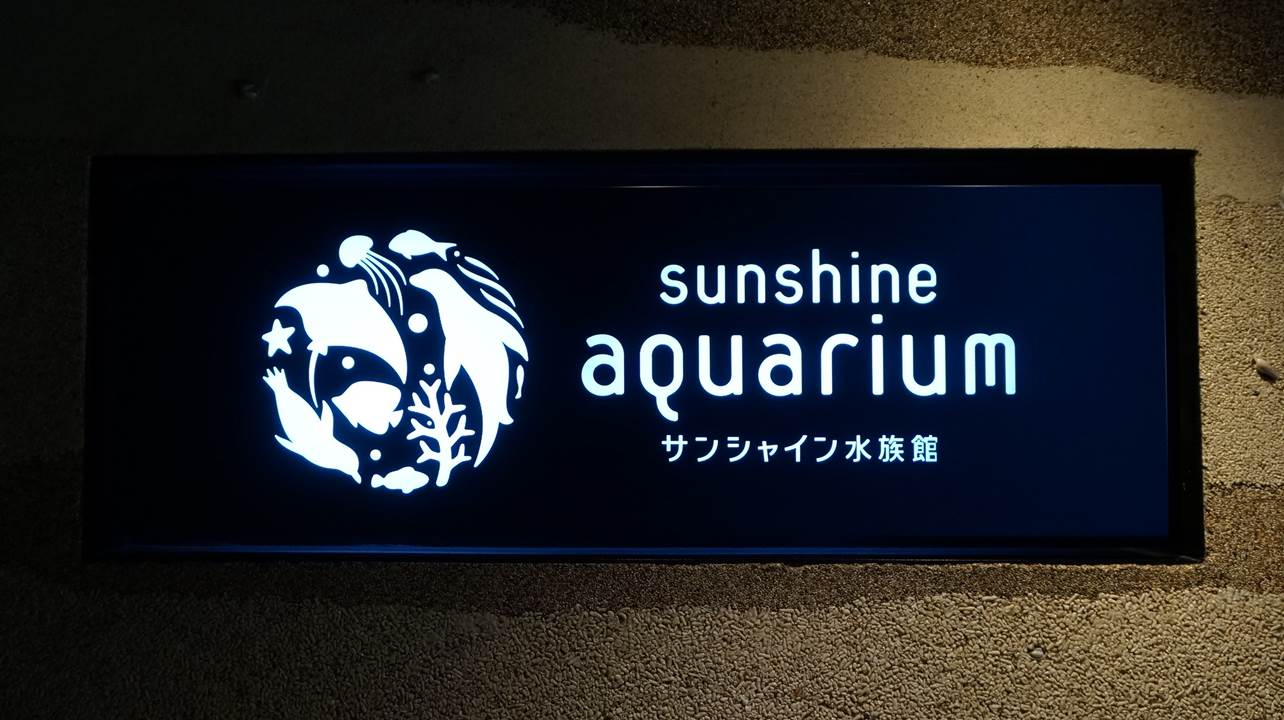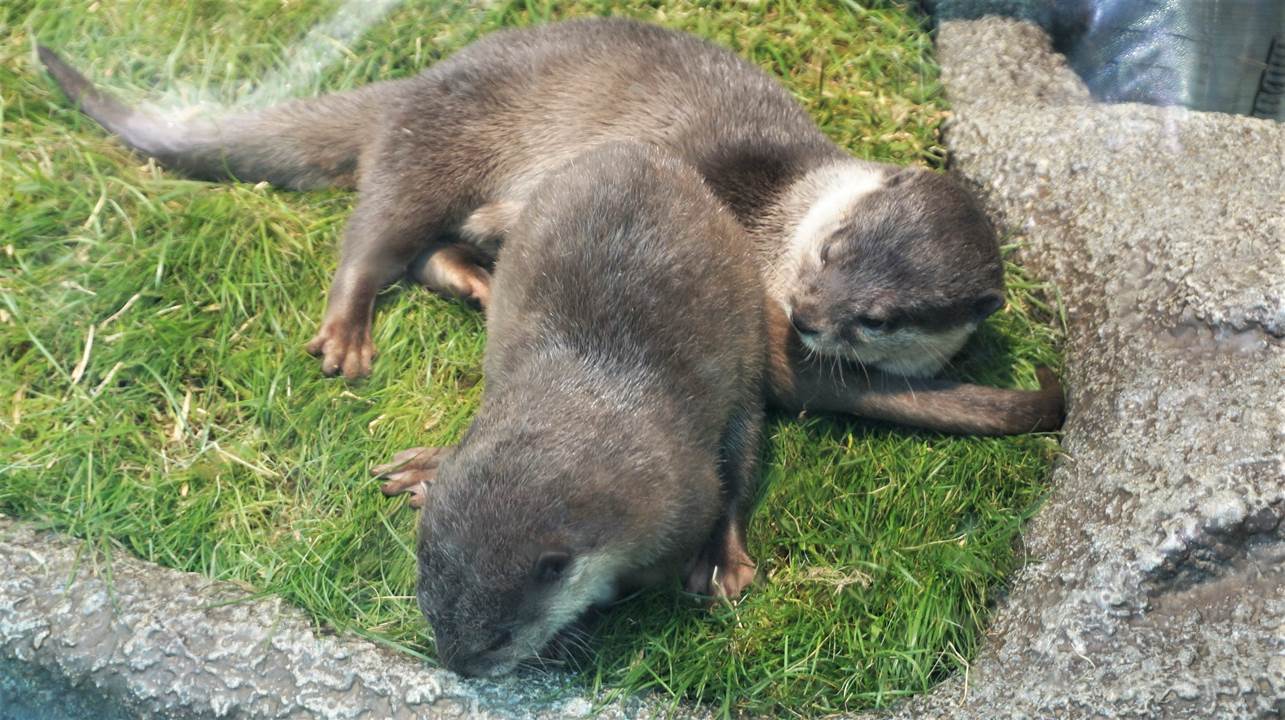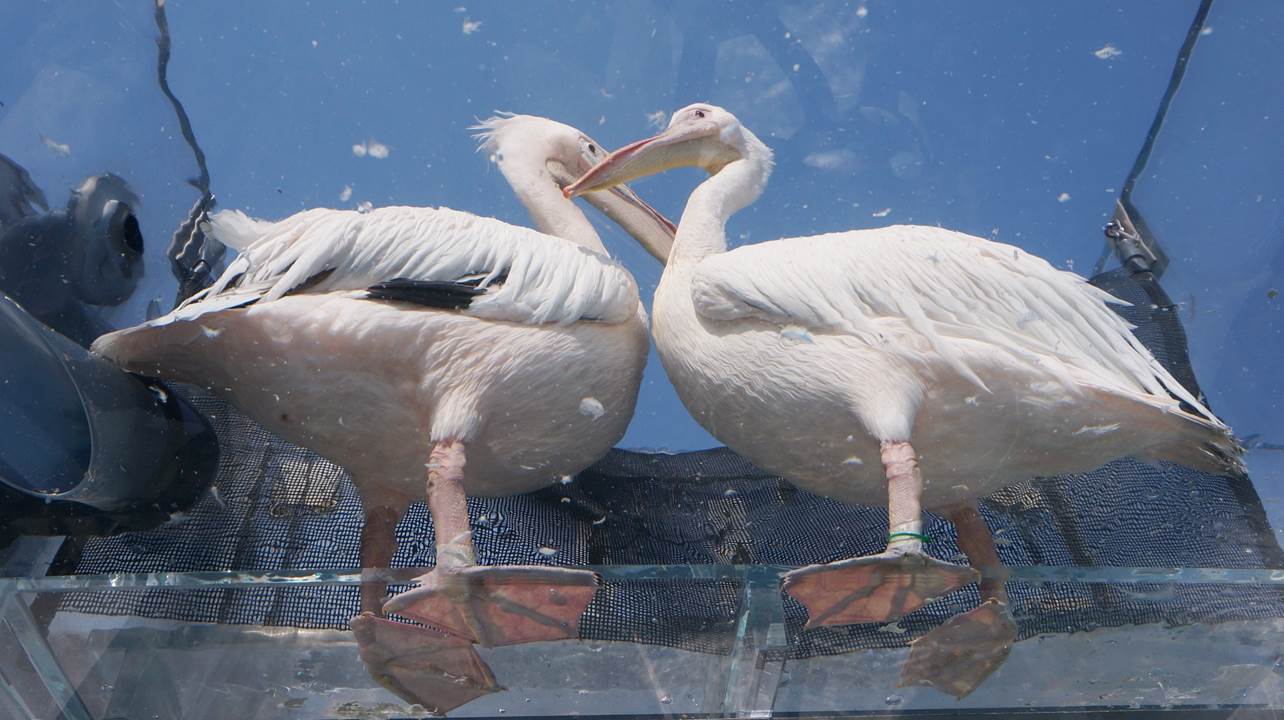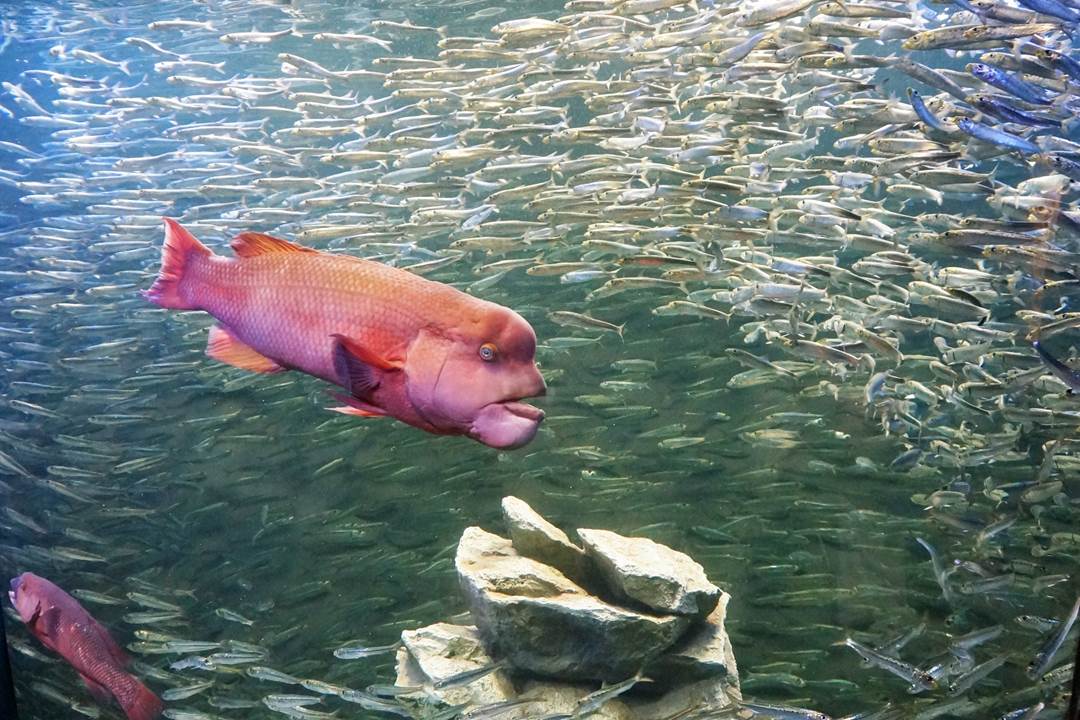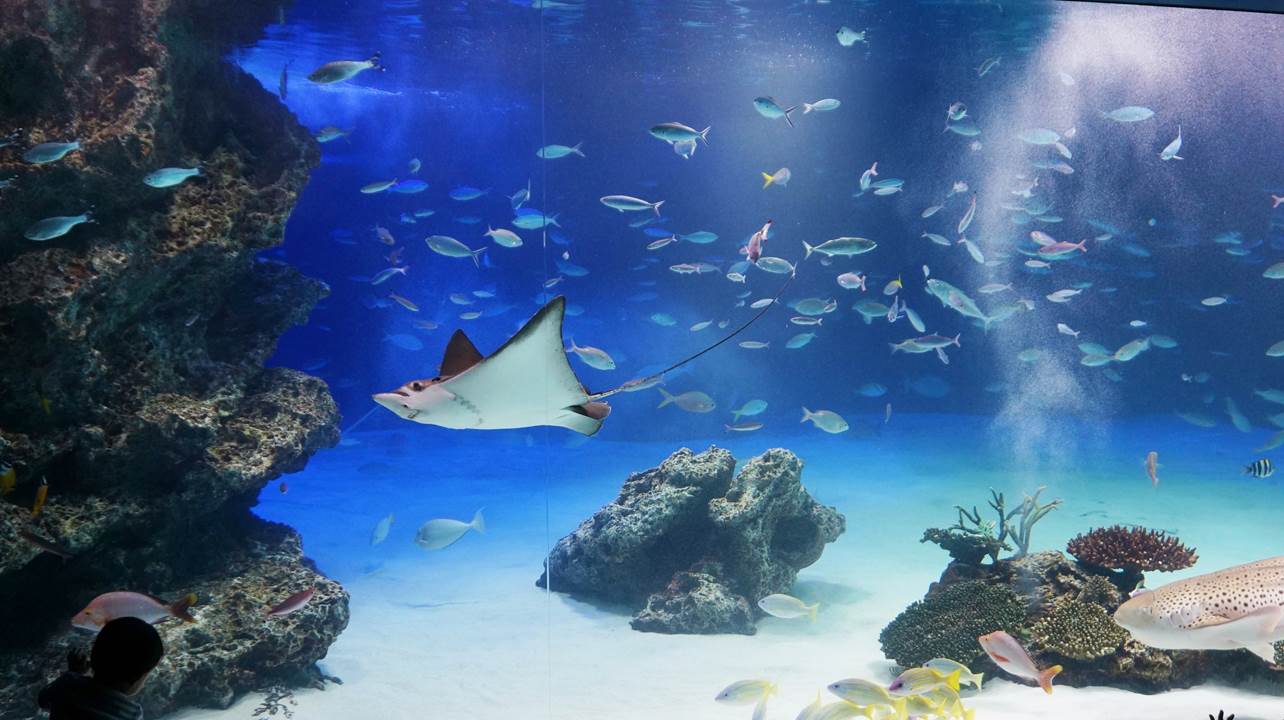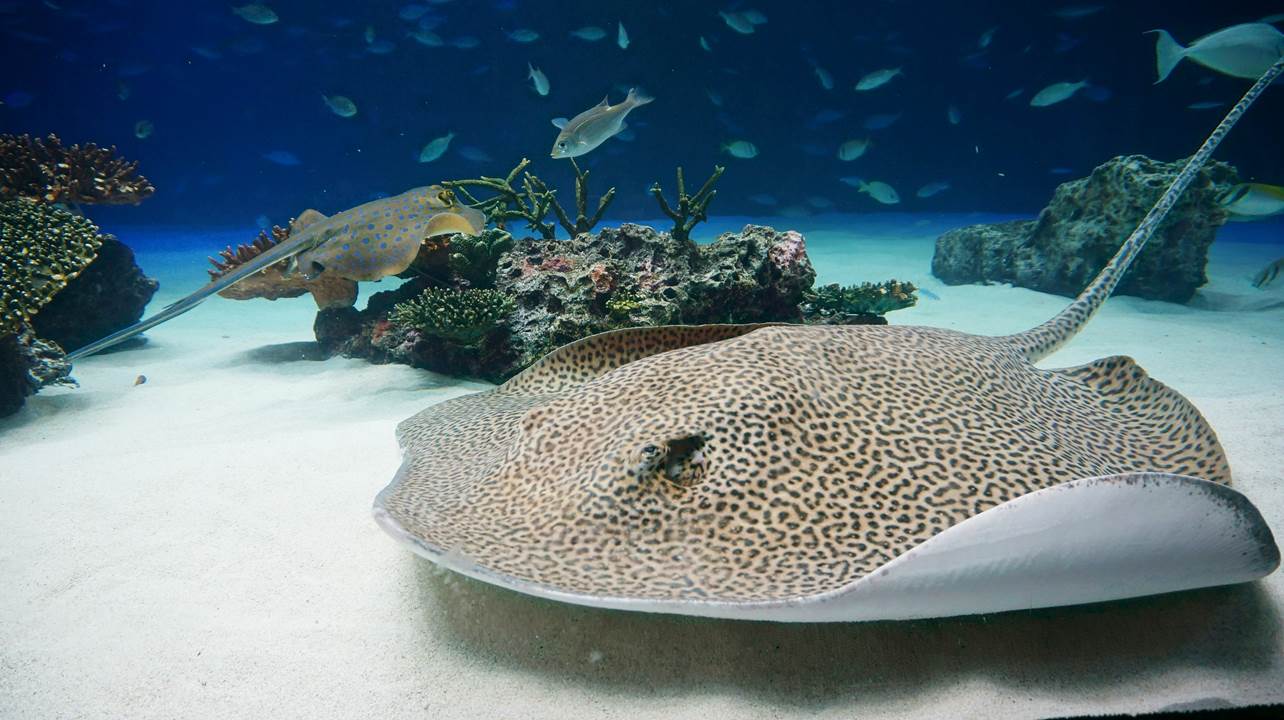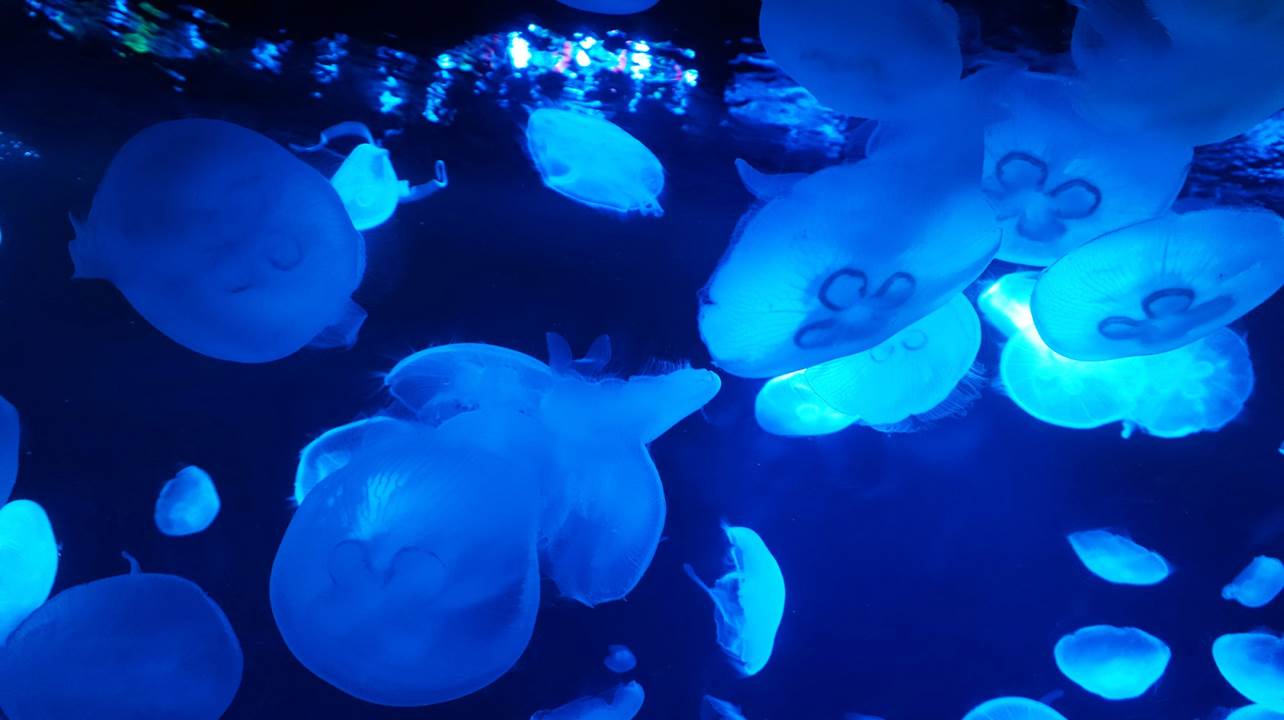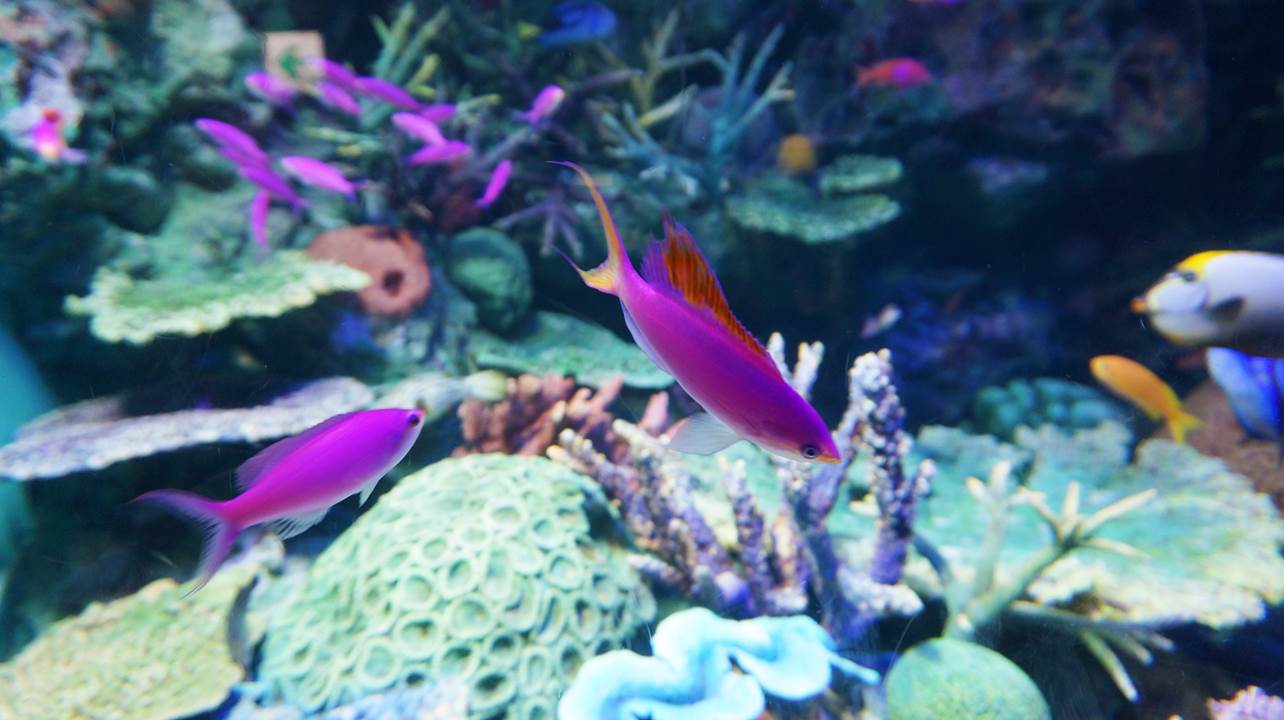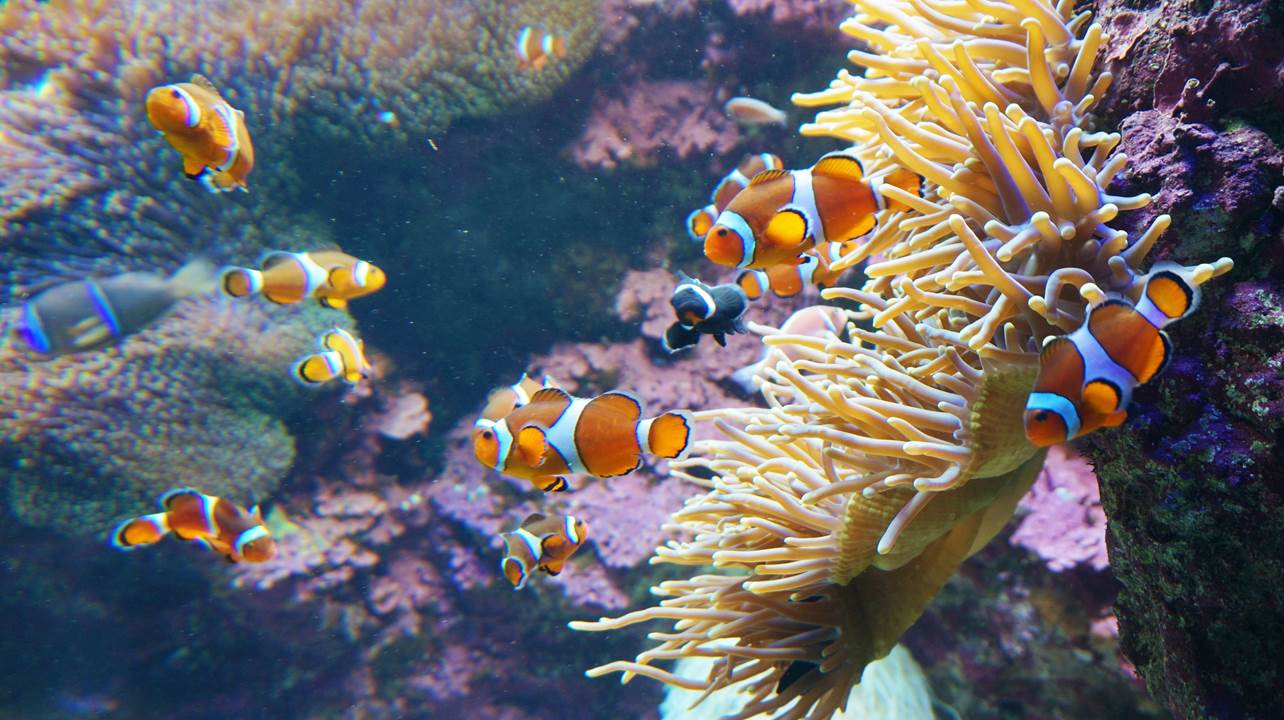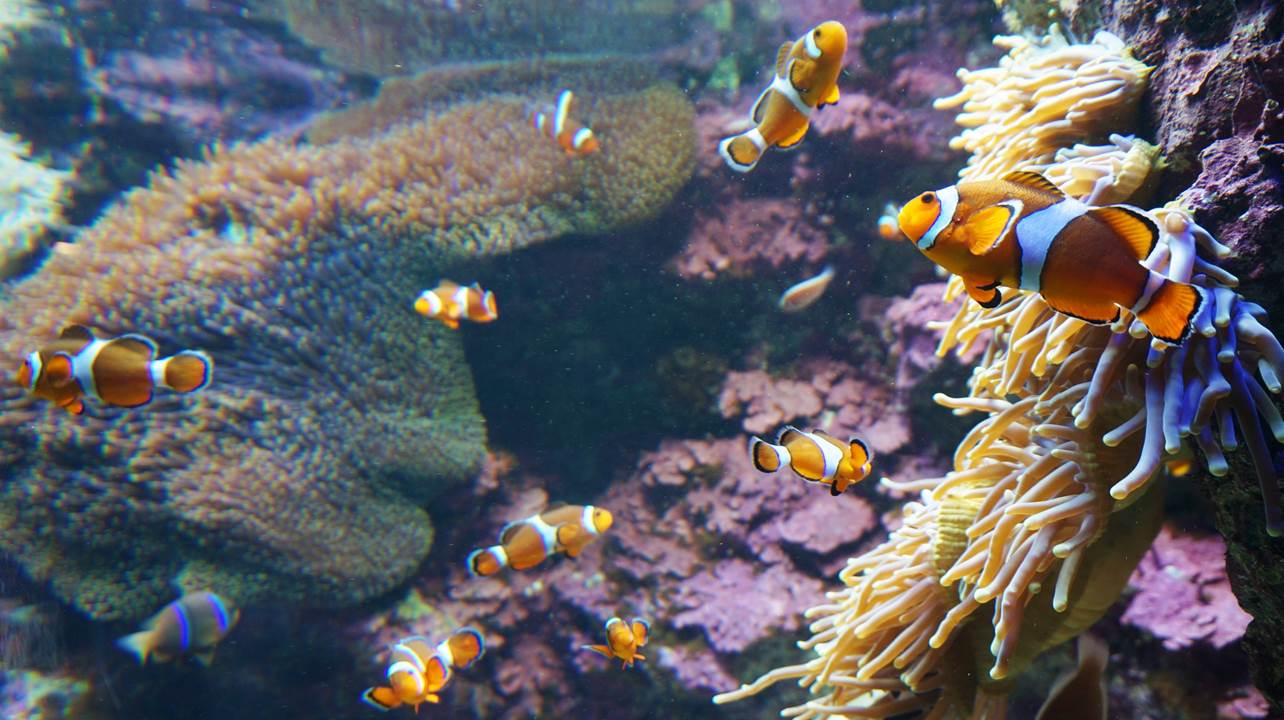 Information
Aquarium name
sunshine aquarium サンシャイン水族館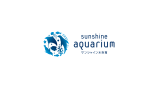 Sunshine Aquarium
Read about the Sunshine Aquarium, an oasis in the heart of the city where you can have a fun time with your family or your date!
Photos were taken in March 2019.
---
By the way. Do you want to eat sashimi (seafood) after the aquarium? 😋
Sashimi information is below.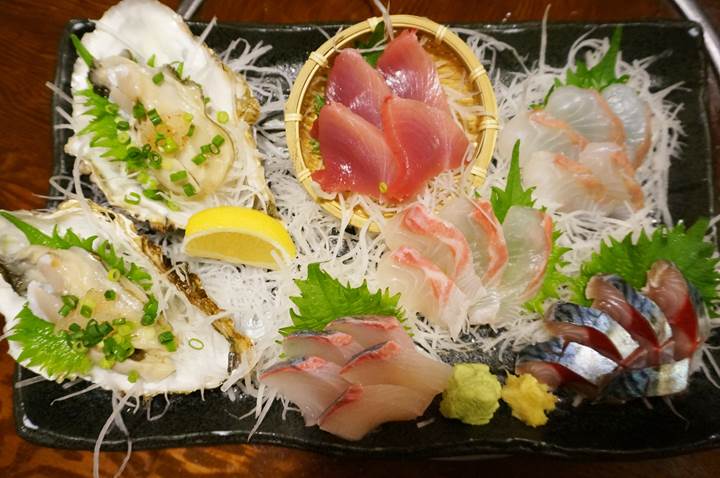 Sashimi
Articles of "Sashimi".
Do you like animals?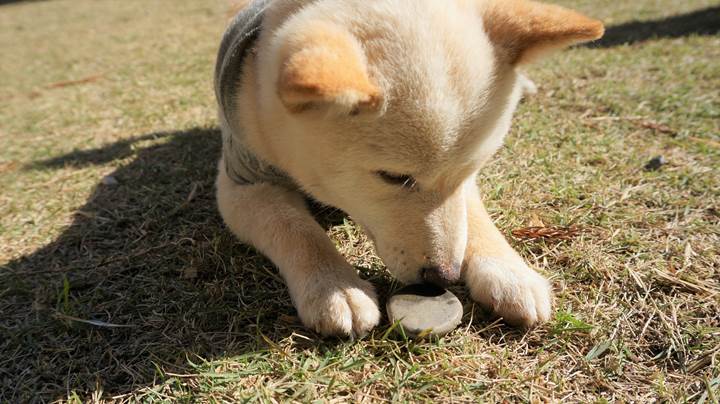 Mameshiba Dog Cafe "momoca" in Kochi Prefecture of Shikoku 四国 高知 豆柴ドッグカフェ
Mameshiba Dog Cafe momoca in Kami City Kochi 高知 Prefecture of Shikoku 四国, Japan.This cafe opened in September 2018. It is still unknown to many people. Right now, you should go there by car.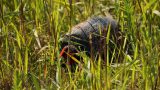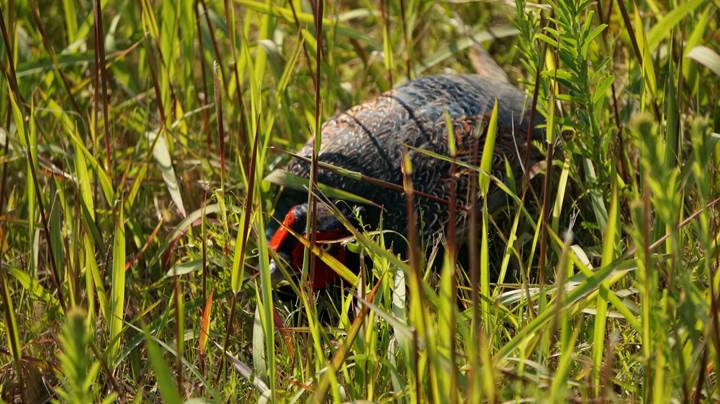 An Elegant Wild Animal in Japan
I saw a strange wild animal from far away. What is that?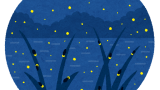 Watching Fireflies in Tokyo ホタル 蛍
Have you seen fireflies?An event for watching fireflies is being held in an observation room at Adachi Park of Living Th