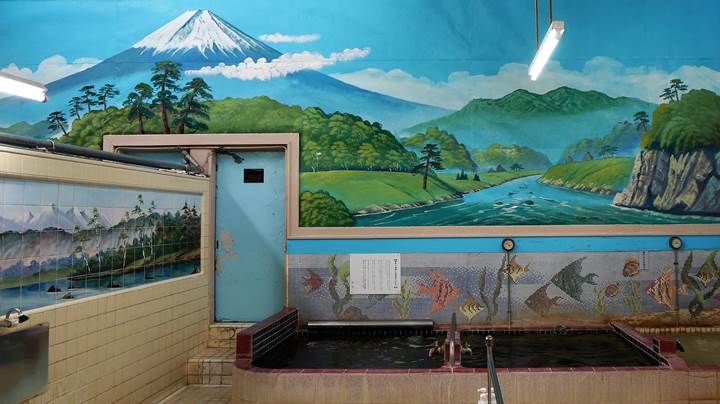 They closed their business on 29 February, 2020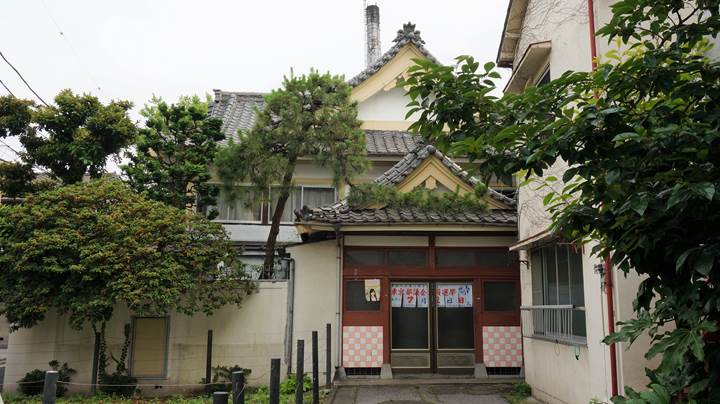 MATSUNOYU 松の湯 in Tokyo is a public bath (not hot spring). It has old retro baths. Japanese people feel nostalgic atmosphere there.
This type of public bath is getting rarer and rarer these days.
Photos of this public bath
Old Japanese style house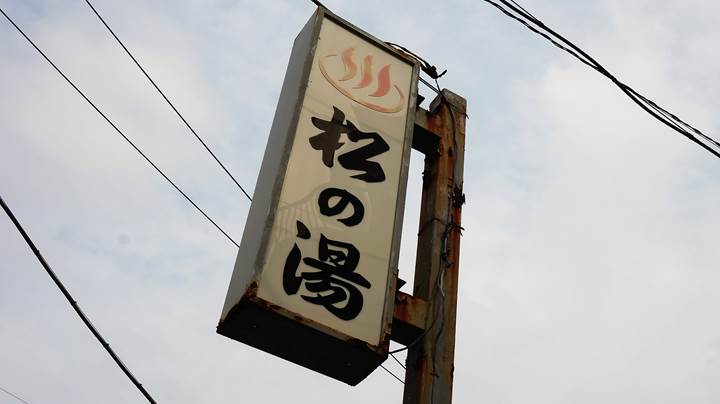 MATSUNOYU 松の湯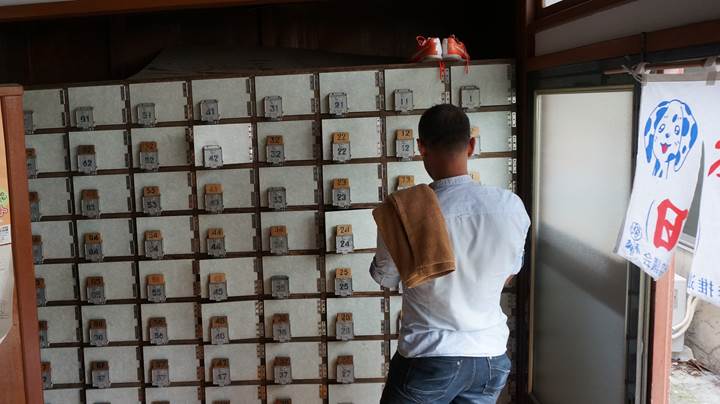 When you walk into the building, you see two of shoe lockers and entrances for separate men and women's areas. You should take of your shoes and leave your shoes in the shoe locker. Please take the shoe locker key with you.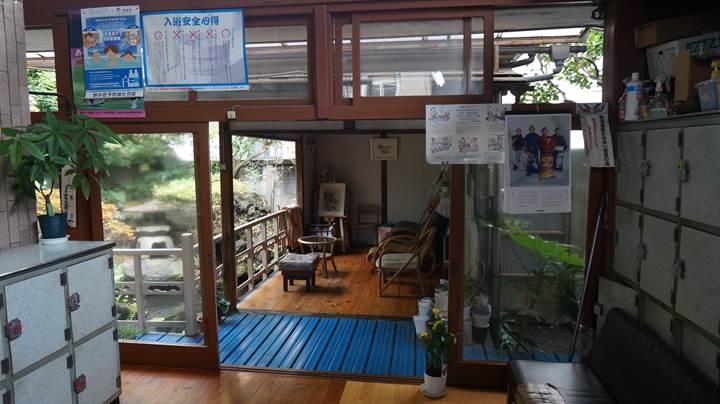 Please pay the admission fee (470 yen) when you enter the room. This area is used as a dressing room and a locker room.
You take off all your clothes and put them and the shoe locker key into your locker. You take this locker key to the bathing room.
Men's and women's bathing rooms are separated.
Bring your towel. Shampoo and soap are free in the bathing rooms. I saw a bottle of shampoo and a bottle of body soap in the bathing room. However, some people bring own shampoo and soap. You shouldn't carelessly use their private ones.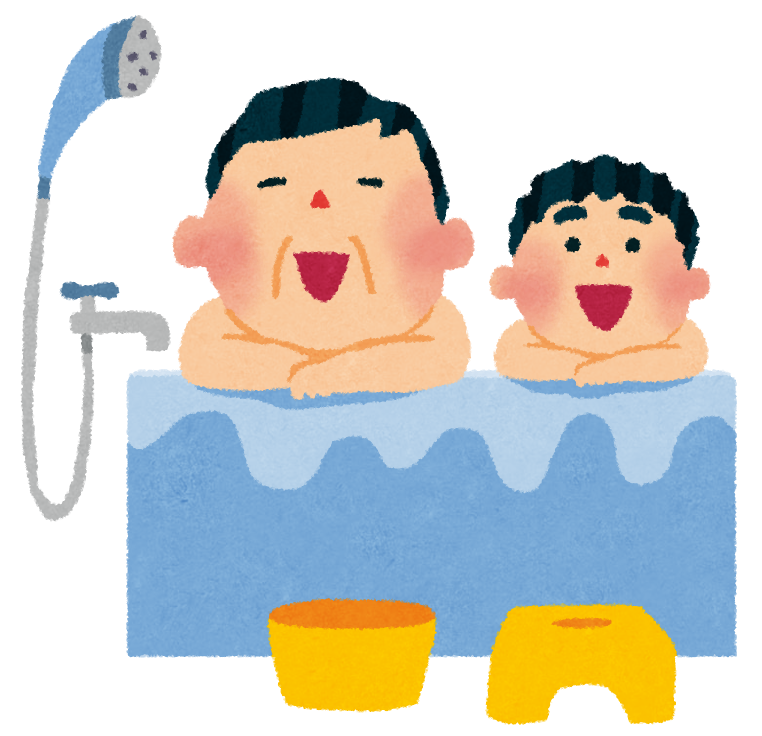 There are some wash basins and mini-benches. Please sit down on the mini-bench at one of the wash stations and wash yourself properly before getting into the bath tab.
You shouldn't put your towel in the bath tub but the locker key is OK.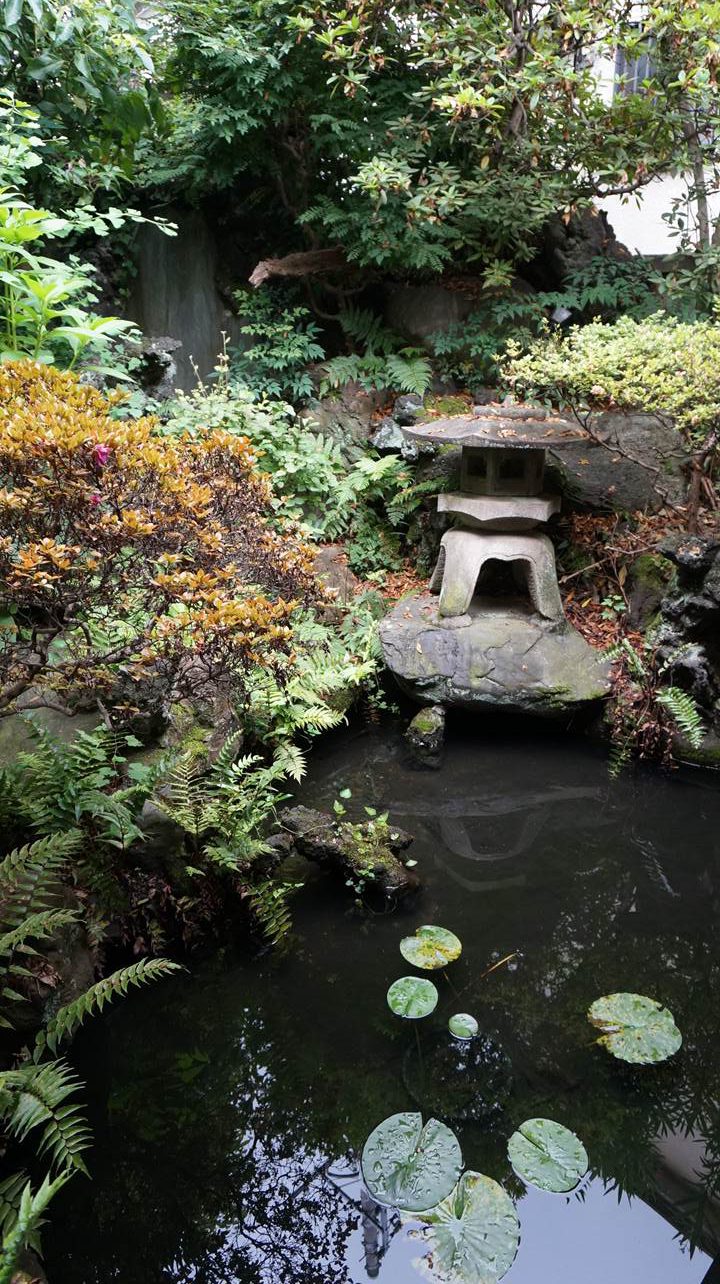 Small garden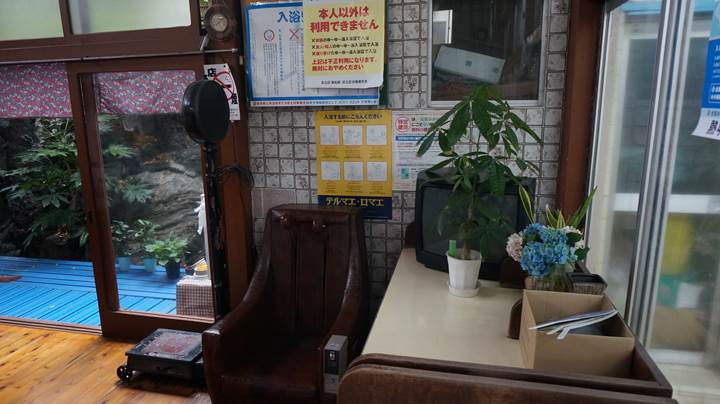 Old massage chair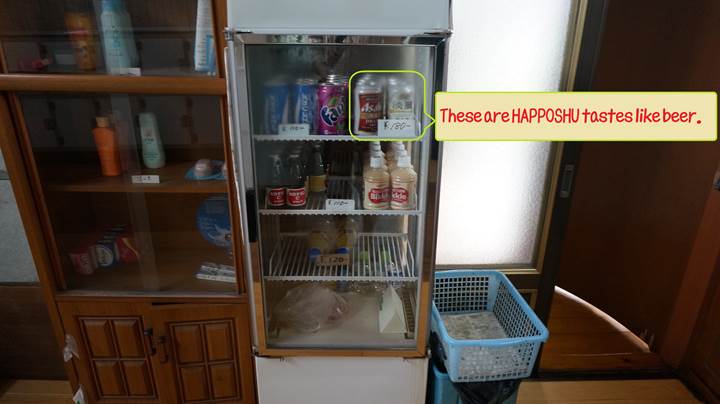 Canned alcoholic beverages cost 180 yen.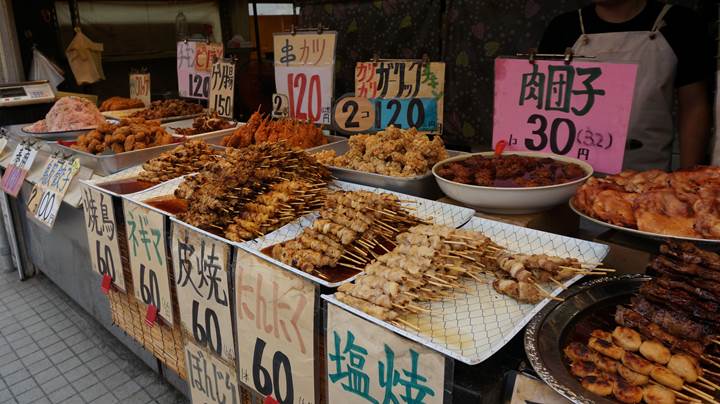 There are some food shops near the public bath. Let's get a bite to eat after taking a bath!
---
Information
Public bath name
MATSUNOYU 松の湯
The photos and the URL on the Google Maps page are wrong because there are other public baths in Tokyo with the same name MATSUNOYU 松の湯. But the address and the telephone number are correct.
Business hours
3:45 pm - 10:30 pm
Friday is closed.
Permanently Closed

Admission
470 yen including tax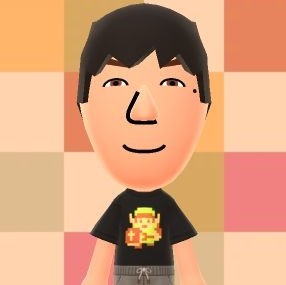 In Japan, the numbers of public bath houses are fewer and fewer nowadays, except for hot springs.
The reason for this is that Japanese people didn't have bathrooms in their houses in the past, but recently, most people do.
Photos were taken in 2017. Admission is as of November 2019.
Another useful English information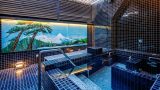 ---
Emblem Hostel エンブレムホステル occasionally organizes this guided walking tour Experience Public Bath (Sento) for the guests of this hostel.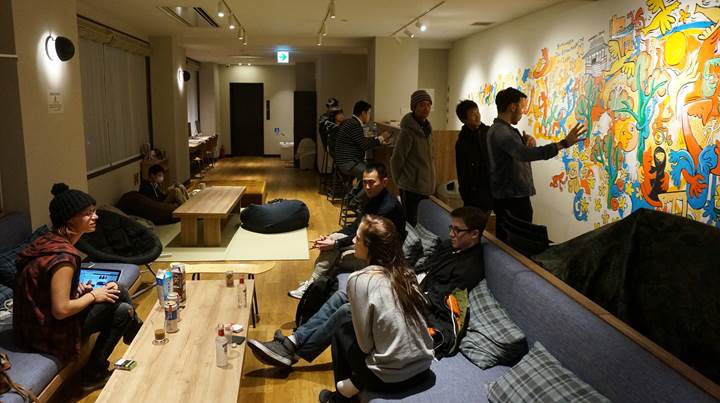 Please refer to this website below.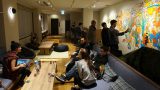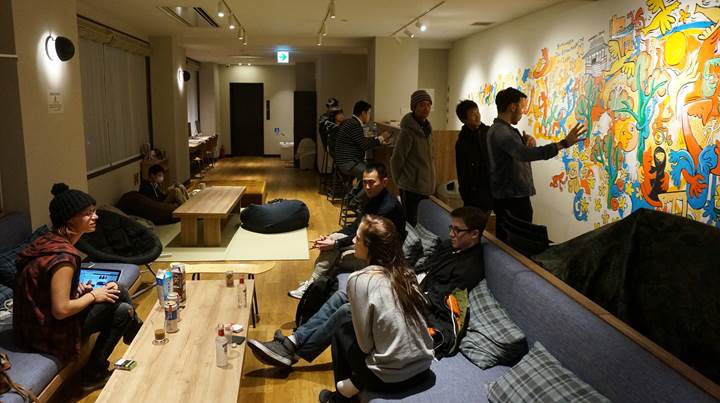 Emblem Hostel in Nishiarai Tokyo エンブレムホステル 西新井 東京
Thisreasonablehostelhasclean,niceroomsandfacilities.Justmakeyourselfathomeinthelounge(onthepictureabove)andCafe&Bar(onthe2ndfloor).Youcanmeetwithfriendlygueststhere.Theloungeonthe3rdfloorisforhostelguestsonly.
---
I also recommend a modern hot spring.
It is located next to the Northern outside of Tokyo Metropolis.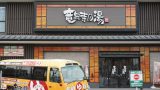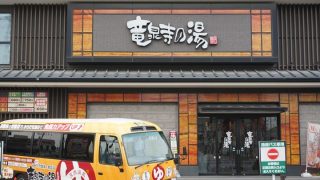 Low Priced and Popular Hot Spring / SPA RYUSENJINOYU near Tokyo 竜泉寺の湯 草加谷塚店
Ihavebeentothishotspringafewtimes.Itisstillunknowntointernationaltourists.Irecommendyougothereonweekdays.Onweekendsandduringholidayseason,probablyitiscrowdedinthebathingroomsandrestaurant.