When you visit a downtown in Kochi 高知 City of Shikoku 四国 Island, Japan. Let's get a drink and talk with pretty maid girls and local customers at a bar OTOGIYA.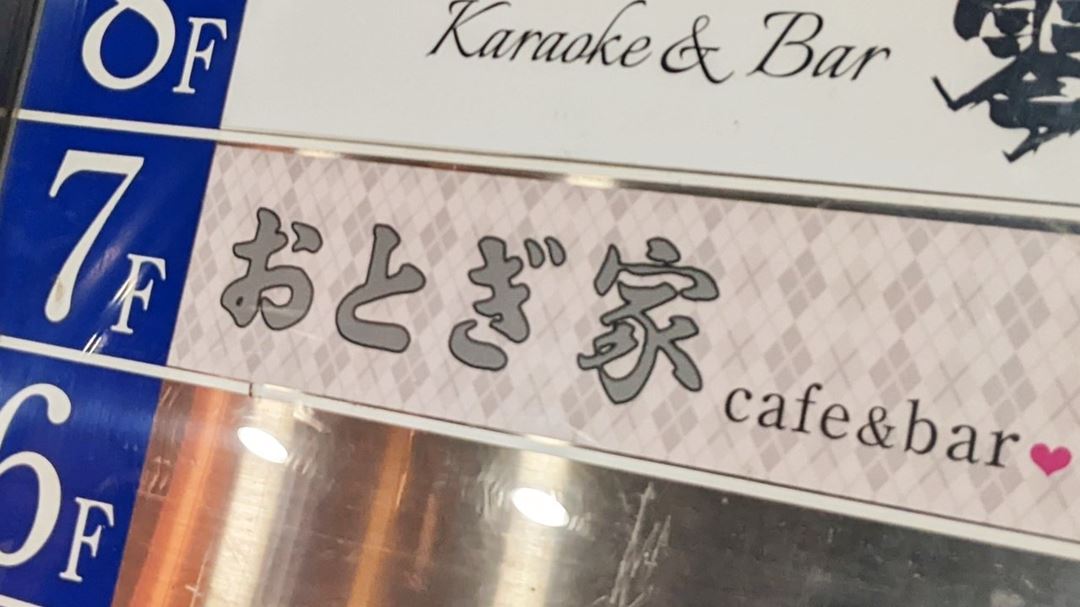 Concept, Specialty
Name
OTOGIYA cafe&bar
おとぎ家 cafe&bar
Counter seats and table seats are also available. The atmosphere of the room is cozy and comfortable like a cafe, more than a dimly-lit bar.
Official Twitter
Their official Twitter is available, but there is no official website.

You can check the today's maid members, business hours and closed day on the Tweets. (in Japanese)
Tweets by otogi_ya
The list of all maid girls

Each one has own Twitter account. Please take a look at the Twitter list below.
https://twitter.com/i/lists/1297560246794121217
Price, System
Business Hours
Tue, Wed, Thu 7:00 pm - 0:00 am
Fri, Sat 6:00 pm - 0:00 am
Sun 1:00 pm - 6:00 pm
Mon is closed.
They are

irregularly closed or temporally change the business hours

. Check out their official Twitter on the date you go. (in Japanese)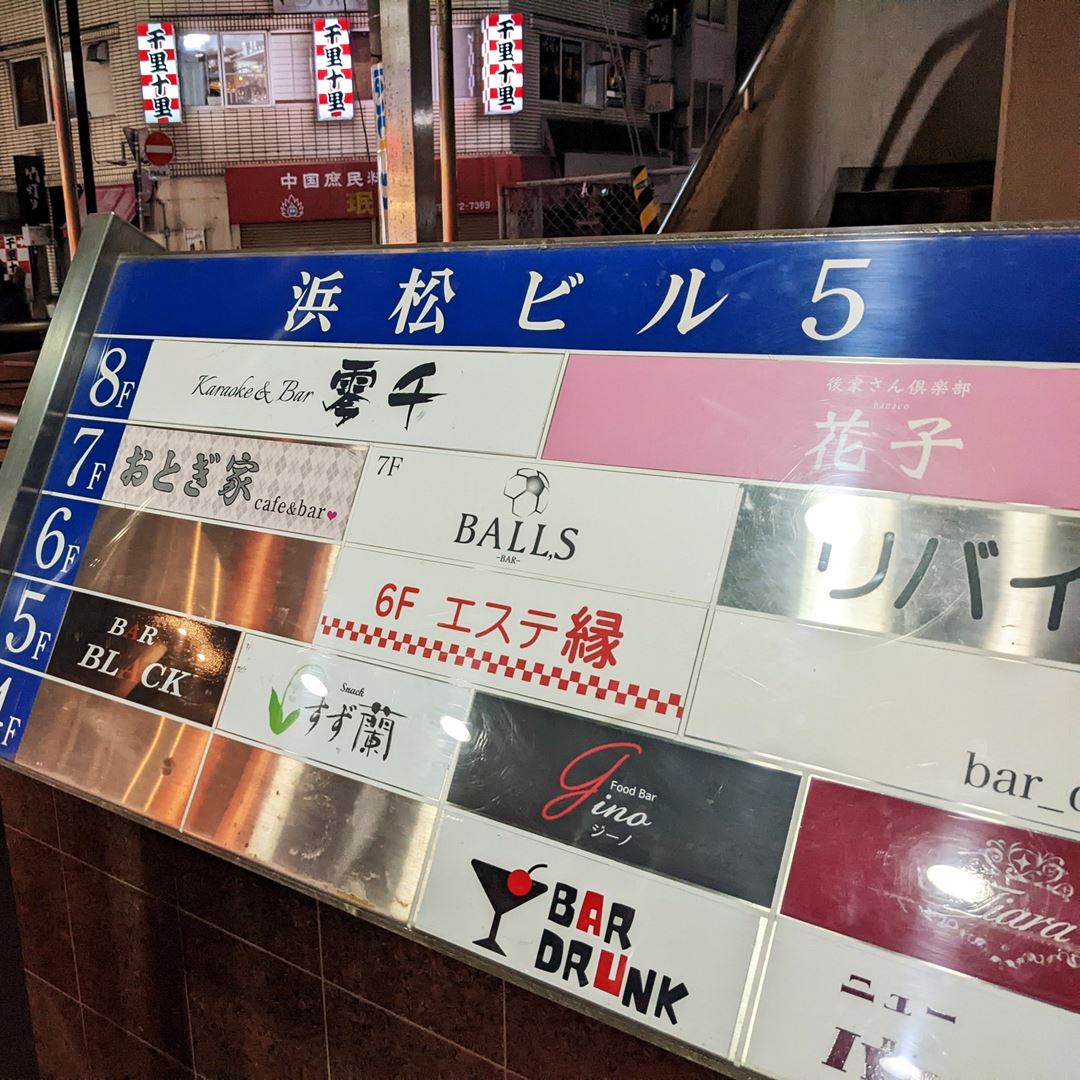 At this maid bar, you can enjoy talking with cute maid girls. However, that doesn't mean that they'll always talk to you.

If the bar is quiet and has a few customers, the maids will often come to your table and chat with you for a long time, which is lucky for you.

However, as could be expected, when the bar gets busy and flooded with many customers, the maid girls go back and forth around the counter, serving all the customers. As such, you won't be able to chat much with the maids.

One thing you can do is buy a drink for your favorite maid, which could lead to her talking with you for a bit longer.
Bring enough cash. I'm not sure if they accept credit cards.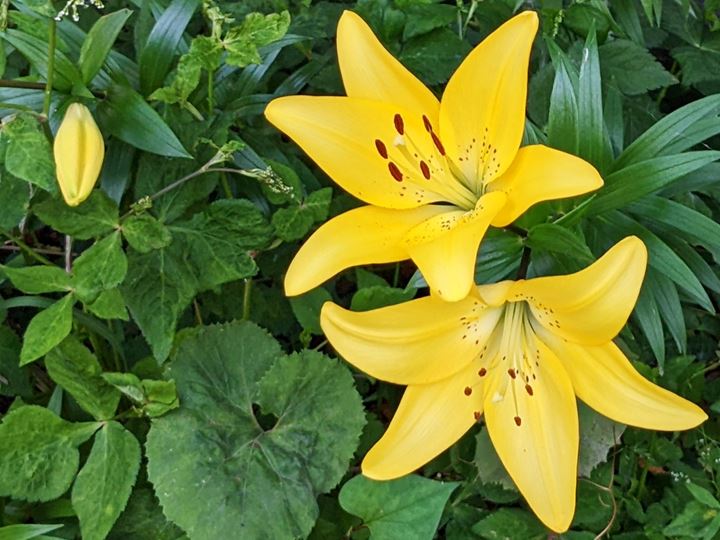 Map, Access
You can walk to the bar from JR Kochi 高知 station.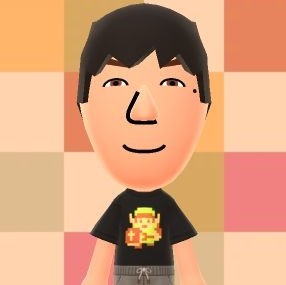 We had very good time here! I will definitely come back to this bar soon!
* Information and prices are as of June 2022.
---
Recommended Maid Bar in Akihabara Tokyo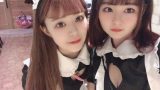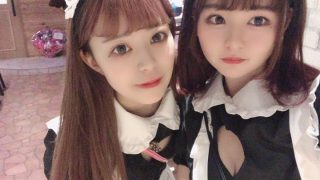 Cafe&Bar MERMAID in Akihabara Tokyo - Enjoy Chatting with Very Attractive Maids and All You Can Drink! 飲み放題カフェ&バー・マーメイド 東京 秋葉原
This is a maid bar, where the female bartenders wear maid costume.I have been to several maid cafes or maid bars in Tokyo.To be honest, this place is the best maid cafe and bar in my life because all maids wear amazingly cute, lovely and attractive costume...
What is a girls-bar?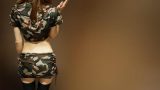 A Type of Bar in Japan Called a GIRL'S BAR (Girls Bar)
I'd like to introduce you to a type of bar that can be found in Japan called a GIRL'S BAR (Girls Bar), which is a kind of Japanglish.Rather than being a bar focusing on female customers, the bartenders (maid, waitress) are attractive younger women.All of t...