Hydrangeas are at their best between end-May and early-June in Kochi, Japan. It is the end of spring and beginning of summer in Japan.
Scenery of Hydrangea Walking Trail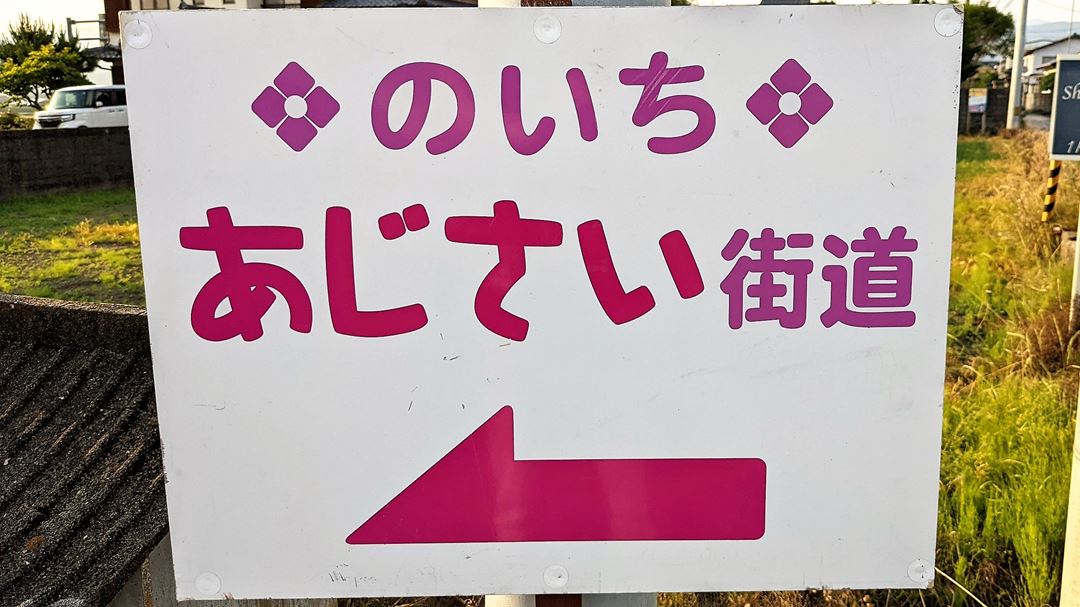 This place is also popular for walking under cherry blossoms trees between end-May and early-April.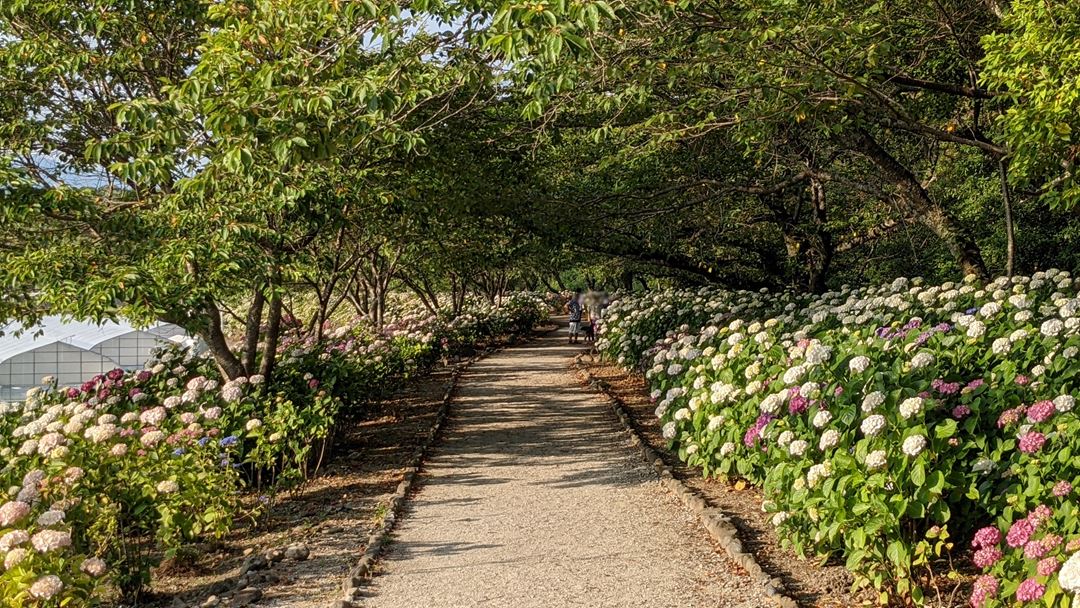 Entire area of the walking trail is flat and perfectly well maintained like these photos.

You might feel comfortable while walking even if it is a hot summer day, because many trees give good shade here and there.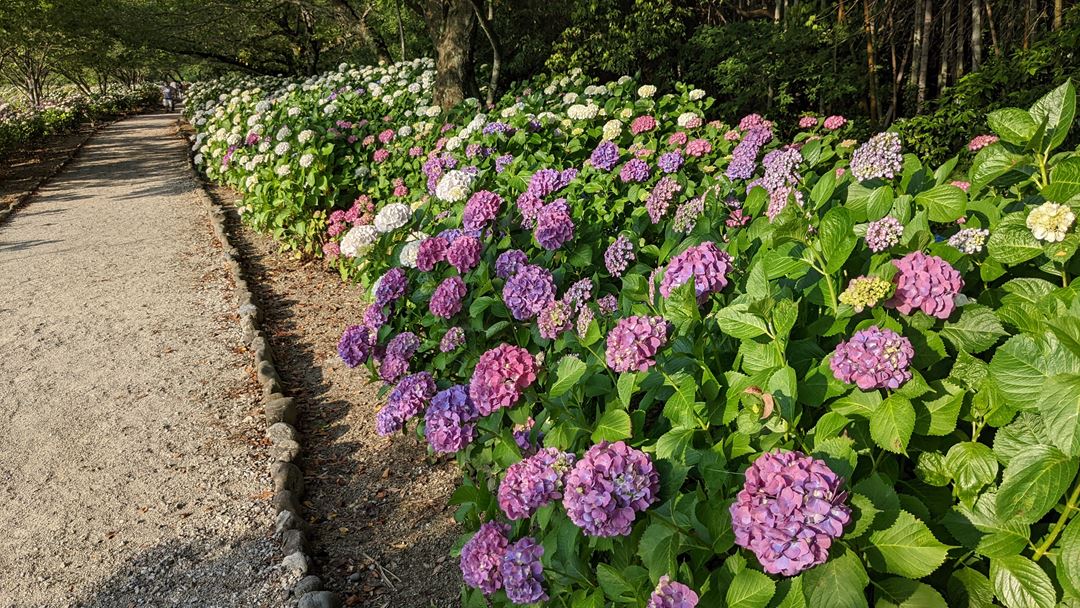 There is no picnic places around the hydrangea area.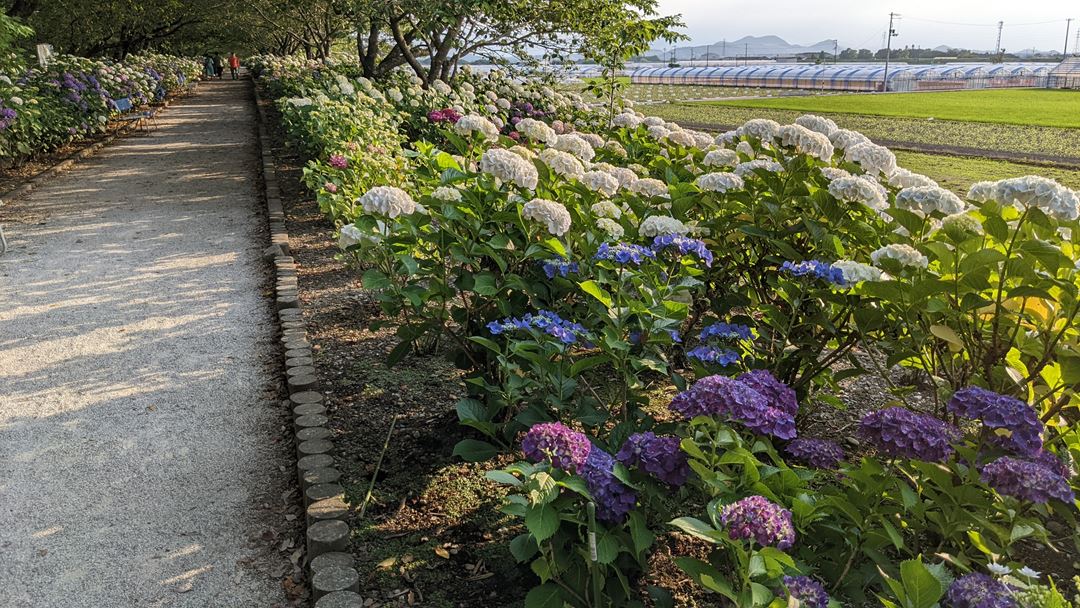 Instead, there are some benches (with no table) on the walking trail.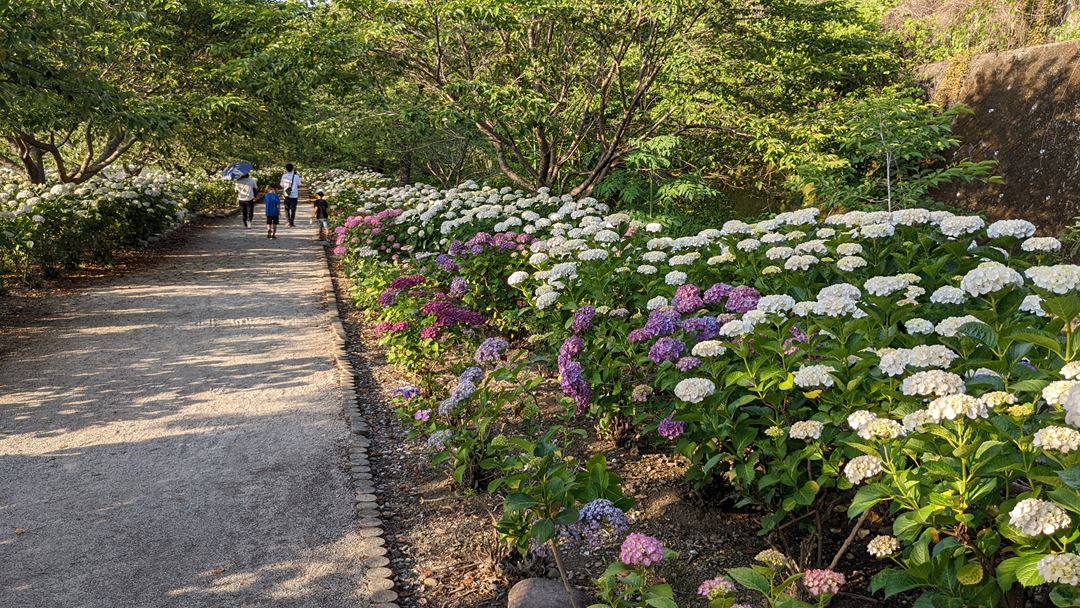 You can also walk a local road along the walking trail.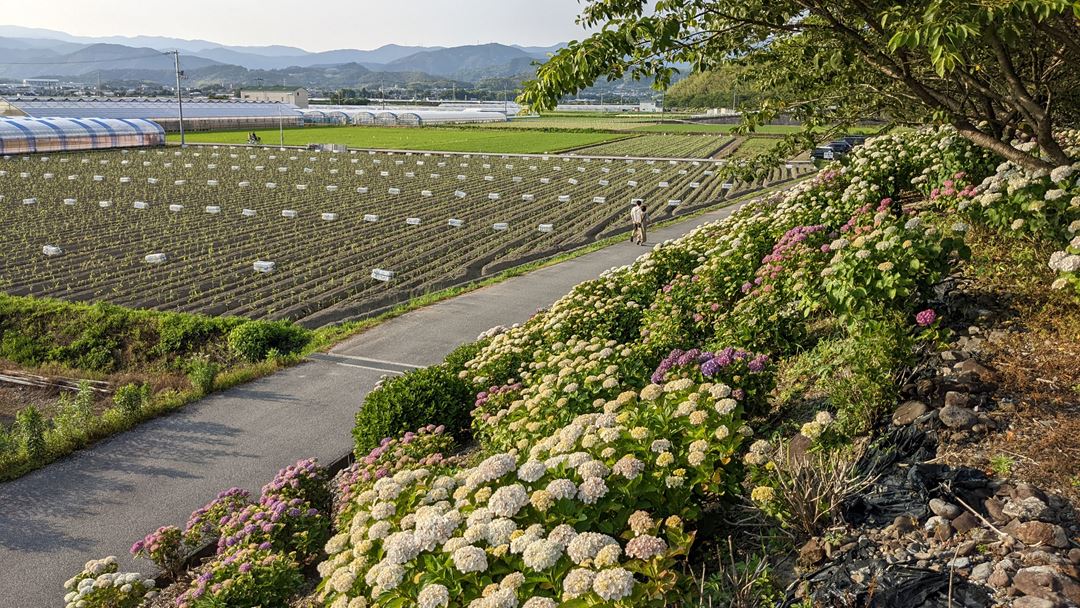 There is no bathroom, food shop and vending machine on the board walk and road.
Hydrangea Photos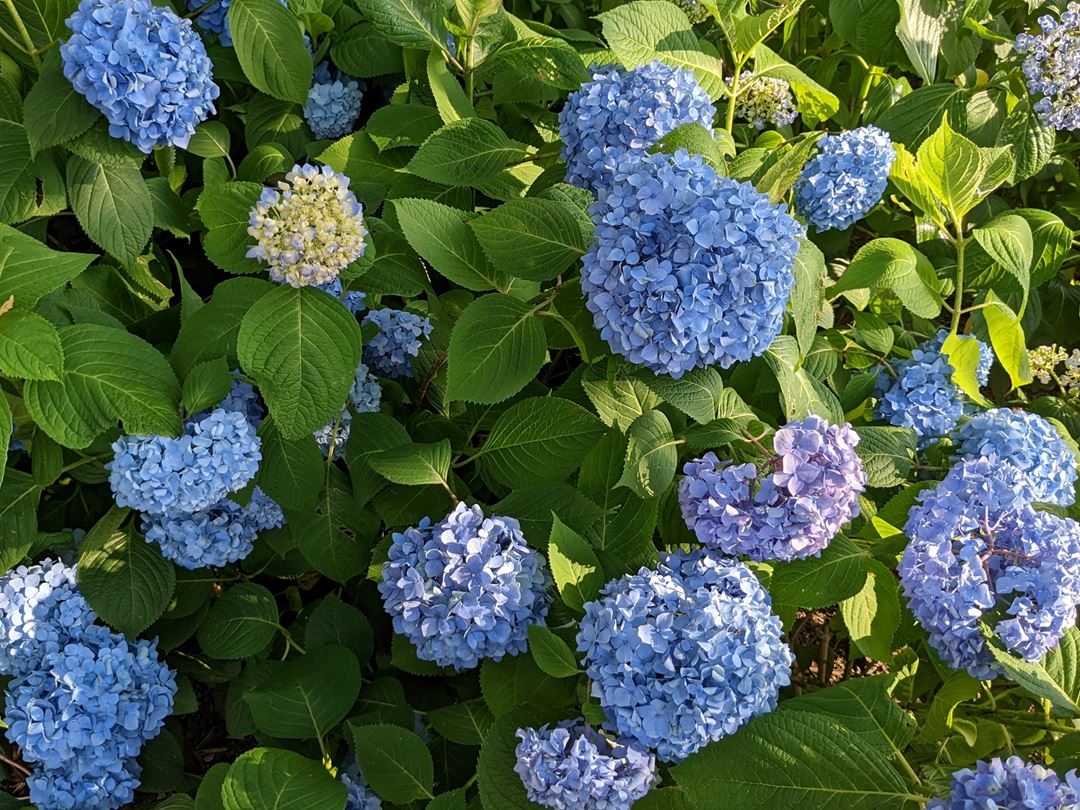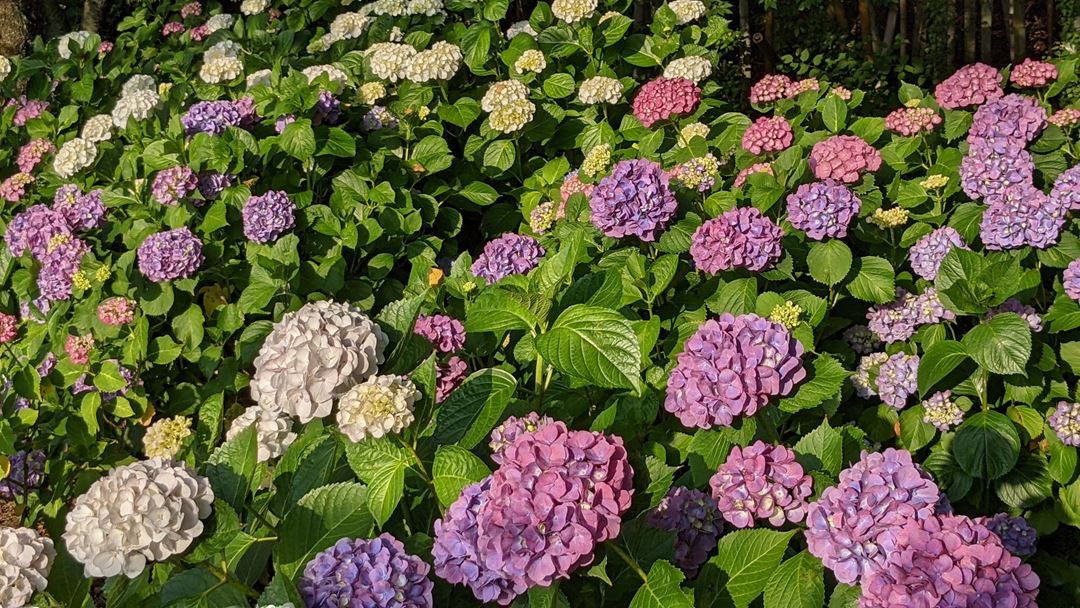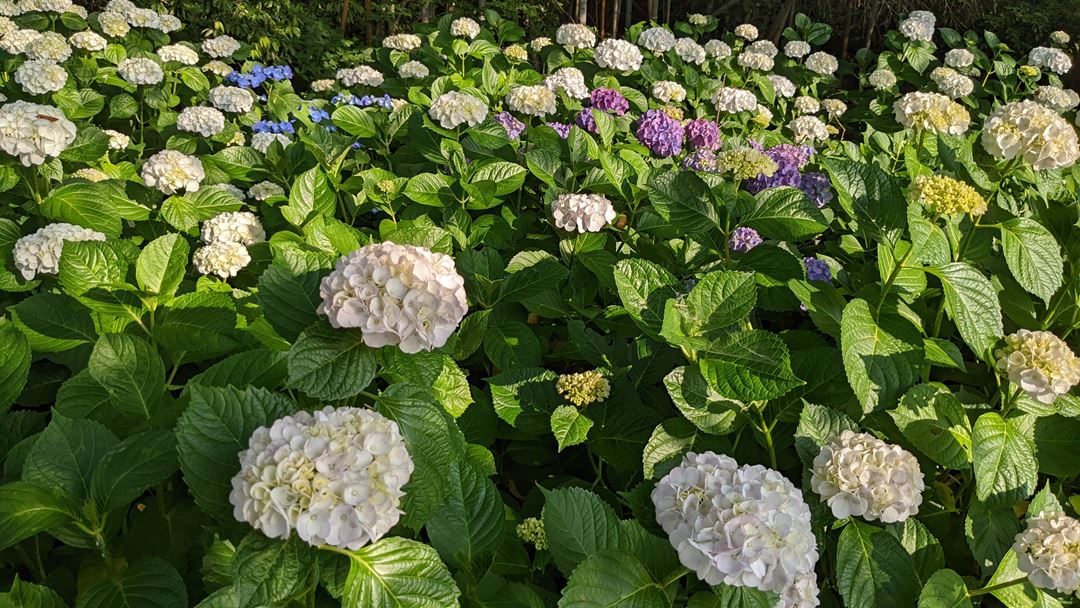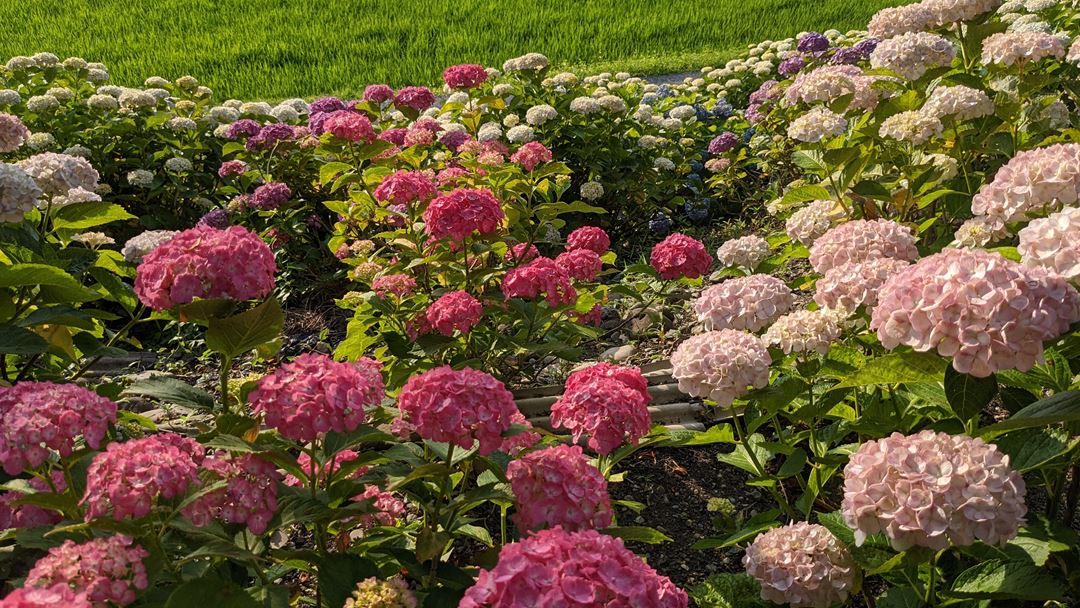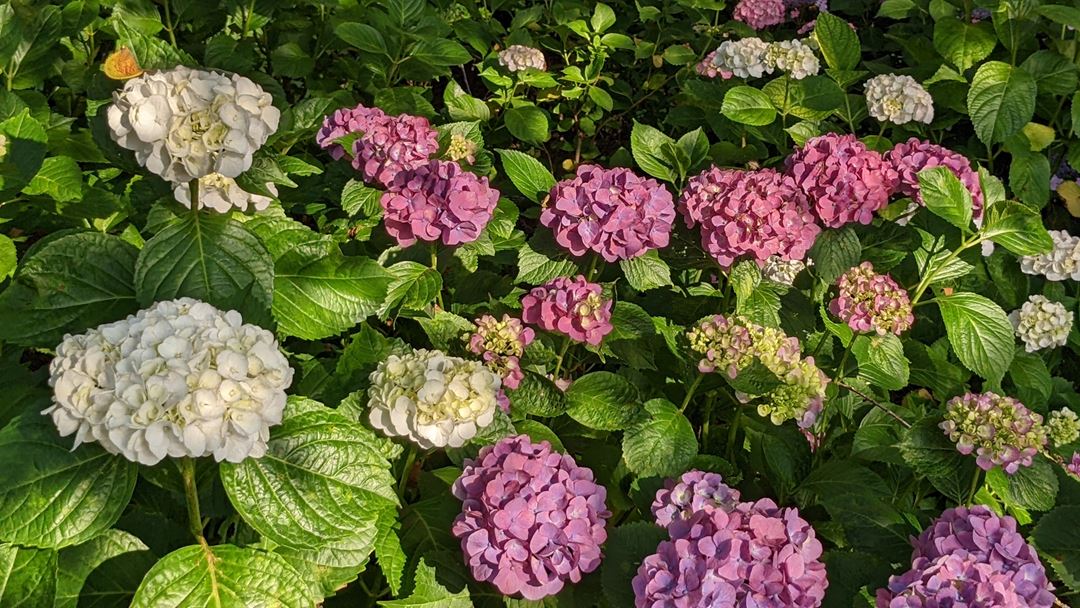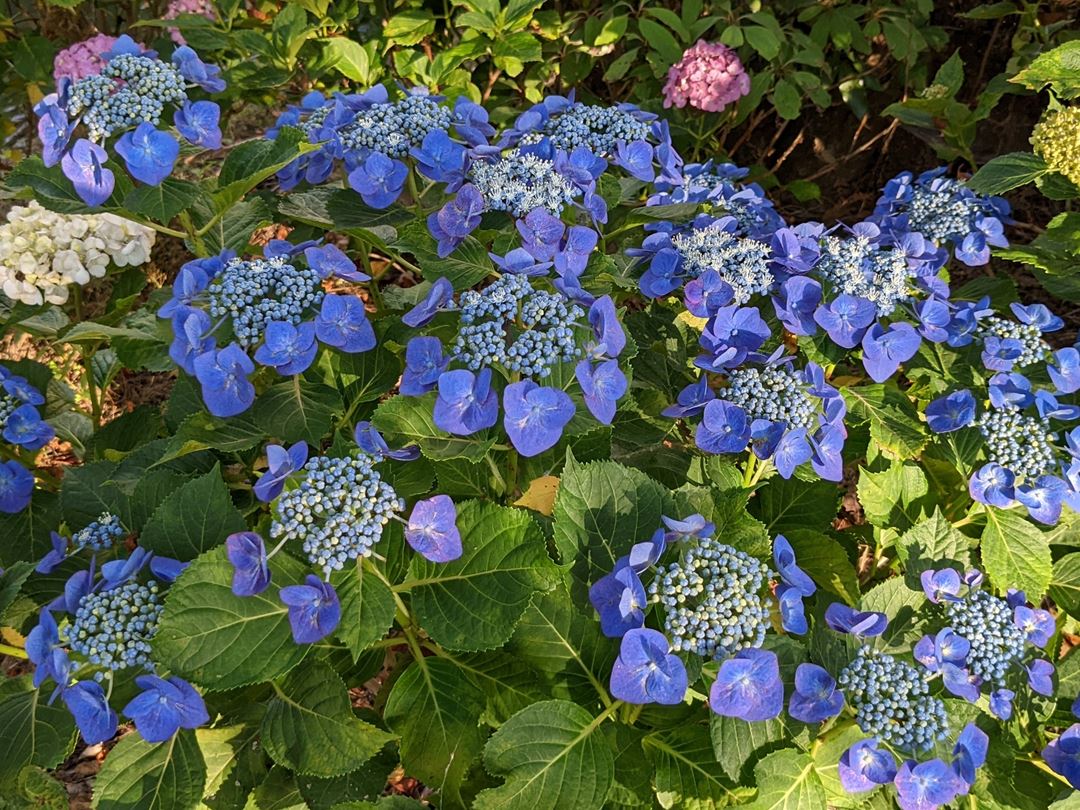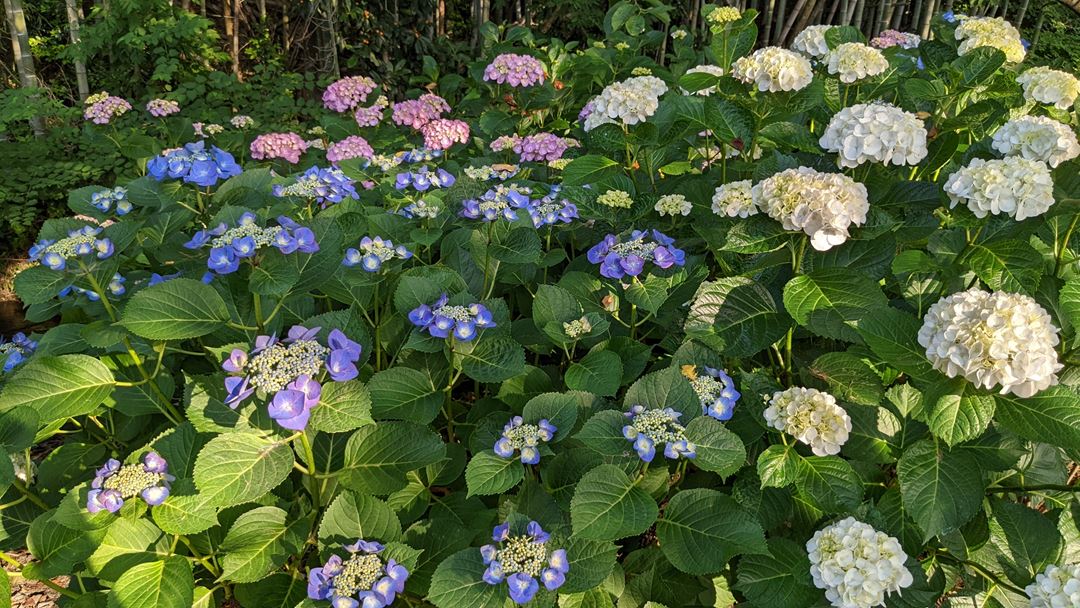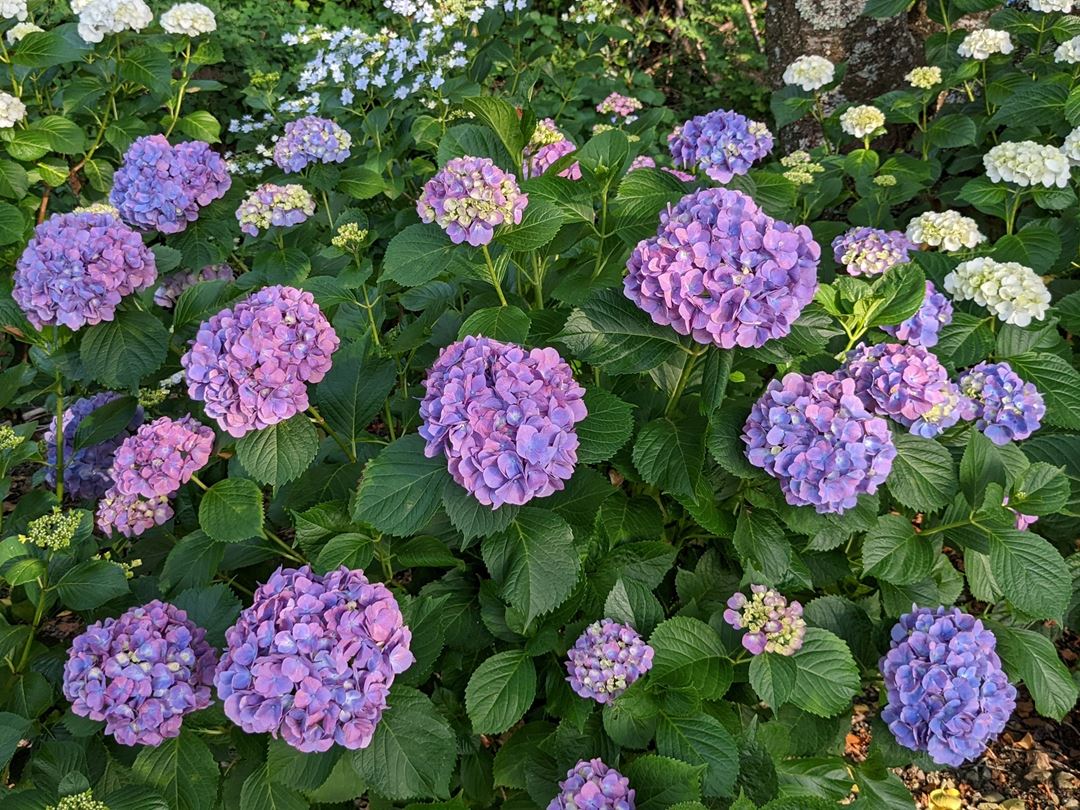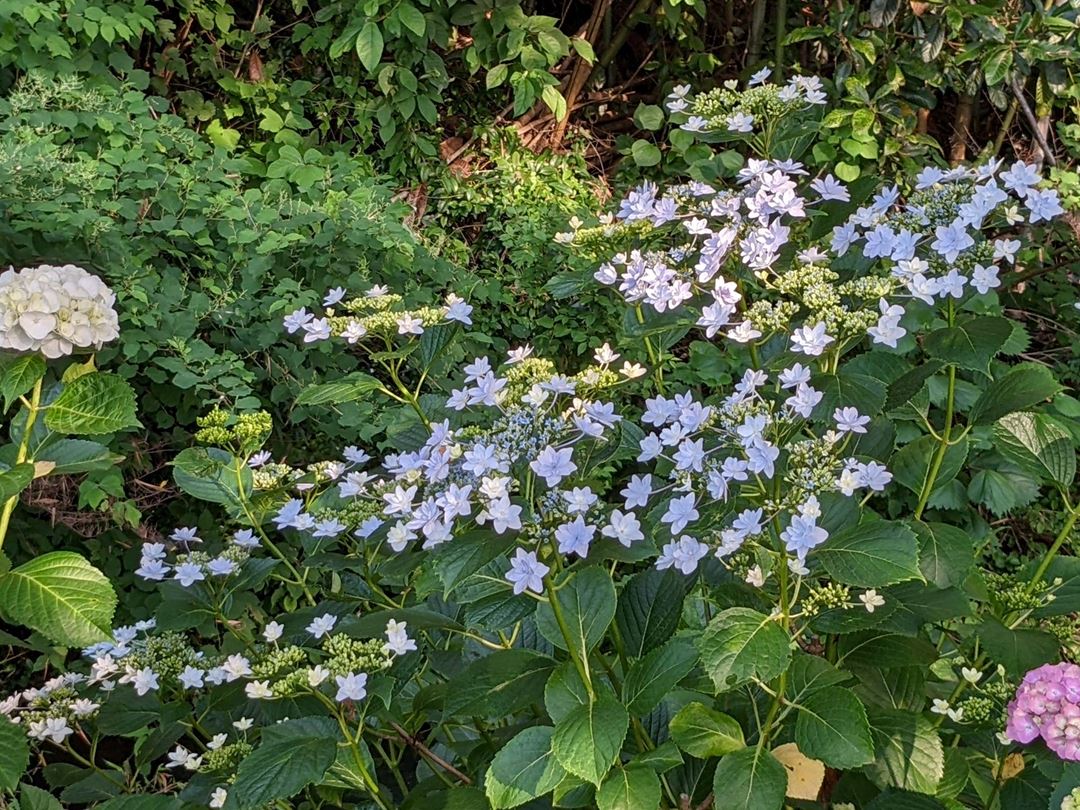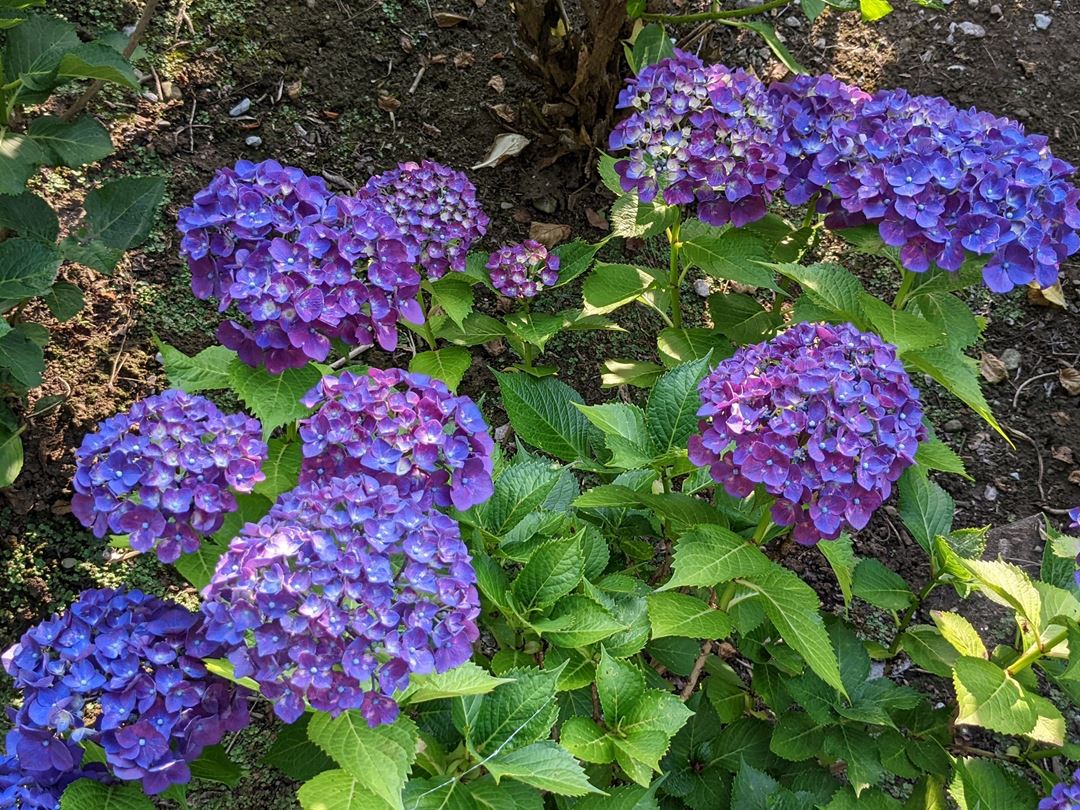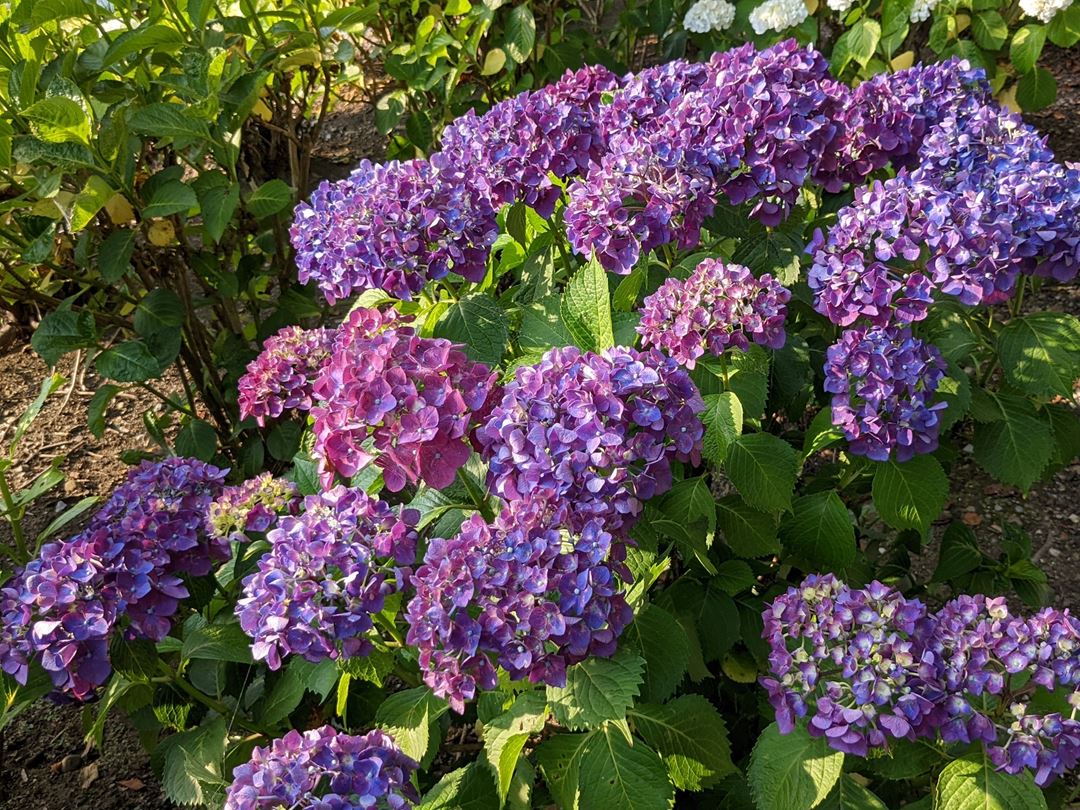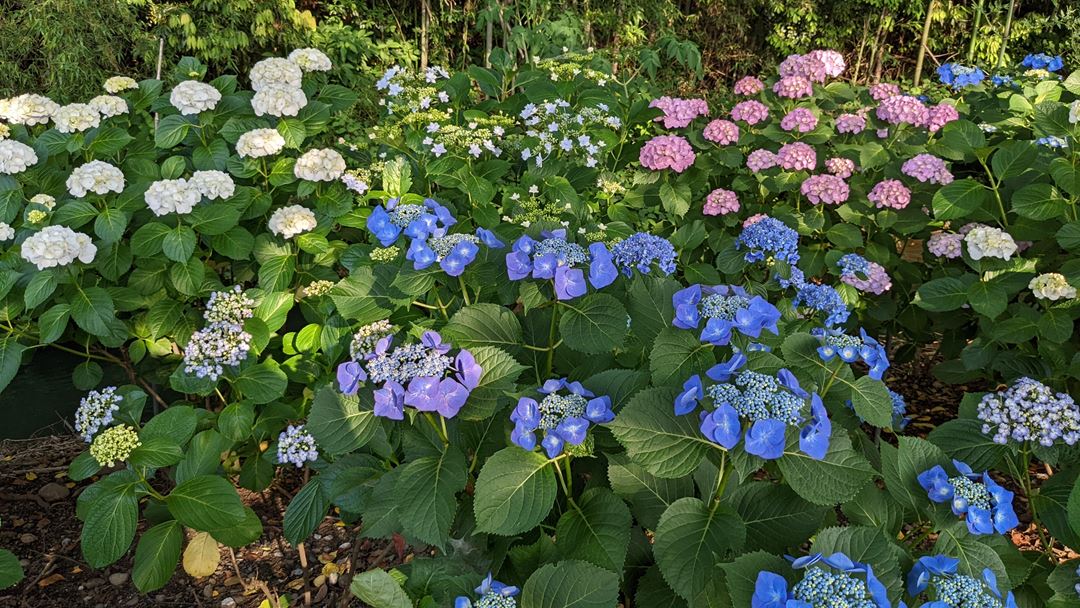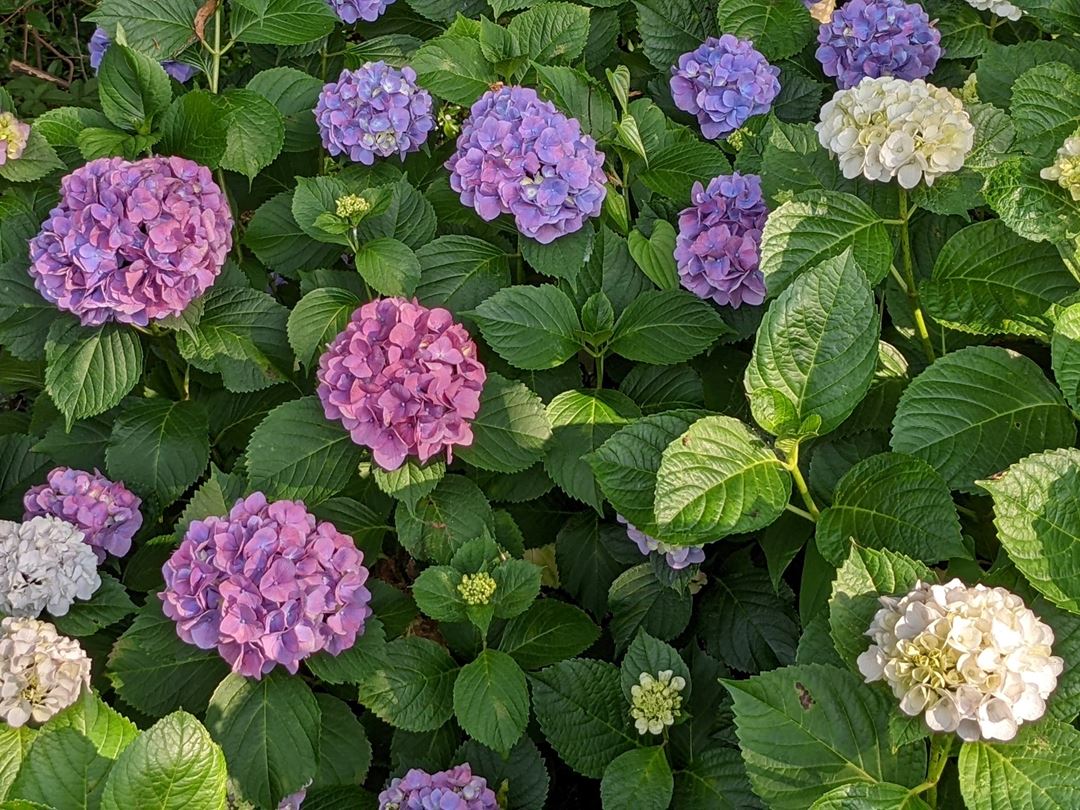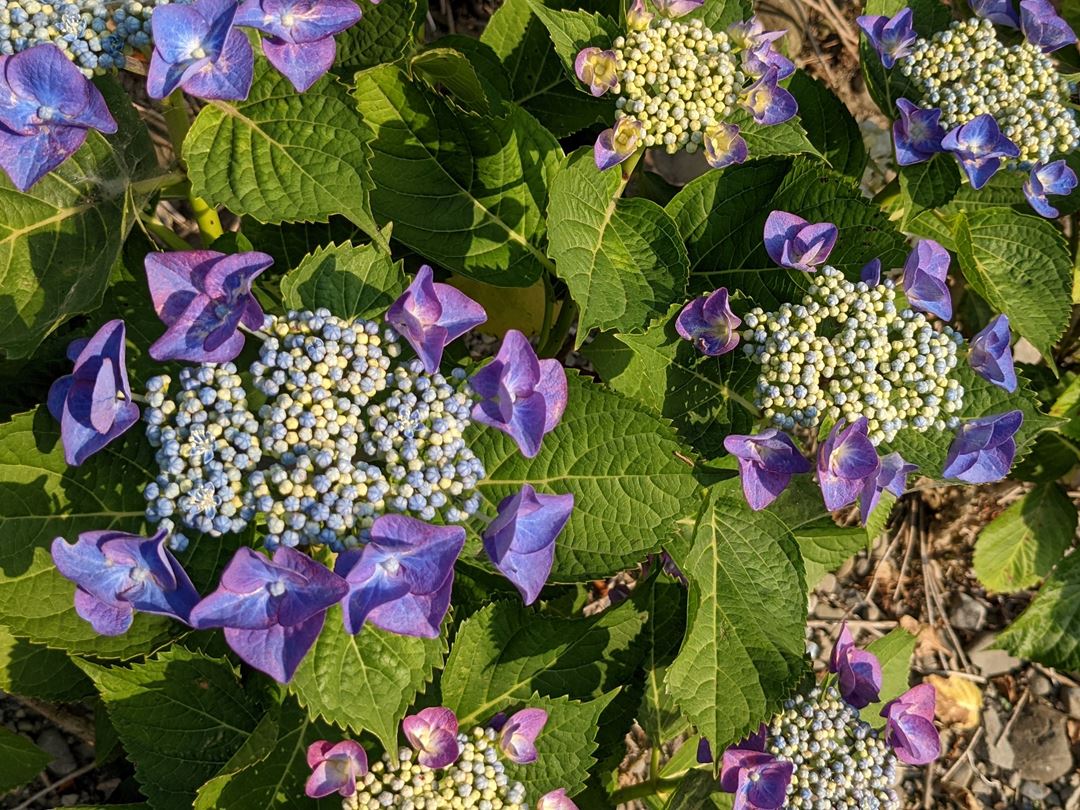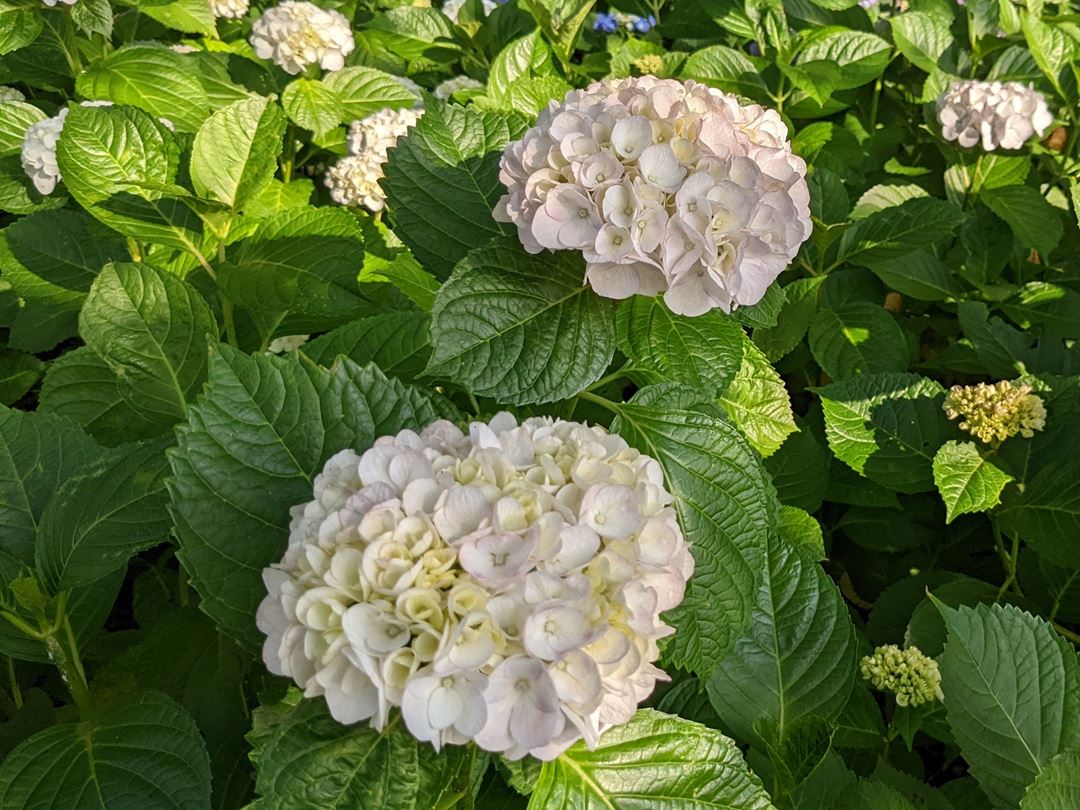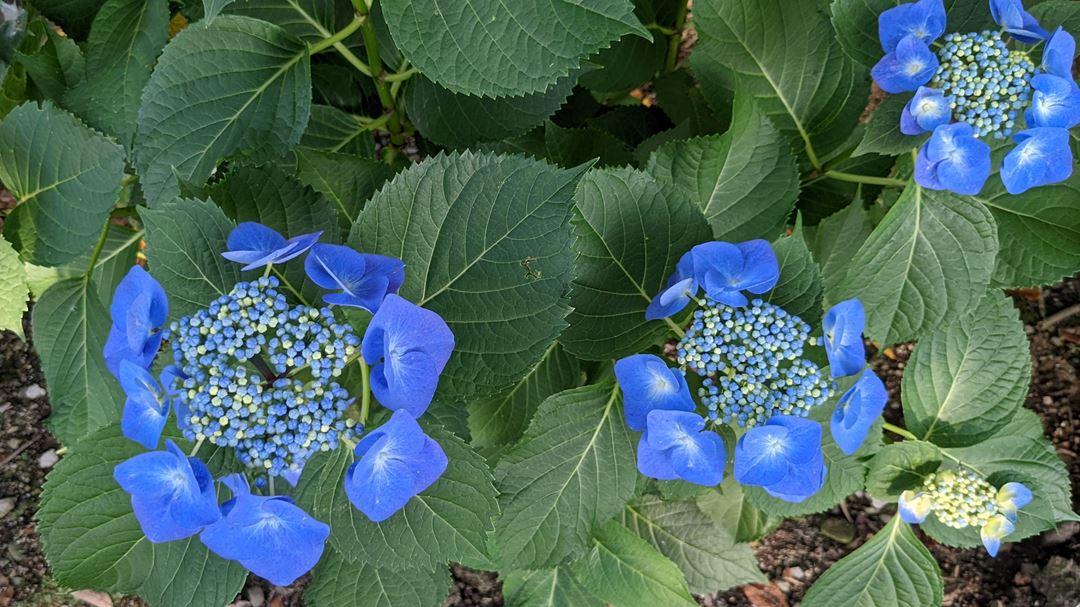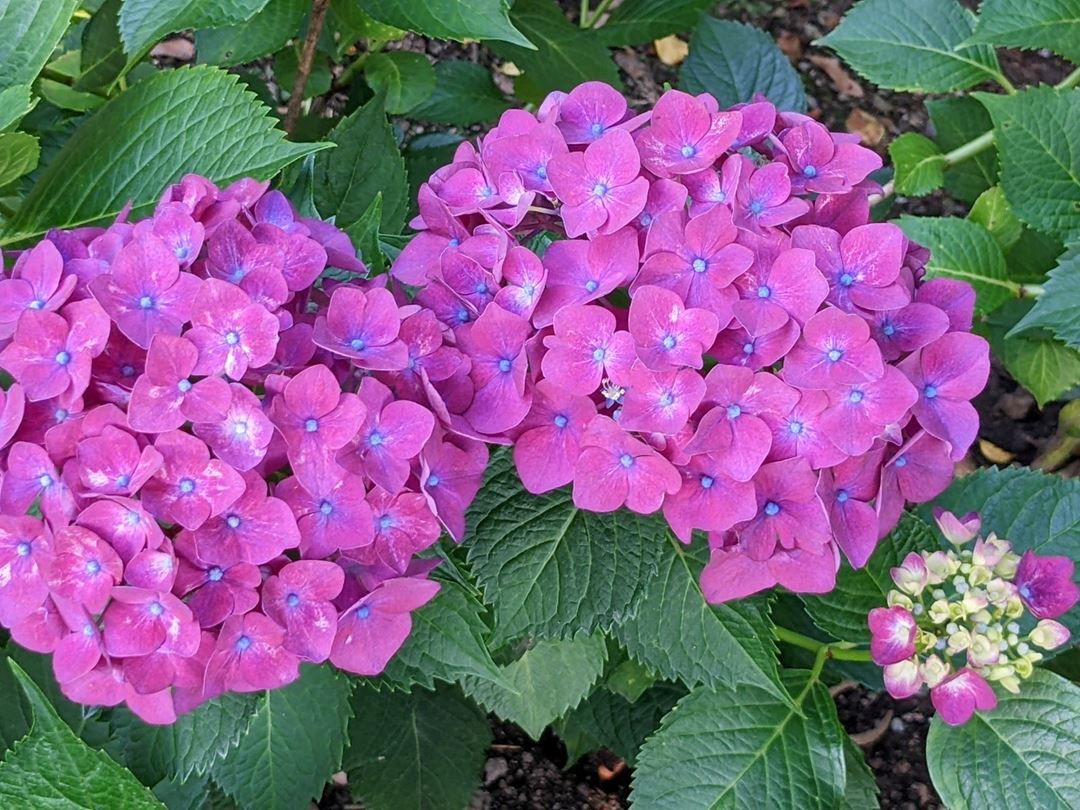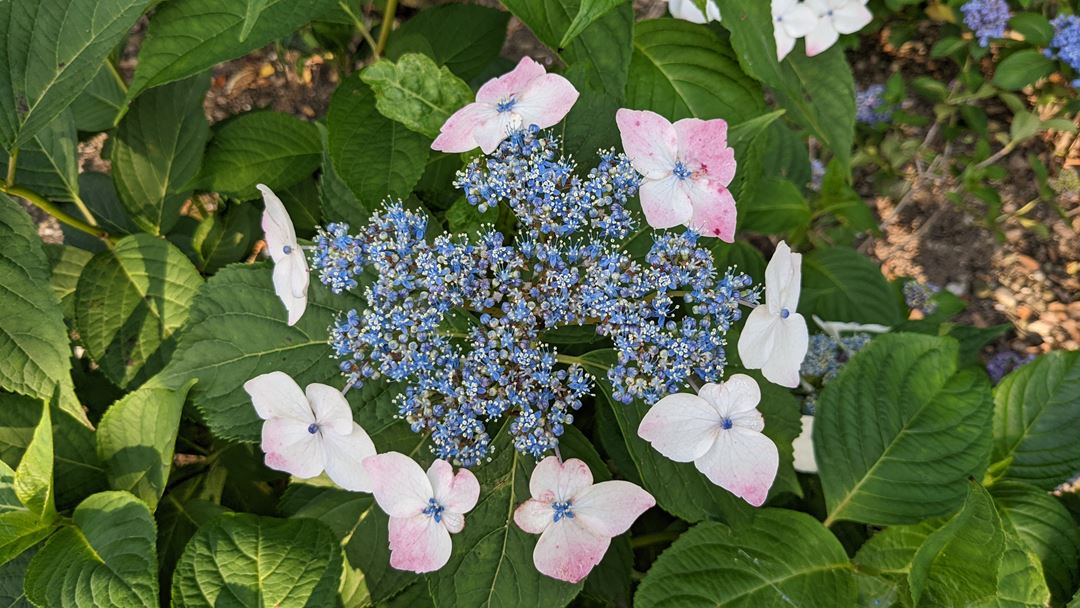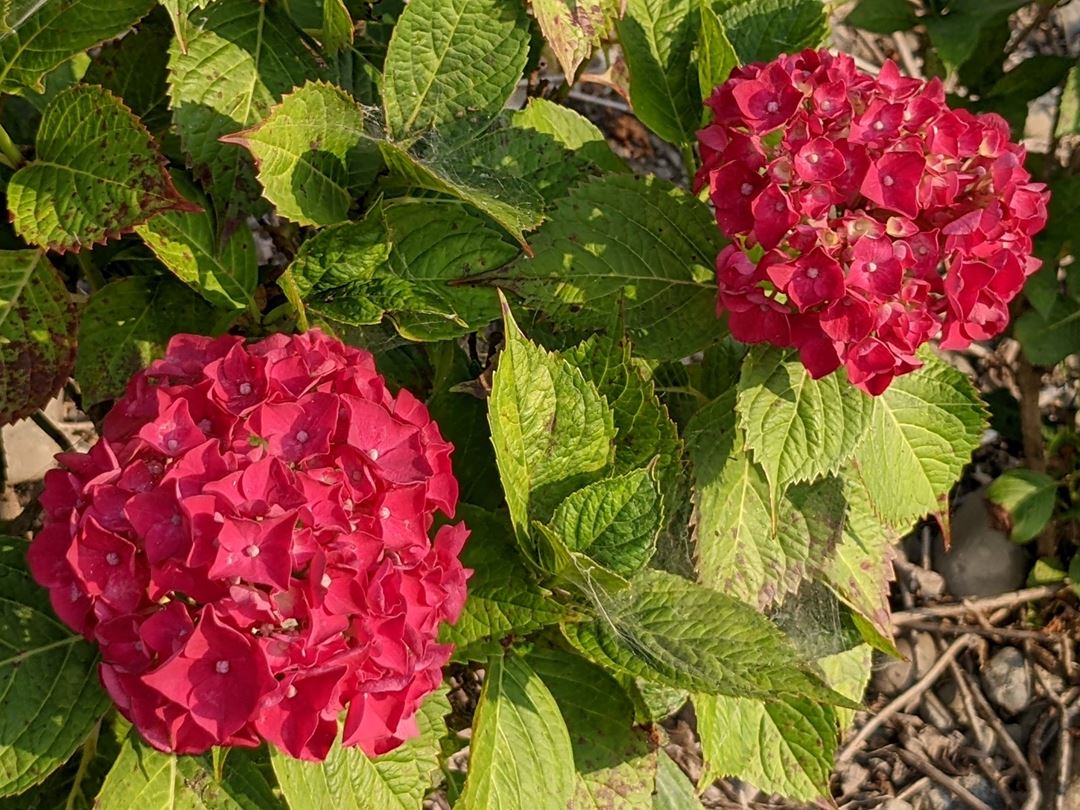 This place is good for walking and jogging.
Access Map and Parking Lot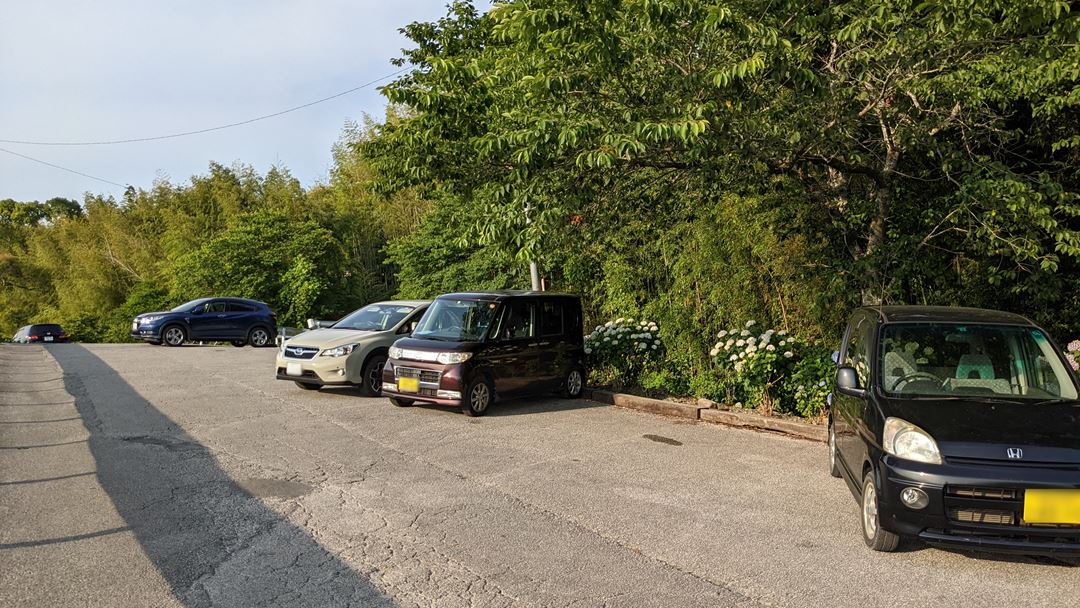 Noichinishisakoajisaikaido Parking Lot
野市西佐古あじさい街道駐車場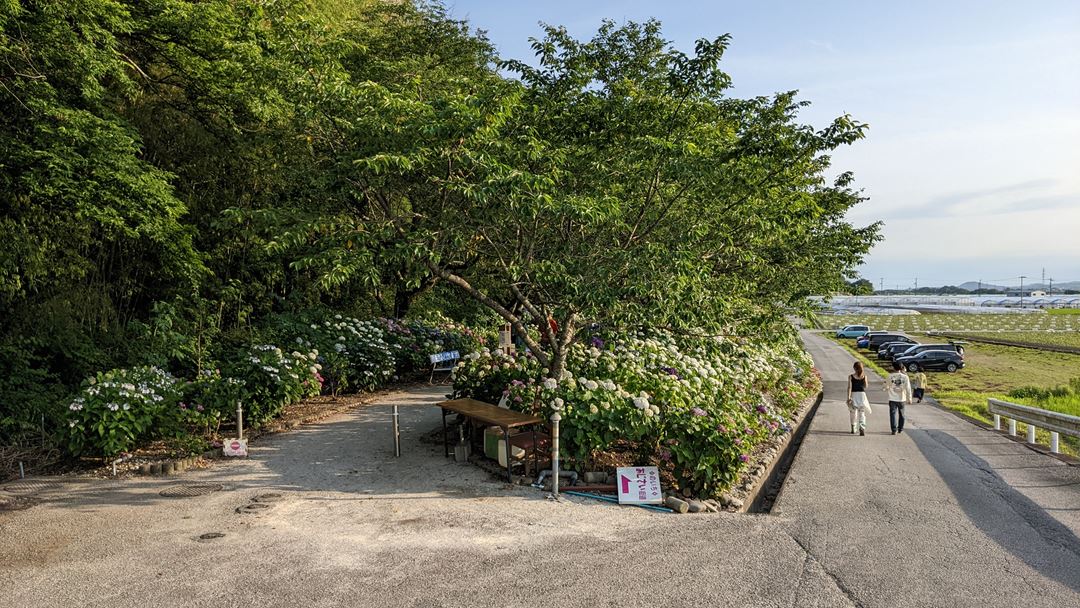 Temporary parking lot during hydrangea season is on the right of the photo above.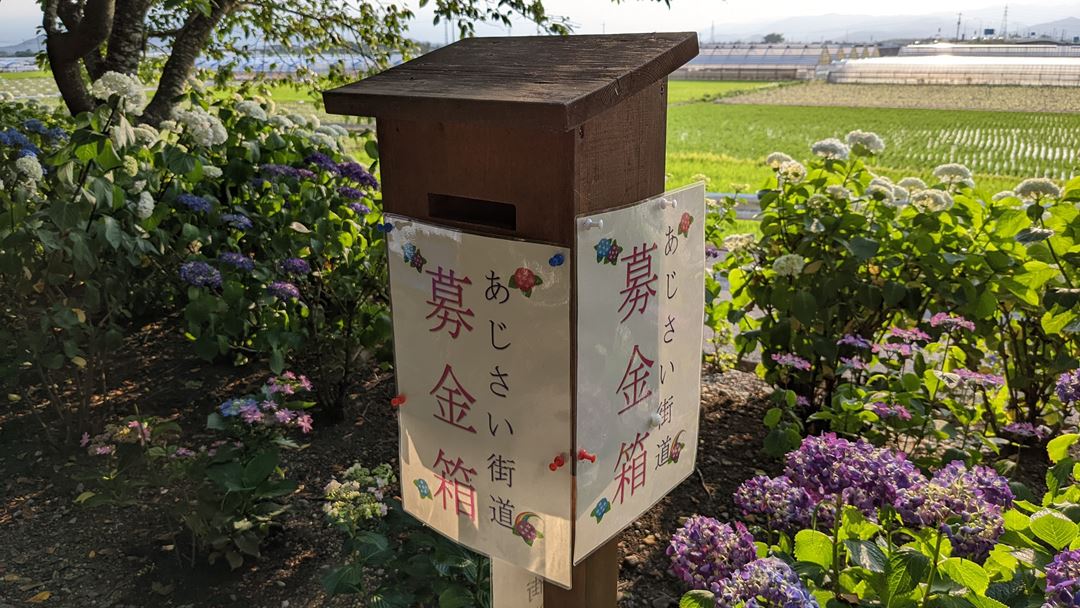 No Admission

募金箱 means "Donation Box"
Video
【のいち あじさい街道】で花見・ウォーキング・ジョギング
(6月上旬満開)高知県香南市野市https://t.co/QoFXb1bCLs#あじさい #紫陽花 #Hydrangea #あじさい街道 #野市あじさい街道 #高知観光 #香南市 @JapanCourse pic.twitter.com/yGUH3SGOh4

— Sightseeing Guide in Japan by Hiroshi Satake (@JapanCourse) June 6, 2022