Sorry, it has already closed in 2019.

Tokyo Game Show is held once a year in Japan. Many video game software and hardware companies attend this event.
You can also see a lots of cute staff and cosplayers.
View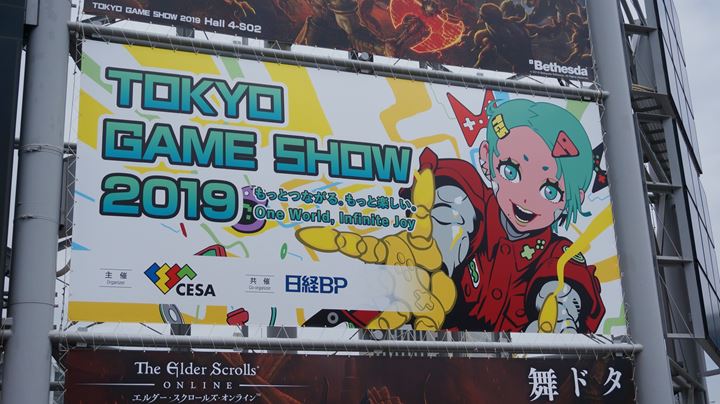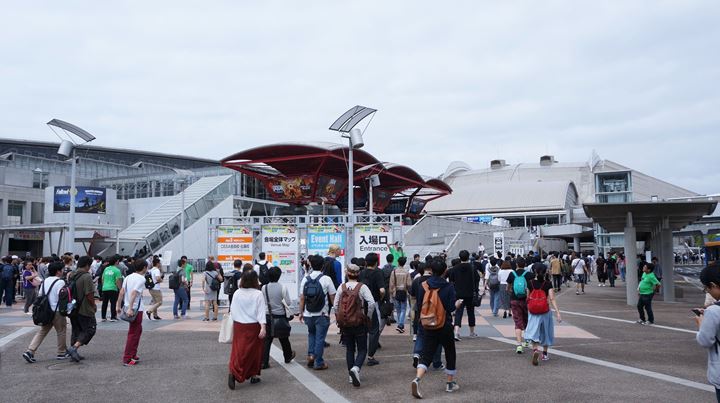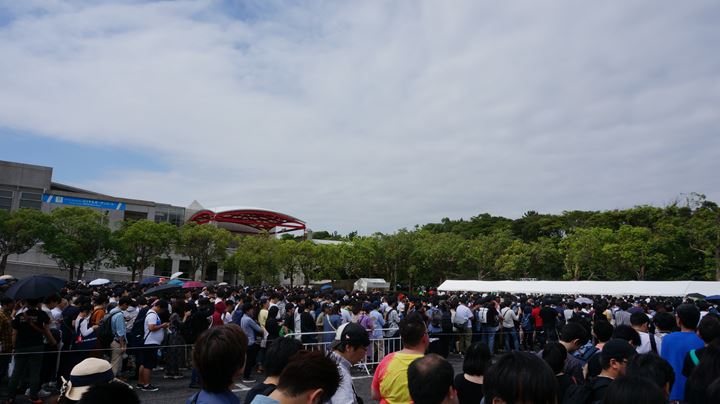 When you go to TOKYO GAME SHOW on public day (not business day), there is a long line for the security check.
When I went there before 11:00 am on Saturday, I had to wait for about 40 minutes in the line. It was too hot under the sun shine!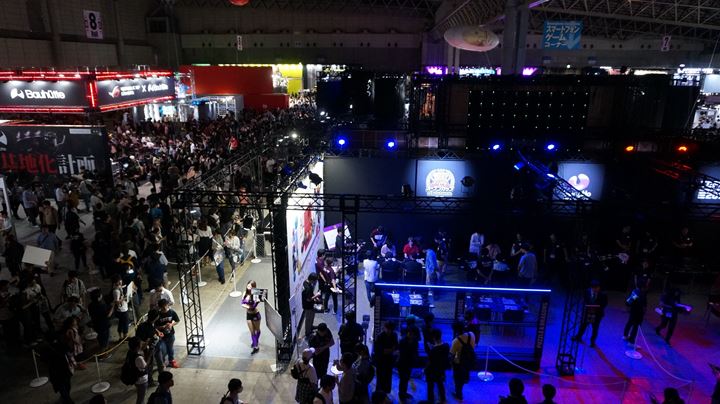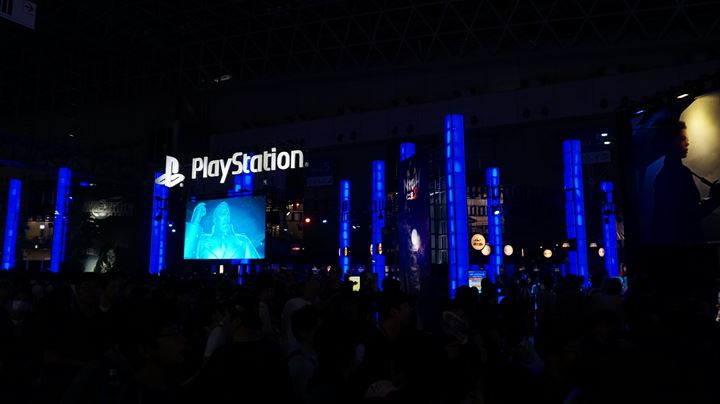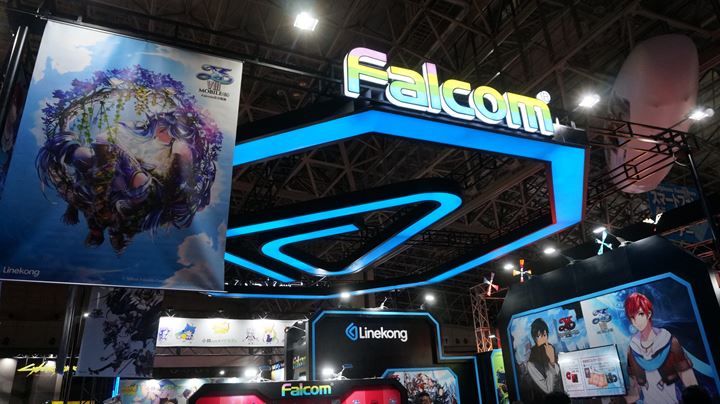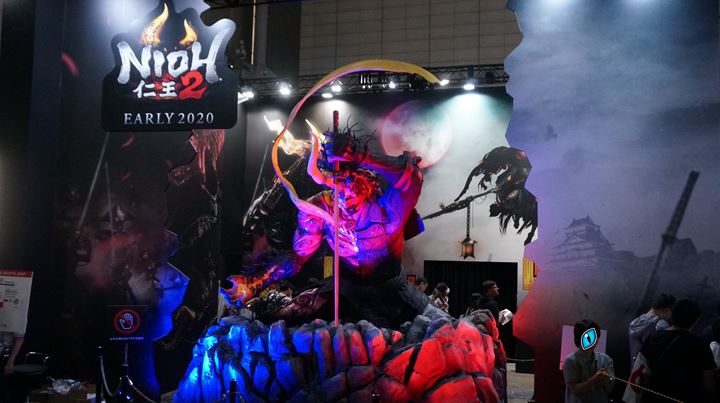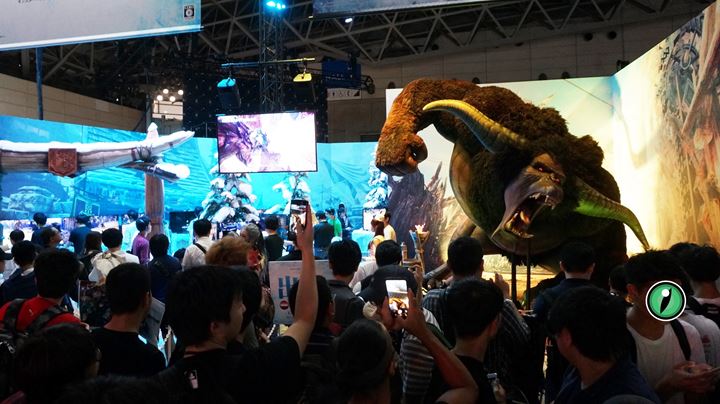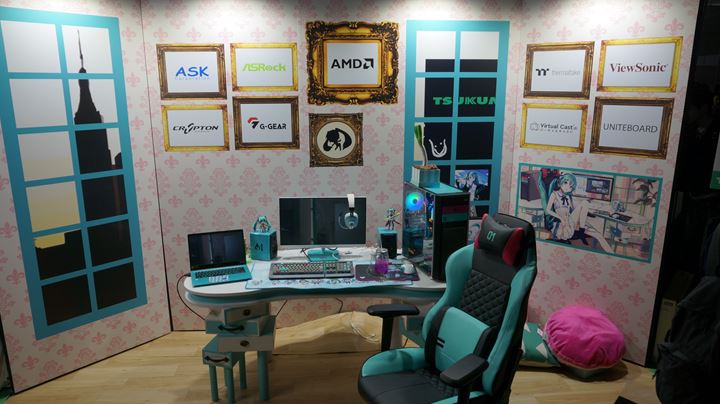 Promotional Model, Cosplayer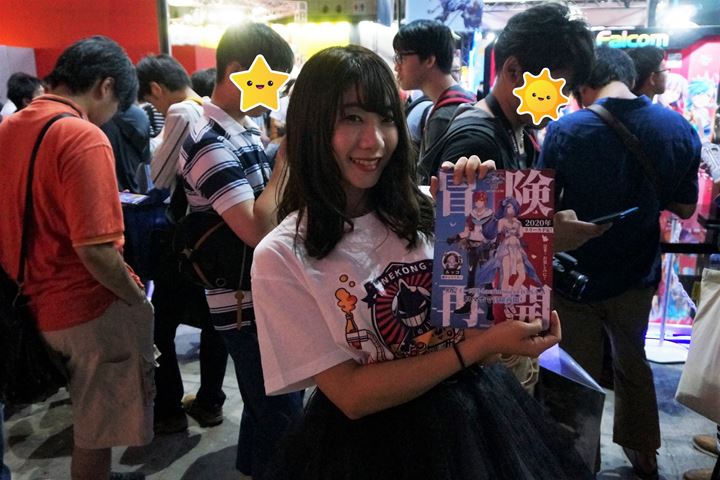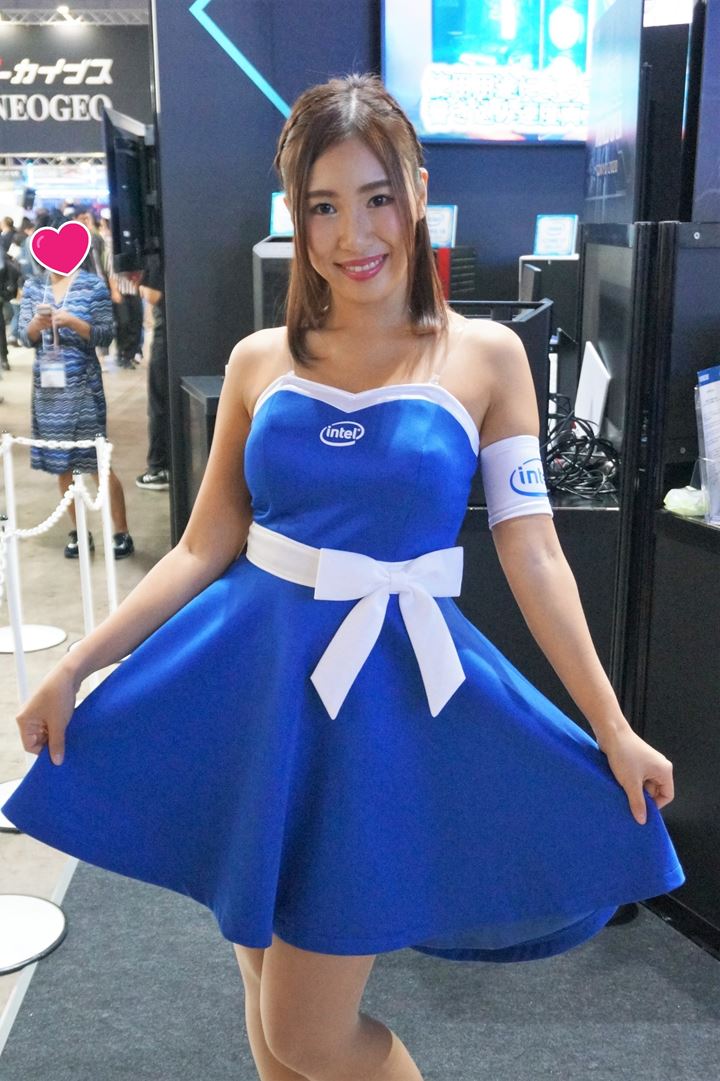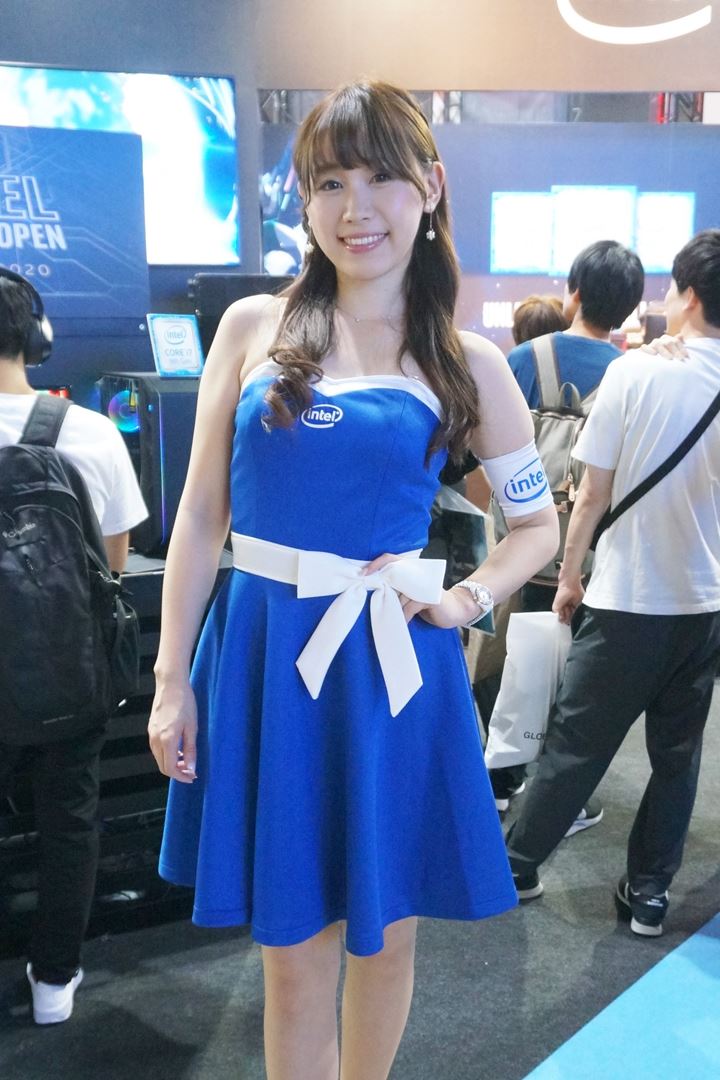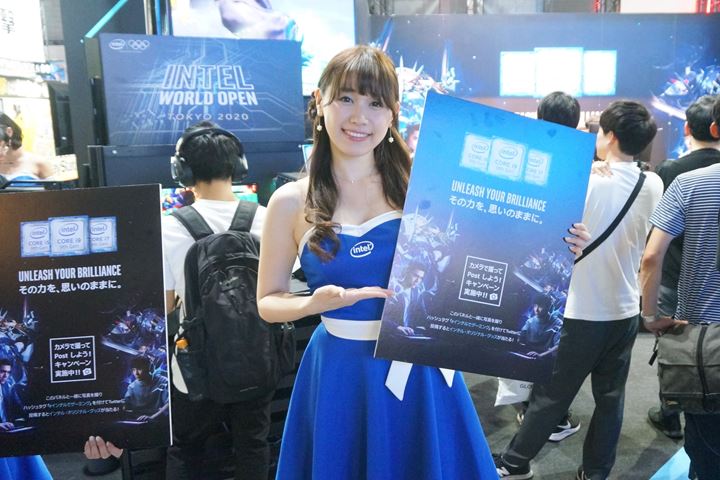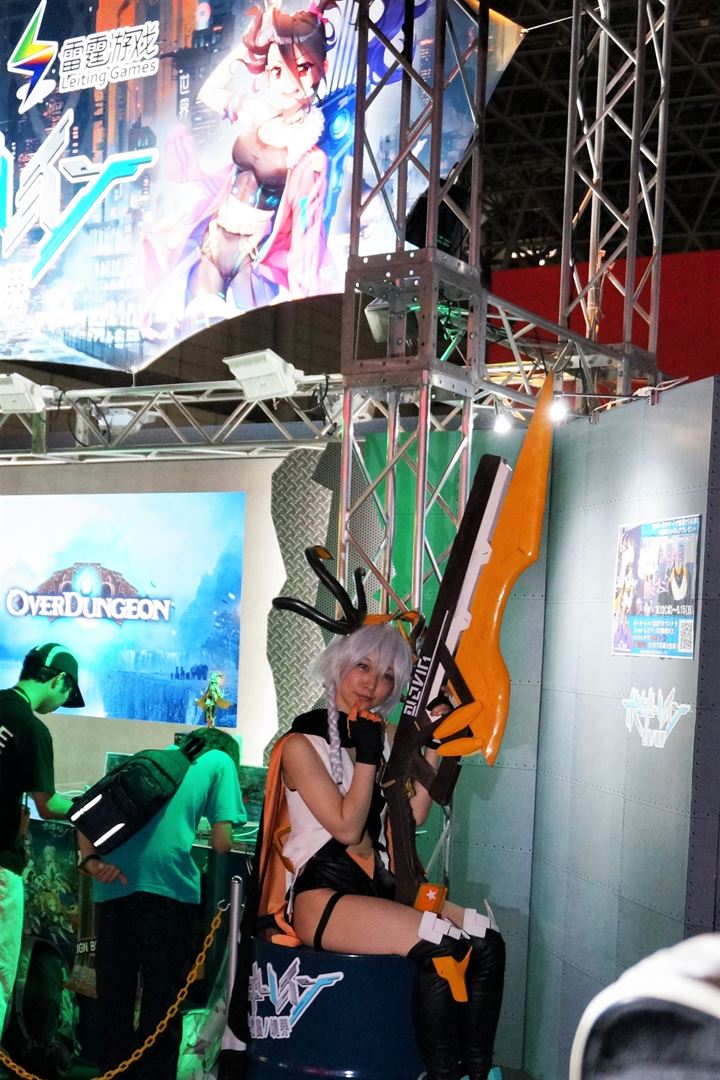 花木みなと@10/23㈰6周年ミニワンマン!! (@hanakiminato) / Twitter
2次元大好き!!ヲタク気質メーカー /愛知北FM、TV愛知、メディアスFM、@FM(敬称略)お世話になりました✨ 名古屋市POPUP ARTIST /TGS2019「ボーダーレイン」コンパニオン/YouTube/LINE LIVE/ニコニコ動画/コスプレ@Mimu_STARJEWEL /お仕事はDMまで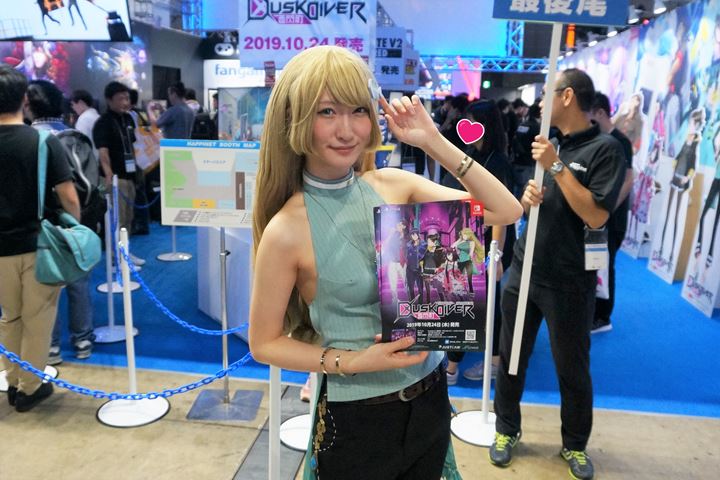 YUCHIO (@YUCHIONET) / Twitter
ODDJOB inc. / 映像制作/絵描き👾 Instagram & work ☞👾 誤字の申し子
Login • Instagram
Welcome back to Instagram. Sign in to check out what your friends, family & interests have been capturing & sharing around the world.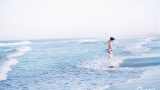 CHERNY - BOOTH
コスプレ・ポートレートなどのROM・写真集を主に【写真集】Ocean(¥ 1,600), ポストカードA(¥ 1,100), ポストカードB(¥ 1,100), 【新体操部ROM】キミと放課後〜新体操部編〜(¥ 1,600), 【バレー部ROM】キミと放課後〜バレーボール部編〜(¥ 1,600), 【メイドROM】ゆち...
YouTube
作成した動画を友だち、家族、世界中の人たちと共有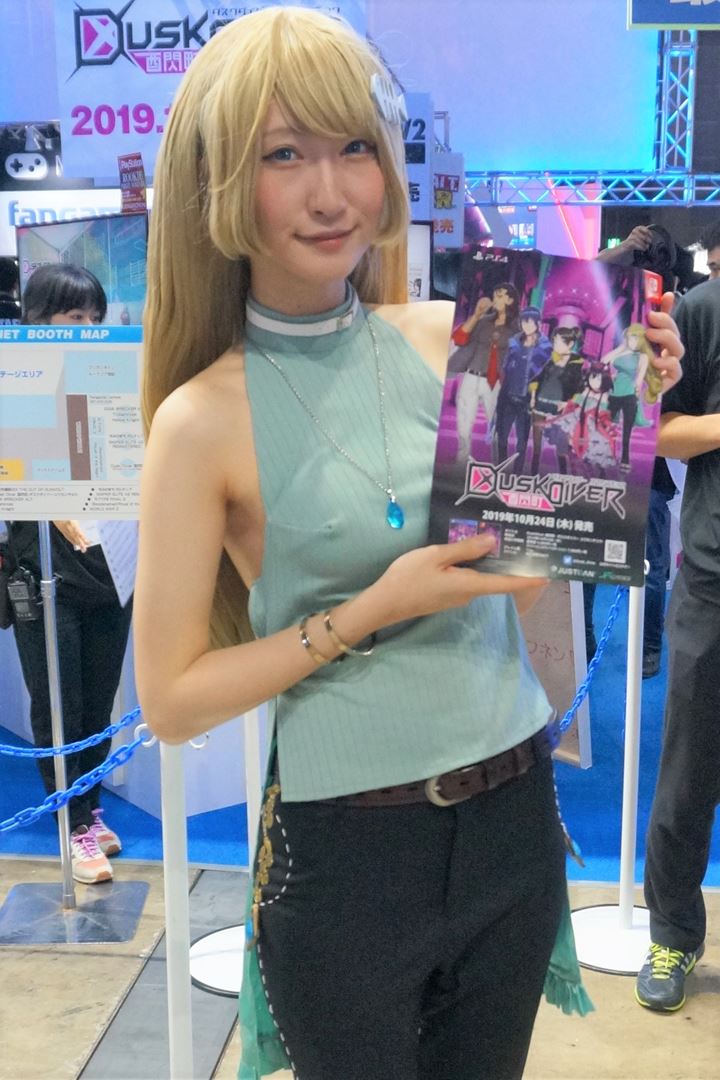 Official Website of TOKYO GAME SHOW
https://tgs.nikkeibp.co.jp/tgs/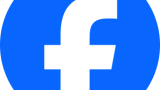 Facebookにログイン | Facebook
Facebookにログインして、友達や家族と写真や近況をシェアしましょう。
When you go to this event, you have to buy a ticket. I recommend buying your ticket in advance because it is much cheaper and you can buy it 1 day before the event day.

You can buy tickets (in advance) at ticket machines in convenience stores, like SEVEN-ELEVEN. The instructions for buying tickets are in Japanese. If you don't understand Japanese, they can help you buy a ticket.
Next schedule
TOKYO GAME SHOW 2021 is held online from September 30 to October 3, 2021
She was an official supporter for TGS2019. Her name is Tsubasa Honda 本田 翼. She is popular fashion model and actress. This is her YouTube channel Honda-no-baiku ほんだのばいく below.
Access
MAKUHARI MESSE - Japan's one of the largest convention center.
Makuhari Messe is Japan's one of the largest convention center located in Makuhari New City area of Chiba-city, Chiba. Makuhari NewMesse holds variety of events...
The nearest station is Kaihinmakuhari 海浜幕張 Station.
---
Another recommended event in Tokyo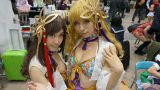 COMIC MARKET (Comiket) in Tokyo 東京 コミックマーケット(コミケ)- Festival for Anime Comic Manga Geeks
Comic Market is held twice a year at an exhibition hall Tokyo Big Site. Comic Market is like Comic Con in the US.May 2 - 5, 2020 is canceledNext, December ? - ?, 2020