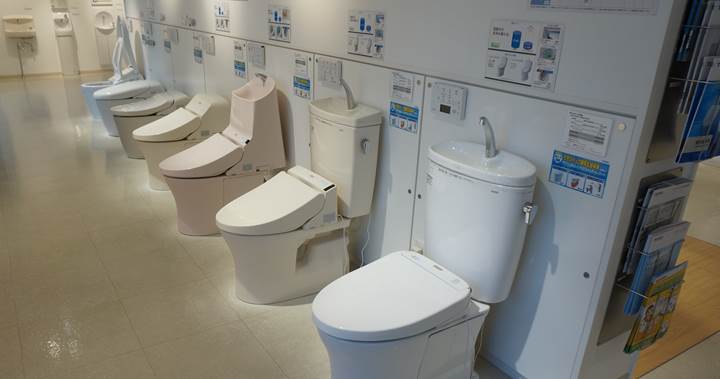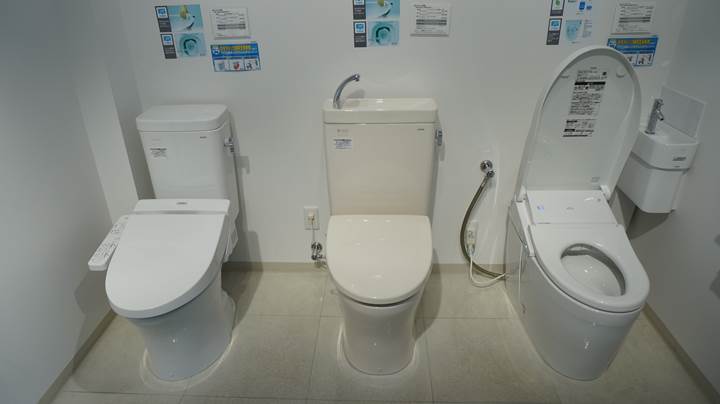 A Japanese toilet company TOTO has a showroom in Shinjuku 新宿 Tokyo. Many recent model toilets are displayed there. This place is like a toilet museum. It is called TOTO Tokyo Center Showroom (TOTO東京センターショールーム).
TOTO Tokyo Center Showroom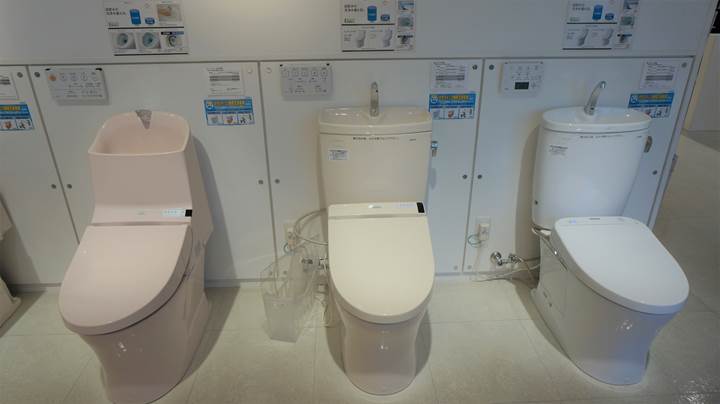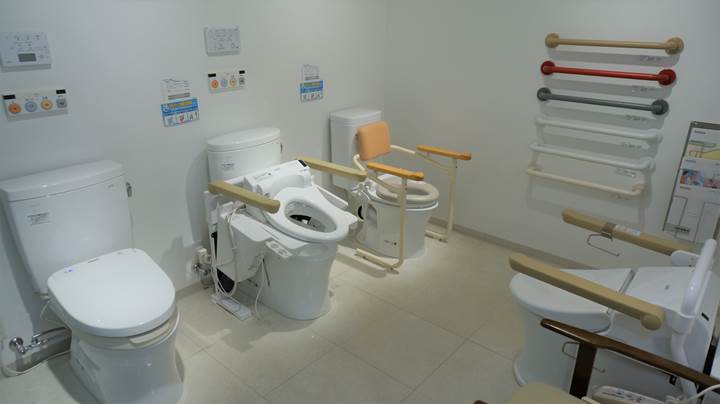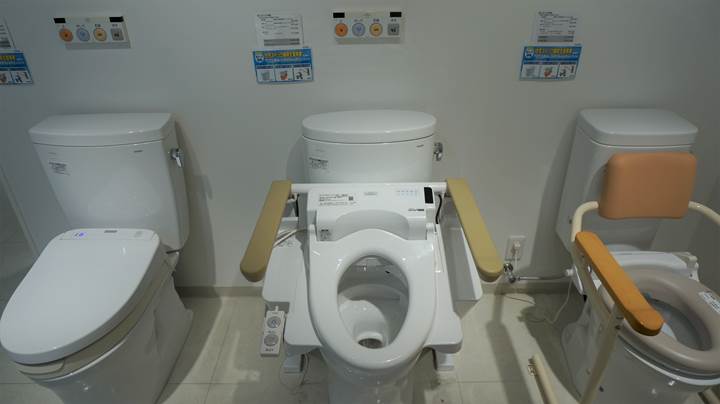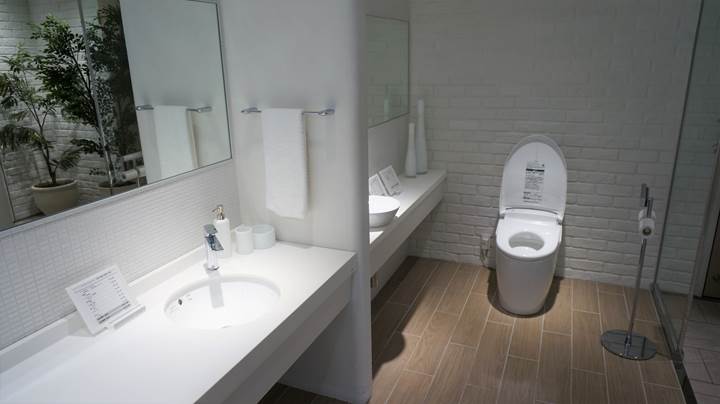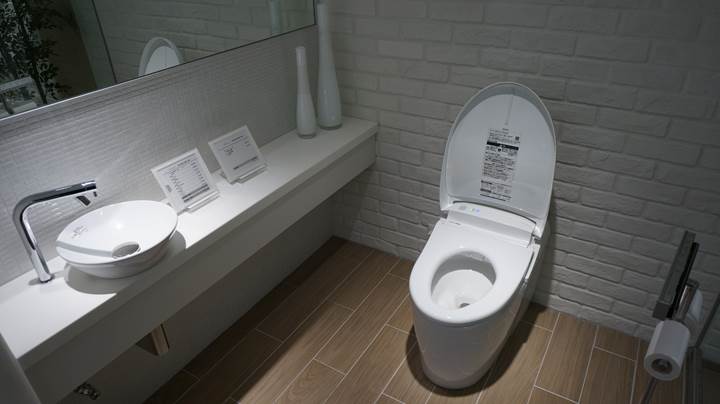 WASHLET is TOTO's brand name and means electrical shower toilet seat (bidet).

Another company LIXIL calls it SHOWER TOILET.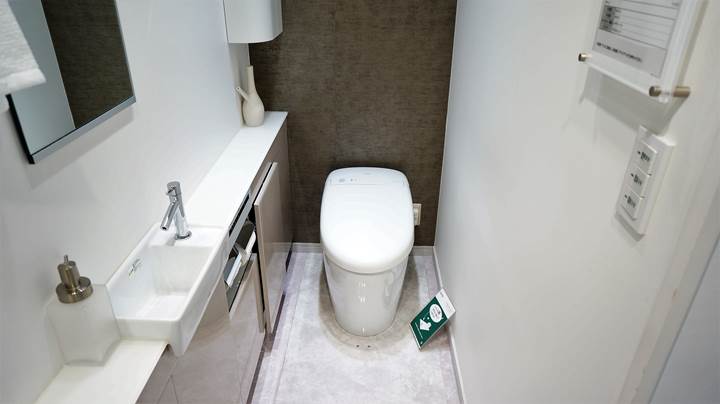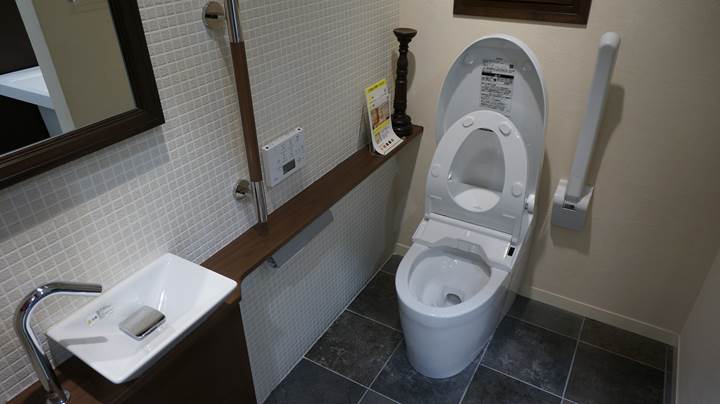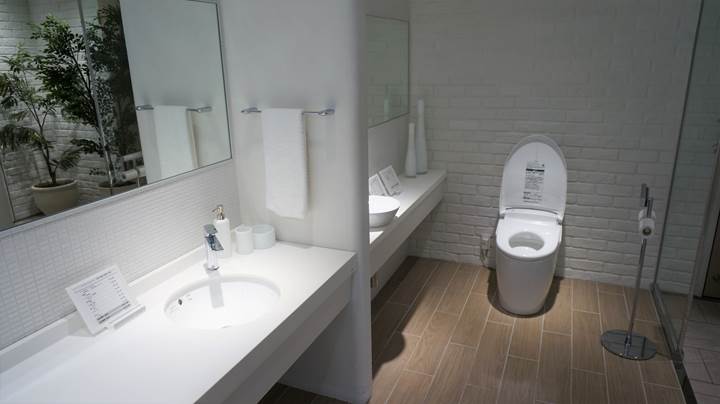 There are real restrooms (toilets) outside the showroom.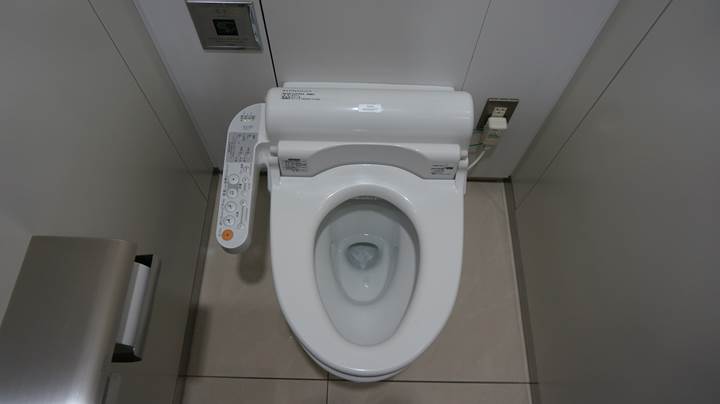 There are many buttons beside the toilet seat. Don't worry how to use.
After you go to the toilet, simply you need to use just these 4 buttons on the picture below.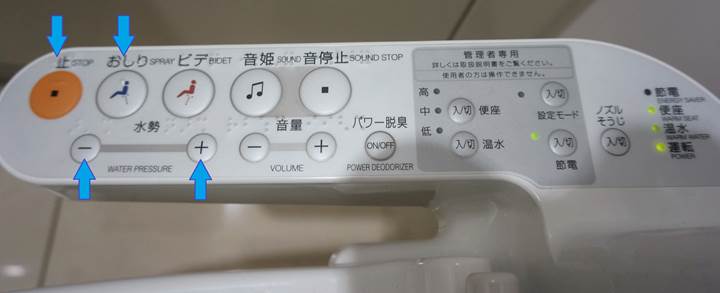 TOTO東京センターショールーム
Website (in Japanese)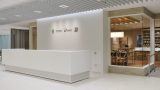 TOTO東京センターショールーム
TOTOが運営する東京センターショールームのご紹介です。トイレ、お風呂、洗面所、キッチン、蛇口などの水回り商品をご案内いたします。展示品の見学やご相談からイメージしやすいリフォームの体験をご提供いたします。
It is located near Shinjuku 新宿 Station. This place is on the 7F and 8F of the building.
Admission free
Business hours: 10:00 am - 5:00 pm
Wednesdays are closed except pre-national holiday.
GALLERY TOTO
Website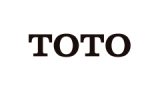 TOTO GLOBAL SITE
This is the official global site for TOTO Ltd. Learn about TOTO's group sites, corporate data, CSR activities, environmental initiatives and investor relations ...
It is located in Narita 成田 International Air Port.
---
How about this place?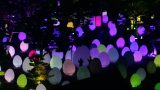 teamLab Planets and Borderless are Artistic Light Museums in Tokyo: Produced by teamLab チームラボ
When I ask foreign tourists where they want go in Tokyo many people say that they plan to go to the museum of teamLab.