FUKUSHIN 福しん is inexpensive Chinese restaurant.
I often used to go there when I was tired after a busy day in my twenties. After many years, I made an impromptu visit back because I wanted to reminisce by eating this restaurant's tasty food.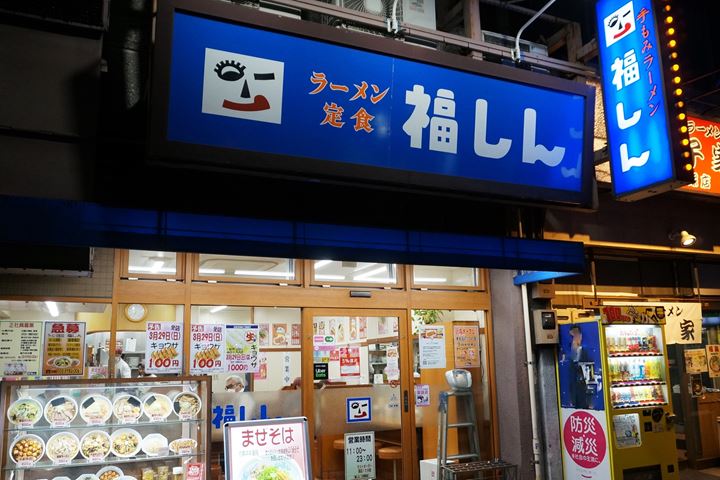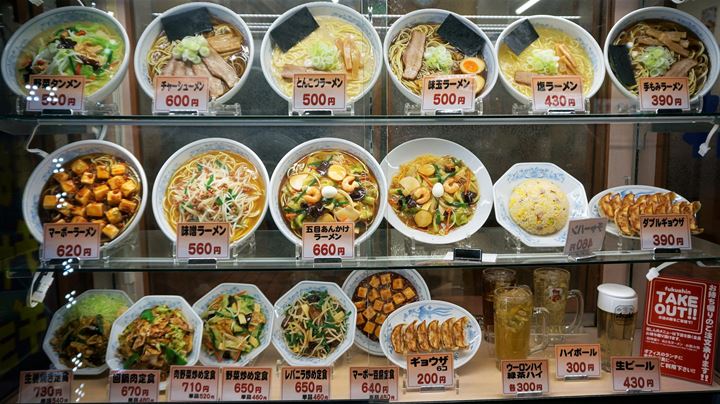 Vegetable Ramen 野菜タンメン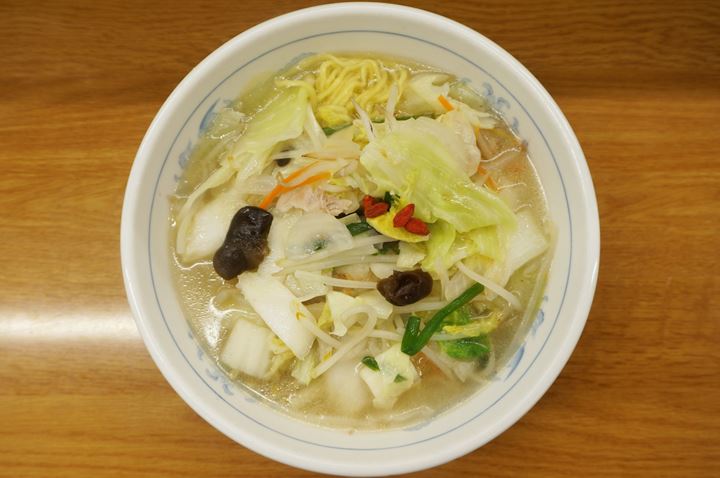 Vegetable Ramen 500 yen
野菜タンメン Yasai Tanmen (as pictured on this page)

Double Vegetable Ramen 620 yen
ダブル野菜タンメン Double Yasai Tanmen

Miso Vegetable Ramen 620 yen
みそ野菜タンメン Miso Yasai Tanmen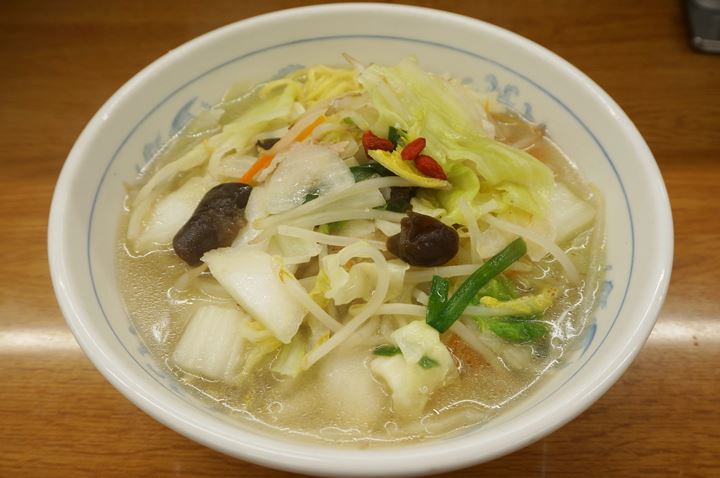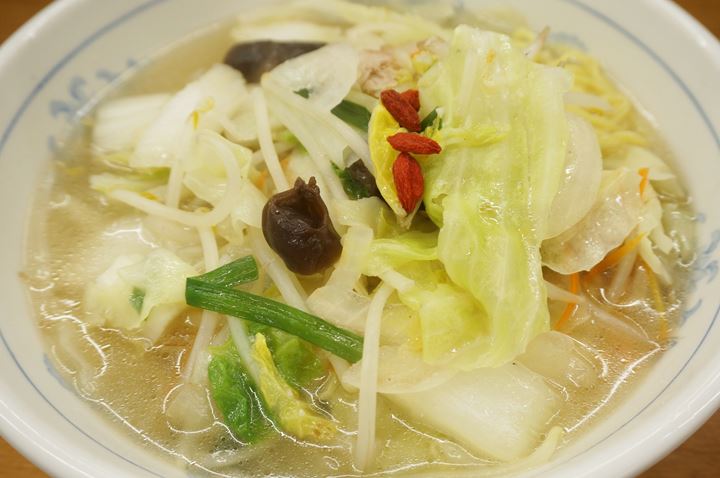 There are lots of vegetables in it such as cabbage, onion, garlic chive, beansprouts, Chinese cabbage, bamboo shoot, carrot, wood ear mushroom, and goji berry (and pork). Sometimes, the ingredients might be changed.
It is not vegetarian meal.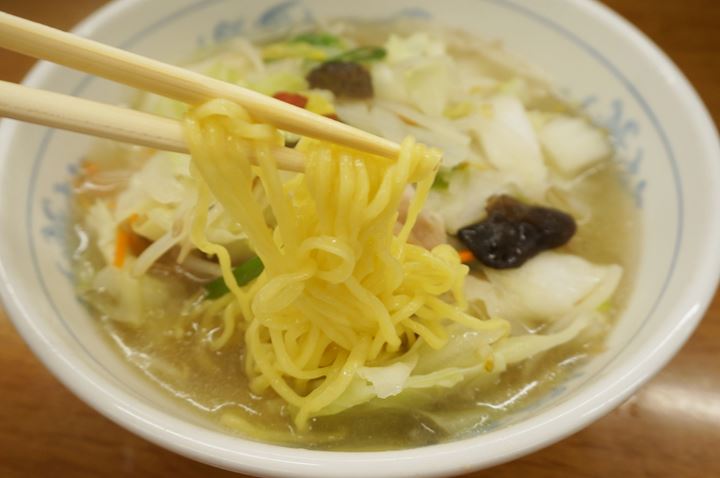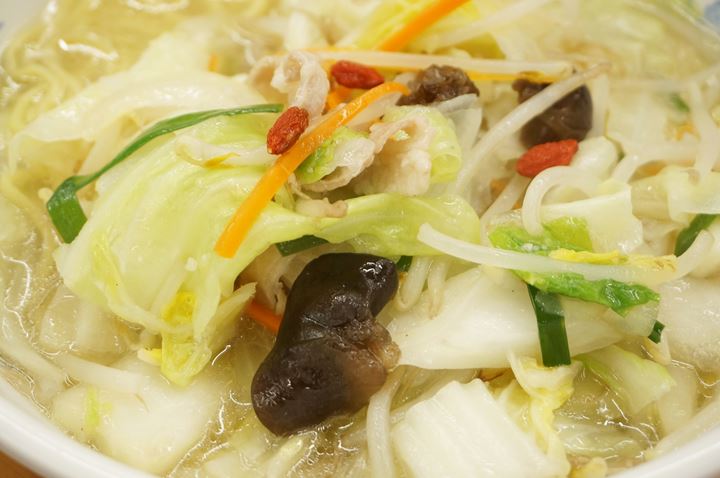 It is used domestically produced vegetables.
Gyoza Dumplings ギョウザ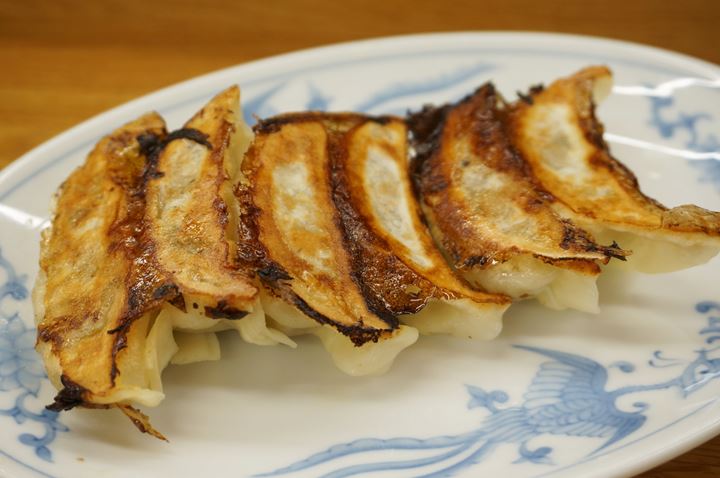 Gyoza Dumplings ギョウザ
6p 200 yen
12p 390 yen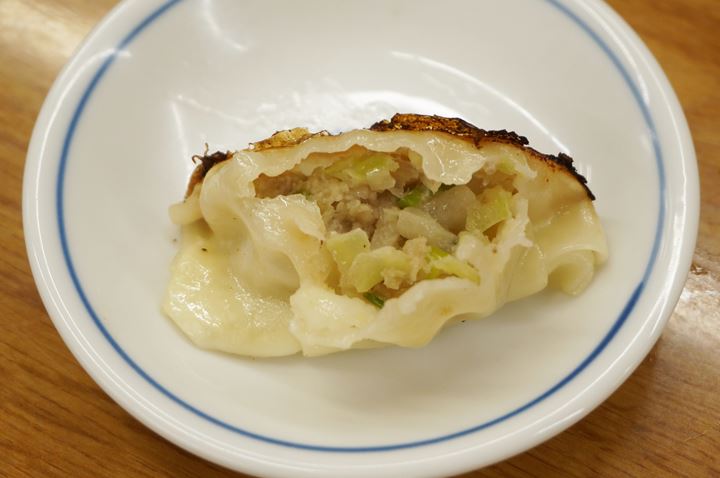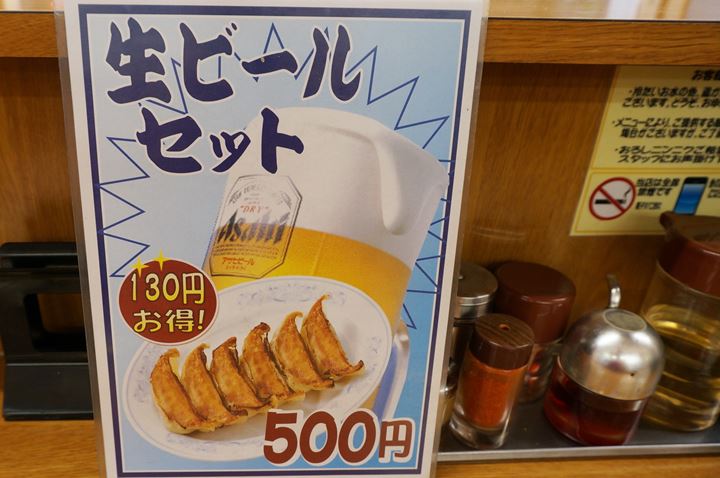 生ビールセット
A set of draft beer and gyoza dumplings (6p) cost 500 yen!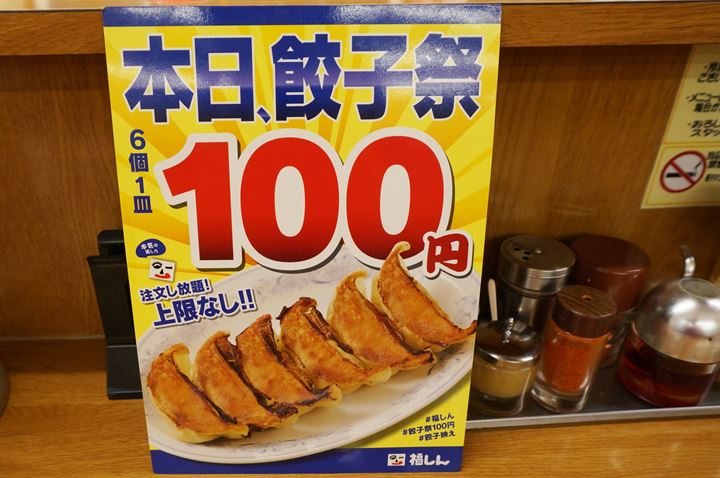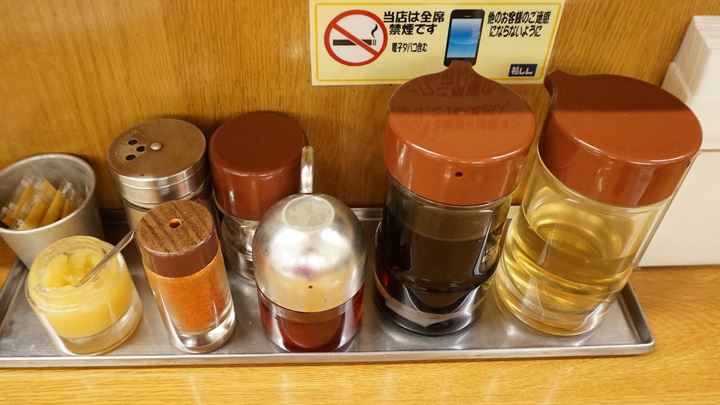 Stir Fried Pork Liver and Garlic Chives Set Meal レバニラ炒め定食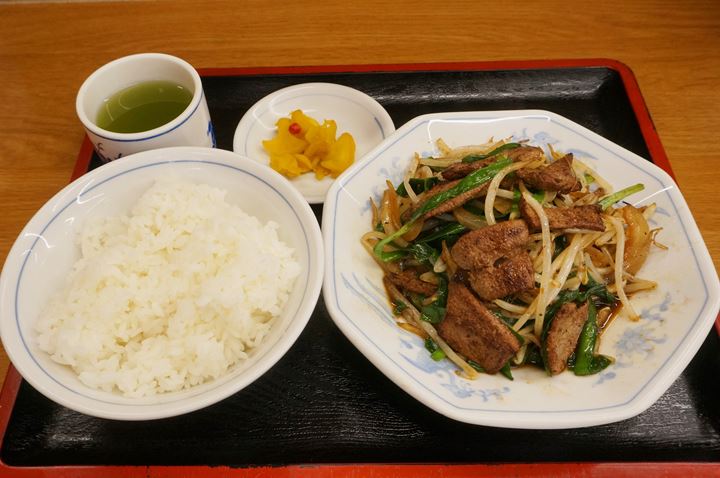 Stir Fried Pork Liver and Garlic Chives Set Meal 650 yen
レバニラ炒め定食 Rebanira-itame Teishoku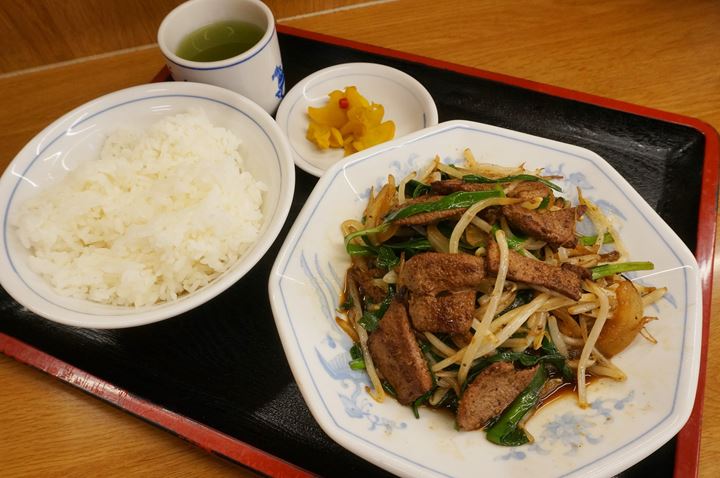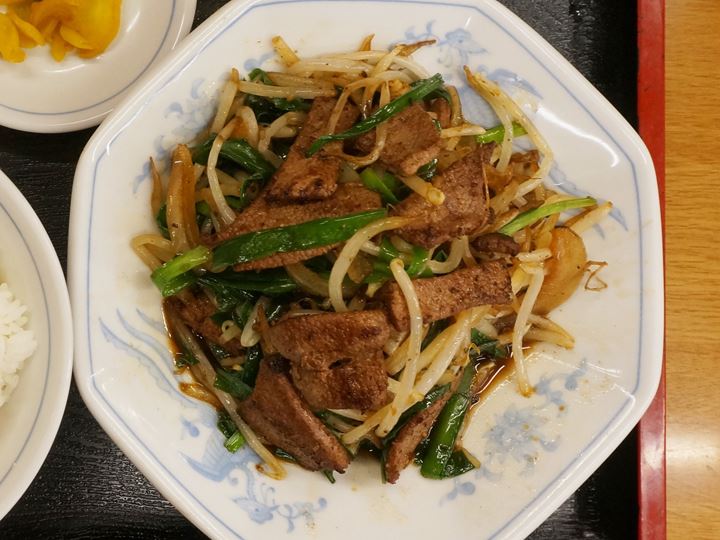 Stir Fried Pork Liver and Garlic Chives (A la cart) 460 yen
レバニラ炒め (単品) Rebanira-itame (Tanpin)
Do you like live dishes?
Another restaurant in Tokyo offers great liver dishes.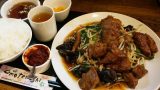 Delicious Liver Meat Dish in Tokyo: Sauteed Pork or Chicken Liver and Chive ニラレバ定食 (レバニラ)
If you like eating liver meat I highly recommend 2 restaurants below in Tokyo. They offer great food!
Half Size Ramen 100 yen おともラーメン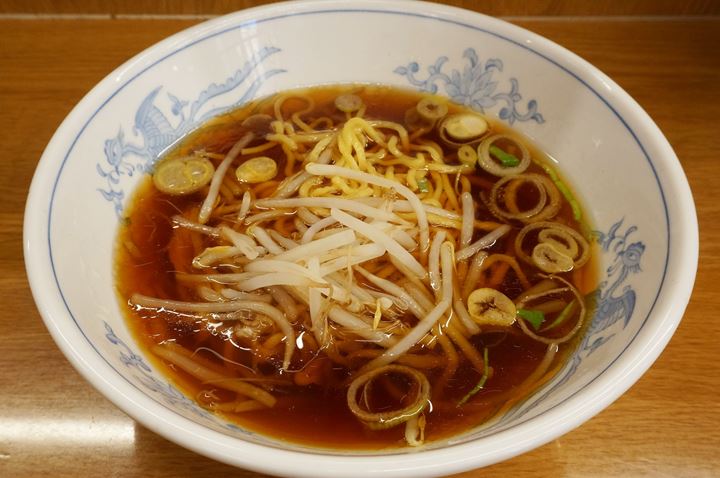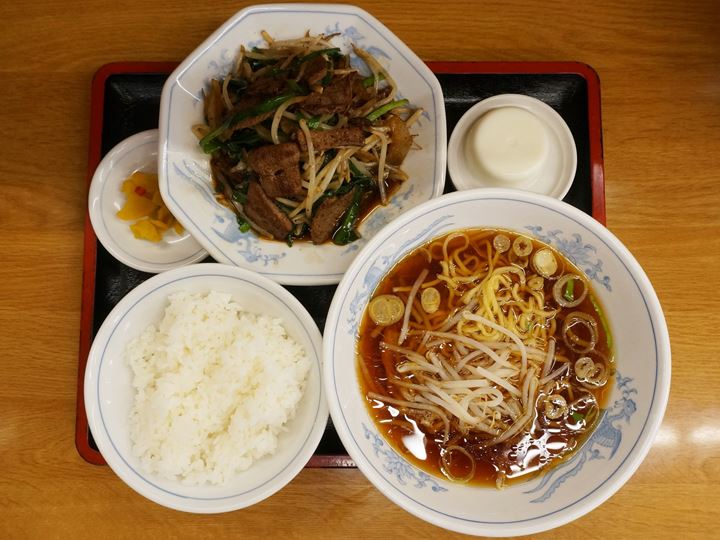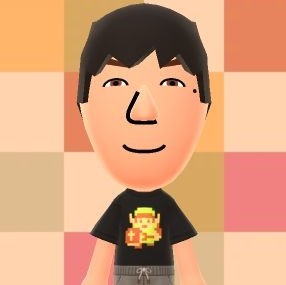 I highly recommend you order this 100 yen ramen when you order a food such as a set meal, rice bowl type food or fried rice.

For 100 yen, the quantity of this ramen is larger than I expected. It tastes delicious and worth more than 100 yen.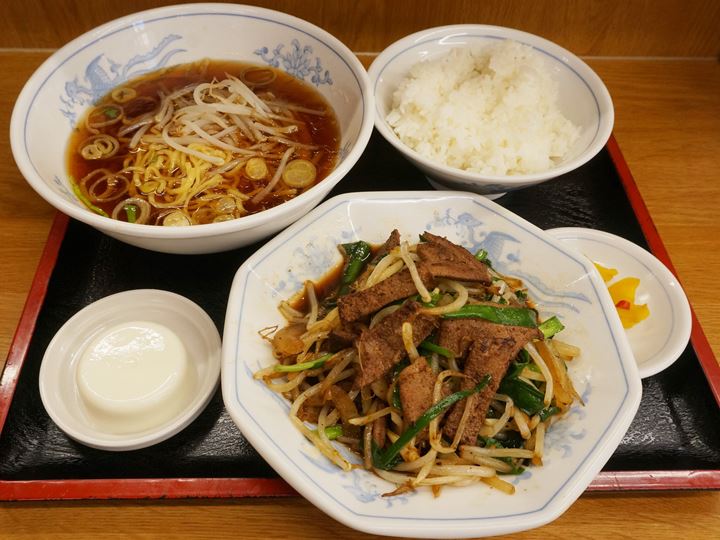 These are 650 + 100 = 750 yen including tax.
(I got this almond jelly for free because I used a coupon.)
Fukushin Sour 福しんサワー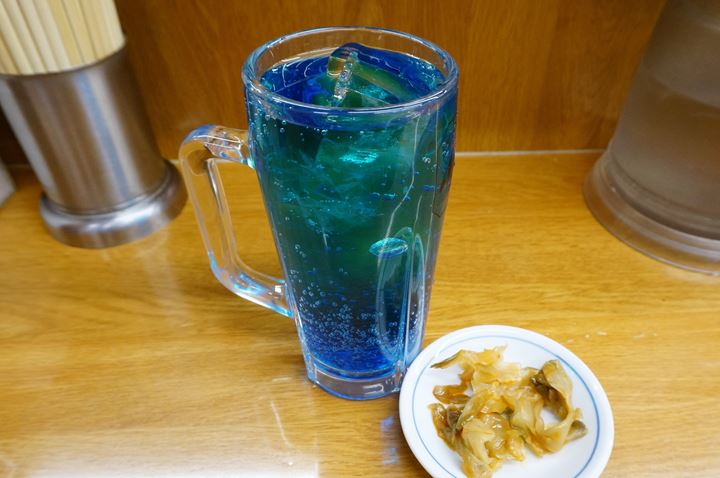 Fukushin Sour 福しんサワー 290 yen
It includes pickles.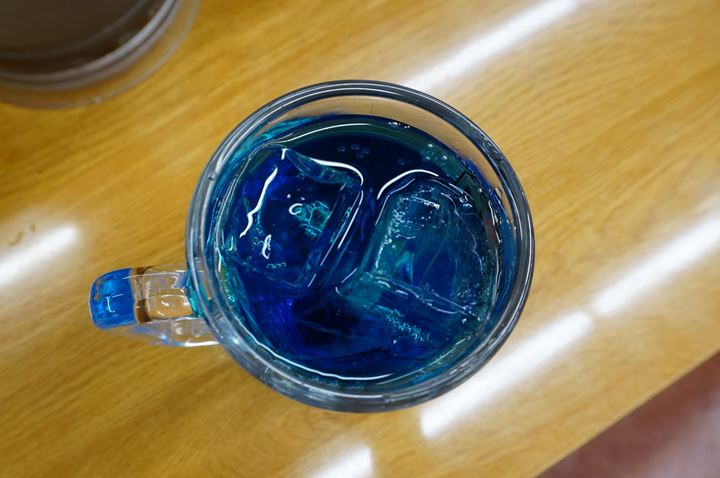 It is mixed with healthy citric acid. Very sour!!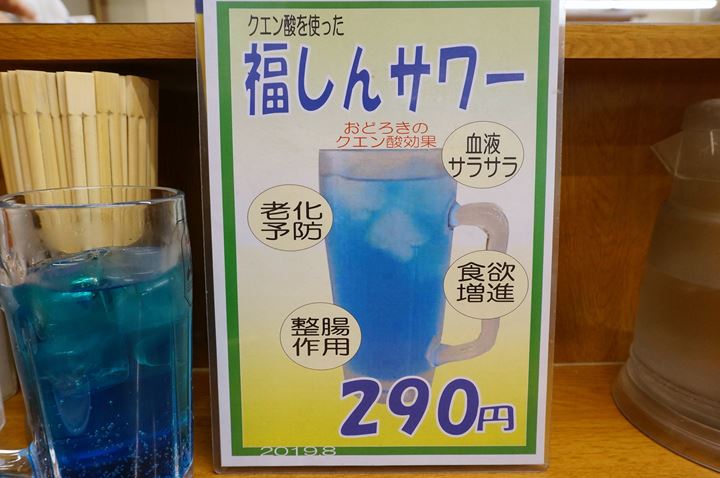 Information
Restaurant name
FUKUSHIN 福しん
No service fee / No cover charge
Tax is included in the prices
No smoking
Picture food menu is available.
Credit card is not accepted.
You can buy food for to go.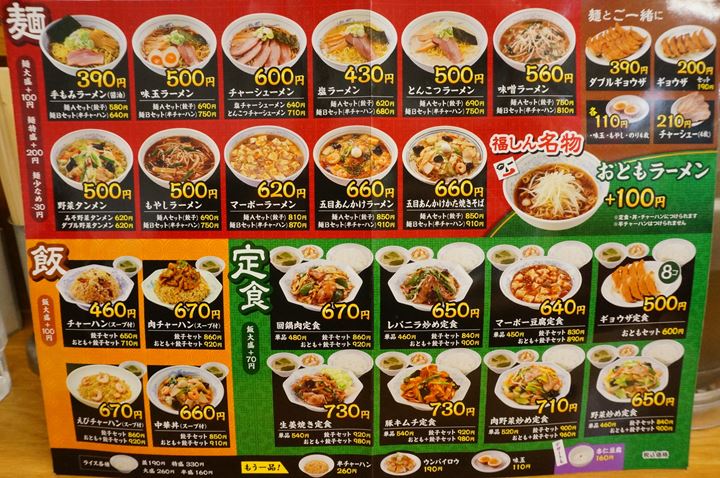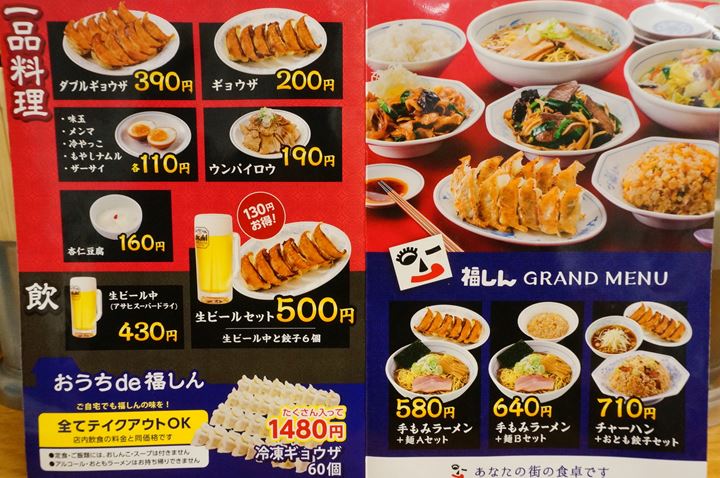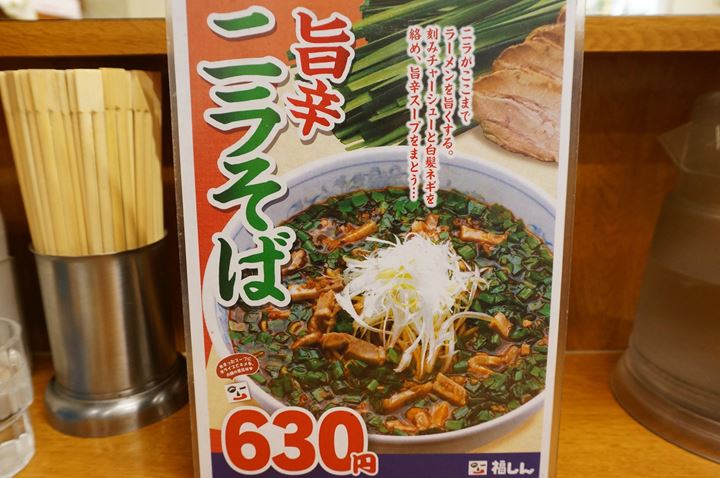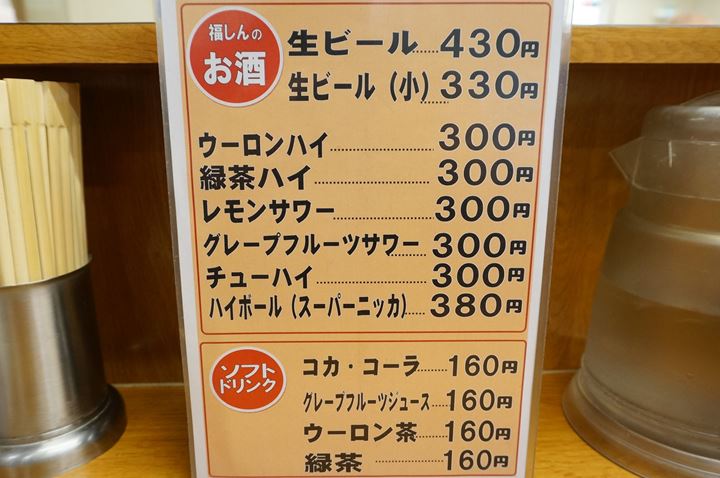 Website (in Japanese)
手もみラーメン 福しん オフィシャルサイト
池袋を中心としたラーメン・定食チェーン店「福しん」のオフィシャルサイト。いつもできたて熱々!ラーメン・定食の福しんは、あなたの街の食卓です。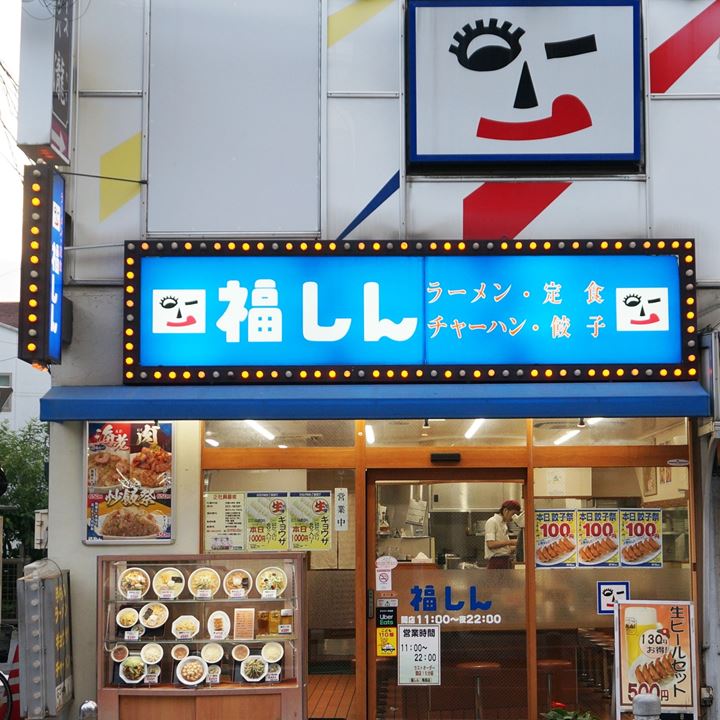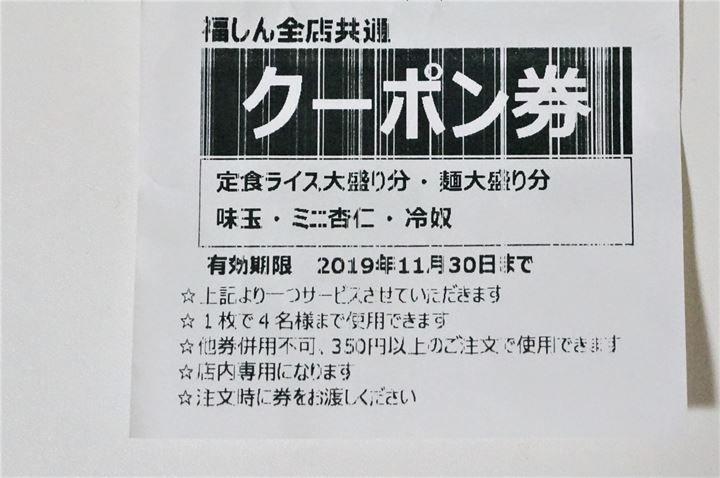 When I went there in September 2019 a coupon ticket クーポン券 was printed on the receipt.
Next time, you can choose one for free.
定食ライス大盛り分
Increase rice size to large if you order a set meal called 定食 Teishoku
100 yen
Say "Rice Oomori" ライス おおもり
麺大盛り分
Increase noodles size to large 100 yen
Say "Men Oomori" めん おおもり
味玉
Seasoned Boiled Egg 110 yen
Say "Aji-tama" あじたま

ミニ杏仁
Mini Size Almond Jelly 160 yen
冷奴
Chilled Tofu 110 yen
有効期限 Expiration Date
Example: (2019年11月30日) November 30, 2019
1枚で4名まで使用できます
Limit 4 people.
他券併用不可、350円以上の注文で使用できます
Not valid with any other (coupon / discount) offer.
Minimum order of 350 yen.
店内専用になります
Dine-in only.
注文時に券をお渡しください
Present coupon upon ordering.
There are about 30 restaurants in Tokyo.
They are located all in Tokyo, I introduce some restaurants around popular sightseeing places in downtown Tokyo.
Check out Google Maps below!
* Fukushin sour is available.
Prices and information are as of January 2020.
---
Another similar type of restaurant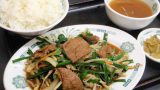 Reasonable Ramen Restaurant HIDAKAYA 日高屋
I have often had food at a chain restaurant HIDAKAYA 日高屋.You can choose from a variety of reasonable foods such as ramen, gyoza (dumpling), and many kinds of stir-fried foods.