Highlights of this part are a dam and hot springs.
Taikan (Grand View) 大観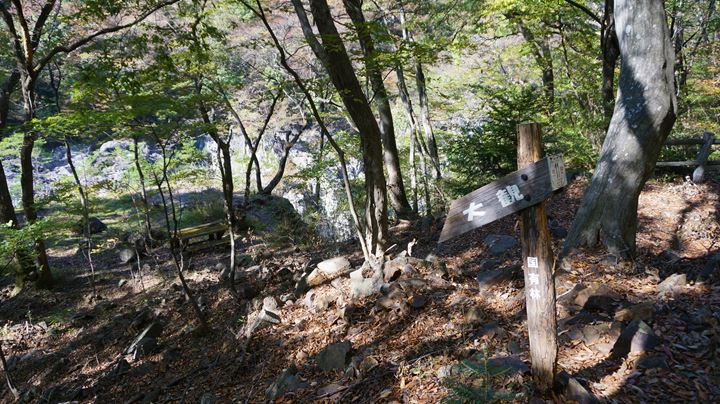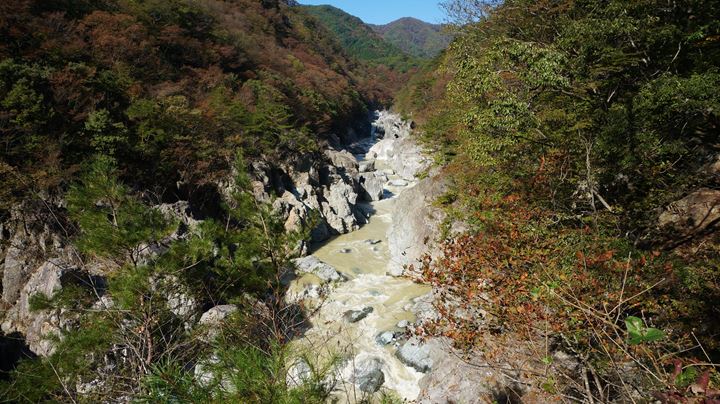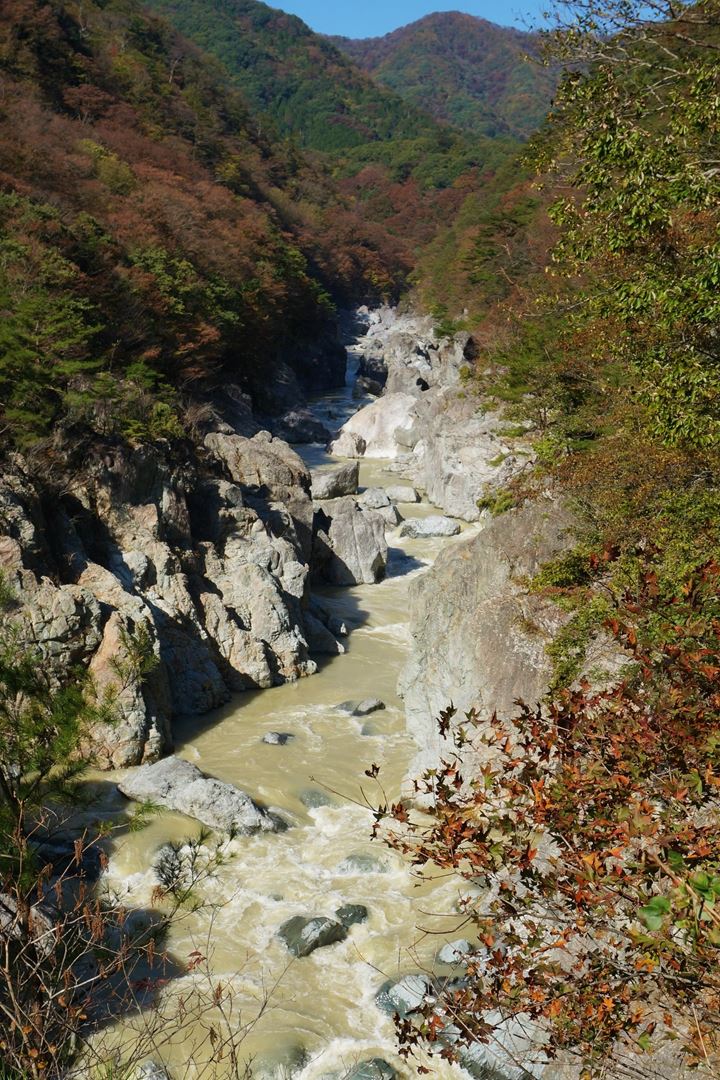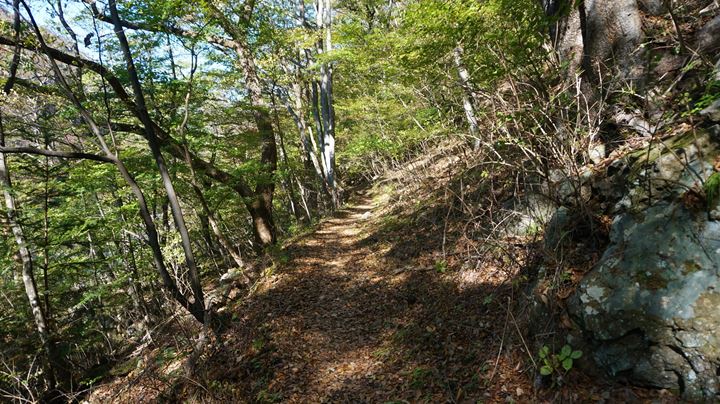 Columnar Joint 柱状節理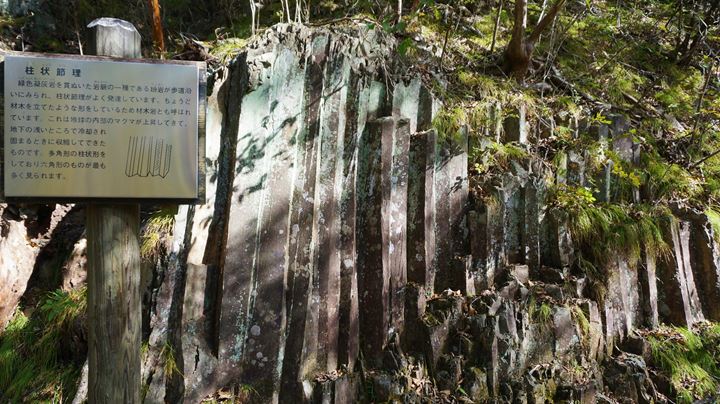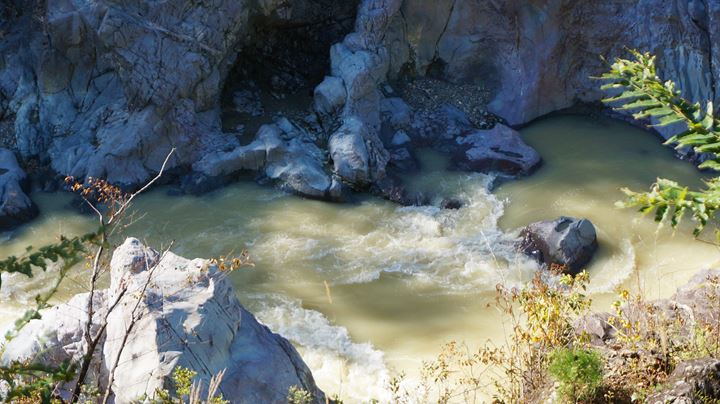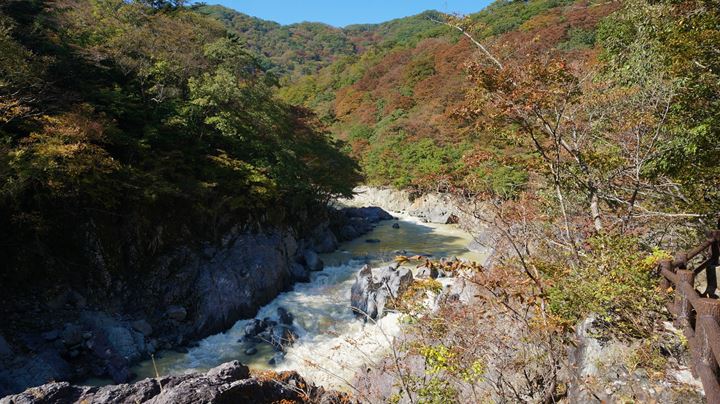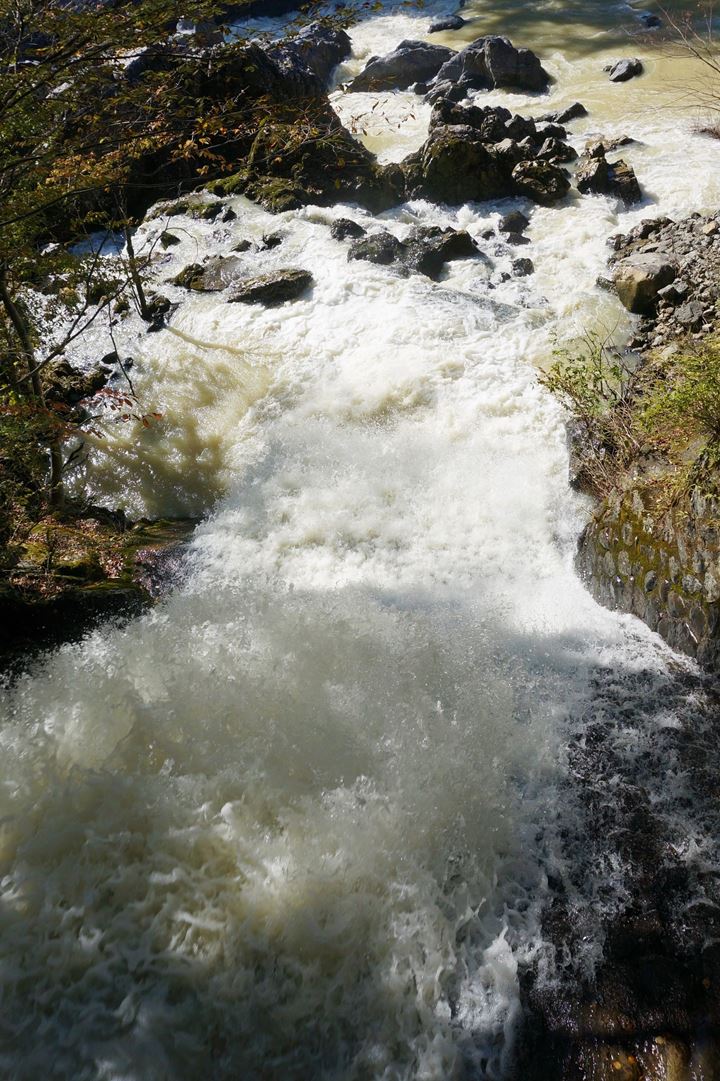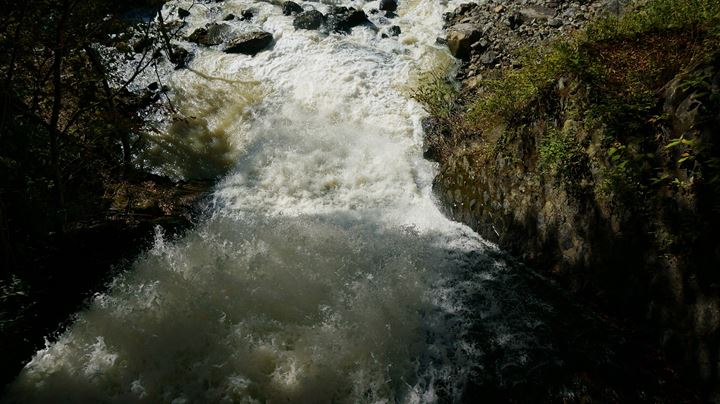 Shiroiwa 白岩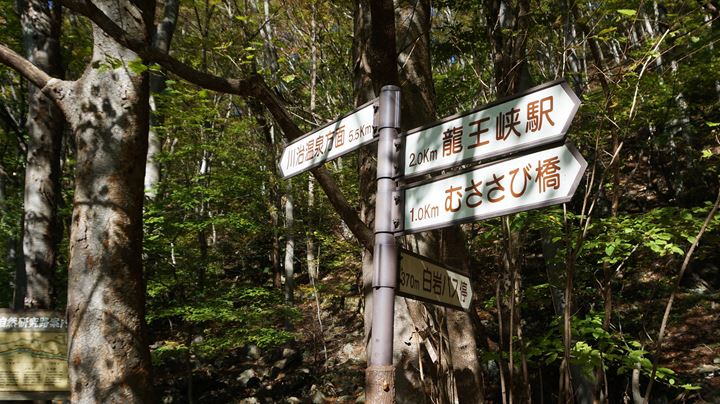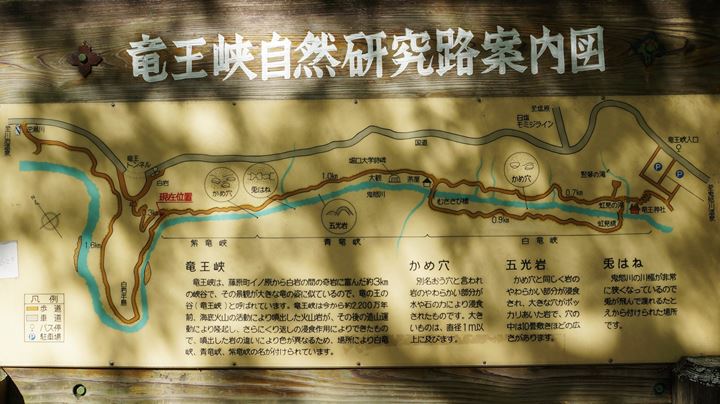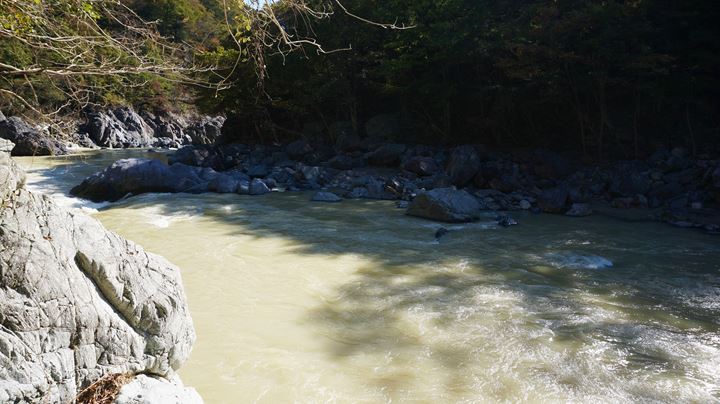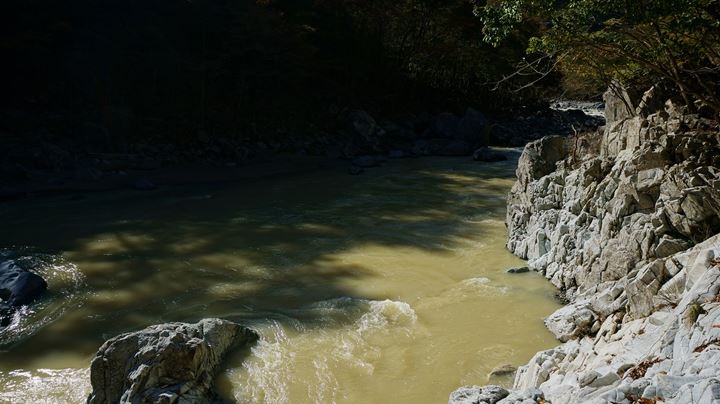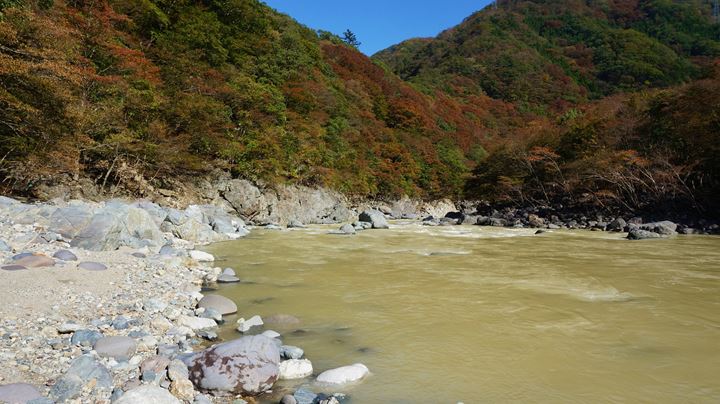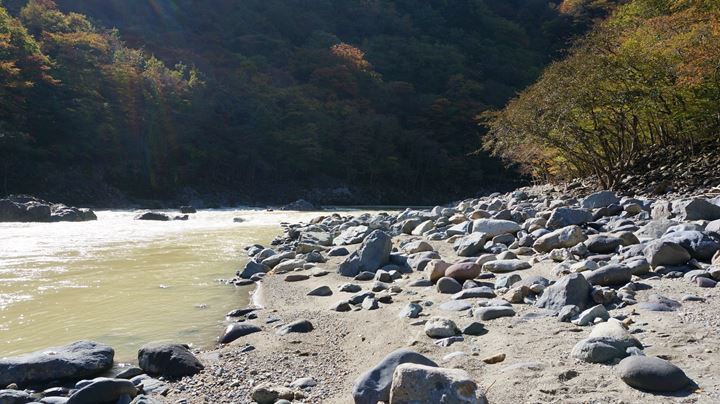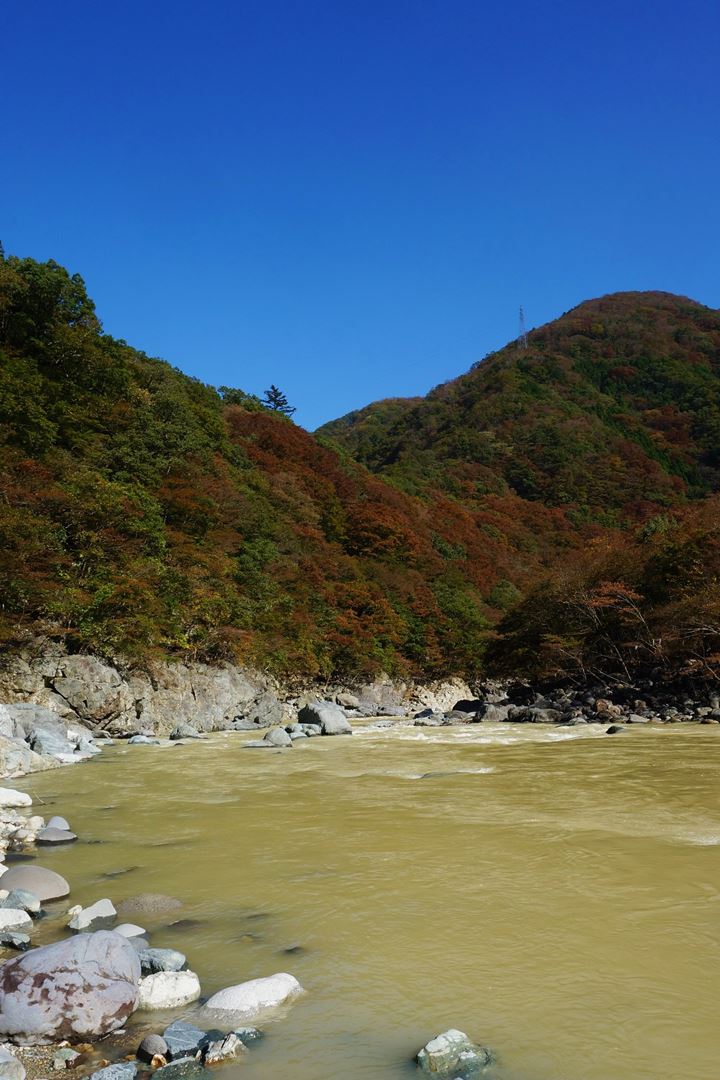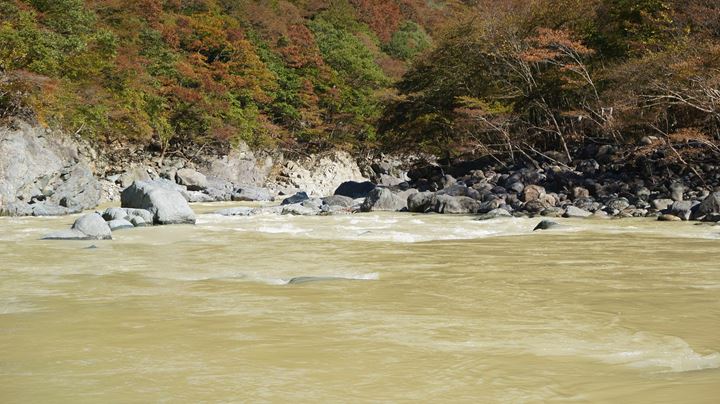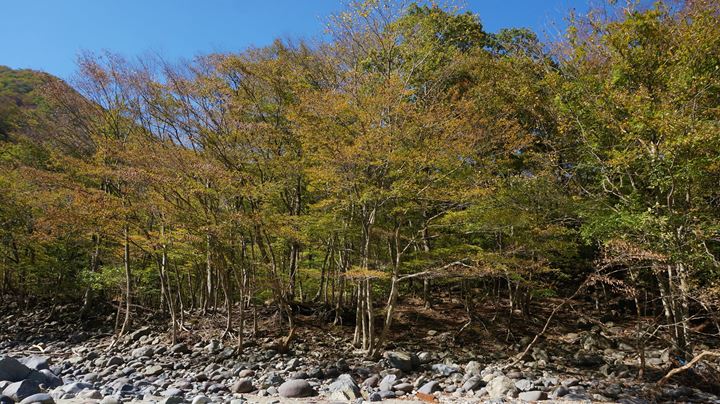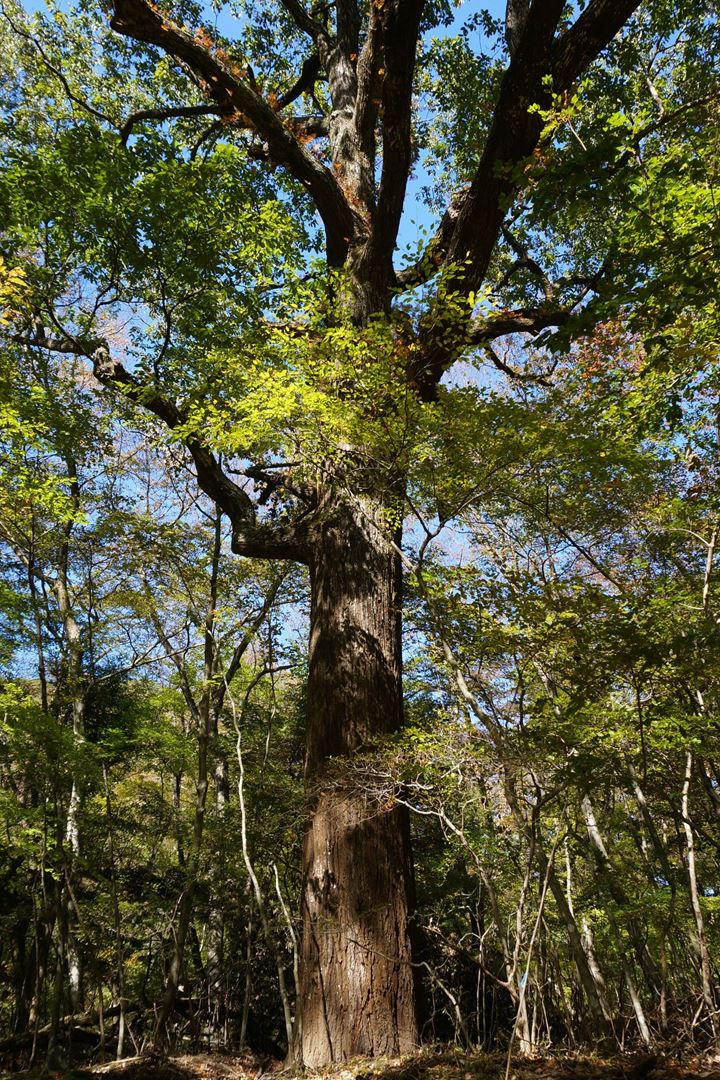 Kawaji 2nd Power Plant 川治第二発電所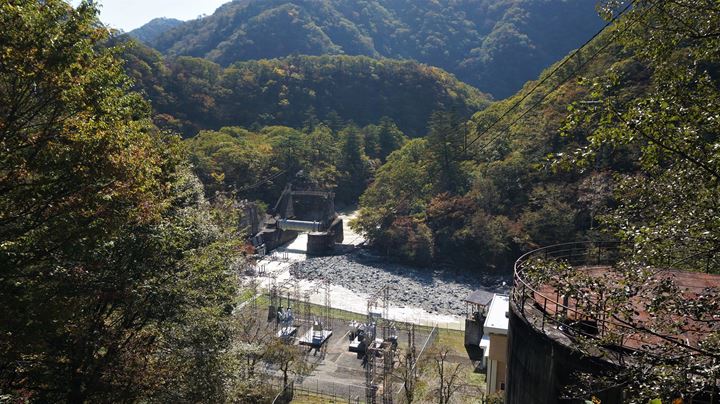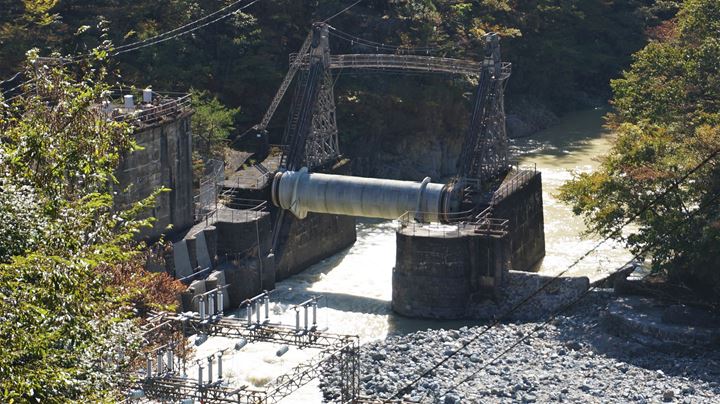 Hamako Bridge 浜子橋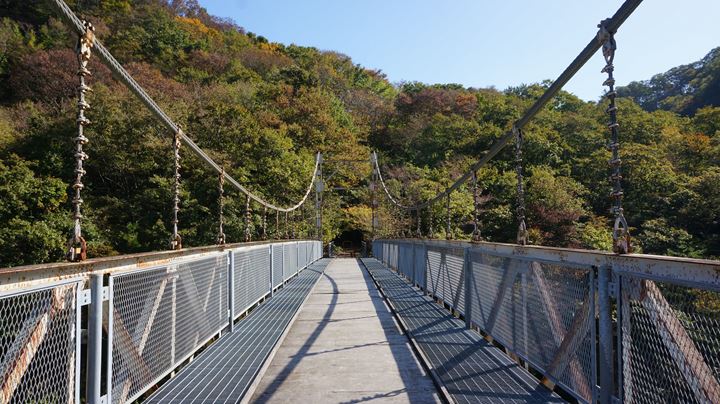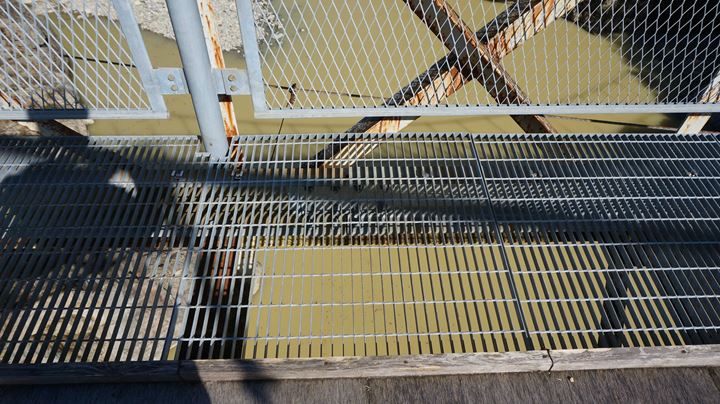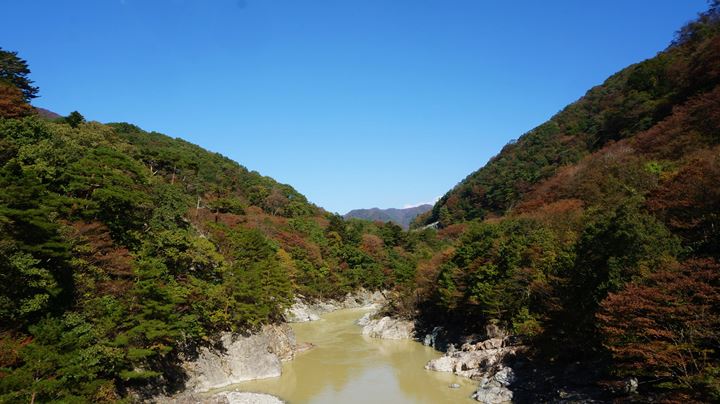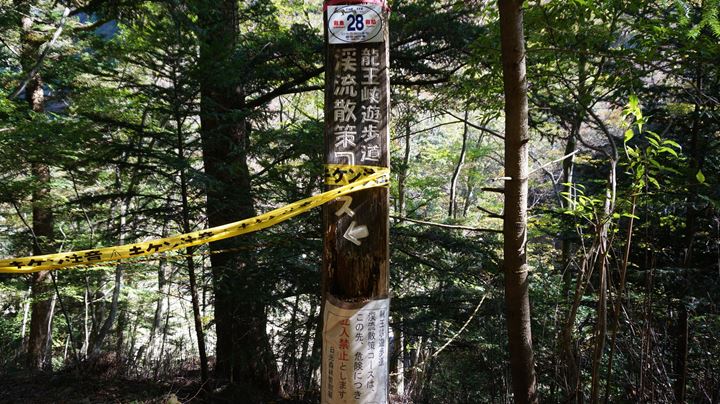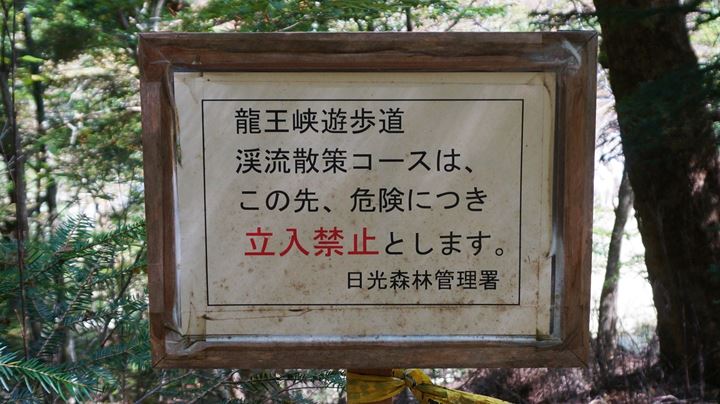 龍王峡遊歩道
渓流散策コースは、
この先、危険につき
立入禁止とします。
This trail is closed, but you can keep going on the other trail.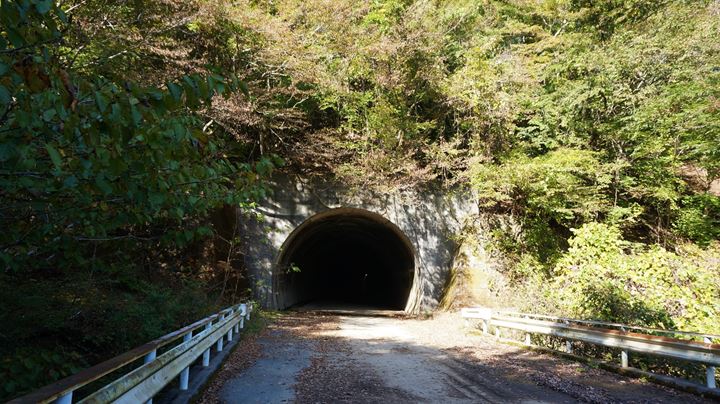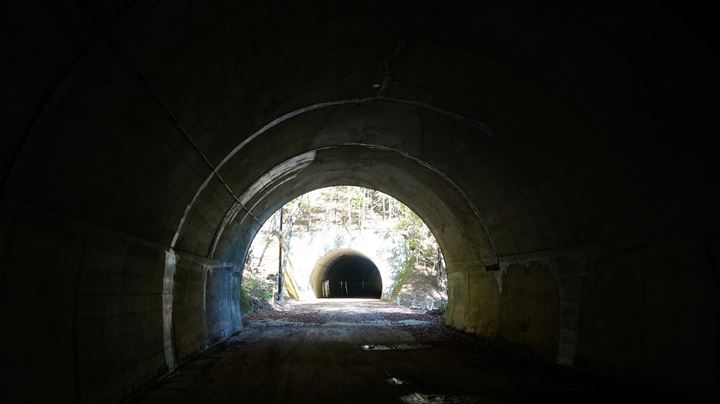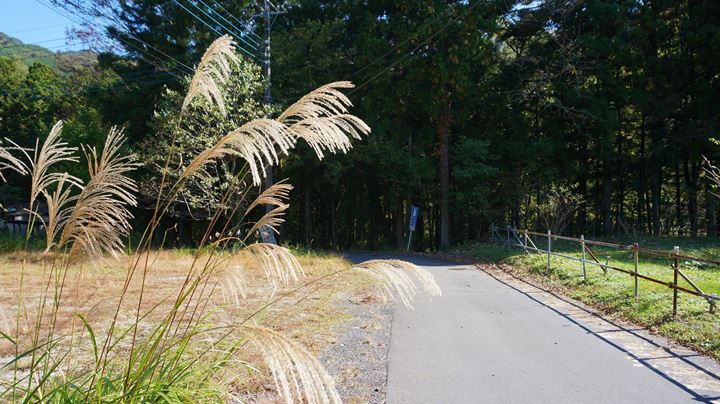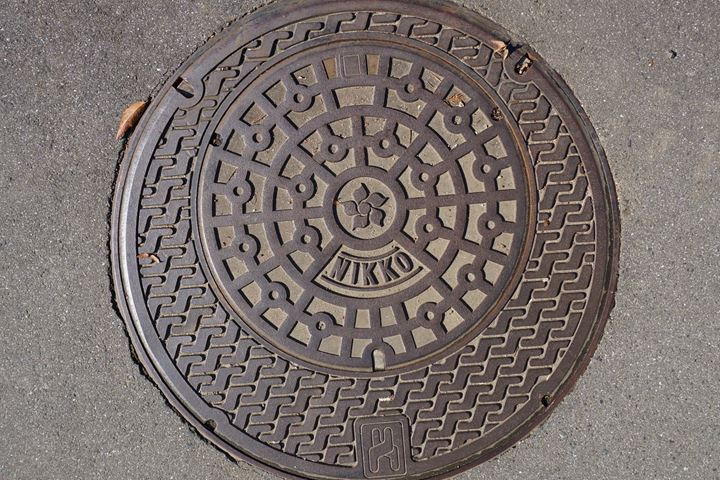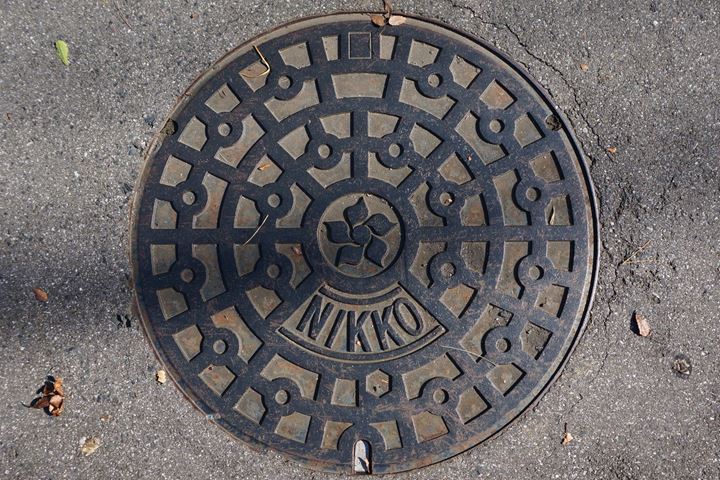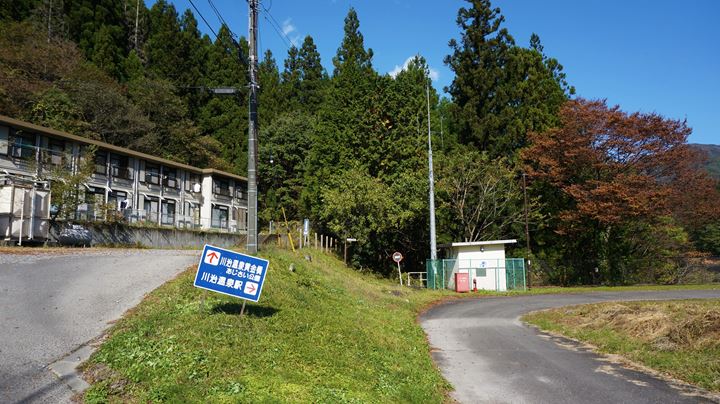 Koami Dam 小綱ダム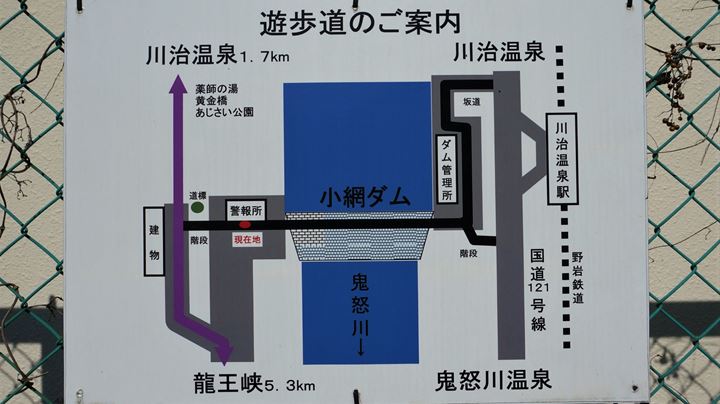 There is Kawajionsen 川治温泉 Station beside the dam.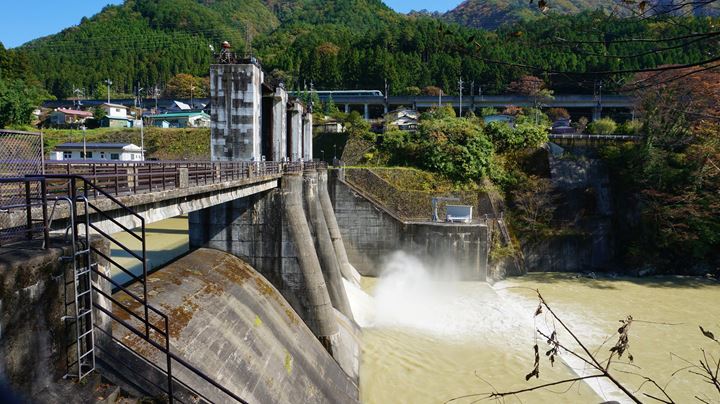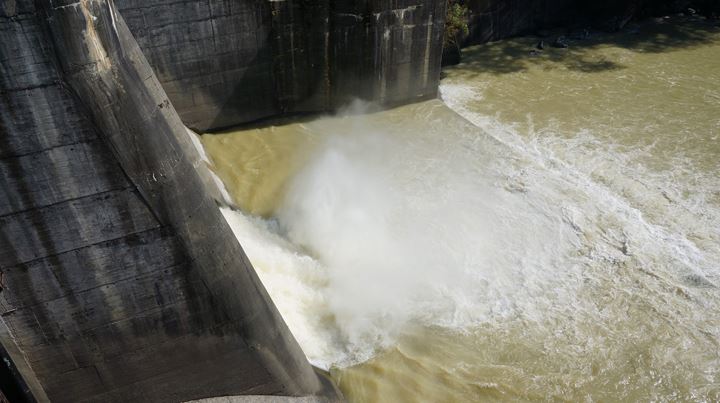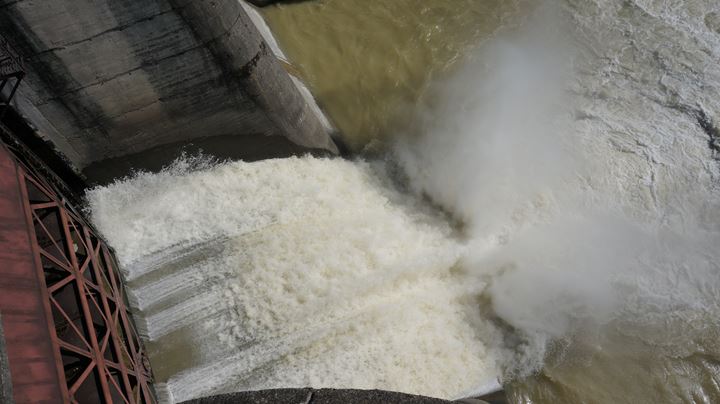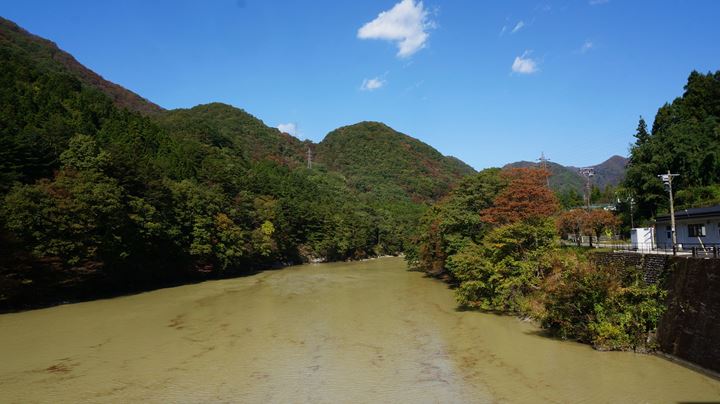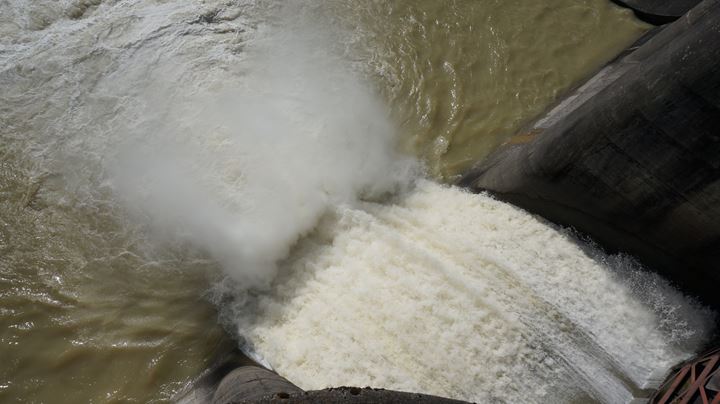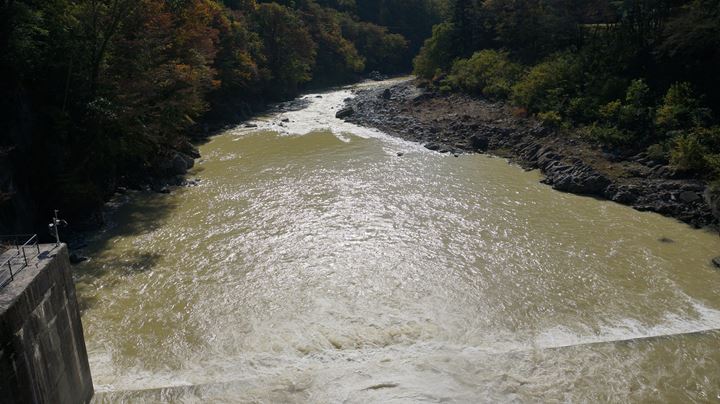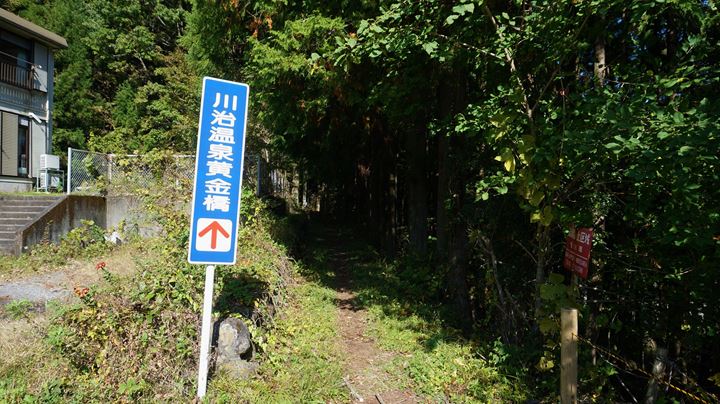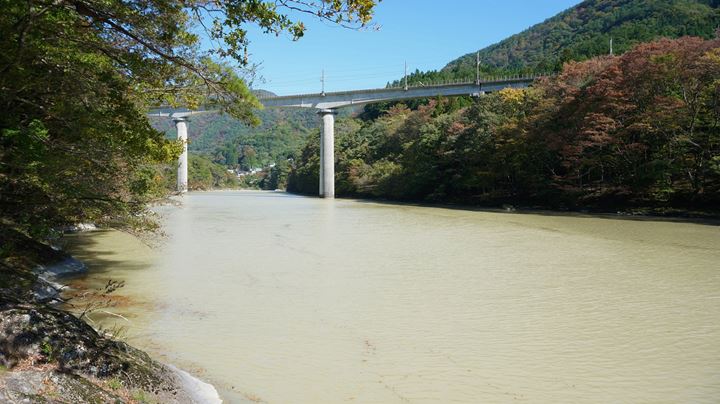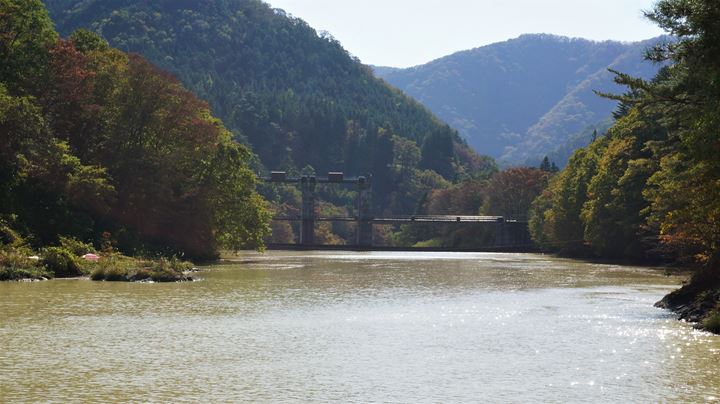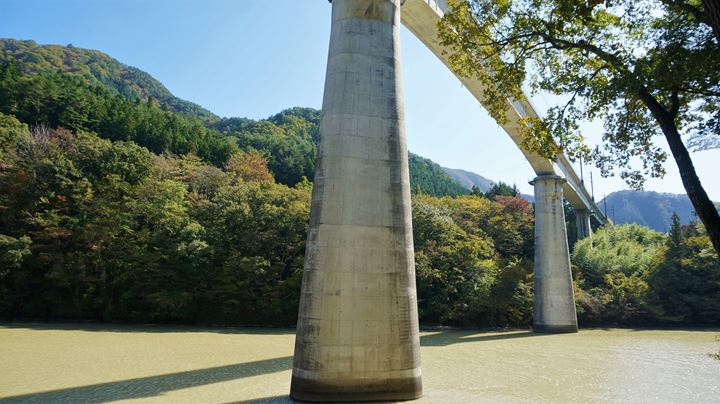 Ryuokyo Ravine 龍王峡 - Ajisai Park (Hydrangea Garden) あじさい公園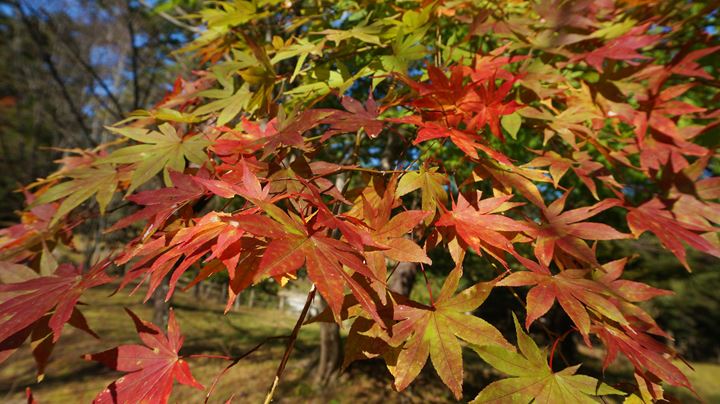 Kogane Bridge 黄金橋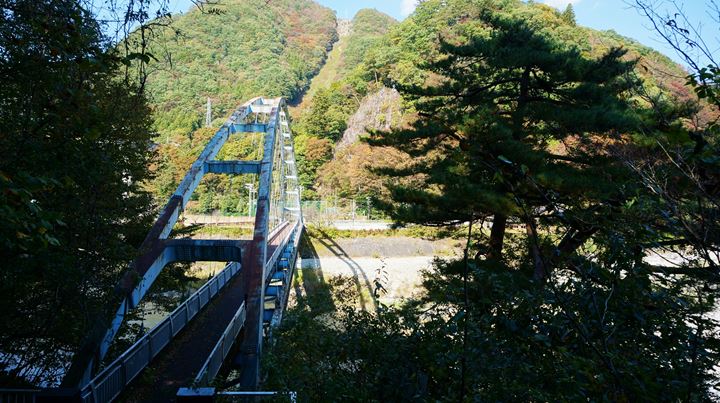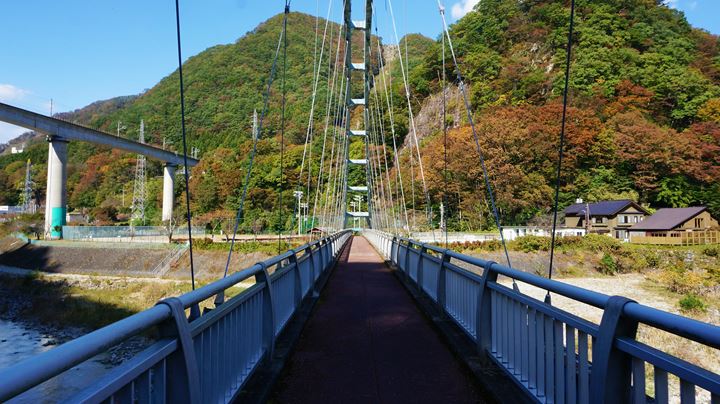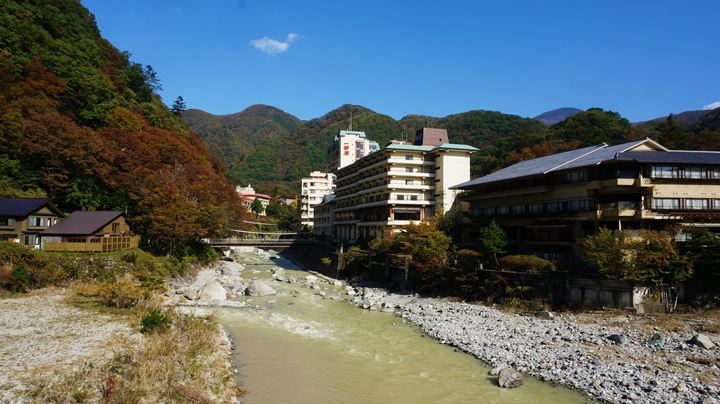 Kawaji-onsen Iwaburo (Hot Spring) 川治温泉岩風呂
In the northern part of the hiking trails, there is a lot of accommodation which have hot springs.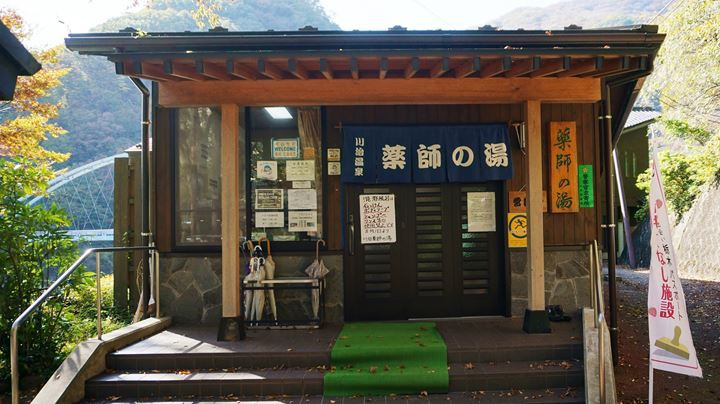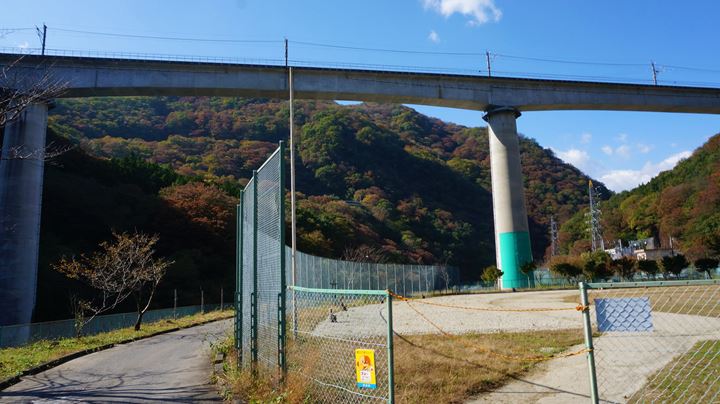 Kawaji-yumoto Station 川治湯元駅
It was good hiking!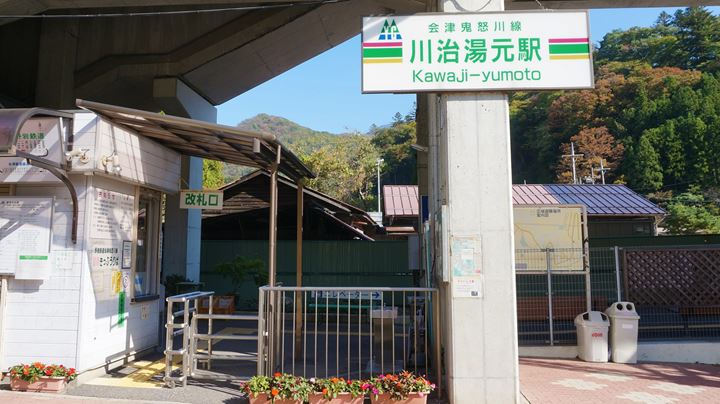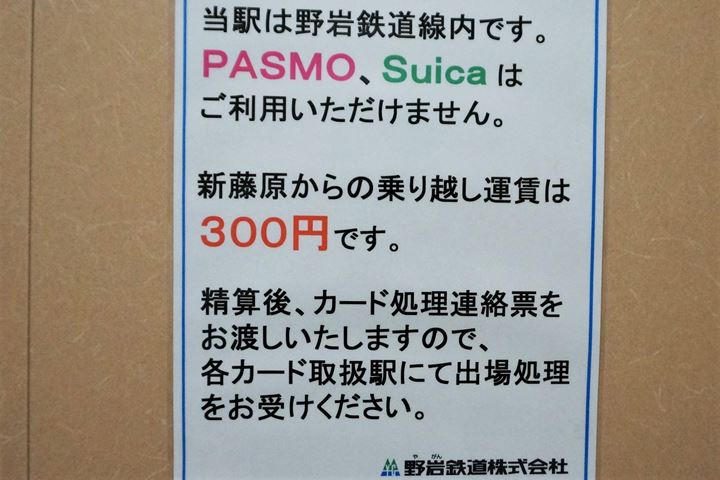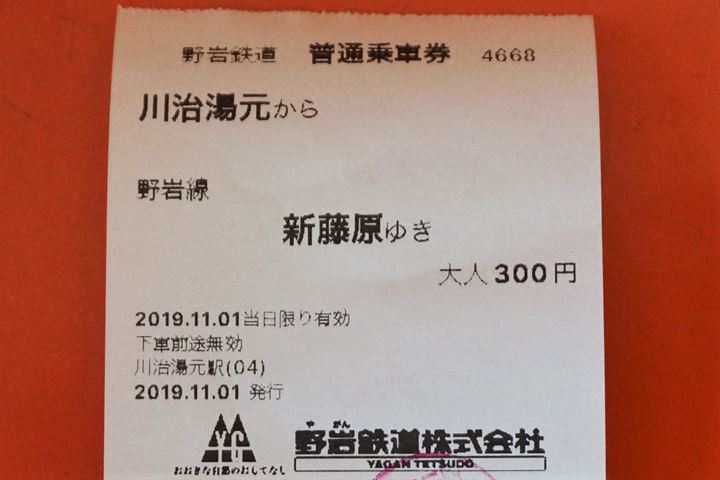 Let's go home!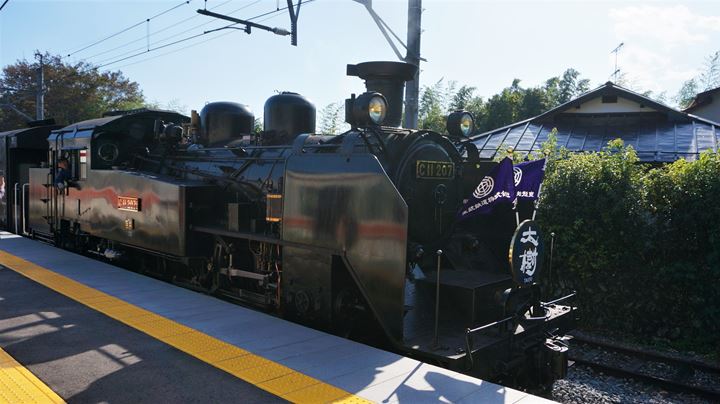 I met a steam locomotive.
---
Are you looking for hiking place in Tokyo?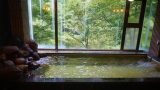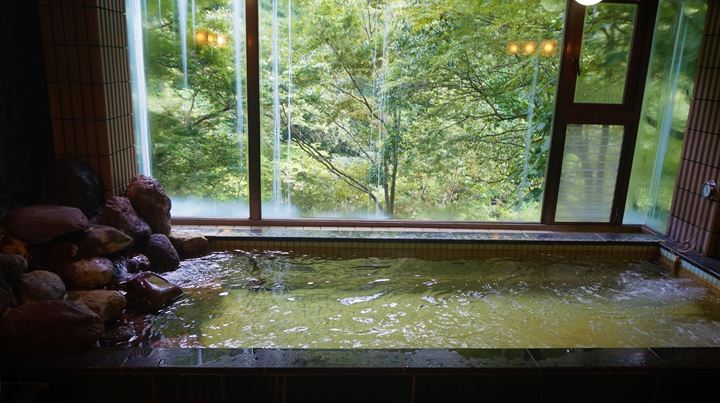 A Hot Spring "Hikawago Asahanoyu at Mikawaya Ryokan" in Okutama Tokyo 東京 奥多摩 氷川郷麻葉の湯 三河屋旅館(Onsen 温泉)
I present you a Tokyo ryokan hot spring. A ryokan 旅館 is a type of Japanese style inn. Mikawaya Ryokan 三河屋旅館 has a good hot spring. The use of the hot spring in this ryokan is not limited to ryokan guests.