However, I have ever been to a variety of food and drink factories in Japan and some countries, Kirin Beer Brewery in Yokohama is one of the most gorgeous and golden factories!
Field Trip Photos
Access
Go to Namamugi Station 生麦駅 by train.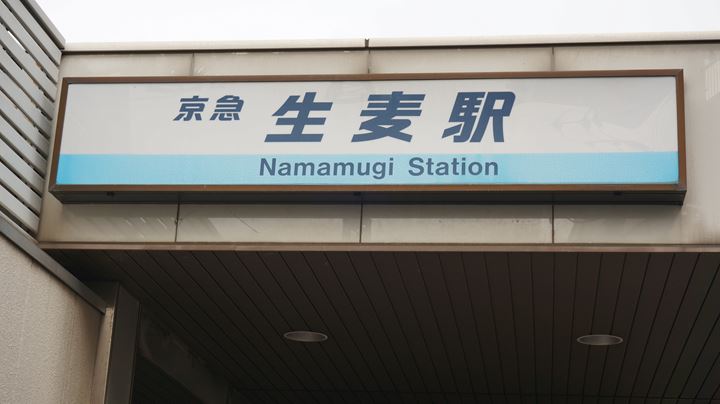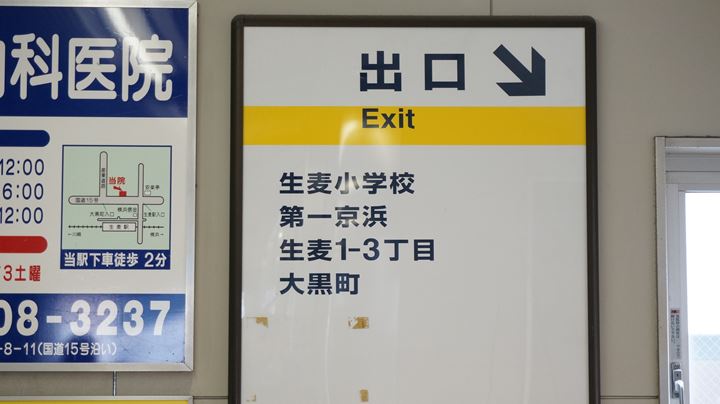 At the station, there is one ticket gate and two exits. Exit from this place in the photo above.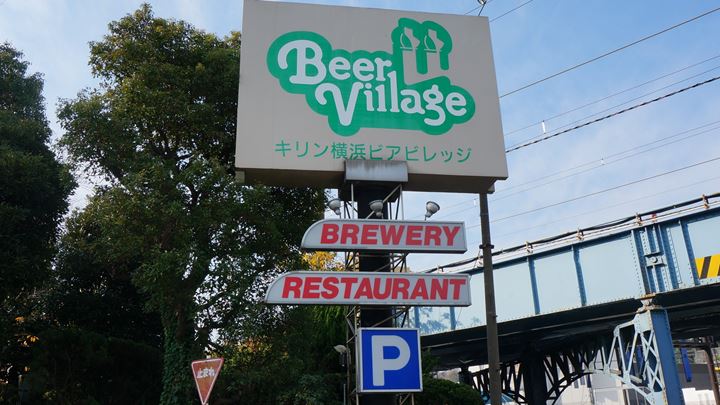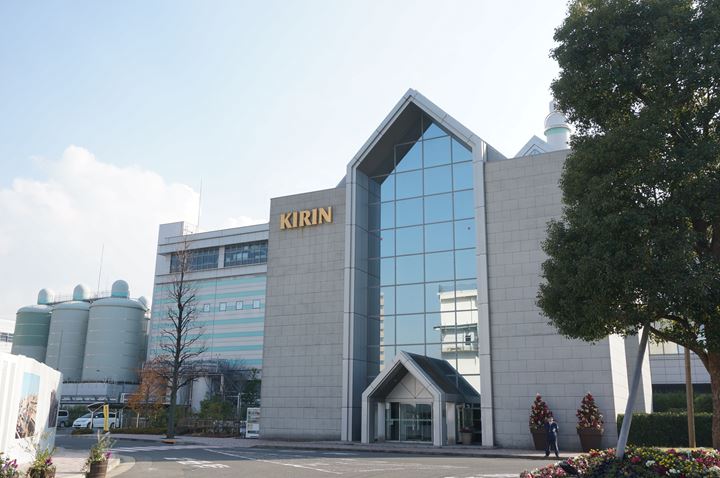 Entrance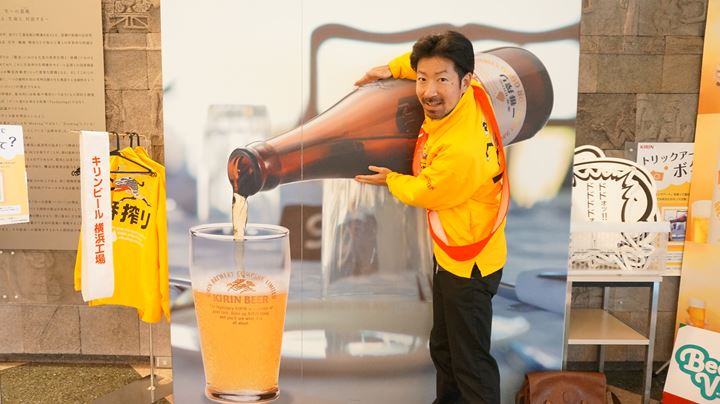 This is the reception area for the beer brewery tour.

Admission fee
The tour and admission into the brewery are free of charge.
↓
aged 20 and up:
500 yen including tax (from October 2021)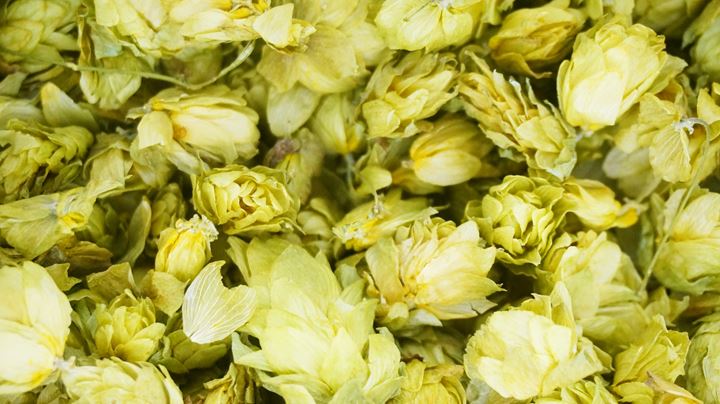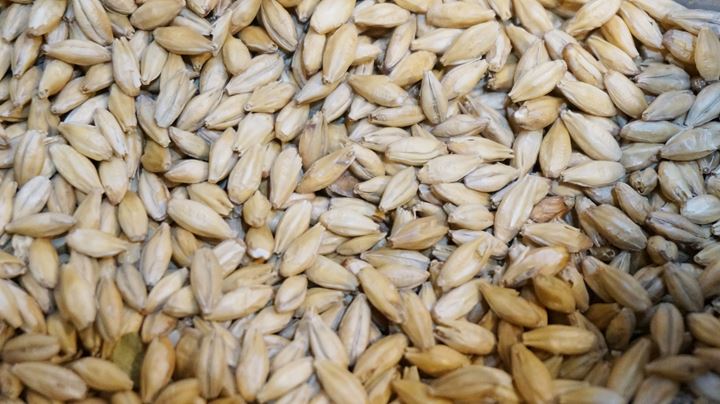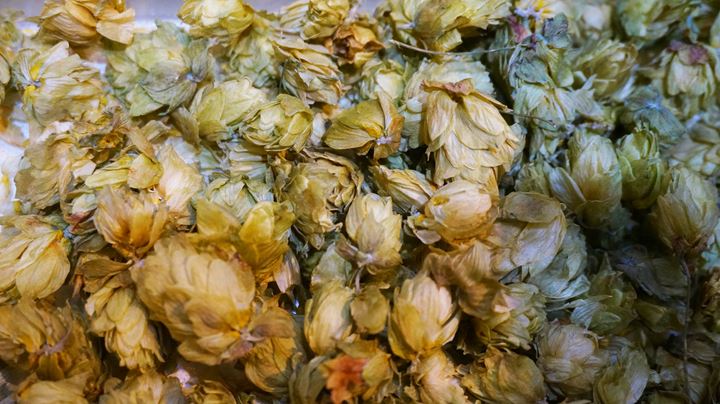 There is a modern factory in operation there.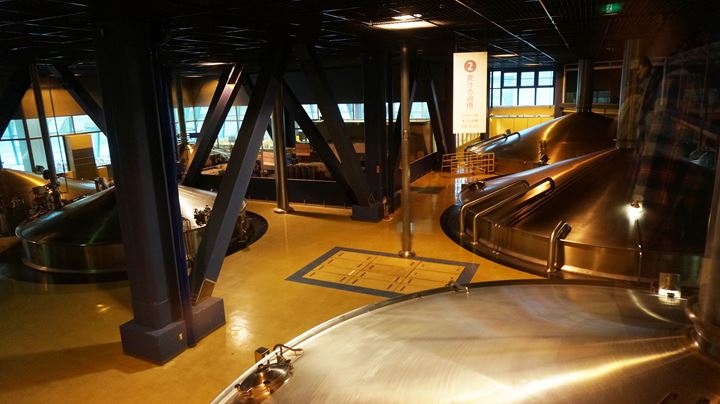 Please follow the guide. Taking pictures is allowed at any points during the tour.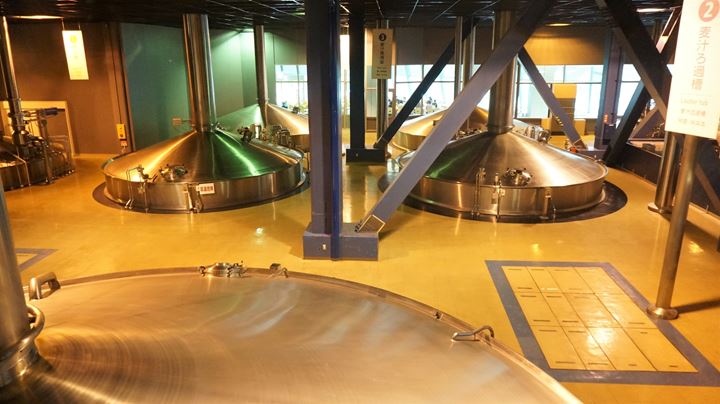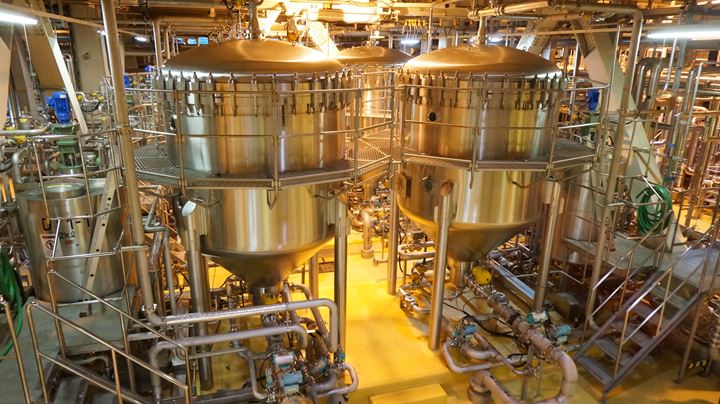 Looks great and cool!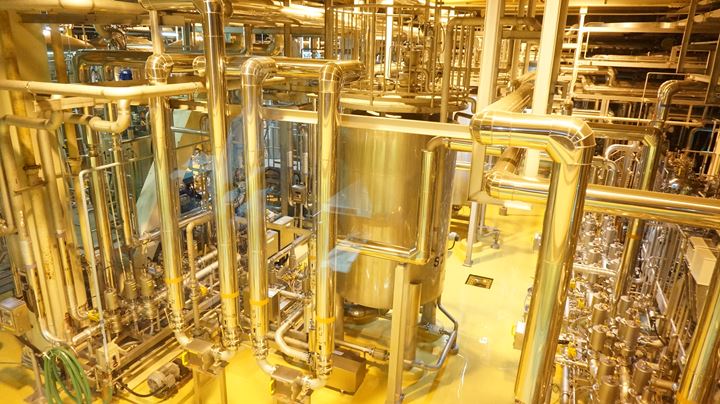 Gorgeous!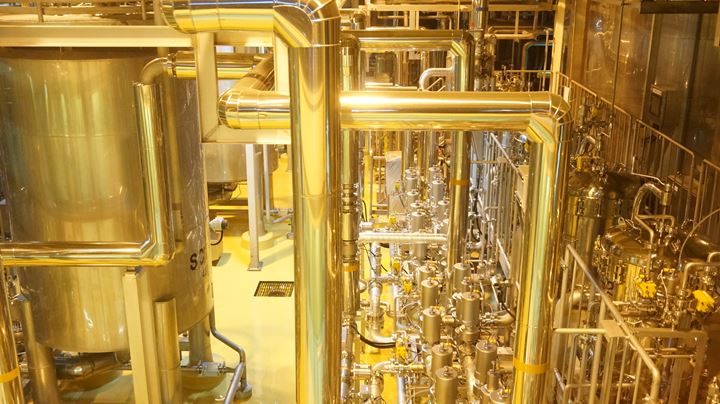 Is this gold?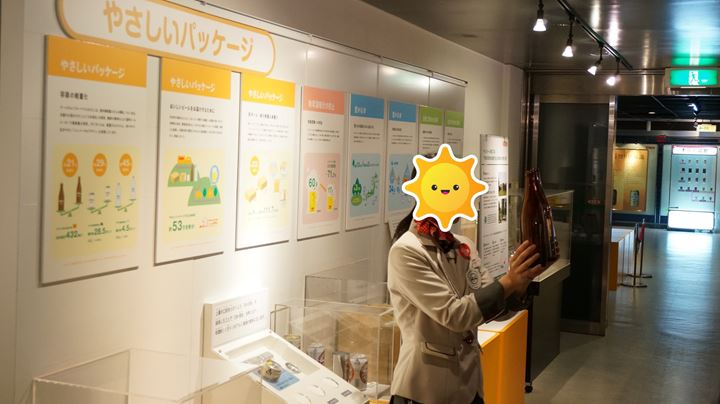 Unfortunately, the tour is not given in foreign languages such as English. You can get a brochure in English, but it does not provide detailed information about the tour.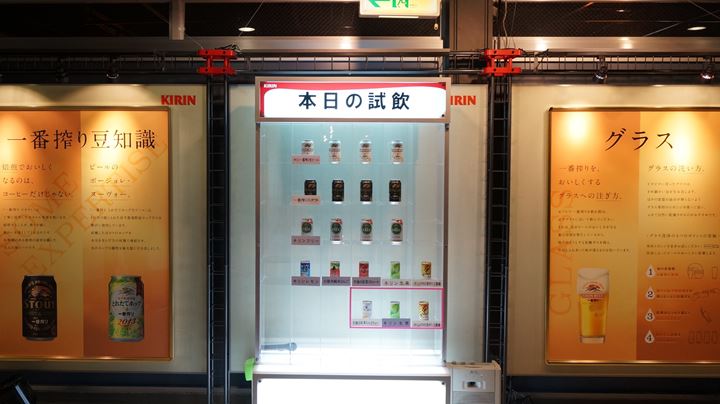 You can enjoy the free beer tasting at the end of the tour.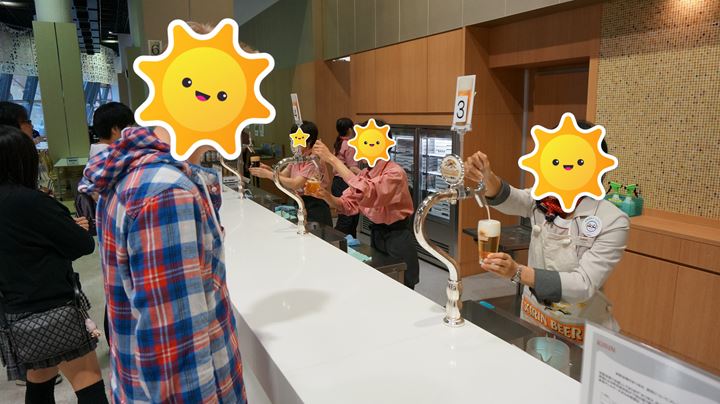 At last, you will have a free beer tasting at the end of the tour.
Adults 20 years old and above are permitted to consume alcohol in Japan.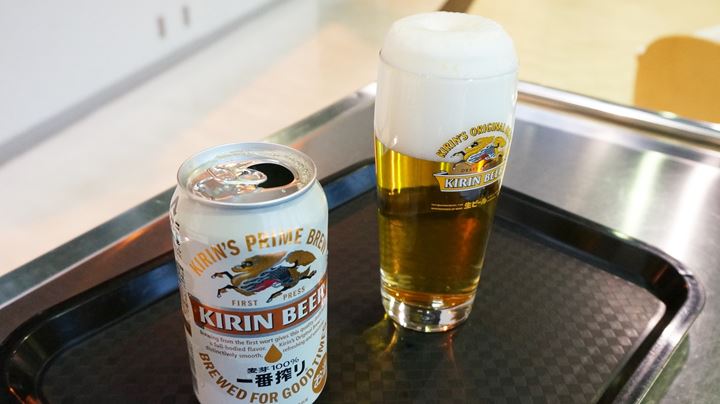 The tour guide will tell you how to pour caned beer.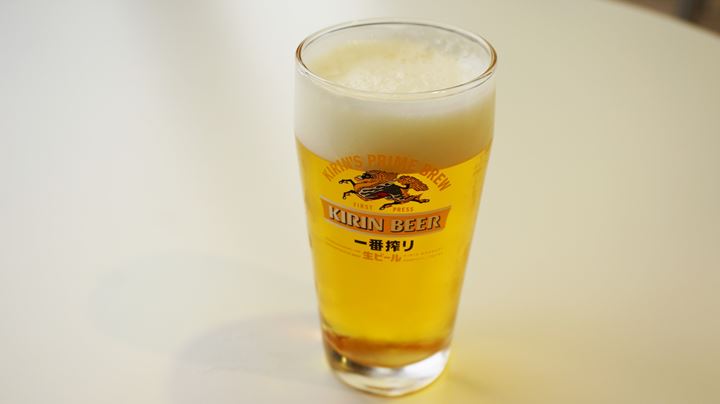 When I went there, the tourists were given 3 kinds of beer or non-alcoholic beverages at a maximum.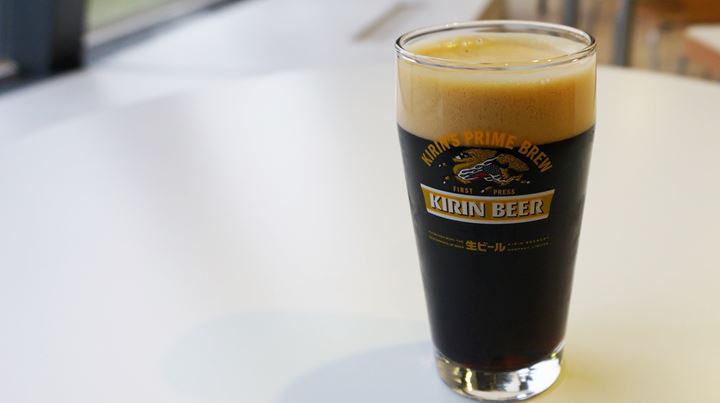 Kuronama 黒生
This is my favorite dark beer of Kirin.
After the Field Trip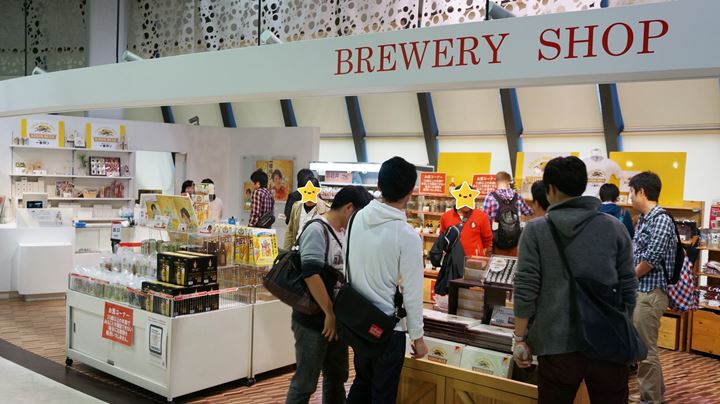 Souvenir shop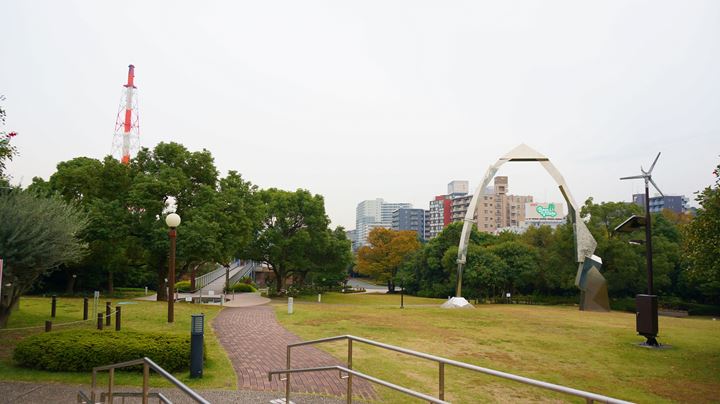 It would be a good idea to take a walk around a garden after the tour.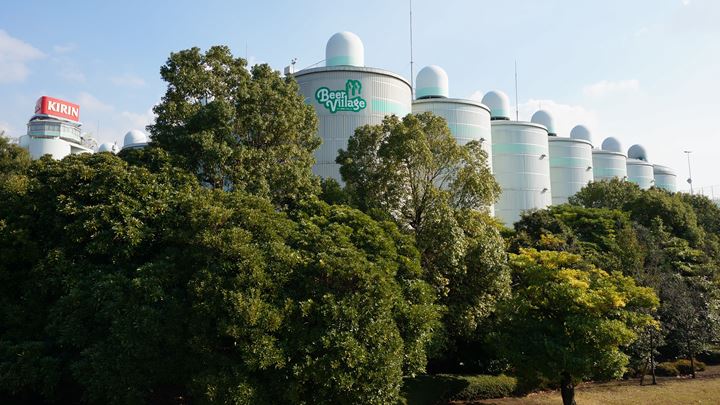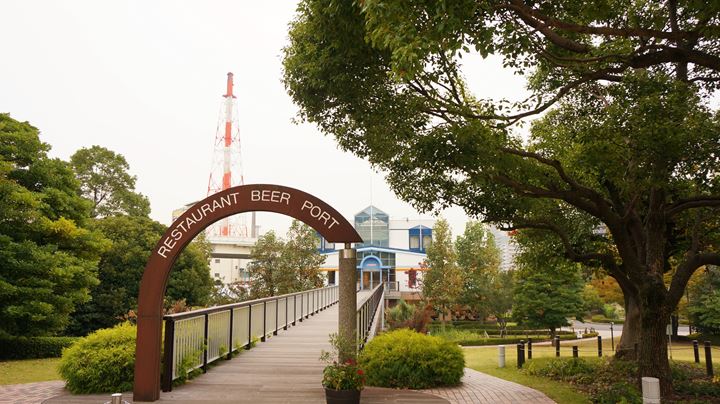 There are 2 restaurants.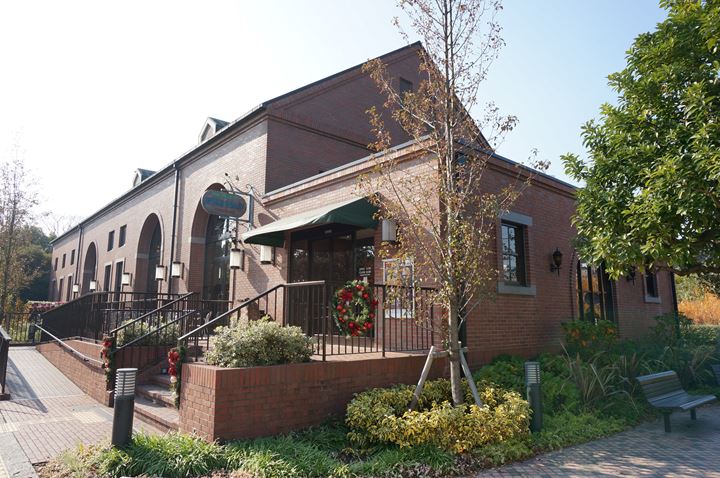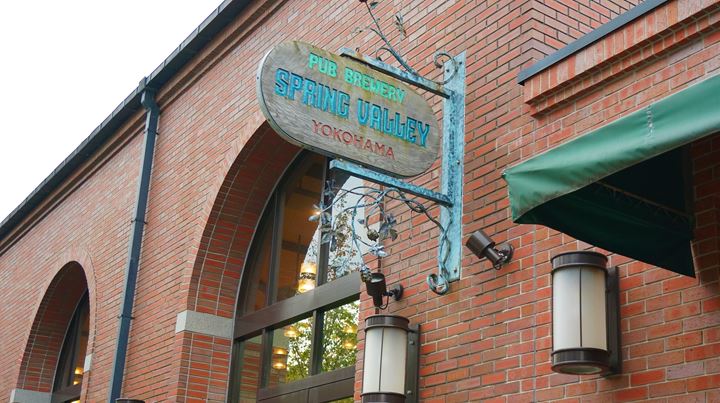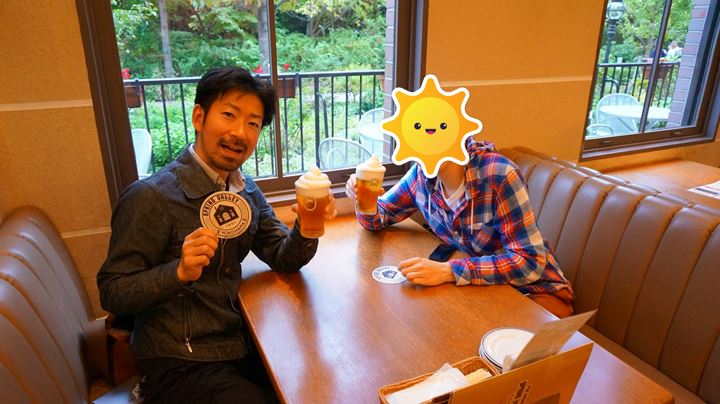 You should try FROZEN BEER!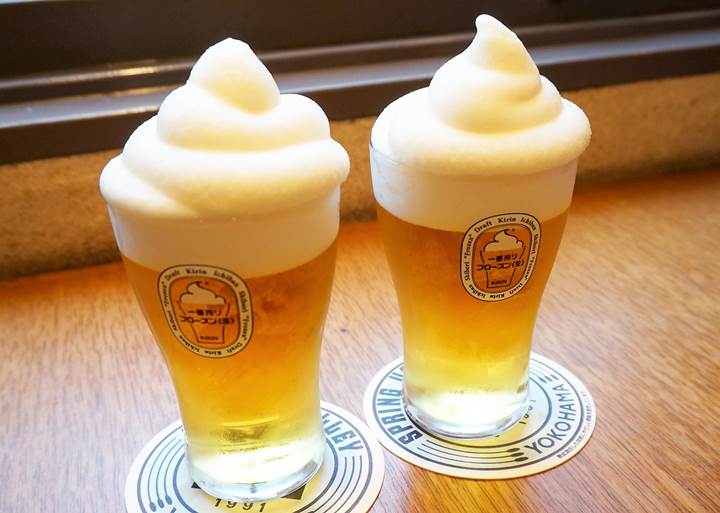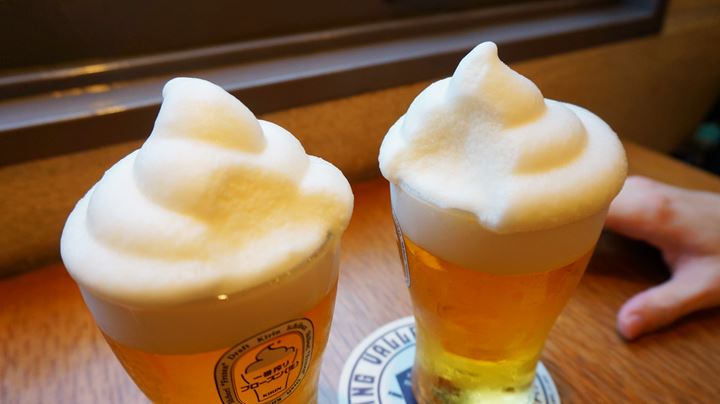 Check out another blog page about this beer!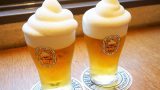 KIRIN ICHIBAN FROZEN BEER is instragrammable in Japan キリン一番搾りフローズン・インスタ映え
This is draft beer topped with somethingfrozen. It looks like ice cream, but it is not soft serve ice cream or normalfroth.Actually, it is icy froth which is also made of beer.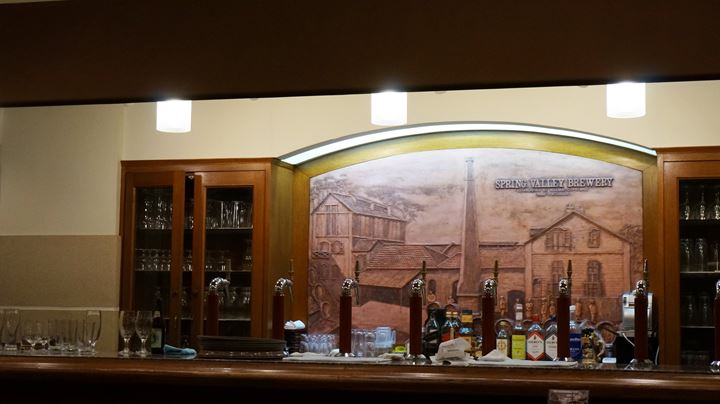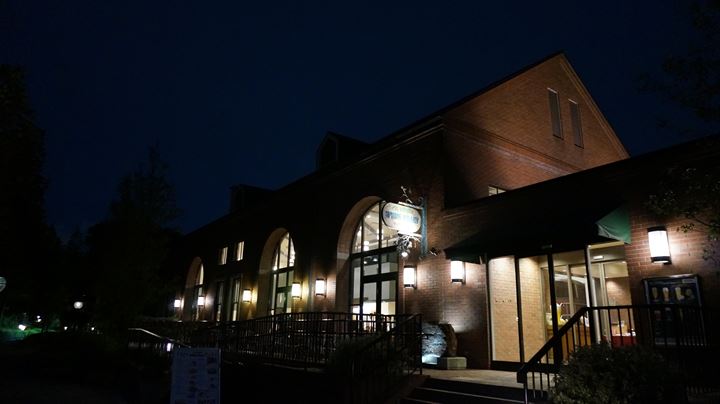 Beer brand
KIRIN BEER キリンビール

Website (in Japanese)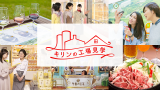 キリンの工場見学|体験・おでかけ|キリン
キリンのビール工場・ウイスキー蒸溜所・ワイナリー・ソフトドリンクの工場見学のご案内。全国のキリンのビール工場で工場見学が可能です。できたてのビールやソフトドリンク、ウイスキーが無料で試飲できます。
Unfortunately, there were no English instructions for booking services on their website or their call center. If you have a concierge from a good hotel or friends who know Japanese, I would recommend that you have them help you make a reservation.

Photos were taken in 2013 - 2014.
---
Are you looking for Japanese craft beer in Tokyo?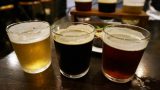 Japanese Craft Beer in Tokyo - Recommended Event and Bar Restaurants are BeerFes, Vector Beer, Popeye
Are you looking for Japanese craft beer in Tokyo?I know good bars and an event in downtown Tokyo.