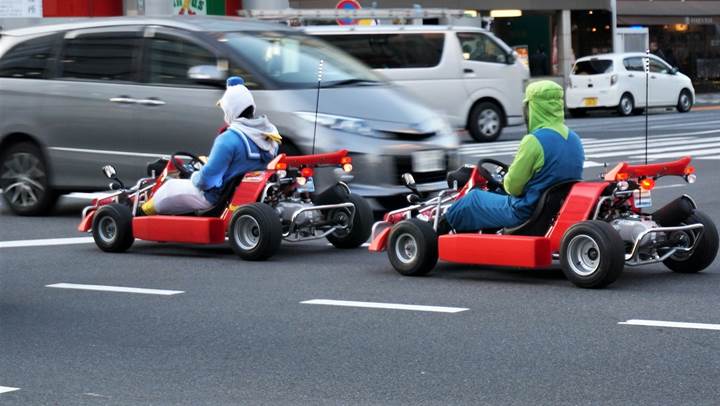 I often talk and get a drink with tourists at hostels in Tokyo. When I ask them what they want to do in Japan, many people say that they plan to rent a go-kart and drive on a public road.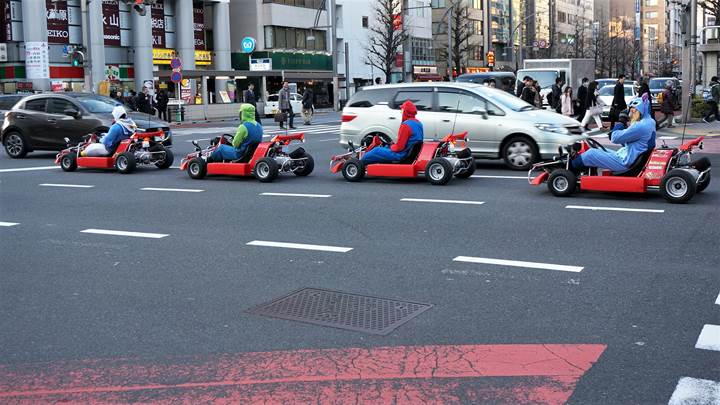 Then, I ask if they have an international driver's license issued by their country.
Some of them don't have one.
I tell them that you have to show an international driver's license when you rent a car.
They are disappointed to hear that.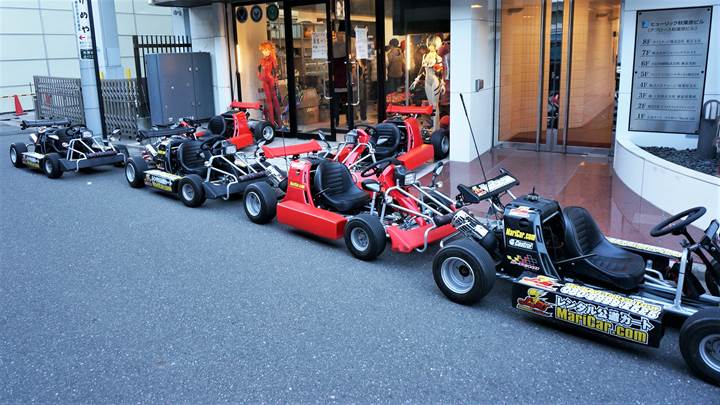 TOKYO KART -Tokyo sightseeing tour with public road kart-
It is 5-minute walk from Asakusa Station. It is a rental & tour service that go-karts tour of sightseeing spots in Tokyo such as Sky Tree, Odaiba, Ginza, Tokyo ...
AKIBAKART! You can drive public road in Tokyo like as Mario cart! for sightseeing, offline meeting, advertisement and more! Akihabara Tokyo Japan.
---
Will you go sightseeing in Akihabara 秋葉原 Tokyo?
You should get a drink at a maid bar.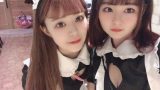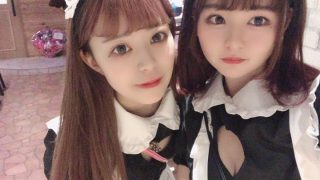 Cafe&Bar MERMAID in Akihabara Tokyo - Enjoy Chatting with Very Attractive Maids and All You Can Drink! 飲み放題カフェ&バー・マーメイド 東京 秋葉原
This is a maid bar, where the female bartenders wear maid costume.I have been to several maid cafes or maid bars in Tokyo.To be honest, this place is the best maid cafe and bar in my life because all maids wear amazingly cute, lovely and attractive costume...