Have you seen fireflies?
An event for watching fireflies is being held in an observation room at Adachi Park of Living Things 足立生物園 in the daytime.
You can see fireflies in the prepared room without expensive cost.
Instead, if you want to see fireflies in the nature you need to go to other places at night.
Schedule
It's open from 13:00 to 16:00 on Saturday and Sunday between June 15 and July 7, 2019.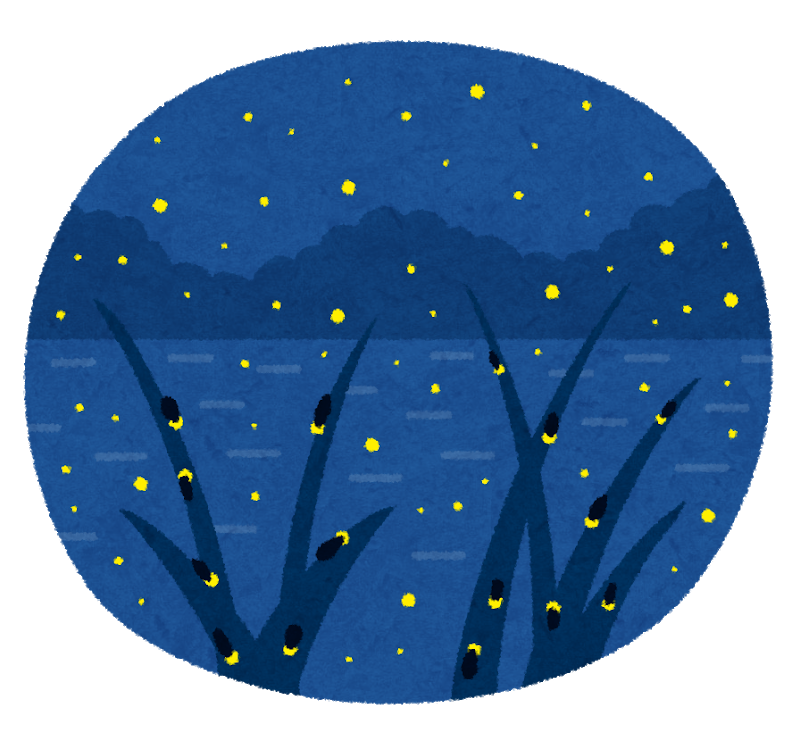 Place
Adachi Park of Living Things 足立生物園
It is located in Tokyo.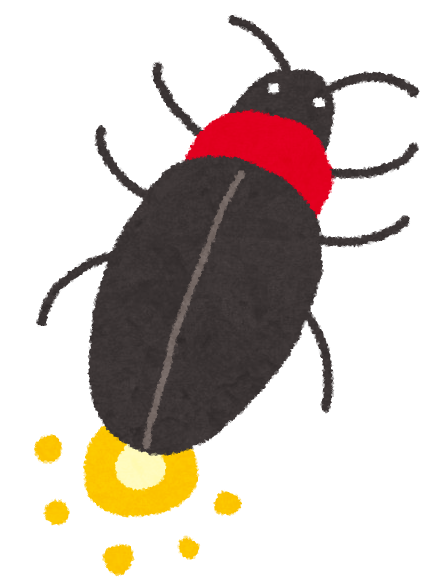 Watch time is 30 minutes.
The room is free, however, the park's required admission is 300 yen.
Please leave the room when your time is over so the next customers may enter.
Seat capacity is for 40 people. You must sit down on the seat while watching in the room.
Website (in Japanese)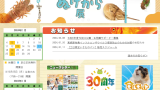 【公式】足立区生物園 - 虫も魚も動物も!生きものいっぱい動物園 -
昆虫から魚、両生爬虫類、哺乳類まで生きものいっぱいの動物園!! 対馬の絶滅危惧種、ツシマウラボシシジミの保全活動も!!
The nearest station is Takenotsuka 竹ノ塚 Station.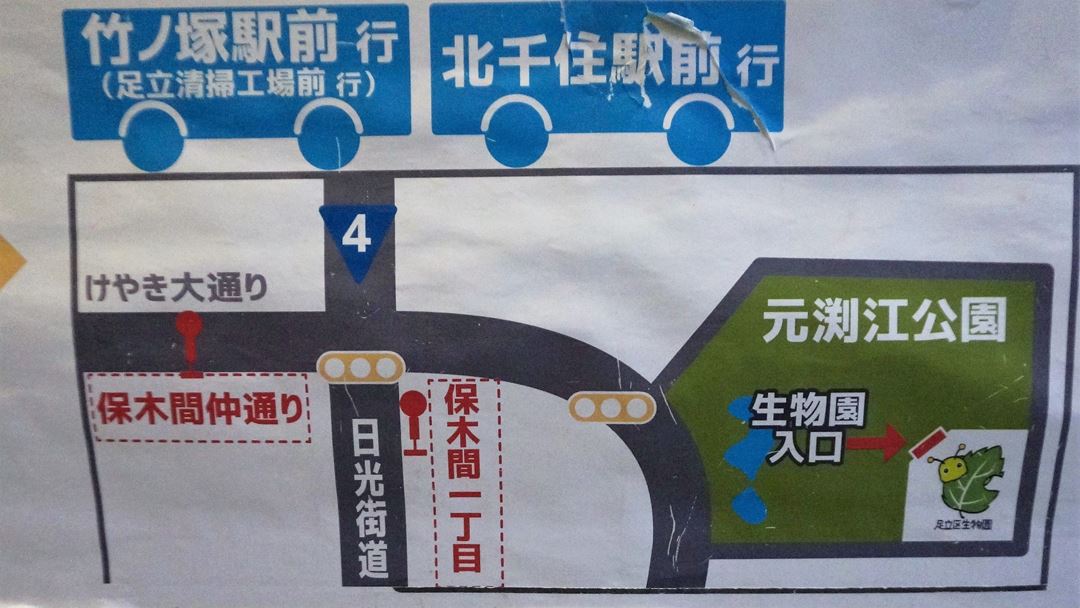 Why don't you stop by this cafe?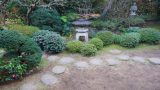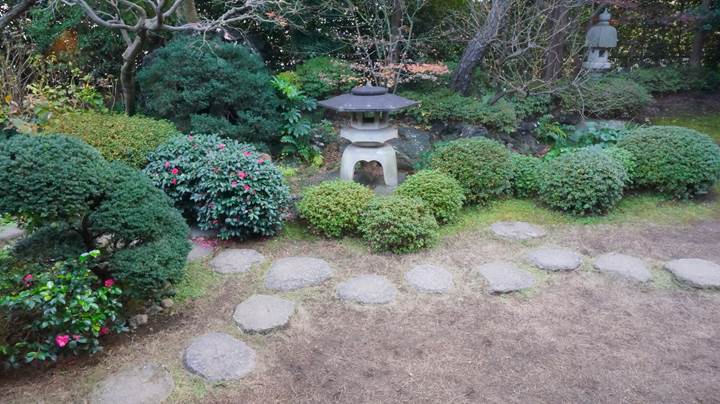 A Cafe that is an Old Japanese Style House in Tokyo - ENGAWA CAFE 縁側カフェ・昭和の家
I am fond of having a relaxing time in a cafe that is a converted old Japanese style house.It has a nice retro atmosphere inside and you can view itsJapanese garden.This type of house is getting rarer and rarer these days.
Recommended hostel around this area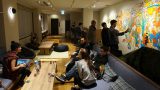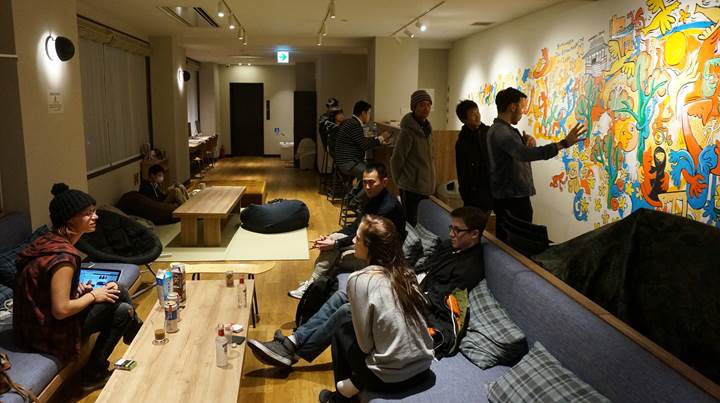 Emblem Hostel in Nishiarai Tokyo エンブレムホステル 西新井 東京
This reasonable hostel has clean, nice rooms and facilities.Just make yourself at home in the lounge (on the picture above) and Cafe&Bar (on the 2nd floor).You can meet with friendly guests there.The lounge on the 3rd floor is for hostel guests on...
Recommended hot springs around this area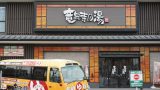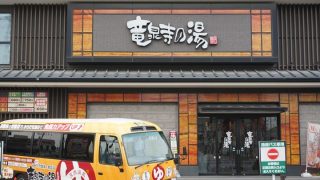 Low Priced and Popular Hot Spring / SPA RYUSENJINOYU near Tokyo 竜泉寺の湯 草加谷塚店
I have been to this hot spring a few times. It is still unknown to international tourists. I recommend you go there on weekdays. On weekends and during holiday season, probably it is crowded in the bathing rooms and restaurant.