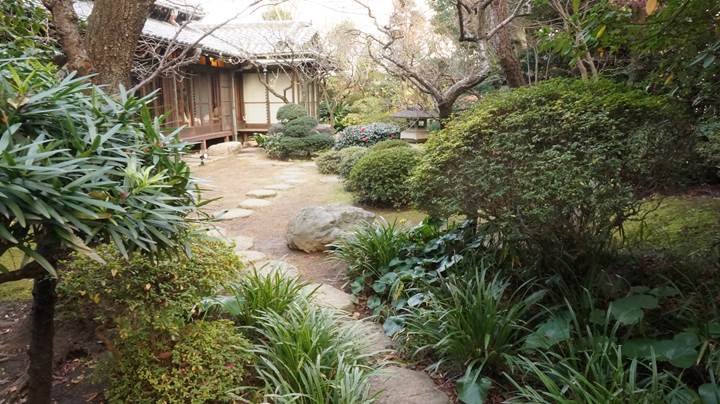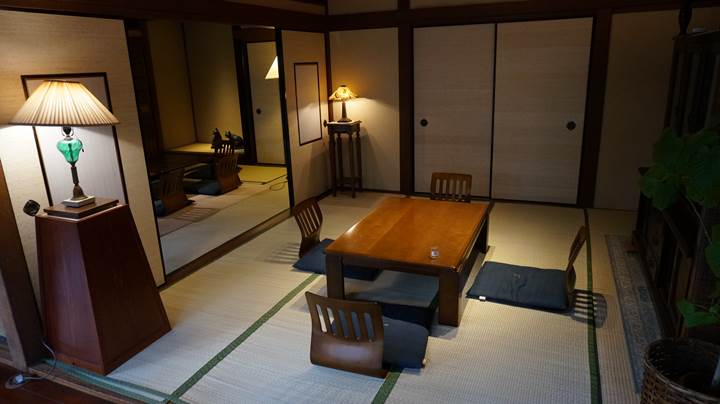 I am fond of having a relaxing time in a cafe that is a converted old Japanese style house.
It has a nice retro atmosphere inside and you can view its Japanese garden.
This type of house is getting rarer and rarer these days.
Photos and menu
There are some relaxing tatami (straw-mat) rooms. This house was built in 1939, and it was registered as a cultural heritage property in 2013.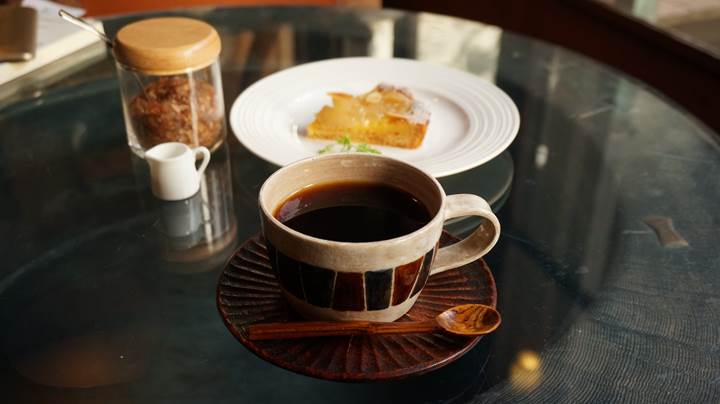 Menu Examples
コーヒー Coffee 460 yen (Refill 260 yen)
紅茶 English Tea 460 yen
抹茶 Matcha 530 yen
季節のフルーツタルト Seasonal Cake 590 yen
あんみつ Anmitsu 690 yen (Red Bean Jam with Fruits)
* Prices are including tax.
* The other items (in Japanese)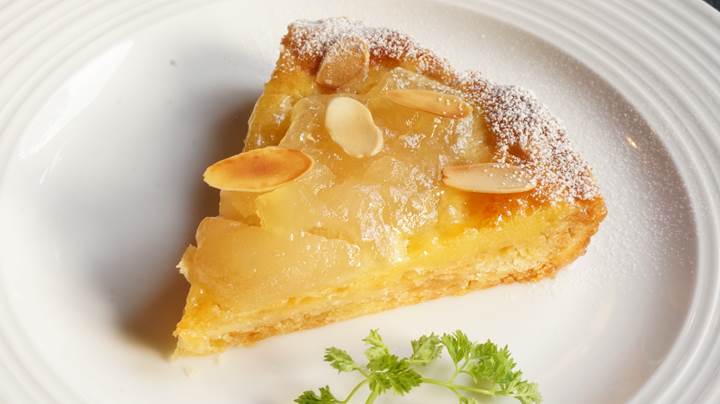 When you order both a drink and cake, you get a 100 yen discount.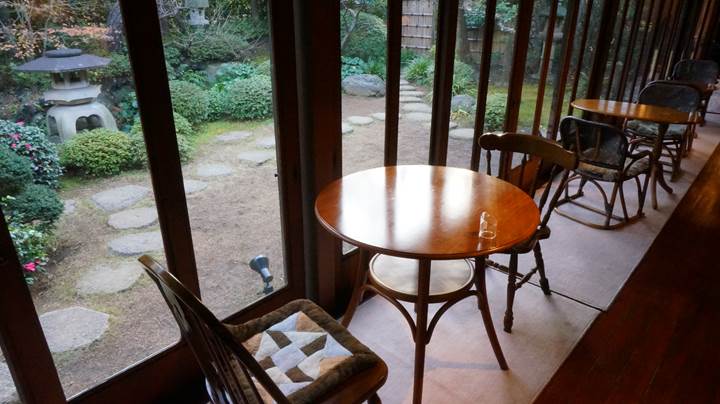 No smoking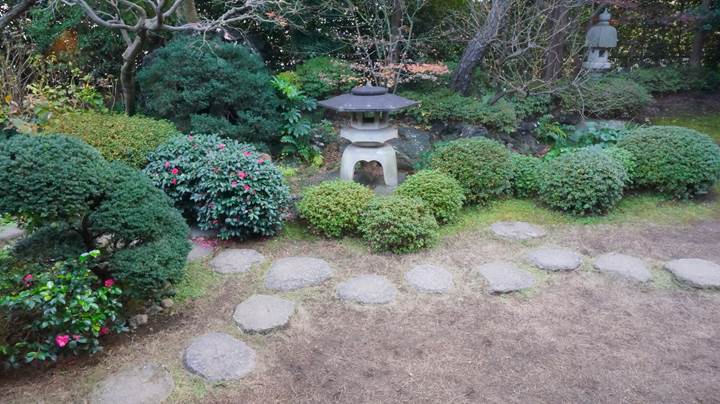 Walking inside the garden is not allowed.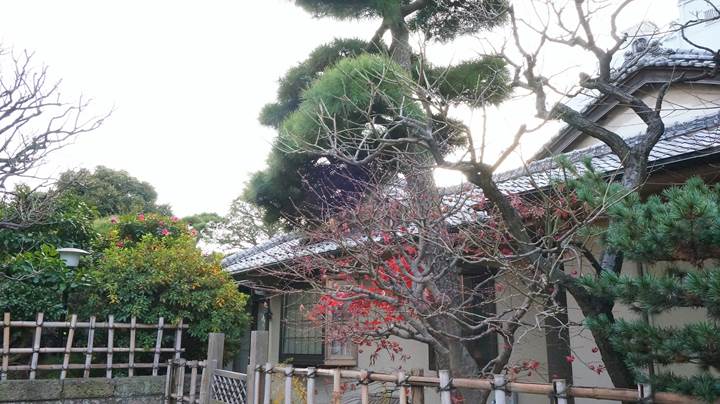 You will feel a Japanese retro atmosphere here.
Information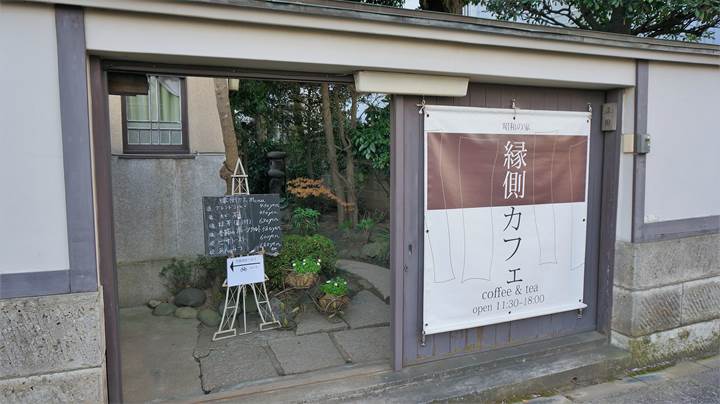 Cafe Name
SHOUWA HOUSE ENGAWA CAFE / 昭和の家 縁側カフェ

Website (in Japanese)
昭和の家 撮影スタジオ & 縁側カフェ
国登録有形文化財<昭和の家>は、東京都足立区にある洋館付和風住宅です。1939年に建てられたこの家屋は、2012年6月に国の登録文化財となり、現在はイベントやレンタルスペースとしても利活用されています。
昭和の家
昭和の家、足立区 - 「いいね!」957件 · 43人が話題にしています · 213人がチェックインしました - cafe・撮影スタジオ
Business hours
11:30 am - 6:00 pm (Last call 5:30 pm)
Saturday, Sunday and Monday might be closed. (Irregular holidays)
* This restaurant is closed from the end of December to early January because of their winter holiday.
It takes 15 minutes on foot from Takenotsuka 竹ノ塚 Station to the cafe.
* You have to take off your shoes and put them on the shoe box on entering.
* You shouldn't bring noisy kids.
By the way. If you want to stay a night at this type of old Japanese style house. Maybe you should book this guest house toco.
Photos were taken in December 2016. Prices are current as of November 2020.
---
Hot spring near this cafe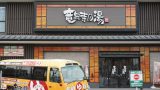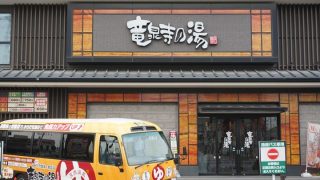 Low Priced and Popular Hot Spring / SPA RYUSENJINOYU near Tokyo 竜泉寺の湯 草加谷塚店
I have been to this hot spring a few times. It is still unknown to international tourists. I recommend you go there on weekdays. On weekends and during holiday season, probably it is crowded in the bathing rooms and restaurant.
Sightseeing place near this cafe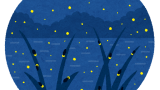 Watching Fireflies in Tokyo ホタル 蛍
Have you seen fireflies?An event for watching fireflies is being held in an observation room at Adachi Park of Living Th
Do you want to have udon (doodles) in a traditional house?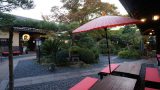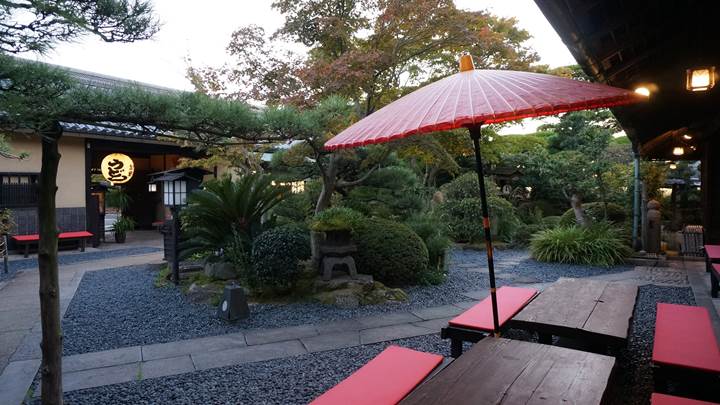 The best udon I have ever had is Udon Honjin YAMADAYA in Kagawa Prefecture, Japan. うどん本陣 山田家 讃岐本店
A udon restaurant Udon Honjin YAMADAYA うどん本陣 山田家offers delicious udon in traditional Japanese style residence that was used in 1751-1829.They also has a branch restaurant in Roppongi 六本木 Tokyo.