When I was young I used to stay up drinking with friends all night at clubs and bars in Tokyo.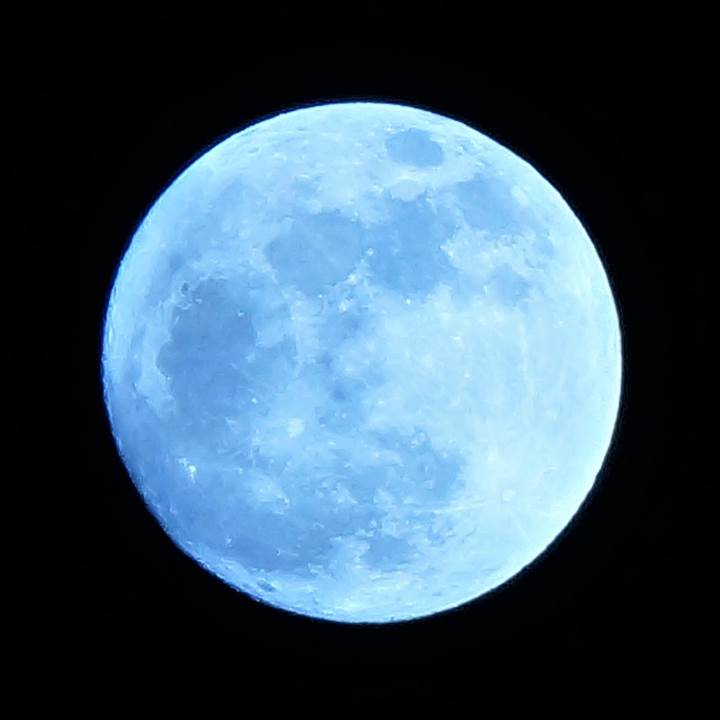 ATOM TOKYO - Shibuya 渋谷
This is popular with young people. I went there several times.

MOTOWN HOUSE - Roppongi 六本木
I like their music choice. I went there several times.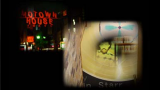 motownhouse.com
Published by Ameba Ownd
WHAT THE DICKENS - Ebisu 恵比寿
You can enjoy live music and drinking several kinds of YEBISU Beer. YEBISU is my favorite Japanese beer brand. This place is also good for ladies and gentlemen.
What the Dickens!; Pub & Bar ; Live Music; Ebisu
What the Dickens is a British Pub located in Ebisu, Tokyo. Offering live music, traditional English food, beers, ales, stouts & snacks. Watch the live stream!
WARP SHINJUKU - 新宿
It is brand new night club in Tokyo. It opened in October 2018. I will go there someday.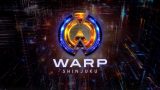 NightClub WARP SHINJUKU | ワープ新宿 Official Site
世界から東京へ、東京から宇宙へ。WARP SHINJUKUでは、平日週末を問わず終電まででも十分お楽しみいただけるような営業時間帯を設けております。一晩で幾度とあるピークタイムと、様々な音楽ジャンルのイベントを3つに分かれたフロアでそれぞれの様々な楽しみ方ができる総合プラットフォームとして多様性のあるナイトライフを満喫...
AGEHA - Shinkiba 新木場
I haven't been there yet, but some friends of mine recommend this place.
ageHa [東京・新木場にある日本最大級のエンターテイメント・スペース]
東京・新木場にある日本最大級のエンターテイメント・スペース ageHa @STUDIO COAST。イベントスケジュールや最先端な情報が満載。
Information
There are common rules of night clubs in Japan.
However they might be with some exceptions at the respective clubs.
Why don't you go to karaoke after / before night club?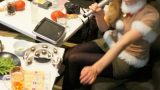 Solo Karaoke in a Spaceship Capsule at 1 KARA
Are you traveling Japan?Do you want to go to karaoke?Two recommended karaoke establishments are below.
Entertainment Show Places in Tokyo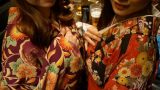 Modern and Traditional Japanese Entertainment Show Places in Tokyo - ROBOT RESTAURANT ロボットレストラン, KAGUWA 香和, TAKARAZUKA REVUE 宝塚歌劇
I recommend 3 show places in Tokyo. Please look over this blog below.