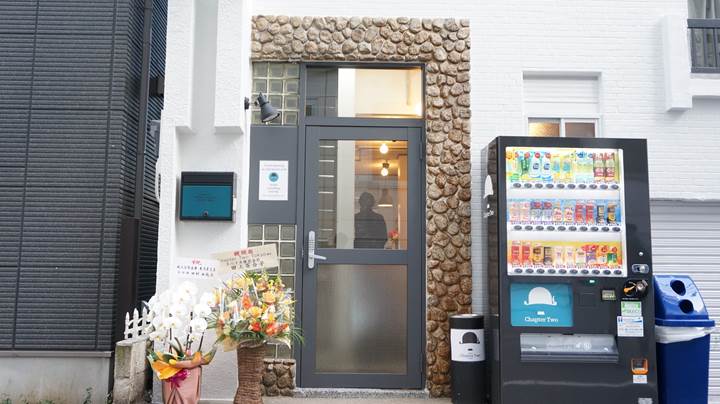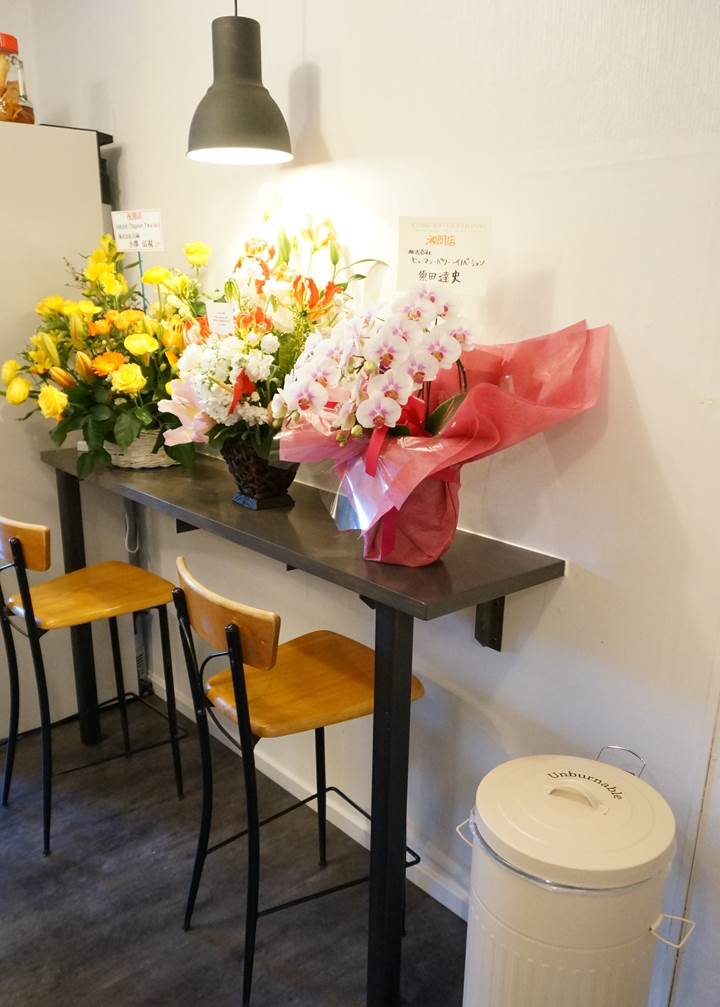 This hostel is opened in March 2018, located in a popular sightseeing place Asakusa 浅草 of central Tokyo 東京.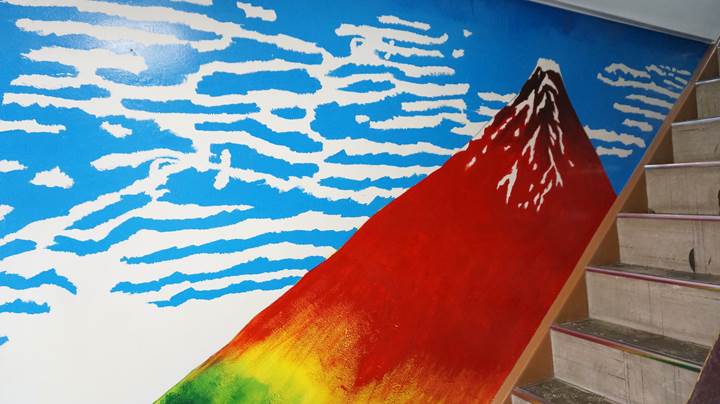 Let me introduce this hostel!
Private Room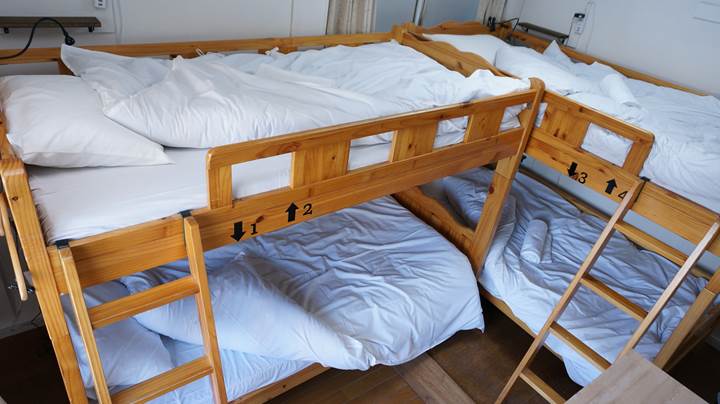 In this private room, there are two sets of bunk beds, which sleep a total of 4 people. (Another room is also available for 5 people.)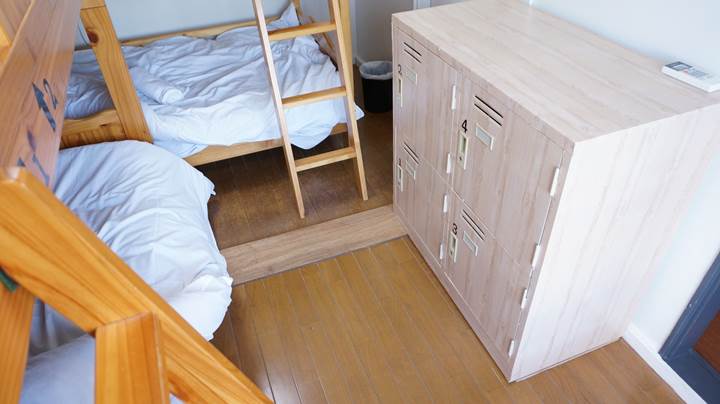 Security box for each respective person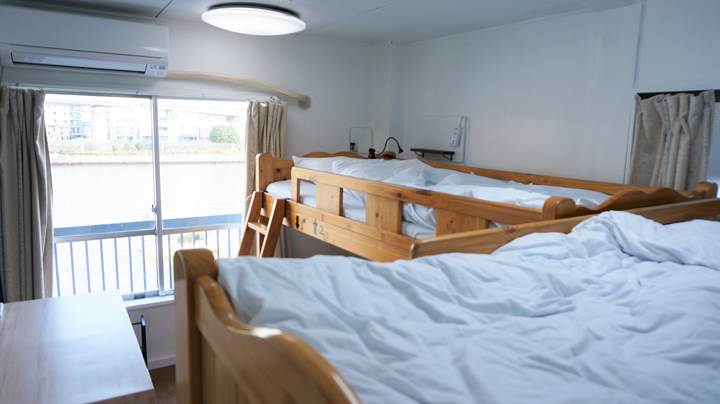 River view from the room is nice!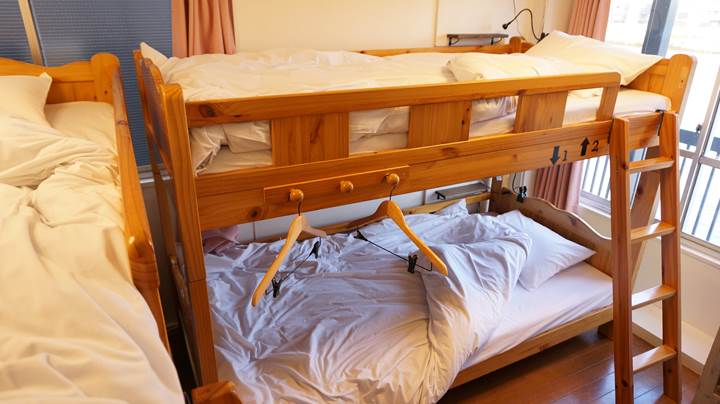 One private room has two sets of bunk beds. (Sleeps 4)
* Even though your group has less than 4 members, they charge you one room rate.

Twin room is available as well. (There are no photos on this blog.)
Dormitory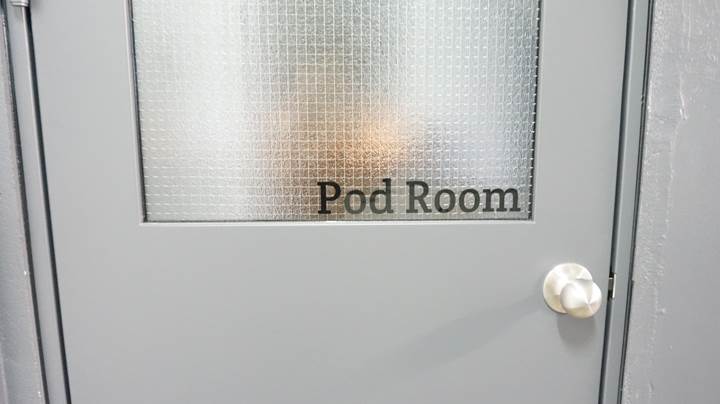 Their dormitory is like a Pod Room.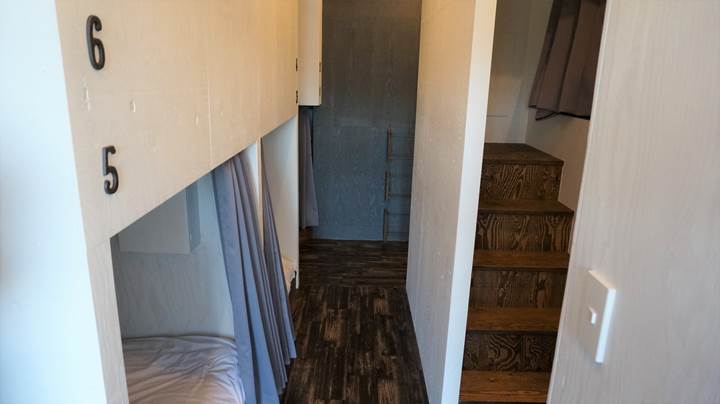 These are single pod rooms, it is more like a mini private room.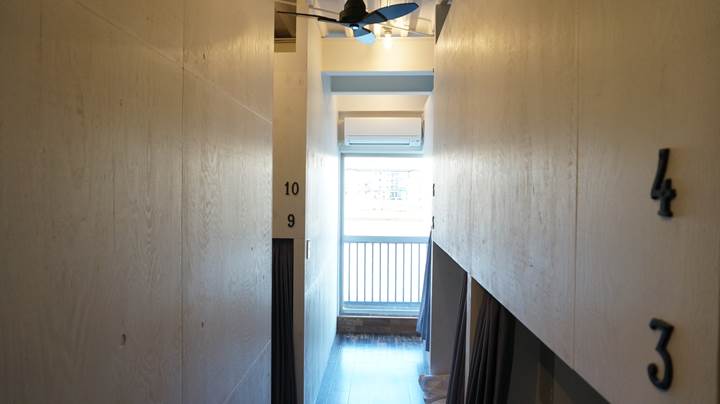 Air-conditioning facilities are available in the rooms.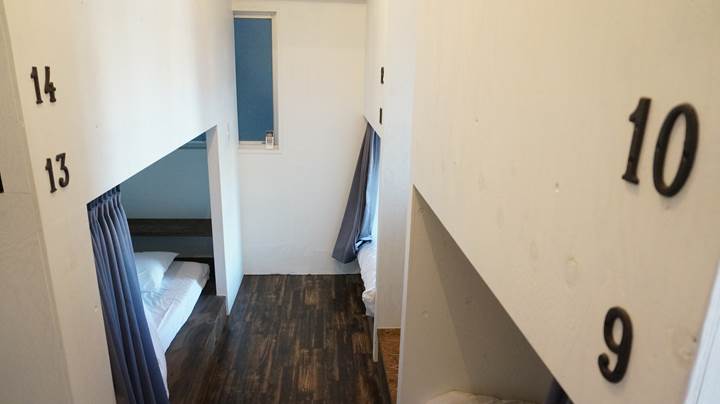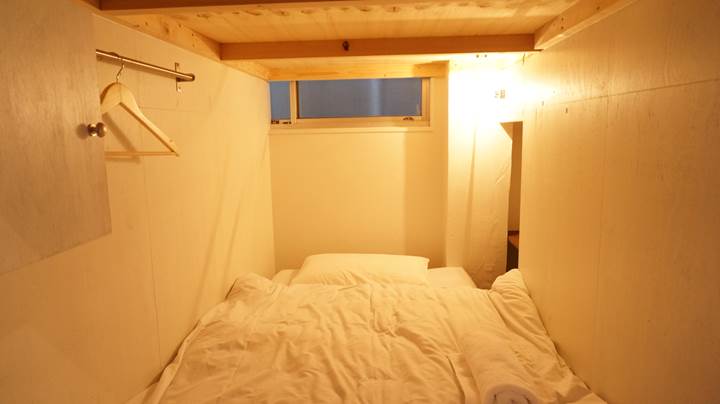 You can use one rental bath towel for free.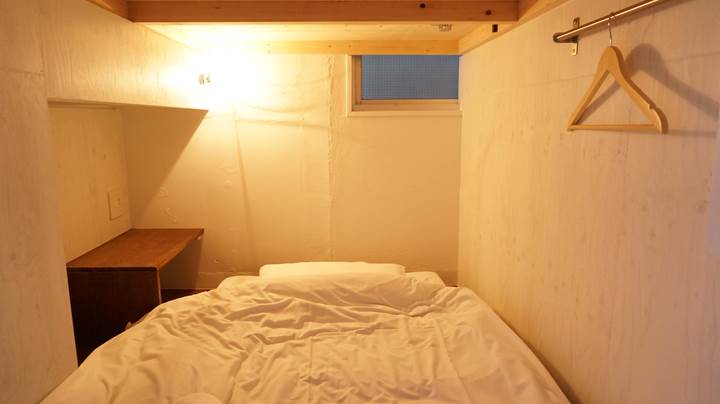 There are a mini-table and outlets beside the bed.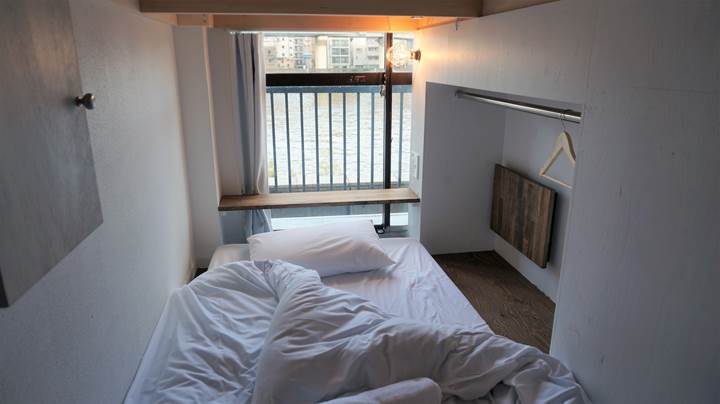 You can put your suitcase / backpack beside the bed.
Rooftop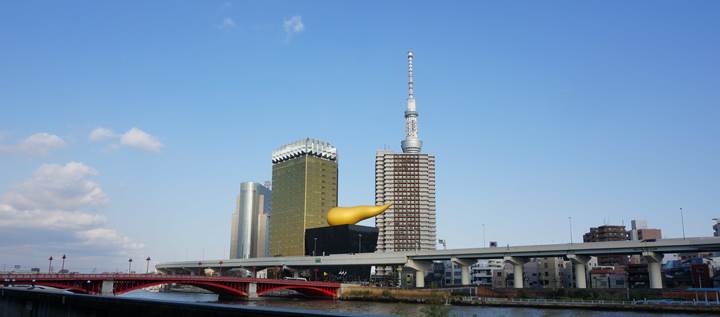 TOKYO SKYTREE
The buildings of ASAHI BEER (Website in Japanese)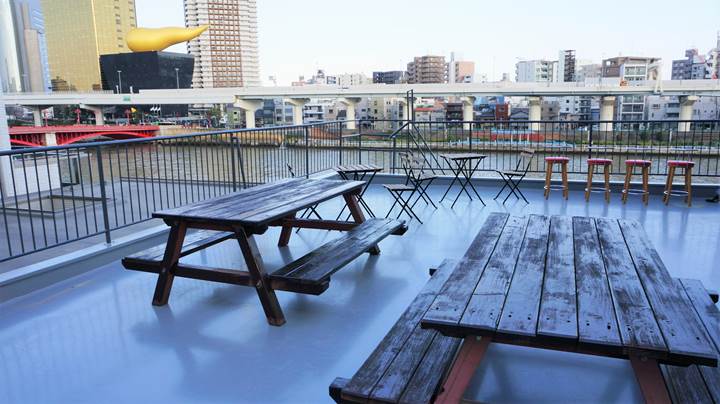 This hostel has barbecue parties on the rooftop a few times a year.
Co-working space
This hostel offers co-working spaces opened to the public (non-guests) from 9:00 am to 8:00 pm. These spaces can be accessed multiple times with a cost of 3000 yen per day. You can leave the hostel to eat out and so on, then come back whenever you want during the period.

Minimum base cost is 500 yen per hour to more.
Spaces available: Shared room, Private room and so on. (Respective room fees)

Details (in Japanese)
Page not found – Chapter Two Tokyo【OFFICIAL】| Hostel Asakusa
Terrace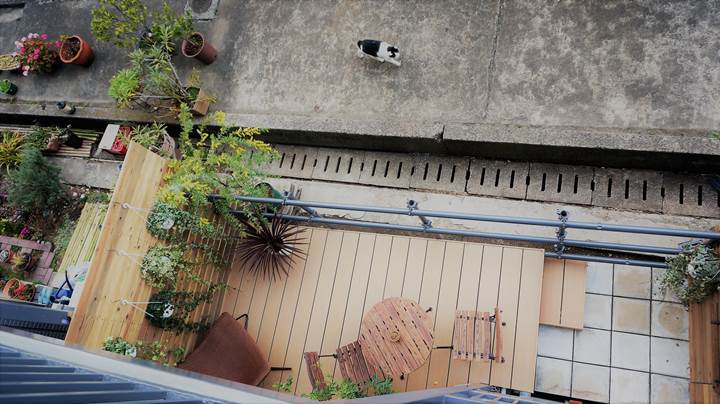 Terrace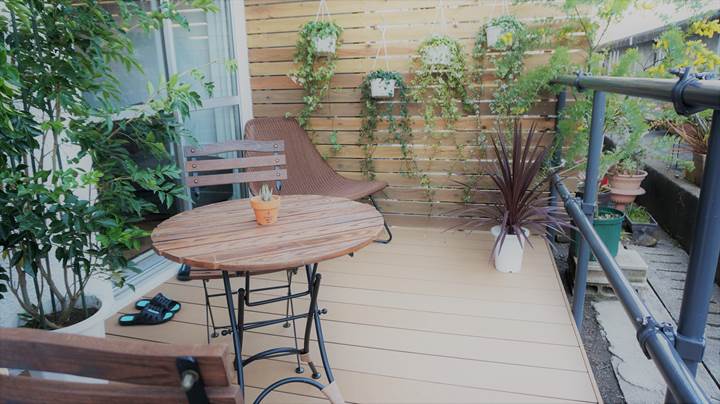 Terrace
Living Room and Kitchen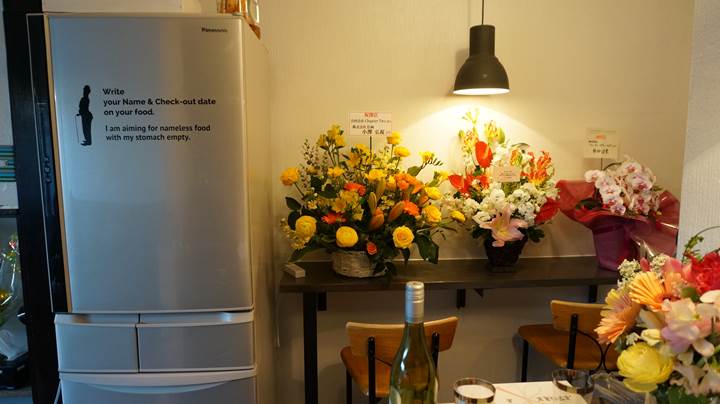 Comfortable atmosphere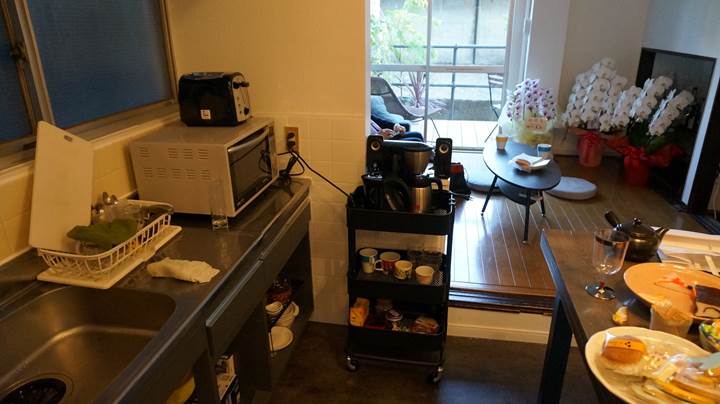 You can cook your own meals or eat out near this hostel. There are so many restaurants, bars and cheap food shops.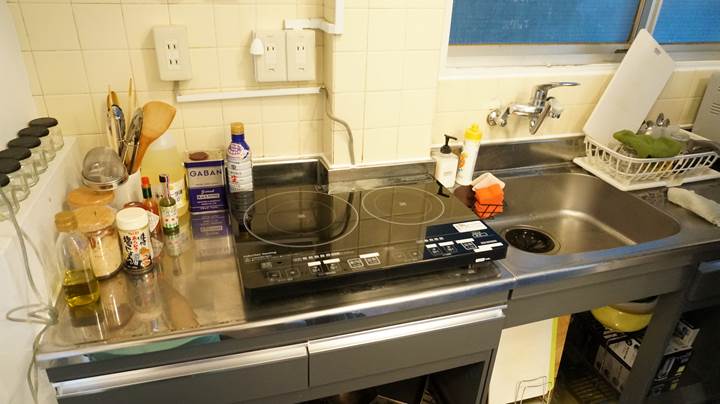 Bathroom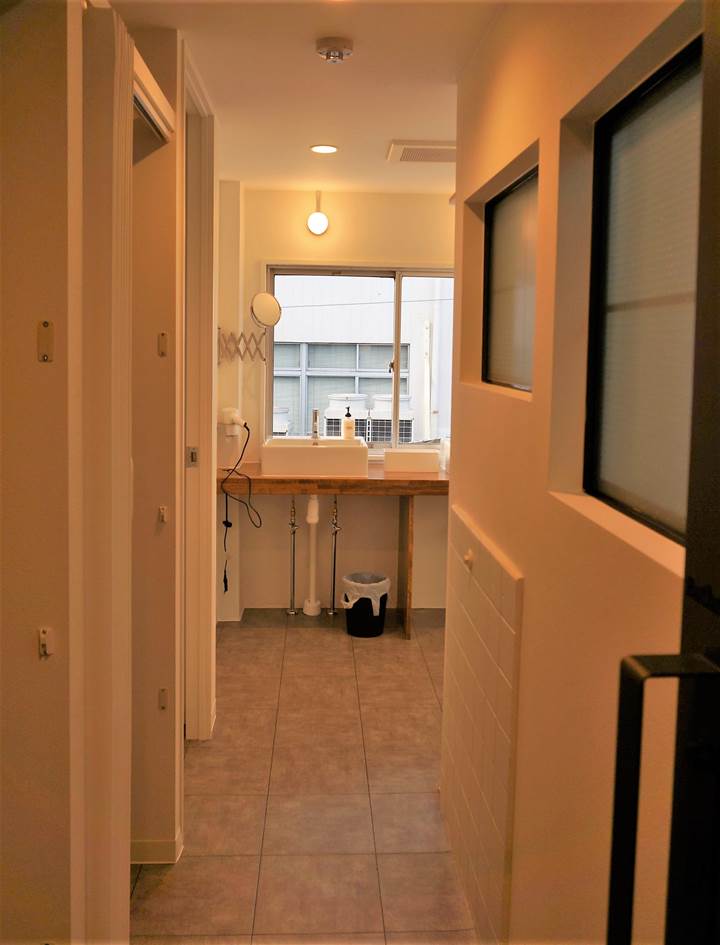 Clean and brand new facilities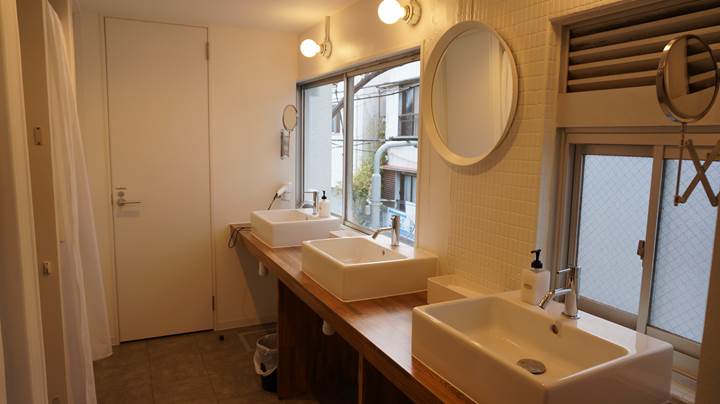 2F and 3F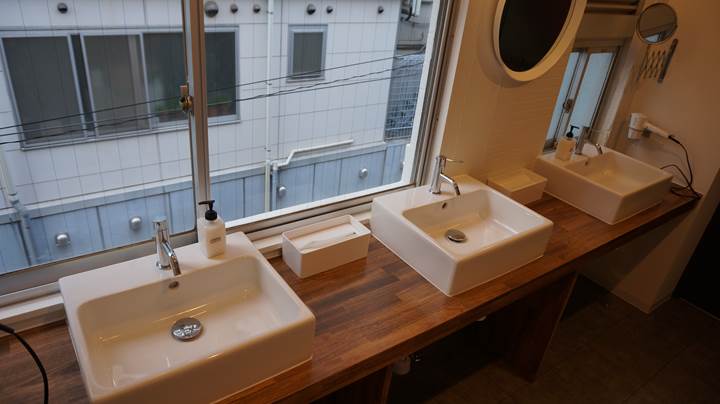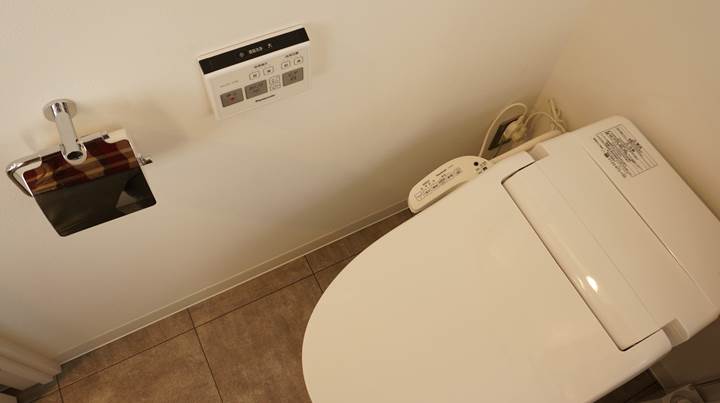 Electrical shower toilet seat / bidet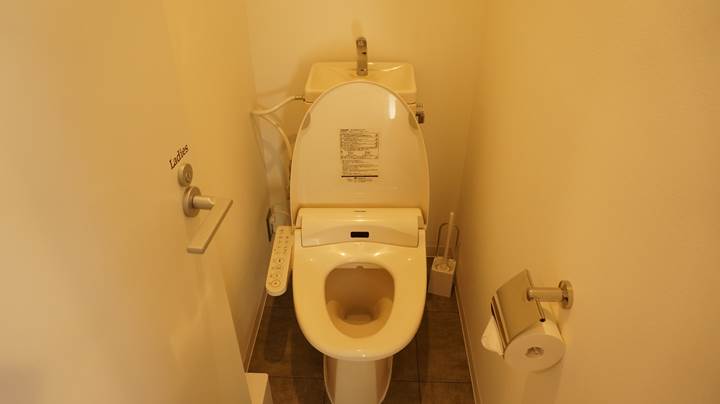 Clean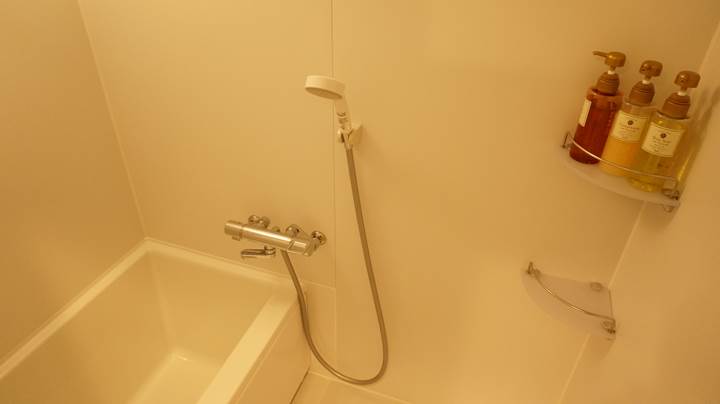 Shower and bathtub rooms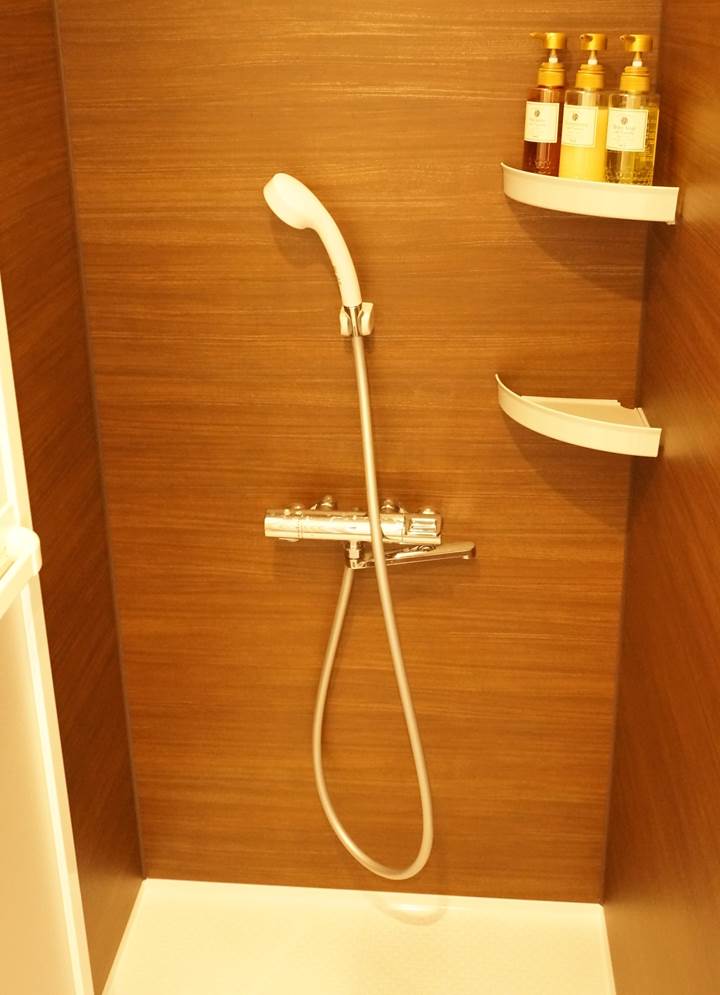 Shower rooms
Information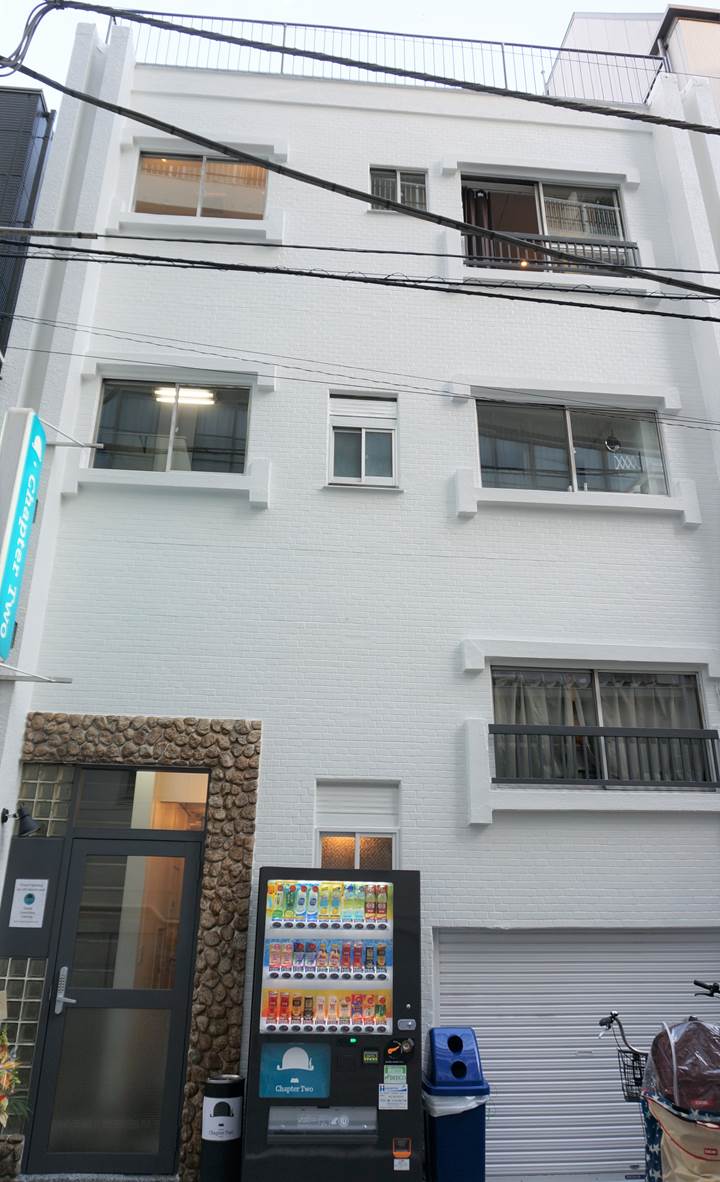 Hostel name
Chapter Two Tokyo Chapter Two Tokyo【OFFICIAL】| Hostel Asakusa
Chapter Two Tokyo
Chapter Two Tokyo、台東区 - 「いいね!」1,140件 · 4人が話題にしています · 1,033人がチェックインしました - The best location hostel & coliving in Asakusa,Tokyo Japan.We run comfortable and cozy ...
Let's go sightseeing from the hostel on foot!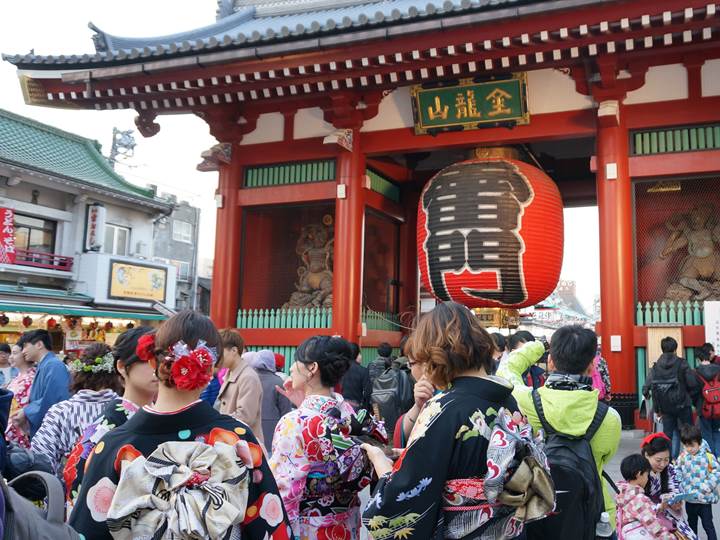 Sensoji Temple 浅草寺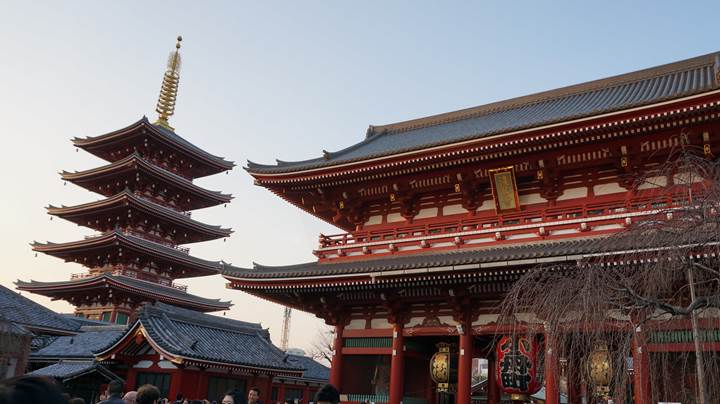 聖観音宗 あさくさかんのん 浅草寺 公式サイト
金龍山浅草寺のオフィシャルホームページ
(in Japanese)
Recommended Japanese bar restaurant near this hostel.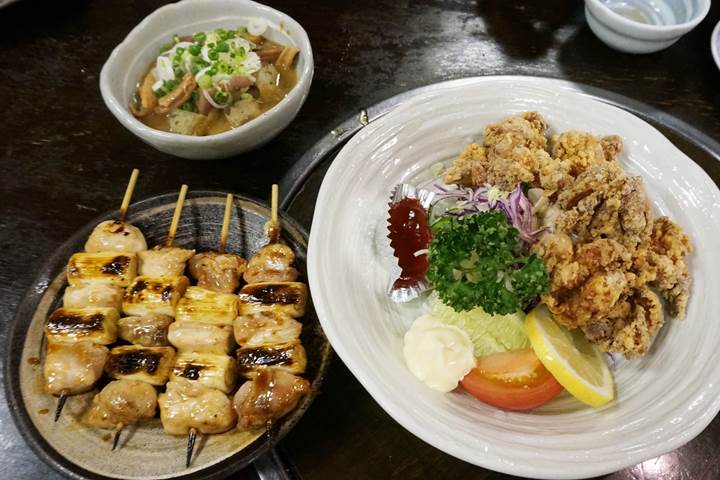 My favorite another hostel in Tokyo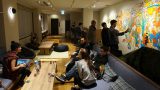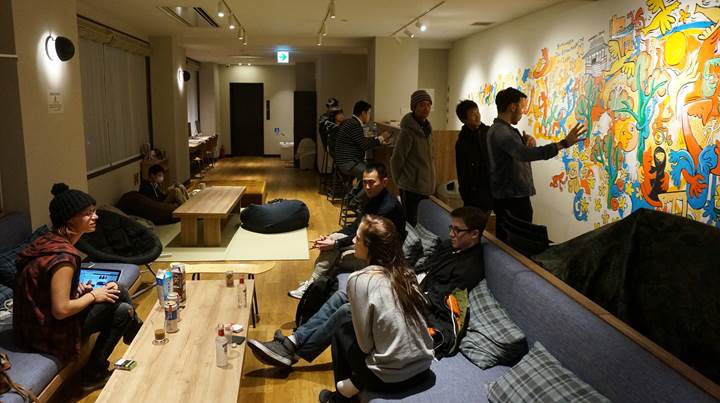 Emblem Hostel in Nishiarai Tokyo エンブレムホステル 西新井 東京
This reasonable hostel has clean, nice rooms and facilities.Just make yourself at home in the lounge (on the picture above) and Cafe&Bar (on the 2nd floor).You can meet with friendly guests there.The lounge on the 3rd floor is for hostel guests on...