A donuts shop chain Mister Donut seasonally sells matcha donuts. Their donuts are made with really high quality matcha of a traditional tea brand Gion Tsujiri 衹園辻利 in Kyoto 京都. You will get real, bitter and rich matcha flavor.
Matcha Donuts in April 2021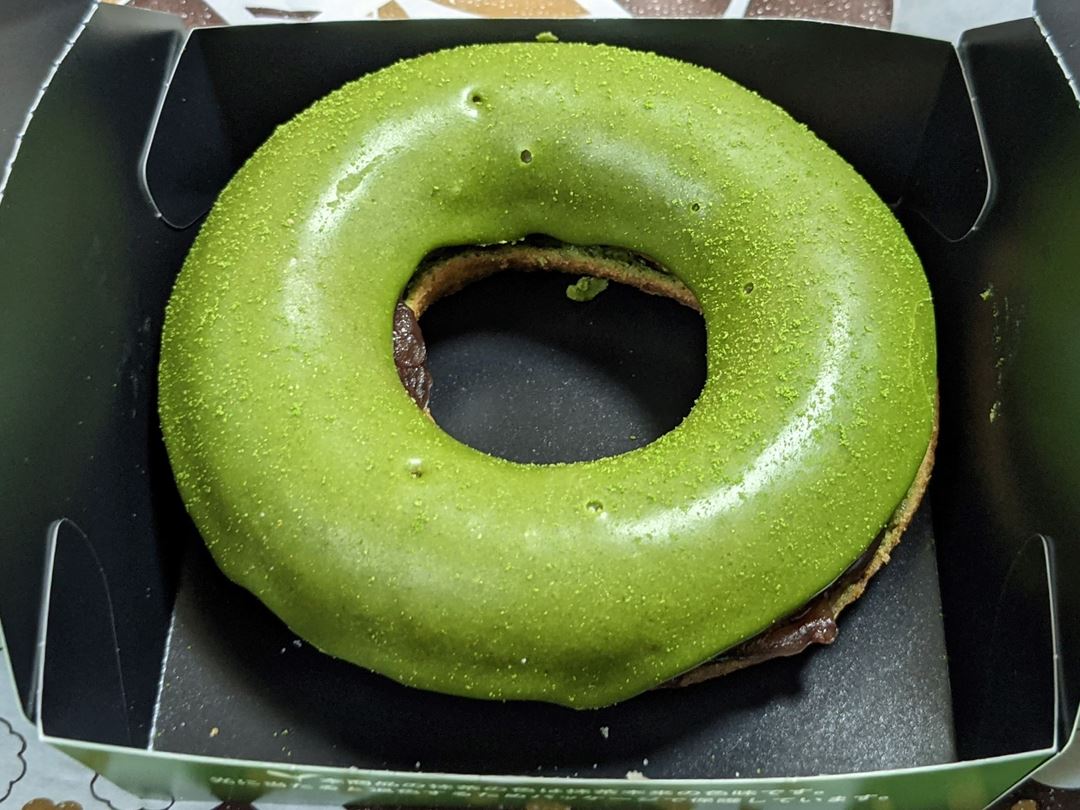 ふわもち宇治抹茶 あずきもち 220 yen

This donut is covered in matcha chocolate and filled with soft rice cake and red bean paste.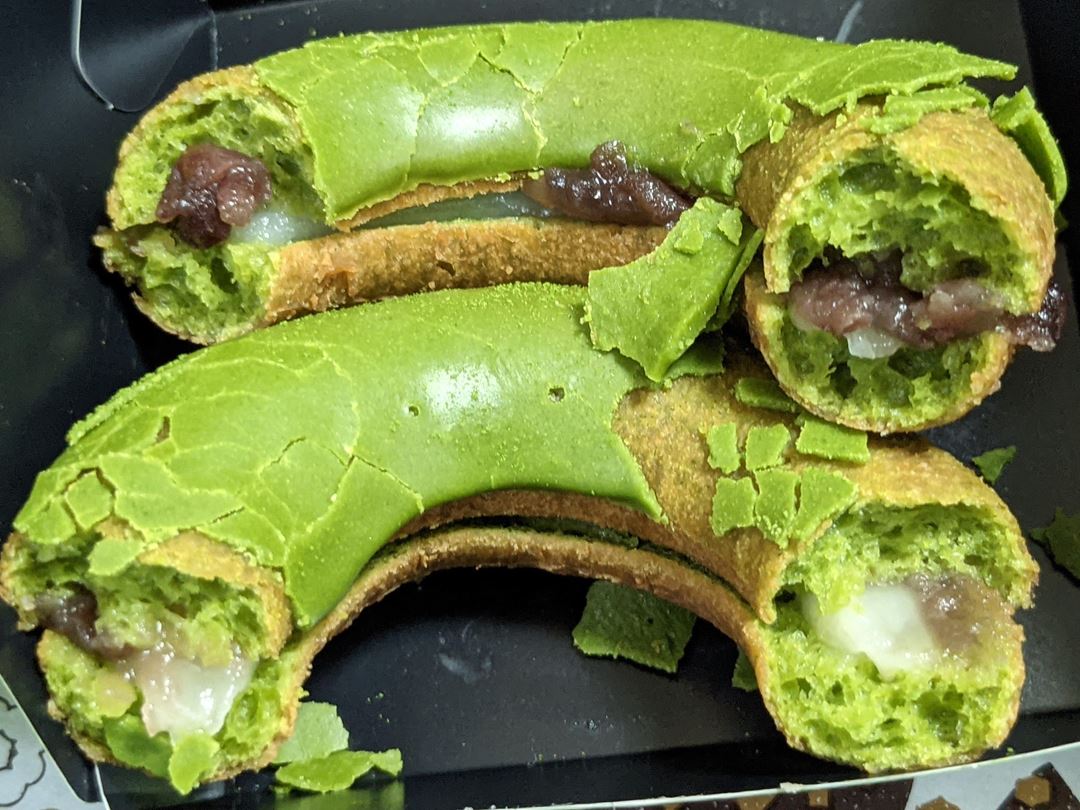 When I tore it apart with my fingers, the matcha chocolate cracked as seen in the picture.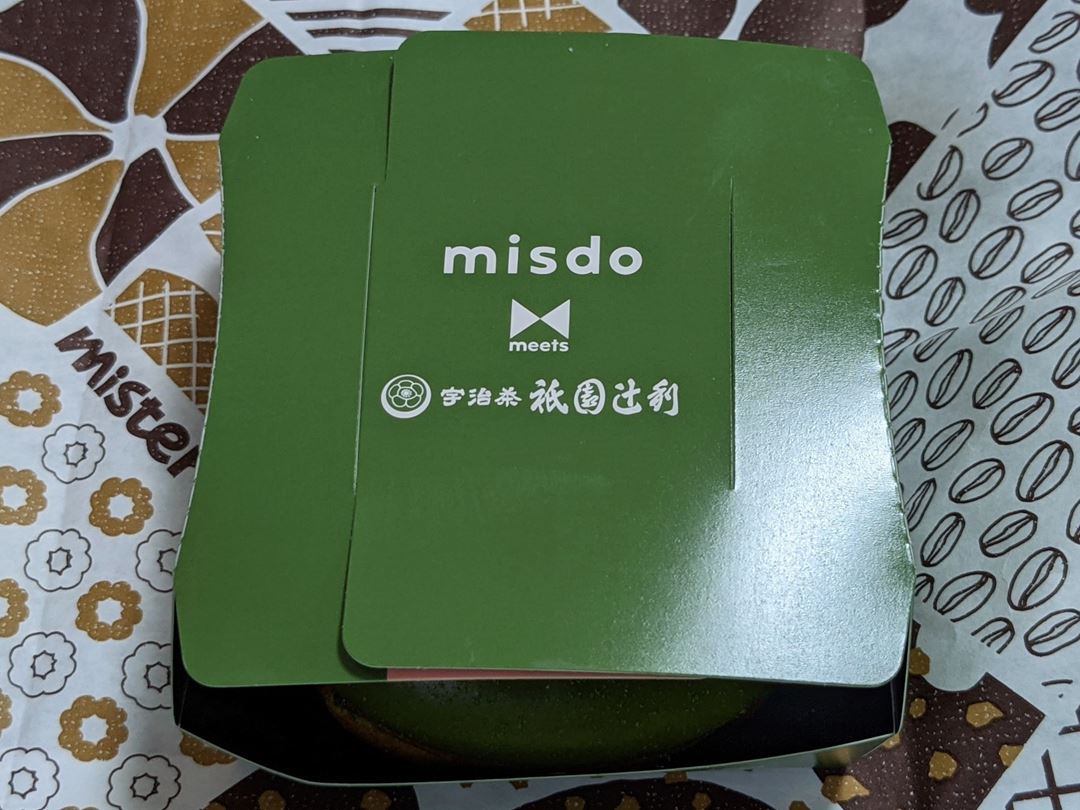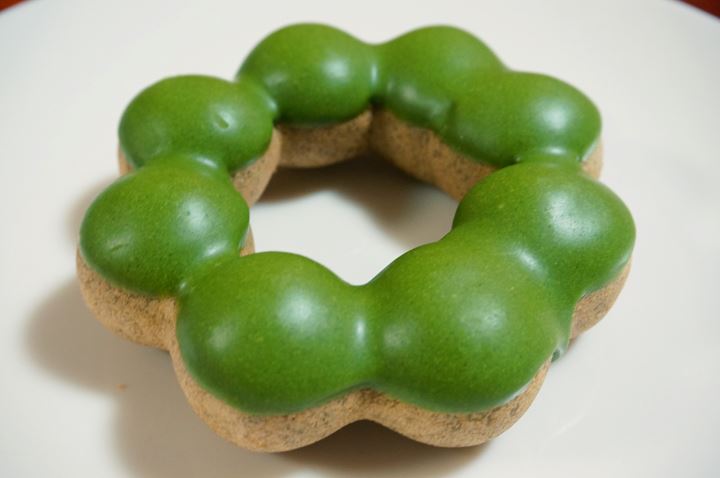 ポン・デ・ダブル宇治抹茶
Pon・De・Dabble Uji Matcha 176 yen
---
Matcha Menu in April 2021 is below.
ページがみつかりません|ミスタードーナツ
ミスタードーナツの公式サイトです。申し訳ございません。 指定されたページへアクセスできません。
---
History of Matcha Donuts
2019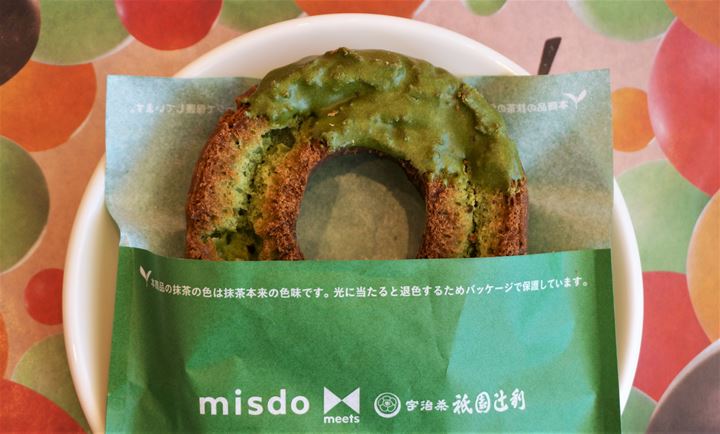 Old Fashioned Dabble Uji Matcha
オールドファッション ダブル宇治抹茶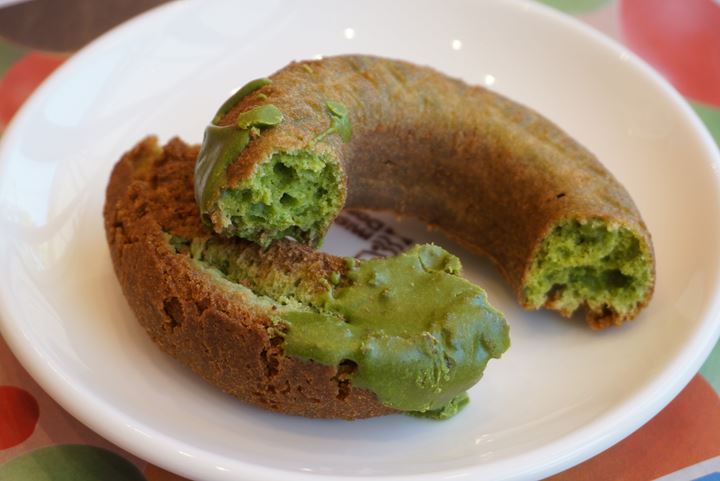 2018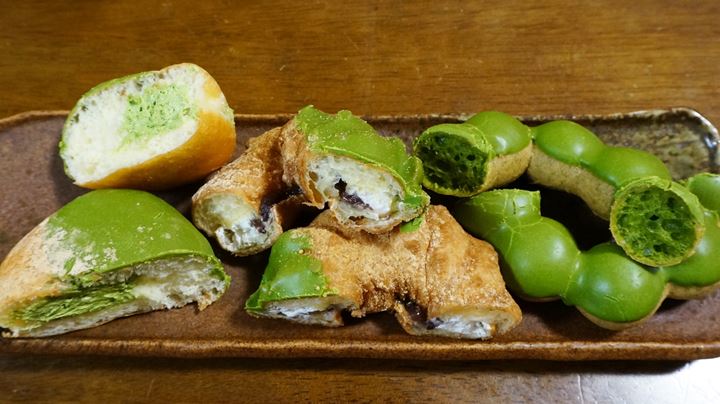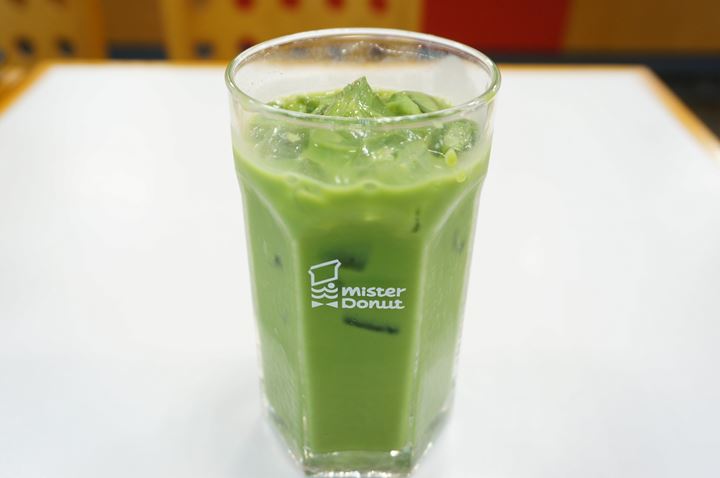 These photos of matcha donuts and drink above were taken in 2018. Because the menu is changed, please check out the latest product lineup on the website of Mister Donut.
Main Menu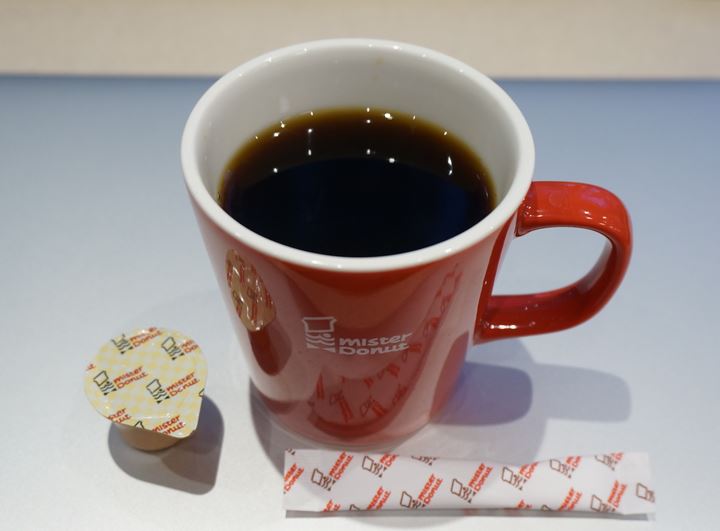 In addition, the coffee tastes better than other ones sold by other fast food shops and cheap coffee in Japan. The taste is smooth, delicious light flavored, and not too bitter.
Most of the other fast food shops don't have free refills in Japan.
When you want to refill, please call wait staff or go to the cashier.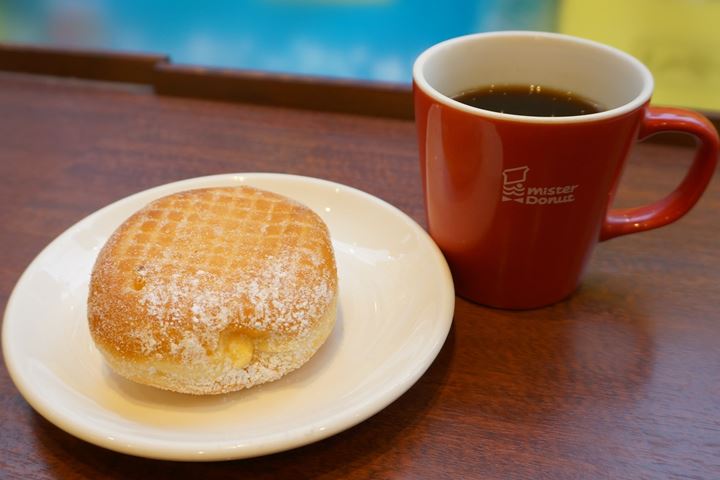 Misdo Cafe-au-lait ミスド カフェオレ 308 yen
Royal Milk Tea ロイヤルミルクティ 308 yen
These are also free refills.

It is not necessary to order food (donuts) when you buy one of the drinks above.
Unfortunately, the other drinks they sell are not free refills.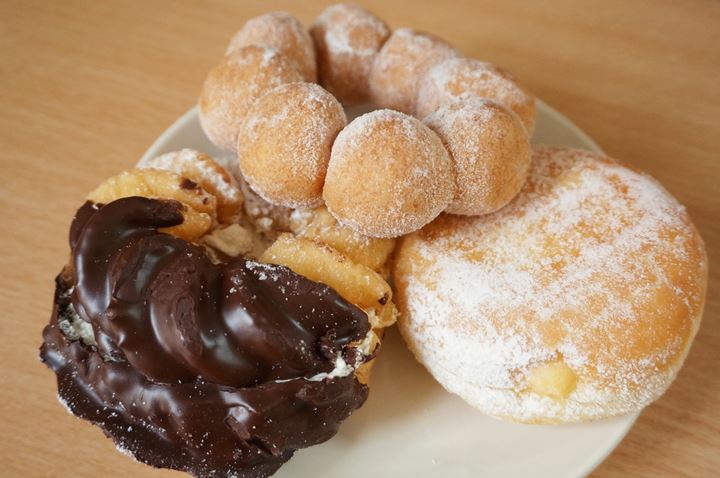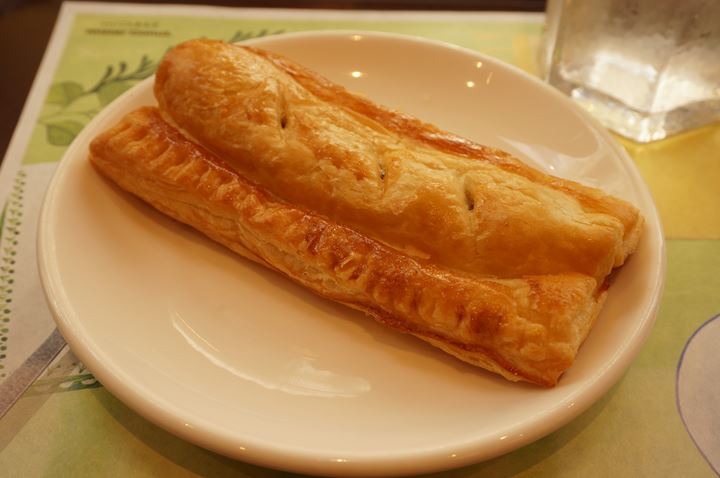 Barbecue Hot Dog Pie 220 yen
BBQフランクフルトパイ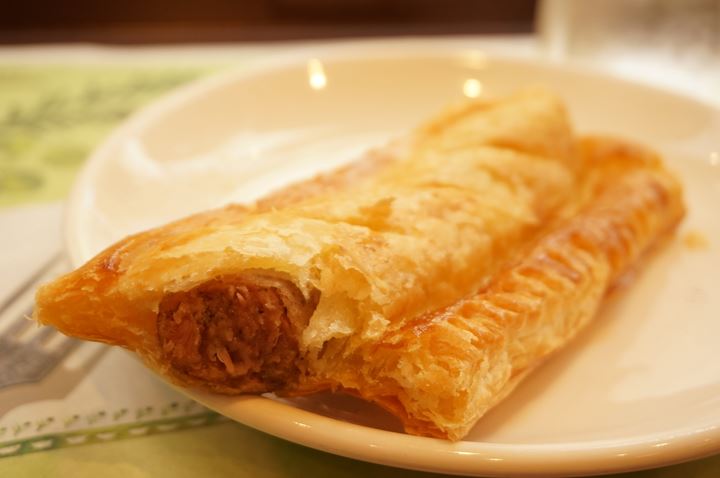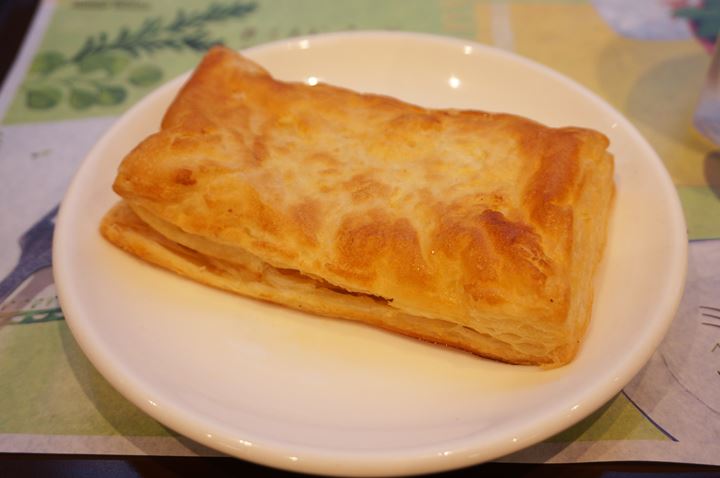 Apple Pie 220 yen りんごパイ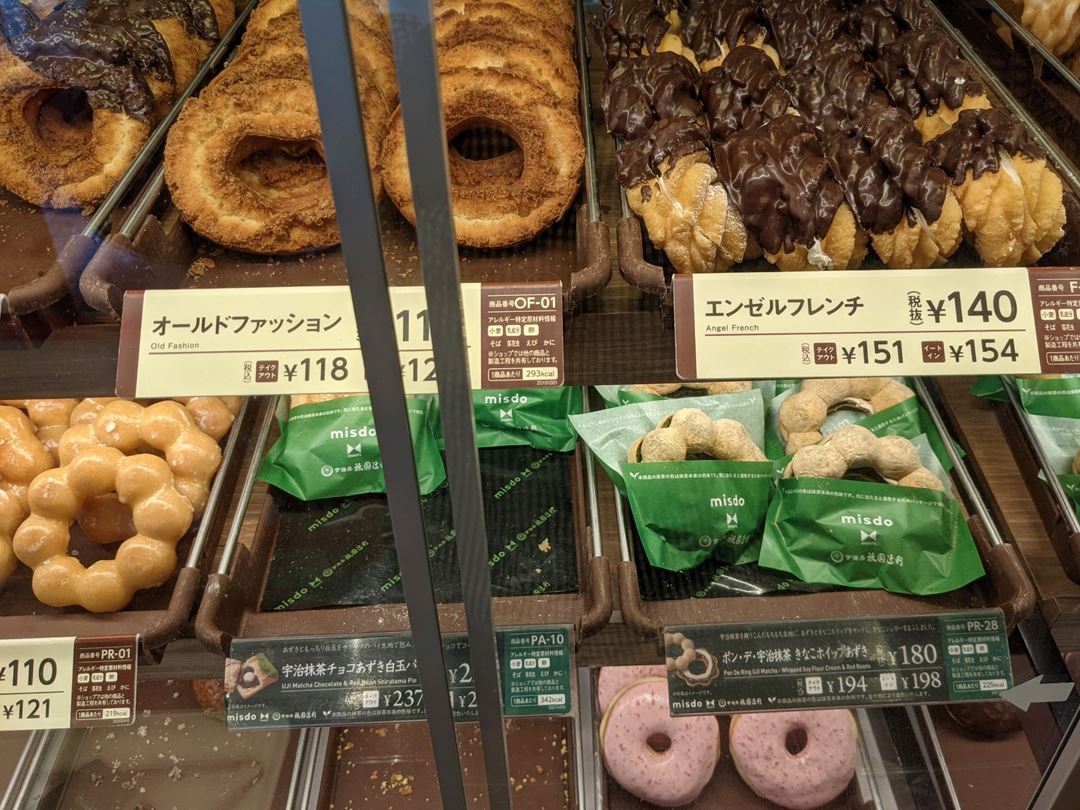 When you come into the store, please find donuts in the green package design. They are made with great flavor matcha of Gion Tsujiri 衹園辻利. However, the matcha items are limited time offer.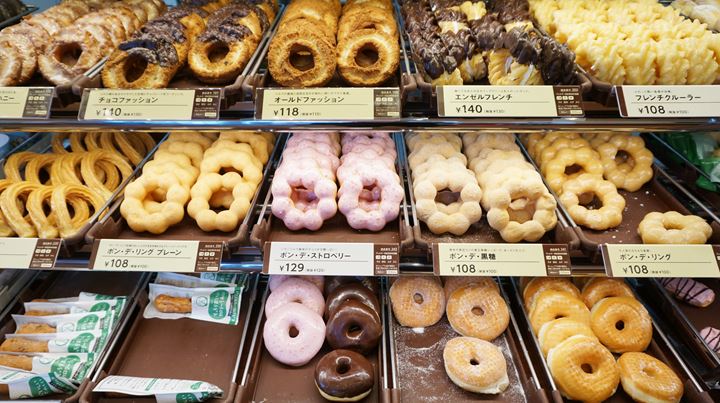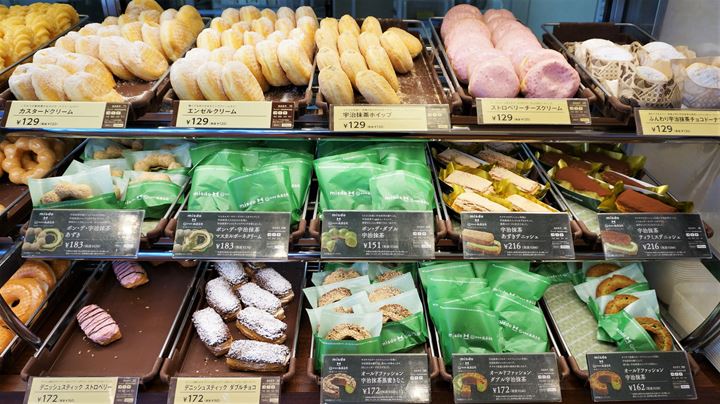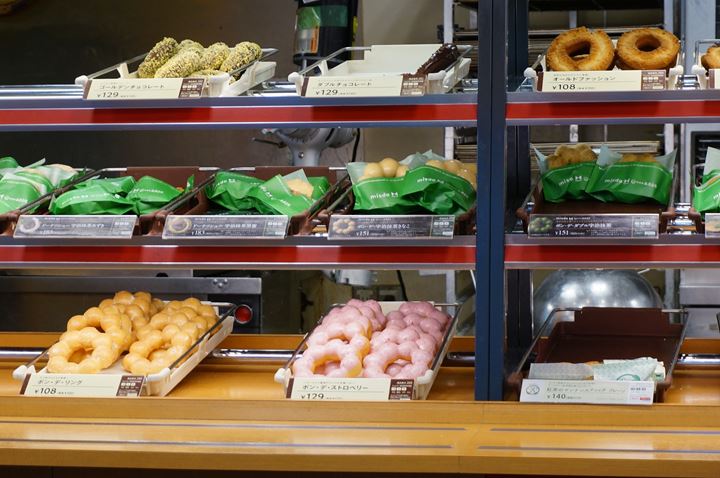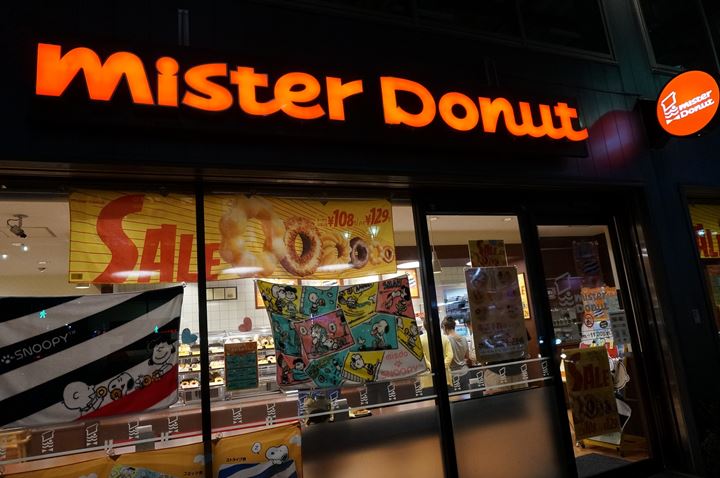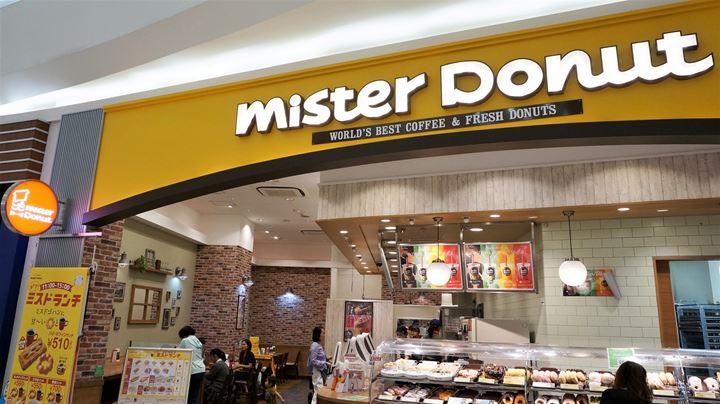 Cafe name
Mister Donut ミスタードーナツ

Website (in Japanese)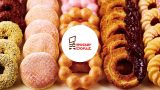 ミスタードーナツ
ミスタードーナツの公式サイトです。新商品、ミスドクラブ、ドーナツ&ドリンクメニュー、飲茶メニュー、ショップ検索、TVCMなど、様々な最新情報をご覧いただけます。
The prices above are including tax for eating-in.
The official website says that some branches don't have free refills service, and prices are a little different.
No service fee / No cover charge
Water is for free. Please ask the staff at the cash desk.

There are many branches in Japan. When you find Mister Donut, please try their donuts and coffee.
Tea brand
Gion Tsujiri 衹園辻利

Website (in Japanese)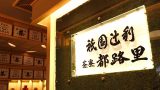 宇治茶 祇園辻利・茶寮都路里 公式サイト
「宇治茶 祇園辻利」「茶寮都路里」の公式サイトです。800年の歴史を礎に、最高の宇治茶をお届けするために、祇園辻利は真摯にお茶に向き合います。京都・祇園の風情とともに、本当に美味しい宇治茶を味わっていただくことが私たちの喜びです。
---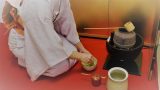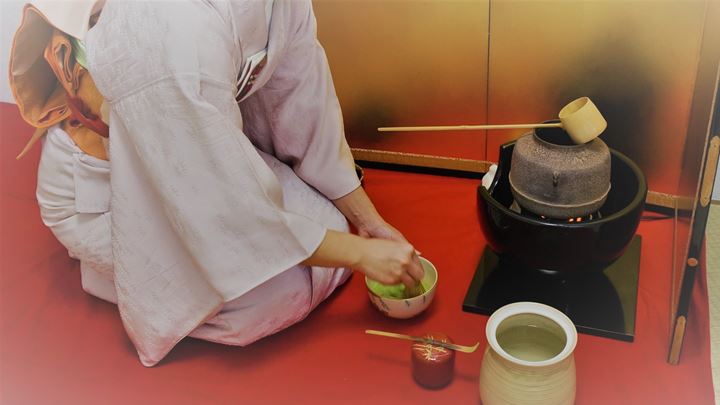 Kimono and Sado (Matcha) Experience in Asakusa Tokyo 東京 浅草 着物と茶道(抹茶)体験
At this cafe, you can wear a high-quality kimono and enjoy drinking matcha in a traditional tea ceremony (Sado 茶道).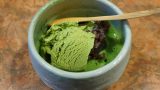 Where to eat Matcha and Mochi Sweets in Tokyo 抹茶・餅スイーツ
I will introduce some matcha cafes.