Ootoya offers home style Japanese dishes. They have more than 300 locations across Japan.
Chicken Namban Set Meal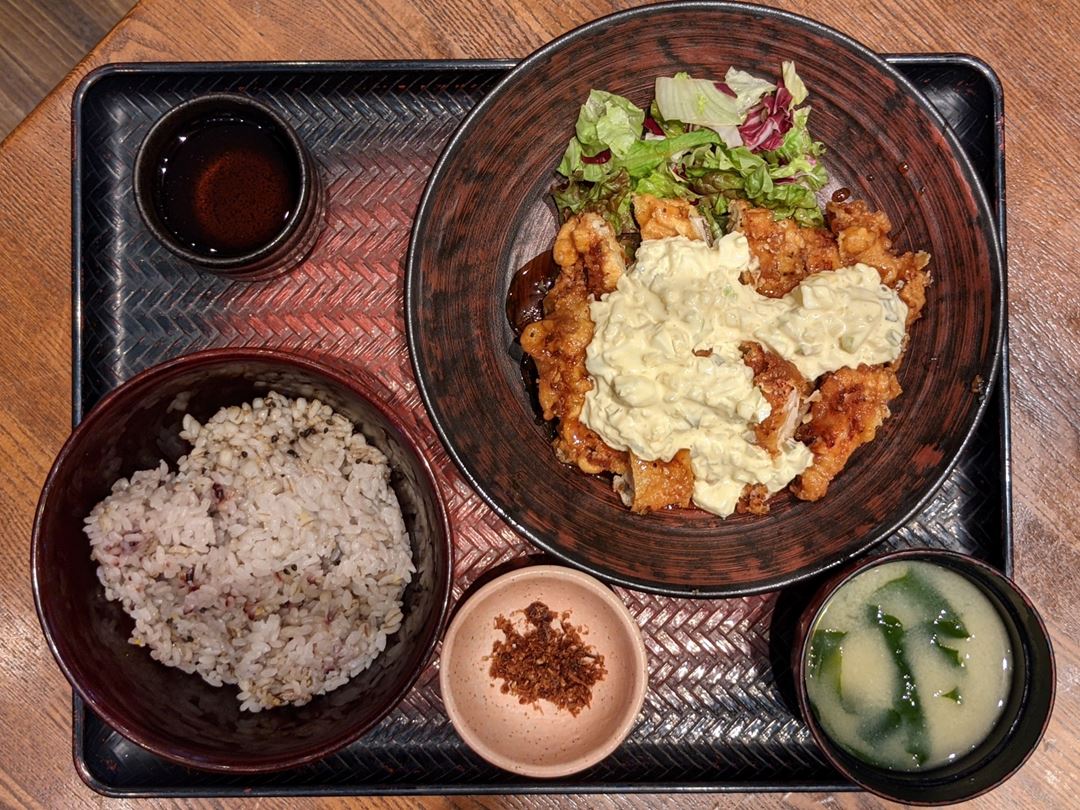 Chicken Namban Set Meal
800 → 860 yen including tax
大戸屋風チキン南蛮定食 Ootoya-fu Chicken Nambam Teishoku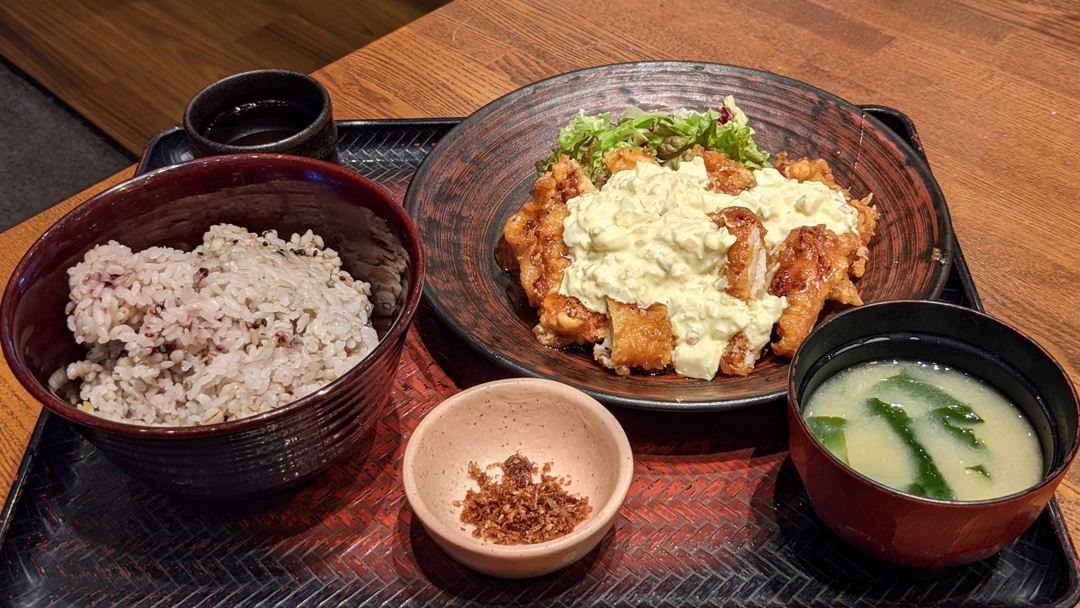 This set meal includes
Chicken Namban
Choose White Rice or 5-Grain Rice
Miso Soup
Seasoned Bonito Flakes → Pickles of semi-dried Daikon-radish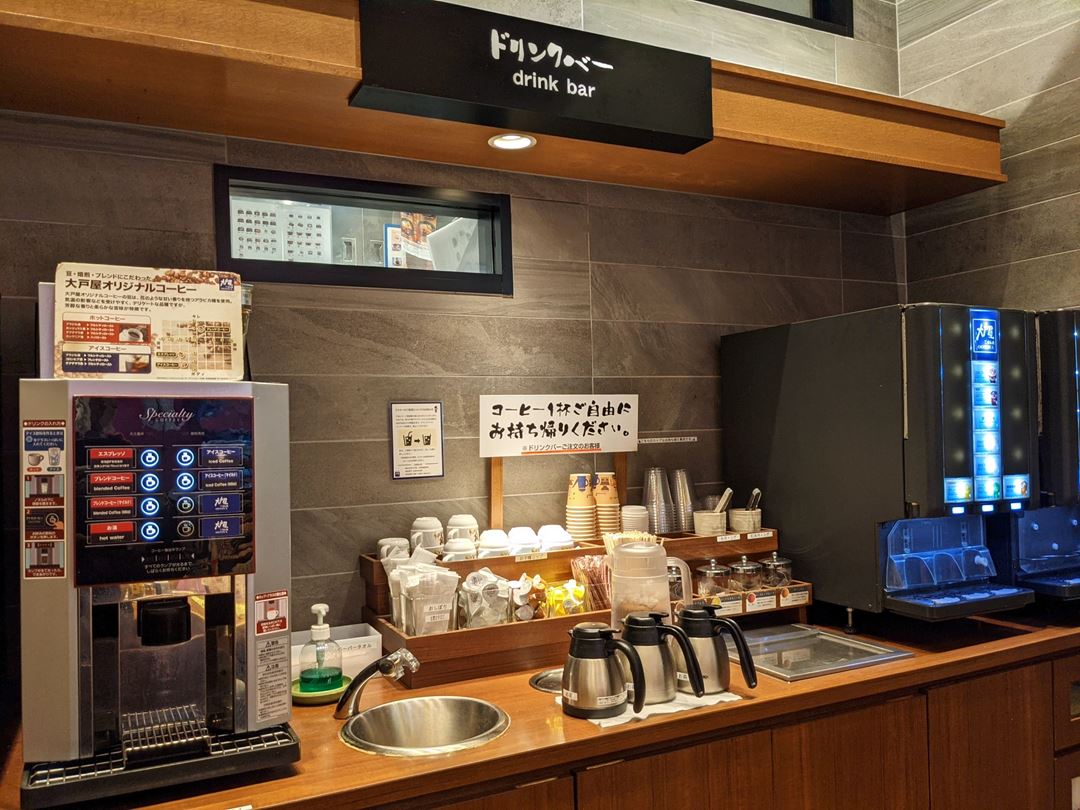 Iced water and hojicha (roasted Japanese tea) free. Help yourself to refills.

Soft drinks from soda fountain is an extra charge as shown below:

ONLY Coffee Refills 180 yen

All-You-Can-Drink (Non-alcoholic drinks)
A la carte 290 → 390 yen
Set 190 yen
* Happy Hour pricing 2:30 pm - 5:30 pm Monday - Friday excluding National Holidays is only 200 yen
* If you order the all you can drink you may to take a cup to-go. Please ask a staff member for a to-go cup.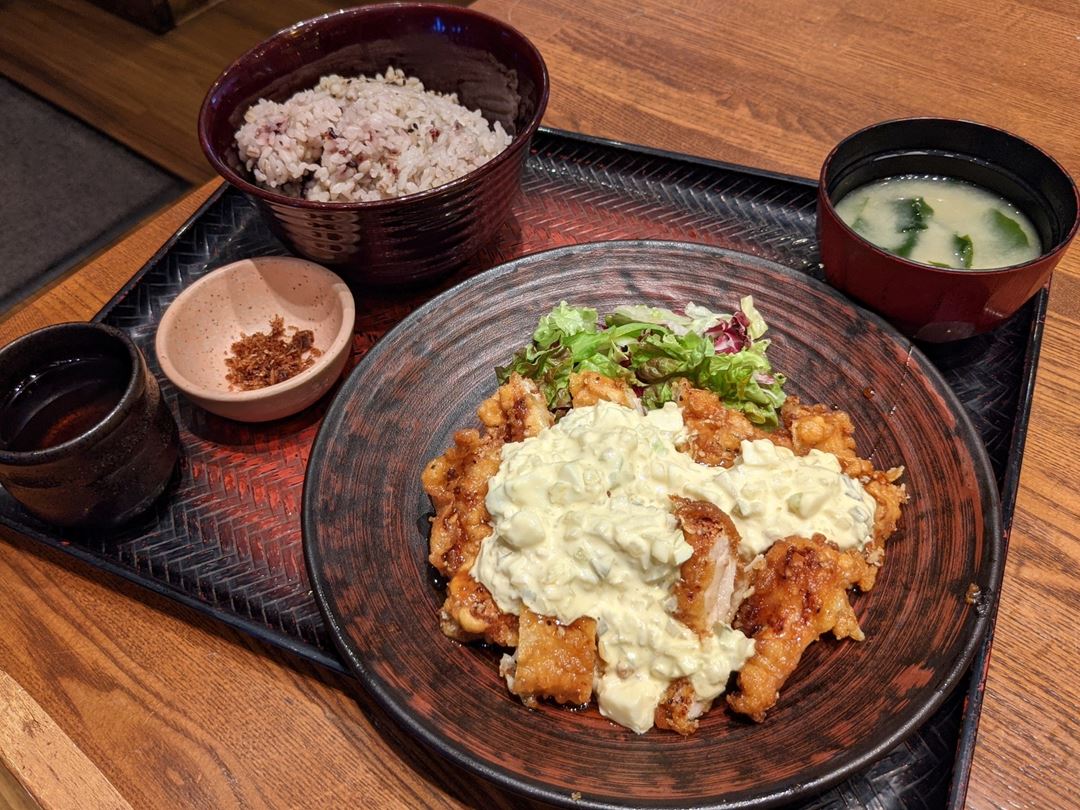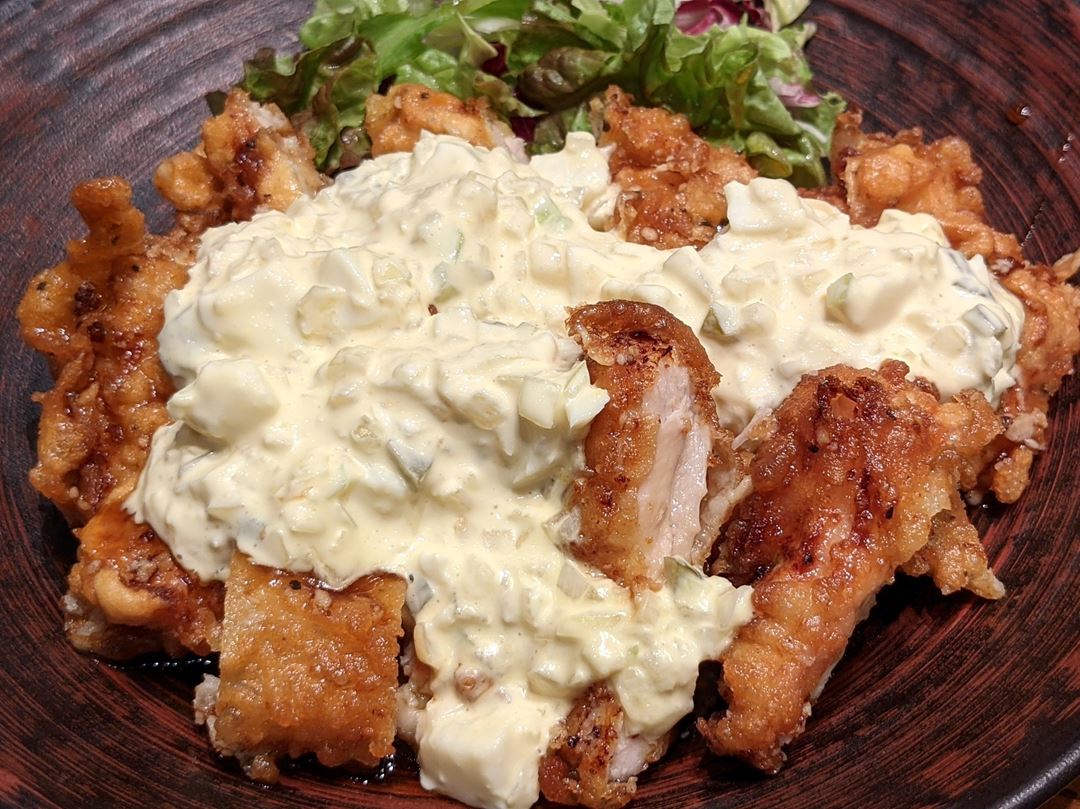 Tasty tartar sauce is on it.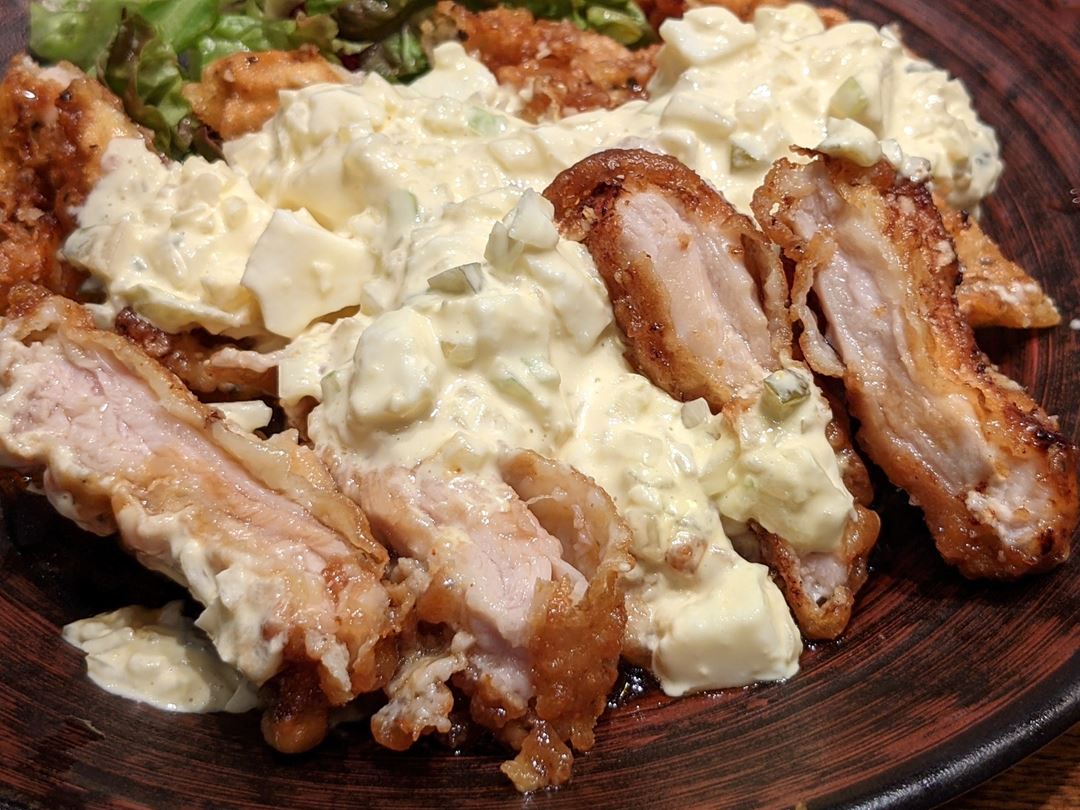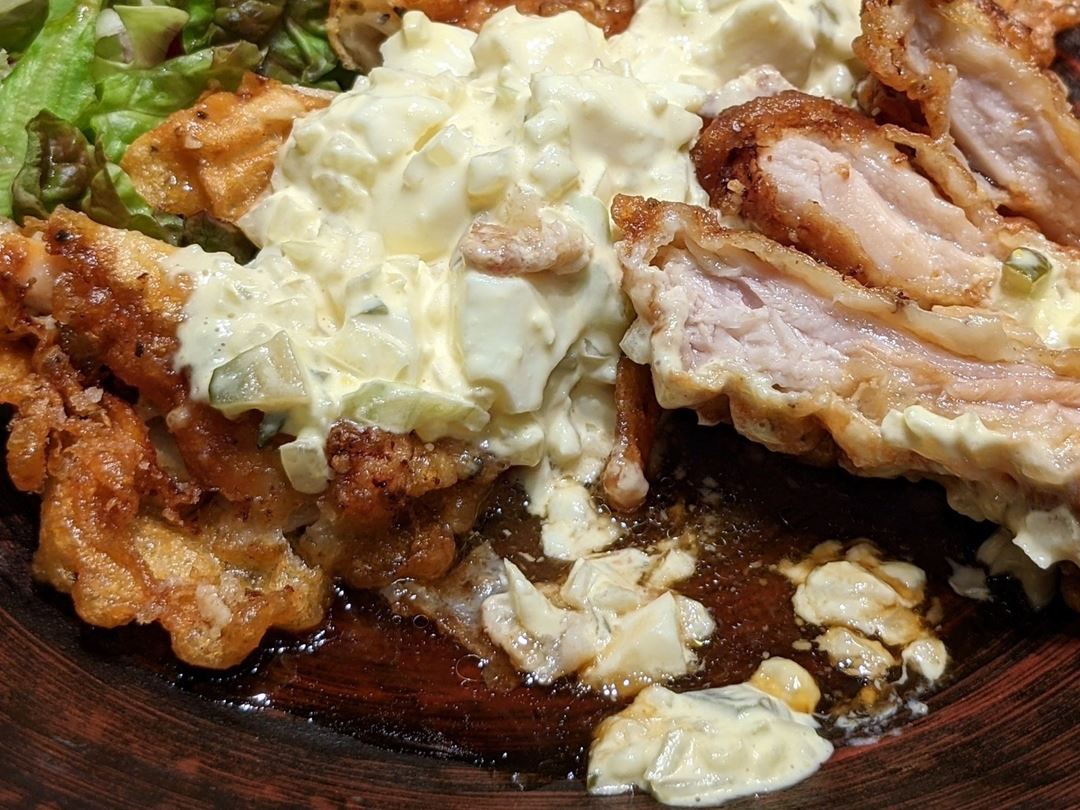 This chicken namban has a lots of sweet vinegar sauce. I like it.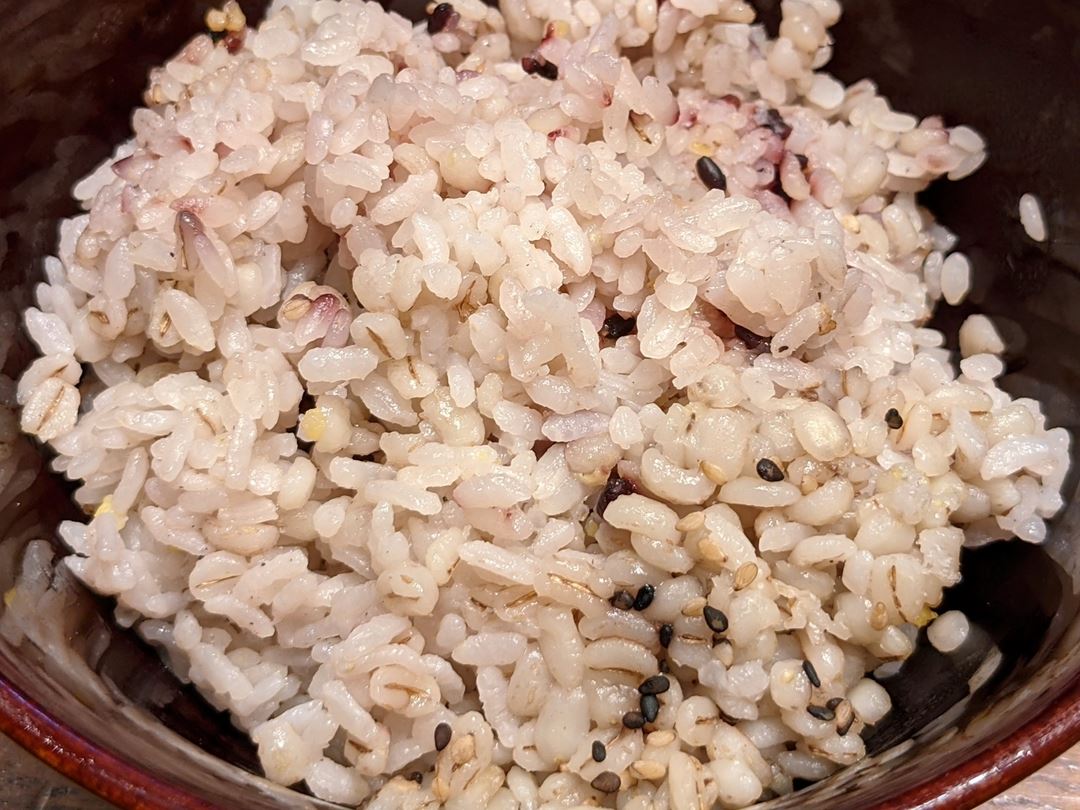 Sweet Sour Chicken or Fish or Pork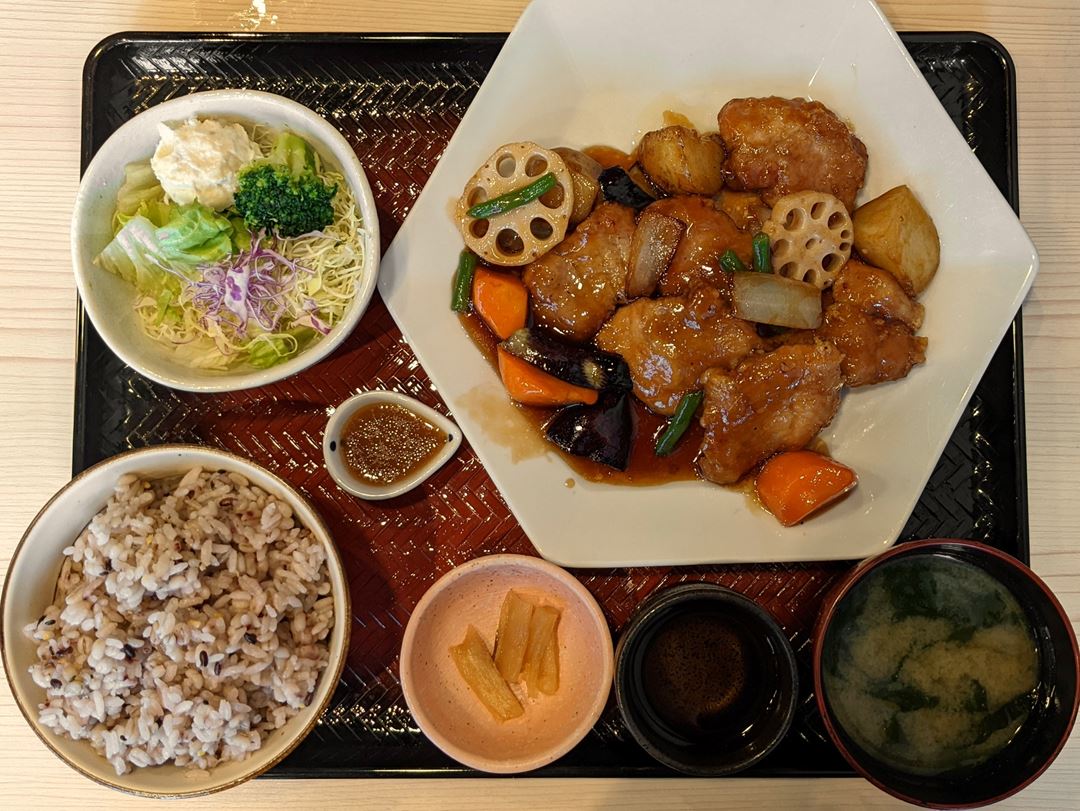 Sweet Sour Dishes
黒酢あん定食 Kurozu-an Teishoku
Choose from Chicken or Fish or Pork
Extra portions of them costs 100 yen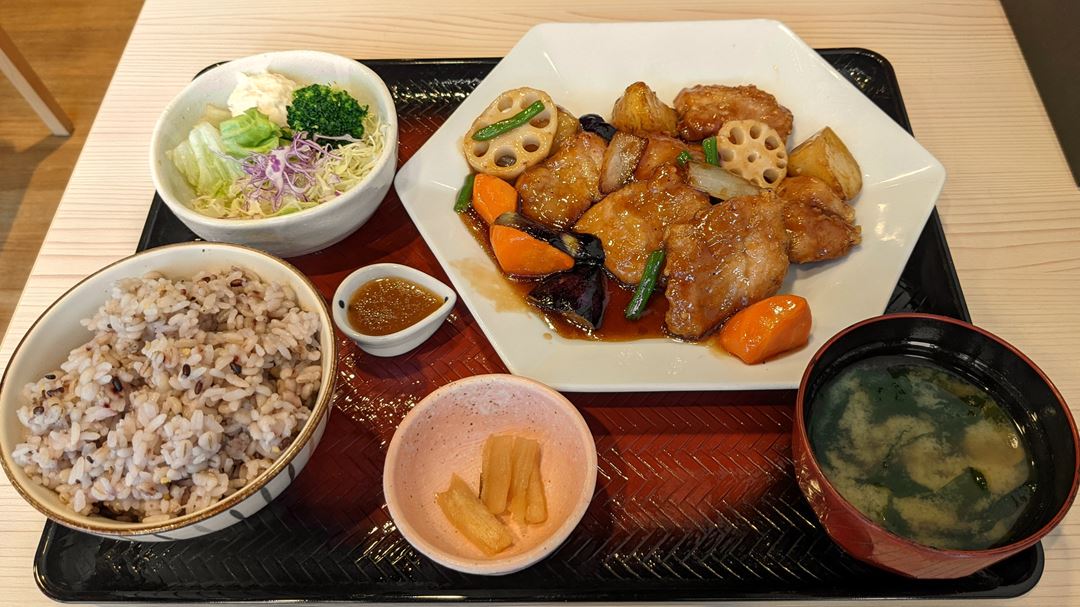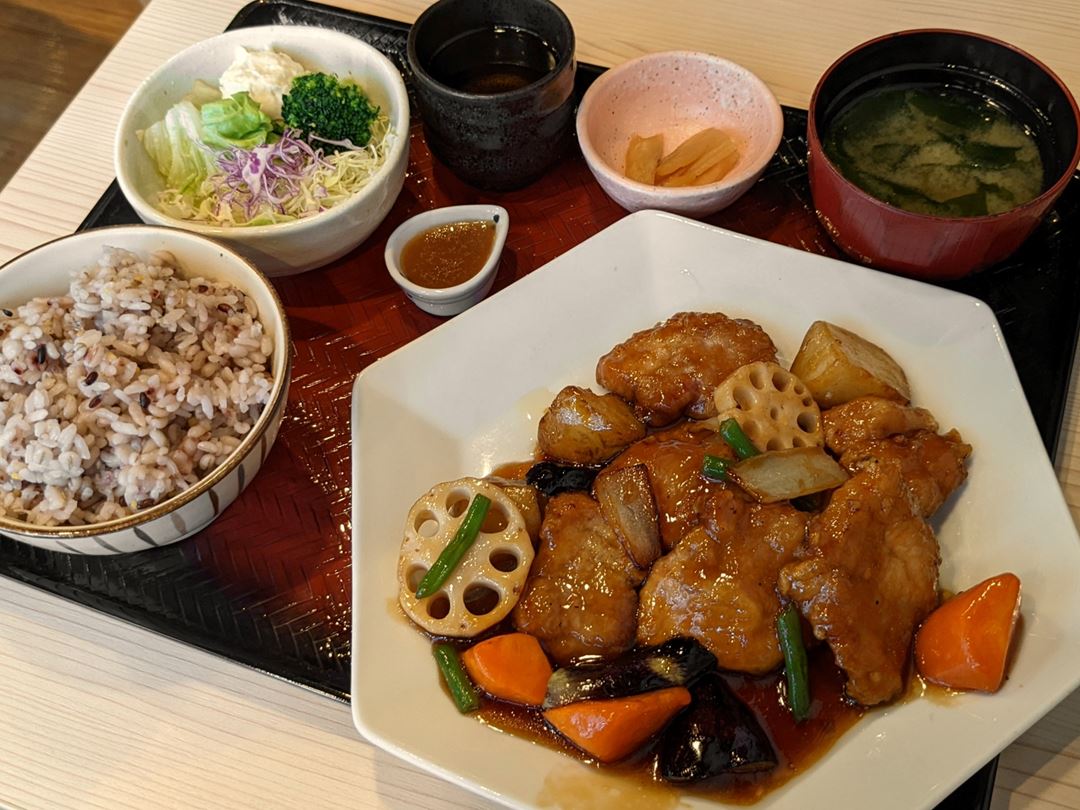 Sweet Sour Pork
Large 1050 yen (as pictured)
Regular 950 yen

The other items such as chicken or fish is a little bit cheaper.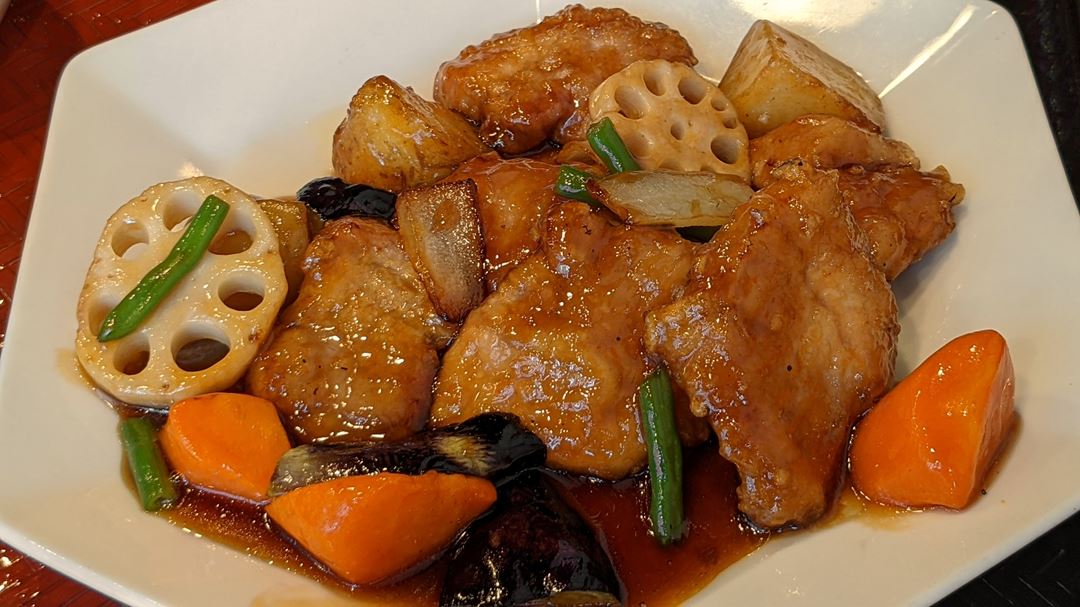 I had an extra portions of pork.
In total, this set meal costs 1050 yen.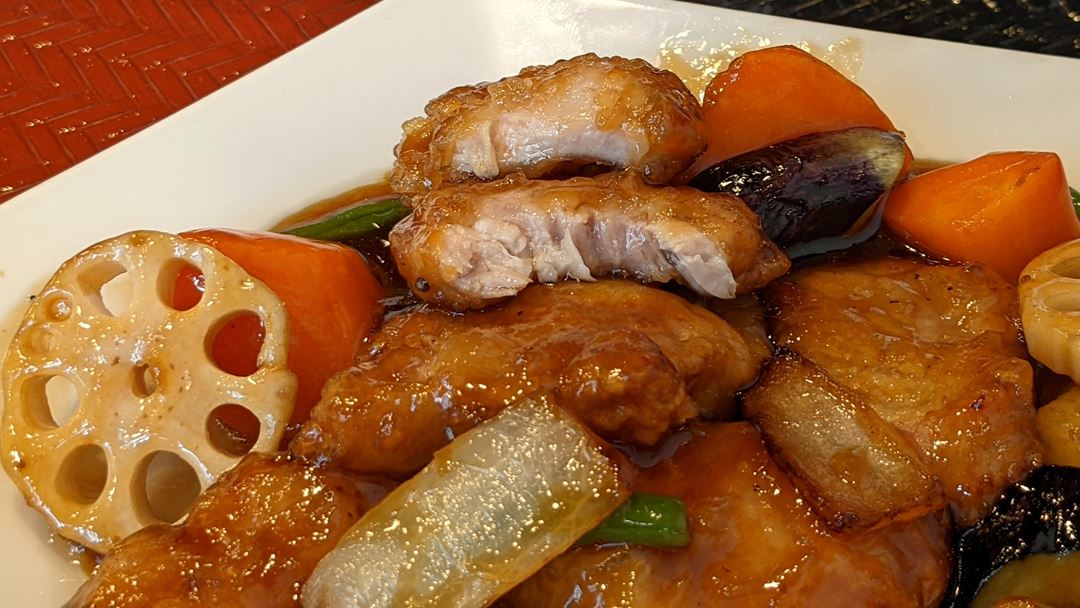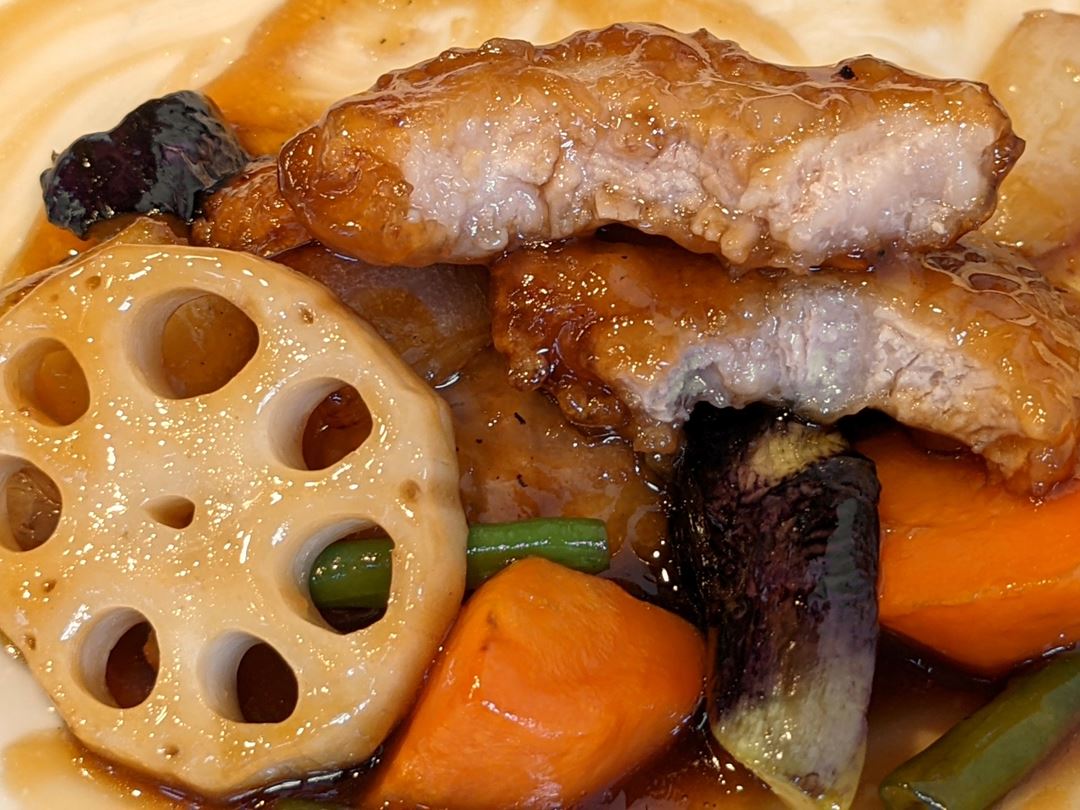 Condiments
It is a good idea to put the seasoned bonito flakes on the rice, and also sprinkle a seasoning "sesame salt ごましお" on it.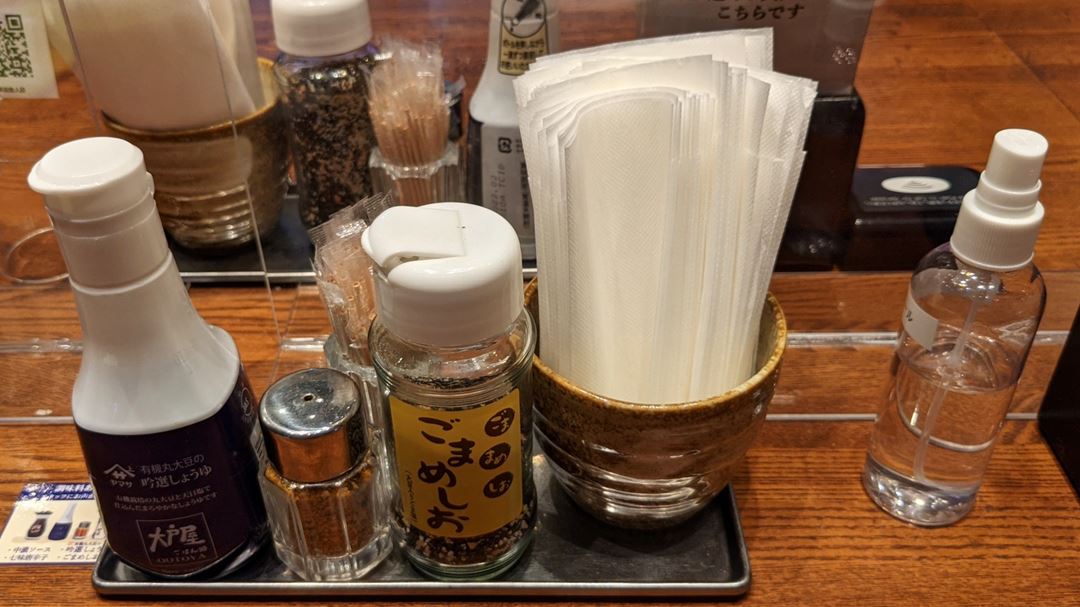 If you want, please order free condiments such as sauce, soy sauce, Nanami chili pepper, sesame salt.
Sauce
中濃ソース Sauce
Soy Sauce
しょうゆ Shoyu
Mixed nanami chili pepper
七味 Shichimi
Sesame Salt
ごまめしお Gomameshio
* The bottle on the right in the picture above is a hand sanitizer.
Side Dish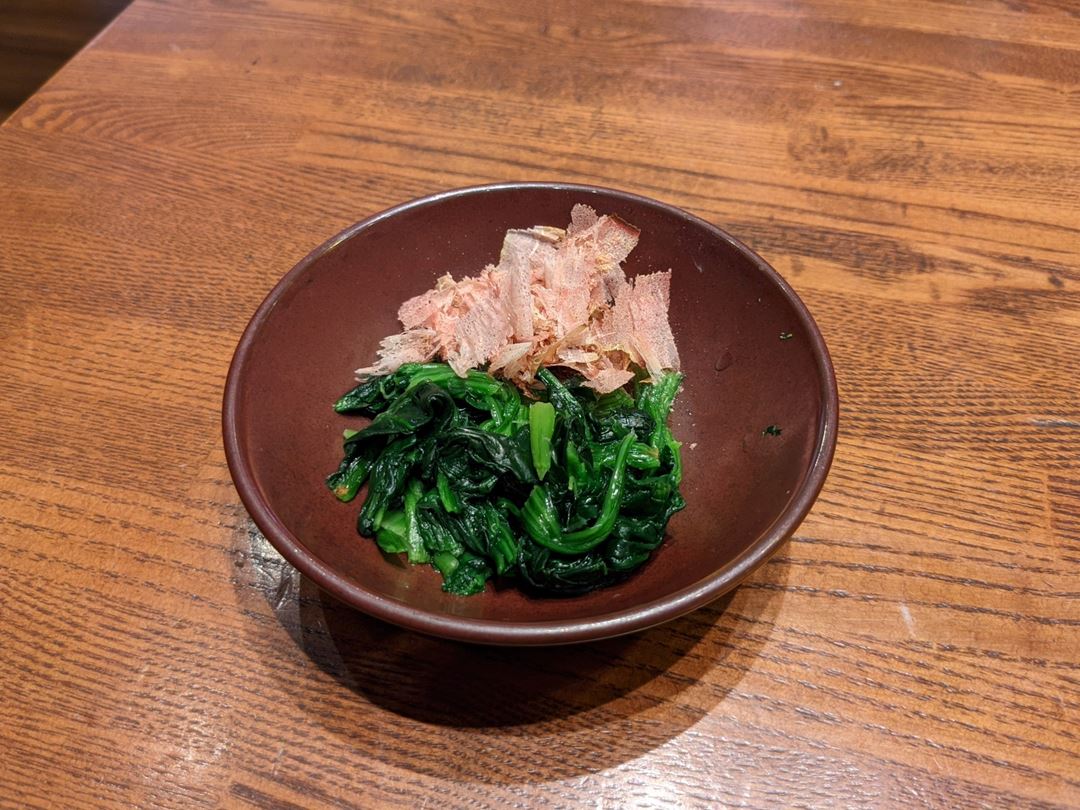 Spinach 100 yen
ほうれん草のおひたし Hourenso-no-ohitashi
Discontinued
↓
NEW
Spinach mixed with sasame 190 yen
ほうれん草の胡麻和え Hourenso-no-gomaae
Information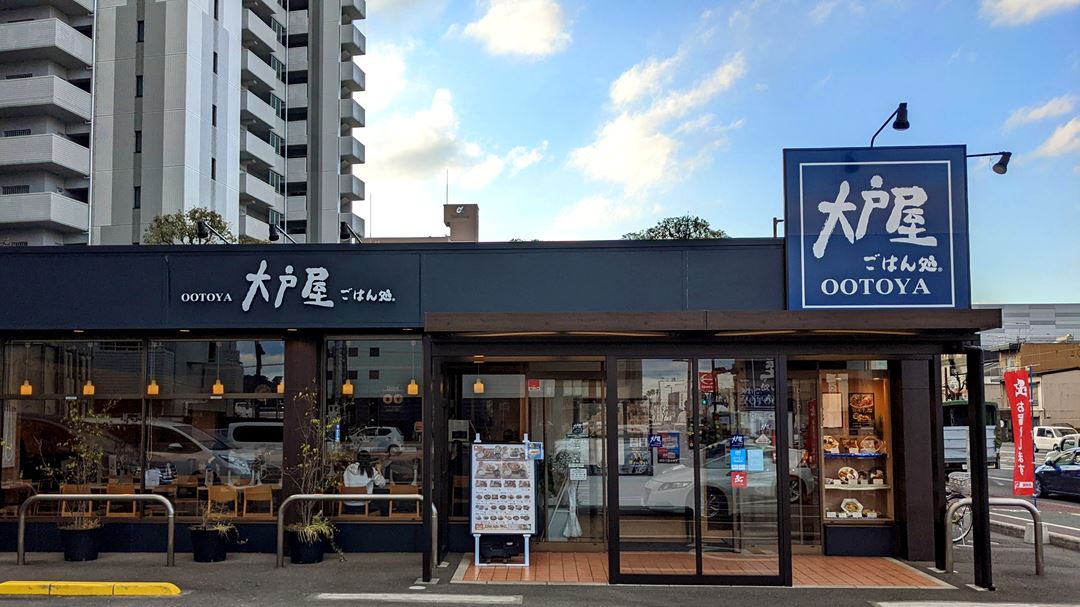 Restaurant Name
OOTOYA
大戸屋

Website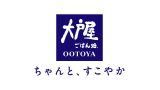 大戸屋
素材と店内調理にこだわる、定食の「大戸屋ごはん処」を展開。"そうそう、これこれ"って、思わず嬉しくなる味。家庭の食卓にある献立をイメージした、そんな毎日食べたくなる、くらしの基本になるごはんを大戸屋は丁寧に作ります。
No Service Fee / Cover Charge
No Smoking
Picture Menu Available
Chicken Namban Ranking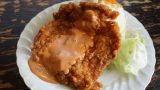 Do you know Chicken Namban? チキン南蛮・チキンナンバン - Torishin 鳥心(高知)、Torisyo 鶏笑、Yayoiken やよい軒
Chicken Namban is deep-fried chicken that is then soaked for several seconds (or slightly boiled) in a special sauce after frying, made with sugar, soy sauce, vinegar and so on. It is usually served with tartar sauce or, in some restaurants, with ketchup m...