In December of 2019, the museum moved from Roppongi 六本木 to Machida 町田 Tokyo. It is now in a large shopping mall which has restaurants and designer stores along with a movie theater, arcade, and food court.
SNOOPY MUSEUM TOKYO スヌーピーミュージアム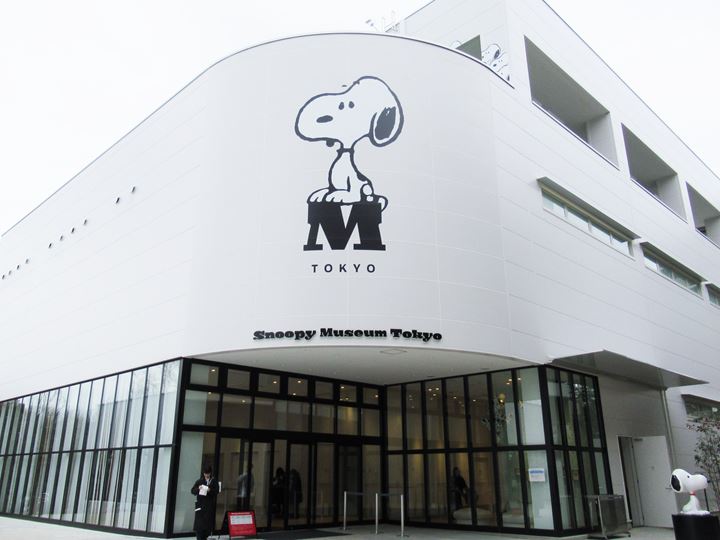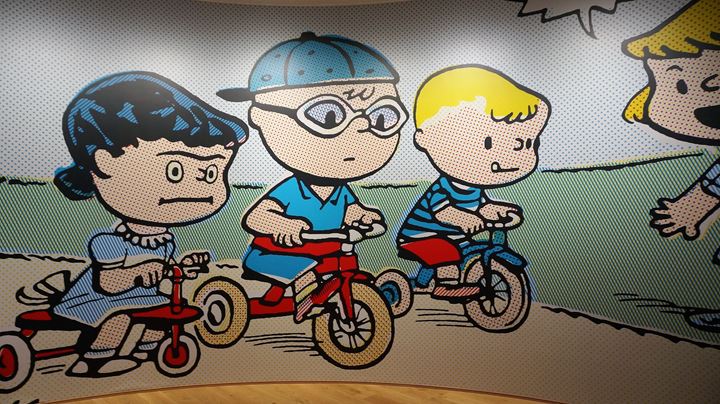 I know, at some museums in Japan, uploading the pictures online is prohibited.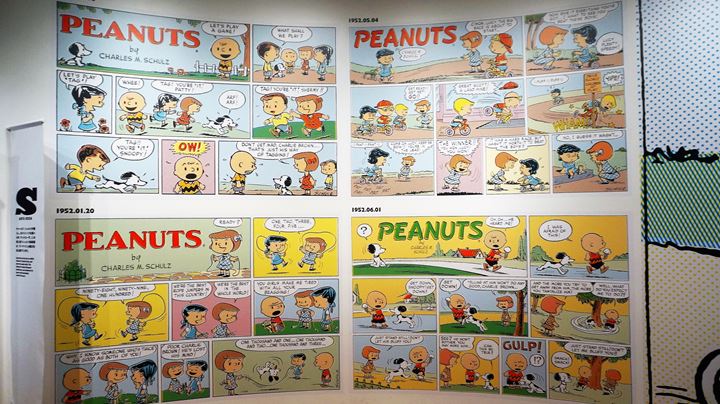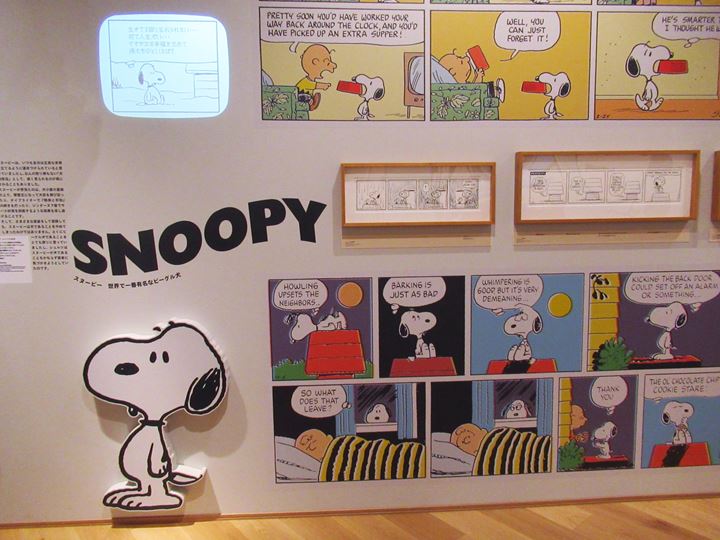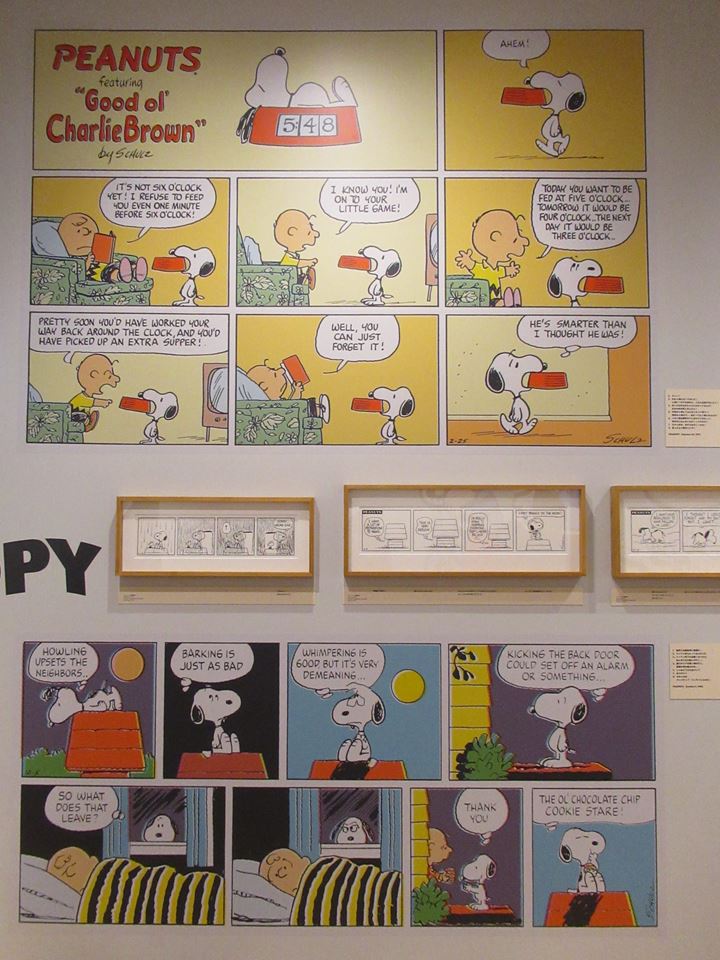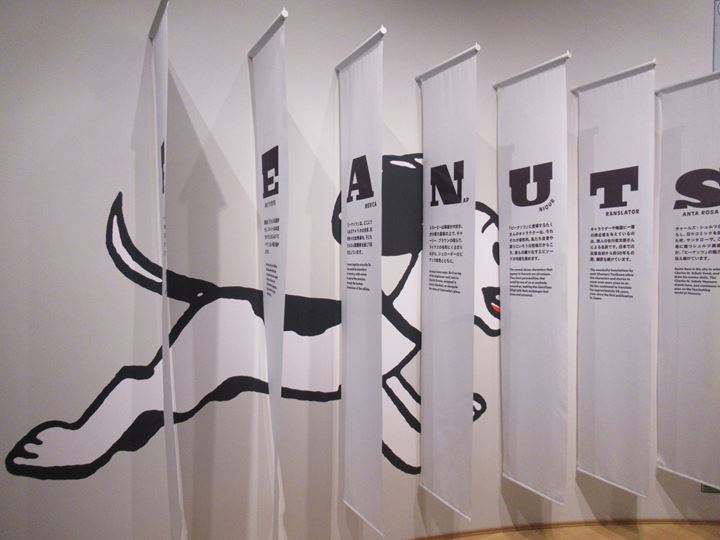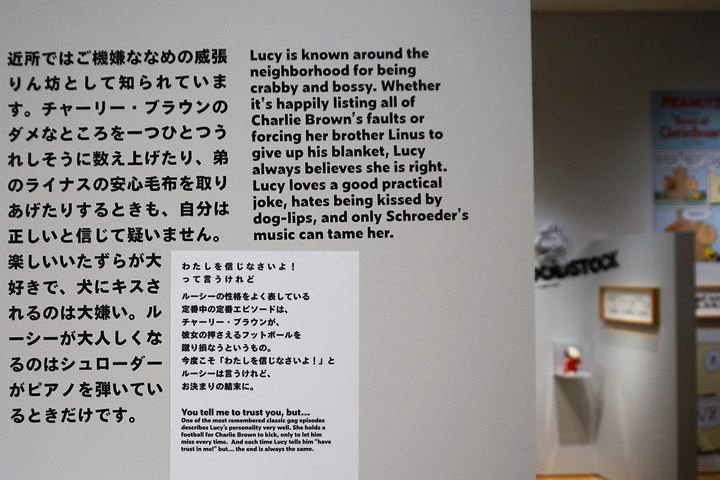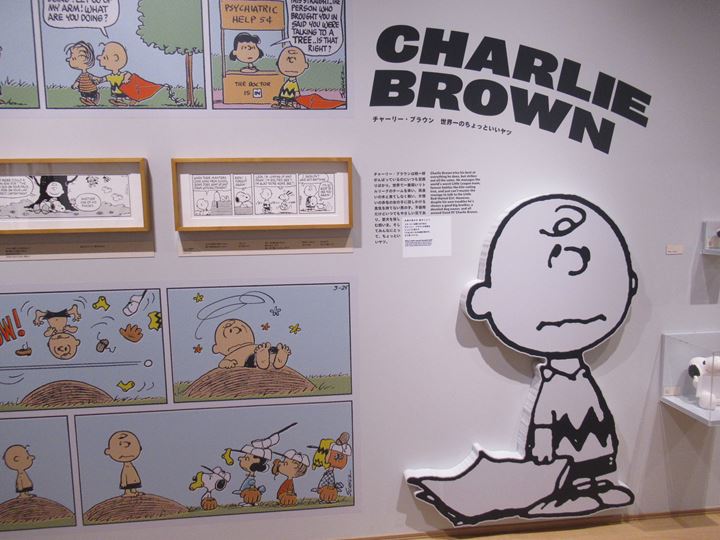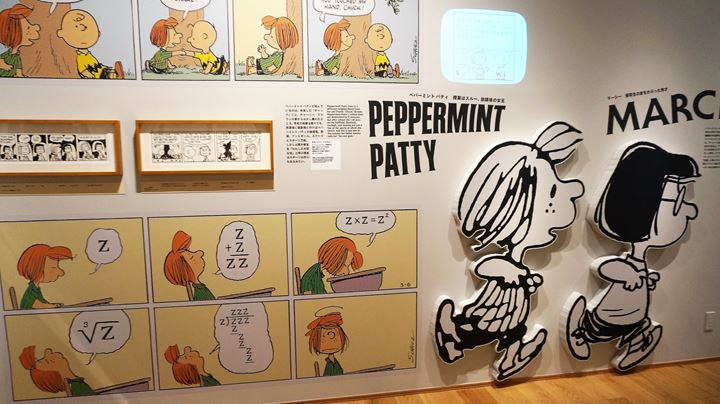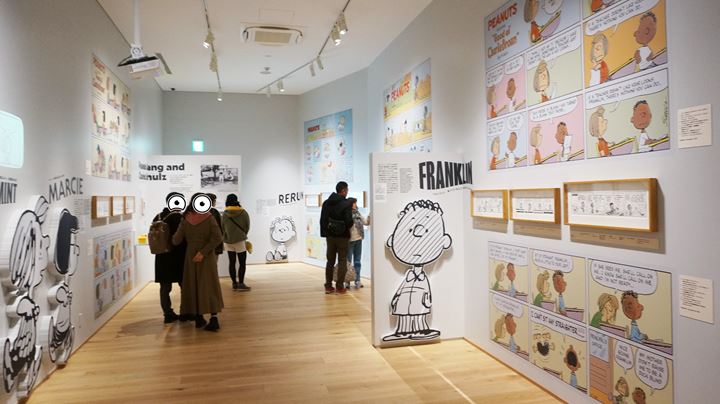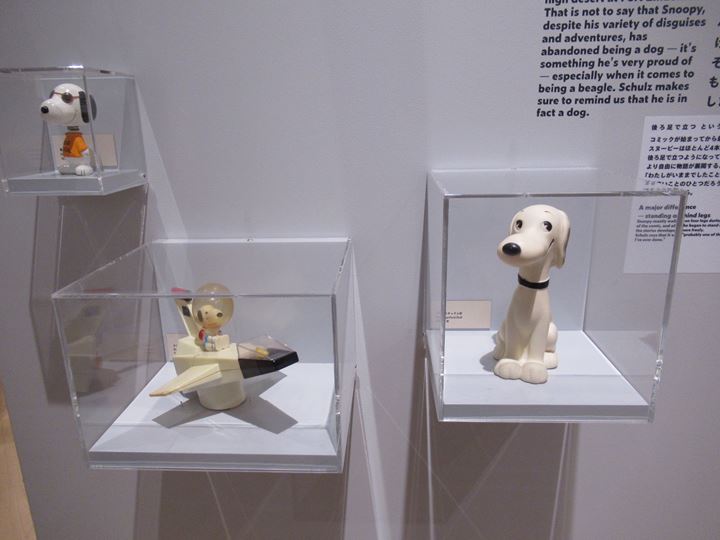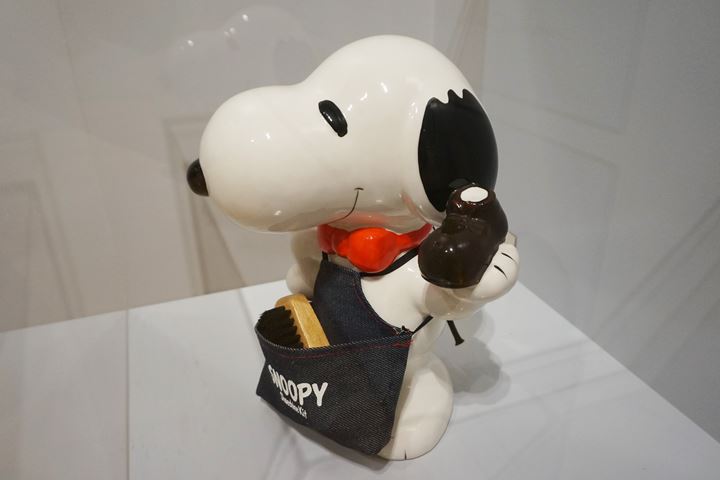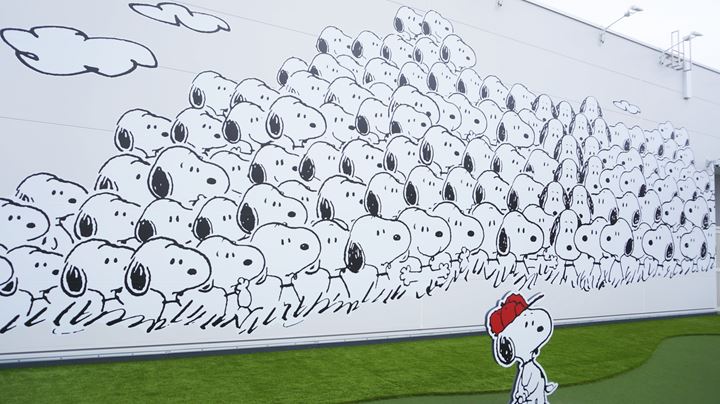 How many snoopys on the wall?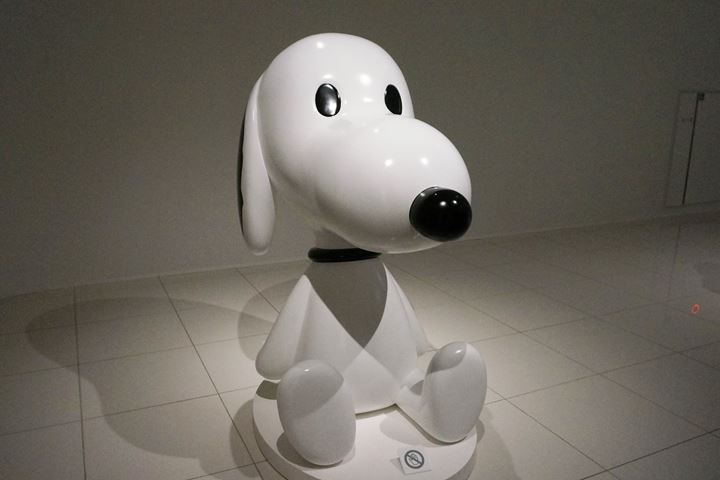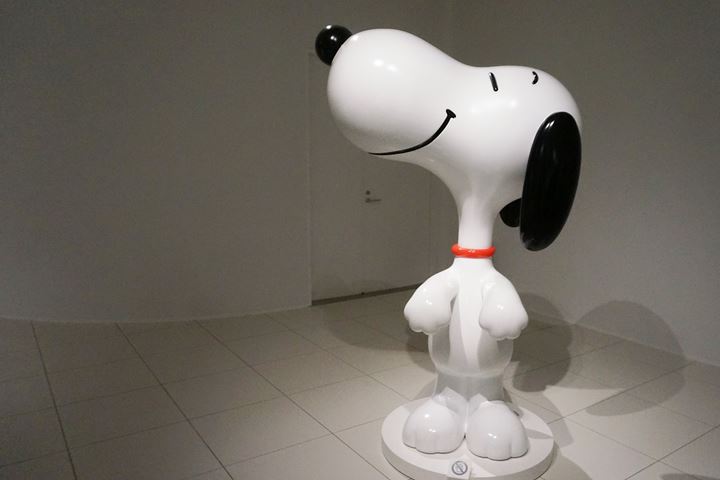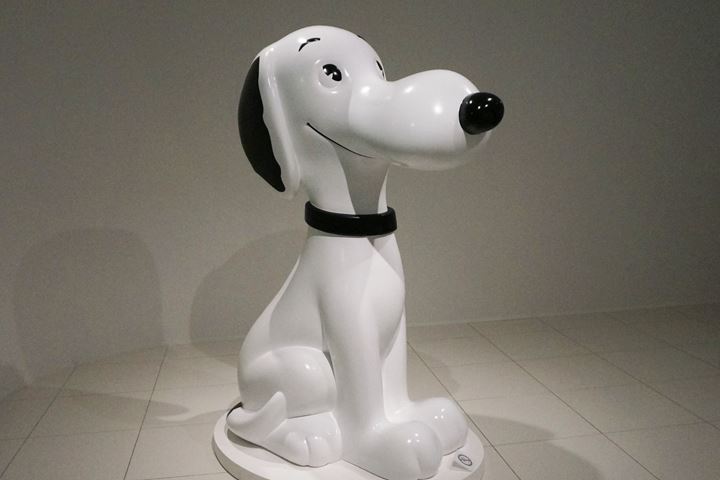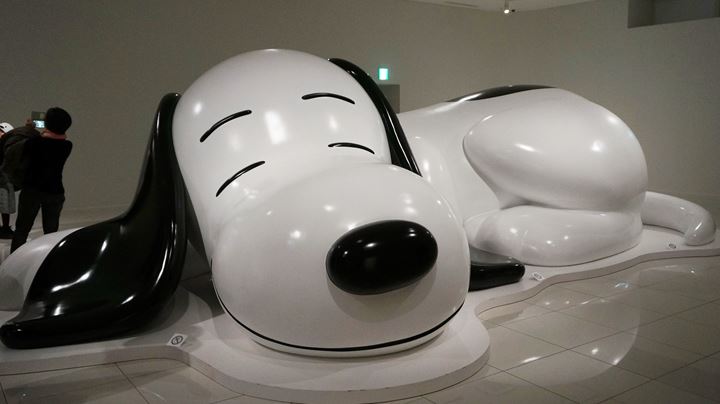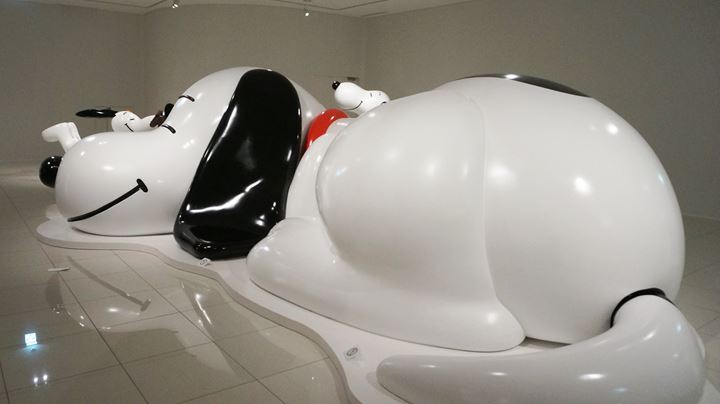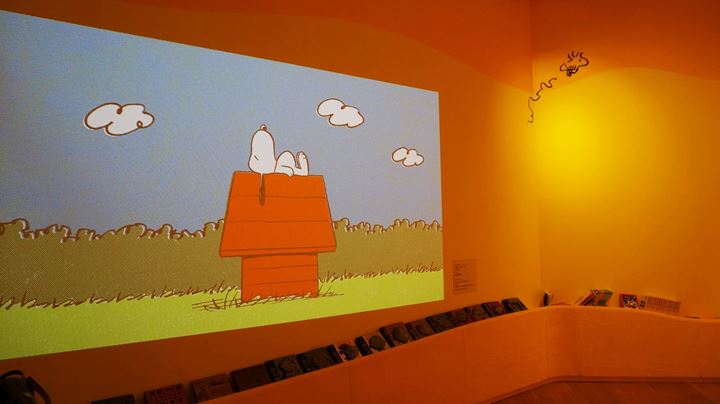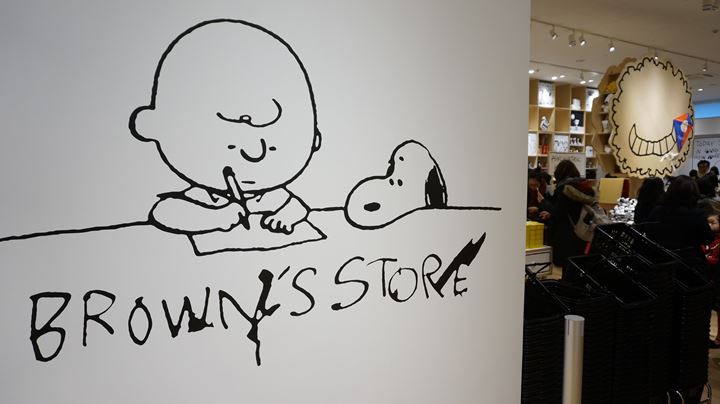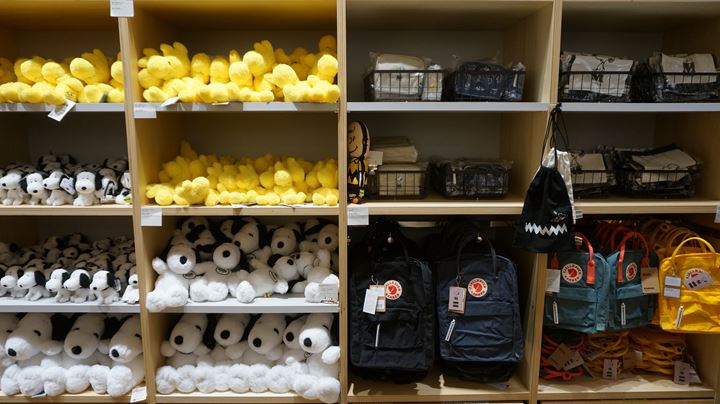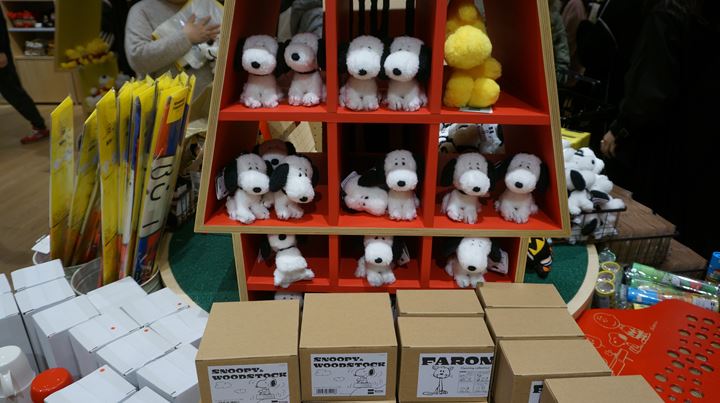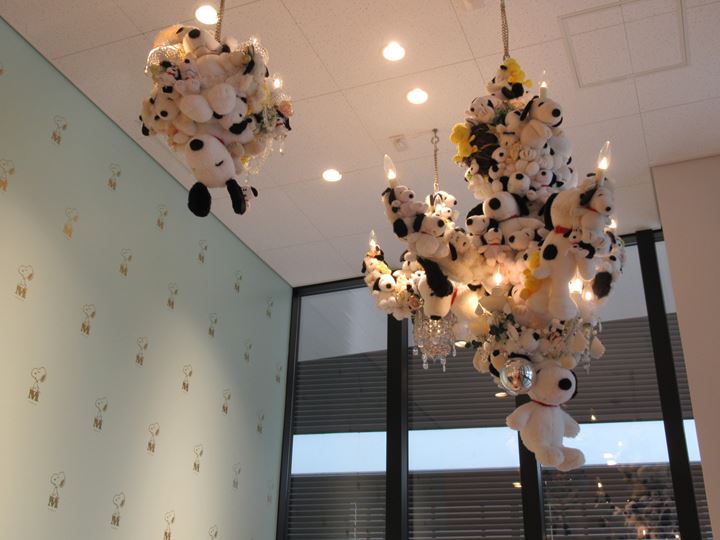 There are snoopy chandeliers at the exit of the museum.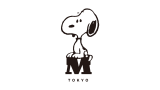 SNOOPY MUSEUM TOKYO
スヌーピーミュージアムは、アメリカ・カリフォルニア州サンタローザにあるピーナッツ・ファンの聖地、シュルツ美術館の世界で唯一の公式サテライト(分館)です。2019年12月から東京・南町田グランベリーパークの緑豊かな環境に移転し、再オープンします。
PEANUTS CAFE ピーナッツカフェ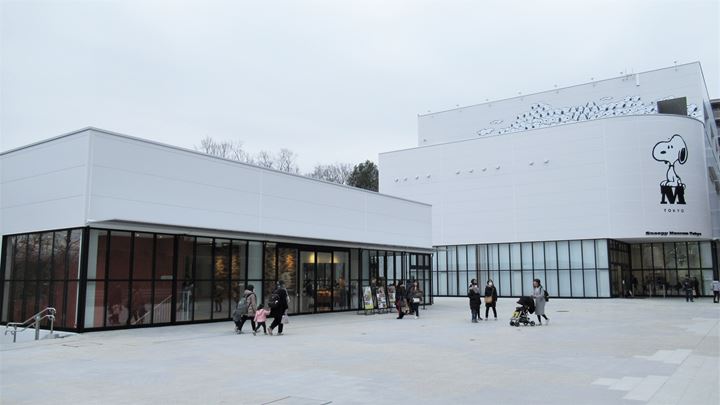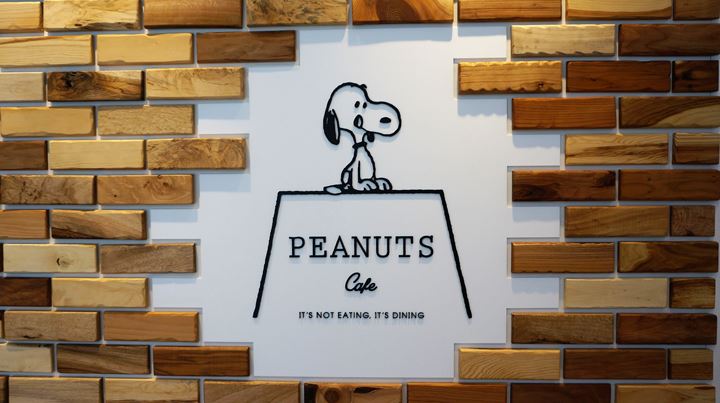 Actually, food of this cafe is pricey but they offer delicious food.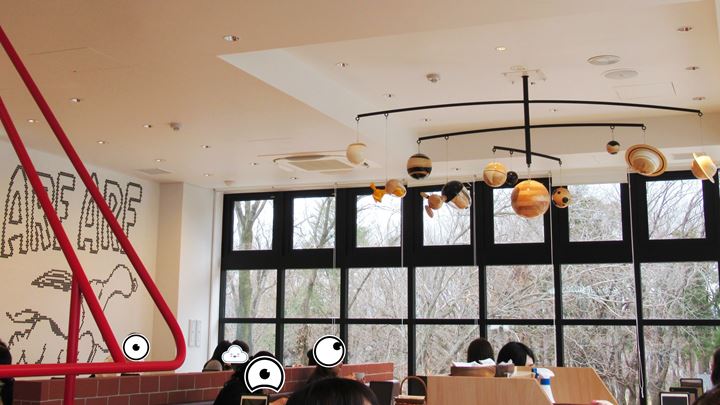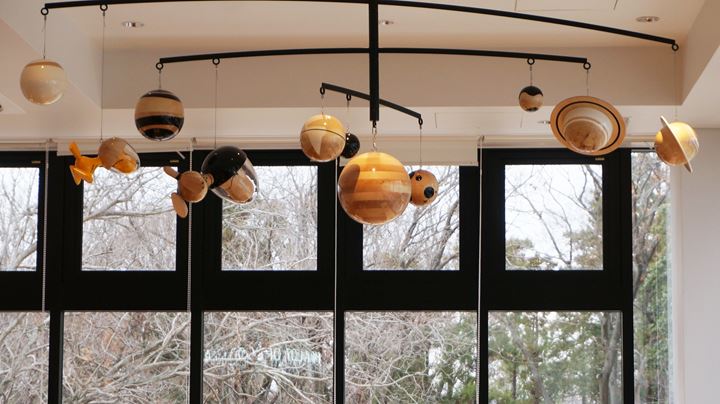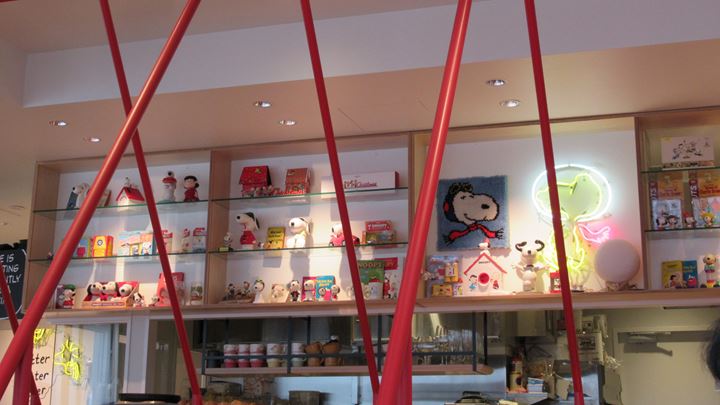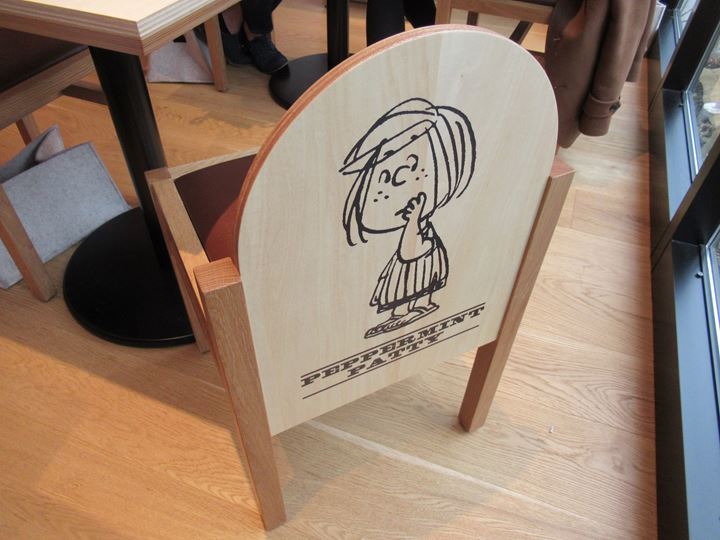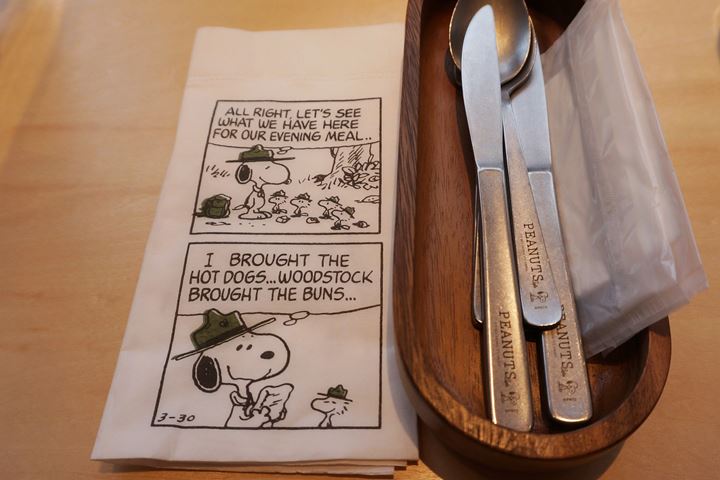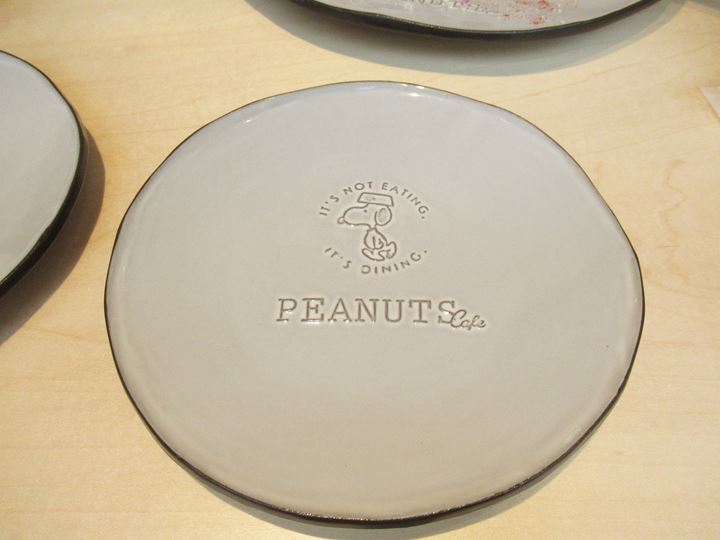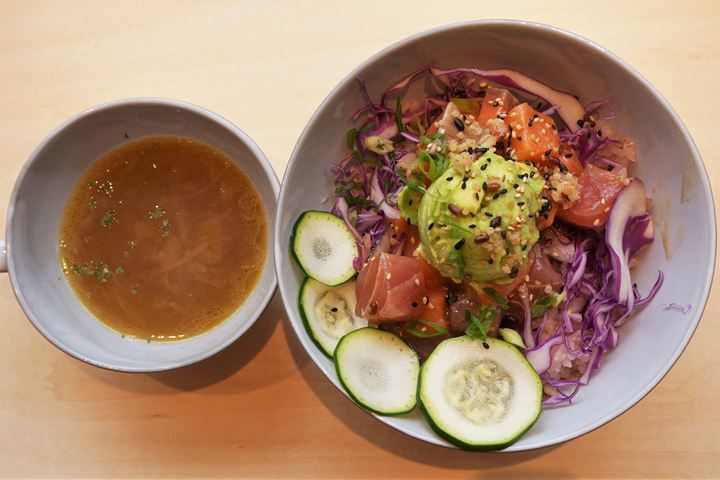 Salmon, Tuna and Avocado on Rice Bowl (with Soup) 1540 yen
サーモン&マグロ・アボカド ポケボウル(スープ付)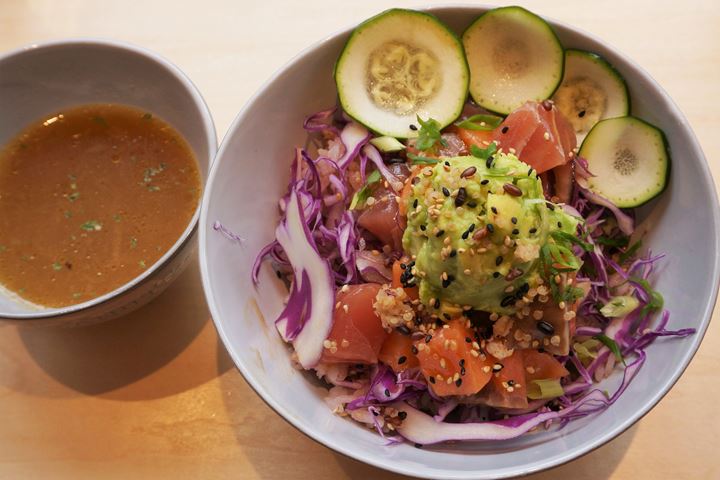 This is seafood and vegetables rice bowl. Delicious!
When I had it included a cup of onion soup. Tasty soup. I like it!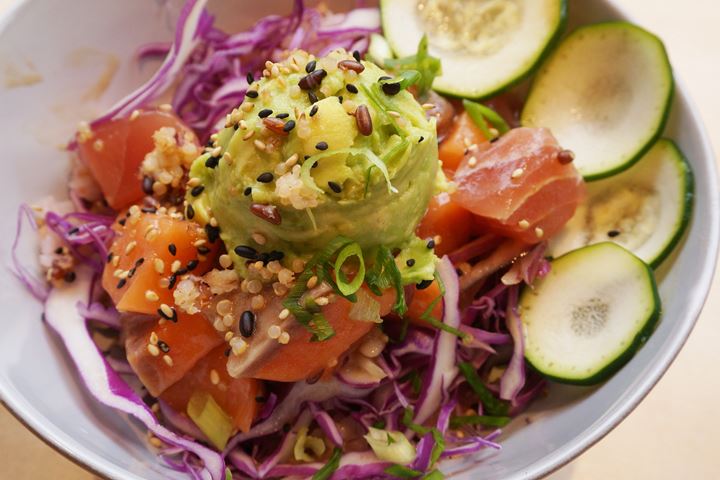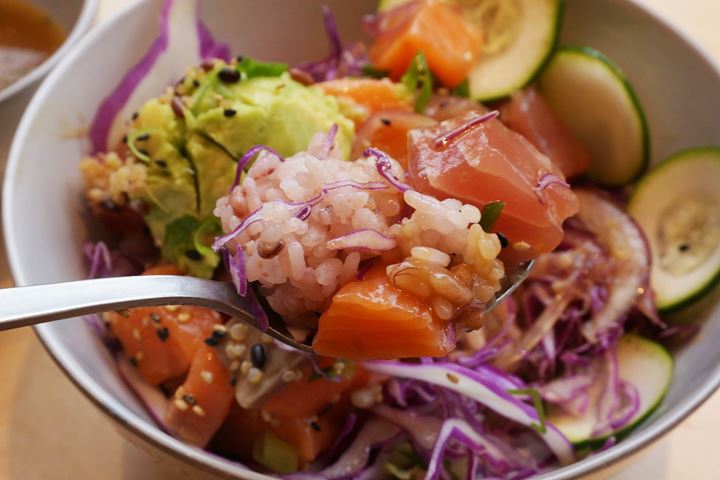 It was not simple rice. It was seasoned and healthy rice.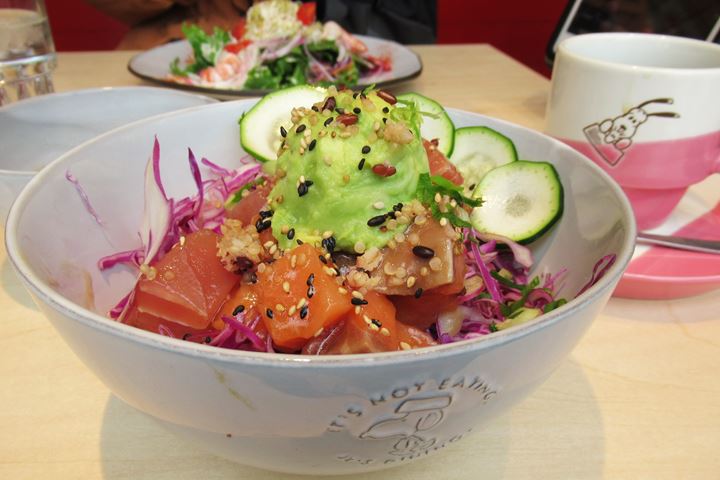 ---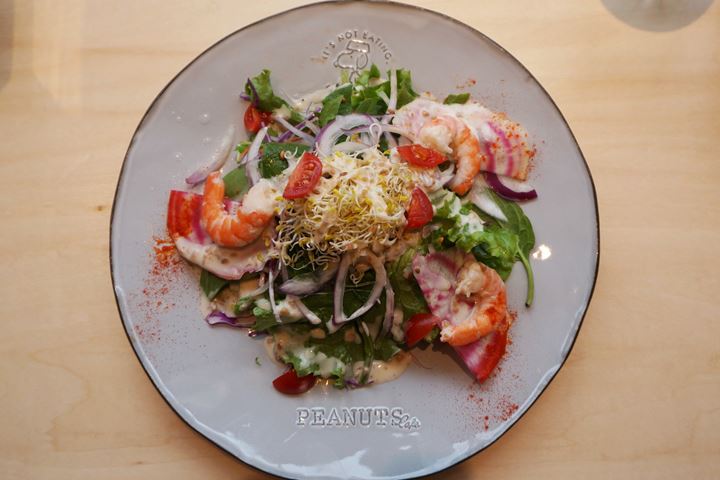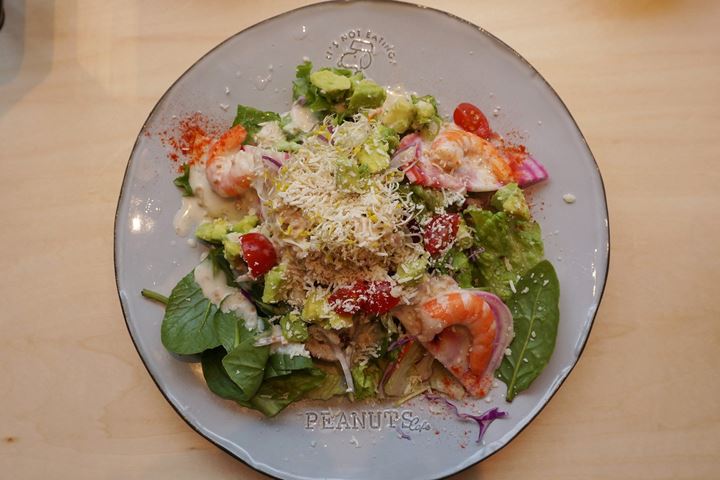 The new one has some diced avocado in it.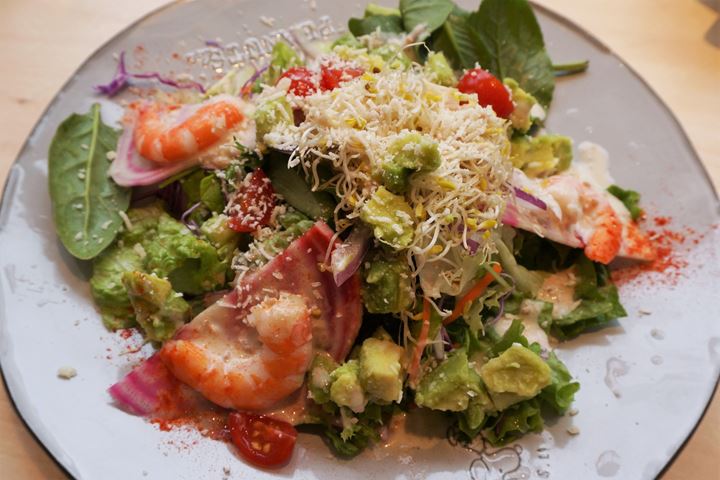 Shrimp (Prawn) and Avocado Salad 1386 yen
シュリンプ&アボカドサラダ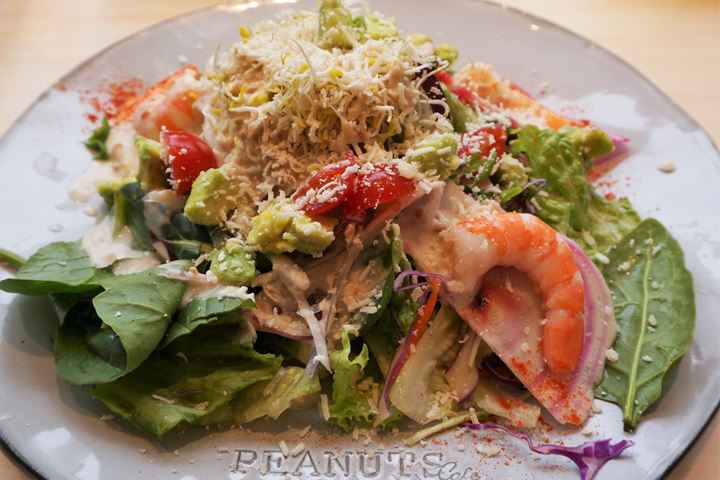 Name
PEANUTS Cafe
ピーナッツカフェ
No service fee / No cover charge
No smoking
10% tax is included in the prices.
Please look over the picture menu and order with this tablet device. Unfortunately it has no English information.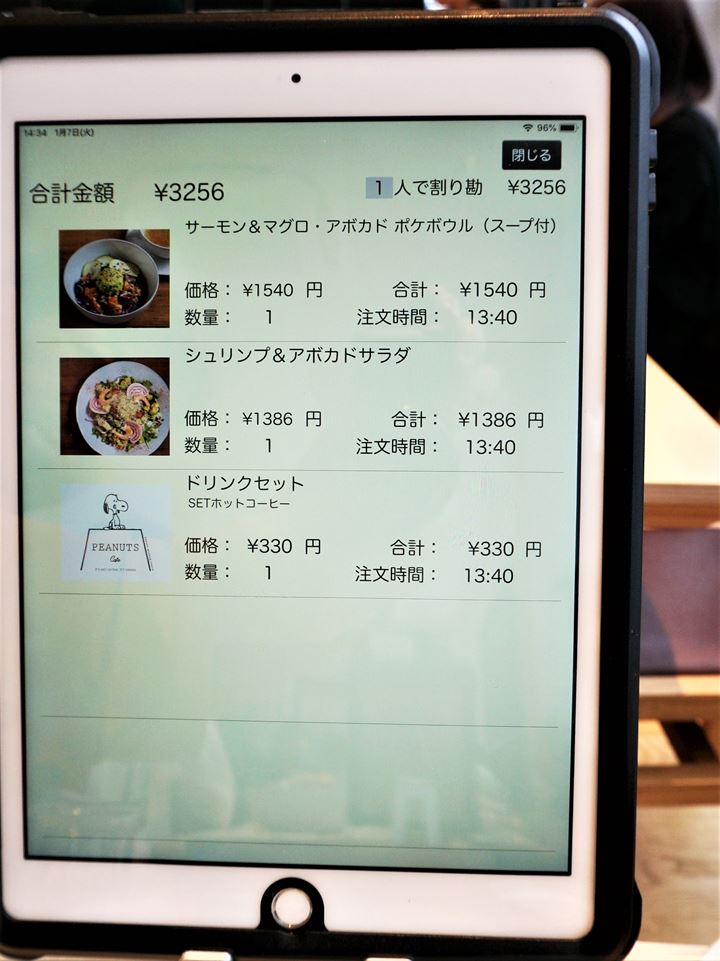 PEANUTS Cafe / ピーナッツ カフェ | 中目黒・神戸・スヌーピーミュージアム - 今までとちょっぴり違った普段使いの大人なスヌーピーカフェ。
I'MNOTEATING,I'MDINING...ただ食べているんじゃない、食事をしているんだPEANUTSCafeは、コミック「PEANUTS」にゆかりのあるアメリカ西海岸をテーマにしたナチュラルでどこかウィットな遊び心の溢れる普段使いの大人なカフェ。
Minami-machida Grandberry Park 南町田グランベリーパーク
Inside Minami-machida Grandberry Park Station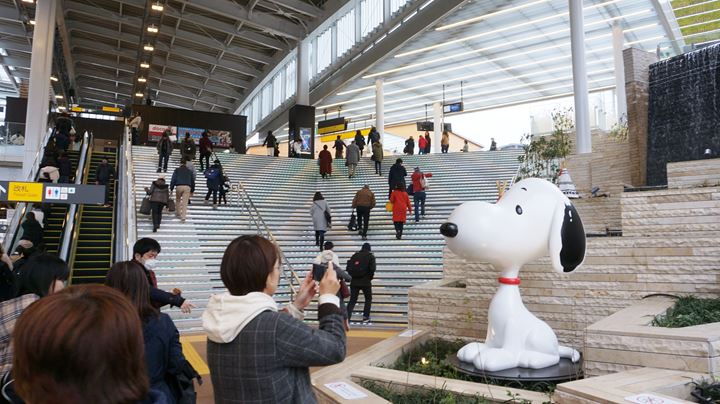 When you get off a train you will meet snoopy on the station platform.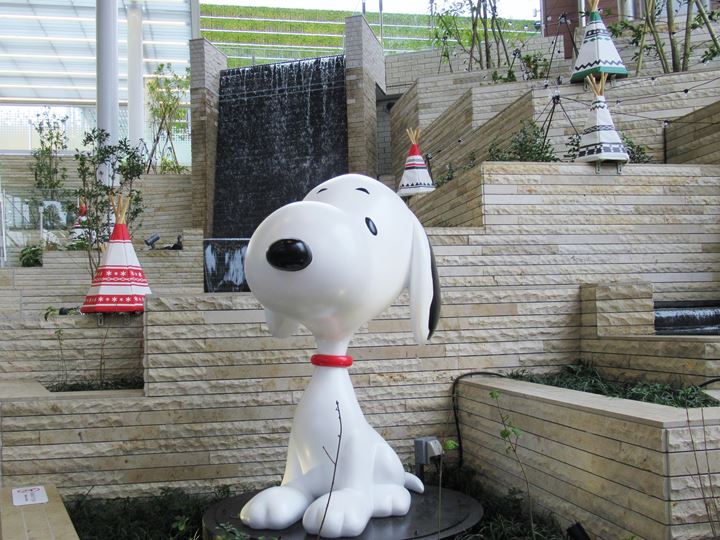 Minami-machida Grandberry Park 南町田グランベリーパーク Station and Shibuya 渋谷 Station are on the same line.
Shibuya is popular sightseeing place with international tourists. It would be a good idea to go sightseeing to both places.
Let's hang out around Minami-machida Grandberry Park!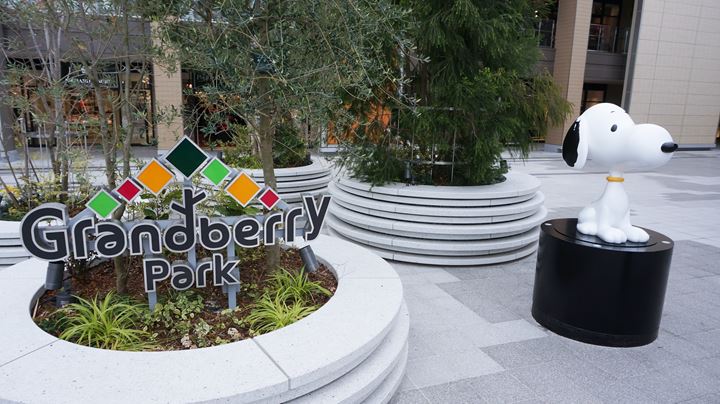 Grandberry Park is a large and comfortable shopping mall.

No admission
Area Guide Map (in English)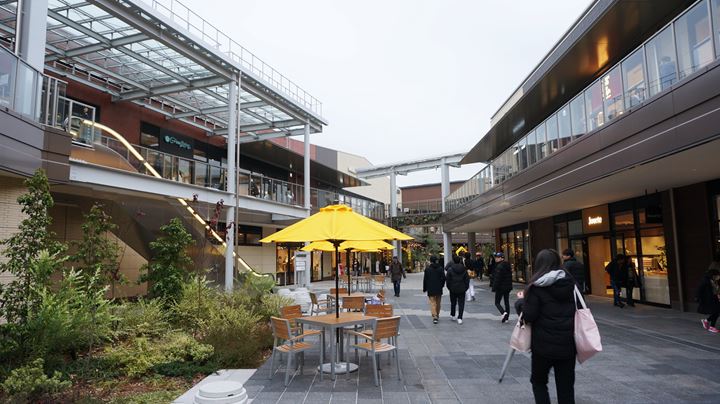 There are so many types of stores, such as outdoor equipment, supermarket, cafes, restaurants and so on.

Website about the designer brands ,etc. (in Japanese)
カテゴリから探す|フロアガイド|グランベリーパーク
グランベリーパークのカテゴリ別ショップ一覧です。お探しのショップをカテゴリで検索することができます。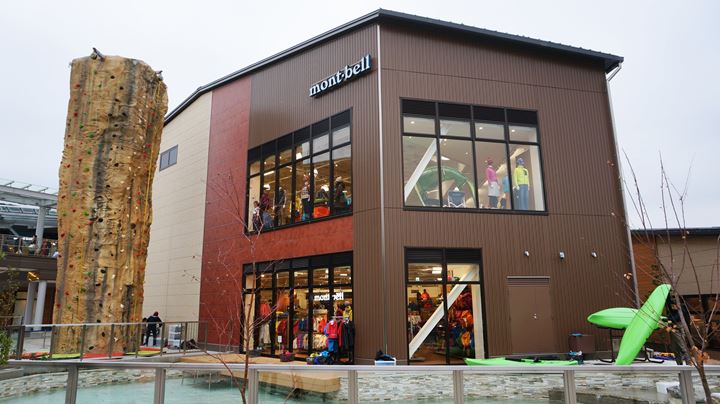 Montbell - JAPAN
MontbellisthebrainchildofIsamuTatsuno,whoisthefounderandCEOofthelargestoutdoorclothingandequipmentmanufacturerandretailerinJapanandAsia.Tatsunohasbeenanavidoutd...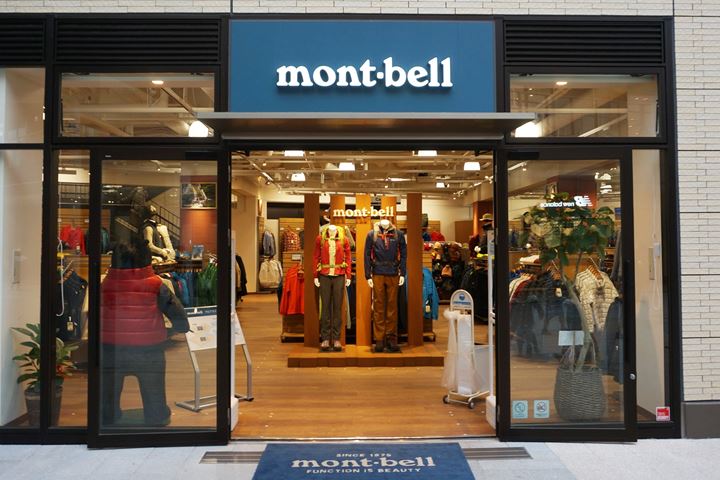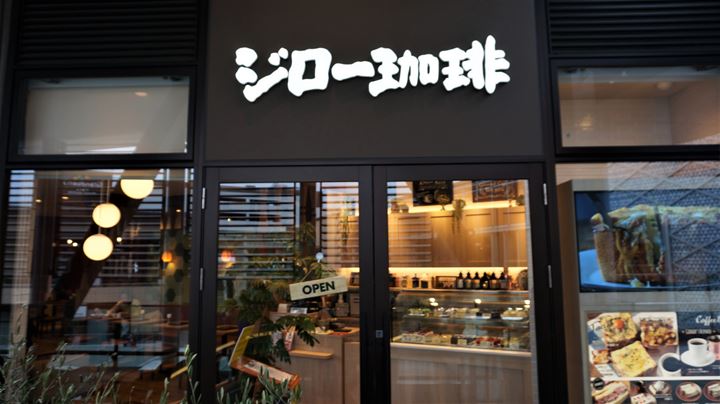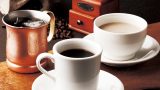 ジロー珈琲
ジロー珈琲は、大切に育てられたコーヒー豆を、丁寧にお店で自家焙煎。こだわりの自家焙煎珈琲をくつろぎの空間にてお楽しみいただけます。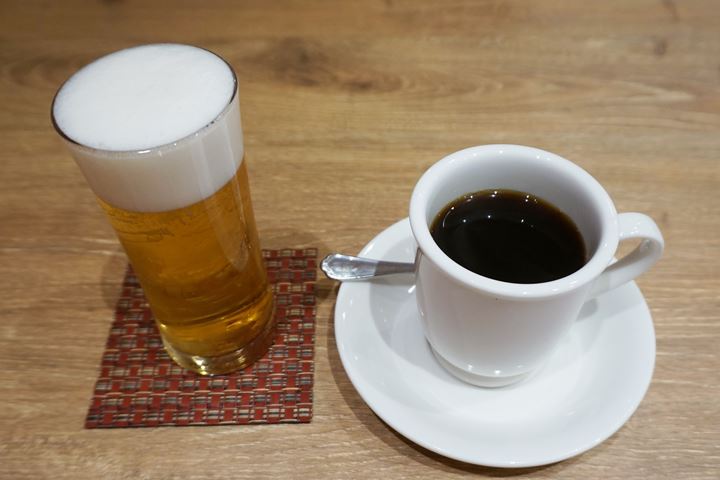 Beer 480 yen
Coffee 420 yen
Cake 580 yen
(excluding 10% tax)
https://www.giraud.co.jp/giraud-coffee/pdf/menu_minamimachida.pdf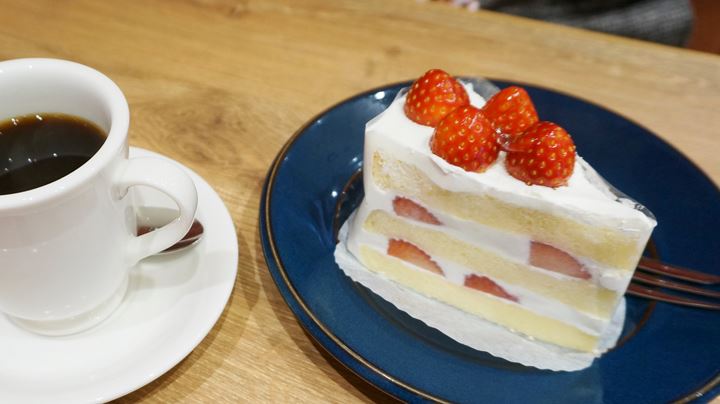 Website about the food places (in Japanese)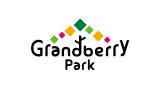 レストラン・カフェ|グランベリーパーク
グランベリーパークのレストラン・カフェです。レストランやカフェ、テイクアウトの情報をご覧いただけます。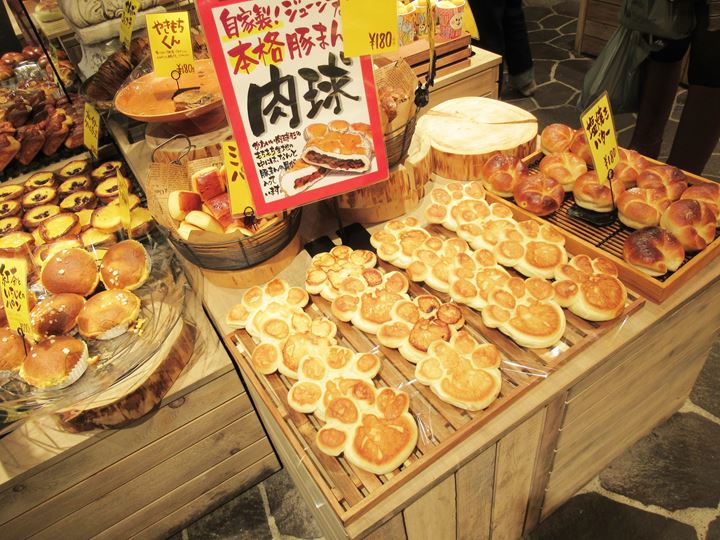 There is a food court. You can enjoy many types of Japanese food.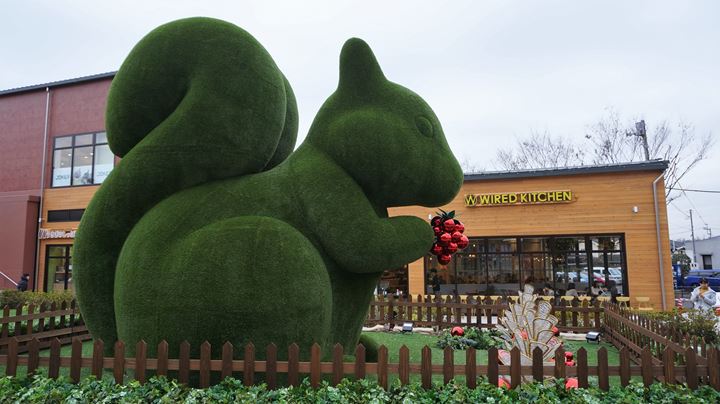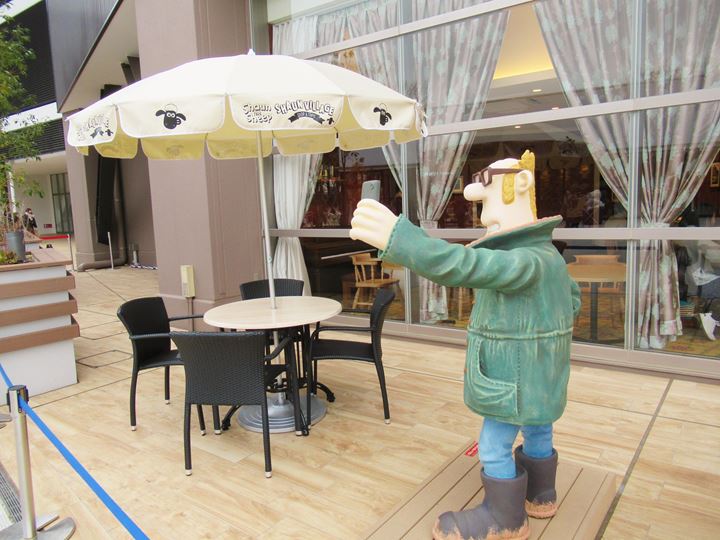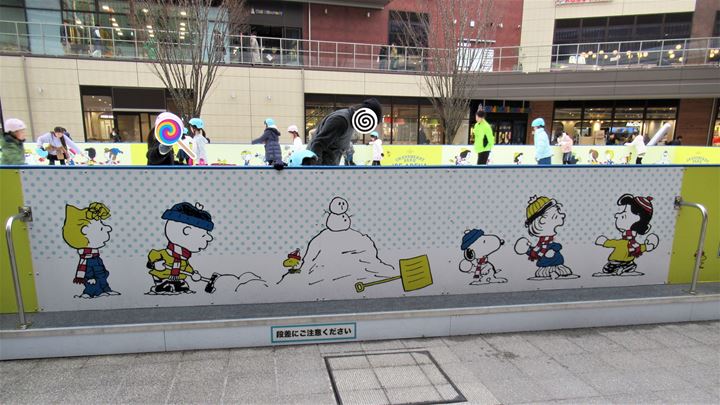 There was a skating rink in January 2020.
Snoopy near Minami-machida Grandberry Park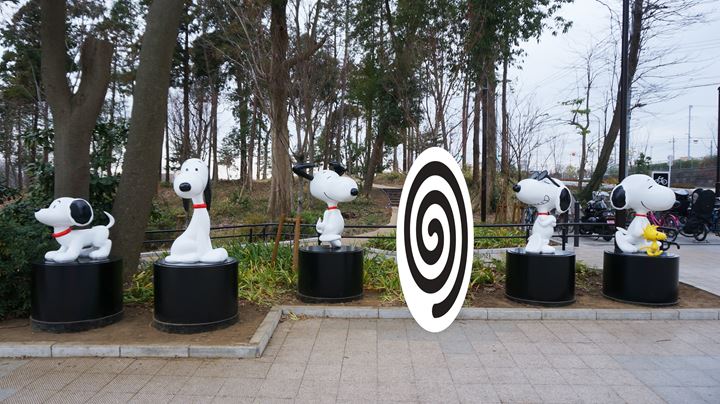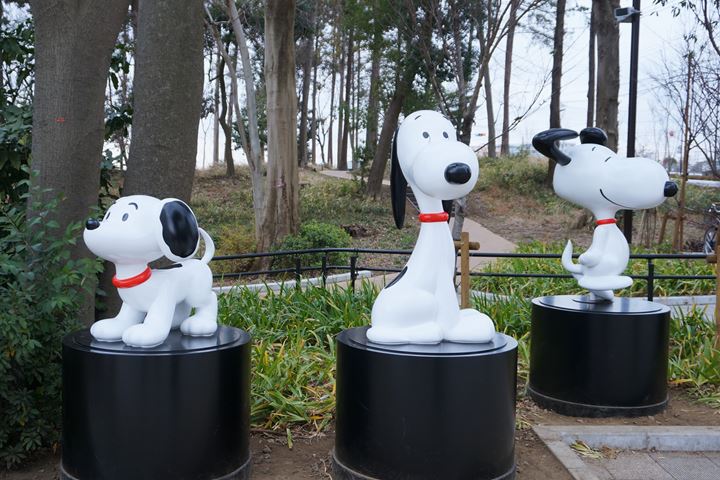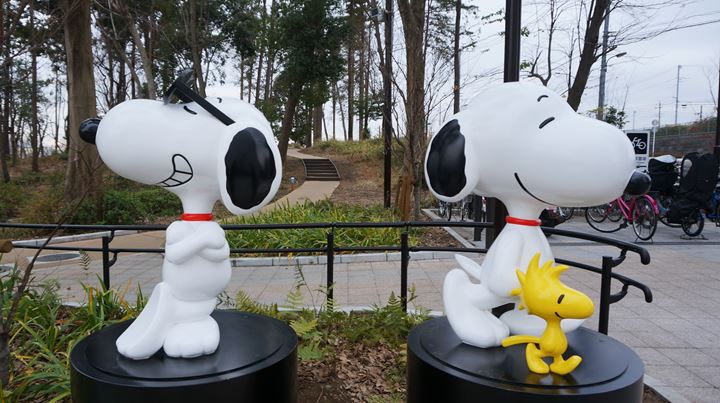 This place is located in Tsuruma Park 鶴間公園 next to SNOOPY MUSEUM TOKYO and PEANUTS CAFE in Minami-machida Grandberry Park.
Manholes in Minami-machida Grandberry Park and Tsuruma Park.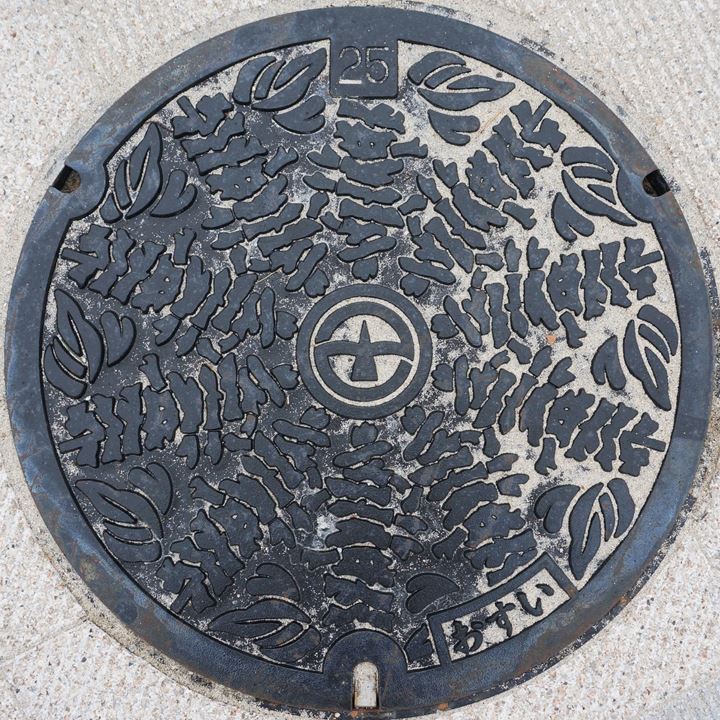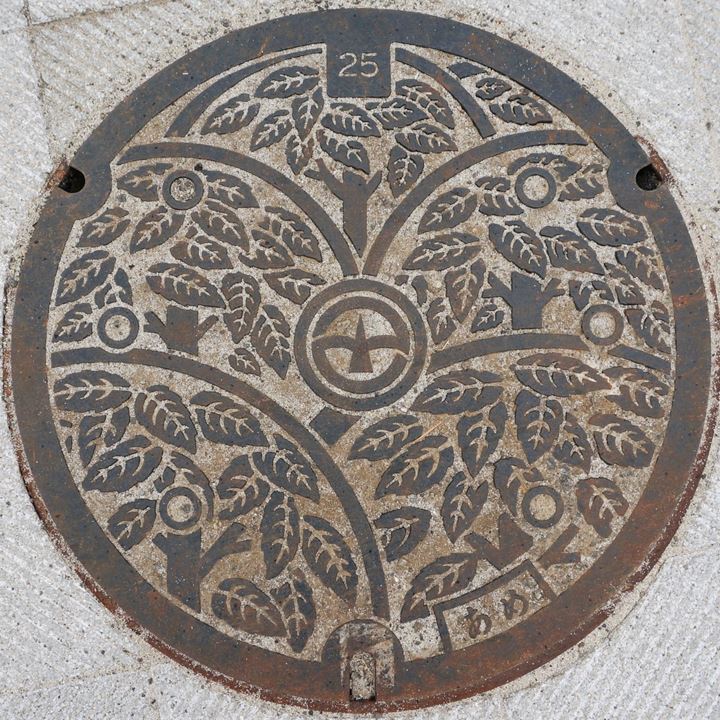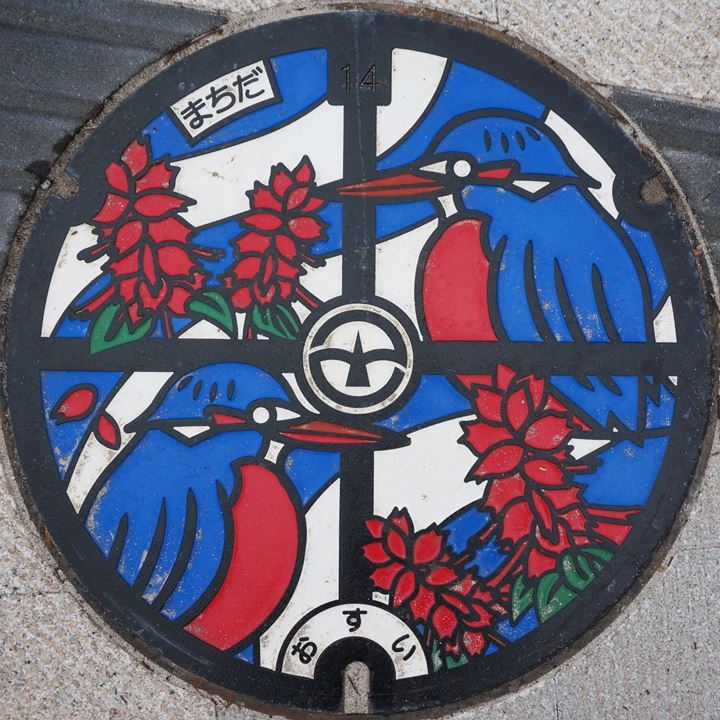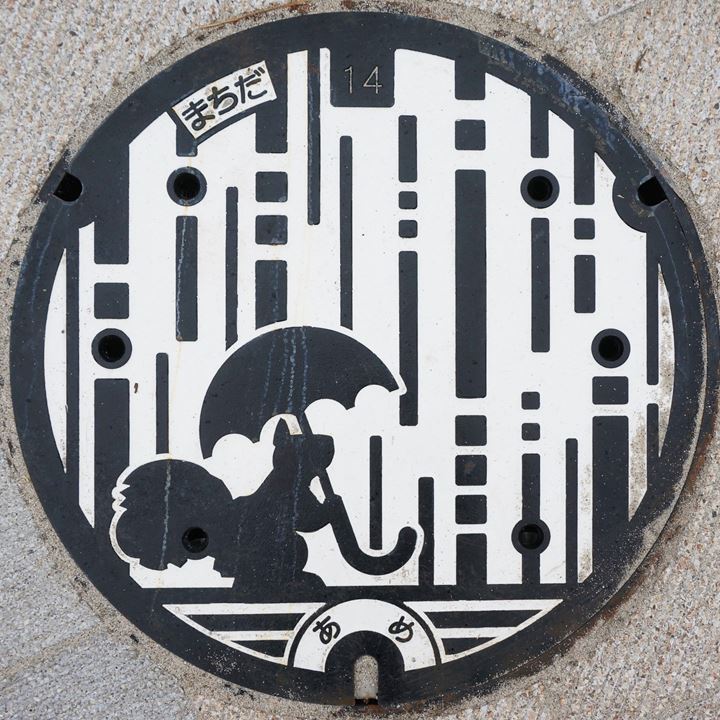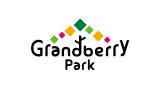 南町田グランベリーパーク
南町田グランベリーパークの公式サイトです。商業施設、鶴間公園、パークライフ・サイトの情報や最新のイベント情報をご覧いただけます。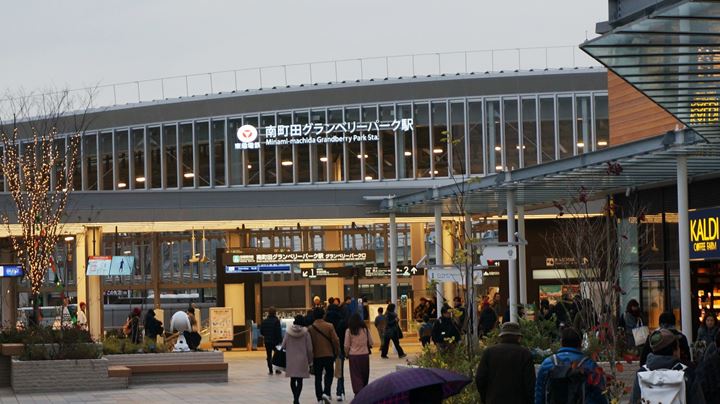 Photos were taken in January 2020. Information and prices are as of January 2020.