This photo exhibition specializes in female beauty. 💗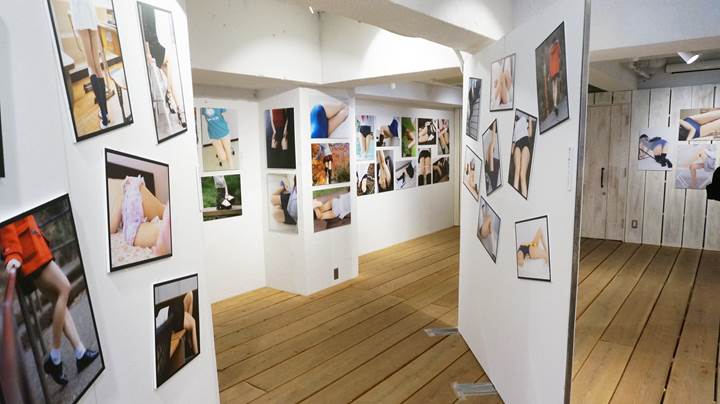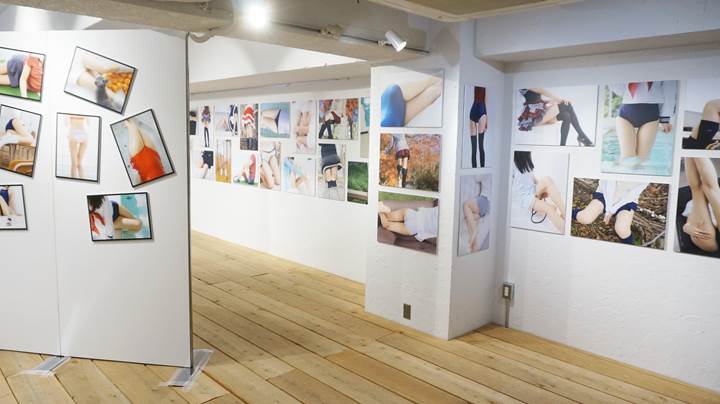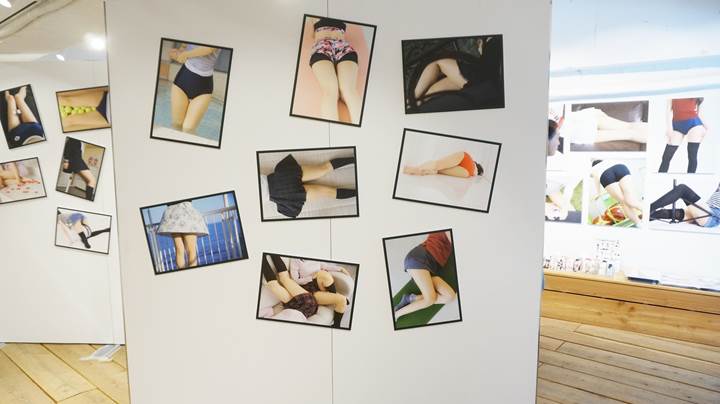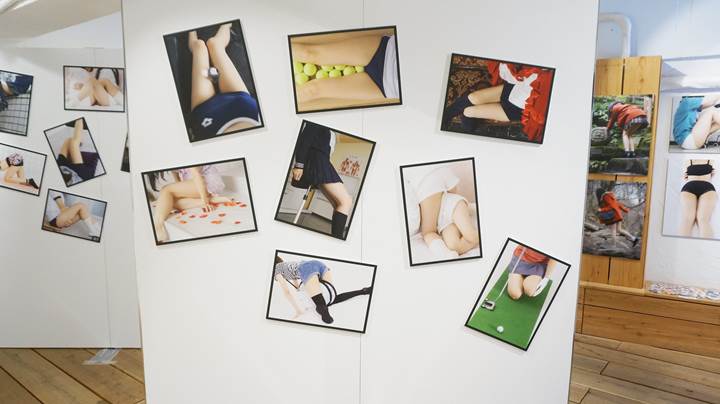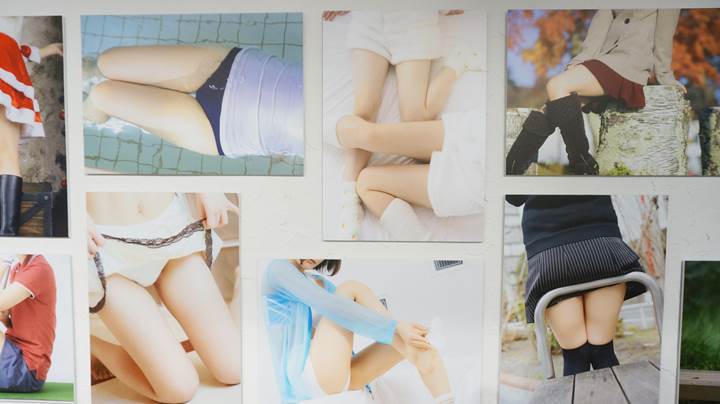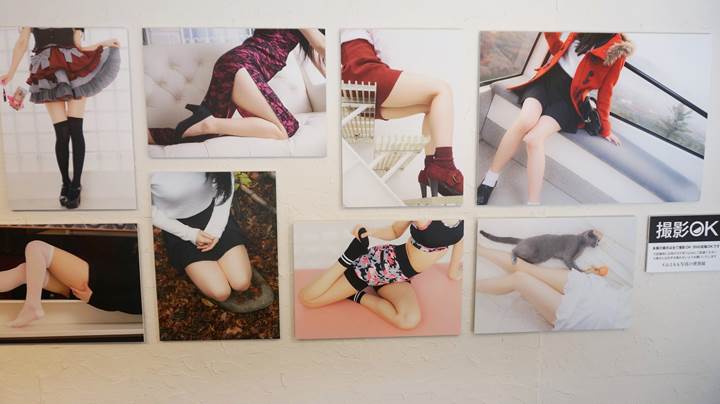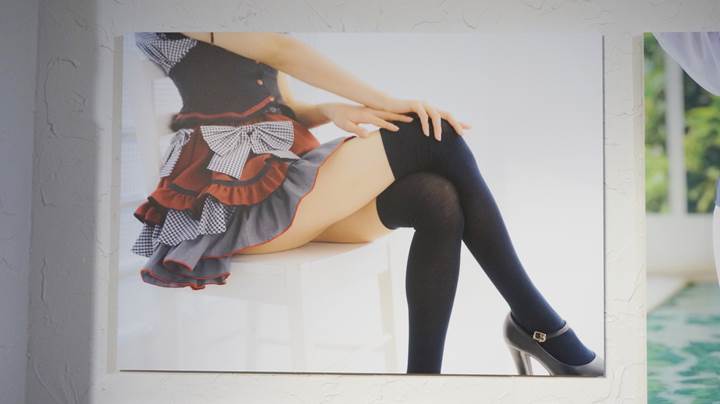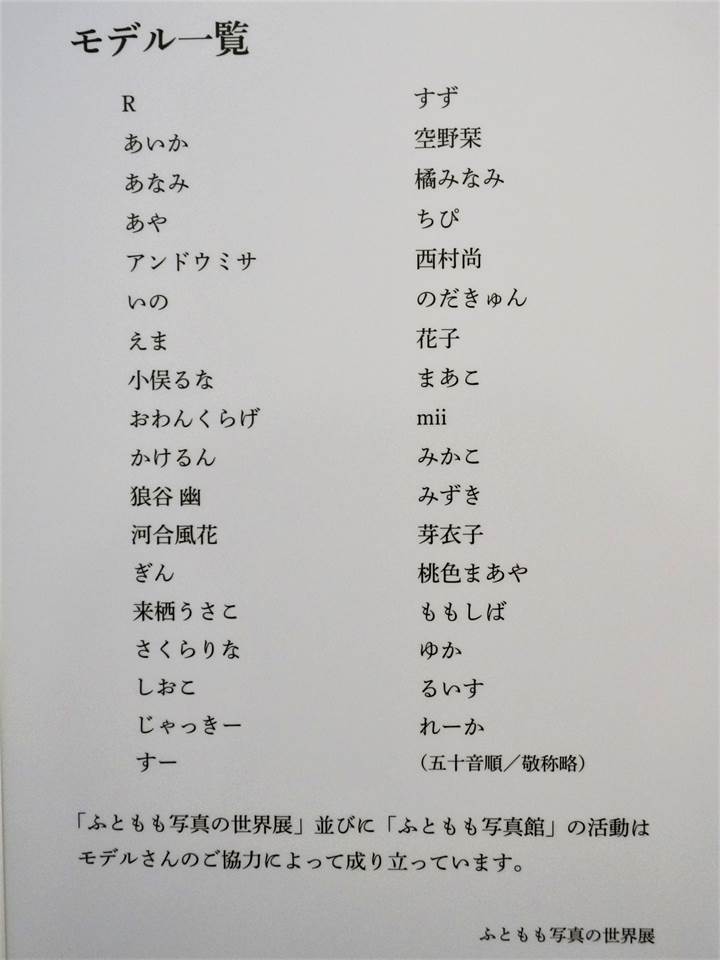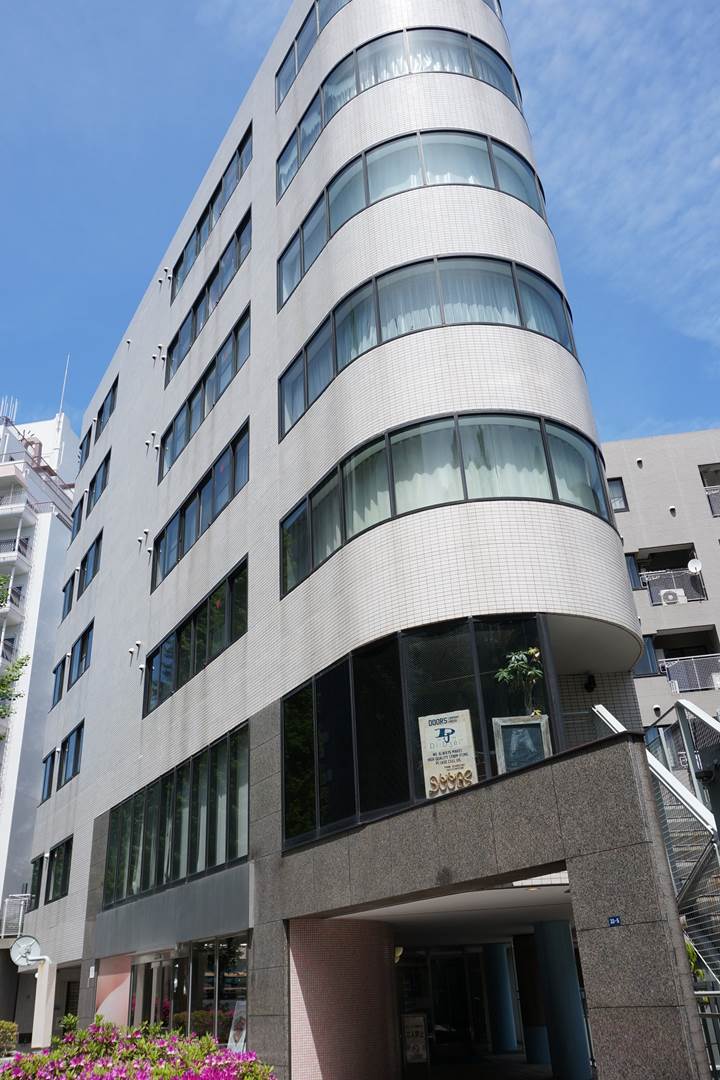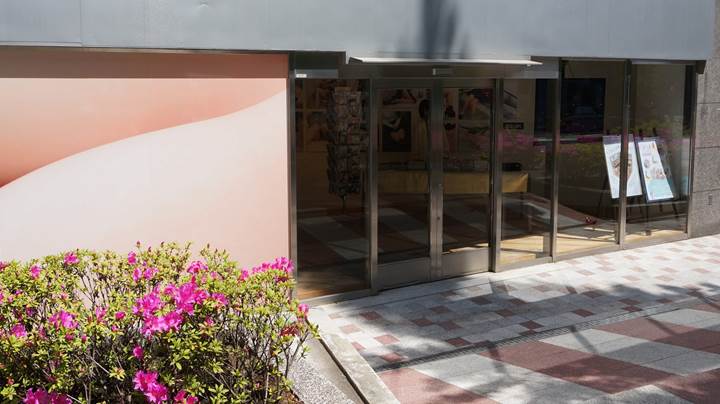 The photos above were taken in 2019.
---
Information
First, I want to say the photos are really attractive but they are not pornography.
The photos were taken artistically and so beautiful.
You must respect the author after looking around.

All photos below were taken at the same exhibition in 2017.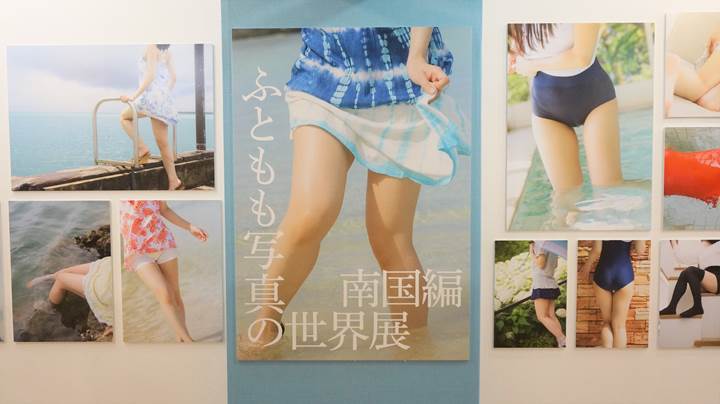 There are so many photos. The female models are probably Japanese women.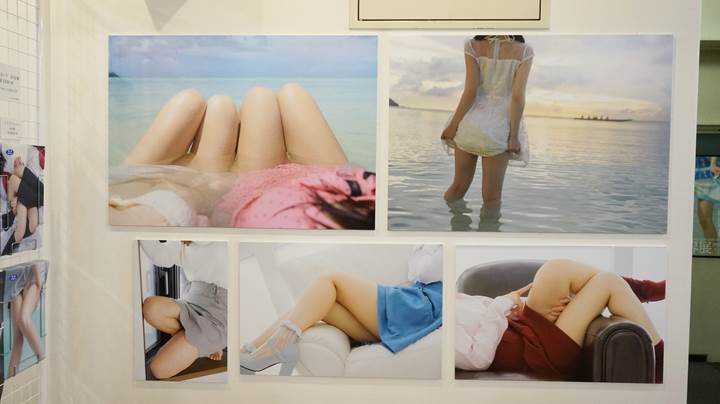 I want to upload all of the photos on this blog but I shouldn't, because I want you to go there and to see all of the wonderful photos!

When I went there in 2017, by courtesy of the author, I may photograph all the booths in the room and upload the photos online such as blog and SNS.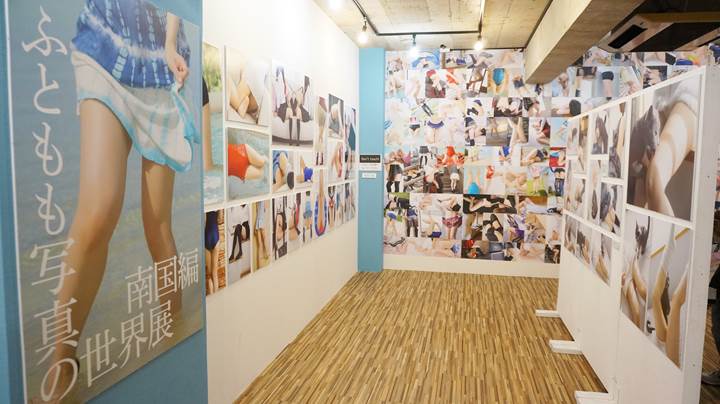 They sell several kinds of goods such as postcards photo books, etc. Good souvenir!
The visitors were not only men but also women.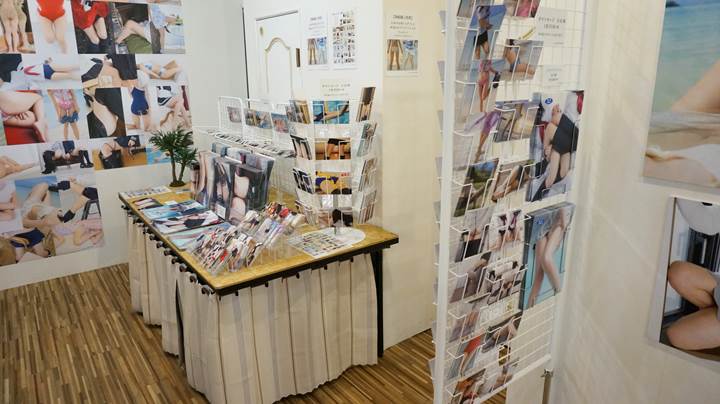 You can also order large size (B3, A3 - A1) panel for your favorite photo. (Sales order management system)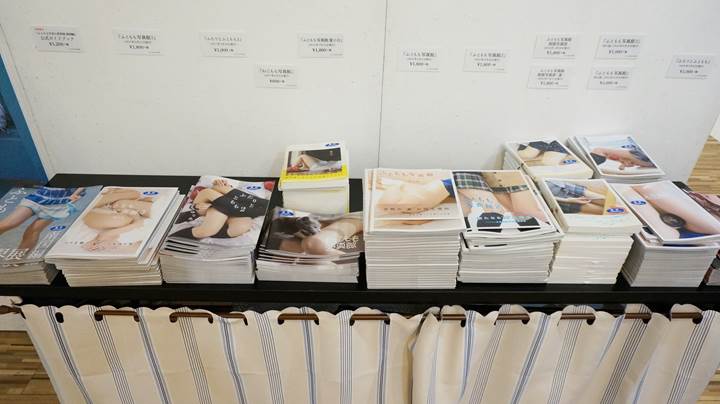 Please refer to their English website below.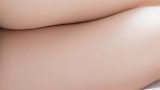 ふともも写真の世界展 2019 in 原宿(Chromatic Gallery)
まだ誰も見たことのない"ふともも"たち 総数150点以上! かるた体験イベントや新元号作品を揃え開催
Schedule
April 27 - May 6, 2019

Admission
700 yen

Place
Park NOVA Jingumae パークノヴァ神宮前2F
Please check Google Maps below. The exhibition is on the 2F of the building.
* Actually the floor looks like1F.
https://twitter.com/tgs_futomomo
https://twitter.com/yuria
Do you want to see real cute thigh?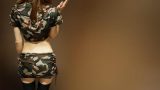 A Type of Bar in Japan Called a GIRL'S BAR (Girls Bar)
I'd like to introduce you to a type of bar that can be found in Japan called a GIRL'S BAR (Girls Bar), which is a kind of Japanglish.Rather than being a bar focusing on female customers, the bartenders (maid, waitress) are attractive younger women.All...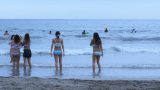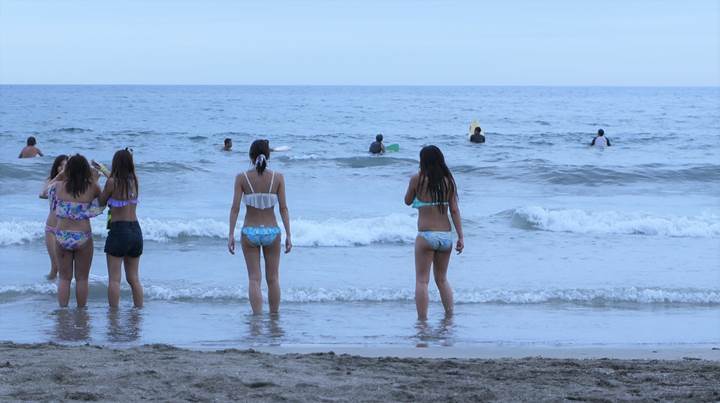 Yuigahama Beach 由比ガ浜海水浴場 in Kamakura 鎌倉 City Kanagawa 神奈川 Prefecture near Tokyo
There are many beach houses and bars open on the beach in 2022.Because of the pandemic, there aren't any beach houses or bars open on the beach in the summer of 2020. However, there are no restrictions from going on the beach. Swimming is allowed. To...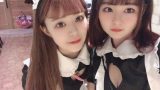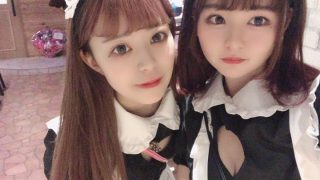 Cafe&Bar MERMAID in Akihabara Tokyo - Enjoy Chatting with Very Attractive Maids and All You Can Drink! 飲み放題カフェ&バー・マーメイド 東京 秋葉原
This is a maid bar, where the female bartenders wear maid costume.I have been to several maid cafes or maid bars in Tokyo.To be honest, this place is the best maid cafe and bar in my life because all maids wear amazingly cute, lovely and attractive costum...