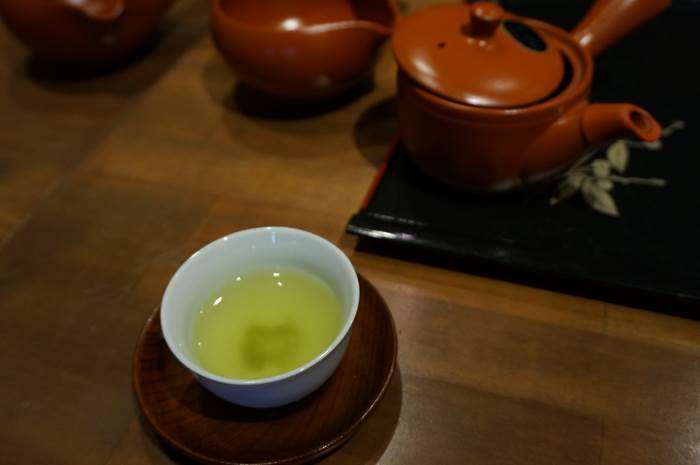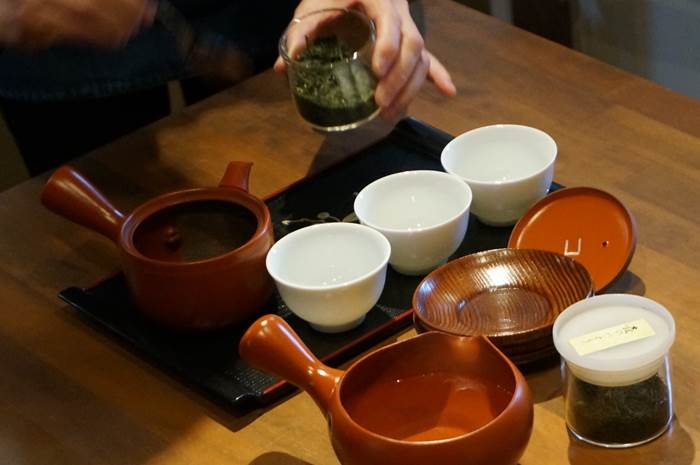 One lesson topic is how to serve Japanese green tea.
A high quality green tea is recommended.
When you use good tea leaves, you can make a few cups of tea, even up to three cups using the same leaves.


You may think that the tea will taste lighter and lighter as it's repeatedly used.
Amazingly, that doesn't happen.
About Green Tea Lesson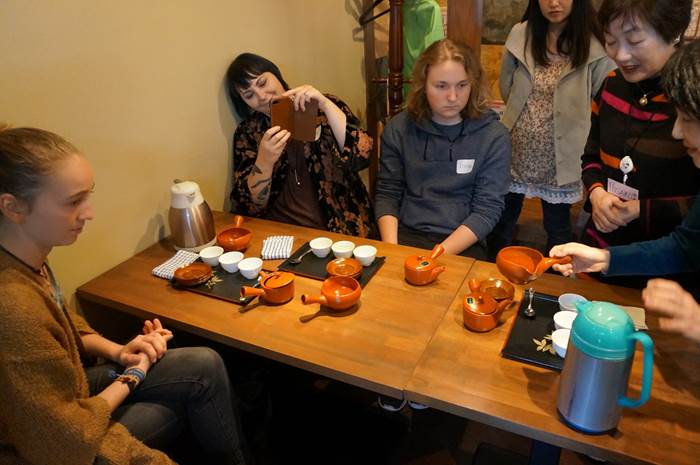 1. The first cup is mild and a bit sweet.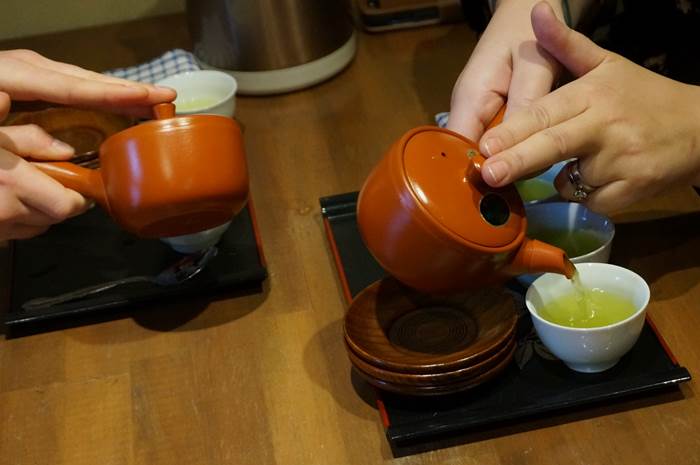 2. The second cup has a good flavor.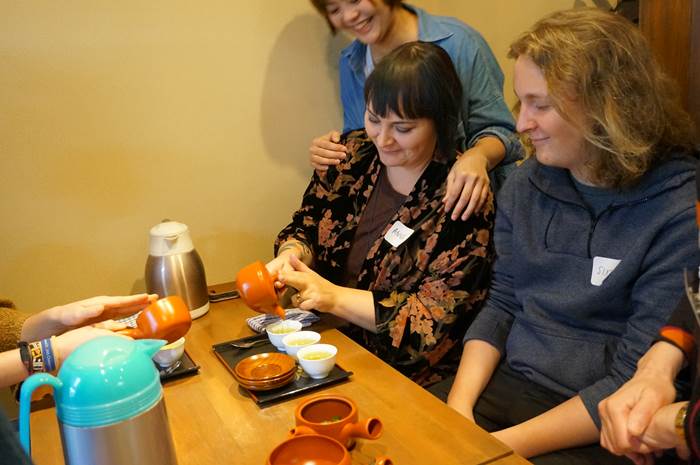 3. The third cup is bitter and strong. It doesn't taste so light.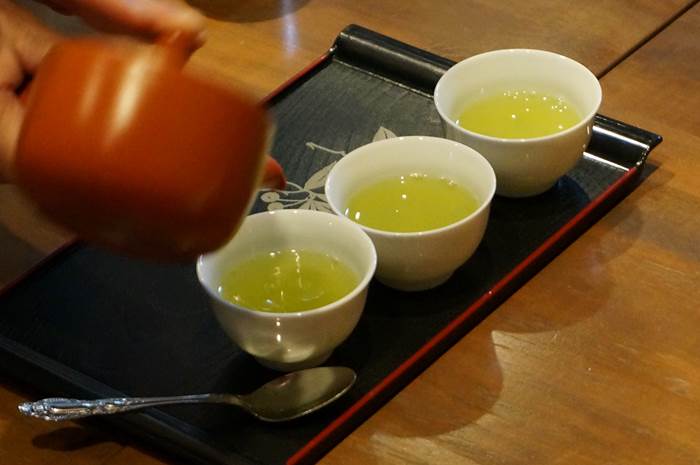 These making times and hot water temperatures are important.
The shop staff members will teach you these techniques in English.
(The contents of this lesson may be subject to change.)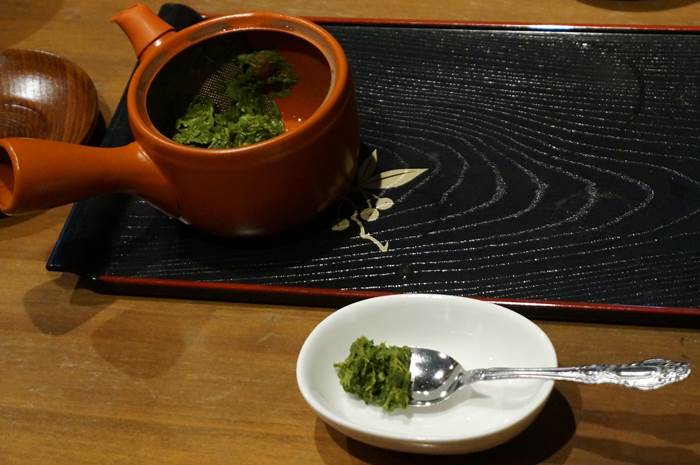 When you use high quality green tea, you can enjoy eating the remaining leaves after making tea.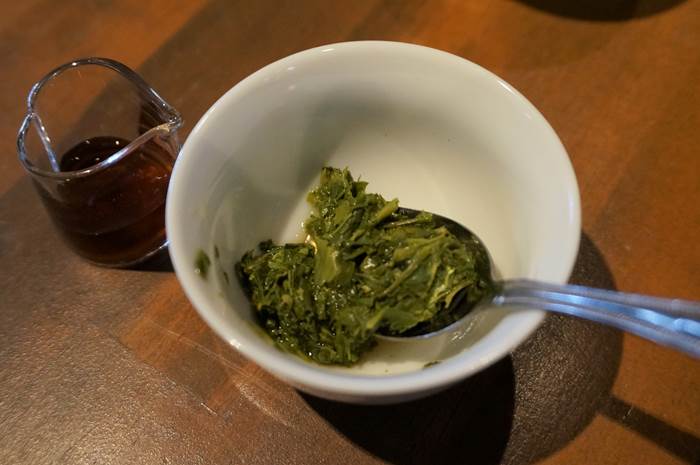 They recommend that you put some citrus-flavored soy sauce (ponzu ポン酢) on the wet tea leaves and eat it after making the tea.
You can buy ponzu ポン酢 at many supermarkets in Japan.
Keep in my mind that inexpensive tea leaves are not edible even if you follow the same tip.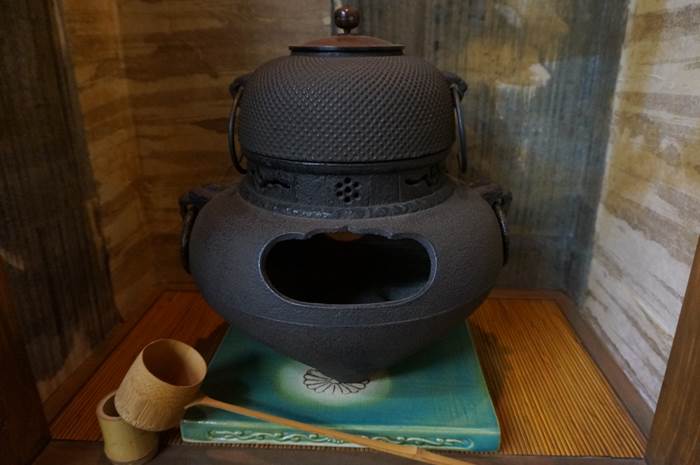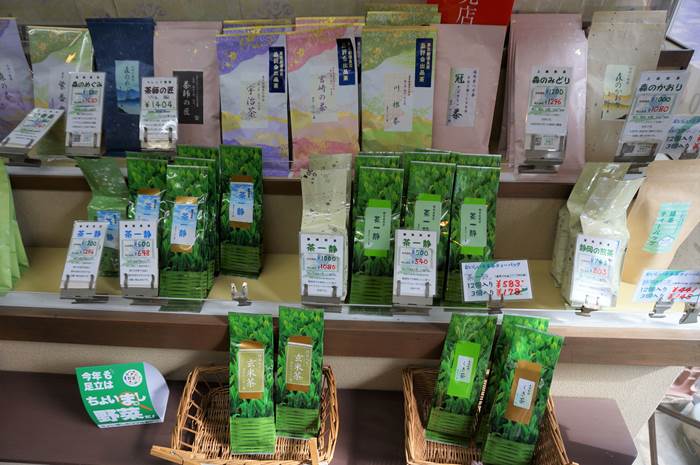 Most teas are graded. Try to use the highest quality tea available to you for whichever type you prefer.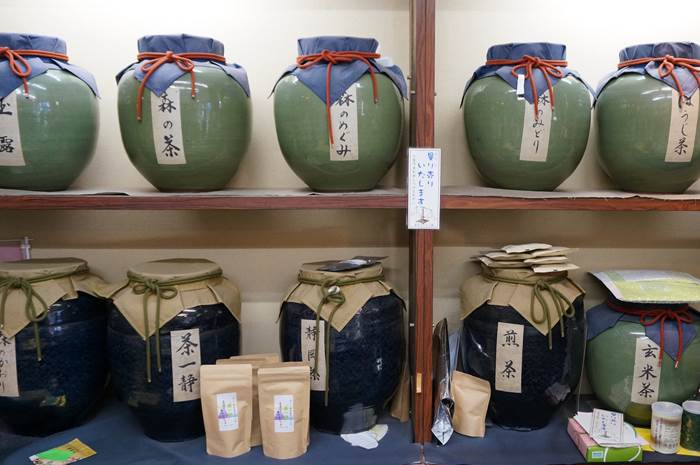 They also sell by measure.
Information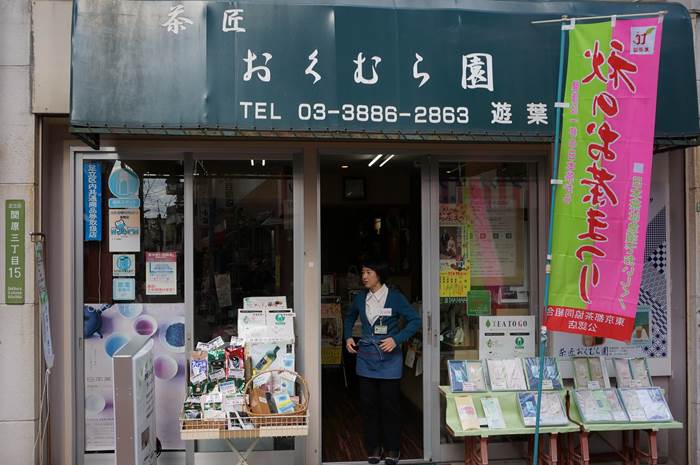 Shop Name
Okumuraen おくむら園

Website (in Japanese)
茶匠 おくむら園 | 西新井の日本茶専門店
東京都足立区西新井にある茶匠 おくむら園、静岡県森町(産地)のお茶にこだわり夫婦で「茶審査技術七・六段」「日本茶インストラクターリーダー」「日本茶アドバイザー専任講師」の資格日本茶インストラクターとしての活動・経験を有し、日本茶に関する専門分野の知識及び技術でお客様にあったお茶を見つけます。
This shop is in Tokyo.
Emblem Hostel エンブレムホステル in Tokyo occasionally organizes the green tea making experience event for the guests of the hostel. You can walk there in 15 minutes from the hostel.
You can also directly go to the shop yourself.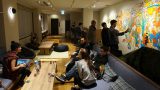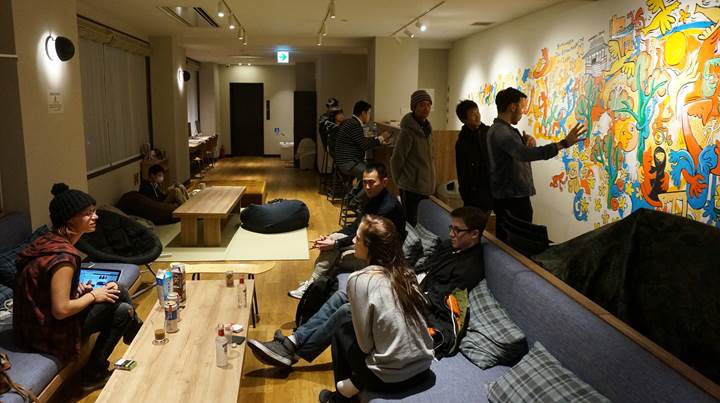 Emblem Hostel in Nishiarai Tokyo エンブレムホステル 西新井 東京
This reasonable hostel has clean, nice rooms and facilities.Just make yourself at home in the lounge (on the picture above) and Cafe&Bar (on the 2nd floor).You can meet with friendly guests there.The lounge on the 3rd floor is for hostel guests on...
Photos were taken in 2017
---
Why don't you try Japanese tea ceremony?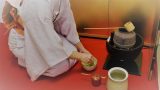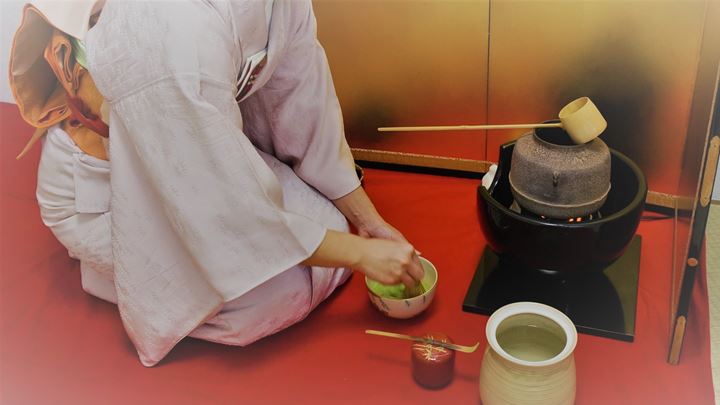 Kimono and Sado (Matcha) Experience in Asakusa Tokyo 東京 浅草 着物と茶道(抹茶)体験
At this cafe, you can wear a high-quality kimono and enjoy drinking matcha in a traditional tea ceremony (Sado 茶道).
Do you like matcha sweets?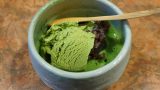 Where to eat Matcha and Mochi Sweets in Tokyo 抹茶・餅スイーツ
I will introduce some matcha cafes.