At this cafe, you can wear a high-quality kimono and enjoy drinking matcha in a traditional tea ceremony (Sado 茶道).
This cafe is permanently closed in March 2020.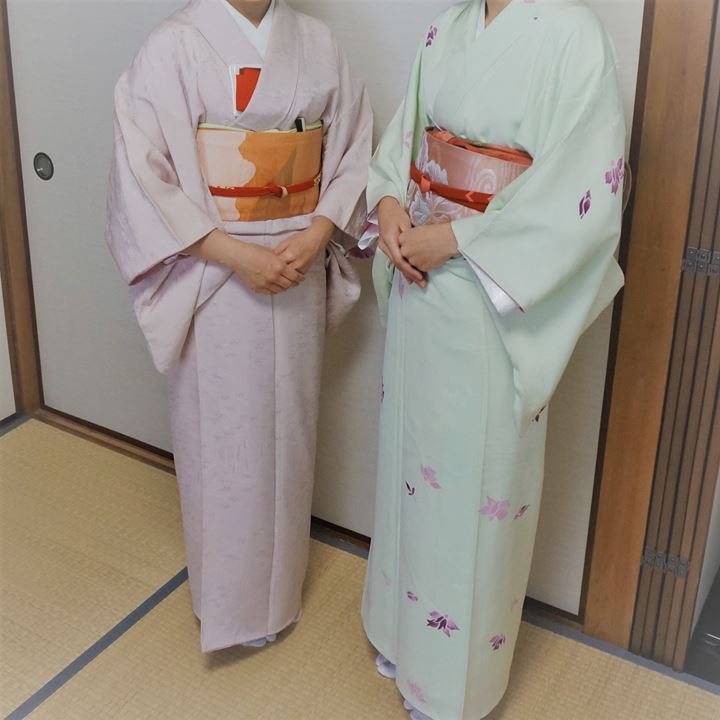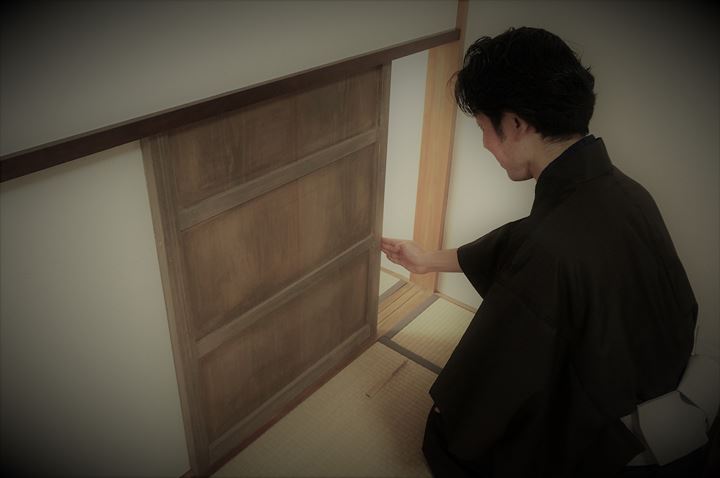 Nadeshiko Plan (Kimono and Tea ceremony) 5000 yen
First, you can choose your favorite kimono.
And then, you can learn tea ceremony manners and observe how matcha is made in the traditional way. While this service doesn't include making matcha yourself, it is still a great activity for international tourists.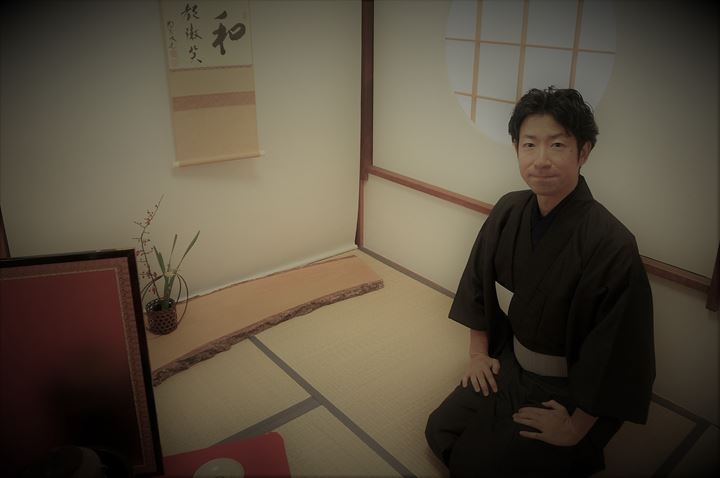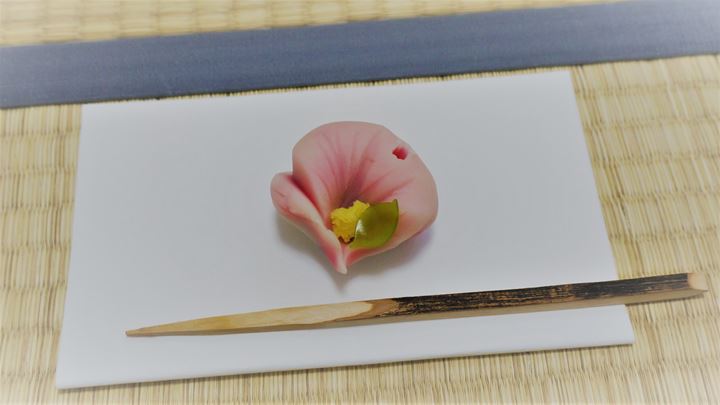 Japanese traditional confectionery is served before matcha.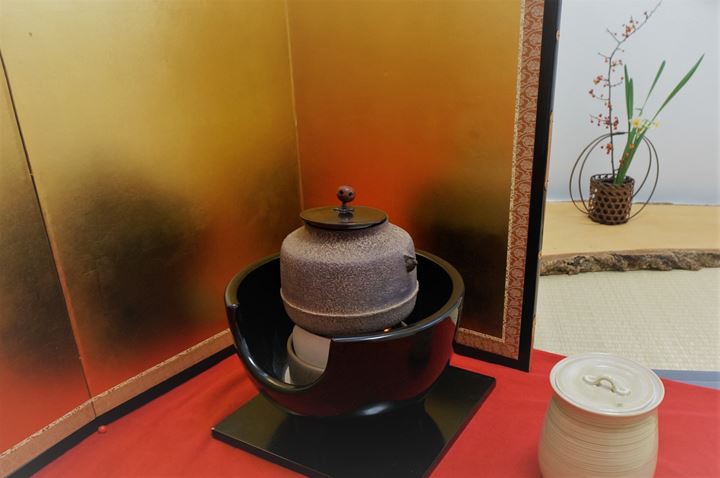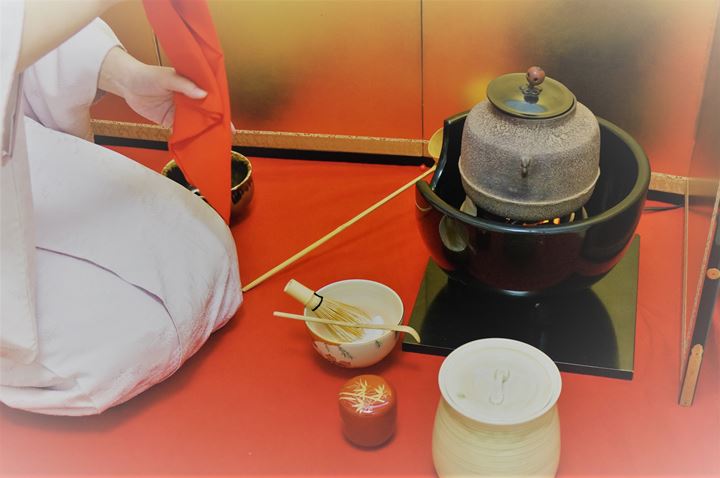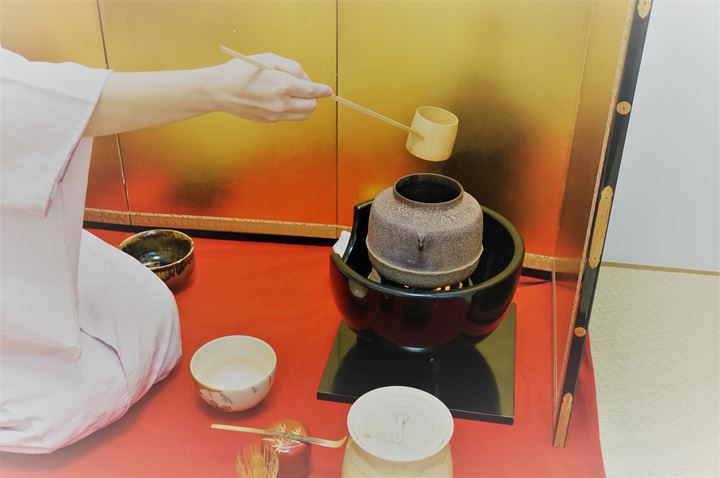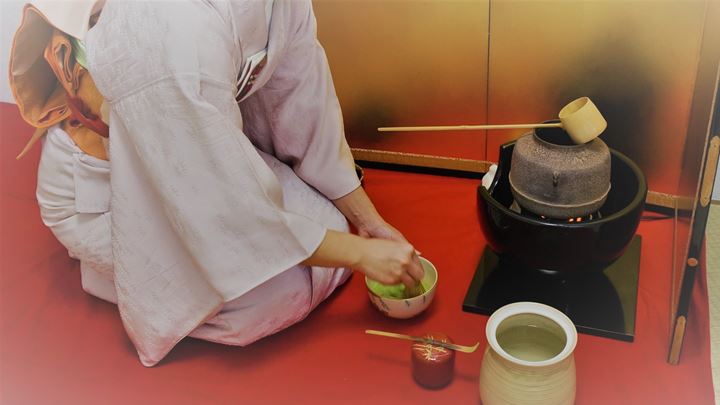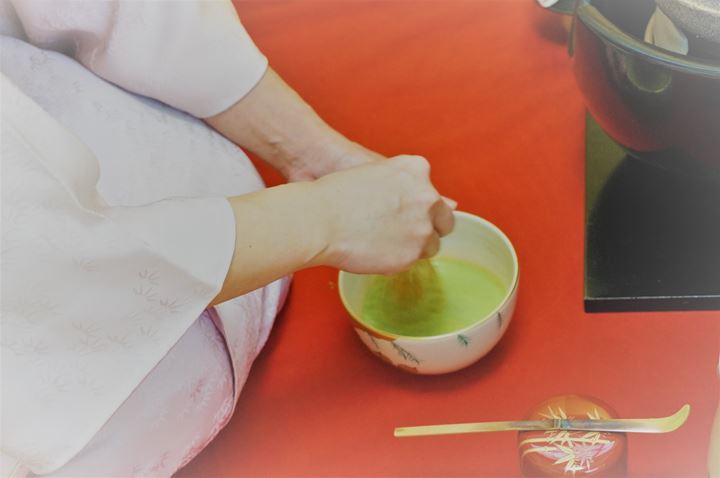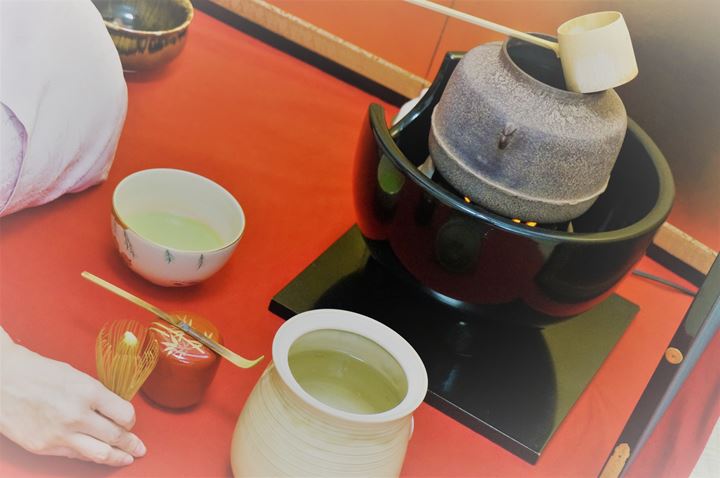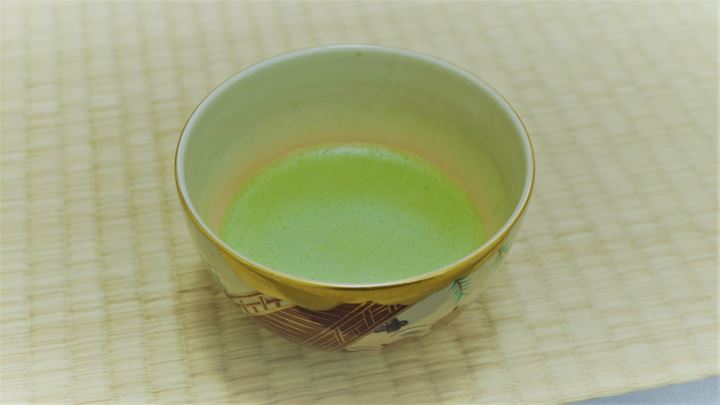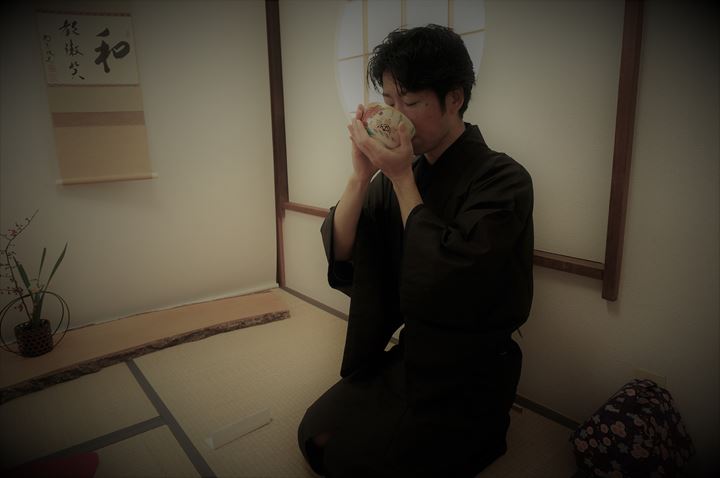 Tea Ceremony Plan (Including the act of making a tea) 4000 yen
* If you would like to make matcha yourself, please make a reservation by the day before.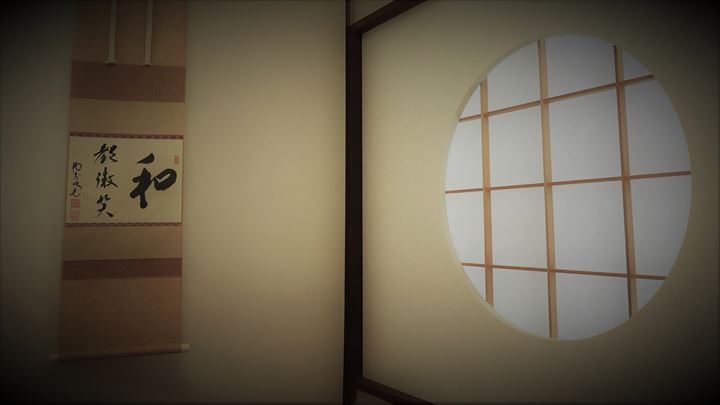 Website (They offer the services in English as well.)
This cafe is permanently closed in March 2020.
Kimono and Tea Ceremony Experience【Nadeshiko】〜 なでしこ 〜
浅草のパンダカフェ「茶の花」
浅草にあるパンダカフェ「茶の花」へようこそ!
Photos were taken in 2013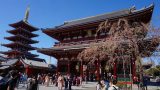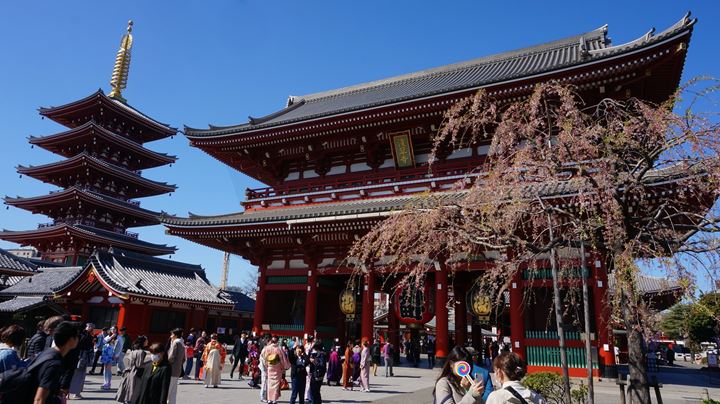 Shopping and Foodie Guide in Asakusa Tokyo 東京 浅草 ショッピング グルメ
Asakusa 浅草 in downtown Tokyo is an cultural area for shopping, eating and drinking.
---
A recommended matcha cafe in Tokyo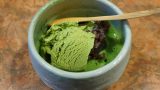 Where to eat Matcha and Mochi Sweets in Tokyo 抹茶・餅スイーツ
I will introduce some matcha cafes.