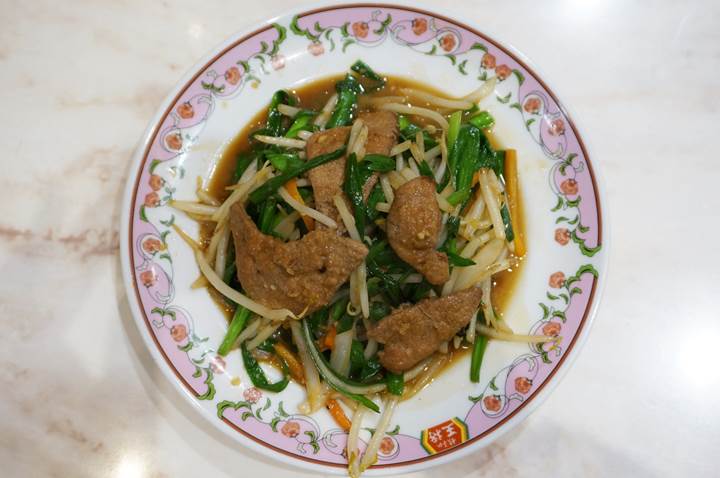 Are you tired of eating Japanese food during traveling in Japan?

If so, I recommend this Chinese food restaurant chain Gyoza OHSHO 餃子の王将.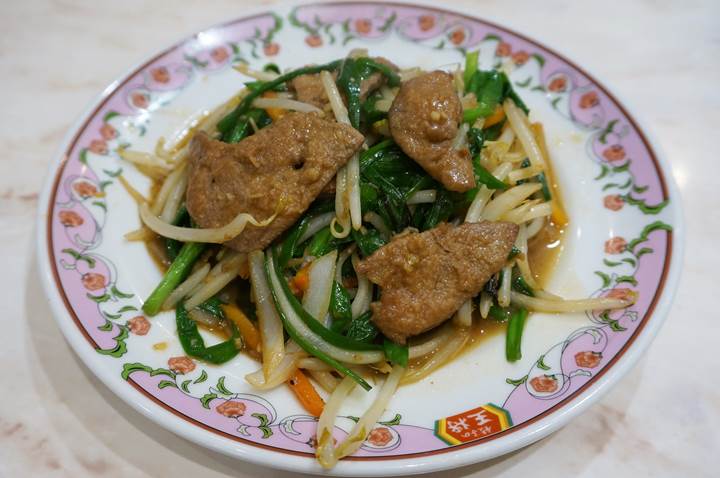 Sauteed Pork Liver and Garlic Chives ニラレバ炒め Nirareba-itame
(The picture above is) Regular Size 480 yen
This is my favorite one. That flavor of grated garlic is irresistible!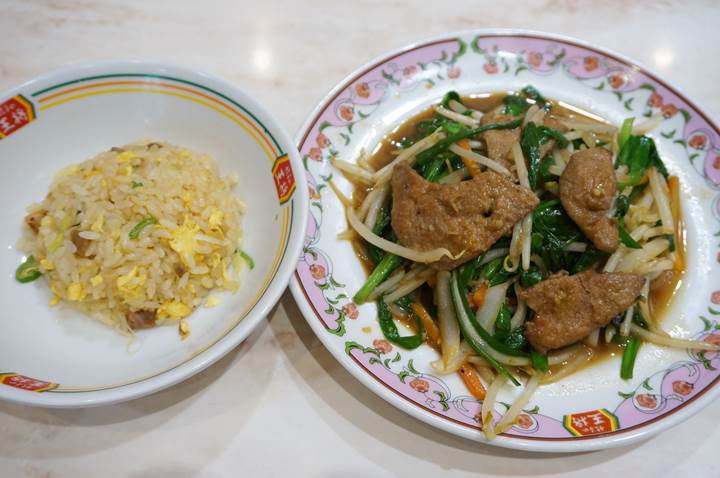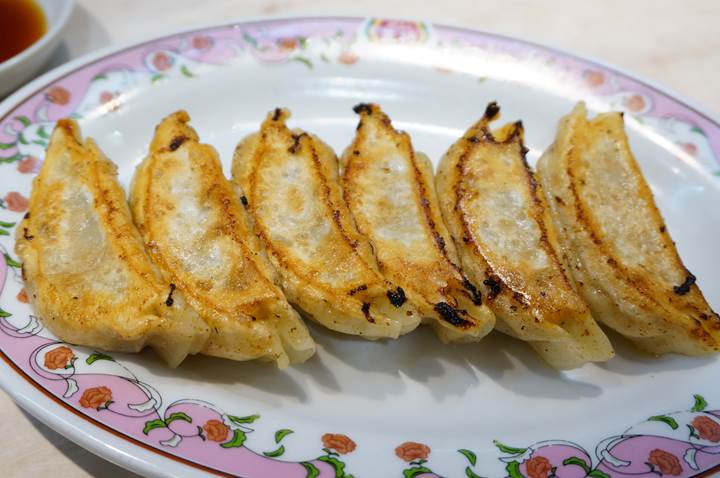 Pan-fried Pork Dumplings 餃子 Gyoza
6 pieces 240 yen, 3 pieces 130 yen
I highly recommend this restaurant′s gyoza! Delicious!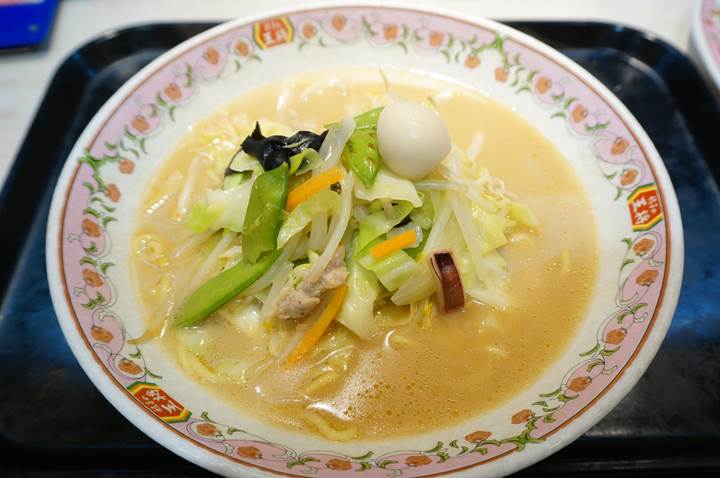 Champon Noodles with Seafood, Pork, and Vegetables in soy sauce pork bone based broth チャンポン 650 yen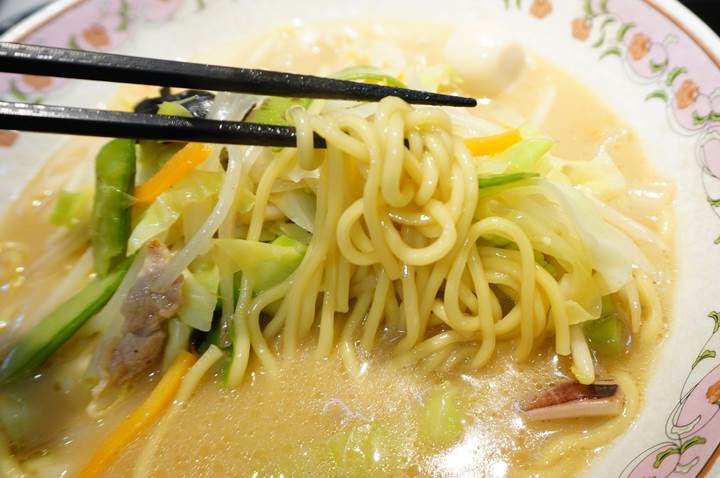 When I ate this, squid, scallop, prawn, quail egg, pork and vegetables were in it. Taste good.
If you like richer pork bone soup than this, check out another champon below.
https://japancourse.com/en/champon/
Half size servings are good when you have a meal alone and want to eat several kinds of dishes.
When you are looking over the menu, find the page for Just Size Menu (ジャストサイズメニュー).
There are many kinds of half size dishes available. However, they cost a little more than half the price of the regular size ones, but I think they are still cost effective. Most half size servings are about 300 yen.
---
* All of the pictures below are half size dishes called Just Size Menu at OHSHO restaurants.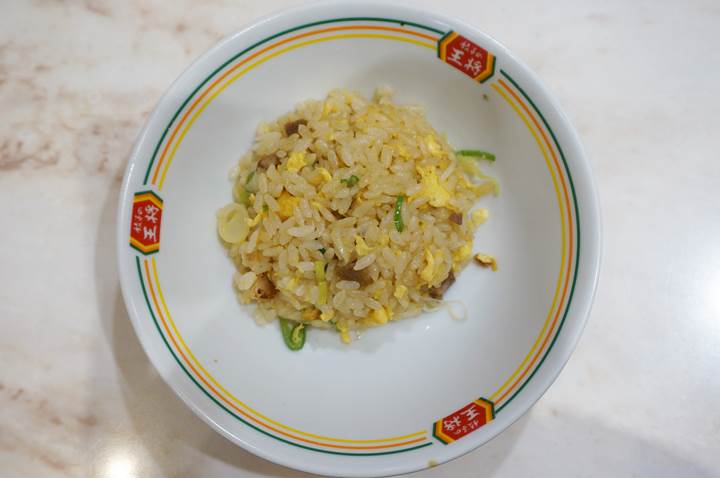 Pork Fried Rice 炒飯 Chahan
Just Size 248 yen, Regular 450 yen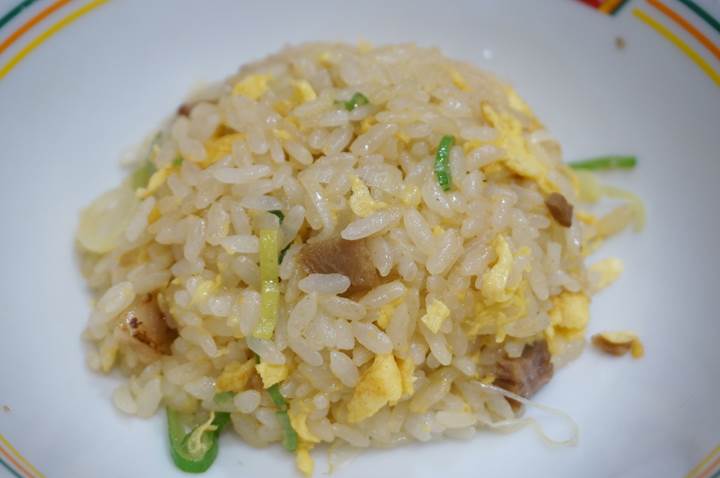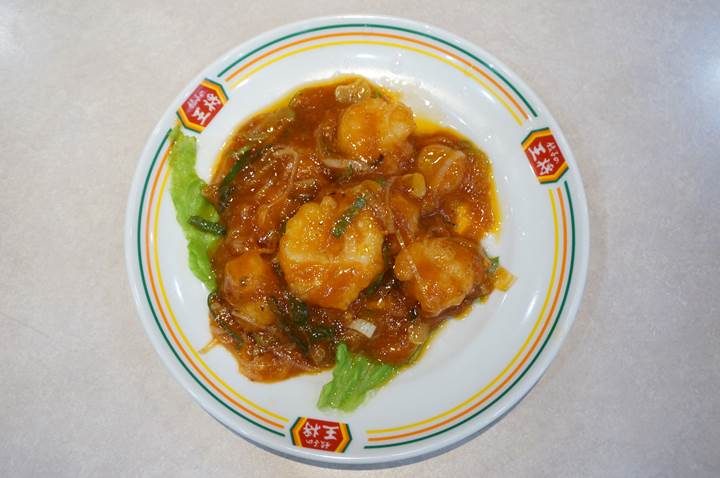 Stir-fried Shrimp in Chili Sauce 海老のチリソース Ebi-no-chili-sauce
Just Size 334 yen, Regular 620 yen
Good taste! Don′t worry. It′s not spicy.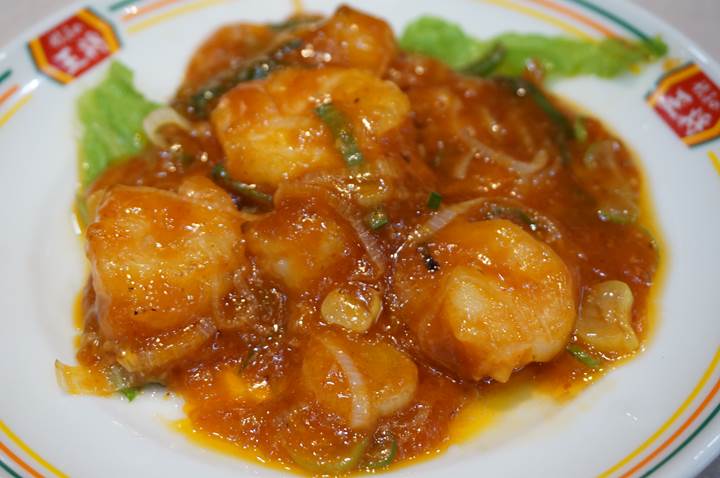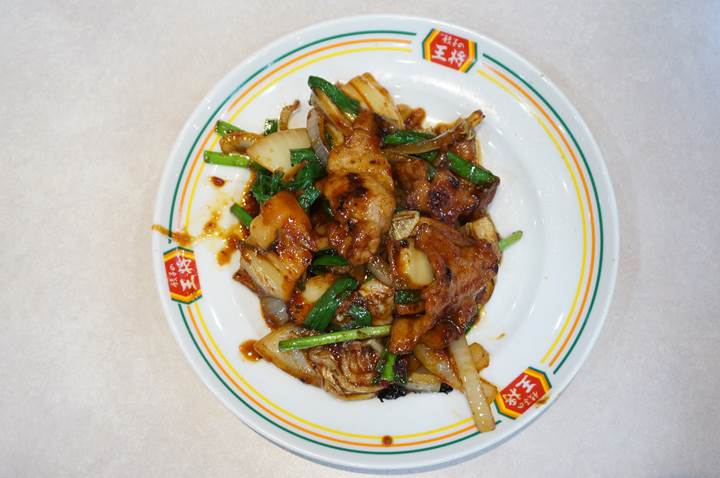 Pork and Kimchi Stir Fry 豚キムチ Buta-kimuchi
Just Size 300 yen, Regular 500 yen
It tastes strong and matches rice or beer very well.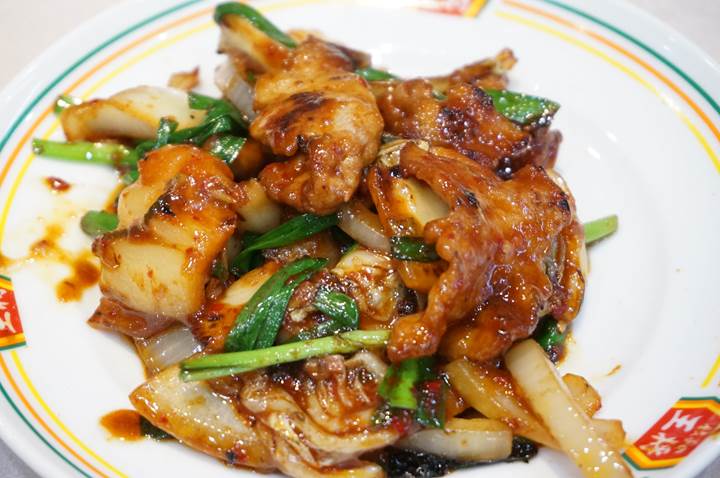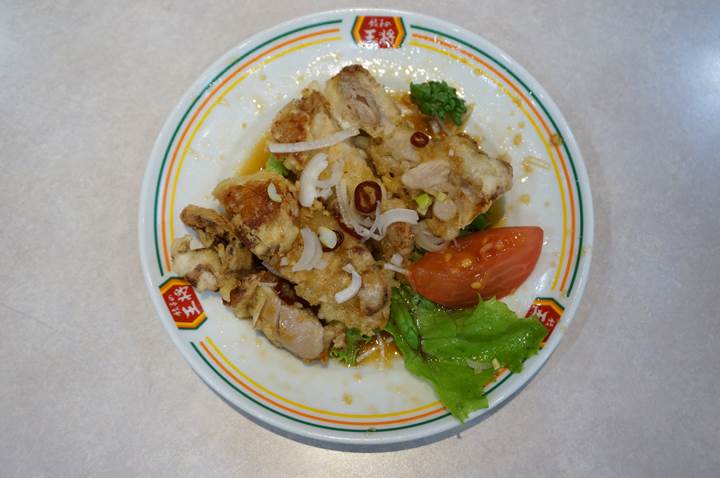 Deep Fried Chicken Thigh with Sweet and Sour Sauce 油淋鶏 ユーリンチー Yuurinchi
Just Size 315, Regular 544 yen
It′s crispy on the outside and soft on the inside. I like this sauce and I wanna repeat this next time.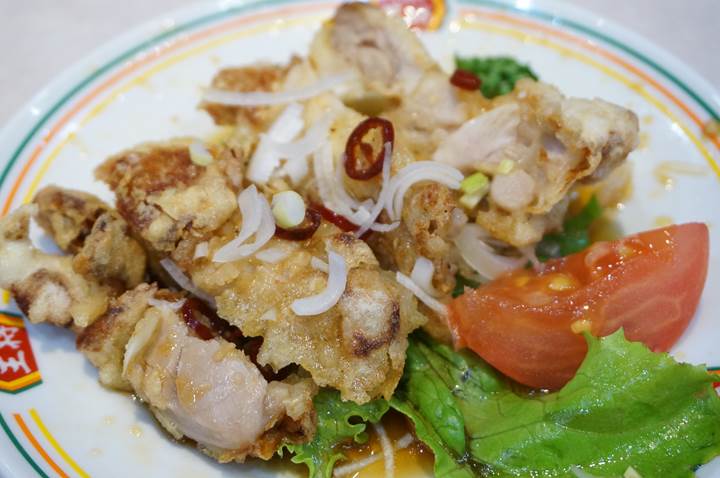 Gyoza OHSHO 餃子の王将
https://www.ohsho.co.jp/english/
No cover charge / No service fee
Prices on the menu are not included tax.
English picture menu is available at the restaurants and on the website.
Google Maps

There are more than 700 branches in Japan.