Kappasushi is one of the largest scale sushi chains in Japan. They have more than 300 locations across Japan. Most sushi items cost 100 or 180 or 280 yen.
Winter Promotion from December 2, 2020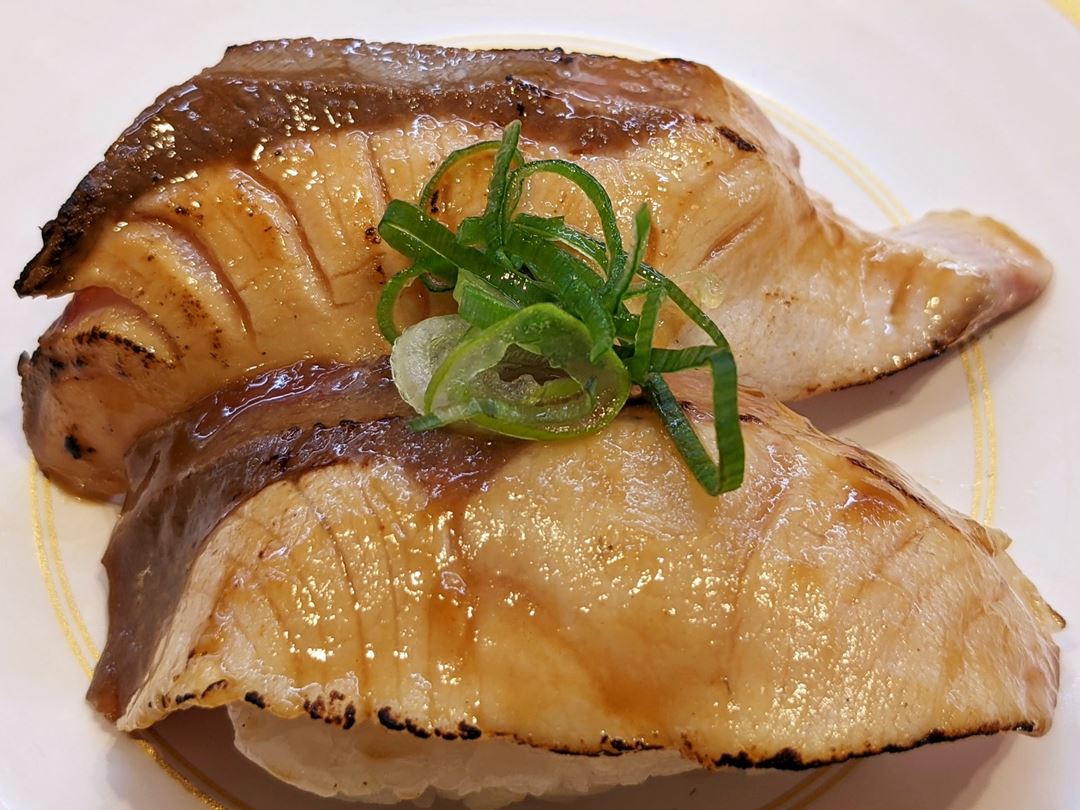 Giant Fresh Cold Season Yellowtail with Grilled Soy Sauce 100 yen
でっか寒ぶり焦がし醤油
I highly recommend this! It was mouthwatering!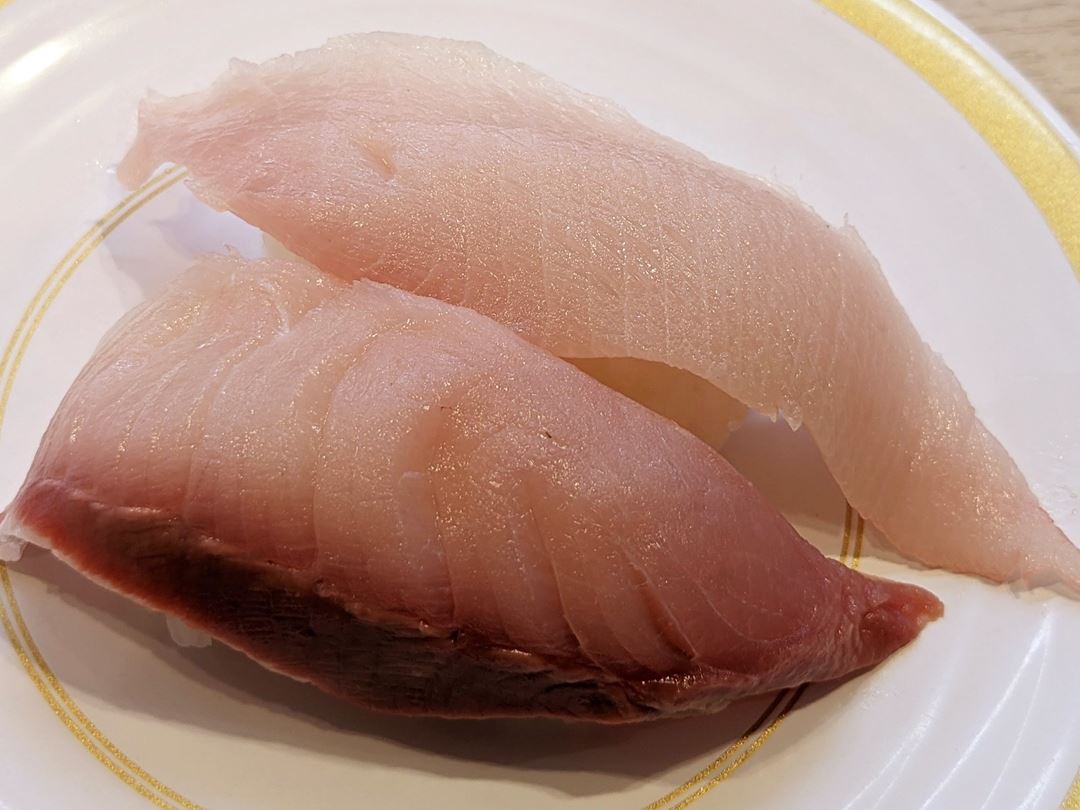 Giant Fresh Cold Season Yellowtail 100 yen
でっか寒ぶり
It is cost-effective because it is quite large size for 100 yen.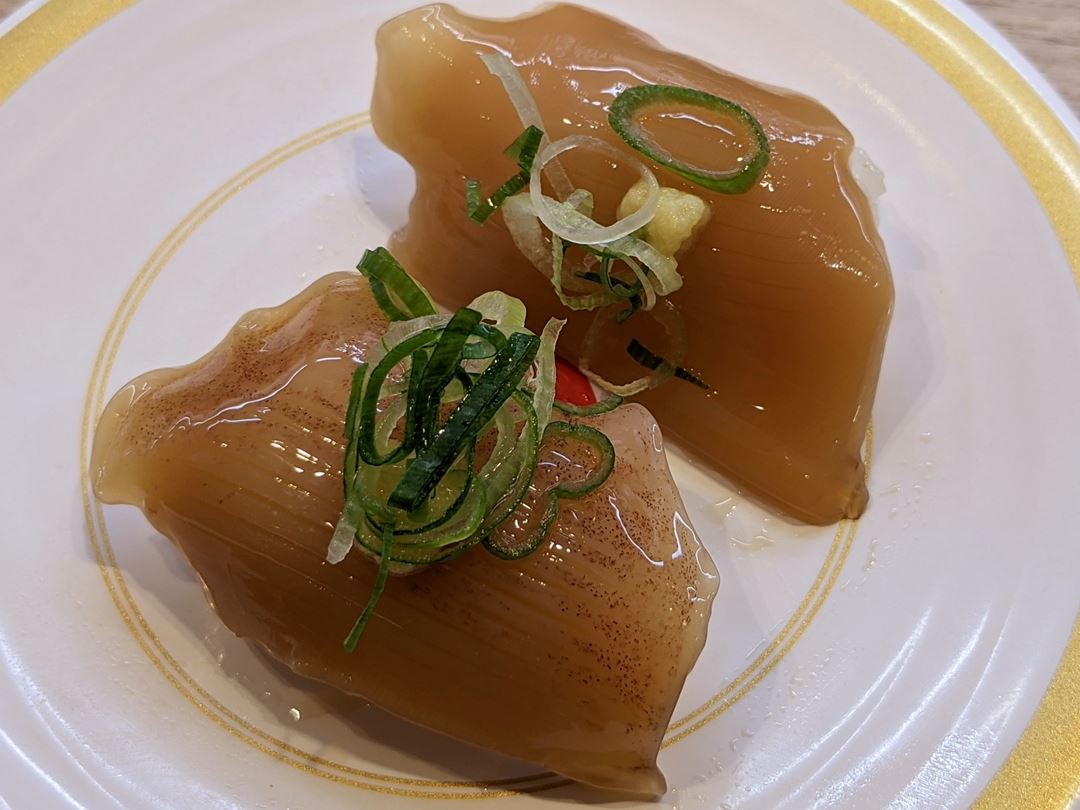 Squid Marinated in Soy Sauce 100 yen
漬け真いかみみ
These are fins of squid.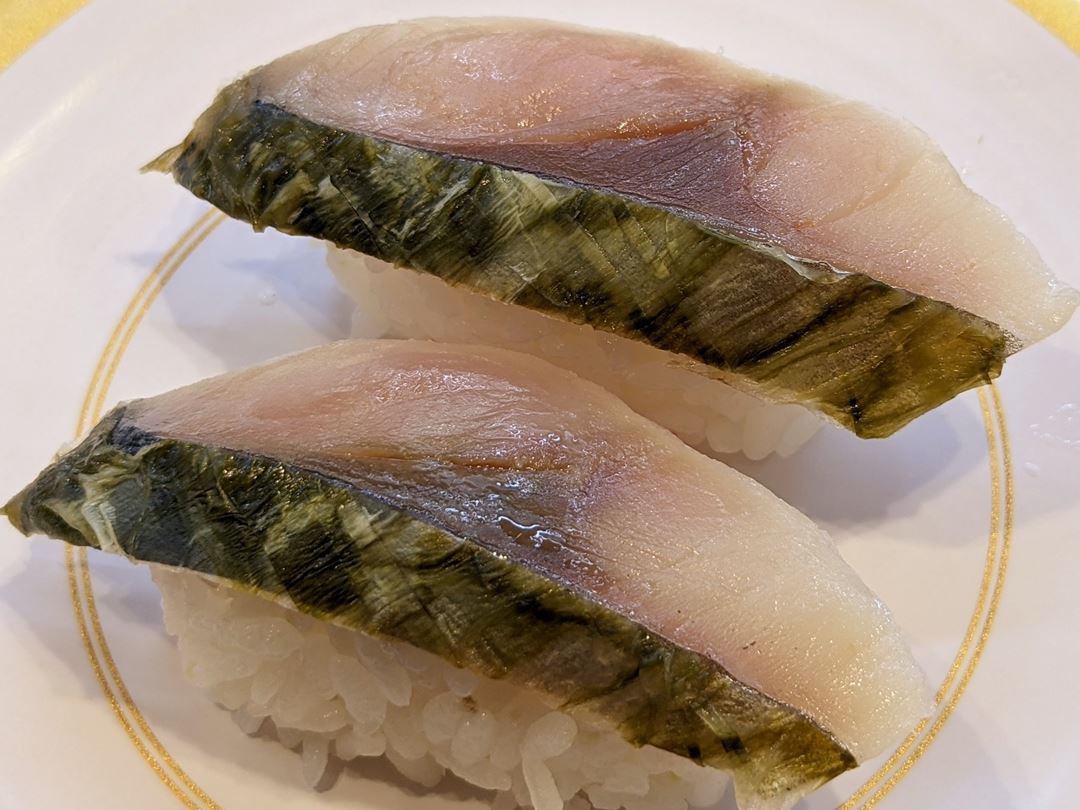 Kinka-Brand Mackerel Marinated with Kombu Kelp 100 yen
金華さば昆布仕立て
This mackerel has been wrapped in shredded kombu kelp as seasoning and then sliced.
KAPPASUSHI also offers standard mackerel sushi, however, I highly recommend the one with the kombu because it's tastier and the price is the same.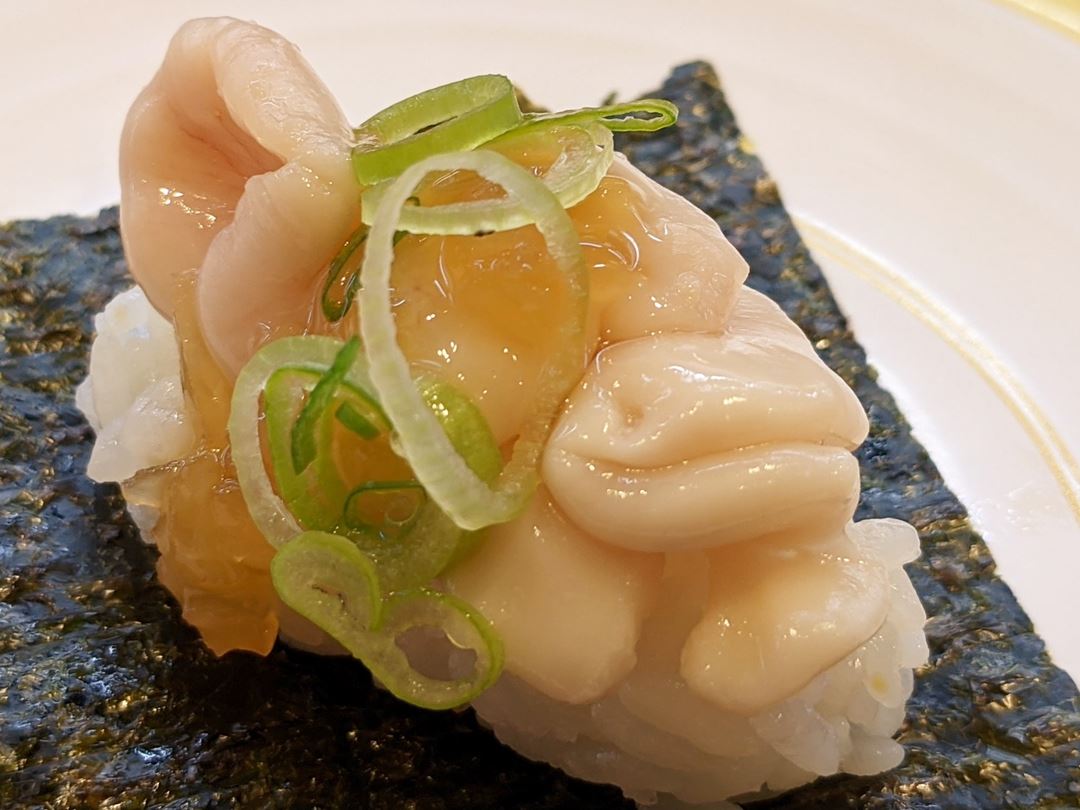 Soft Cod Roe (Milt) with Onion and Ponzu 100 yen
真鱈白子 玉ねぎポン酢
The other dishes of the winter promotion
ページが見つかりません|かっぱ寿司|回転寿司
かっぱ寿司
Sushi Photos
Sushi Slide
Side Dish
Other Photos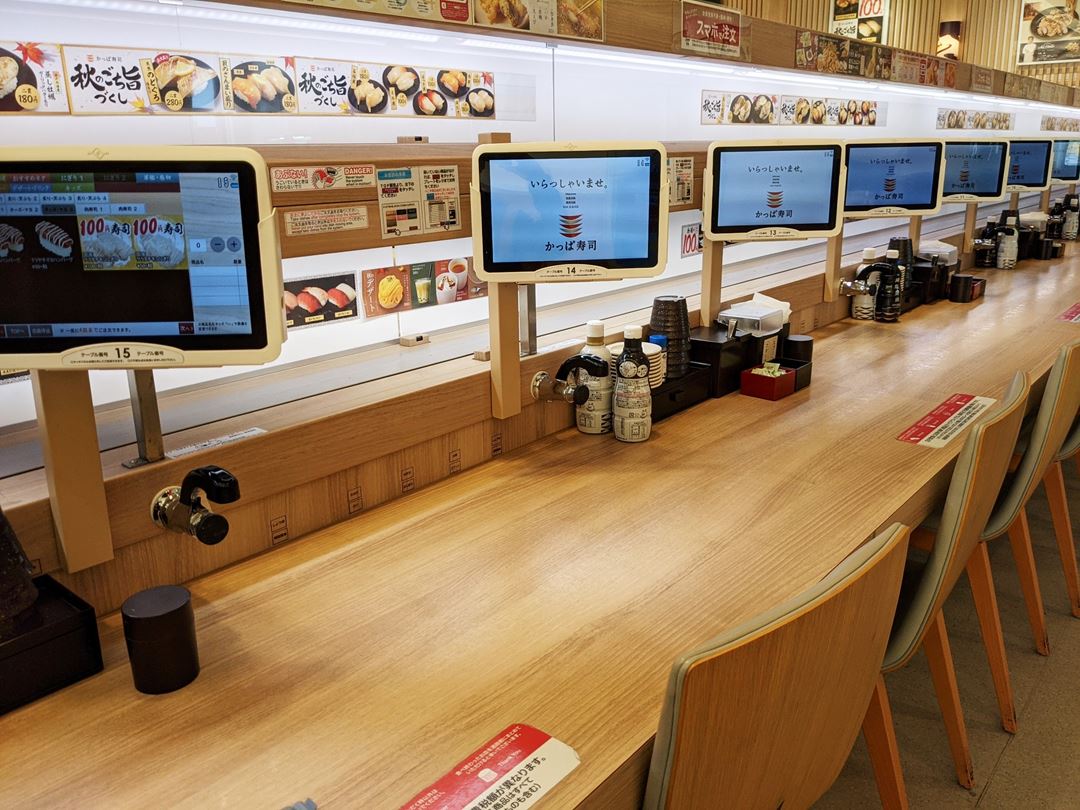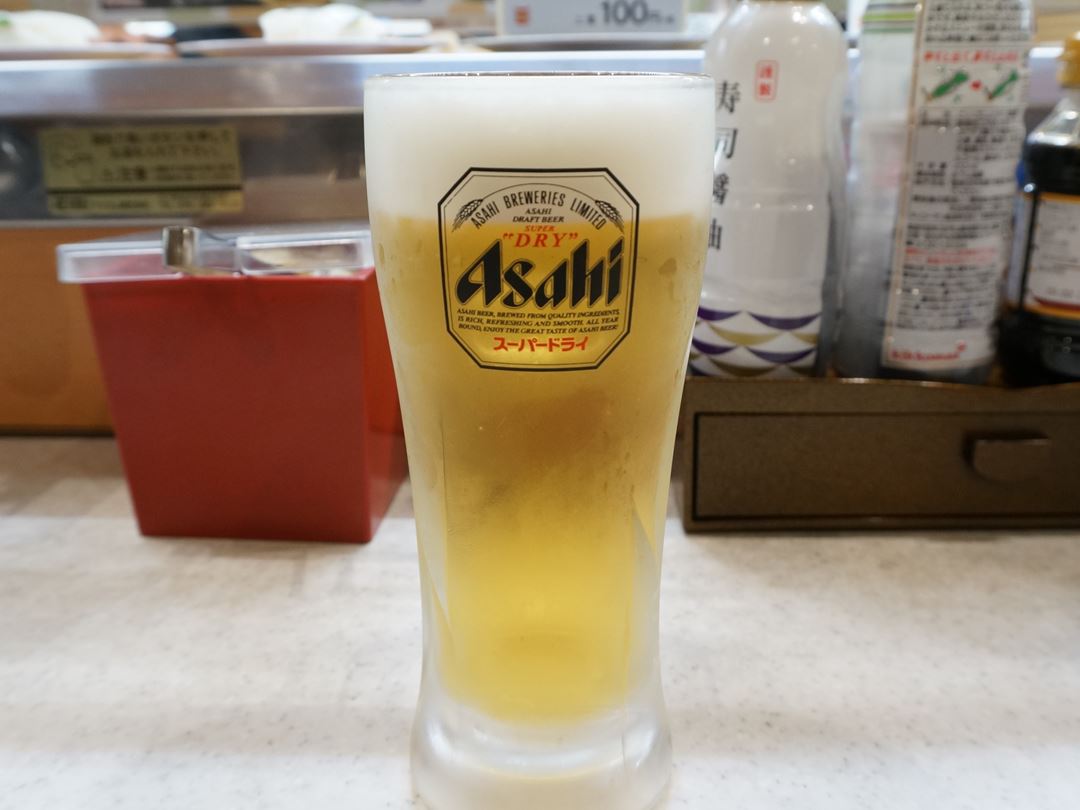 There are many conveyor belt sushi chains in Japan. These days, some of them changed the conveyor belt system.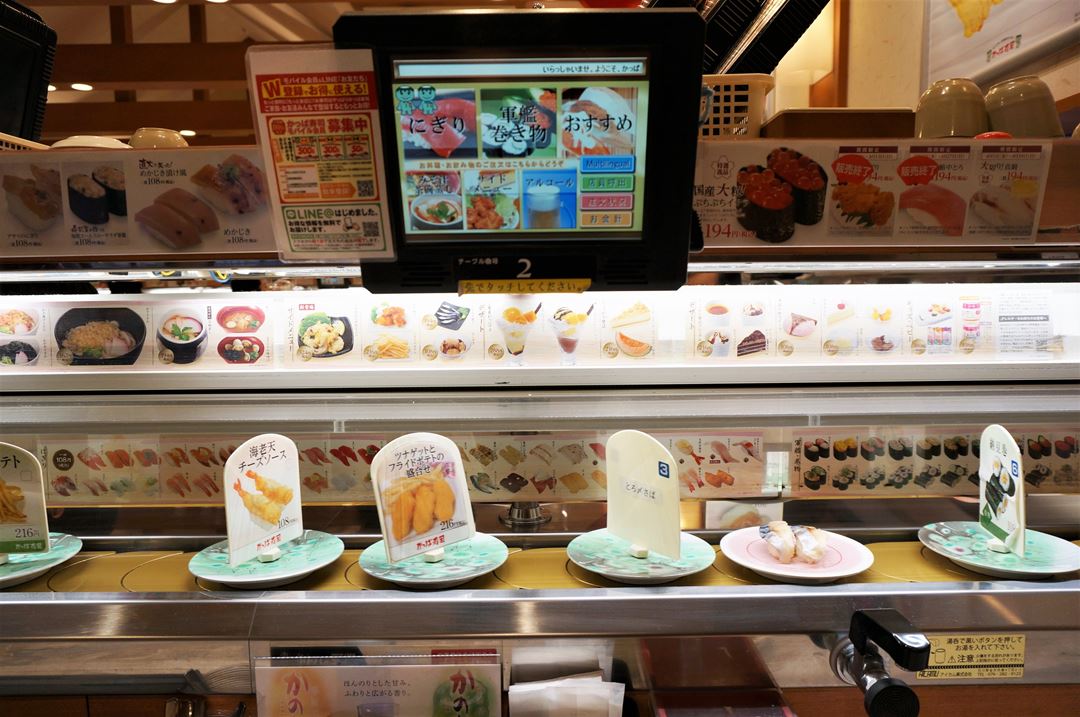 Old type conveyor-belt ↑
Kappasushi used to rotate many sushi dishes on the conveyor belt during business hours.

Now, they stopped rotating sushi and improved the slow conveyor belt to a higher speed, like when boarding a train.
New type conveyor-belt ↓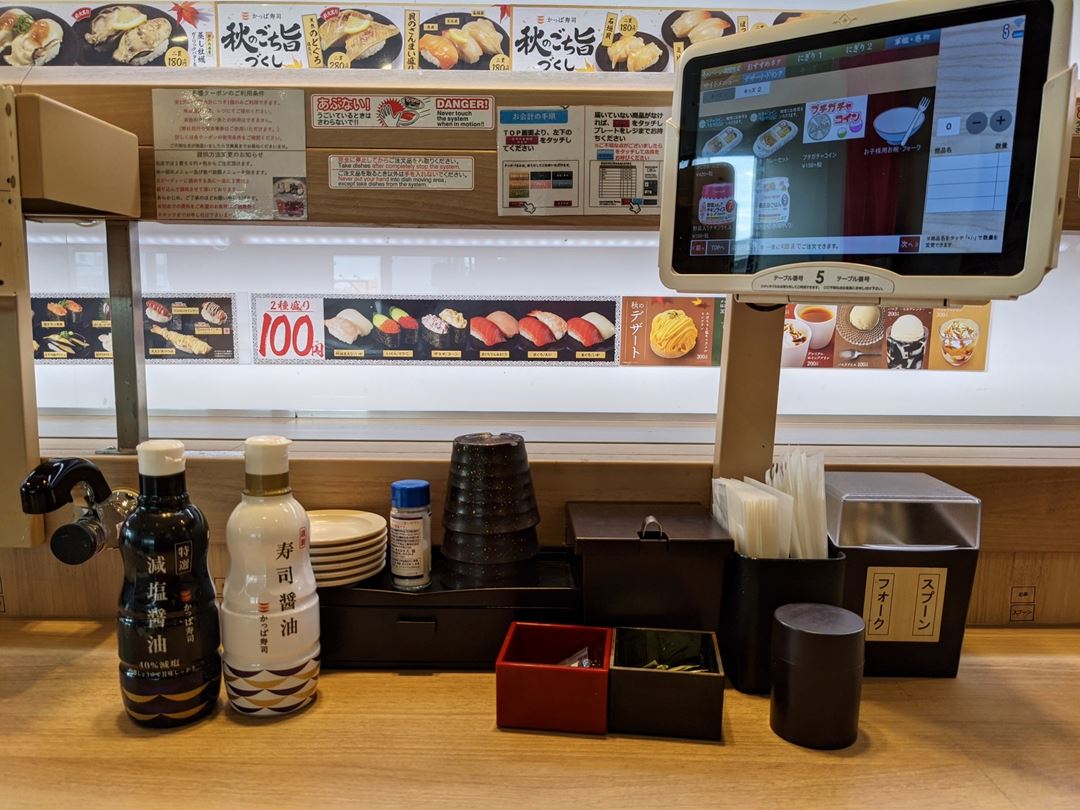 Customers always have to place their orders with screen touch. Soon after, your sushi comes on the high speed belt.

Though, some other sushi restaurants use both systems, such as rotating orders with screen touch. However, those type of restaurants rotate the sushi not so many on the conveyor belt.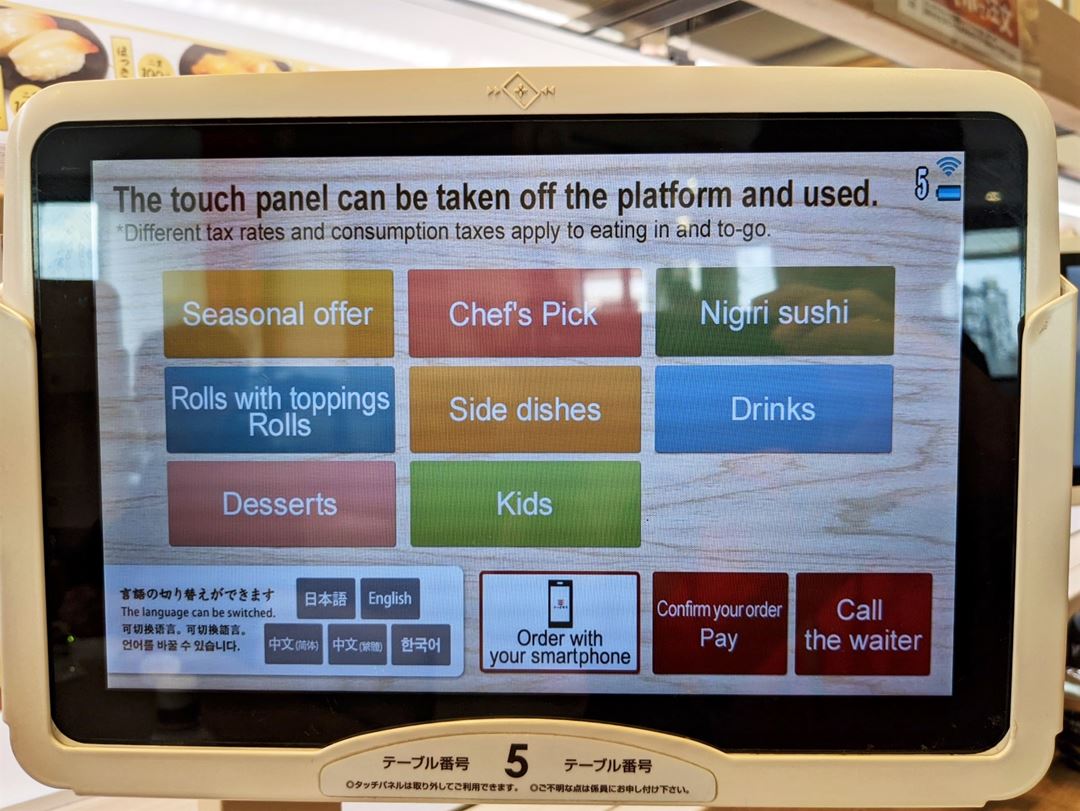 English picture menu is available in the restaurant, but there is no English menu on their official website.

タッチパネルは取り外してご利用できます。
You can remove the touch screen from the cradle to place an order.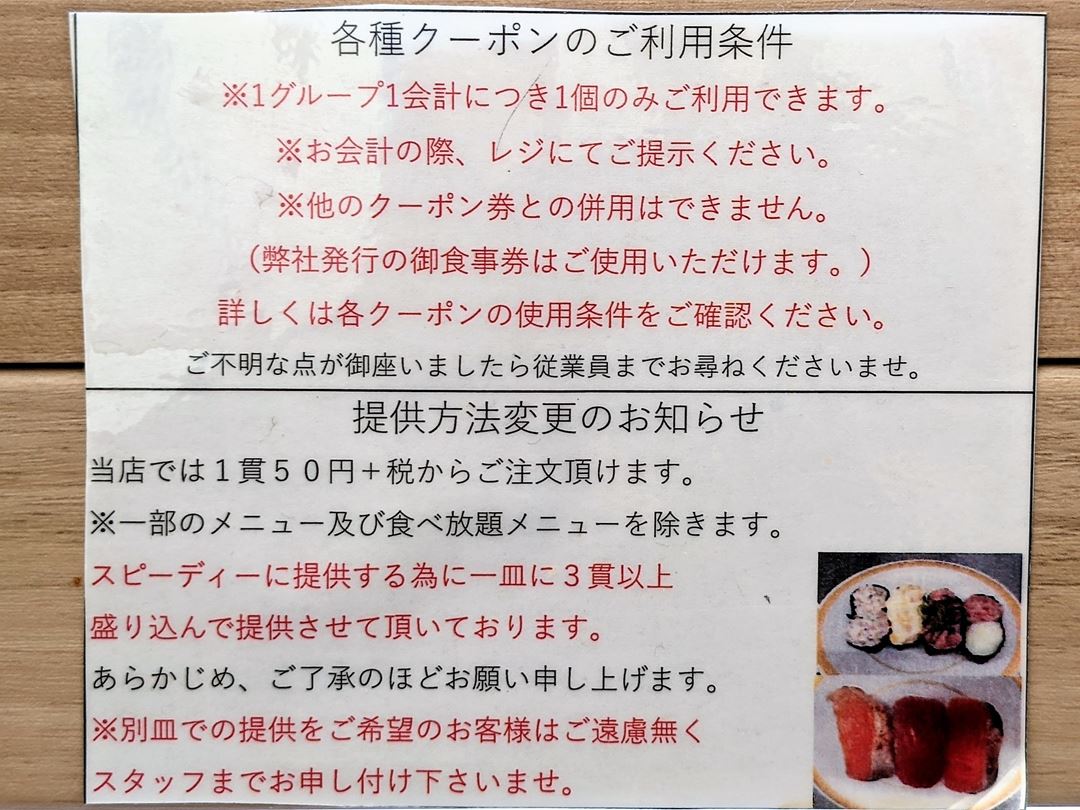 Information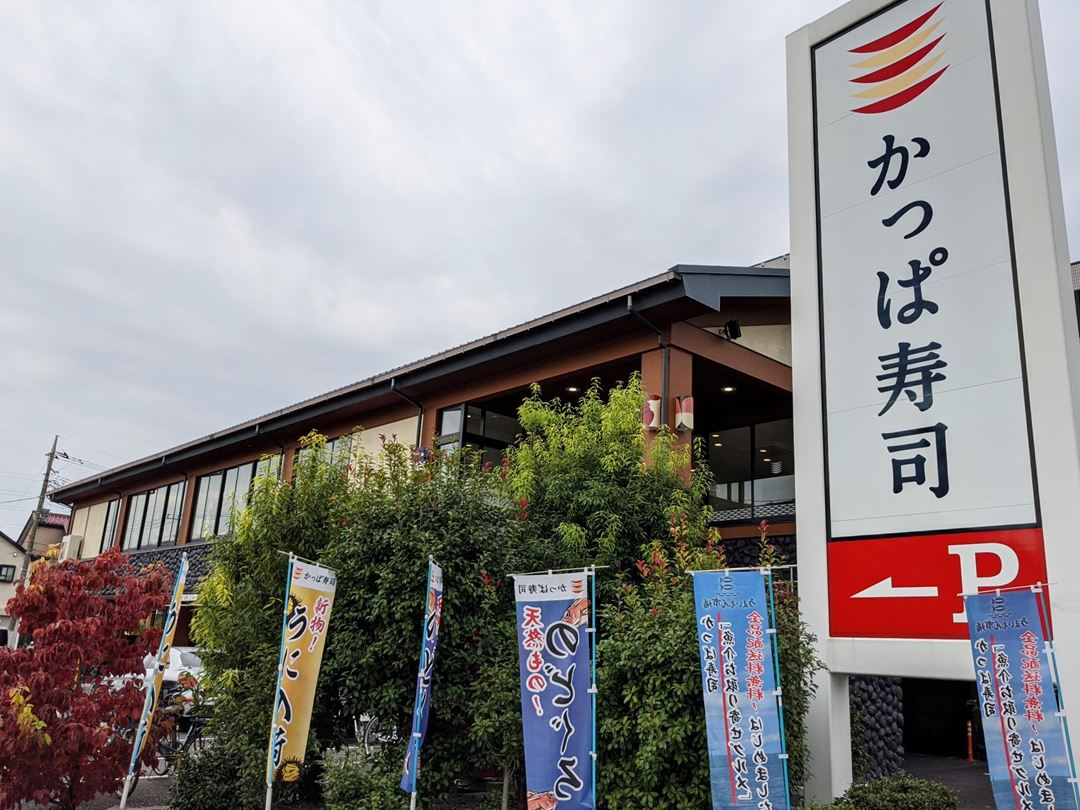 Restaurant Name
KAPPASUSHI
(KAPPAZUSHI)
かっぱ寿司

Website (in Japanese)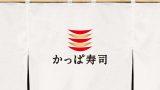 かっぱ寿司 | 回転寿司
回転寿司チェーン「かっぱ寿司」のブランドサイト。訪れる度に新しい楽しさを味わえる、そんな回転寿司になりたい。という思いでお寿司を提供しています。是非お近くのかっぱ寿司へご来店ください!
かっぱ寿司
かっぱ寿司、横浜市-「いいね!」4,116件·3人が話題にしています·94人がチェックインしました-これまで日本全国にカジュアルなお寿司の文化を広めてきた「かっぱ寿司」ロープライスとアメニティの両立が、新しい食のおいしさと喜びをお約束します。
English Picture Menu Available
No Service Fee / No Cover Charge
10% Tax Not Included
Tweets by kappasushi_jp
In and around Tokyo (Kanto district), most locations are in the suburbs, which are unfamiliar for most tourists.
The photos were taken in 2016 - 2020. Maybe some of the sushi items are discontinued now.