I will introduce some matcha cafes.
Matcha and Mochi (Rice Cake) of GEKKO 月光 (Tokyo)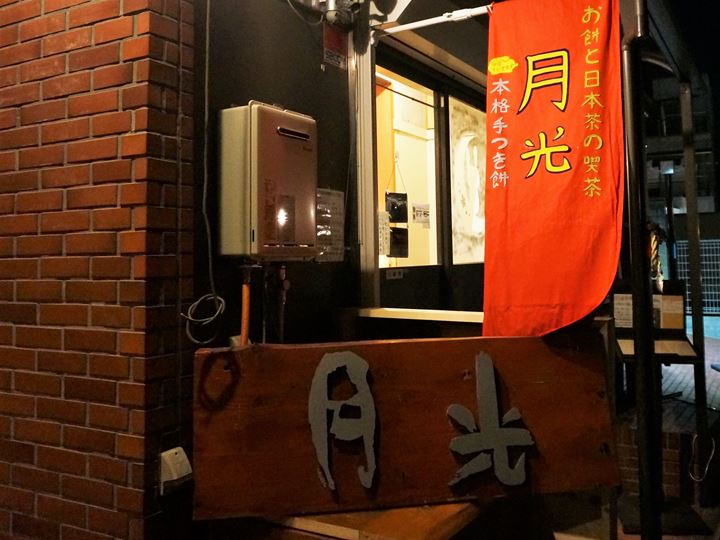 Cafe name
GEKKO 月光

Specialty
It is a cafe style tea room in business since 2004, and it specializes in high quality Japanese tea and rice cakes (Mochi 餅). If you like both mochi and matcha, don't miss this cafe!
The atmosphere of in the cafe is simple and comfortable design. All customers are asked to refrain from smoking inside. It is a good place to feel the flavor of the tea and food.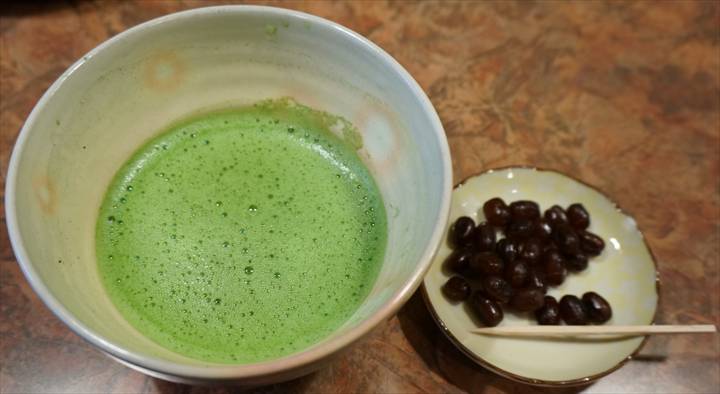 Matcha (Maccha) 抹茶 750 yen
This is high quality hot matcha made in Kyoto 京都, Japan.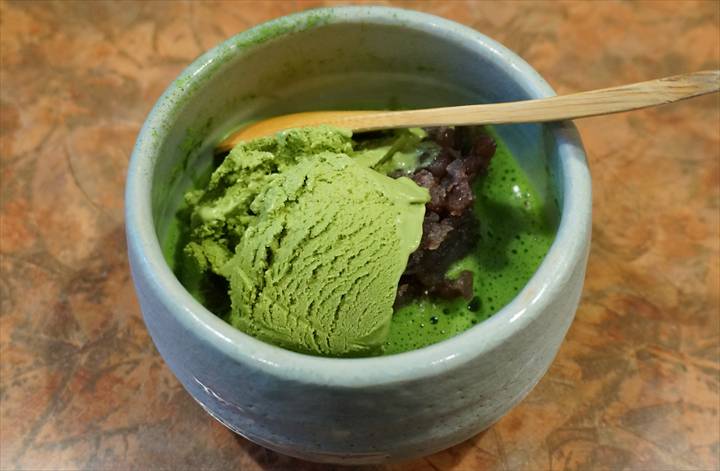 Gekko-zenzai 月光ぜんざい 980 yen
It is cold matcha, matcha ice cream, rice cake and sweet bean paste in the cup.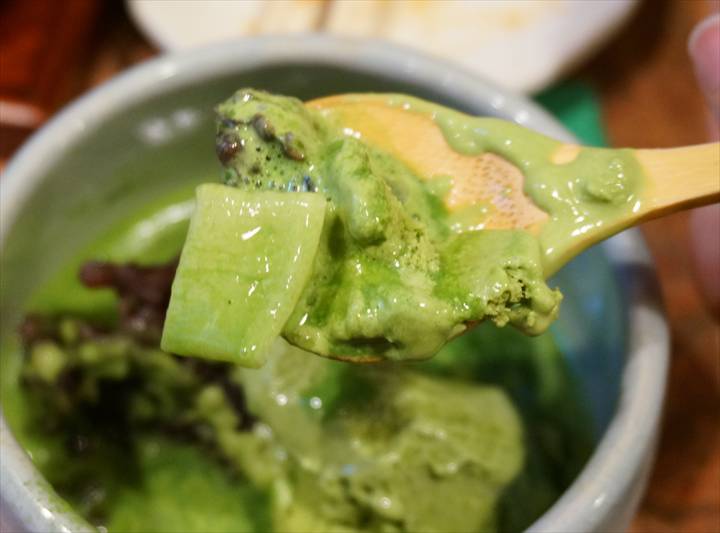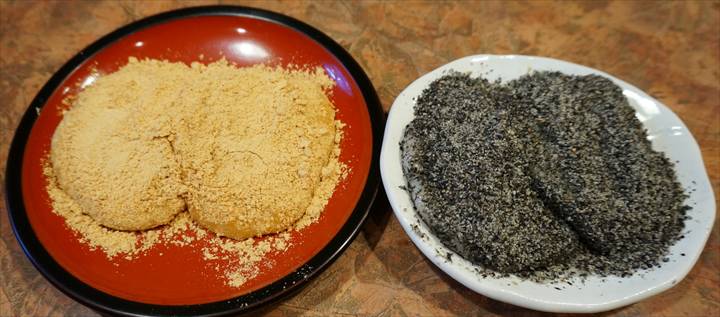 These are sticky rice cake that called mochi. Very soft and good flavor!

Kinako-mochi きなこもち 480 yen (1p)
Sweet Soybean Flour Rice Cake

Goma-mochi ごまもち 480 yen (1p)
Sweet Black Sesame Seed Rice Cake

In the photo above, there are 2 pieces of mochi on the dish.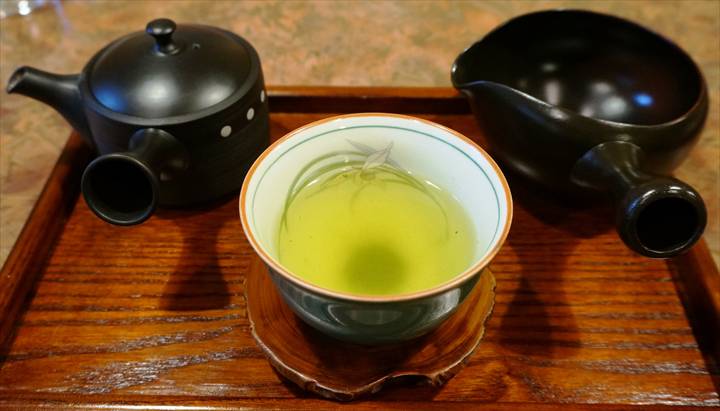 Tokujo-sencha 特上煎茶 680 yen
It is great quality green tea which has high grade flavor and taste.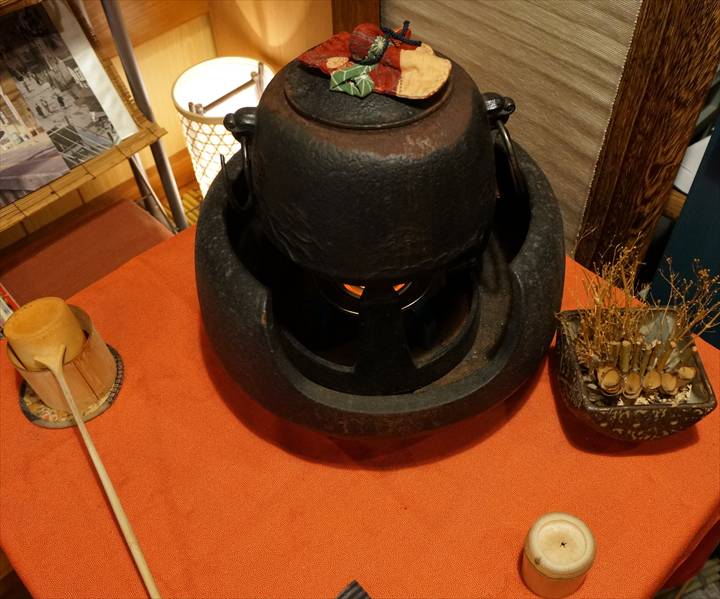 Website
お餅と日本茶専門店台東区下町根岸・鶯谷の月光
月光 お餅と日本茶専門店台東区下町根岸・鶯谷
Business hours
Weekdays 12:00 - Last call 6:30 pm
Saturday, Sunday and holiday 12:00 - Last call 5:00 pm
Tuesday and Wednesday are closed.
When the mochi is sold out, the cafe will close.
No service fee / No cover charge
English menu is available.
No smoking
Tax is included in the prices.
This place is near Ueno 上野. It takes only one station from Ueno Station.
Food and drink photos were taken in 2015.
---
Matcha Gelato (Ice Cream) of SUZUKIEN 壽々喜園 (Tokyo)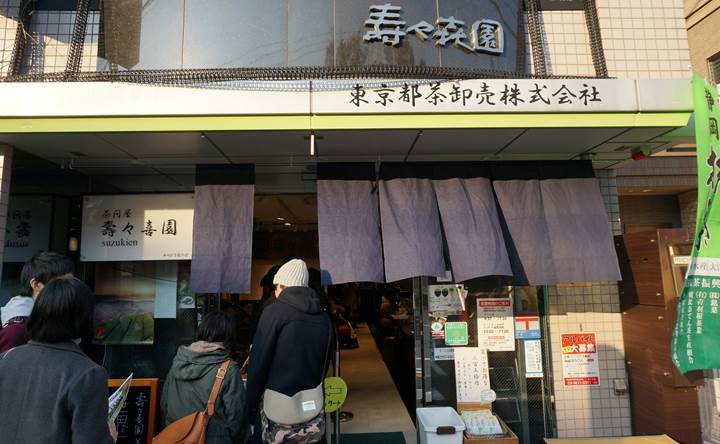 Store name
SUZUKIEN 壽々喜園

Specialty
When you go sightseeing in Asakusa 浅草 in Tokyo. I recommend you stop by this Japanese green tea shop and get the best matcha gelato (Ice Cream).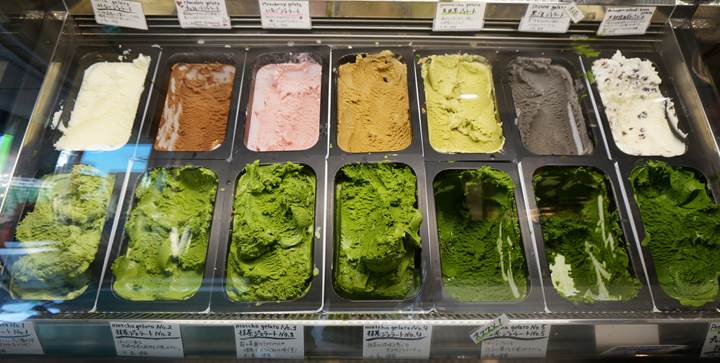 First, you order cup or corn.
Next, you order single or double.
Then, you order the gelato name. There are 7 levels of the matcha gelato.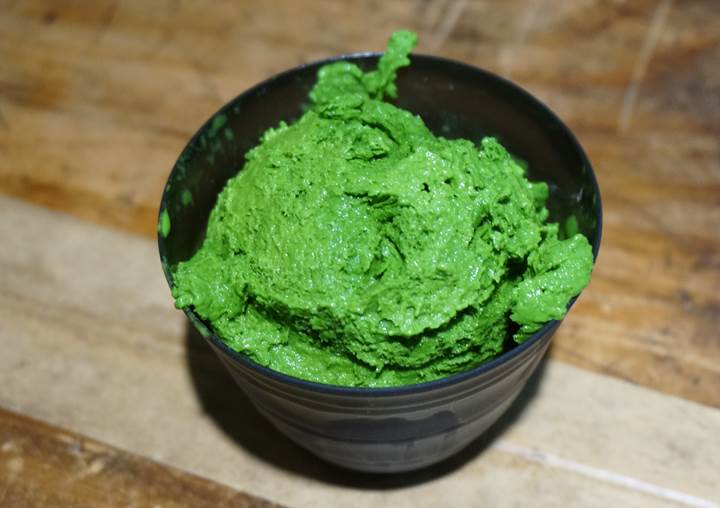 Price
Matcha Level 7: 590 yen to more
Matcha Level 1 -6 and the other kinds of gelato: 390 yen to more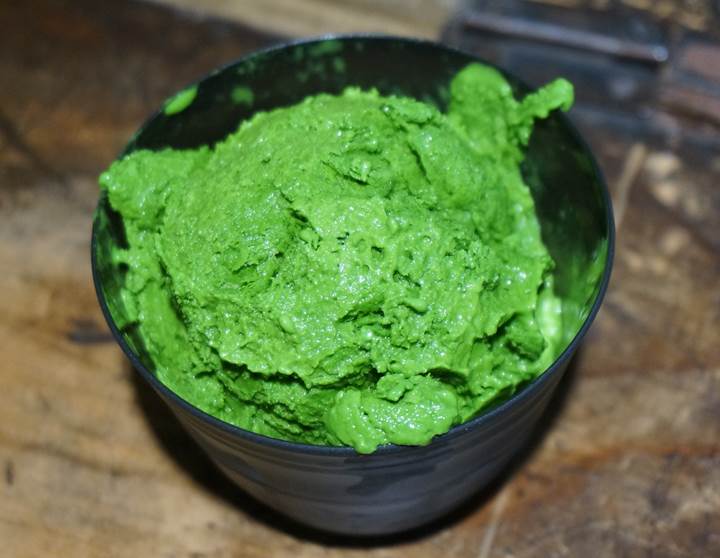 This store is not cafe, but there is eat-in area in the store.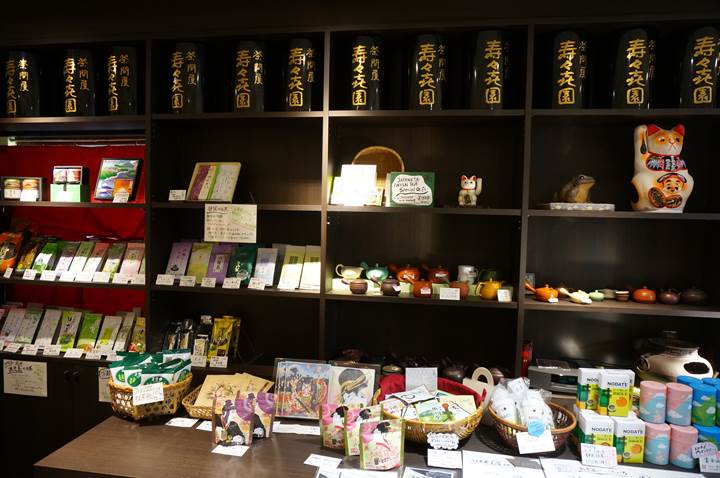 You can also buy Japanese green tea.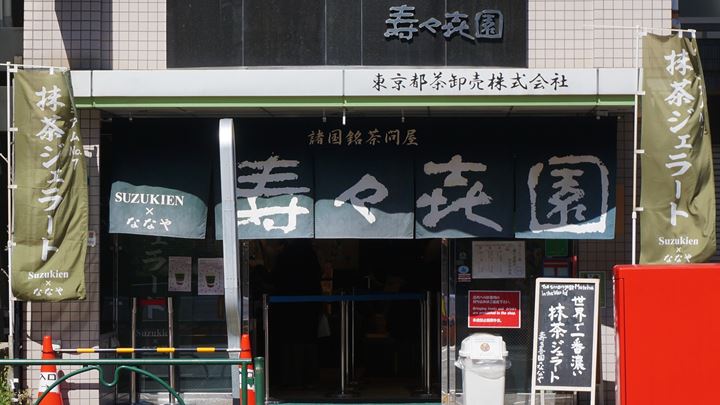 Website (in Japanese)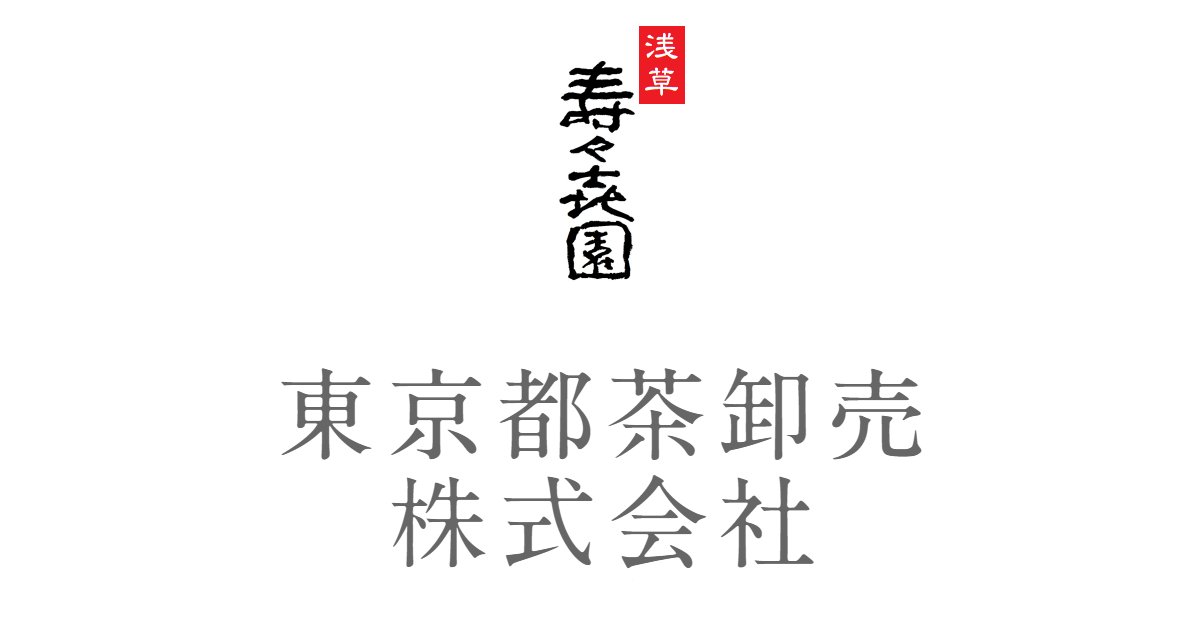 東京都茶卸売株式会社
江戸期創業の諸国銘茶問屋、「壽々喜園」を運営する東京都茶卸売株式会社のコーポレートサイトです。長年培われた確かな目利きで、日本の各茶産地から選りすぐった生粋銘茶を東京・浅草からお届けします。
Business hours
11:00 am - 5:00 pm
Irregular holidays
壽々喜園 浅草本店 - すずきえん あさくさほんてん
壽々喜園 浅草本店 - すずきえん あさくさほんてん、台東区 - 「いいね!」3,758件 · 9人が話題にしています · 9,443人がチェックインしました - 東京 台東区浅草の日本茶諸国銘茶問屋「壽々喜園」茶五味(甘・辛・酸・苦・渋)を知り尽くした老舗です。 Instagram SUZUKIEN.A...
Photos were taken in 2016 - 2020.
---
Matcha Parfait of nana's green tea (All over Japan)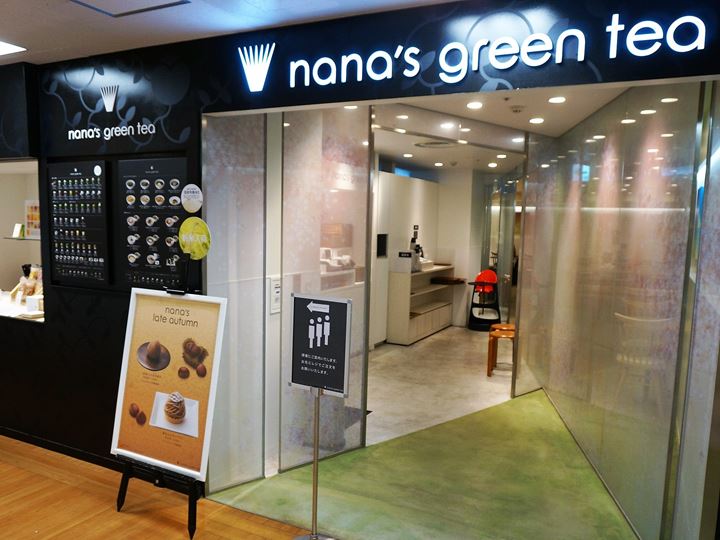 Cafe name
nana's green tea ナナズグリーンティー

Specialty
Why don't you go to eat Japanese food and sweets for lunch or dinner?
They offer many kinds of Japanese food, matcha and houjicha sweets.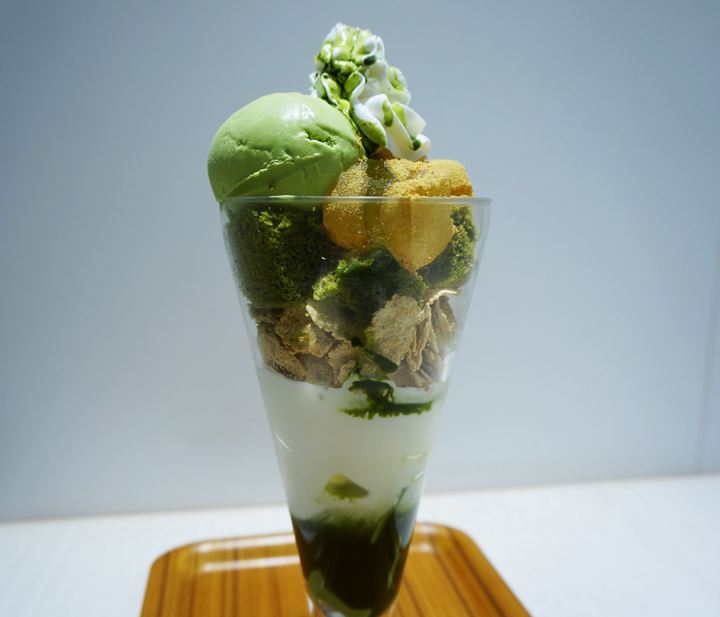 Matcha Tube Cake and Warabi Mochi Parfait
抹茶シフォンとわらび餅パフェ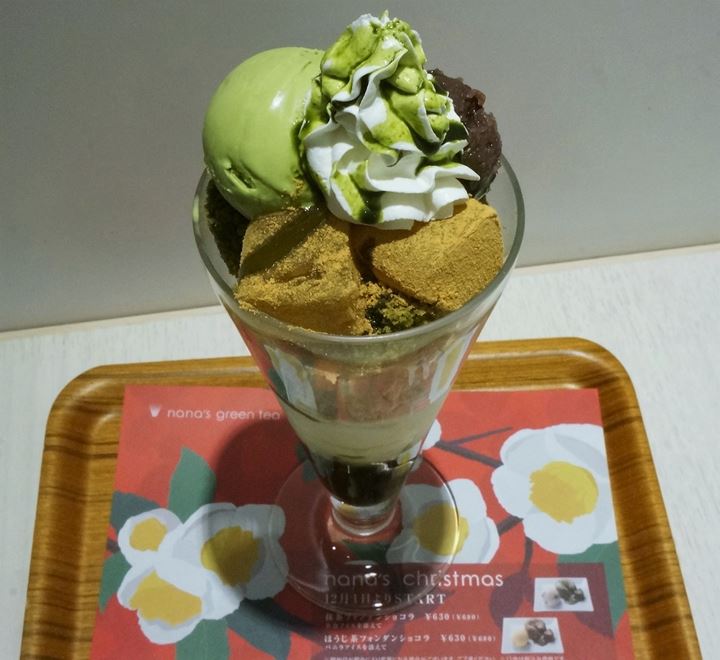 When you are traveling in Japan, this cafe is a good place to rest because it is spacious and comfortable room.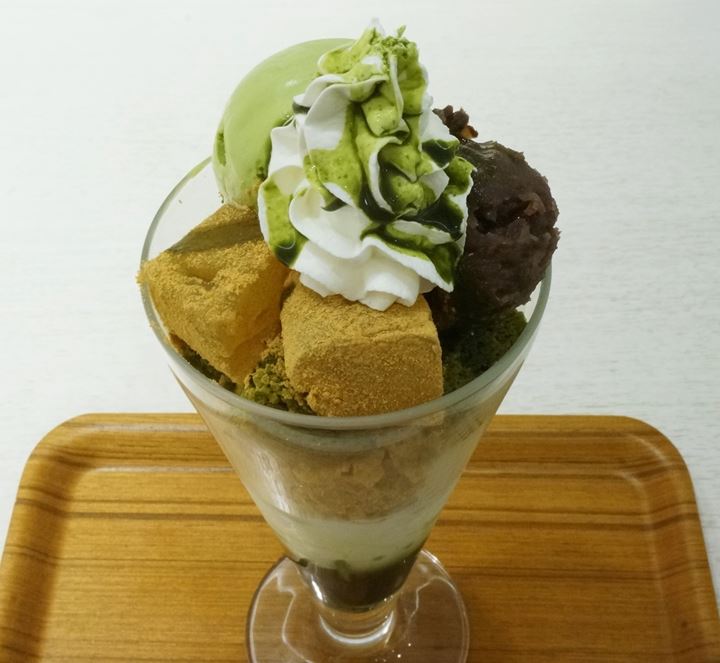 Open 11:00 am - 8:30 pm
No service fee / No cover charge
No smoking
Tax is not included in the prices.
English picture menu is available.
They have many cafes all over Japan, mainly around Tokyo and Osaka areas.
Check out their brand movie below about their drinks and foods.

This shop is located on the 1F of MARUI department store near JR Ueno 上野 Station in Tokyo.
Seasonal Matcha Donuts of Mister Donut (All over Japan)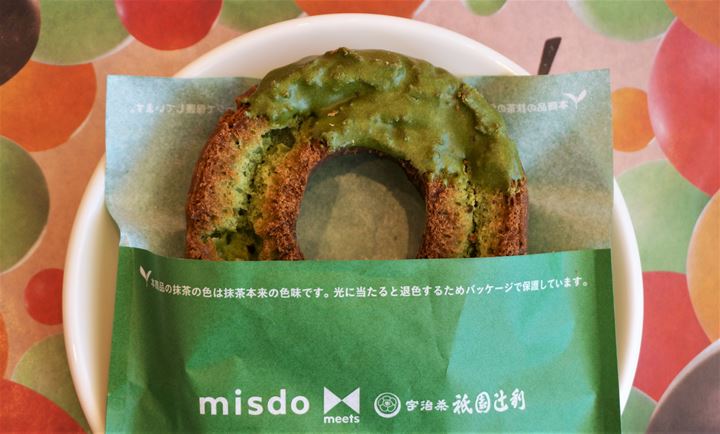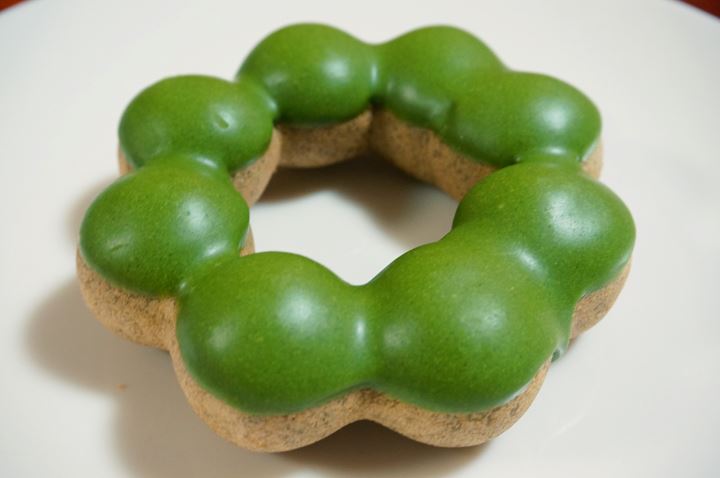 Please refer to another blog page below.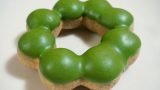 Seasonal Matcha Donuts and Free Refills Coffee at Mister Donut in Japan ミスタードーナツ 衹園辻利 宇治抹茶
A donuts shop chain Mister Donut seasonally sells matcha donuts. Their donuts are made with really high quality matcha ...
---
Would you like try on a Kimono in Tokyo?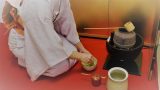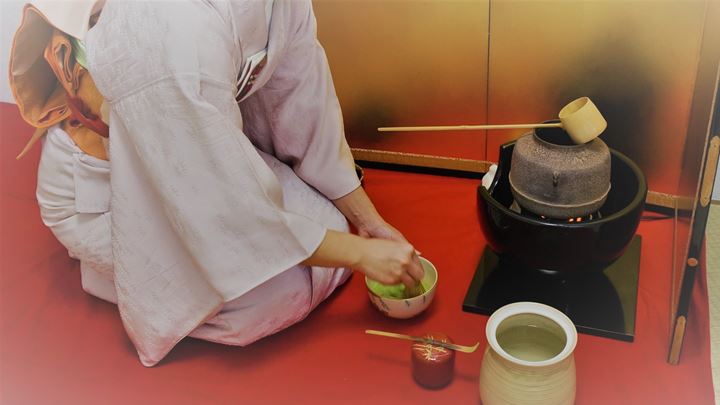 Kimono and Sado (Matcha) Experience in Asakusa Tokyo 東京 浅草 着物と茶道(抹茶)体験
At this cafe, you can wear a high-quality kimono and enjoy drinking matcha in a traditional tea ceremony (Sado 茶道).