Are you traveling Japan?
Do you want to go to karaoke?
Two recommended karaoke establishments are below.
They have a great amount of English songs.
Their karaoke touch screens (remote controllers) are bilingual. You can change the language from Japanese to English.
Enjoy Solo Karaoke at 1 KARA ワンカラ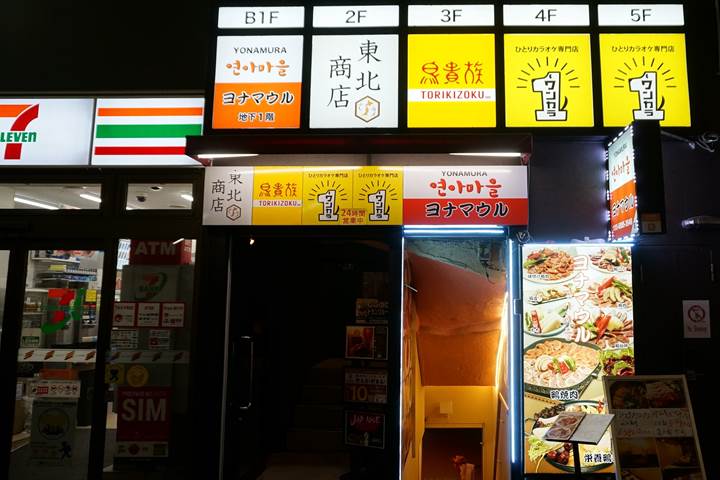 Karaoke place name
1 KARA(One-kara) ワンカラ

Open 24 Hours
9:00 am - 5:00 am (or 6:00 am)
English|1Kara
ひとりカラオケ専門店「ワンカラ」 英語での紹介ページです
You

can't

stay in he capsule with your friend because the room is for only 1 person.
260, 310, 460 or 510 yen / 30 minutes
Their karaoke menu and prices are different at respective branches.
You have to

use headphones

when you are singing. You can bring your headphones or you can rent for from 300, 600, 900 to 1200 yen.
Please stay (order the time period) at least 1 hour.
Singing alone is also fun! 😊🎶
Karaoke in a Group at KARAOKE-NO-TETSUJIN (KARATEZ) カラオケの鉄人
When you go to karaoke with your friends KARAOKE-NO-TETSUJIN (KARATEZ) カラオケの鉄人 is good.
They lend their customers cosplay costumes such as anime characters, maids, Japanese schoolgirl uniforms, and Santa Claus for free!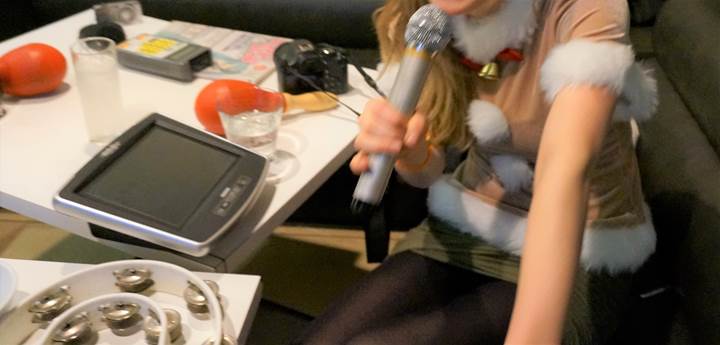 When I went there, their costume selection was mainly for women but a few were available for men. You can choose only one costume when you are staying there though.

Each group can enjoy Karaoke in a private room. Don't be shy!
They offer food and drinks. English picture food menu is available.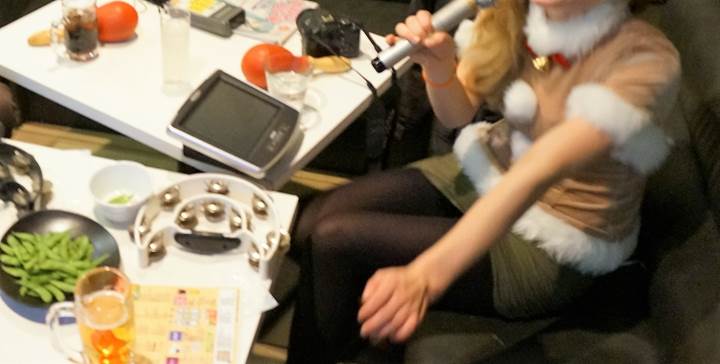 There are tambourines and maracas in the room.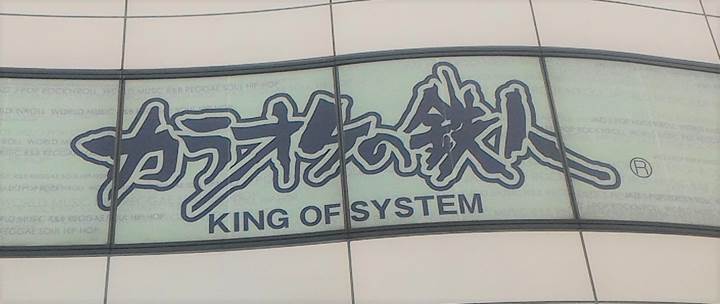 Karaoke place name
KARATEZ (KARAOKE-NO-TETSUJIN)
カラオケの鉄人
カラオケの鉄人【公式】-KARATEZ-
二次会・パーティー・オフ会はWi-Fi完備・充電OKの【カラオケの鉄人】で☆DAM,JOYSOUND,UGAがどの部屋でも全機種歌える!最大100名対応パーティールーム☆Web予約、お得なプラン・クーポンも
---
Information of Shibuya 渋谷 Tokyo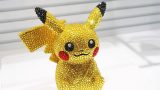 Shopping and Foodie Guide in Shibuya 渋谷 Tokyo
Shibuya渋谷indowntownTokyoisgoodplaceforshopping,eatinganddrinking.IintroduceyoutowellknownandpopularspotsinShibuya.