If you go to many shopping and sightseeing places around downtown Tokyo only for a day, it is a good idea to buy 1-day train pass.

Recommended 1-day Train Tickets in Tokyo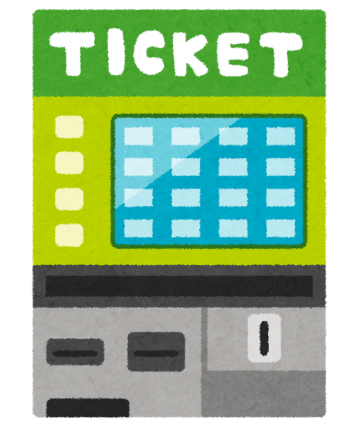 There are several train companies in Tokyo and each company sells their own type of pass specifically for their train / subway.
Some companies sell combination passes since they are associated with one another.
Each pass has differences and restrictions. If you would like to buy one, please read for more information on their official websites below
Tokyo Metro 24-hour Ticket

 600 yen
東京メトロ24時間券

Common One-day Ticket for Tokyo Metro & Toei Subway

 900 yen
東京メトロ・都営地下鉄共通一日乗車券

Tokyo Combination Ticket (Tokyo 1-Day Ticket)

1600 yen
東京フリーきっぷ
Tokyo Metro 東京メトロ
Tokyo Metro | 1-Day Open Tickets
Tokyo Metro's ticket information. You can search for fares and transfer routes as well as detailed information on tickets and passes.
Toei Subway 都営
Tickets recommended for touring | TOEI TRANSPORTATION
JR
JR-EAST - East Japan Railway Company
Please refer to the information of Tokyo 1-Day Ticket on the website of JR.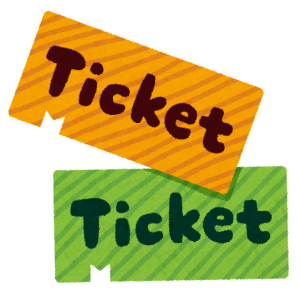 Tokyo Subway Ticket FOR TOURISTS ONLY
This 1-day (24 hours) ticket is 100 yen cheaper than the ticket above.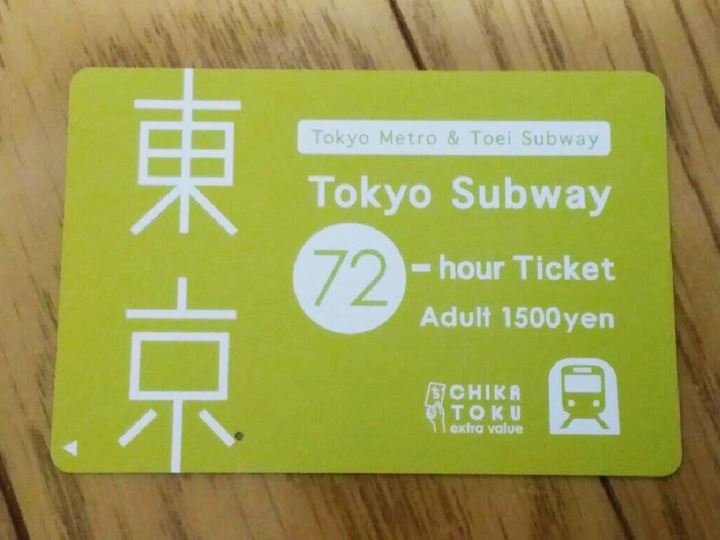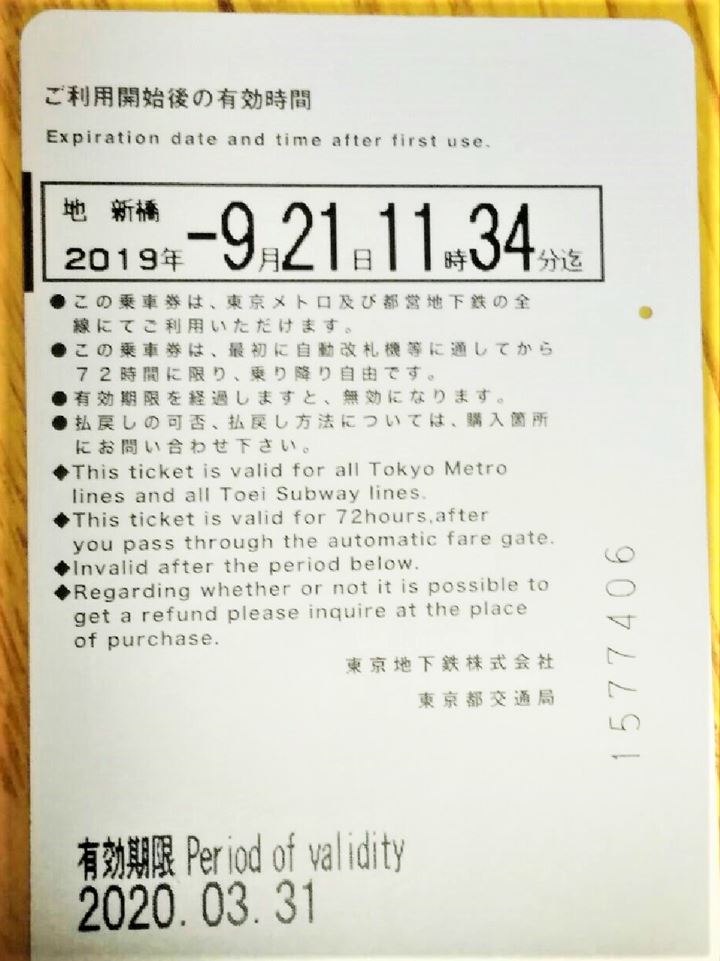 Tickets recommended for touring | TOEI TRANSPORTATION
About other train companies
TOKYO MONORAIL 東京モノレール
Tokyo Monorail : Ticket / Suica Information > Recommended Tickets and Passes
Information on discount tickets such as Monorail and Yamanote Line Discount Tickets.
Tobu Railway 東武鉄道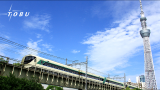 Tobu Railway Global Website
Welcome to the Tobu Railway global website. Our transportation services are convenient for tourists visiting Japan, connecting between Asakusa, TOKYO SKYTREE, N...
Keikyu 京急
Discount tickets | Tickets | Haneda Airport Access Guide
Haneda Airport Access Guide supports comfortable journeys for travelers from Tokyo International Airport (Haneda Airport) to central Tokyo and Yokohama. Please ...
Avoid the rush hour in Tokyo
You should try to avoid taking a train or subway during the morning rush hour while staying in Tokyo.
The rush hours are usually between 7:30 am and 9:30 am on weekdays.
Almost all the trains are extremely crowded during this time so you won't be able to enjoy your trip. Many commuters are crushed in the train, especially near the doors. Some people appear to be near death.
If you have to take the train, the least you should try to go empty-handed. It is often impossible to fit bulky luggage or even a backpack inside the train.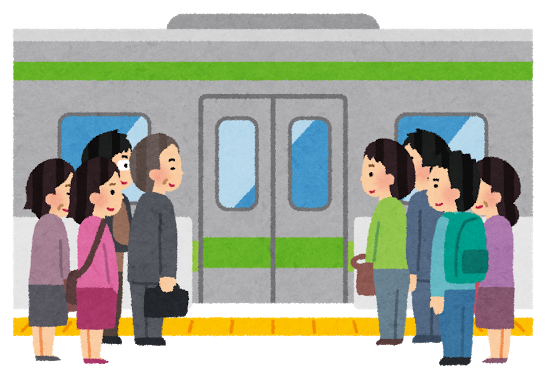 We often check the train time tables and where and how to transfer using the Internet. The information is usually correct, unless there is an accident or delay.
However, you shouldn't believe the timetable during rush hour when you are in Tokyo, because even if the timetable says a certain time, there are big queues of commuters at the platforms.
Additionally, you have to wait when you are at platform to take your next train. Maybe the online information doesn't include the waiting times during rush hour.
Please try to plan around the train timetable and give yourself plenty of time to take the train.
Train time table tools (English edition)
Website
HyperDia
HyperDia | Route Search in Japan.
HyperDia is a service which offers the route of the railway and the aviation within Japan. The route search corresponds to not only Japanese but also English an...
Smartphone App (Android and iOS)
NAVITIME for Japan Travel
I like this app because it covers main buses and cable cars.
Japan Travel by NAVITIME[iPhone/Android]
The No.1 multi-modal door-to-door travel app for navigation is available for iPhone and Android.
Have a nice trip!
---
In downtown areas, the coinlockers are often fully occupied, instead...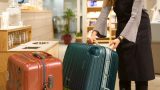 A cloak room app "ecbo cloak" is effortless and useful while traveling Japan instead of using coin lockers. コインロッカー・クローク・アプリ
There is an app called "ecbo cloak" about cloak rooms that is useful while traveling Japan.