This place "Owl's Forest" specializes in owls. There are several types and sizes of owls, and you can softly touch them. There are 3 branches in Japan, such as Kamakura 鎌倉, Kyoto 京都 and Yufuin 由布院.
Owl Photos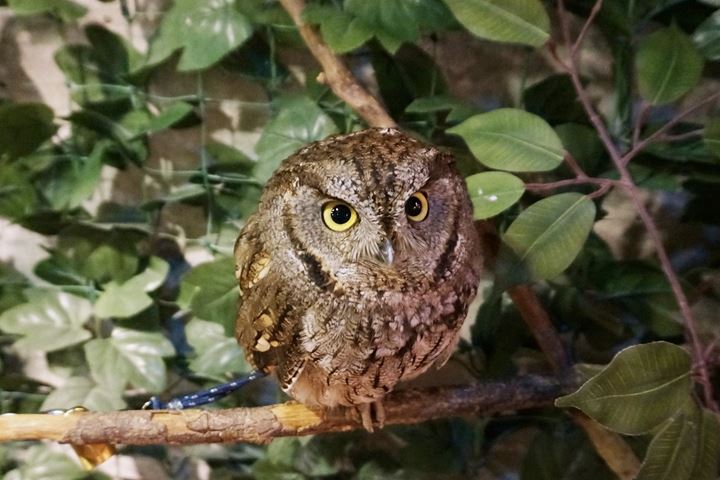 Owl is called Fukurou フクロウ in Japanese.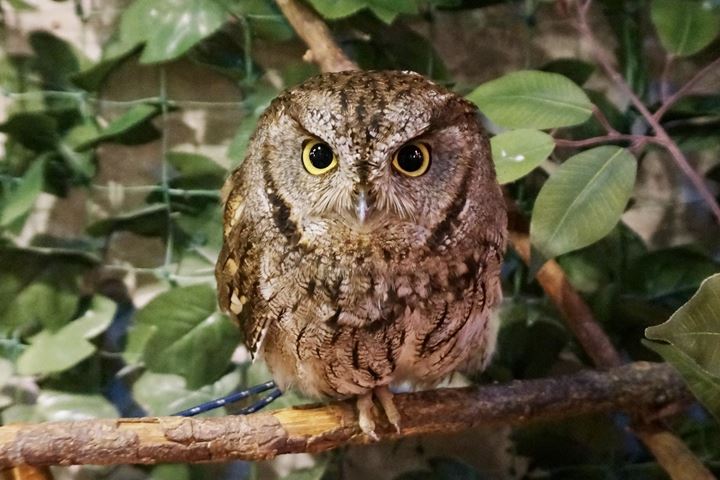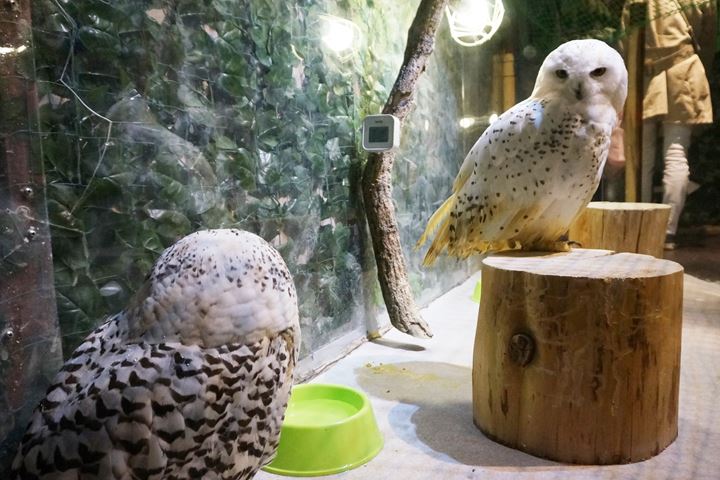 Some owls are in a cage.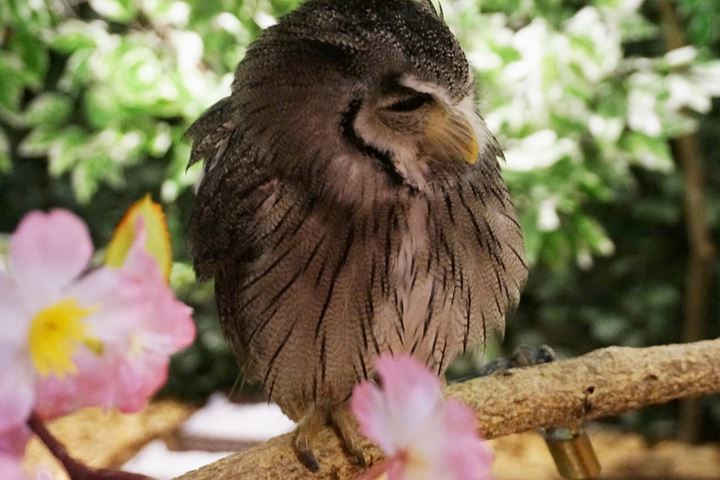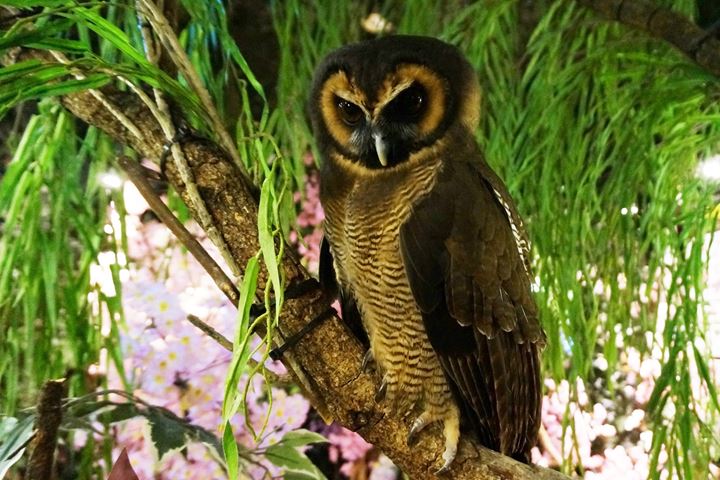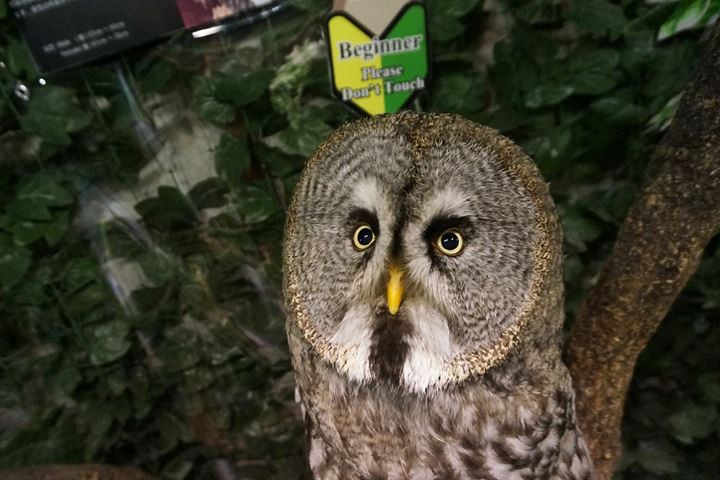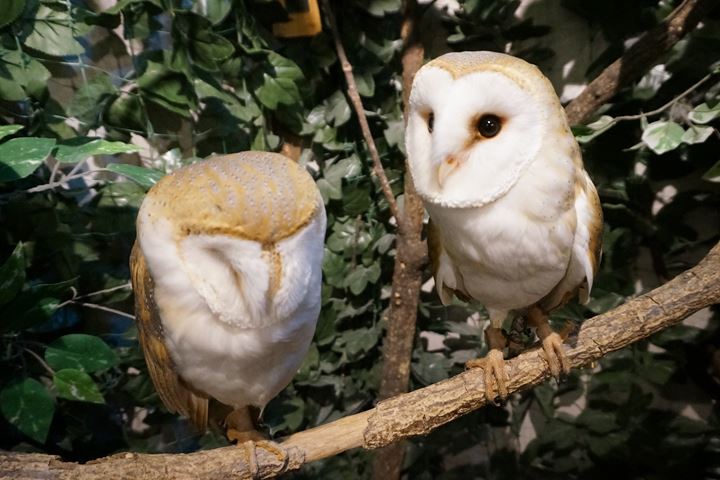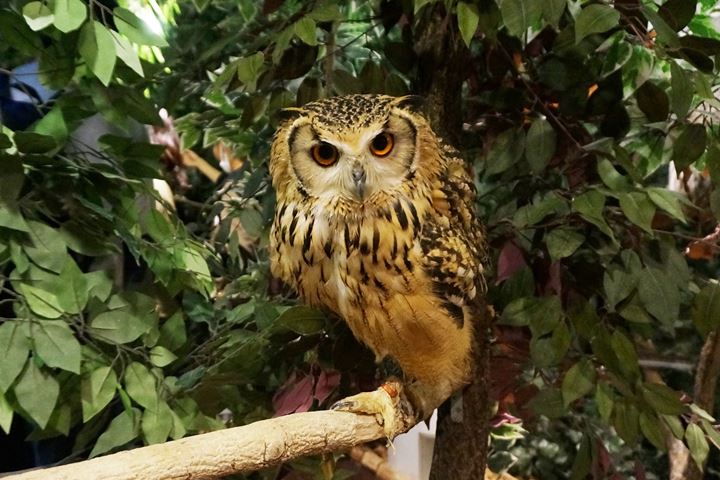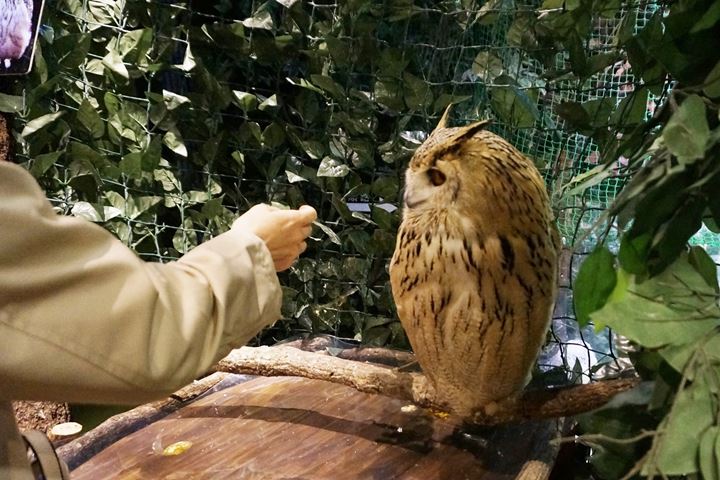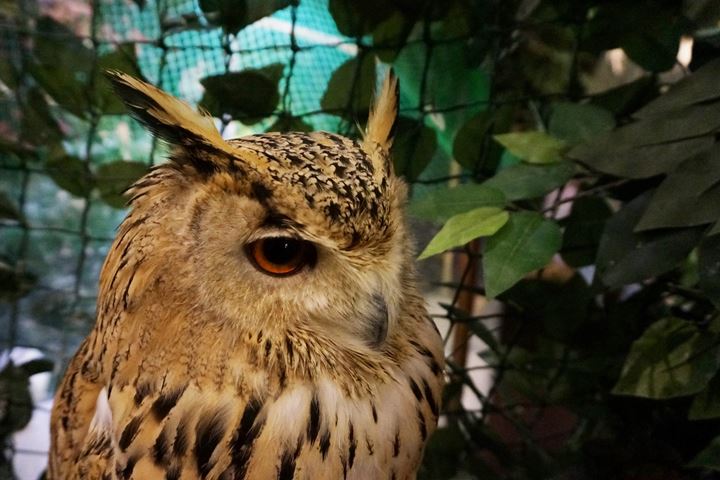 Information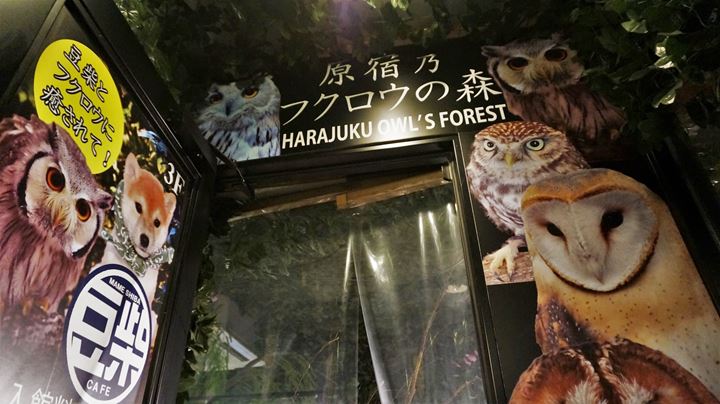 Place name
OWL'S FOREST
フクロウの森 Fukurou-no-mori
English information is available.
No reservation is available by phone and online.
Children aged 12 or under 12 years must be accompanied by a parent.
Taking photos and recording video of the owls is allowed and free of charge, but

flash photos is strictly prohibited

.
Kamakura 鎌倉 Branch
豆柴カフェとフクロウ&ヒョウ猫の森
鎌倉乃フクロウの森 - 「ヒョウ猫の森」は世界初のベンガルキャット専門の猫カフェ。「フクロウの森」は、様々な種類のフクロウを自然に近い状態を再現した森の中で見て、手で触れて、楽しむことができるふれあいフクロウ園です。
Kyoto 京都 Branch
豆柴カフェとフクロウ&ヒョウ猫の森
京都のフクロウの森 - 「ヒョウ猫の森」は世界初のベンガルキャット専門の猫カフェ。「フクロウの森」は、様々な種類のフクロウを自然に近い状態を再現した森の中で見て、手で触れて、楽しむことができるふれあいフクロウ園です。
Yufuin 由布院 Branch
豆柴カフェとフクロウ&ヒョウ猫の森
湯布院のフクロウの森 - 「ヒョウ猫の森」は世界初のベンガルキャット専門の猫カフェ。「フクロウの森」は、様々な種類のフクロウを自然に近い状態を再現した森の中で見て、手で触れて、楽しむことができるふれあいフクロウ園です。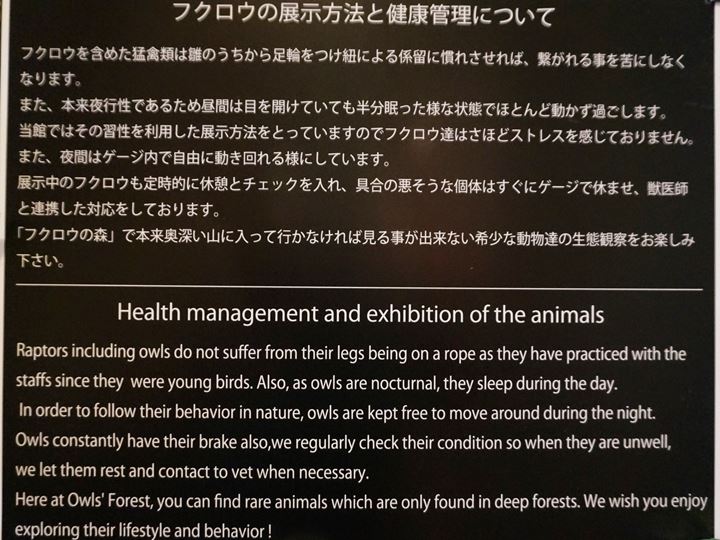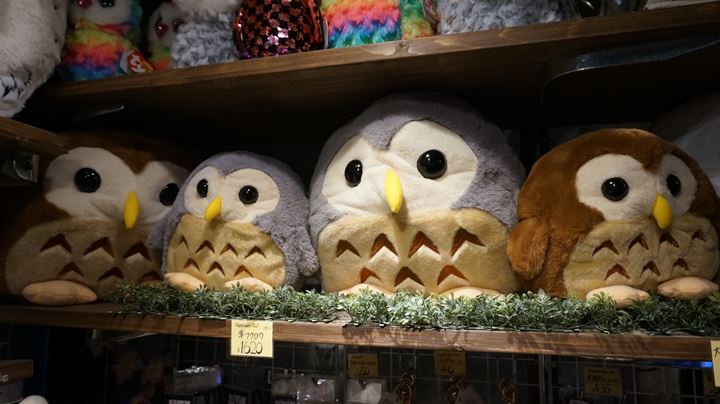 ---
Why don't you go to
HARAJUKU MAMESHIBA CAFE 原宿乃豆柴カフェ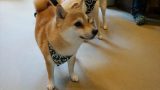 Mameshiba Dog Cafe in Harajuku Tokyo 原宿乃豆柴カフェ
Shibainu 柴犬 is traditional Japanese dog. (It is also called Shibaken)Mameshiba 豆柴 is smaller type of Shibainu.