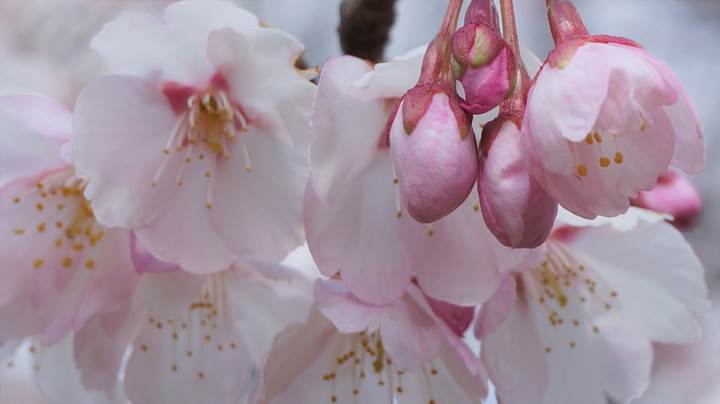 We are waiting for the cherry blossom (sakura 桜) festivals in Tokyo. The cherry blossom season is coming soon has come.
The cherry blossom festival will be held on April 6th and 7th in this year (2019).
Drinking alcoholic beverages in Toneri Park is allowed!
Cherry Blossoms Photos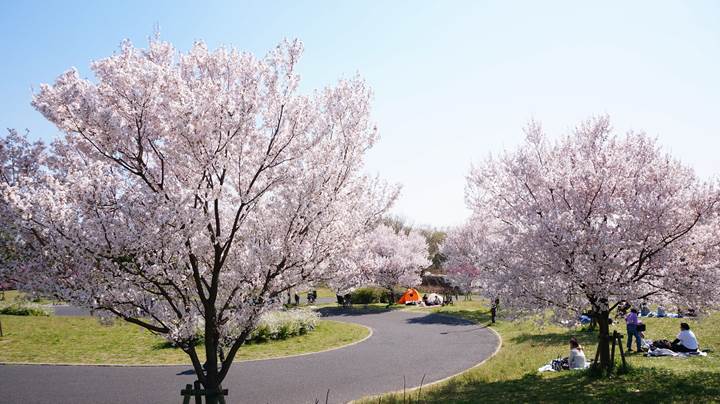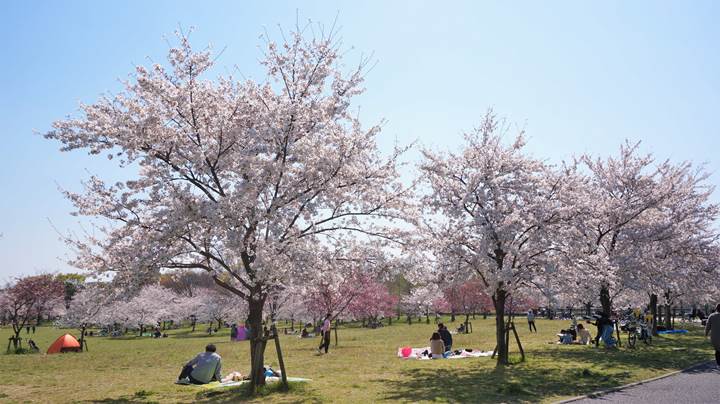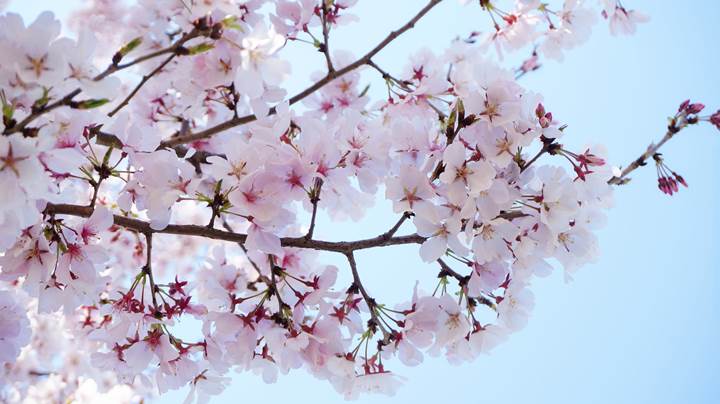 * 3 photos above were taken in the park on April 4, 2019.
---
* The photos of the cherry blossoms below were taken in the park on March 16, 2017.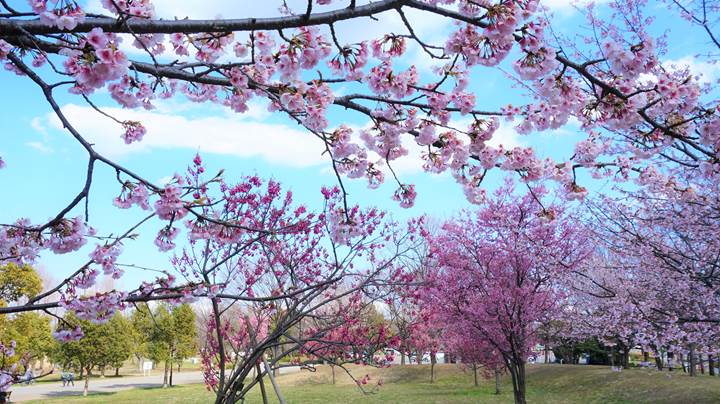 There are several varieties of cherry blossom trees in Japan. There are 1000 cherry trees in the park.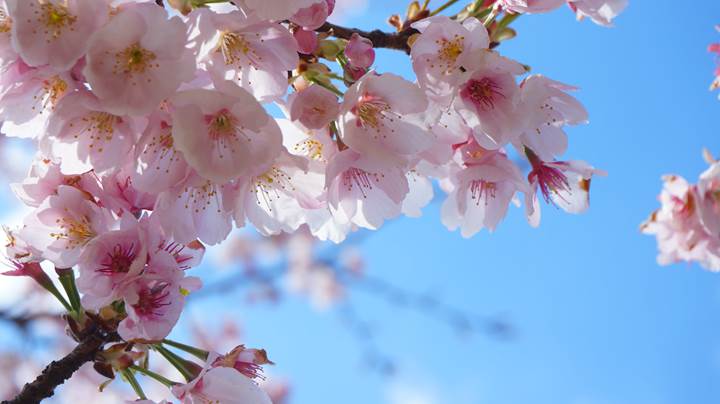 In March, some varieties of them start blooming, as they are the ones that bloom earlier than others.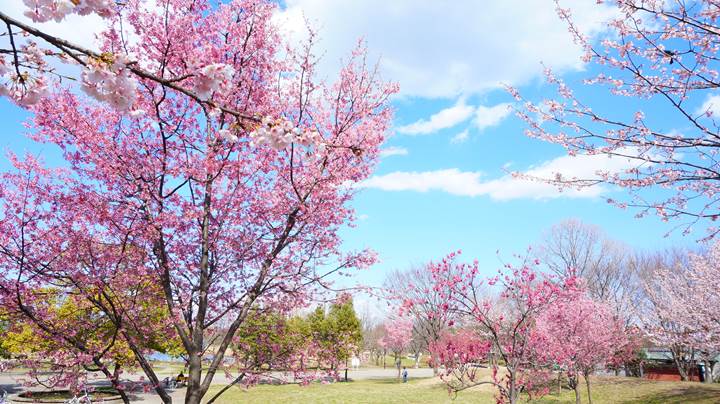 Usually in Tokyo, the more common and popular varieties of the trees are in full bloom between the end of March and early April.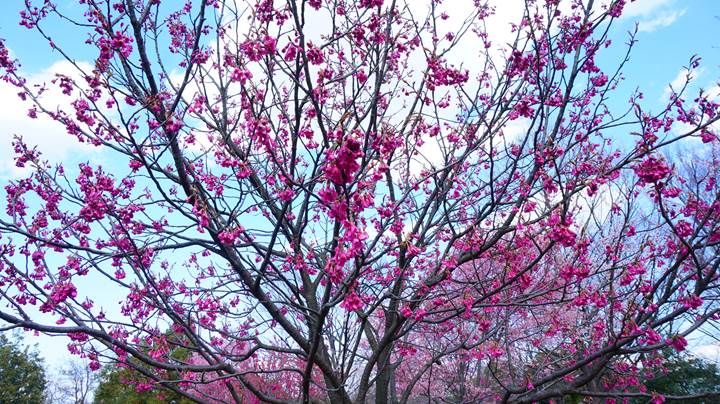 This park is quite large and spacious and comfortable.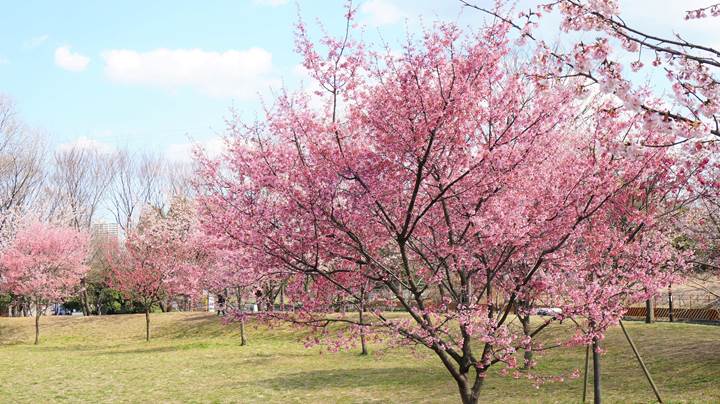 I introduce an unknown park Toneri Park 舎人公園 for tourists to see cherry blossoms in Tokyo.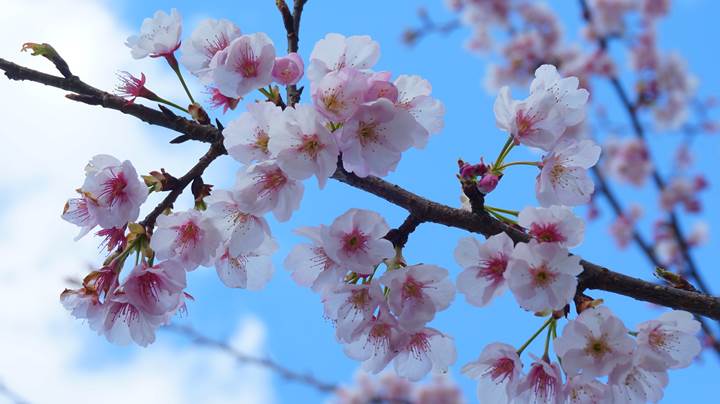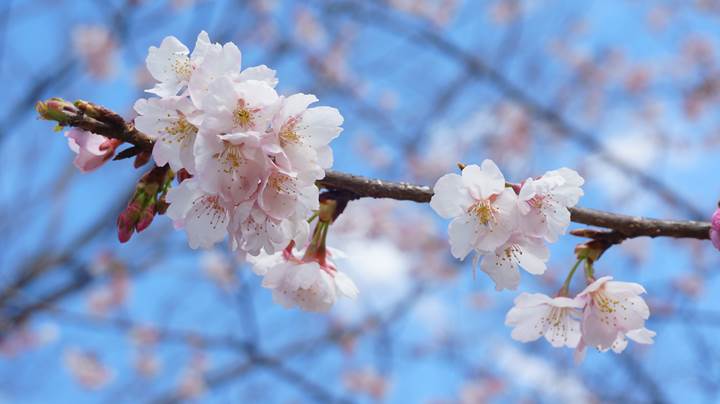 On the festival days, many food vendors and souvenir shops will open up to sell inside the park. We enjoy drinking, eating local food.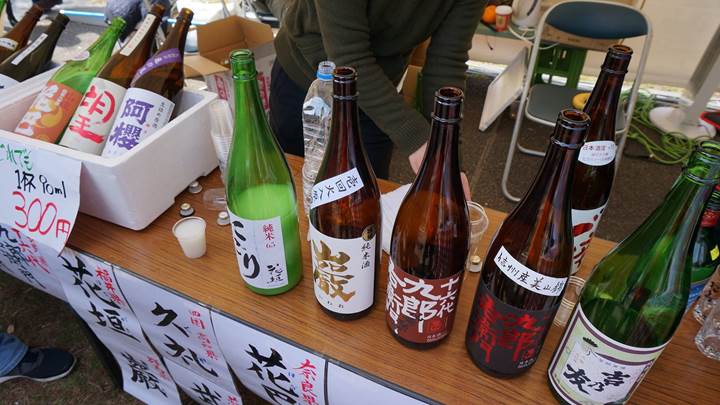 Sake stand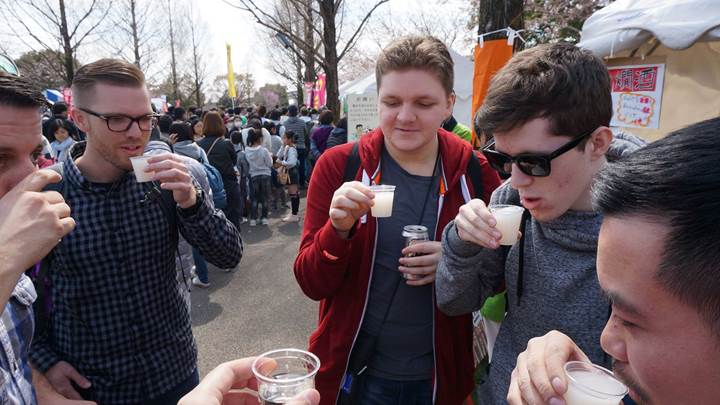 Paid sake tasting
Instead of doing shots, we sip sake with mini-size cup in Japan.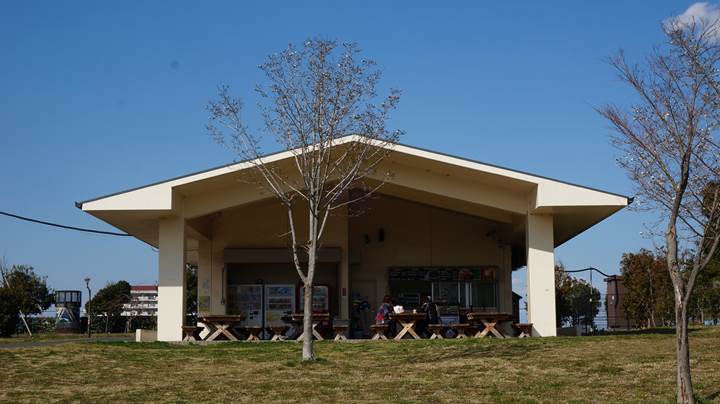 However, usually only one food shop is available.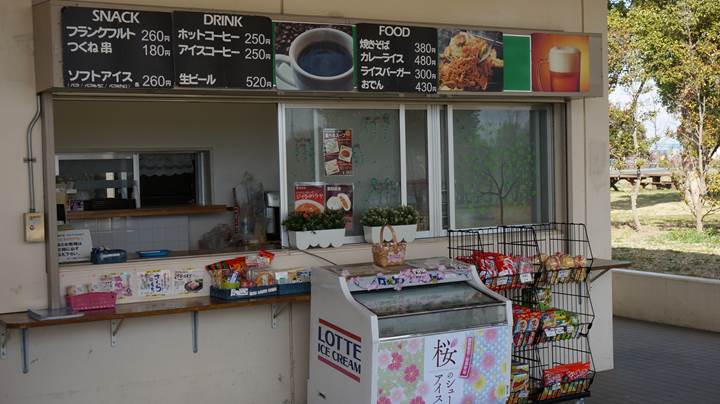 Let's enjoy good food and drinks and watching cherry blossoms!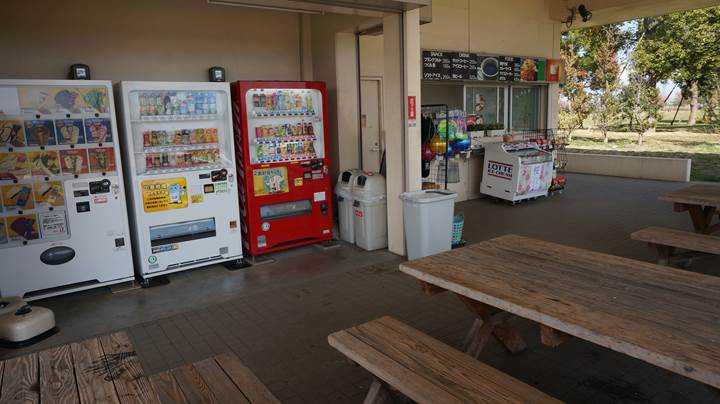 Drinking alcoholic beverages is permitted in the park.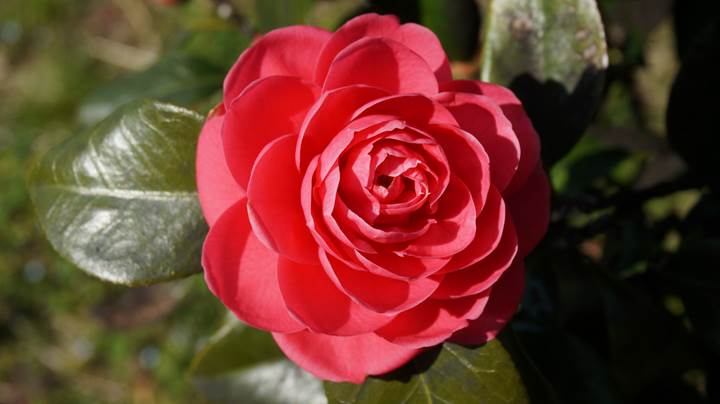 This flower is Tsubaki 椿.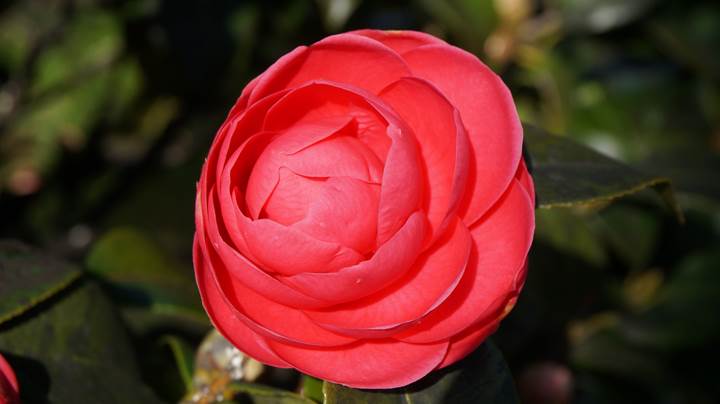 The park is well maintained and clean bathrooms are available.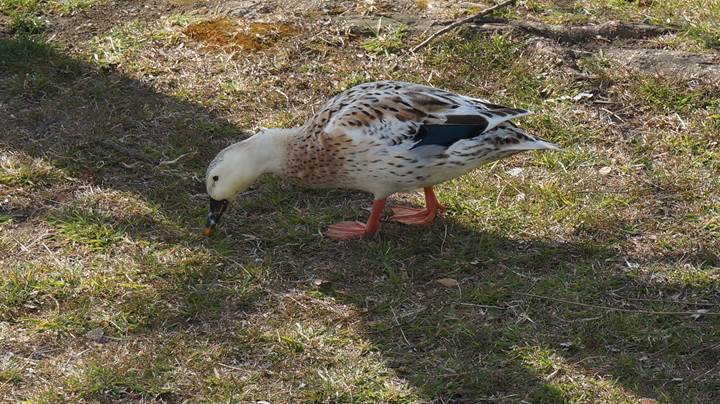 Don't feed in this park.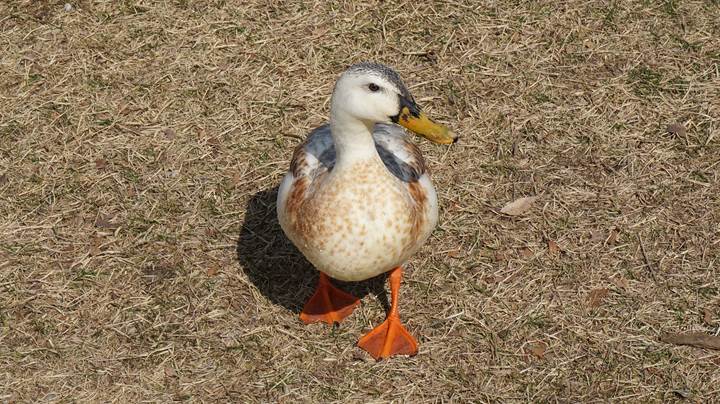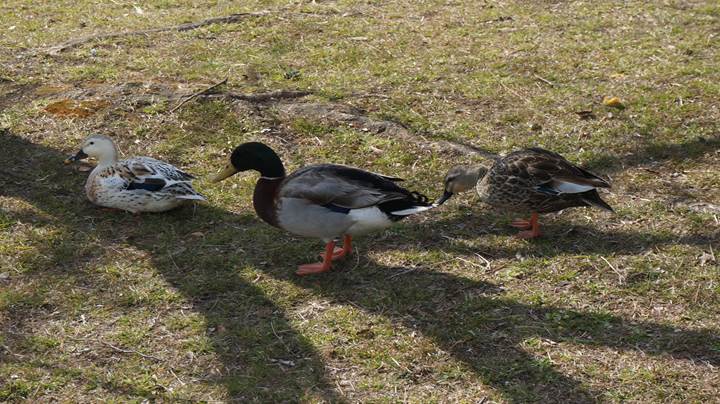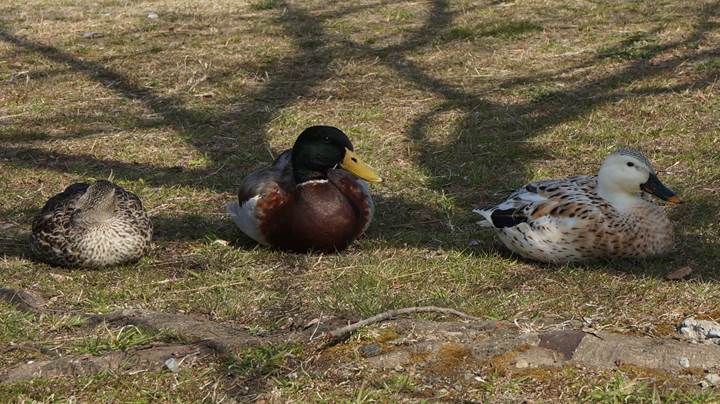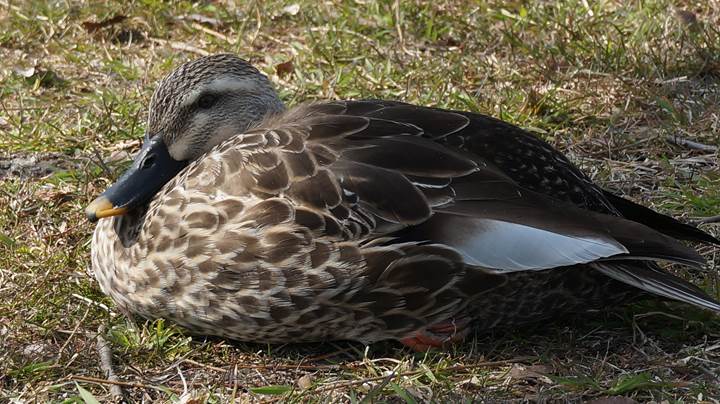 Music concert and performance event sections are also fun.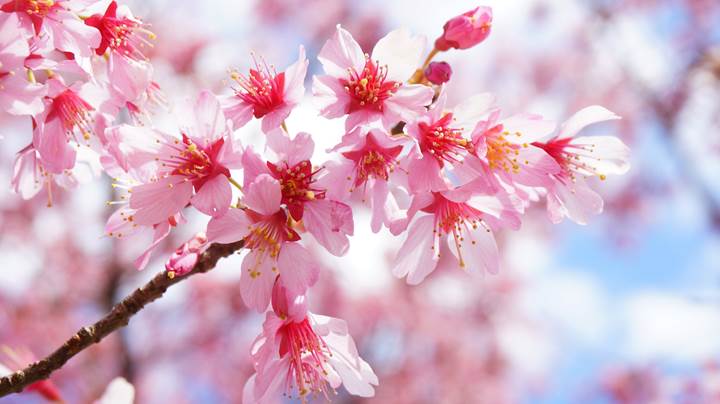 This is good place for picnic. You can bring your own food and alcoholic drinks into the park.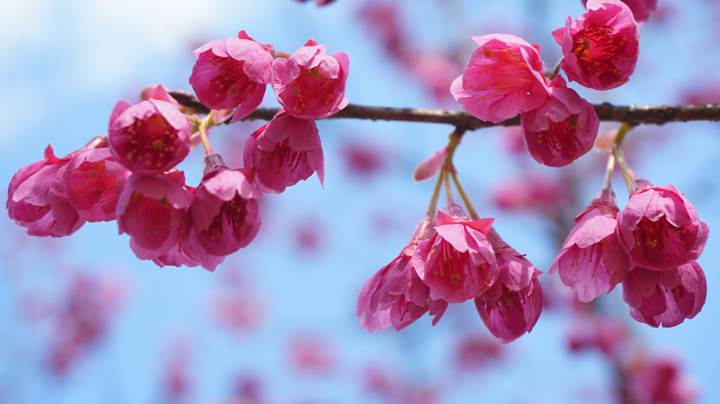 Information of Toneri Park
Park name
Toneri Park (舎人公園 Toneri Koen)
舎人公園 千本桜まつり2019 | あだち観光ネット
平成31年度の舎人公園 千本桜まつりは盛況のうちに終了しました。 ご来場誠にありがとうございました。 次年度の
(in Japanese)
This park's cherry blossom festival is once a year. The festival takes place only two days.
Toneri-koen-senbonzakura-matsuri 舎人公園千本桜まつり
Date
April 6(Saturday), 7(Sunday) 2019
10:00 am - 4:00 pm
No admission
The nearest station is Tonerikoen 舎人公園 Station on Nippori Toneri Liner 日暮里舎人ライナー.
It is a good idea to walk around both east and west side of the station. I prefer the east side though.
---
Another good park to see cherry blossoms in Ueno 上野 Tokyo
In December, I recommend this event in Shibuya 渋谷 Tokyo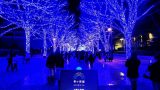 A Winter Festival AONODOKUTSU Shibuya - 青の洞窟 SHIBUYA・Blue Cave Illumination in Shibuya Tokyo 東京 渋谷
This event is the best place to take your girl out to in winter (especially Christmas).