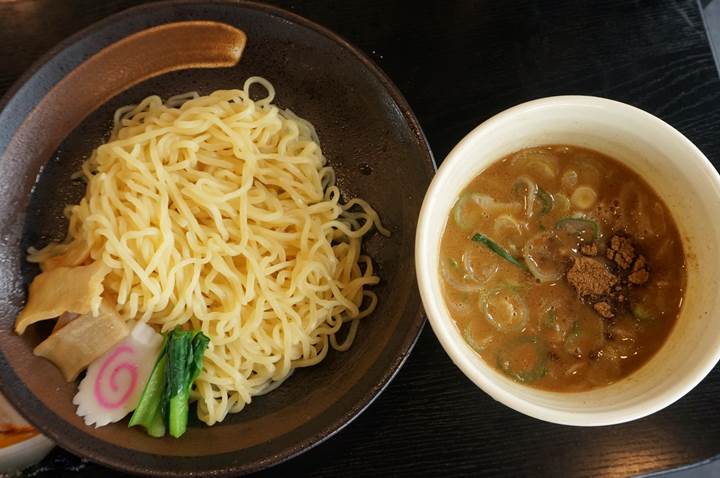 KOURAKUEN 幸楽苑 offers many kinds of ramen for around 400 yen - 940 yen.


Ramen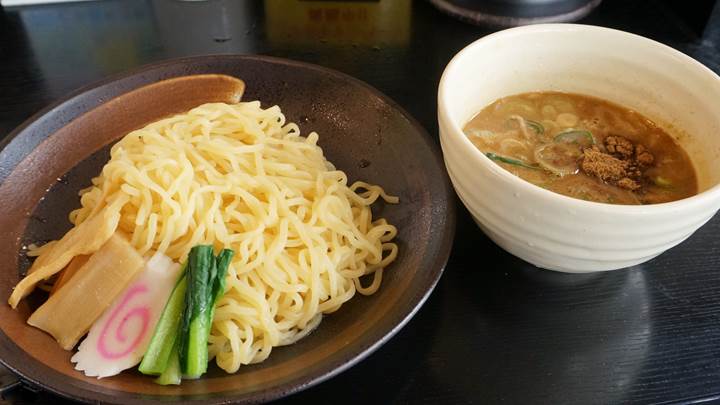 Rich Seafood Noodles 1.5 540 yen
濃厚魚介つけめん1.5 Noukou-tsukemen
It is large size of chilled noodles, and warmed dipping sauce has rich seafood flavor.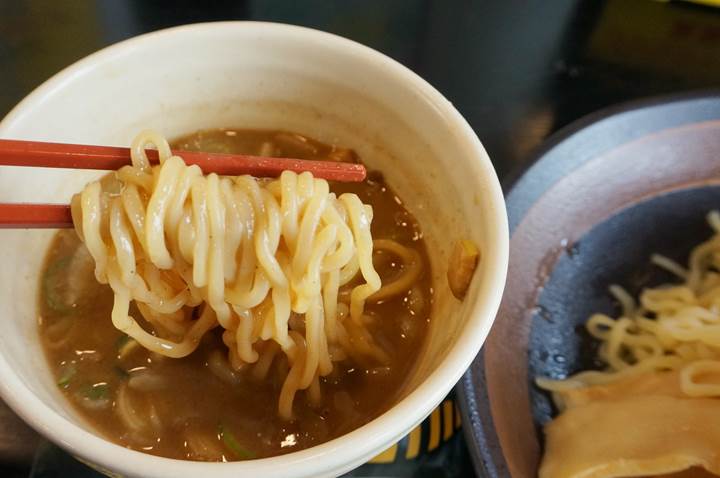 The dipping sauce is thick and mixed with fish powder.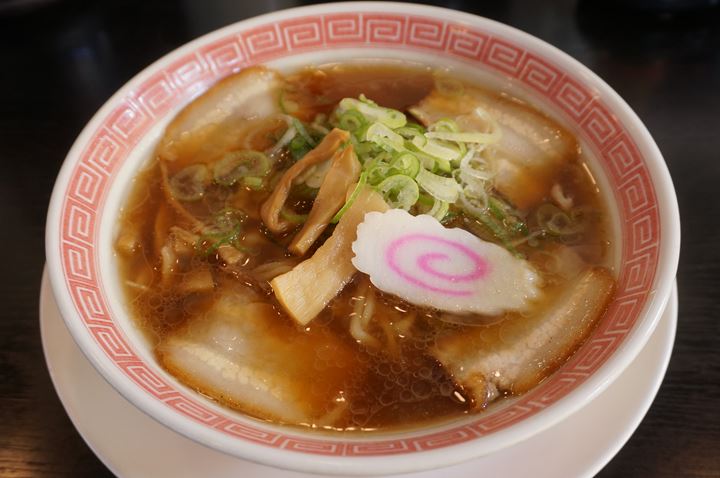 Chinese Noodles (Ramen) 440 yen
中華そば Chuka-soba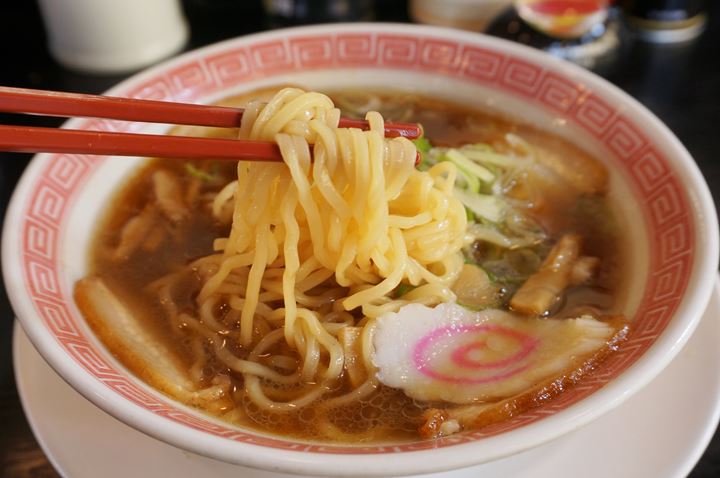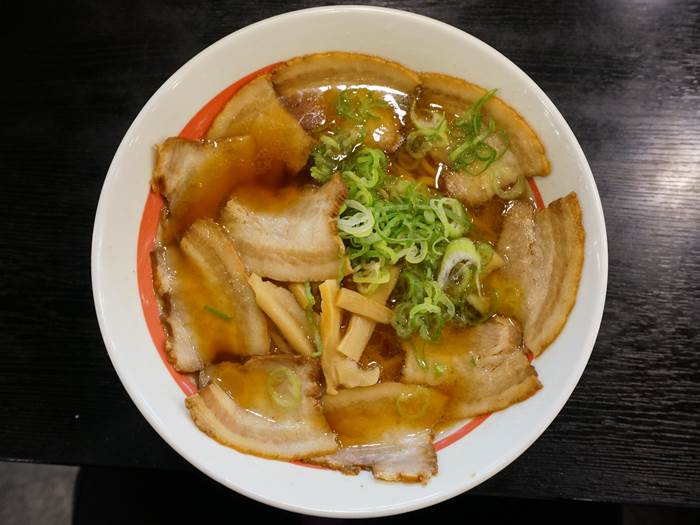 Barbecued Pork Noodles 640 yen
チャーシューめん Chashumen
Soy Sauce Ramen Topped with 10 Juicy Sliced Pork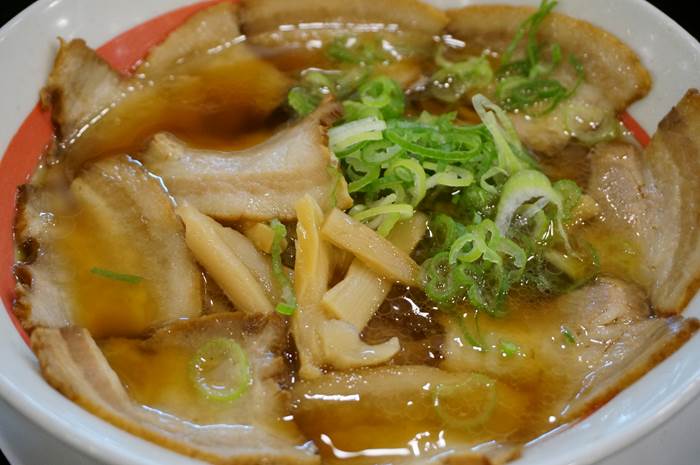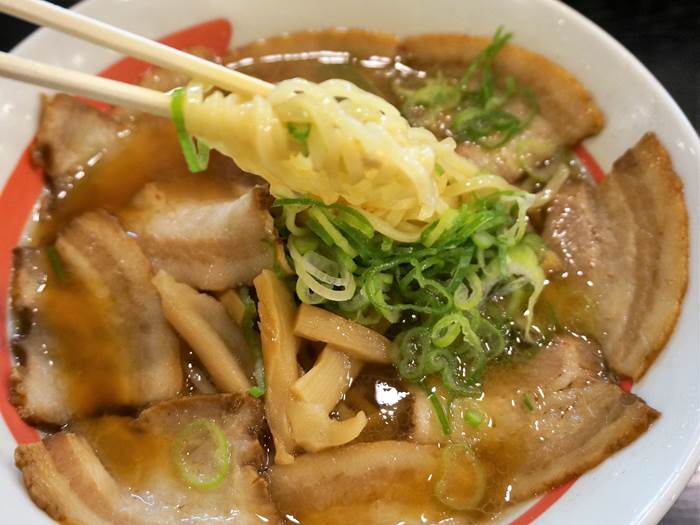 Side Dish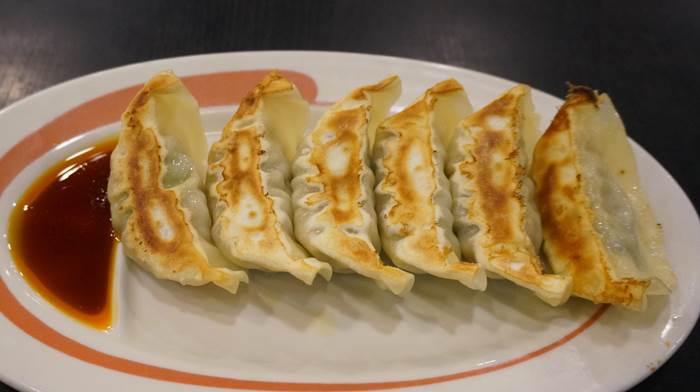 Dumplings 240 yen
餃子 Gyoza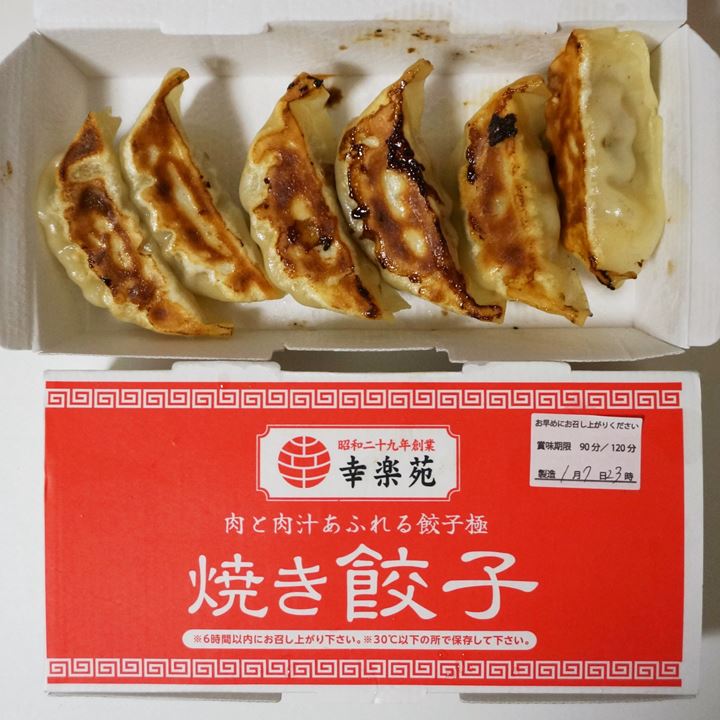 Available to go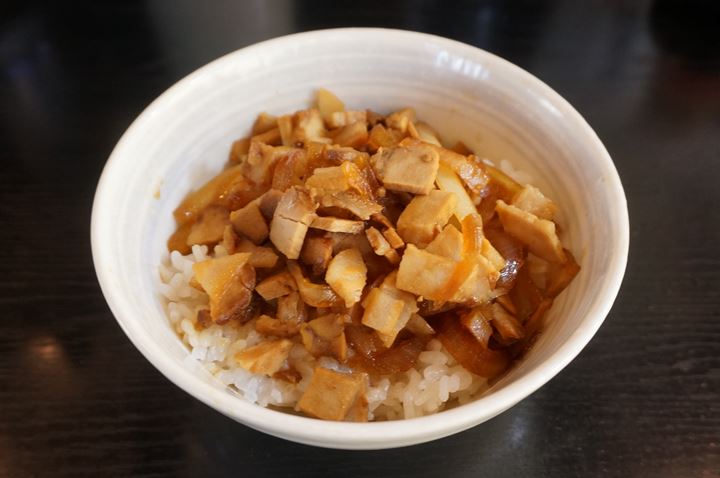 Barbecued Pork Bowl 320 yen
チャーシュー丼 Chashu-don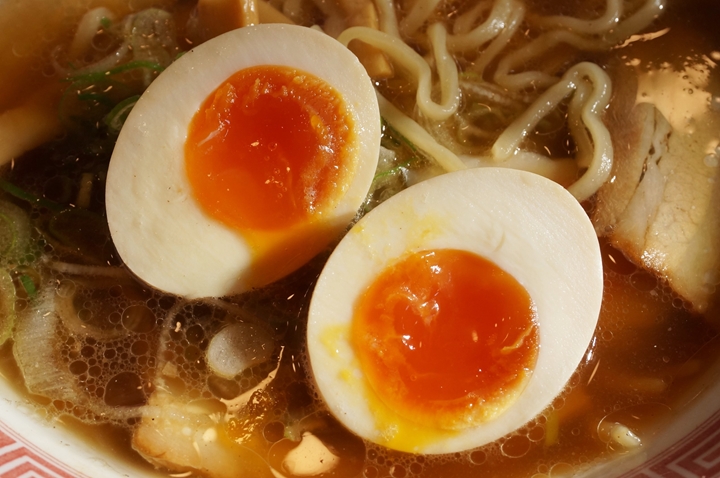 Seasoned Half Boiled Egg 110 yen
半熟煮卵 Hanjuku-nitamago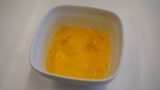 Japanese Raw Egg is Safe to Eat. 生卵(生玉子)、温泉玉子(温泉卵)
In Japan, we often eat raw eggs, typically those of chicken or quail. Many types of dishes are served with raw egg or a half boiled egg.
Information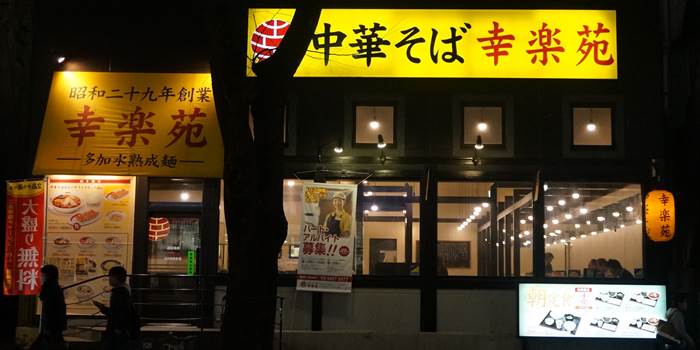 幸楽苑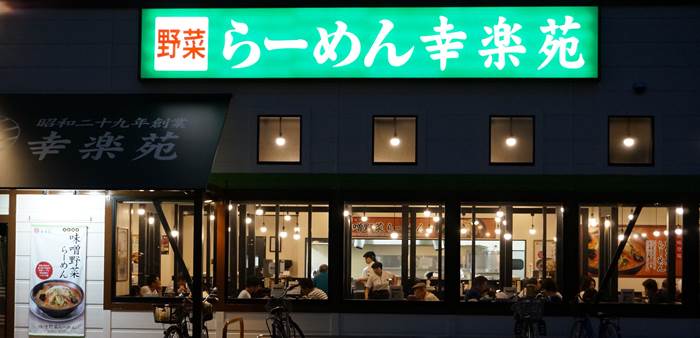 Restaurant name
KOURAKUEN 幸楽苑
幸楽苑公式サイト
株式会社幸楽苑の公式ウェブサイトです。らーめんを主としたメニューや店舗、求人情報を掲載しています。
10% tax is included in the prices.
Japanese picture menu is available.
There is English menu on the website.
No service fee / No cover charge
No smoking at all of the restaurants
Google Maps of the restaurants in downtown Tokyo near the stations
---
Restaurants located in the suburbs offer different kinds of ramen below.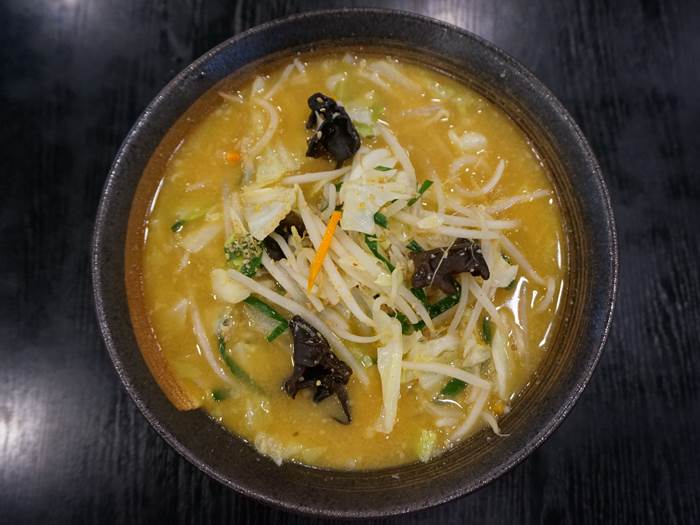 味噌野菜たんめん Miso-yasai-tanmen 640 yen
Miso Ramen Mixed with Stir-fried lots of Vegetables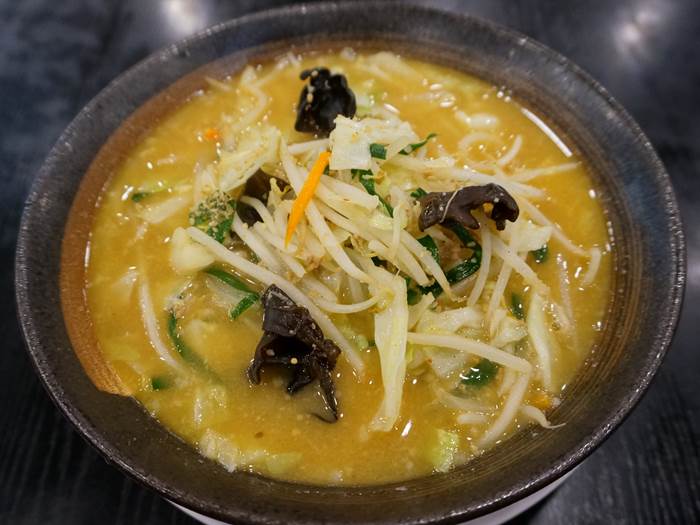 This ramen has good miso flavor.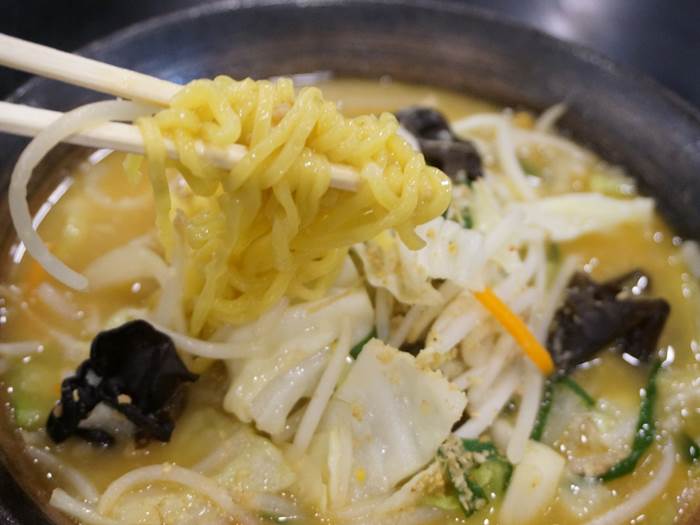 Information and prices are as of October 2019.
---
Other ramen restaurants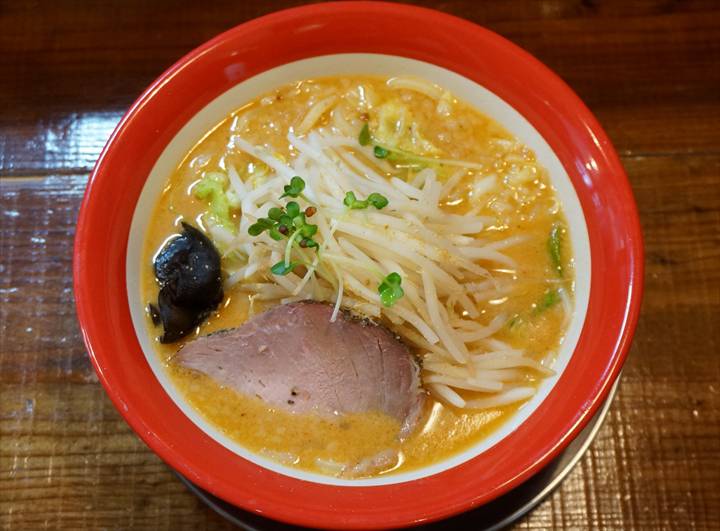 Ramen
Articles of "Ramen".