Have you ever bought prescription eyeglasses?
How many prescription eyeglasses can you buy inexpensively in your country?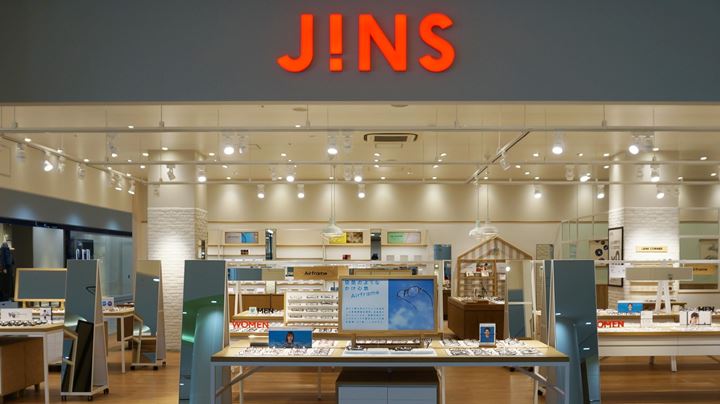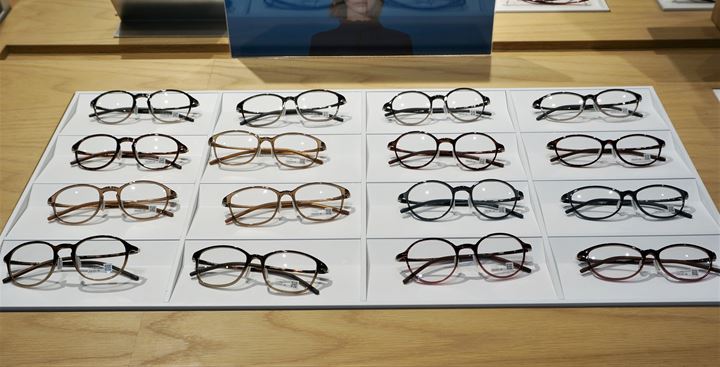 In addition, you're able to buy eyeglasses without a prescription as most Japanese eyeglasses stores give an eye test there.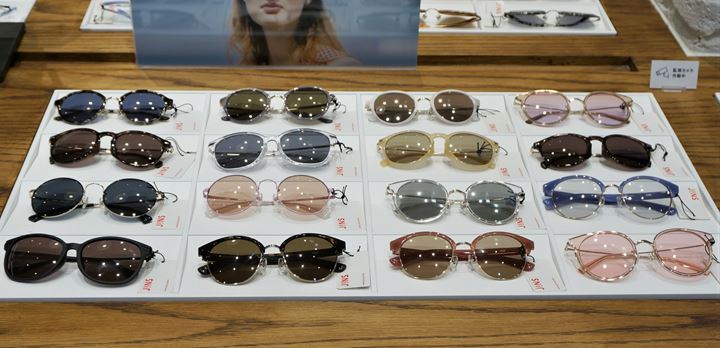 JINS sells many kinds of reasonable eyeglasses.
It is a good souvenir, isn't it?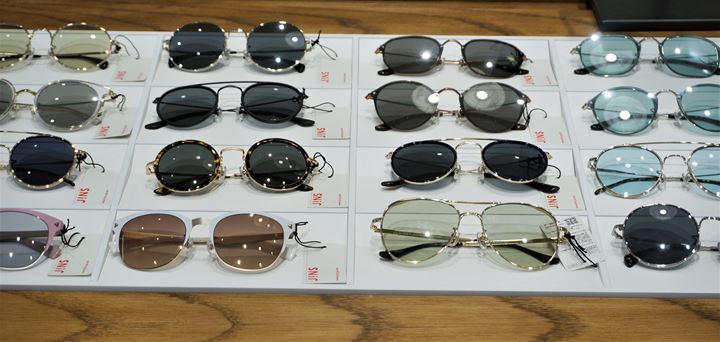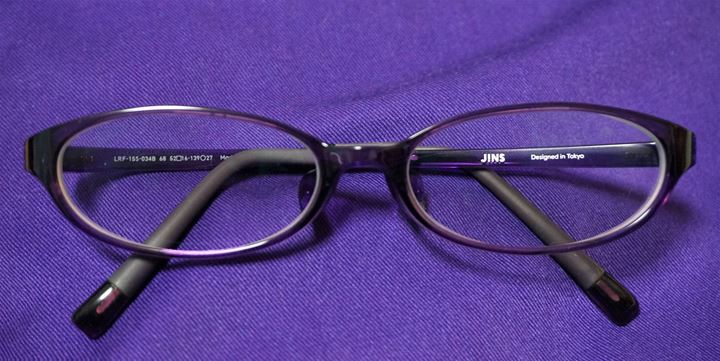 I bought this for 5000 yen excluding tax. I'm satisfied with the high quality lenses.
This one is designed in Tokyo, and made in China.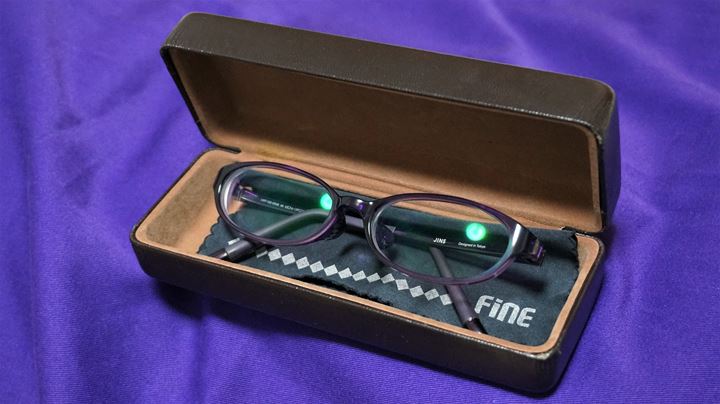 JINS has many stores all over Japan.
English information is available but is not about the stores in Japan.
---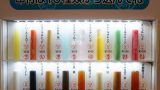 HANKO Seal Vending Machine はんこ自動販売機
HANKO is a personal name stamp.In Japan, HANKO is used instead of signature on Japanese official documents. HANKO is also called INKAN.Why don't you make your own HANKO for souvenir?Some types of personal seal vending machines are available in Japan. You c...