Plum wine is called Umeshu 梅酒 in Japanese.
Plum Wine (梅酒 Umeshu)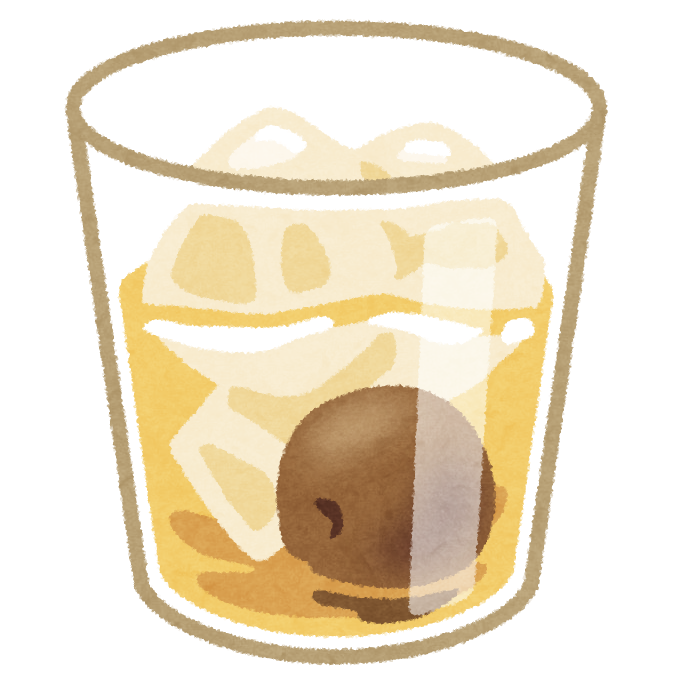 A bar restaurant offers all-you-can-drink plum wine. You can get free refills from about 100 Kinds of plum wine. It is self-service.
1 hour 1010 yen
2 hours 1680 yen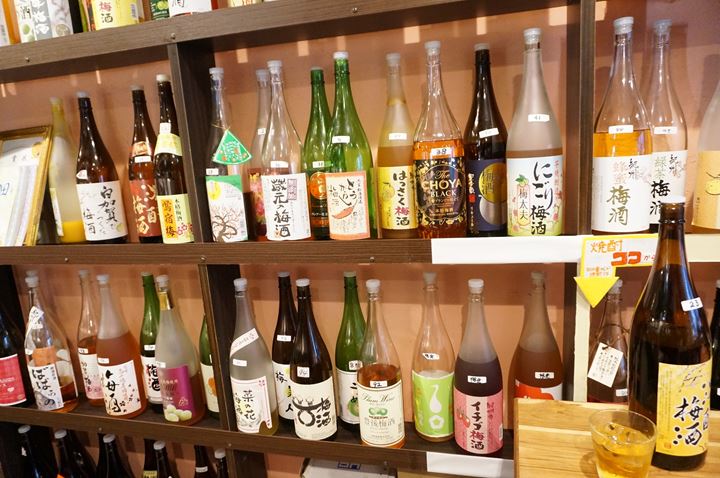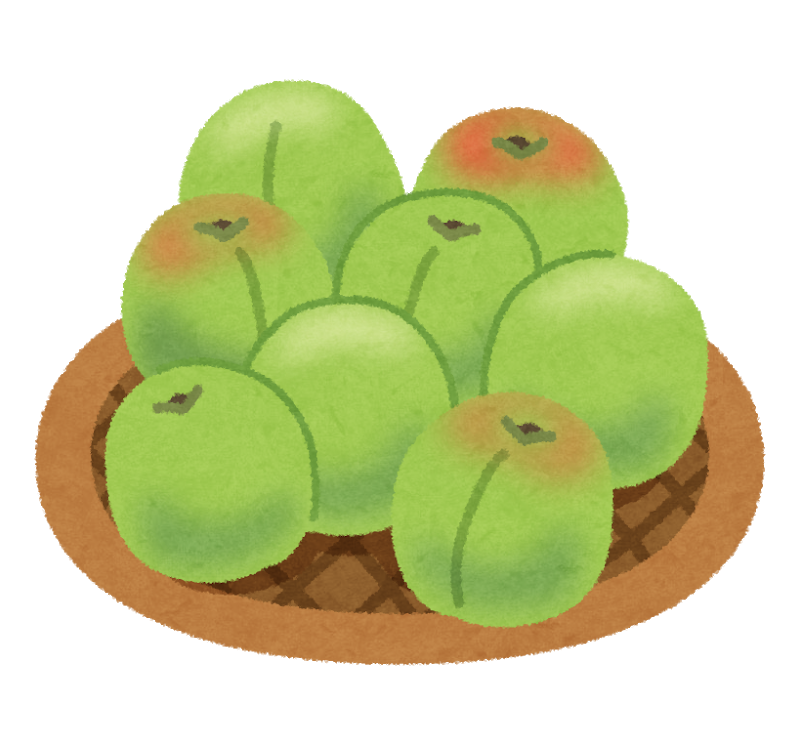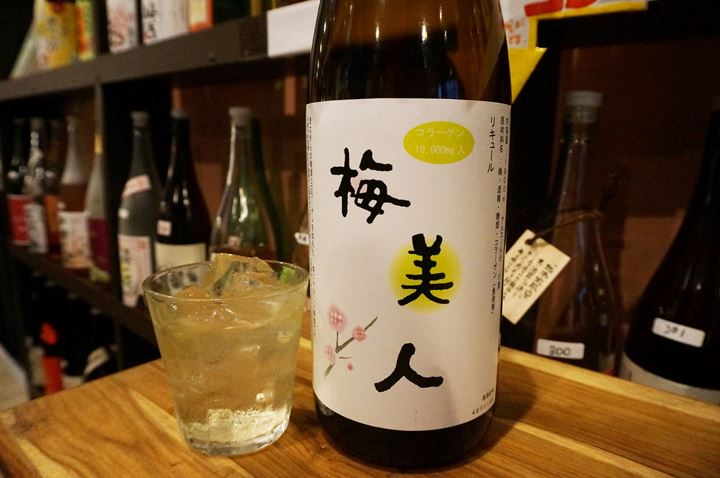 Light and Smooth Plum Wine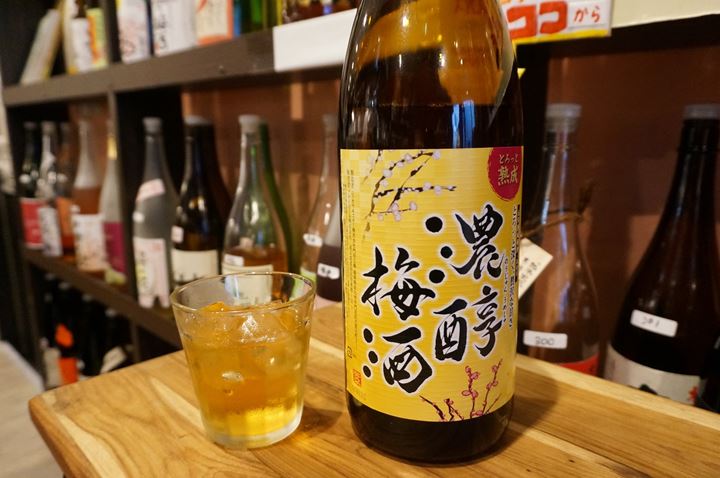 Rich Plum Wine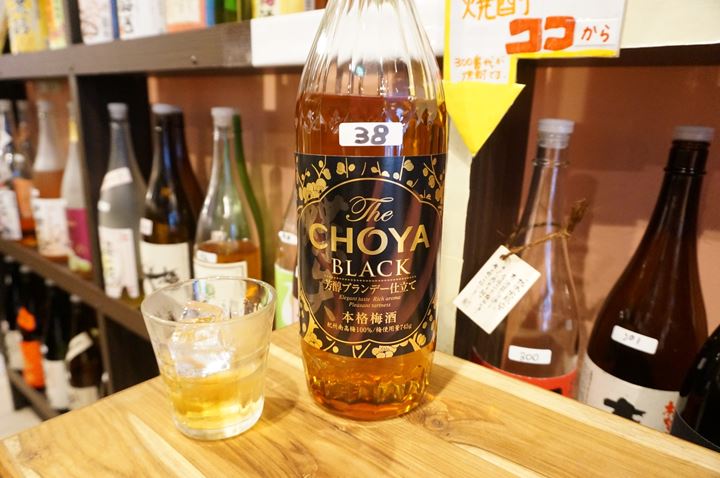 Brandy Plum Wine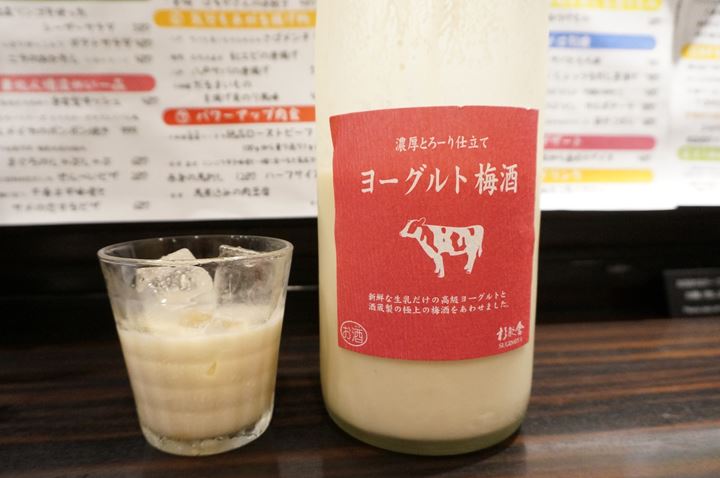 Yogurt Plum Wine
* It is in the refrigerator.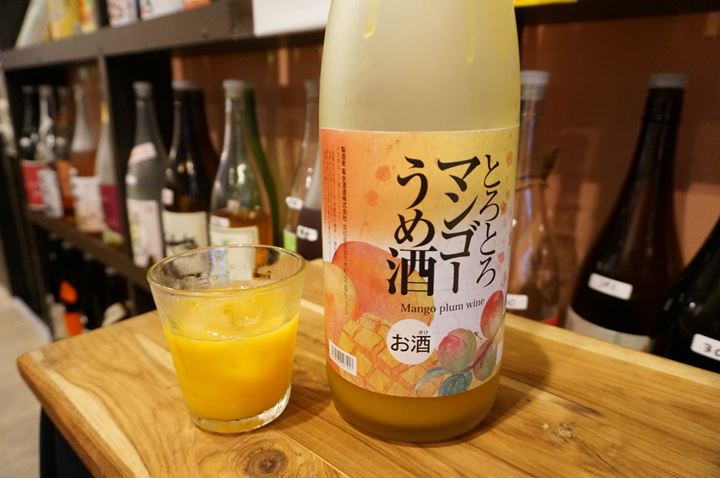 Mango Plum Wine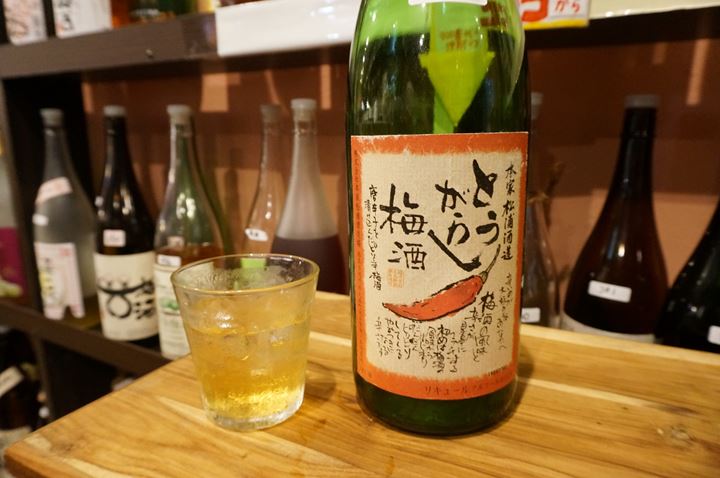 Chili Pepper Plum Wine
---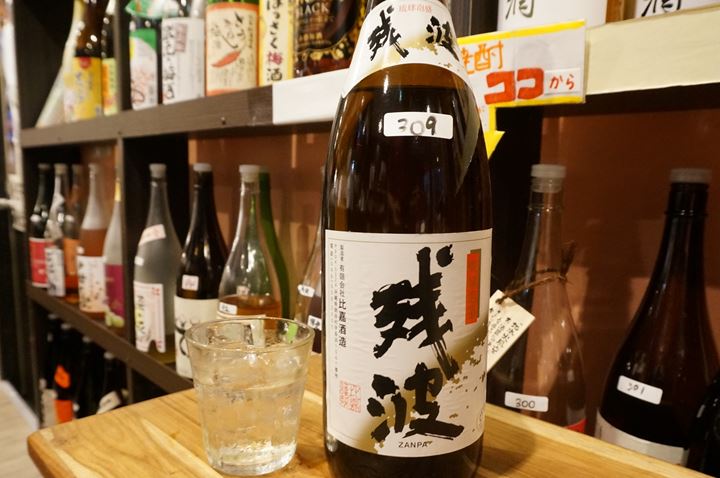 Food
They offer many kinds of food like a restaurant.
They specializes in a variety of food of Tohoku District 東北地方 in Japan. (Northern Japan)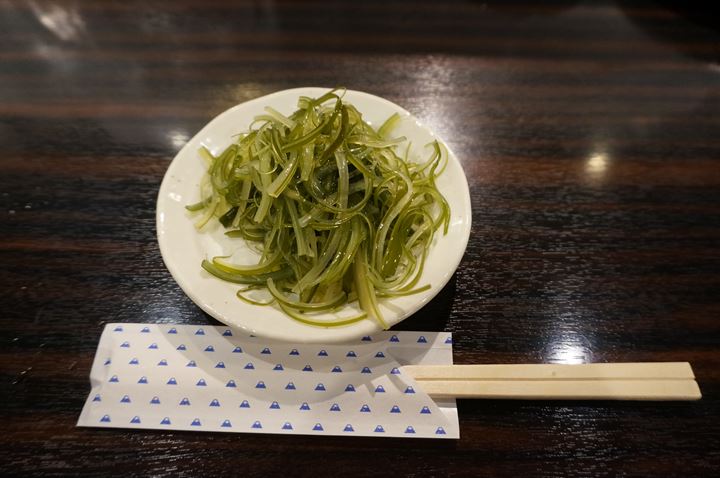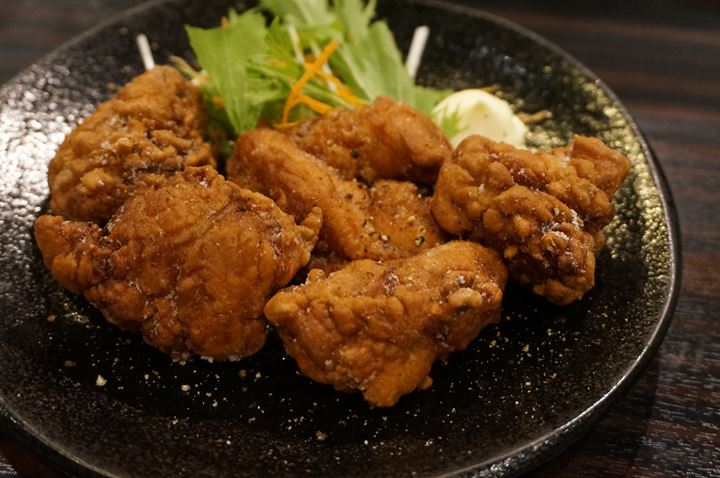 菜彩鶏もも肉のから揚げ
Deep Fried SAISAI Chicken (Saisaidori) Thigh 780 yen
* It is Japanese high quality brand chicken. (not imported cheap chicken)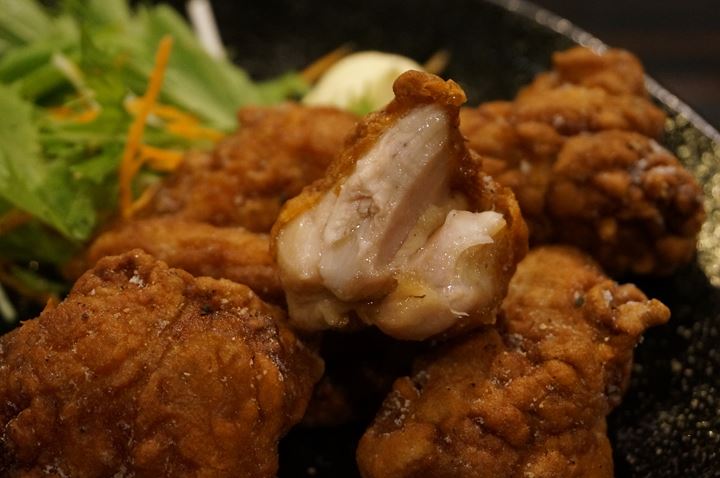 Tender and juicy! I like it!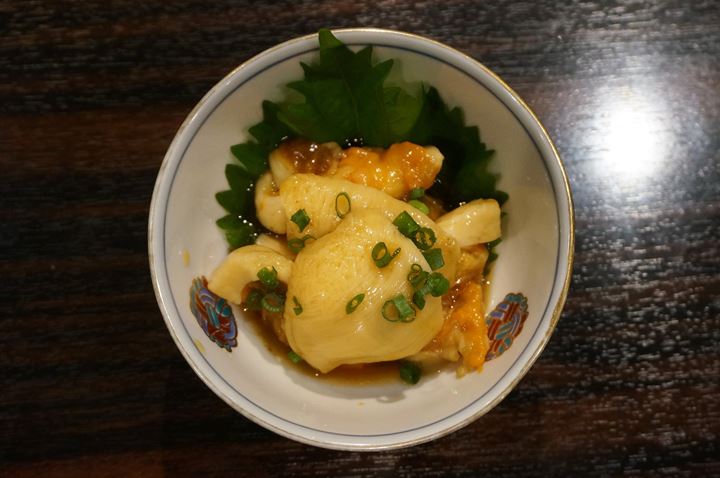 生ホヤ Nama-hoya
Fresh Sea Squirt 480
* Seasonal food (Today's special)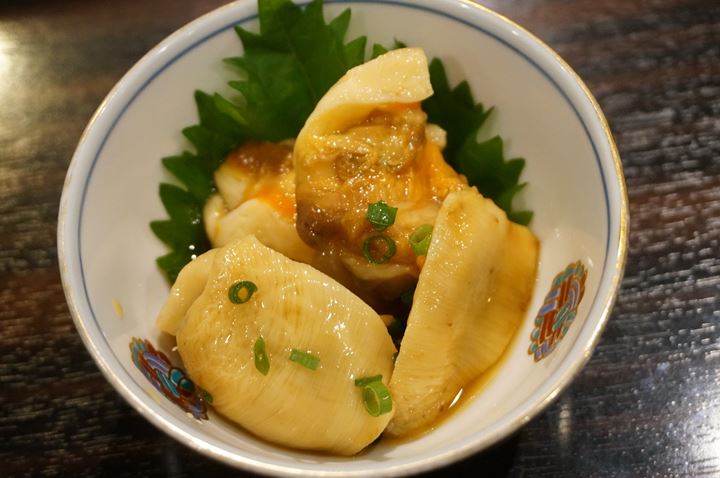 Sea squirt (ホヤ Hoya) is one of the Japanese delicacies.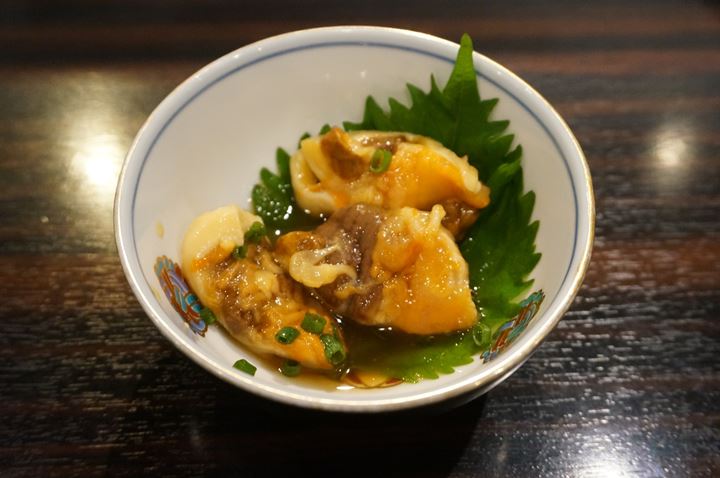 Information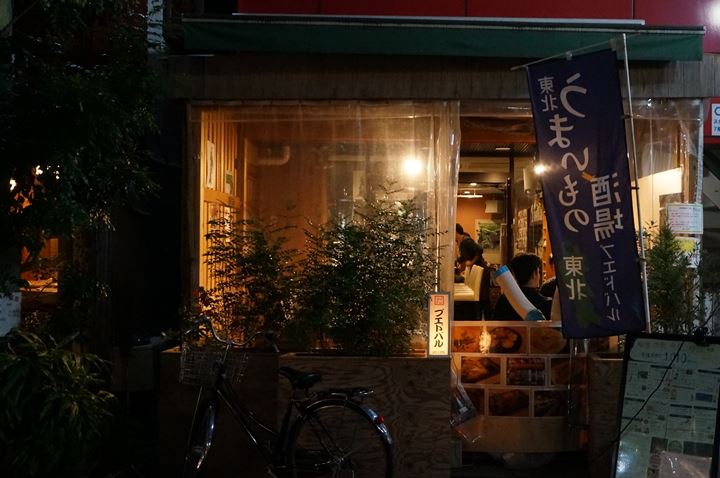 Bar restaurant name
Puedo Bar (プエドバル Puedobaru)
Making a reservation is not necessary.
Not only a group but also one person is also accepted to enter the bar and order all-you-can-drink.

Cover charge

is

380 yen

per person.
Tax is not included in the prices.
Last call for all-you-can-drink will occur with 10 minutes prior.
When you order all-you-can-drink, you should order some foods.
Credit card is accepted.
There is no English menu. The staff can't speak English fluently, but they try their best to communicate with foreign tourists in English. They are friendly.
Business hours
11:00 am - 3:00 pm Lunch menu
5:00 pm - 11:00 pm Dinner menu
Sunday and national holiday are closed.
Monday is closed.
You should go there after 5:00 pm, if you would like the All-You-Can-Drink.
Website (in Japanese)
東北うまいもの酒場 プエドバル(Puedo bar)(北千住/居酒屋) - 楽天ぐるなび
【ネット予約可!楽天ポイント貯まる】東北うまいもの酒場 プエドバル(Puedo bar)(北千住/居酒屋)の店舗情報をご紹介。お店のウリキーワード:完全個室など。楽天ぐるなびなら店舗の詳細なメニューの情報やクーポン情報など、「東北うまいもの酒場 プエドバル(Puedo bar)」の情報が満載です。肉と野菜と東北がテーマ...
東北うまいもの酒場 プエドバル (puedobar) - 北千住/居酒屋/ネット予約可 | 食べログ
東北うまいもの酒場 プエドバル/puedobar (北千住/居酒屋)の店舗情報は食べログでチェック!東北のうまいもの、うまい日本酒とクラフトビール。梅酒焼酎飲み放題が人気!個室宴会も♪ 【個室あり / 禁煙 / クーポンあり / ネット予約可】口コミや評価、写真など、ユーザーによるリアルな情報が満載です!地図や料理メニ...
Photos and prices are as of September 2019.
---
Do you like drinking plum wine (umeshu)?
I know good bars in Shibuya 渋谷, Shinjuku 新宿 and Yokohama 横浜 in and around Tokyo.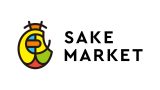 日本酒専門店・日本酒バーSAKEMARKET 日本酒100種類、飲み放題、時間無制限、持ち込み自由
新しい日本酒との出会い。「SAKE MARKET」は日本酒100種類飲み放題、時間無制限、持ち込み自由が特長の日本酒専門店・日本酒バーです。新宿、秋葉原に日本酒専門店を展開中。時間とお金を気にせず日本酒をお楽しみください。土日祝日は、昼飲みも展開中。