Shibainu 柴犬 is traditional Japanese dog. (It is also called Shibaken)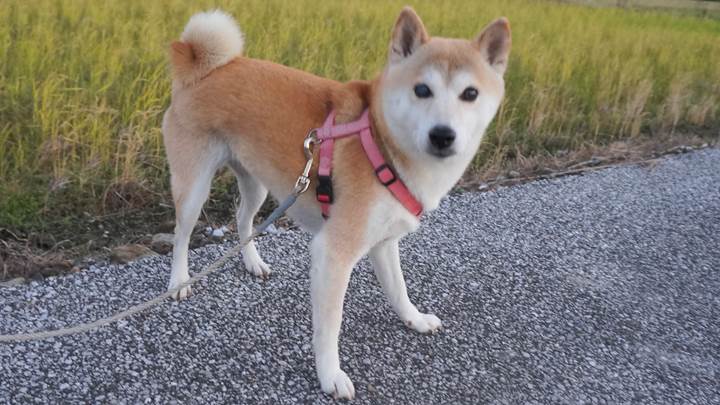 It is good weather for a walk.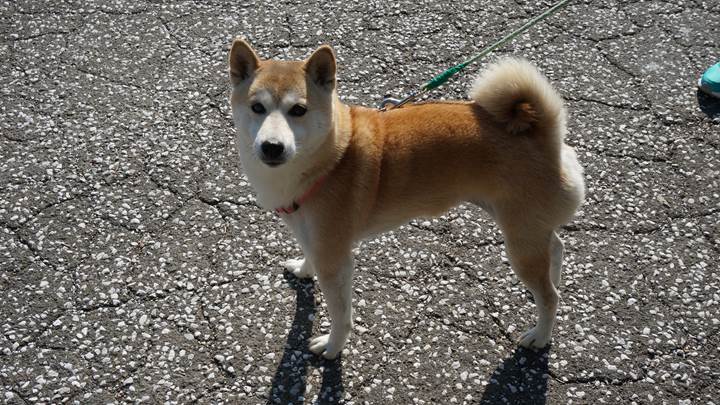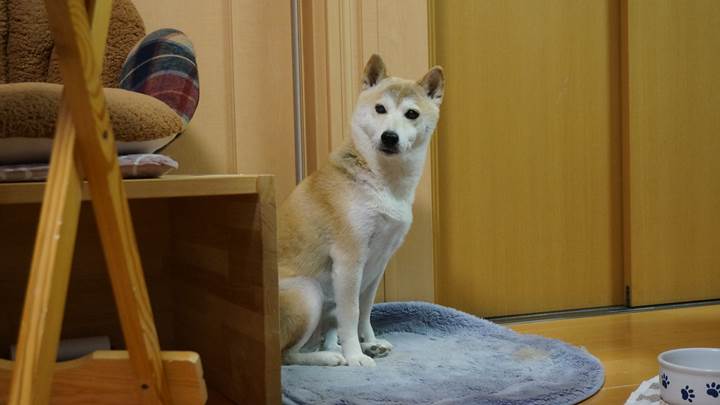 Will you give me tasty food?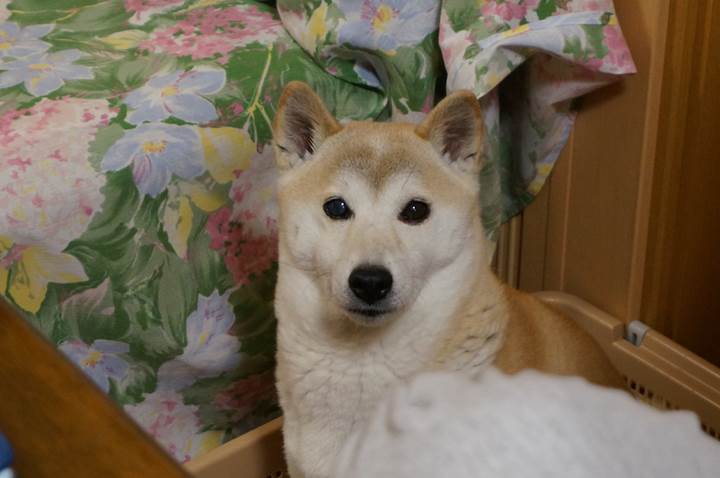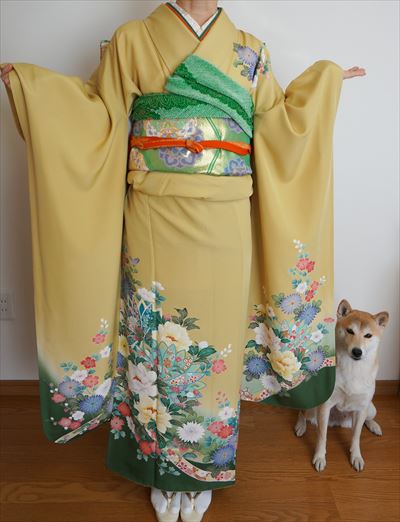 ---
柴犬一家
柴犬4頭によるハチャメチャな日常生活を更新していきます。【柴犬プロフィール】胡桃(クルミ)2011/11/9生まれ。女の子。我が家の絶対的なボス 蓮(レン)2012/12/20生まれ。唯一の男の子。稀に胡桃へボスの座を賭けて仕掛けるも連敗中の様子。 柚(ユズ)2014/12/15生まれ。胡桃と蓮の第一子。女の子。運動能...
---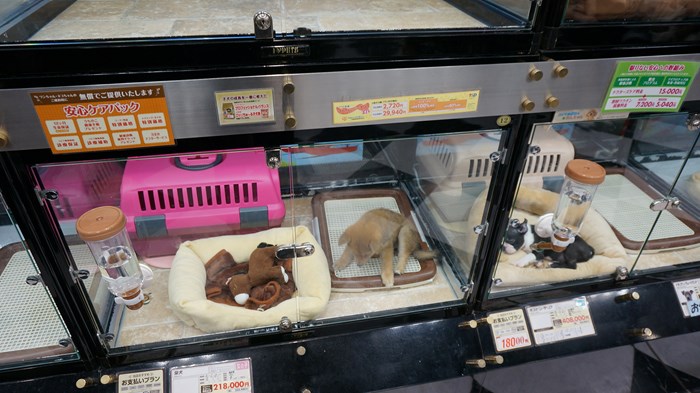 Japanese Pet Shop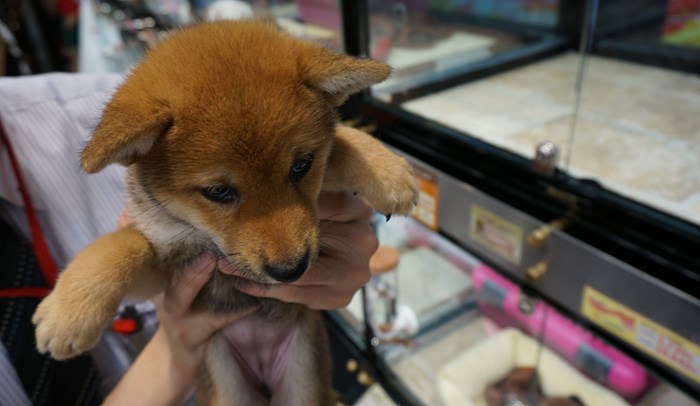 Some pet shops in Japan sell puppies and cats this way as seen in the picture. They are kept and displayed in these transparent cases.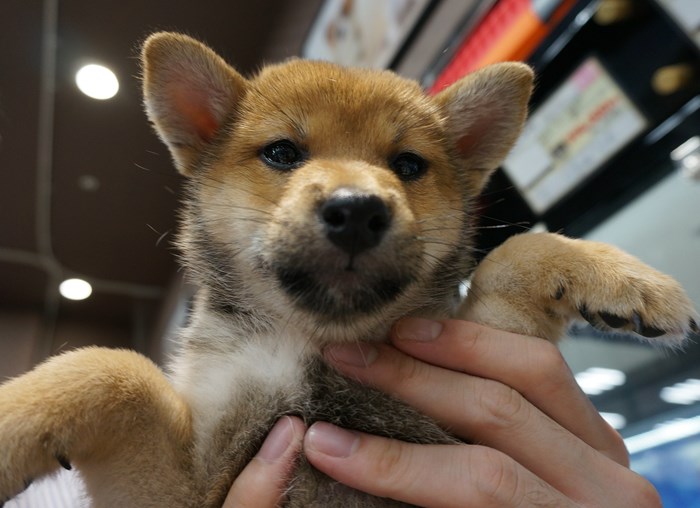 I heard that some countries don't allow selling them this way. Pet shops are not meant to be places for sightseeing. However, if you are interested in pets and animals, visiting the pet shops can be a valuable experience when you are traveling in Japan. It would be fun to learn about Japanese pet culture.
Pet shop name
KOJIMA コジマ

Website (in Japanese)
ペットショップのコジマ
子犬や子猫などのペットの販売専門店、ペットショップのコジマです。東京都内をはじめ、全国にペットショップを展開しています。ペットと人との素敵なライフスタイル創りをお手伝いします。
Nishiarai 西新井 branch , Shinjuku 新宿 branch in Tokyo
---
Mameshiba Cafe in Harajuku 原宿 Tokyo
豆柴カフェとフクロウ&ヒョウ猫の森
原宿乃豆柴カフェ-「ヒョウ猫の森」は世界初のベンガルキャット専門の猫カフェ。「フクロウの森」は、様々な種類のフクロウを自然に近い状態を再現した森の中で見て、手で触れて、楽しむことができるふれあいフクロウ園です。
Mameshiba Cafe in Kochi 高知 Prefecture of Shikoku 四国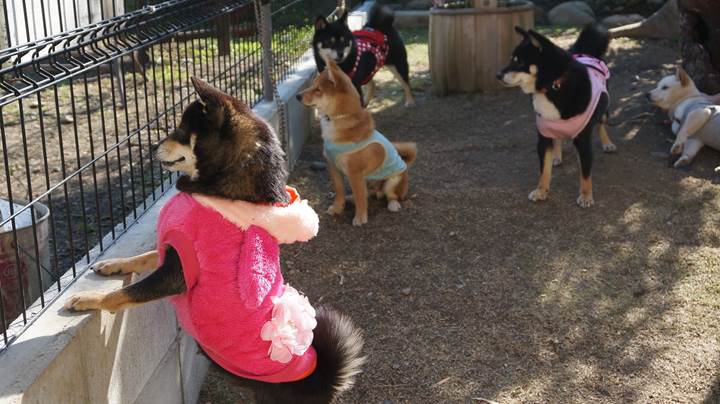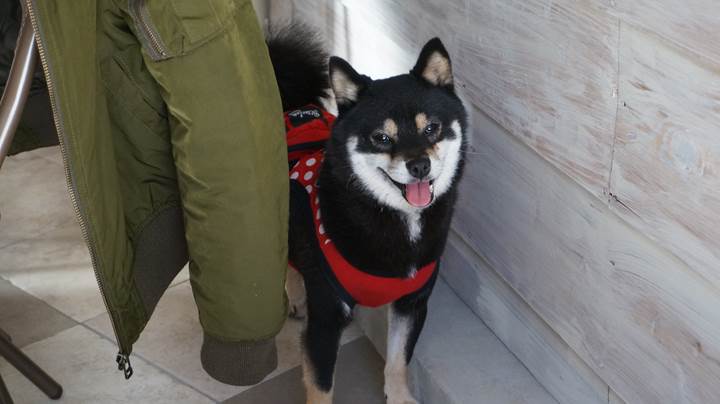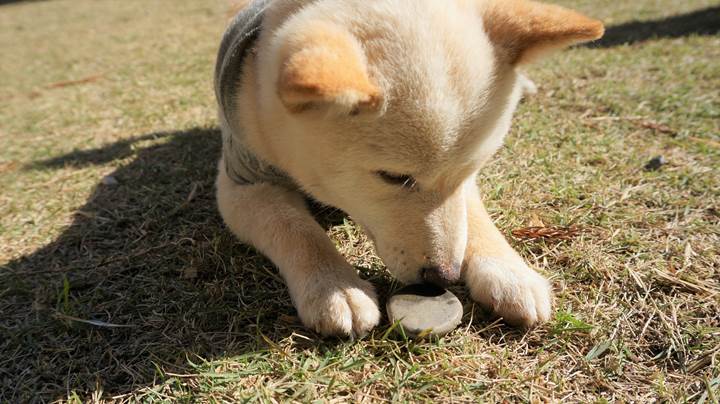 Mameshiba Dog Cafe "momoca" in Kochi Prefecture of Shikoku 四国 高知 豆柴ドッグカフェ
MameshibaDogCafemomocainKamiCityKochi高知PrefectureofShikoku四国,Japan.ThiscafeopenedinSeptember2018.Itisstillunknowntomanypeople.Rightnow,youshouldgotherebycar.
By the way. Do you like cats?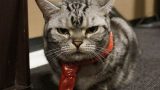 Cat Cafe "Calico" in Tokyo 猫カフェきゃりこ (吉祥寺)
Somanycatslivehere.However,youcan'tmeetallofthemoncebecauseoftherotationsystem.Youcanmeetmanycatsandyouwon'tgetboredwithallthedifferenttypesofcatsroamingaround.