Octopus dishes are popular in Japan. Are you interested in eating fresh octopus?
Fried Burdock Root Sticks ごぼうスティック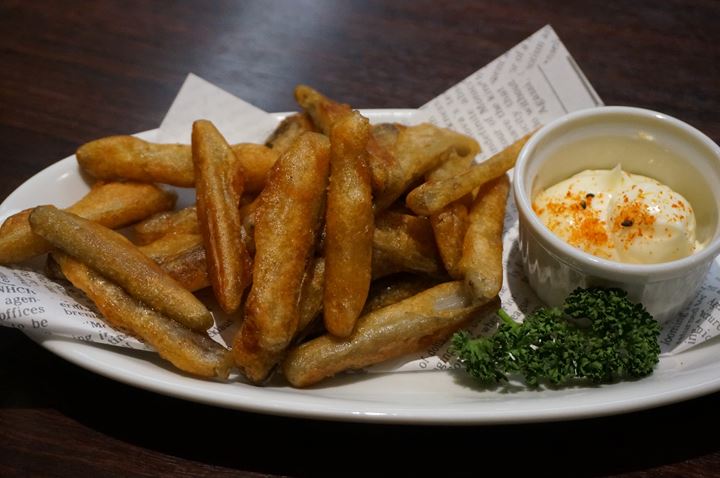 Fried Burdock Root Sticks 550 yen (605 yen including tax)
ごぼうスティック Gobou Stick
Some of the branches don't offer it.
It is available at bar time (dinner time) from 5:30 pm.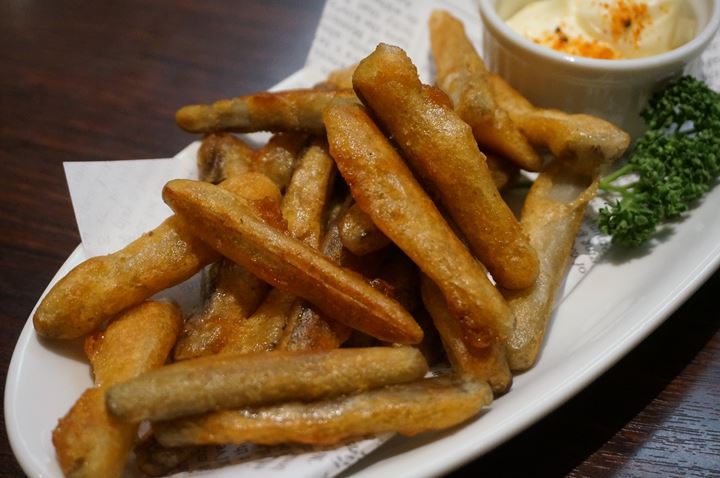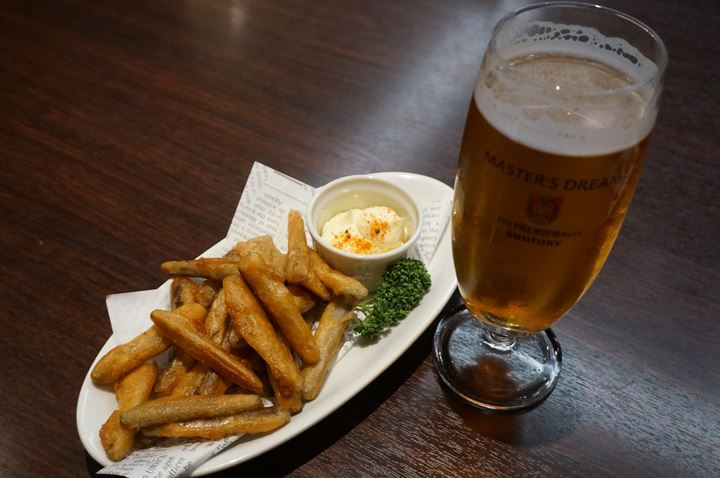 Deep fried burdock root and beer match well.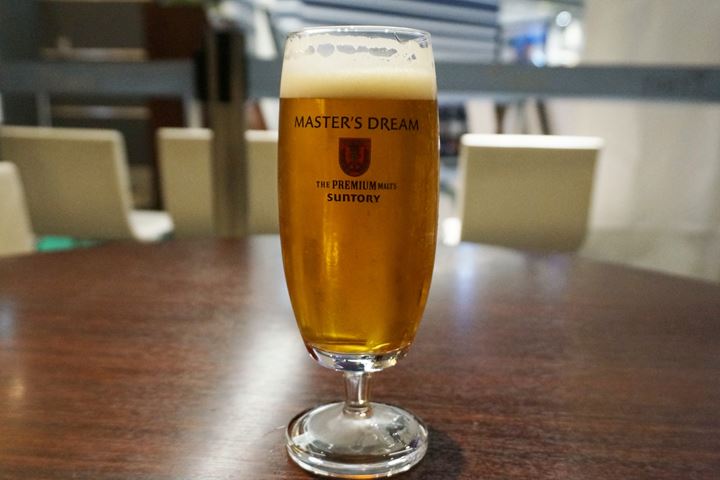 The Premium Malt's (Beer)
ザ・プレミアム・モルツ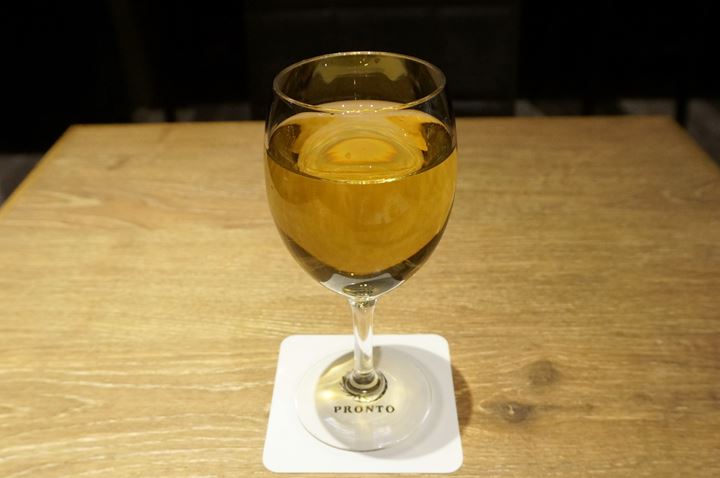 Glass Wine (White) 360 yen
グラスワイン (白)
Discontinued Food
Fresh Octopus Carpaccio 北海道産生タコのカルパッチョ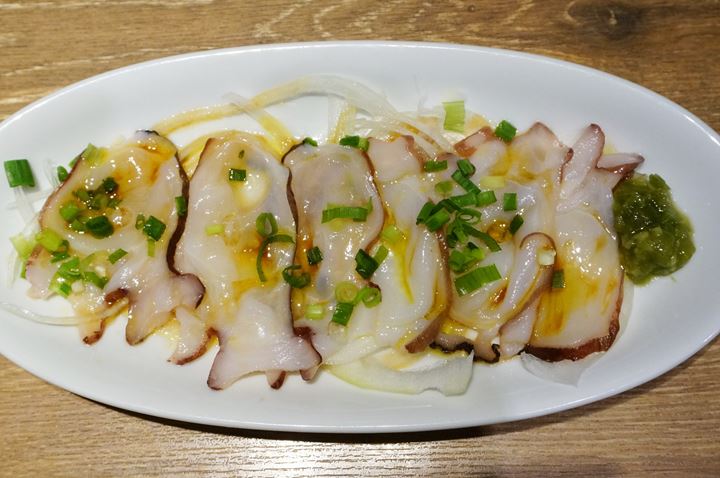 Fresh Octopus Carpaccio 530 yen
北海道産生タコのカルパッチョ
Hokkaido-san Nama-tako-no-carpaccio
It is not available.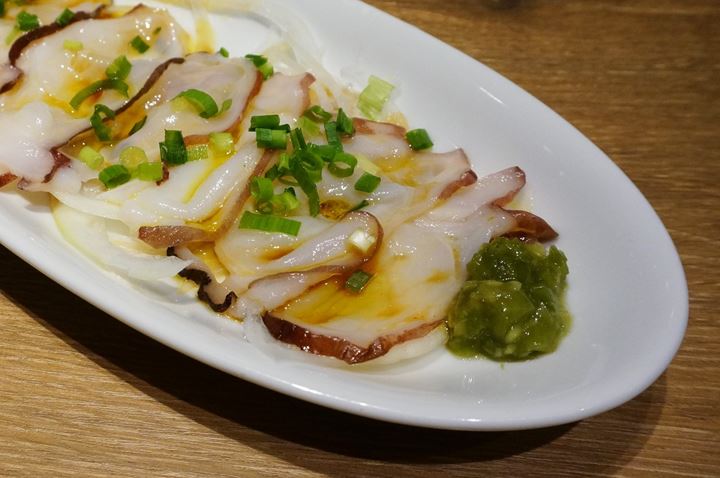 You can enjoy an octopus carpaccio with Japanese style seasonings This dish has some of the specialties below.
The fresh octopus of this item is domestically produced in Hokkaido 北海道 Japan. Hokkaido is one of the main four Japanese islands, and is located in Northeast Japan.
Thinly-sliced raw octopus is seasoned with ponzu vinegar (a citrus-flavored soy sauce), chopped green onion, and sliced onion.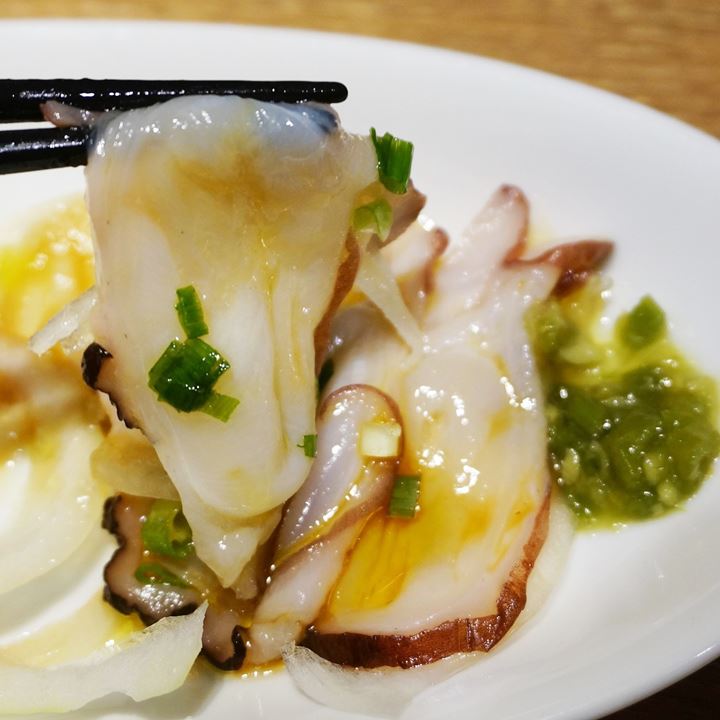 A spoon of well-chopped wasabi stem (pickles) is served alongside it.
Raw octopus has a chewier consistency than boiled octopus, but it also provides more flavor.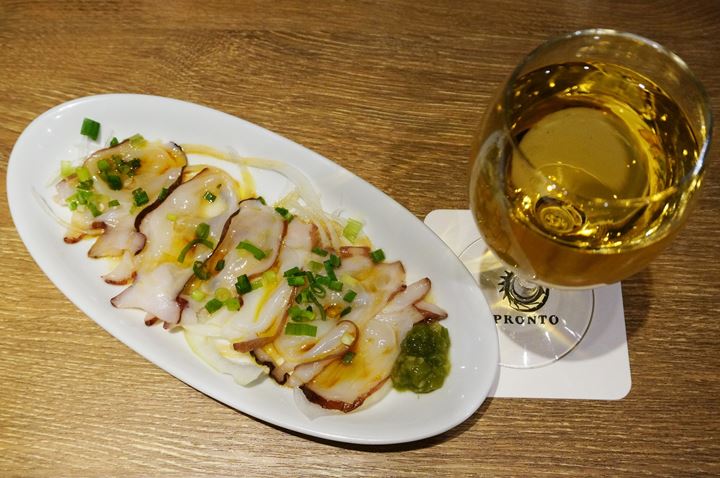 Information
Name
PRONTO プロント

Website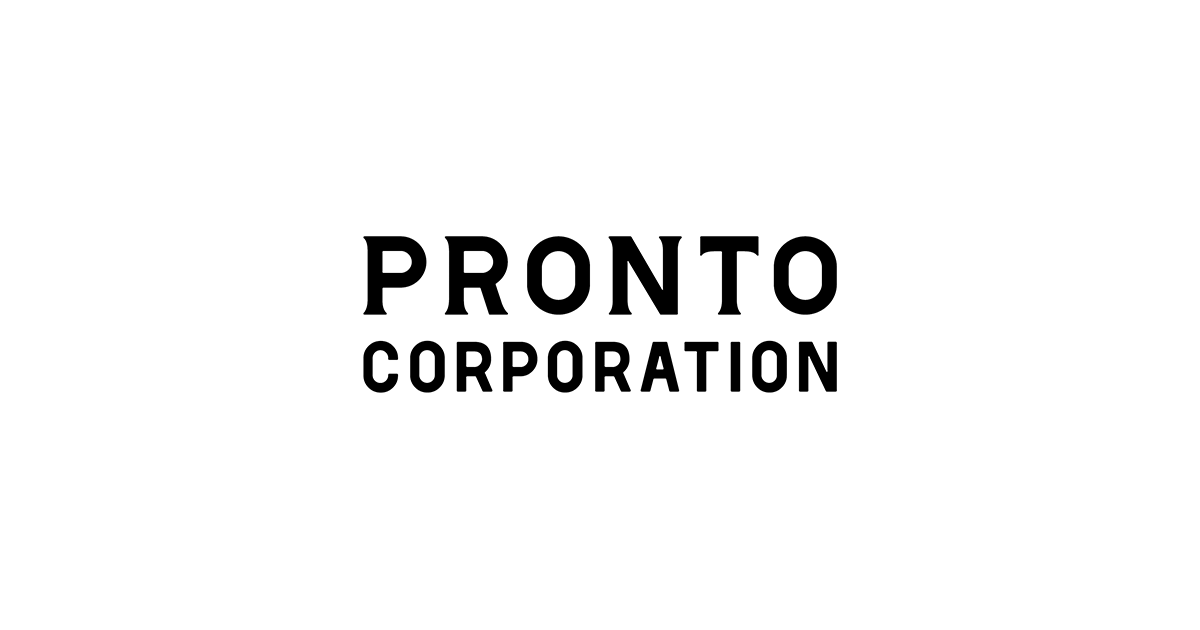 株式会社プロントコーポレーション
プロントやディプントなどの飲食業態をフランチャイズ展開するプロントコーポレーションのコーポレートサイトです。企業情報、FC加盟、採用情報などをご紹介します。
No service fee / No cover charge
10% tax is not included in the prices.
They offer cafe menu in day time, and dinner menu at night.
Alcoholic beverages and dinner menu are available at bar time (dinner time) from 5:30 pm.
Happy hour is until 7:00 pm on weekdays but some of the branches don't offer it.
The picture menu has Japanese and English information.
How to use PRONTO.

It is confusing!
I introduce some restaurants around popular sightseeing places in downtown Tokyo.
Check out Google Maps below!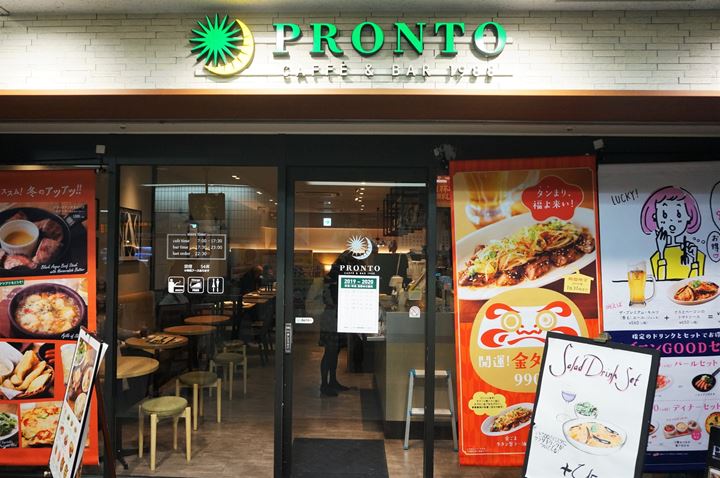 Nishiarai 西新井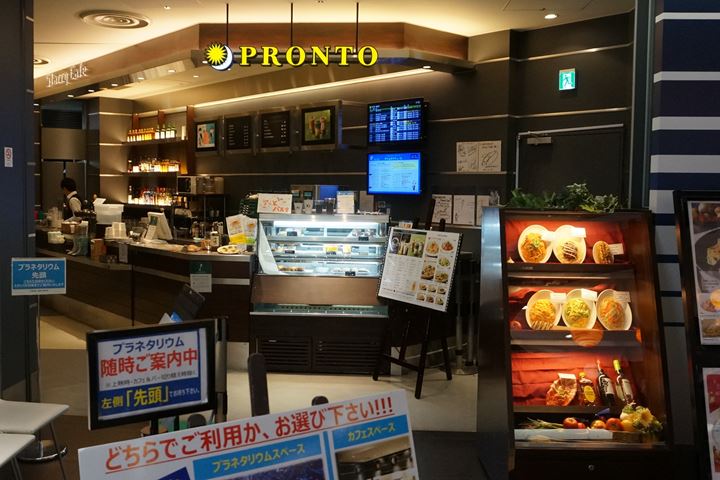 Haneda Airport International Terminal 羽田国際線ターミナル
They don't use the confusing system at the bar time. First, you need to order food and pay the bill at the cash desk.
Princes and information are as of January 2020.
---
Many types of octopus dishes in Japan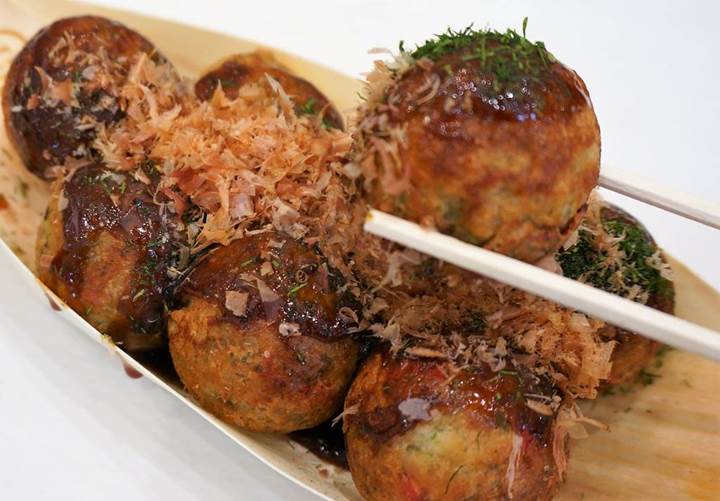 Octopus
Articles of "Octopus".