If you have a samurai spirit, you can be samurai in Shinjuku 新宿 Tokyo.
Samurai Cosplay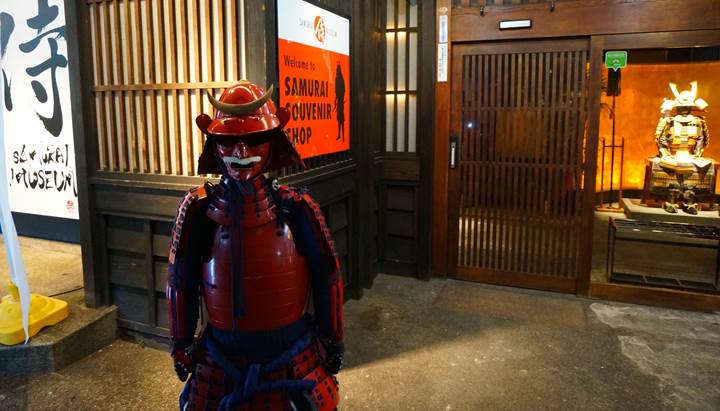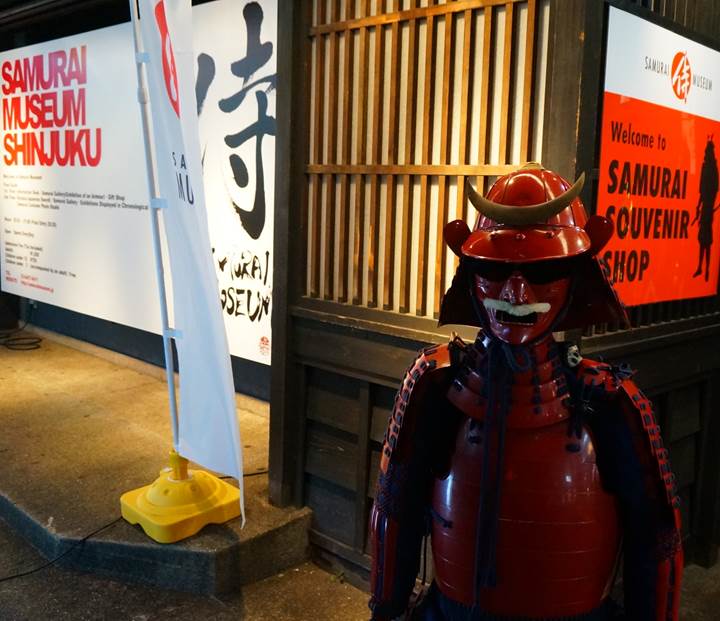 Samurai armor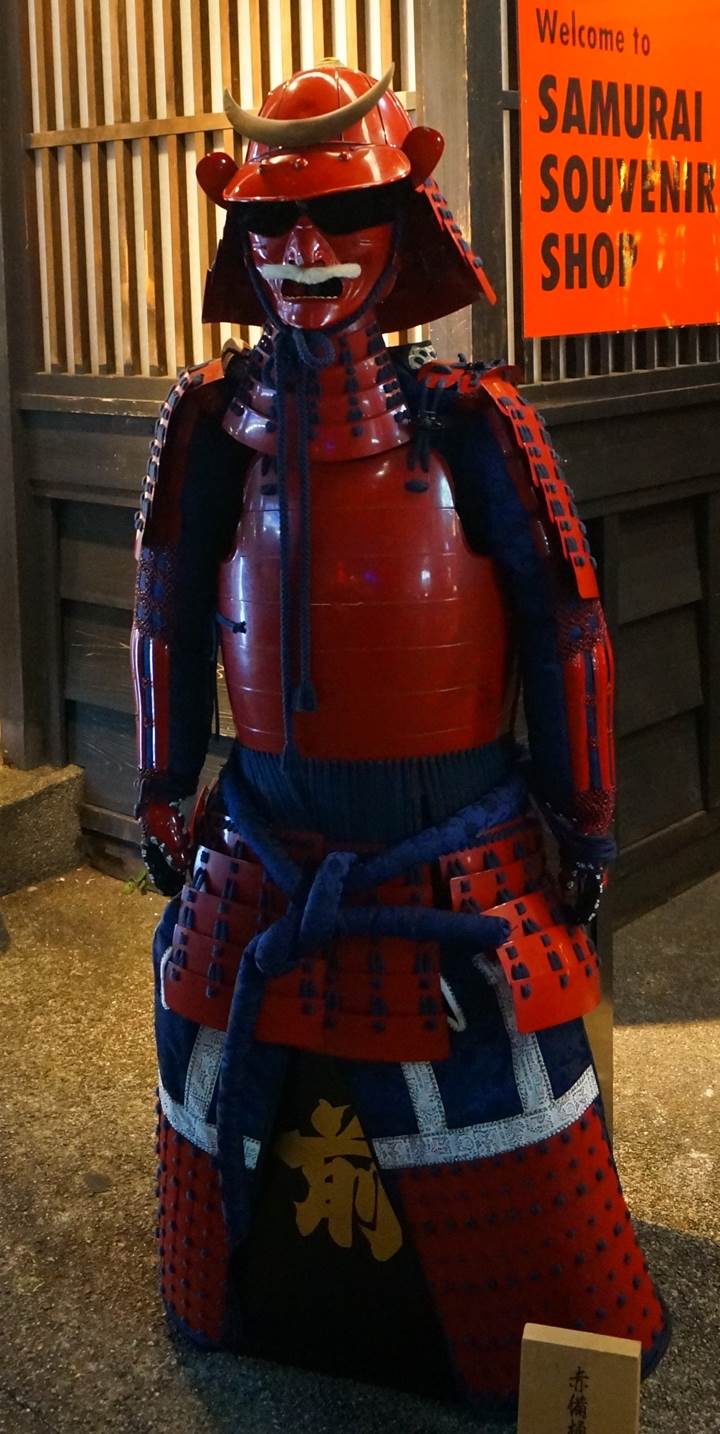 Information
SAMURAI MUSEUM
SAMURAI MUSEUM
Armor that coils round the samurai , helmet , museums such as the sword . Samurai experience of wearing such armor , Iaido tour that takes place in the hotel , ...
---
Do you want to buy or rent Japanese traditional armor and arms?
Shop name
鎧兜甲冑工房 丸武産業
MARUTAKE

It is located in Akihabara 秋葉原 (not Shinjuku 新宿) in Tokyo

Website (in Japanese)
甲冑工房丸武産業|鹿児島県
鹿児島県薩摩川内市、丸武産業では、実際に武将達が戦で着用した本物の鎧兜の設計どおりに熟練の当職人により、丹精込めて細部に至るまで忠実に再現しています。ドラマ・映画等の着用甲冑の製造、博物館・資料館等の鎧修理・複製なども手掛けております。
This place is located near Akihabara 秋葉原 Station in Tokyo.
---
Are you interested in cosplay?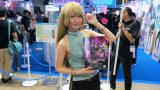 TOKYO GAME SHOW 2019 東京ゲームショー
Sorry, it has already closed in 2019.Tokyo Game Show is held once a year in Japan. Many video game software and hardware companies attend this event.You can also see a lots of cute staff and cosplayers.
How about Ninja / Kimono / Robot restaurants in Tokyo?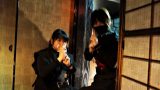 A Restaurant NINJA AKASAKA in Tokyo 忍者・赤坂
NINJA AKASAKA is a restaurant with ninja amusements.Ninja will guide you to a hiding ninja village (in a building).Let's enjoy a great meal and amazing magic show too!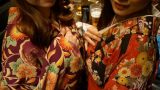 Modern and Traditional Japanese Entertainment Show Places in Tokyo - ROBOT RESTAURANT ロボットレストラン, KAGUWA 香和, TAKARAZUKA REVUE 宝塚歌劇
I recommend 3 show places in Tokyo. Please look over this blog below.