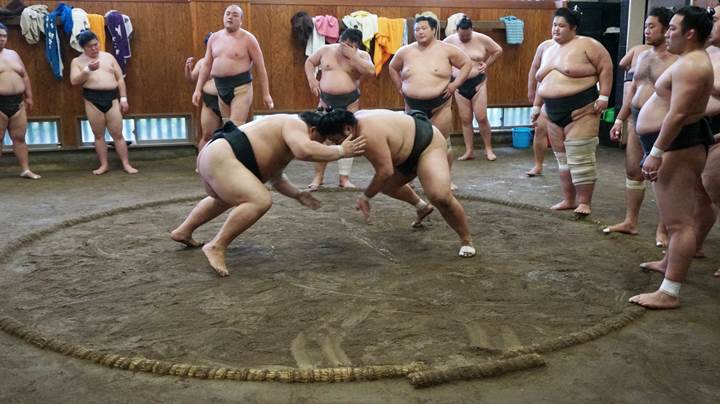 SUMO 相撲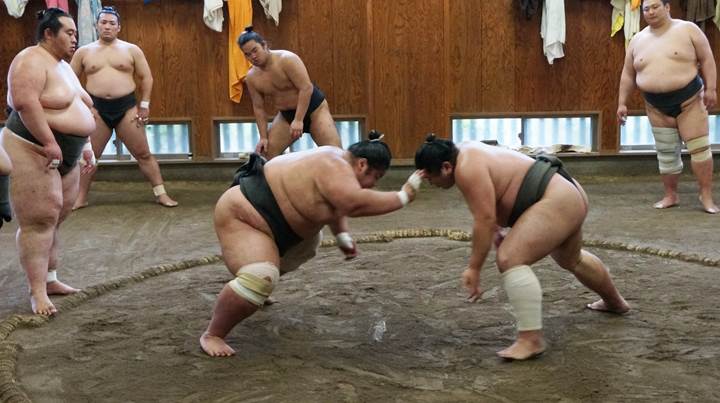 When you attend this tour, you can get to see the sumo wrestlers on the sumo field very close from the seats.


You will feel the atmosphere of their serious training in the somo ring.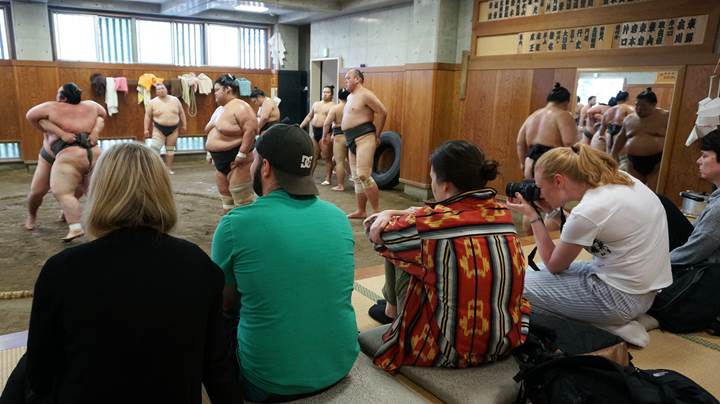 Watch the practice in silence.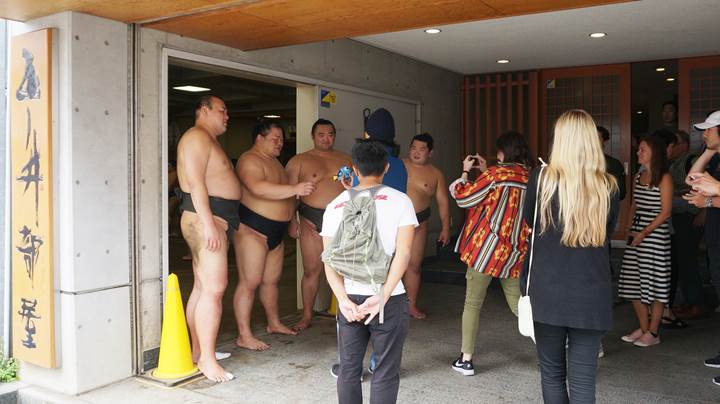 Picture time with Rikishi 力士 (sumo wrestlers)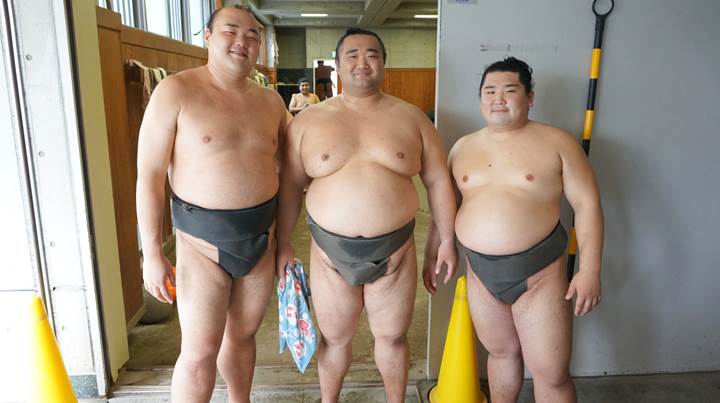 Sumo Training Facility
TAMANOI-BEYA 玉ノ井部屋

Website (in Japanese)
玉ノ井部屋 – Grand SUMO TAMANOI Stable
東京都足立区にある元大関・栃東が師匠の相撲部屋です。玉ノ井部屋公式WEBサイトをご覧いただきありがとうございます。
玉ノ井部屋
玉ノ井部屋、足立区 - 「いいね!」3,499件 · 4人が話題にしています · 320人がチェックインしました - スポーツ・娯楽
Watching tour of the sumo practice occasionally takes place by Emblem Hostel in Tokyo.
The hostel staff brings the hostel guests to a local sumo training facility.
Please ask the receptionist the tour schedule and fee when you are staying in the hostel.

All photos above were taken in 2018.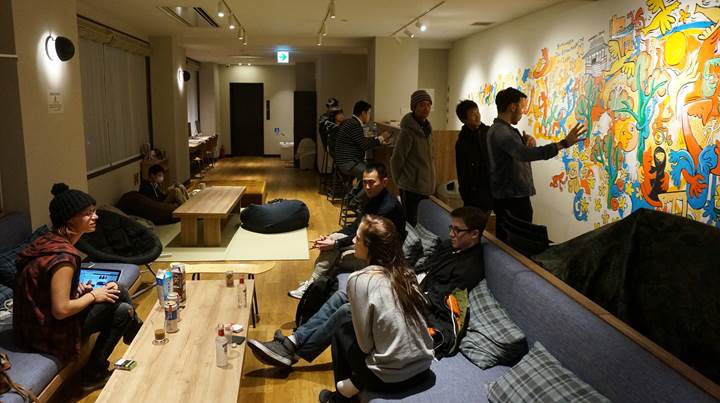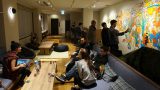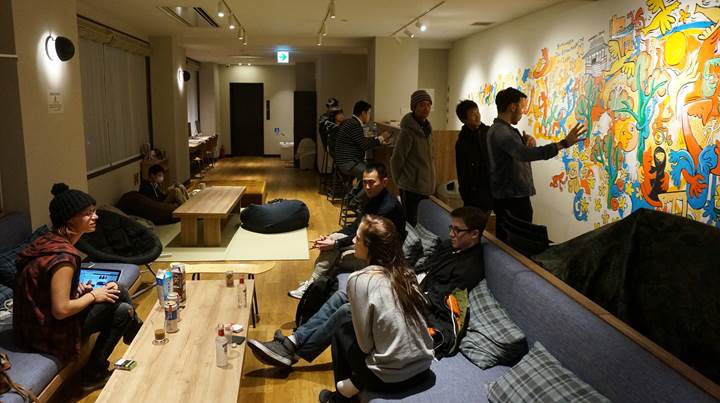 Emblem Hostel in Nishiarai Tokyo エンブレムホステル 西新井 東京
This reasonable hostel has clean, nice rooms and facilities.Just make yourself at home in the lounge (on the picture above) and Cafe&Bar (on the 2nd floor).You can meet with friendly guests there.The lounge on the 3rd floor is for hostel guests only.
Watching Sumo Matches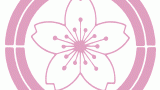 日本相撲協会公式サイト
入場券や相撲観戦の情報も充実。番付の即日発表や相撲歴史文化等、最新情報提供中。