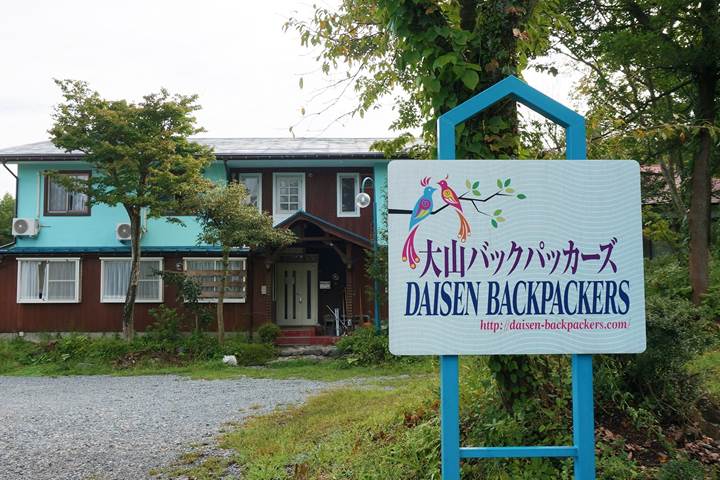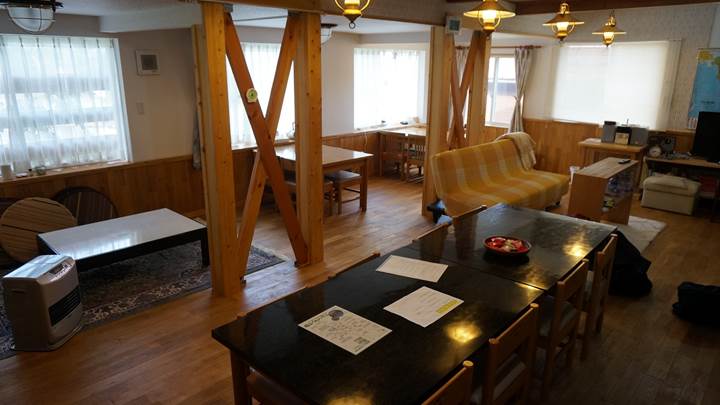 Are you planning to go hiking and sightseeing in Daisen-Oki National Park 大山隠岐国立公園, Tottori 鳥取 Prefecture?
I recommend this cozy and pretty guest house Daisen Backpackers 大山バックパッカーズ.


It is also nice for cooking yourself in the kitchen and having a relaxing time in the cozy living room.
Since the living room is really comfortable and has a lot of cooking equipment and already has some seasonings in the kitchen, I suggest you have a party with a special dinner and drinks instead of coming here after finishing your meal. However, you should go by car.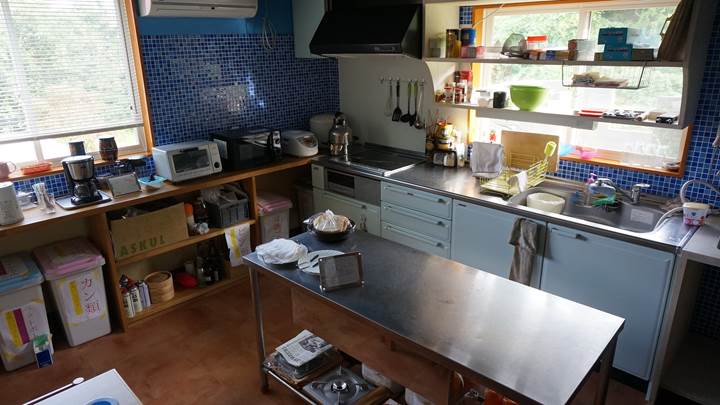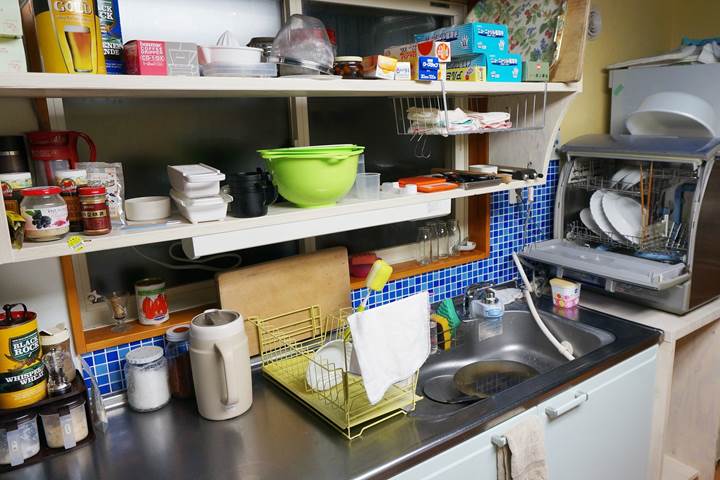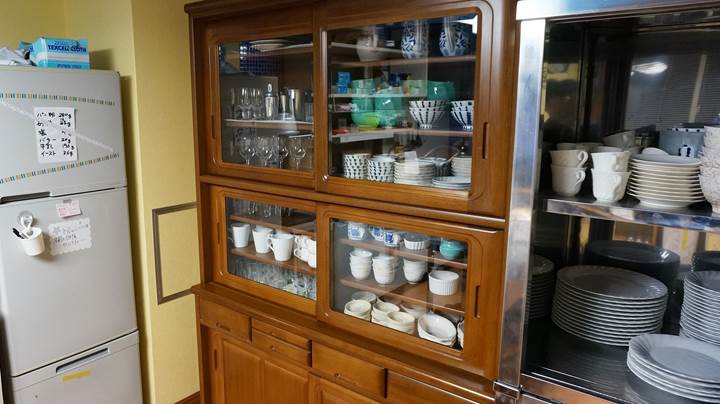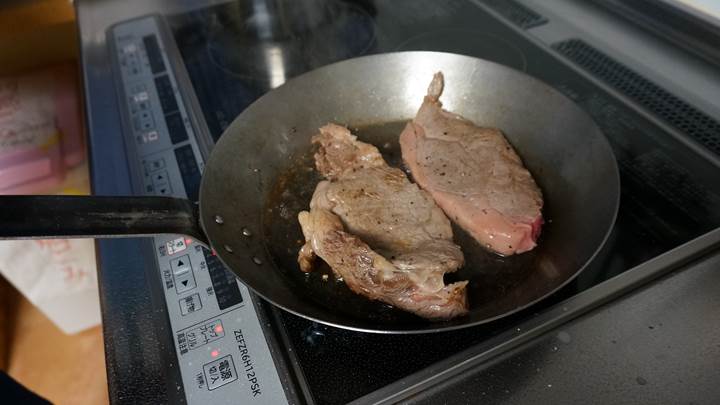 My friend and I cooked big dinner.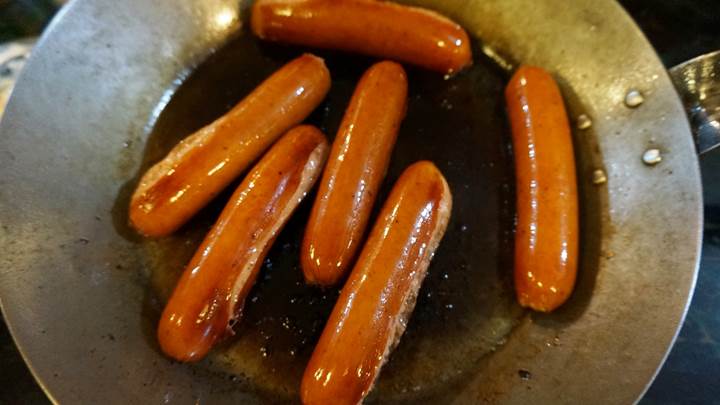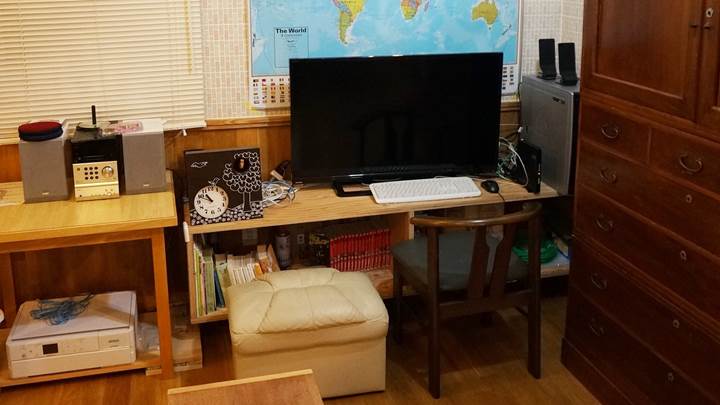 TV, PC, Audio system, Printer, Wi-Fi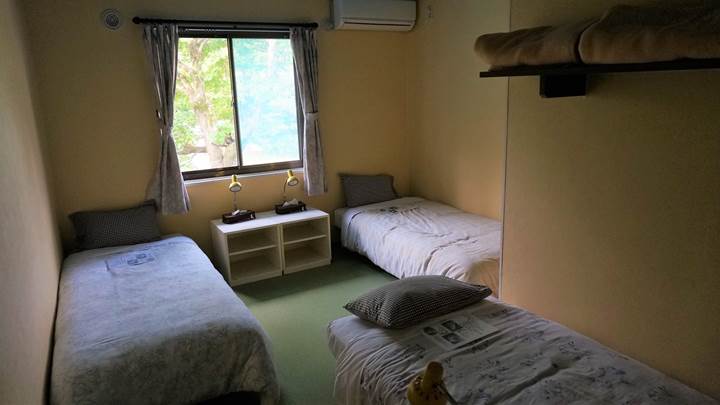 The backpackers' guest rooms have air conditioner.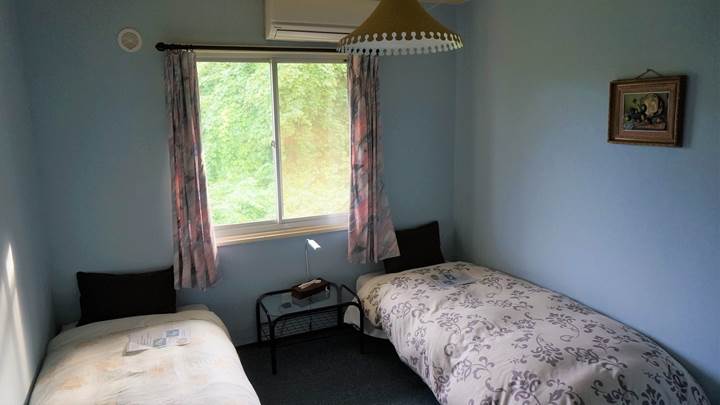 I have been to many guesthouses and hostels. I think this is inexpensive and one of the high grade guesthouses in Japan.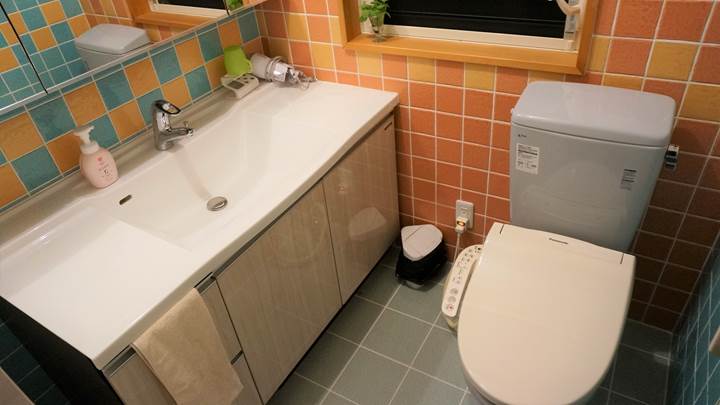 Electric shower toilet seat (bidet) is available.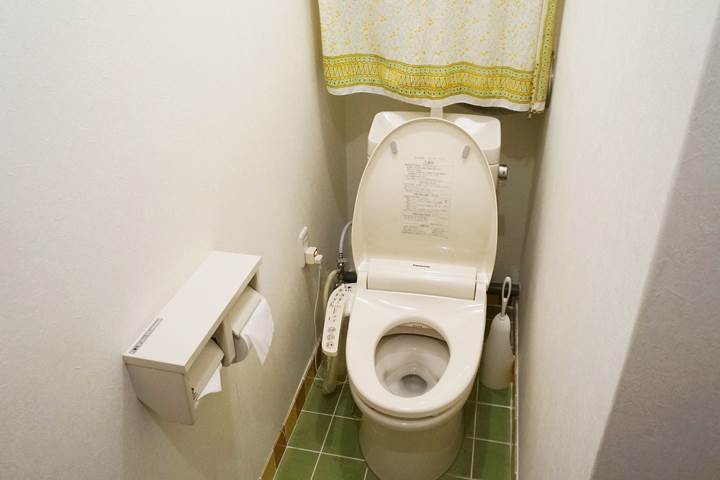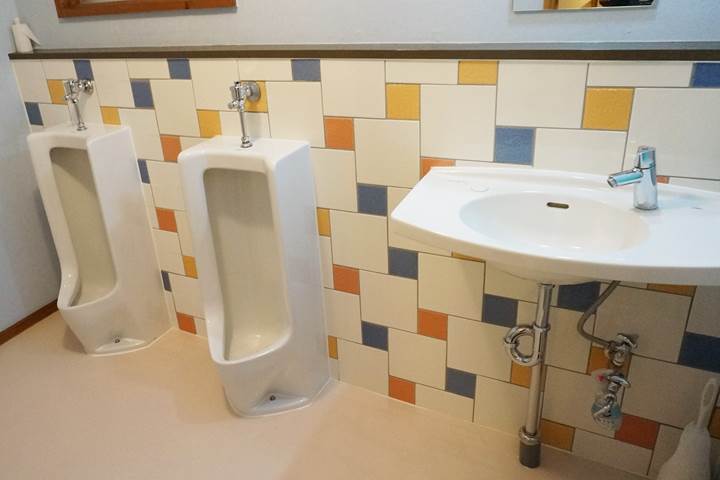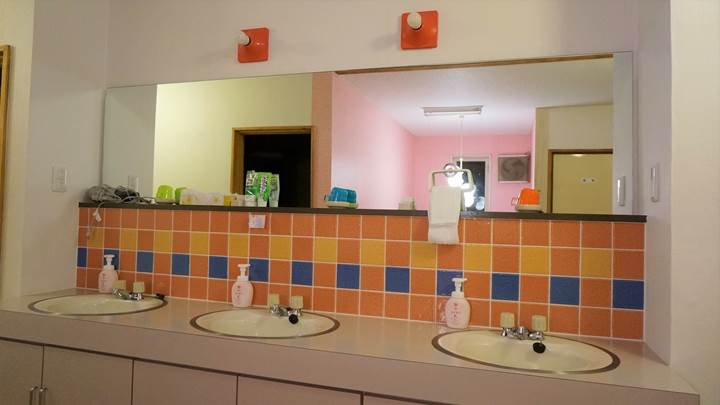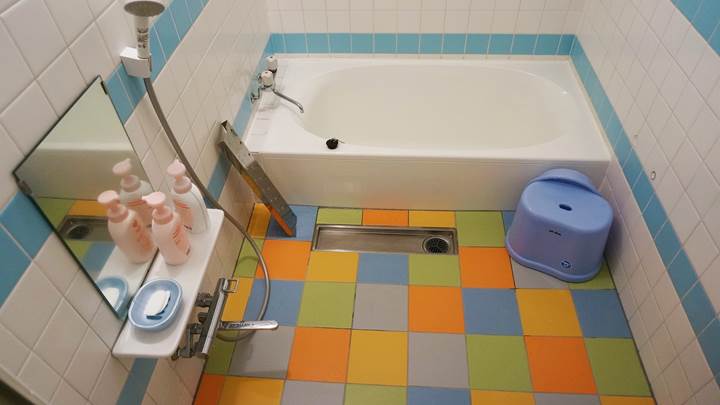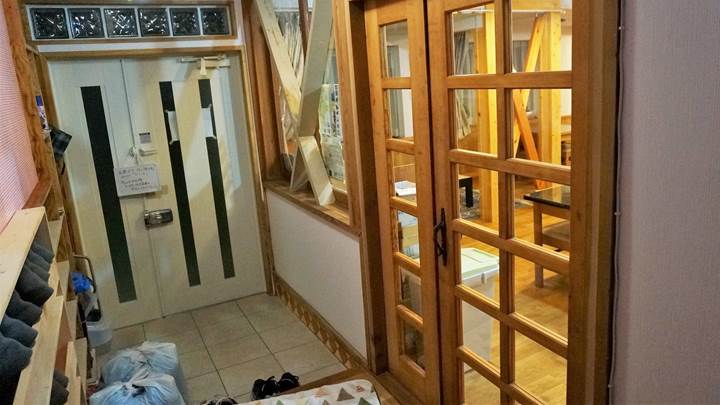 Please take off your shoes at the front door.
The door locks automatically. Good security!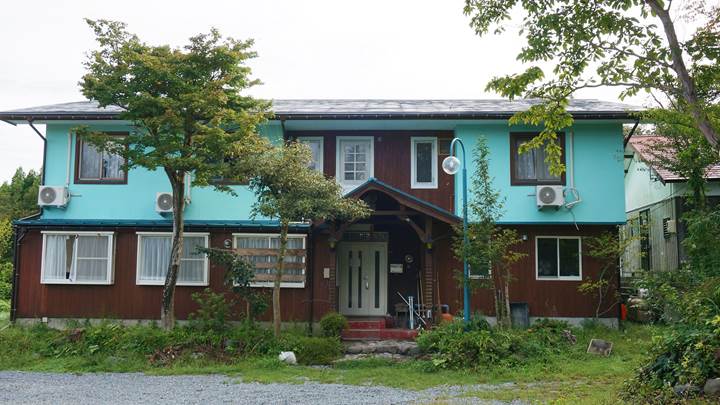 Name
Daisen Backpackers 大山バックパッカーズ
Please refer to the official website.
Daisen Backpackers
A small guest house at the foot of the Mt.Daisen. Daisen Backpackers is the perfect getaway for a relaxing and enjoyable holiday in Tottori!
Photos above were taken in 2016.
---
When we checked out the backpackers we went to these places below.
(Top of Mt. Daisen, mysterious shrine, temple and hot spring)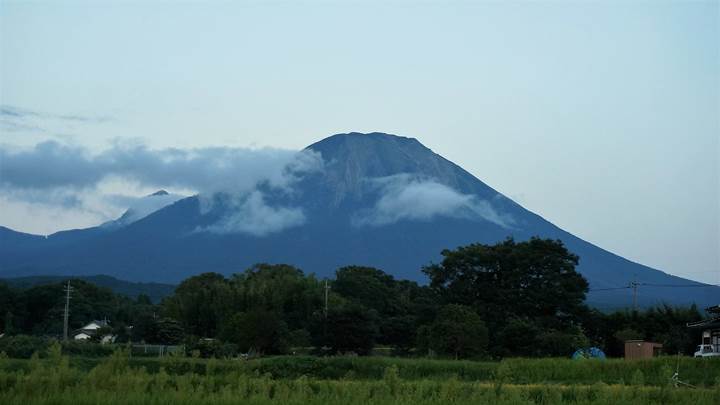 Mt. Daisen 大山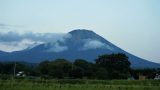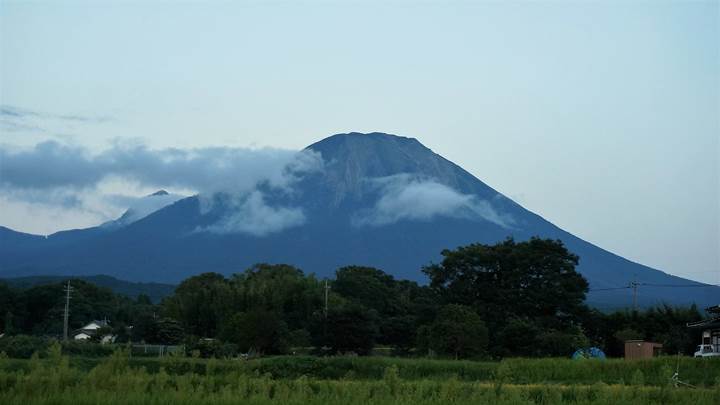 Mt. Daisen (Misen) in Daisen Oki National Park in Tottori Japan 鳥取 大山隠岐国立公園 大山 (弥山)
When you visit western Japan and want to go one day hiking in the nature, I recommend Mt. Daisen 大山 in Daisen Oki National Park 大山隠岐国立公園.The National Park consists of some areas. I introduce you to Daisen area.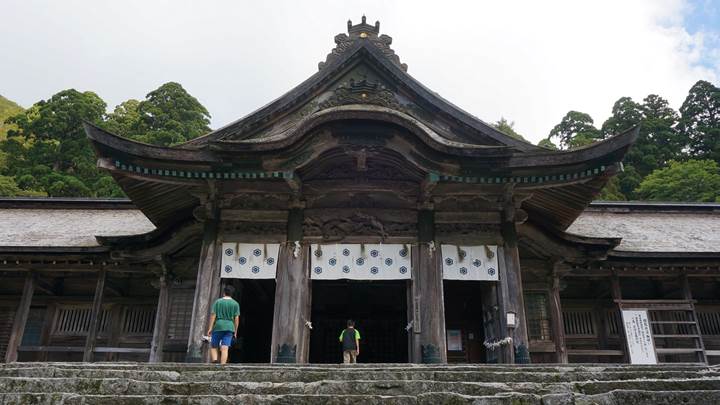 Ogamiyama Shrine Okunomiya 大神神社奥宮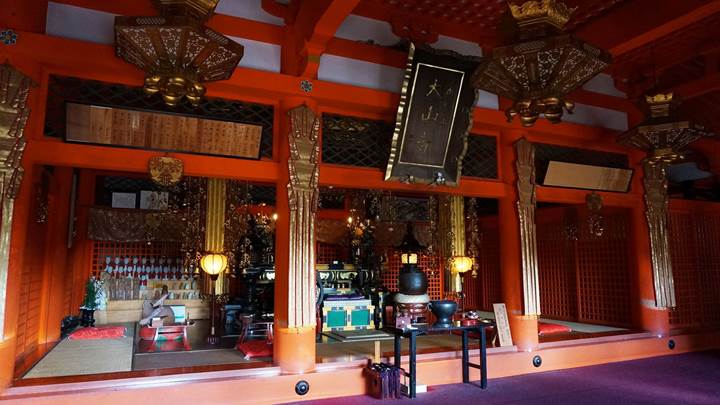 Daisenji Temple 大山寺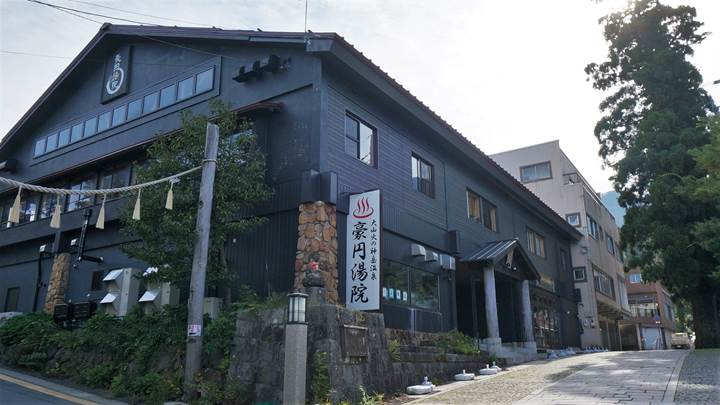 A hot spring GOENYUIN 豪円湯院
---
If you will visit Tokyo, check it out.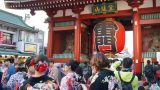 Hostel, Guest house, Backpackers in Tokyo Japan
This blog page introduces international tourists to recommended accommodation in central Tokyo.