They offer several kinds of miso ramen. There are many types of ramen in Japan. If your favorite type is miso ramen, Do-Miso is worth trying.
Miso Ramen Photos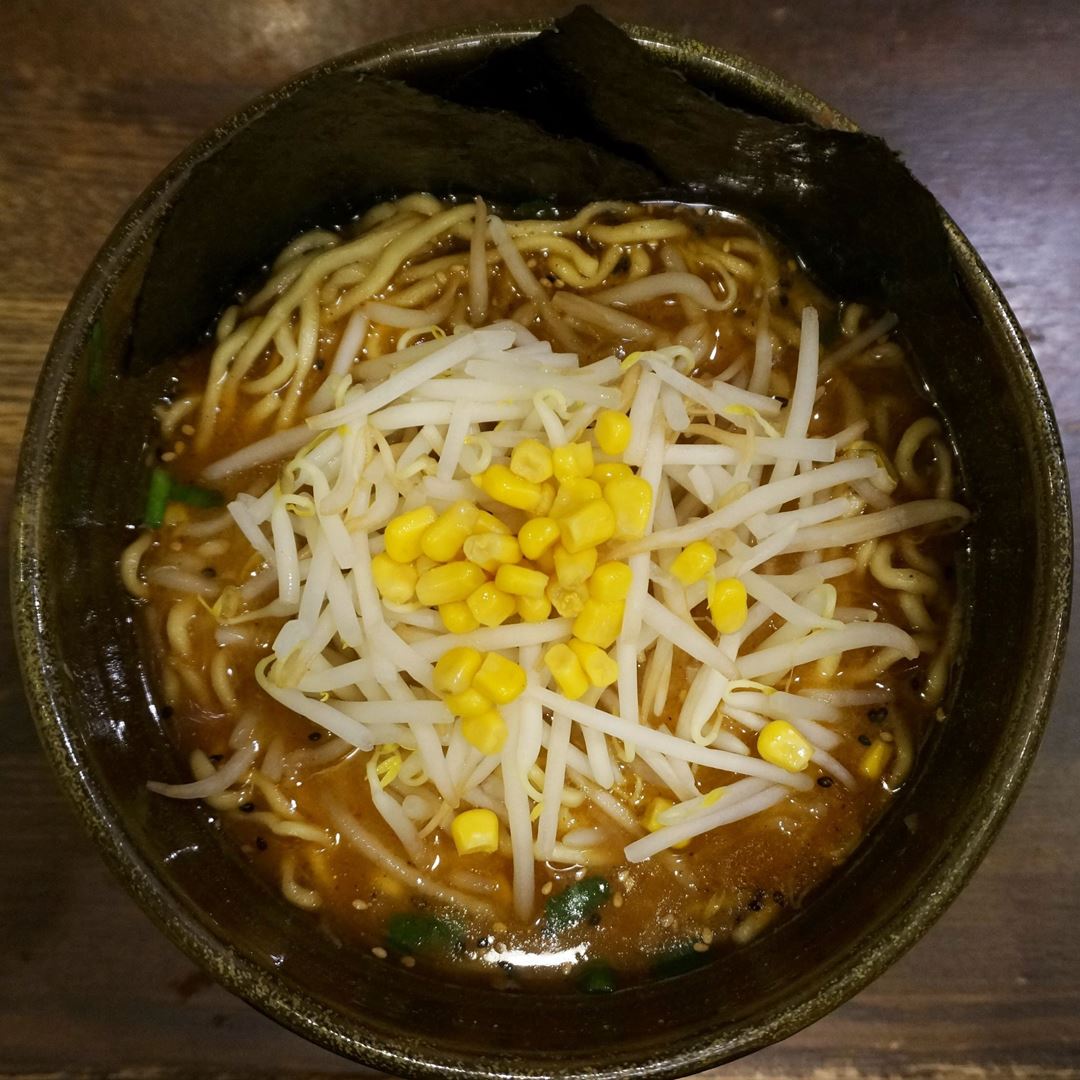 Do-Miso uses 5 kinds of miso from Tokyo and other districts.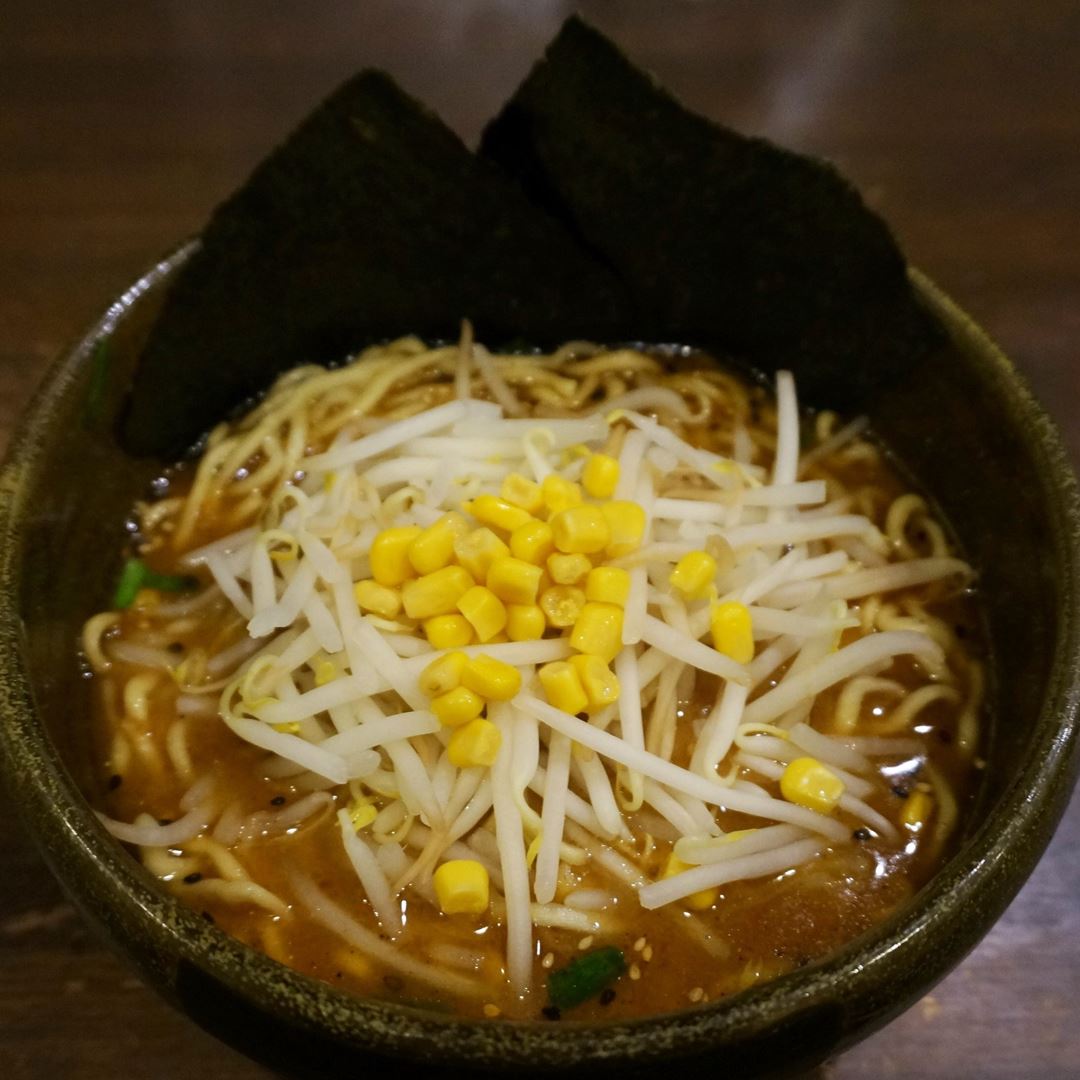 みそらーめん (こってり・あっさり)
Miso Ramen (Thick or Weak) 800 → 830 yen ... updated in 2021
When you hand your meal ticket to the staff at the counter, choose the broth flavor intensity between strong and weak.
Strong こってり Kotteri
Weak あっさり Assari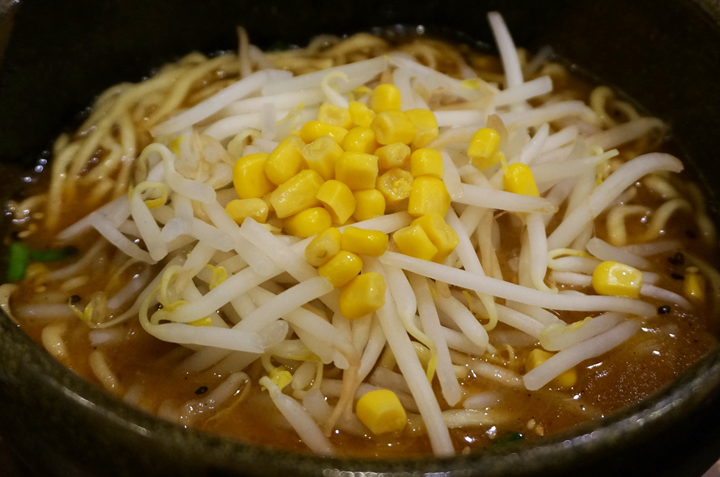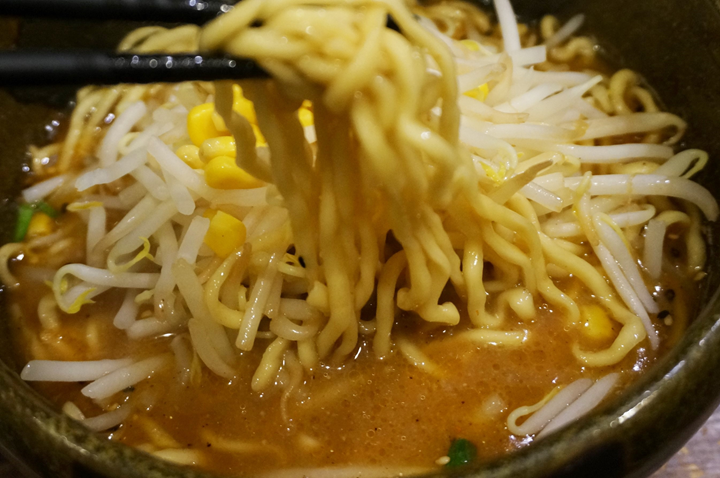 (Prices in the video are changed.)
The ramen in the video above shows
特みそこってりらーめん Toku Miso Kotteri Ramen
Special and Strong Broth Miso Ramen
950 → 1100 yen ... updated in 2021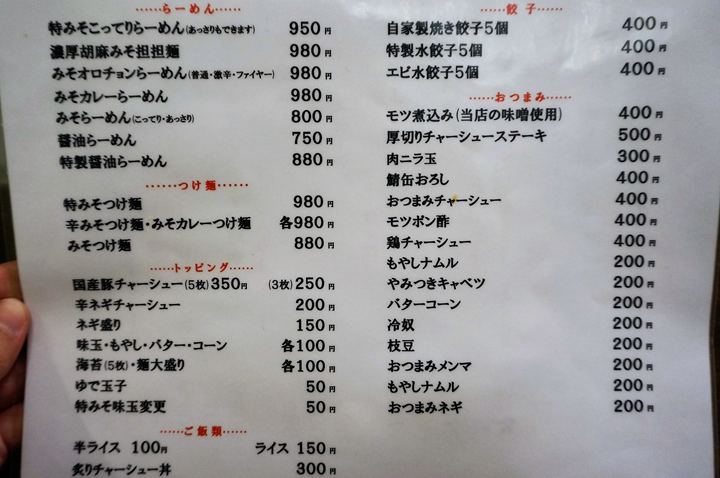 This menu and ramen photos were taken in 2017. The menu and prices are changed now.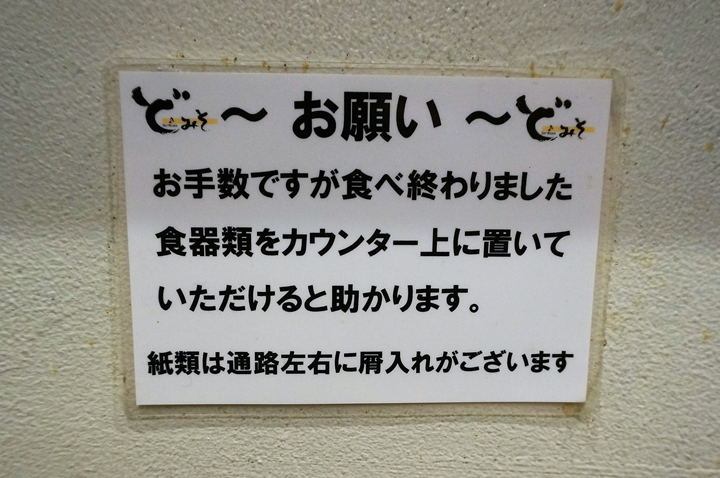 Information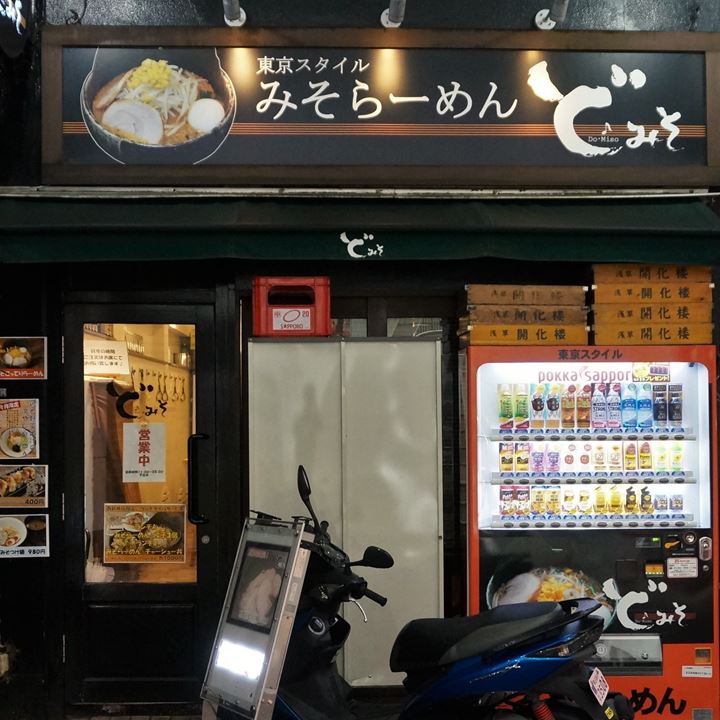 Ramen restaurant name
Do-Miso Nishiarai branch
ど・みそ 西新井店
Website (in Japanese)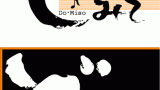 東京スタイルみそらーめん【ど・みそ】
京橋本店 2006年3月15日 八丁堀店 2010年4月1日みそ鍋ダイニング(2F) 2010年5月17日 JRA中山競馬場店 2010年9月24日 町田店 2011年2月26日 ららぽーと豊洲店 2012年11日17日 西新井店 2015年2日6日 JRA東京競馬場店 2015年9月1日 東京スタイル鶏らーめん...
https://twitter.com/domiso_co_ltd
Open 11:00 am - 9:00 pm (from October 1, 2021)
Irregular holiday
No service fee / No cover charge
Tax is included in the prices.
No smoking
Meal ticket system (At late night, they sometimes don't use ticket machine.)
Picture menu is not available. (Pictures of a few kinds of ramen are printed on the ticket machine and doors.)
---
Another popular ramen rastanrant around this area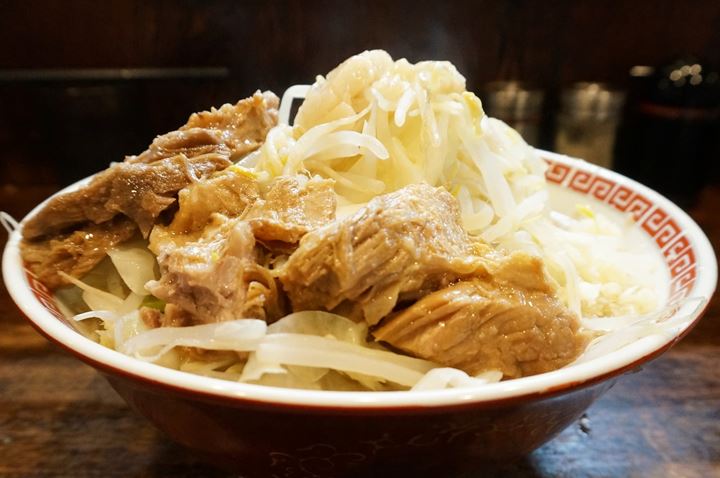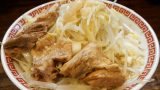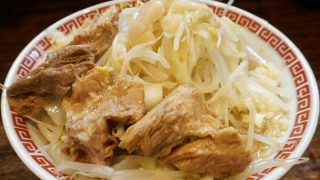 JIRO-inspired Style Ramen of MENYA OTORI 麺屋 鳳 in Tokyo
This ramen restaurant specializes in JIRO-inspired style ramen. JIRO ramen is oily and cloudy broth, thick noodles, heaped with vegetables (mostly bean sprouts and a little bit cabbage), and topped with minced garlic and thickly sliced pork.