When I go back to my parent's home, of course I enjoy my mother's cooking and I really like it.
But my mother sometimes purchases food from a mother's cooking shop because their food is delicious, healthy and tasty.
Food Photos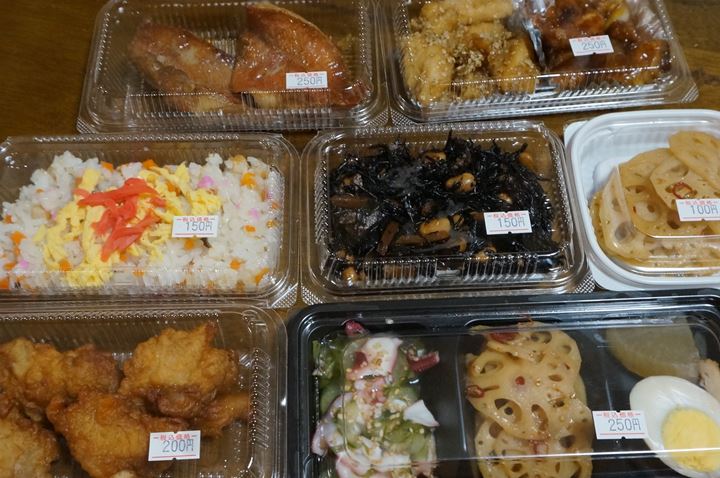 They offer mainly Japanese style food.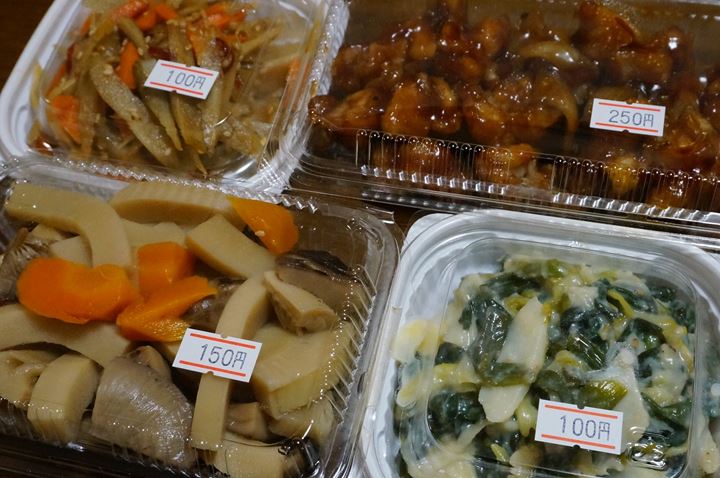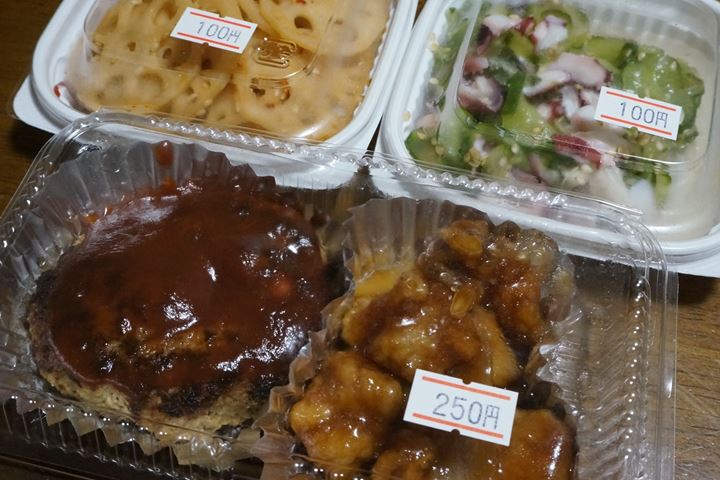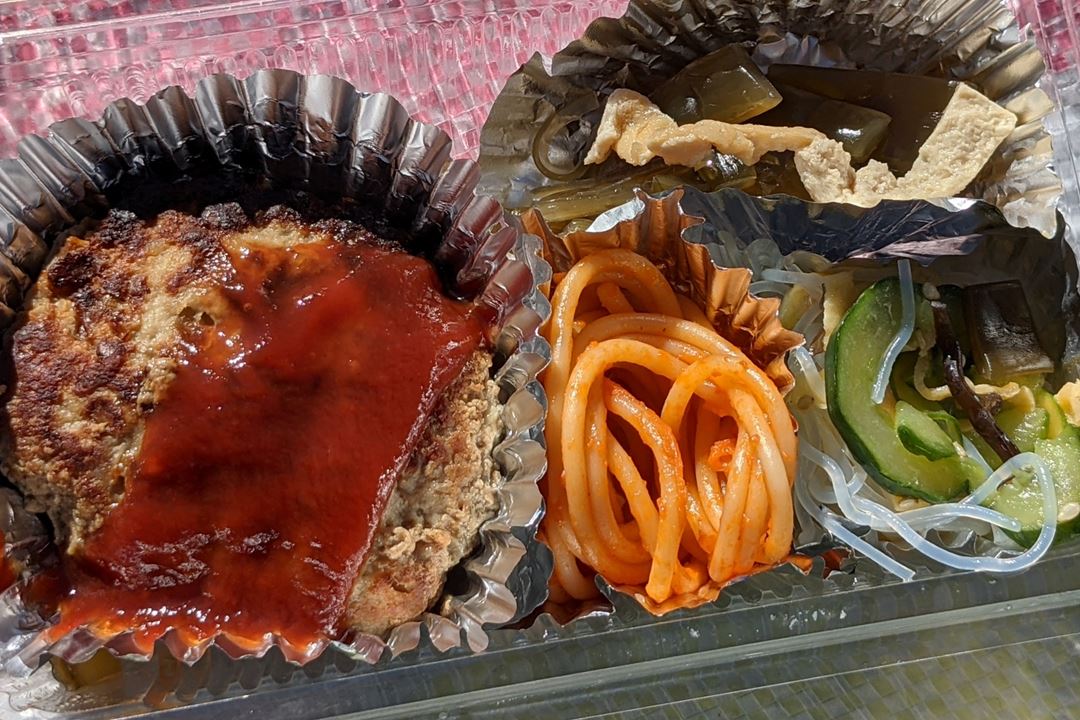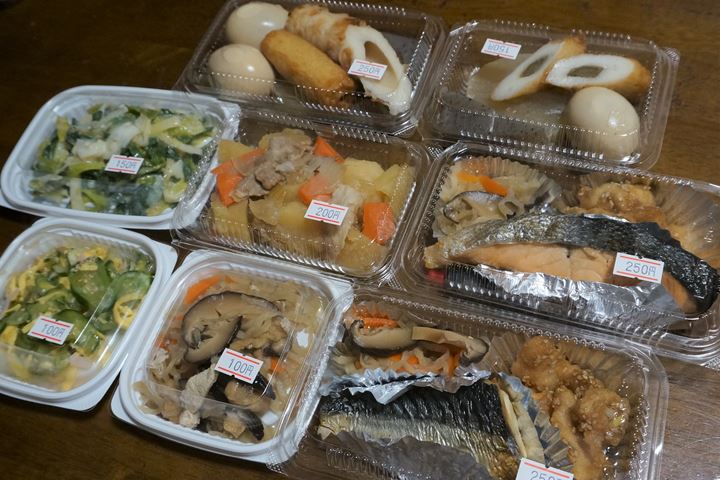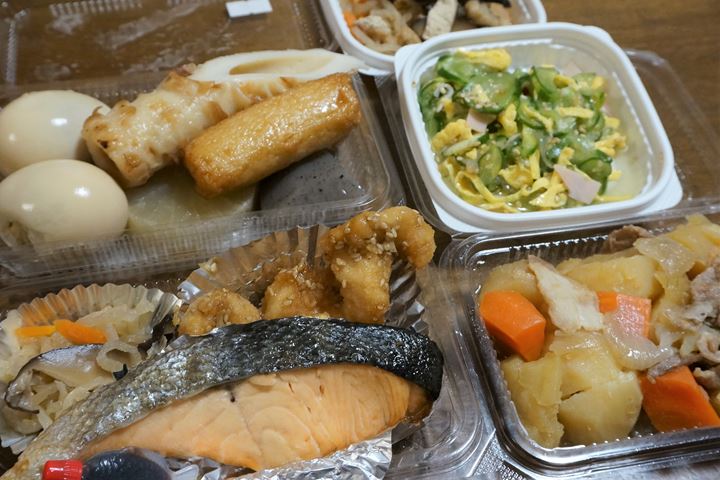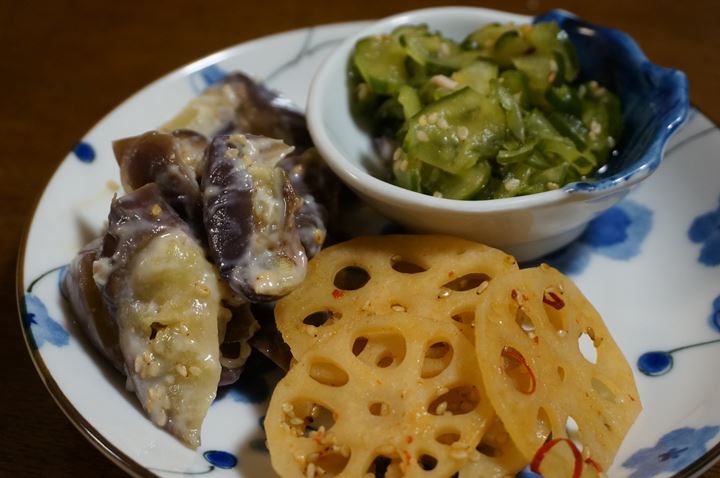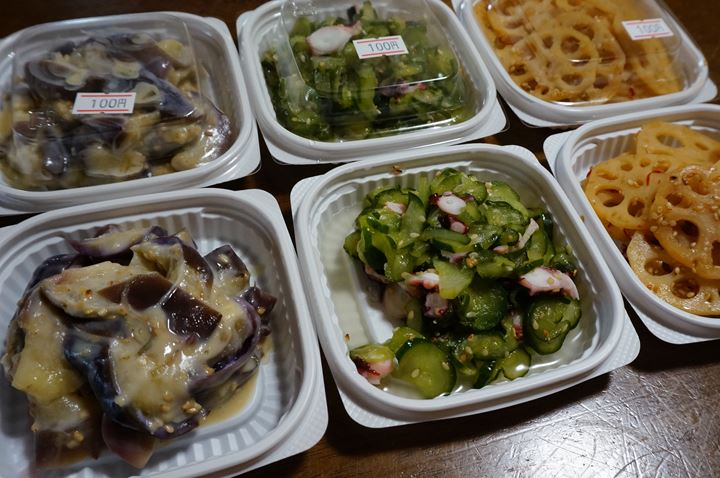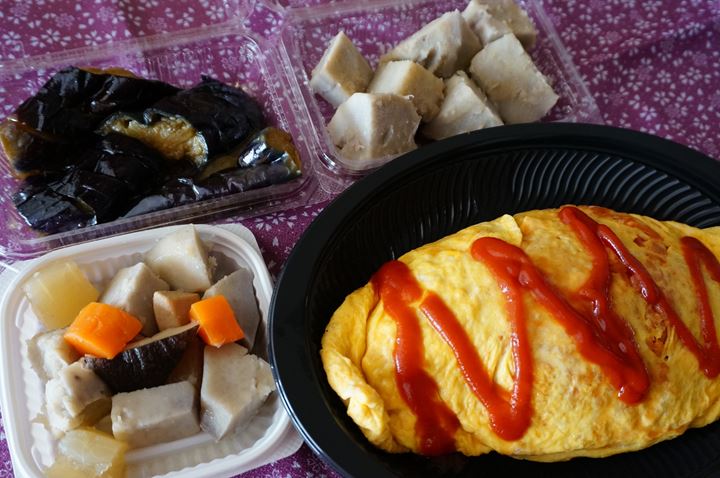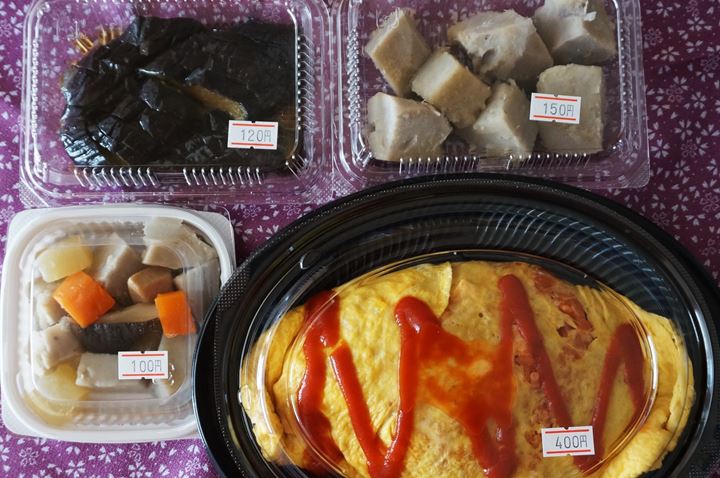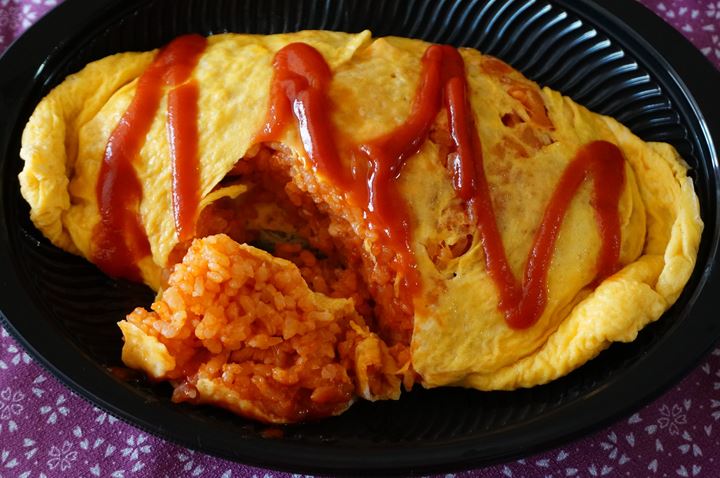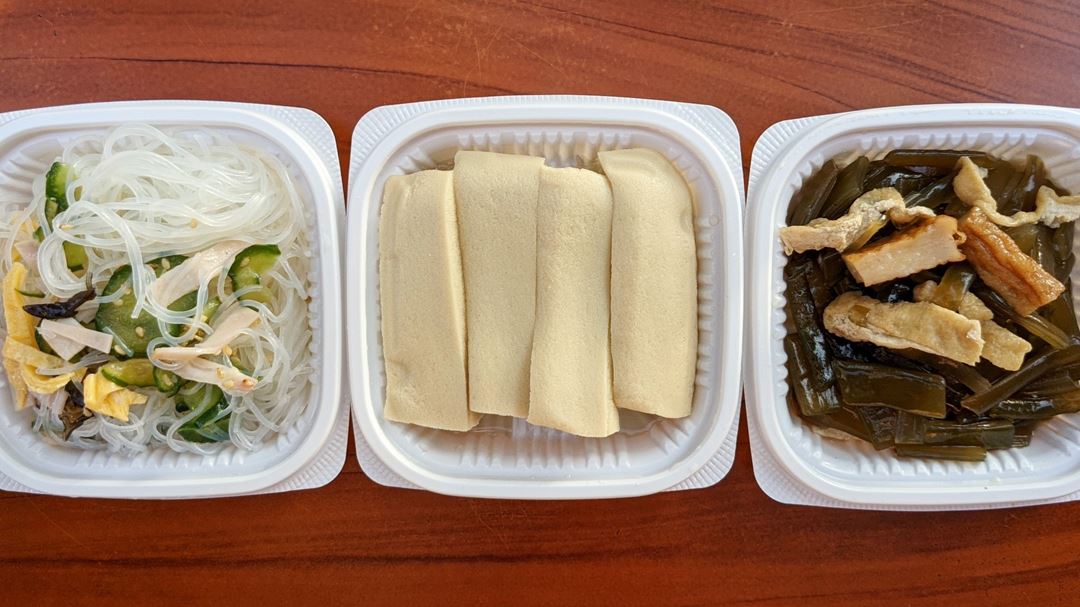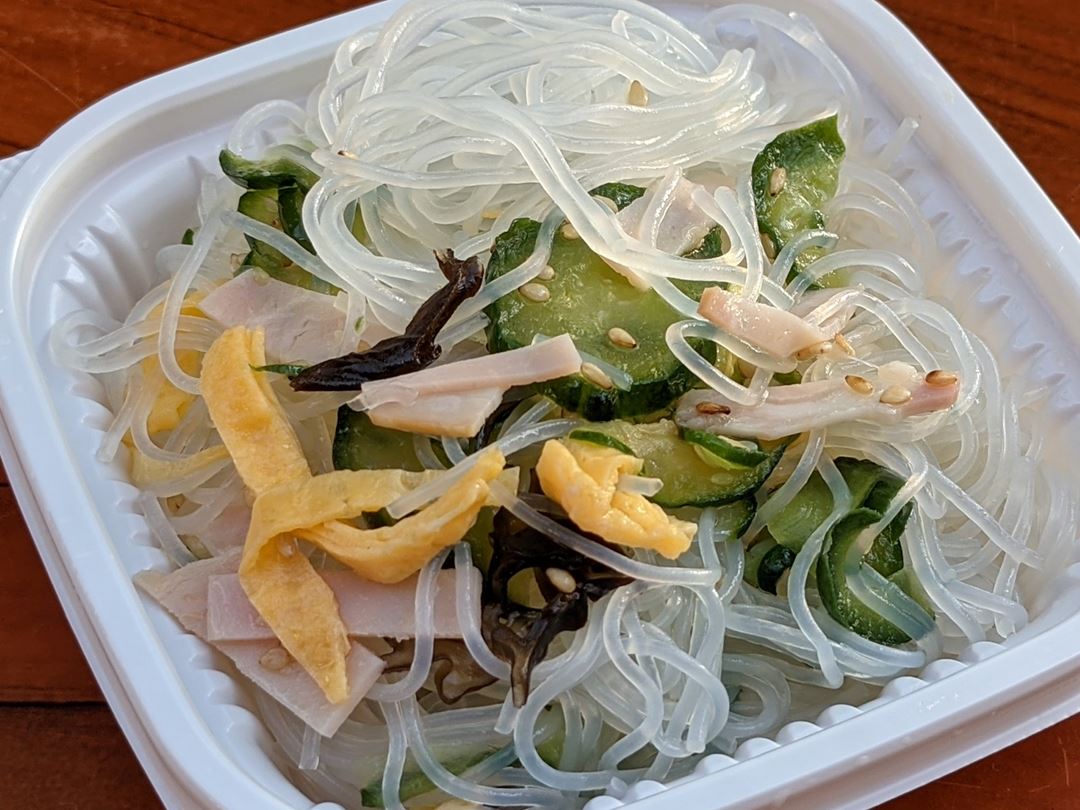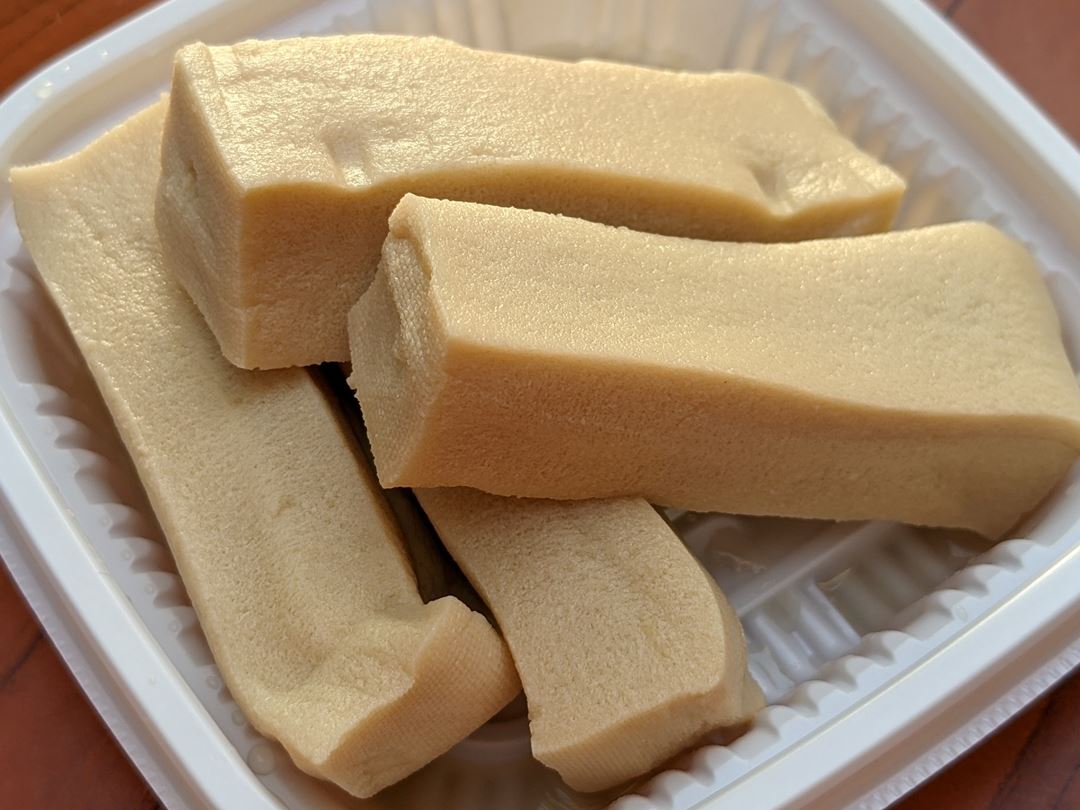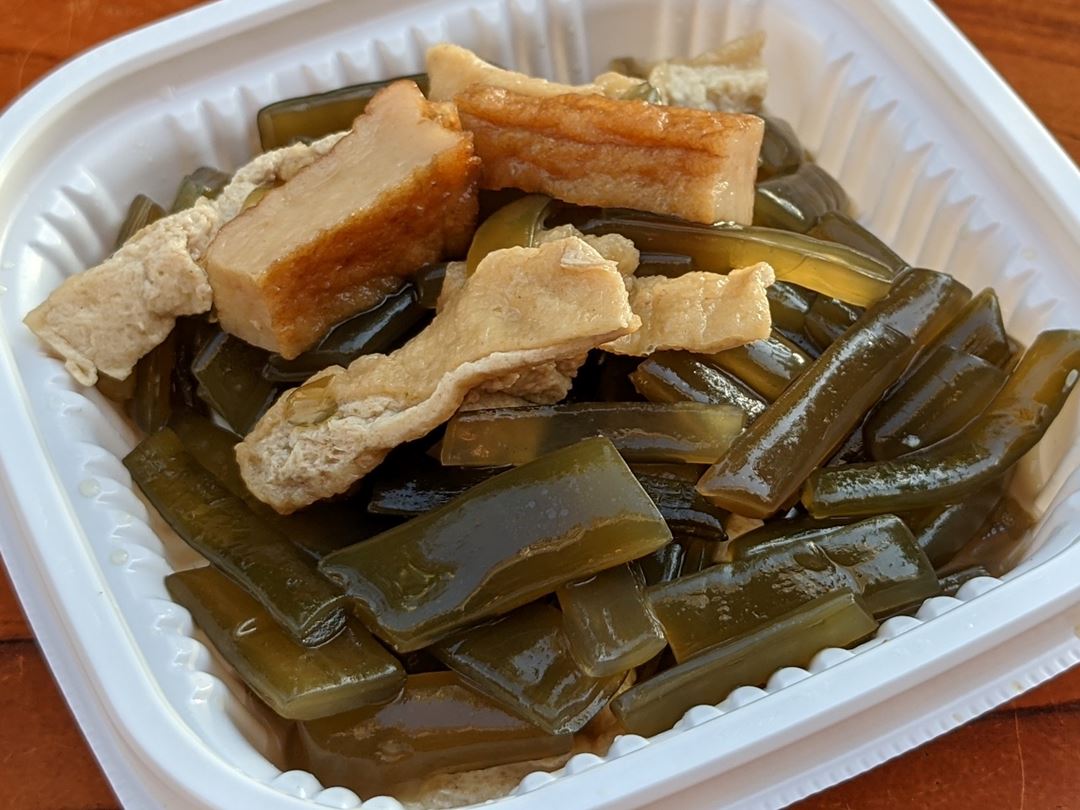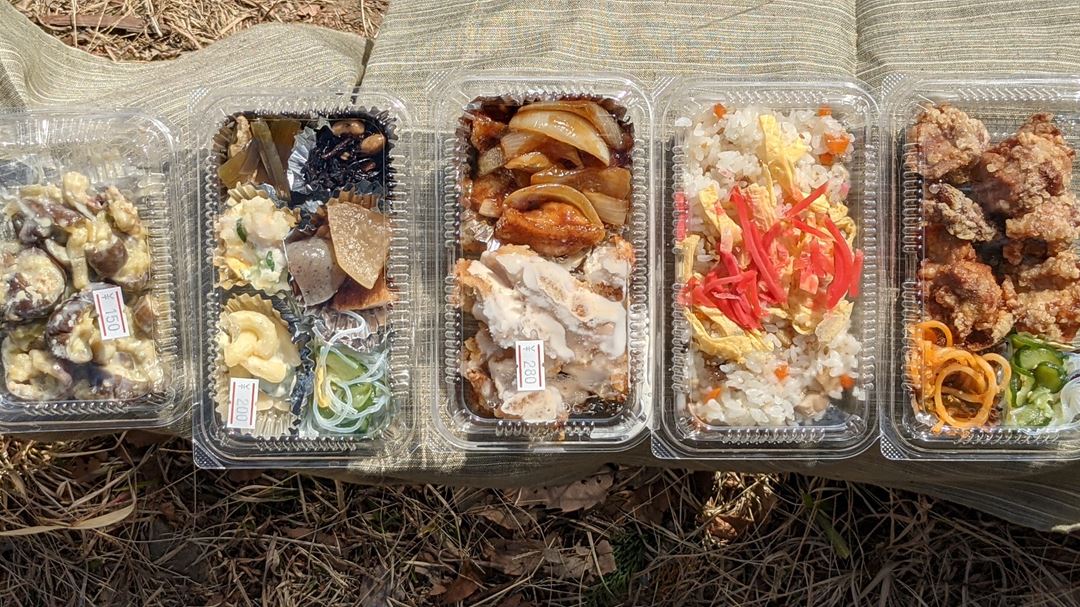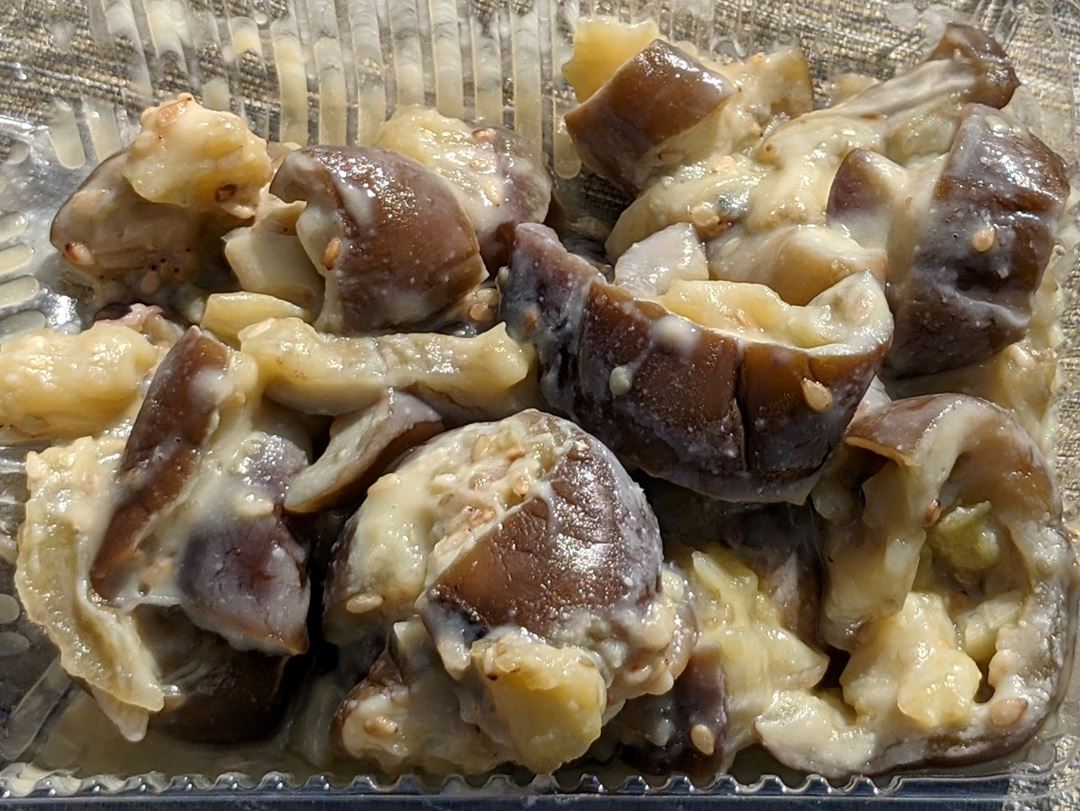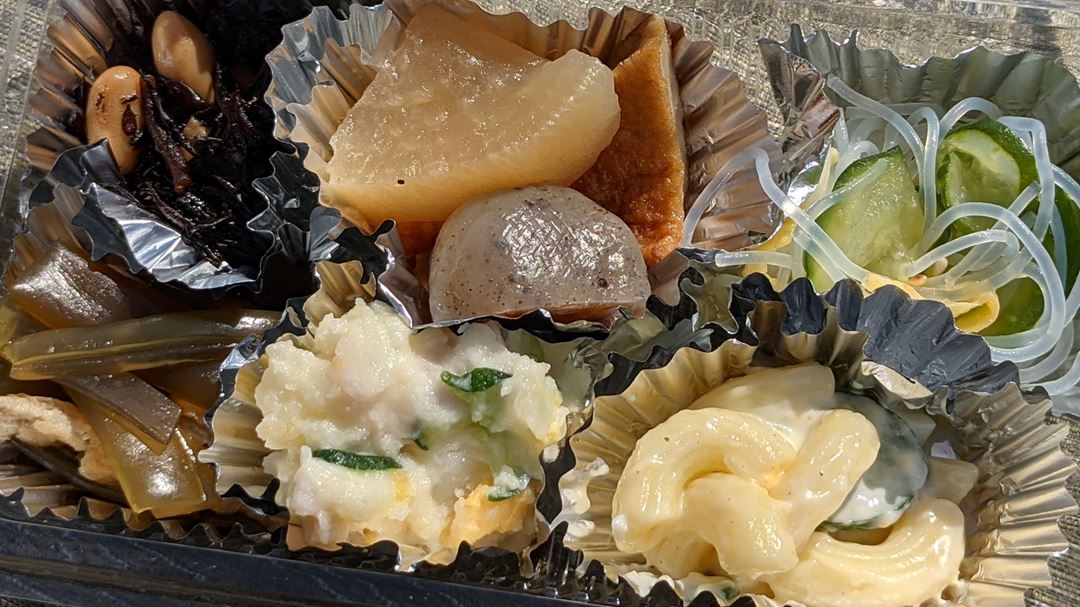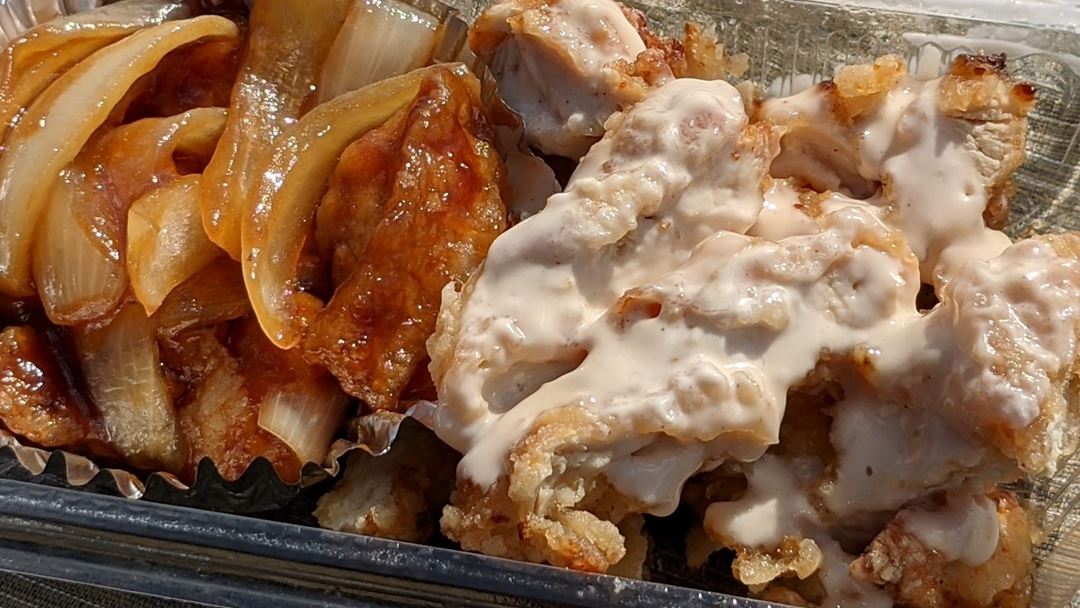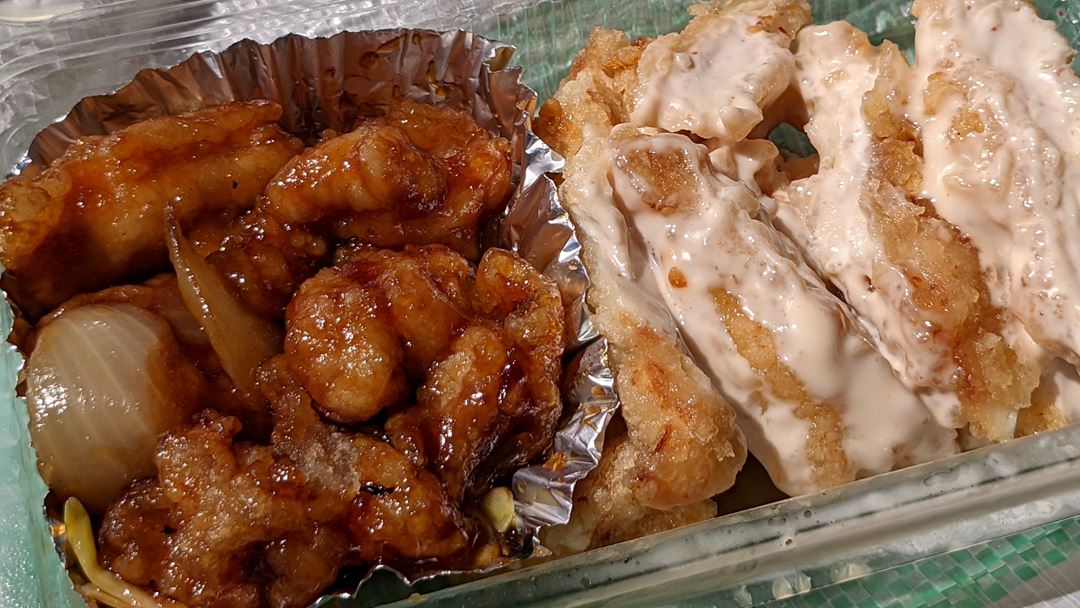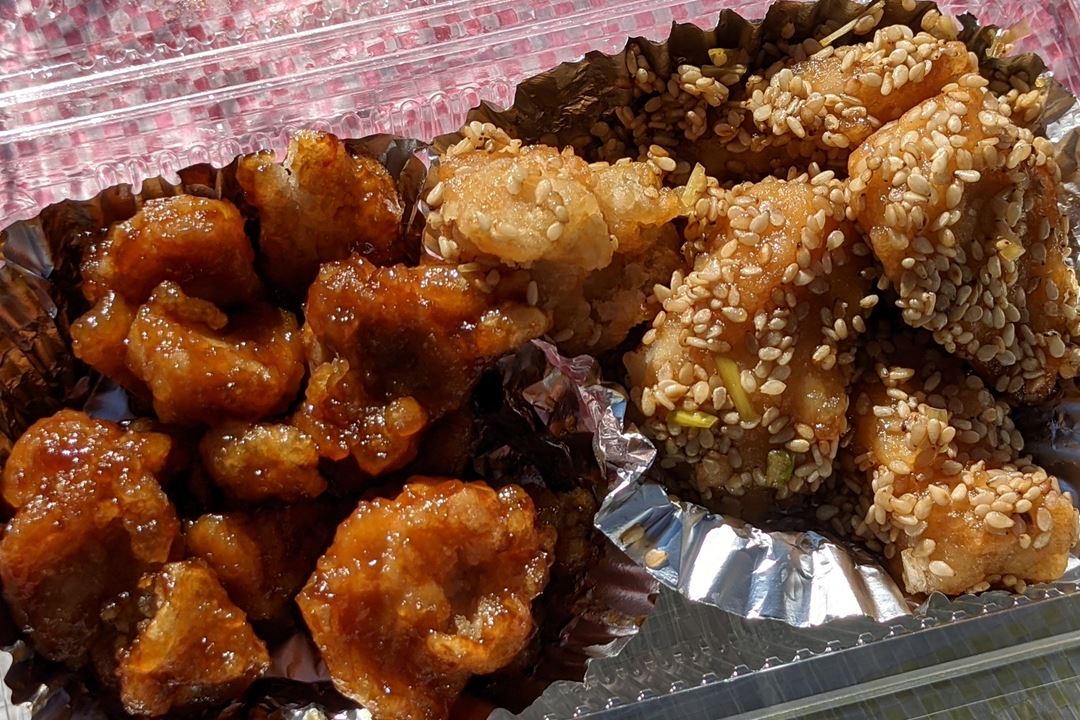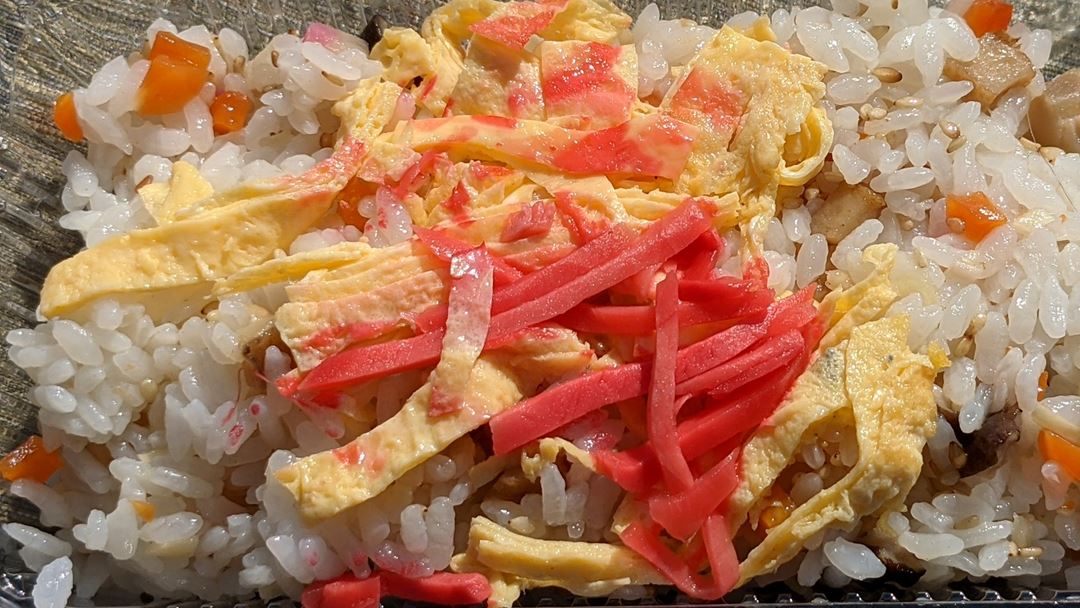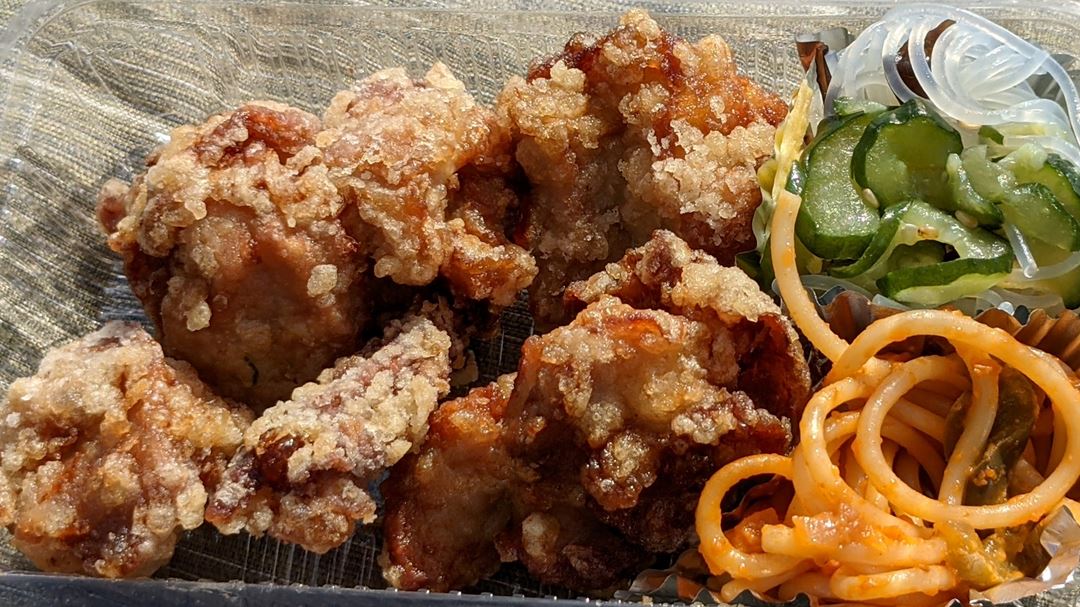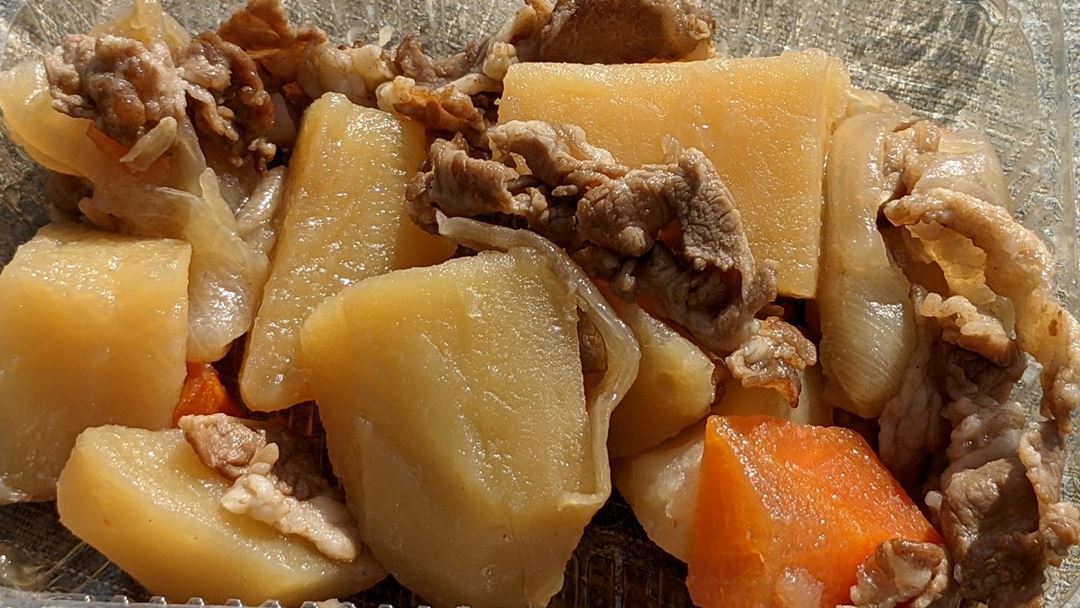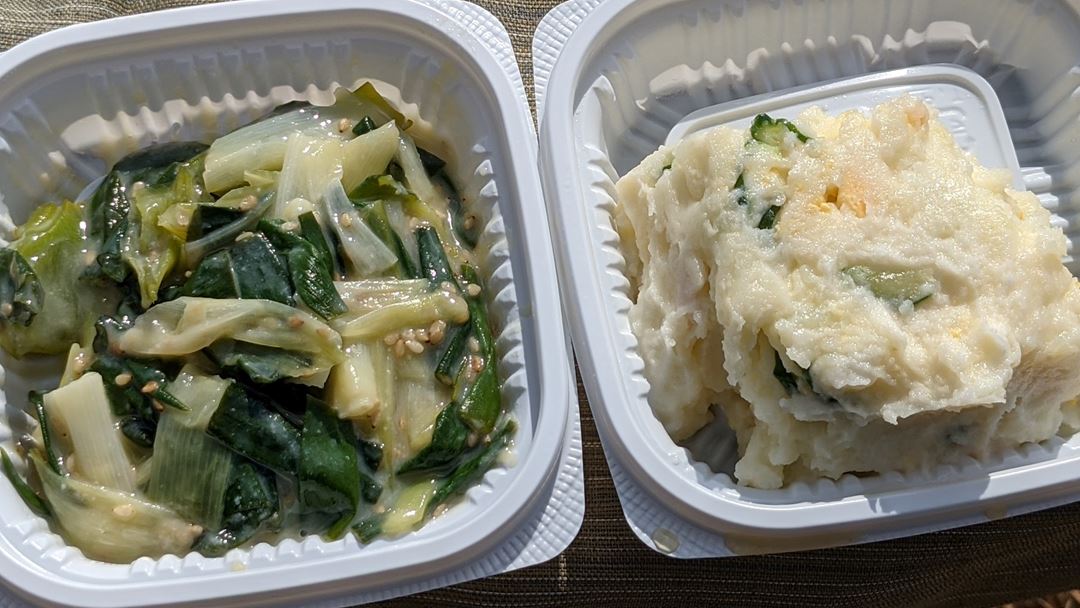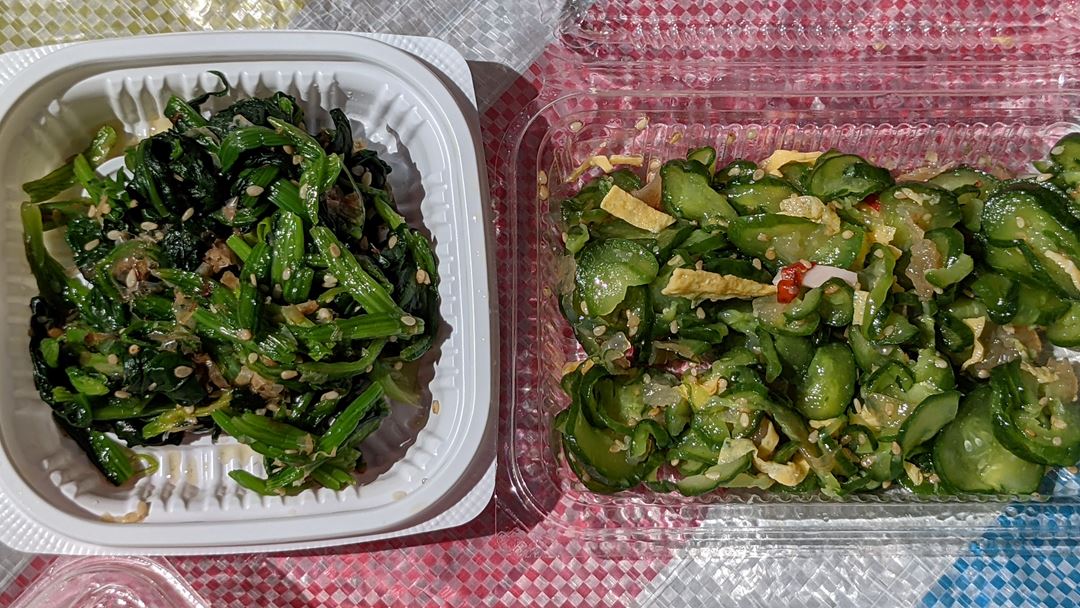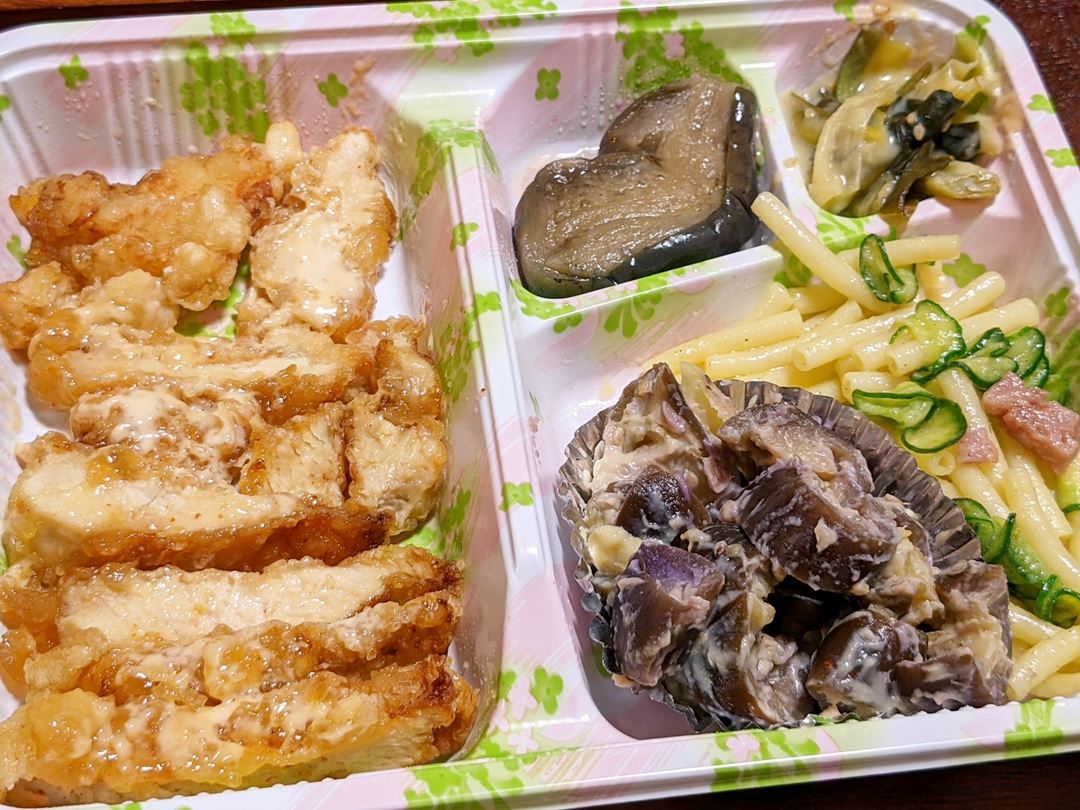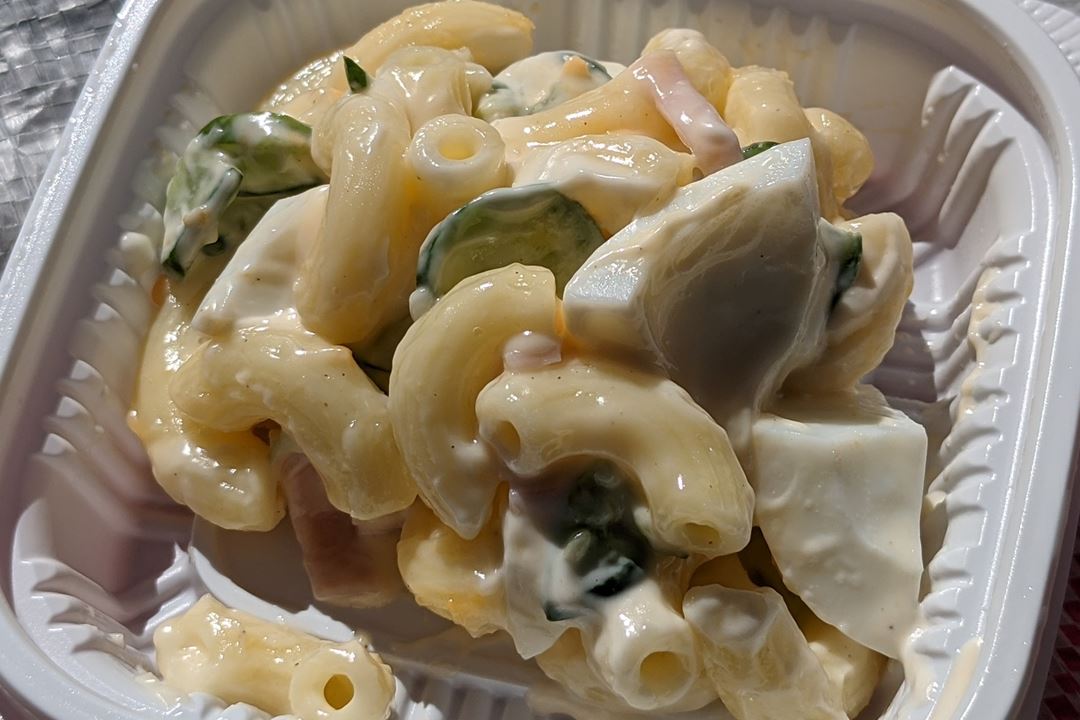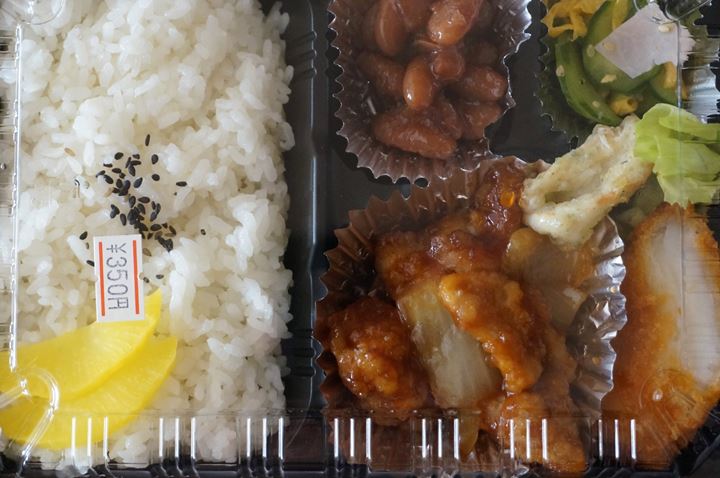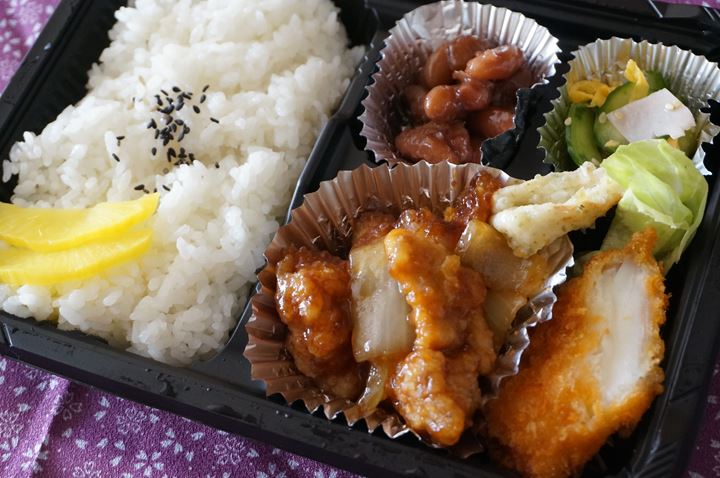 Information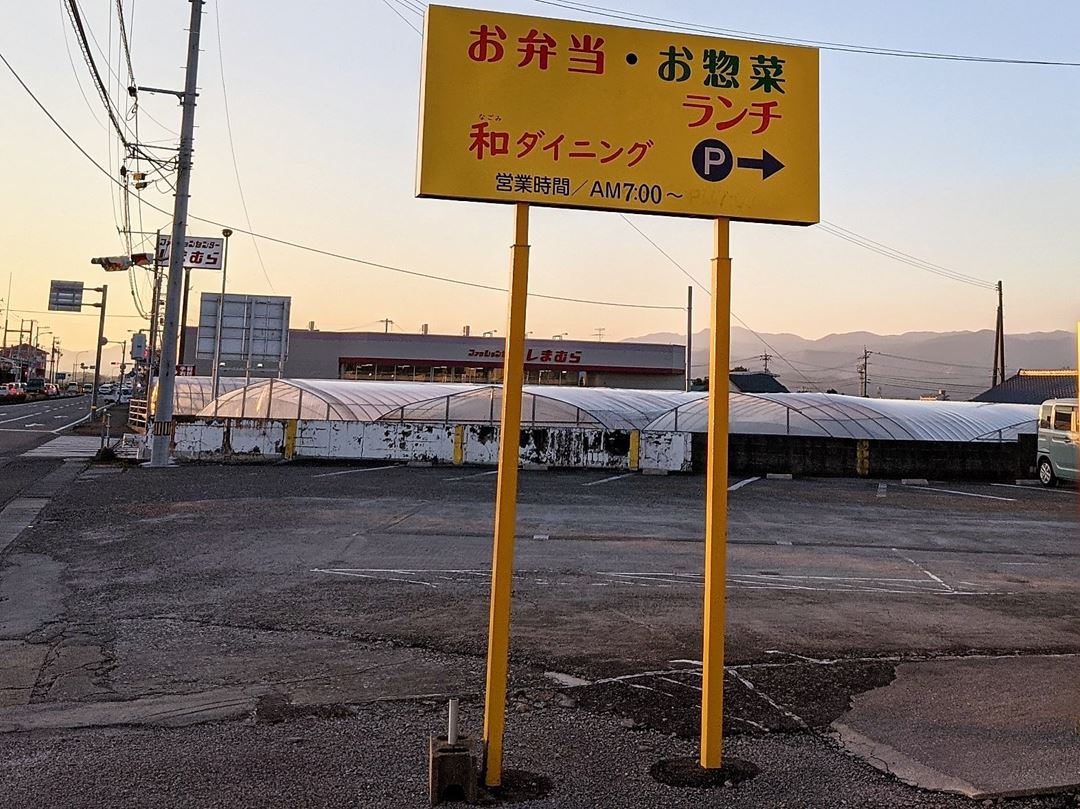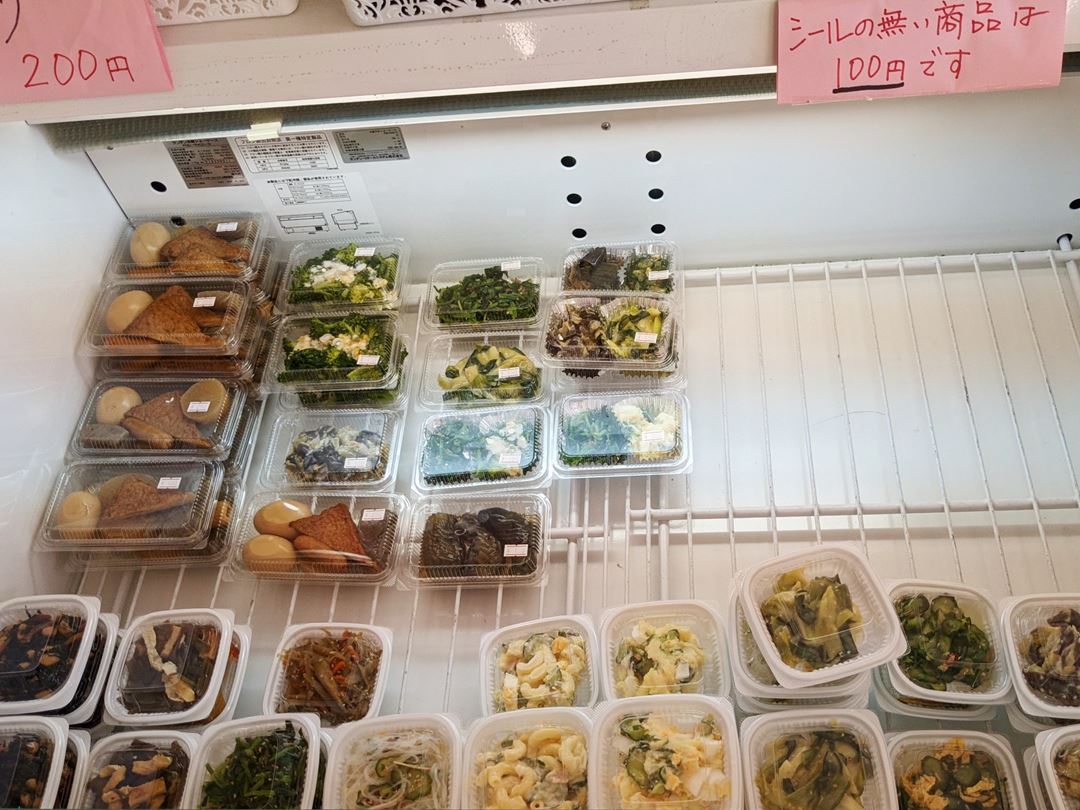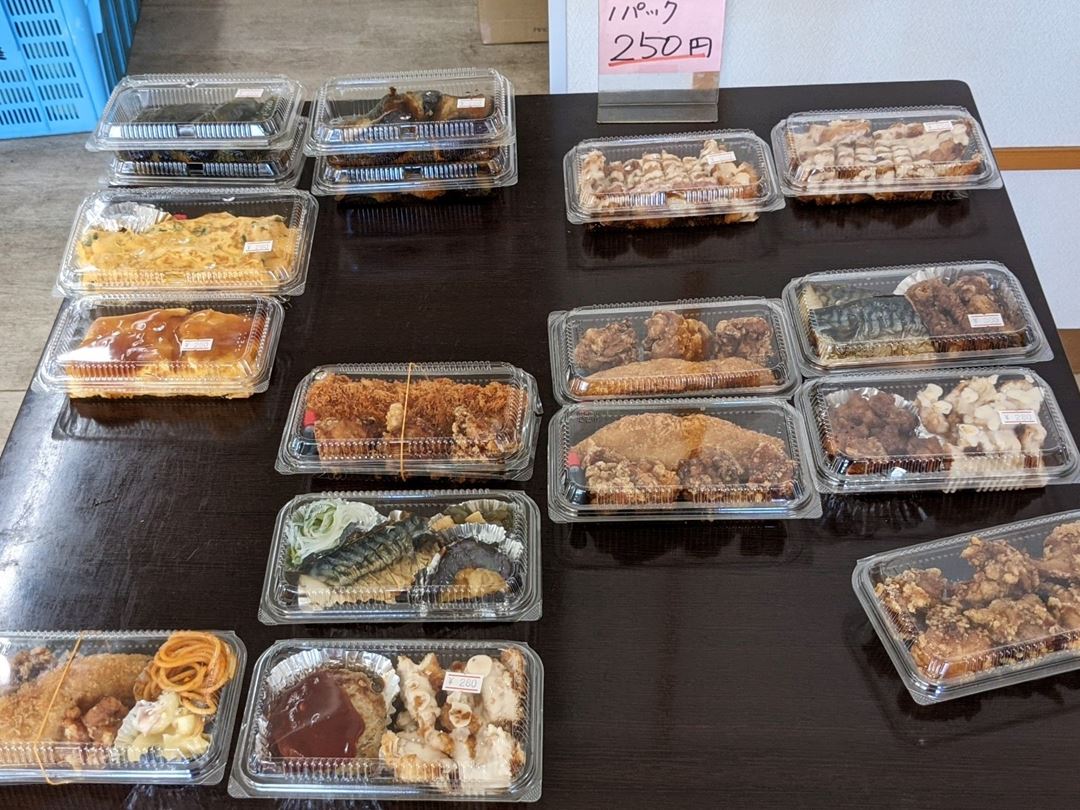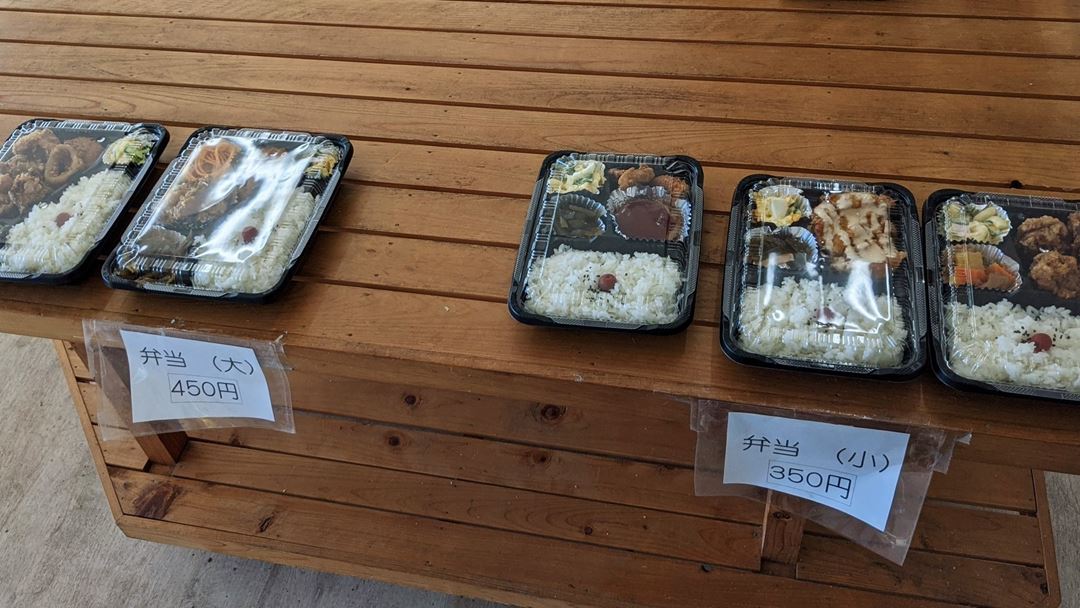 お弁当 Bento Lunch Box
Large 大 450 → 500 yen
Small 小 350 → 400 yen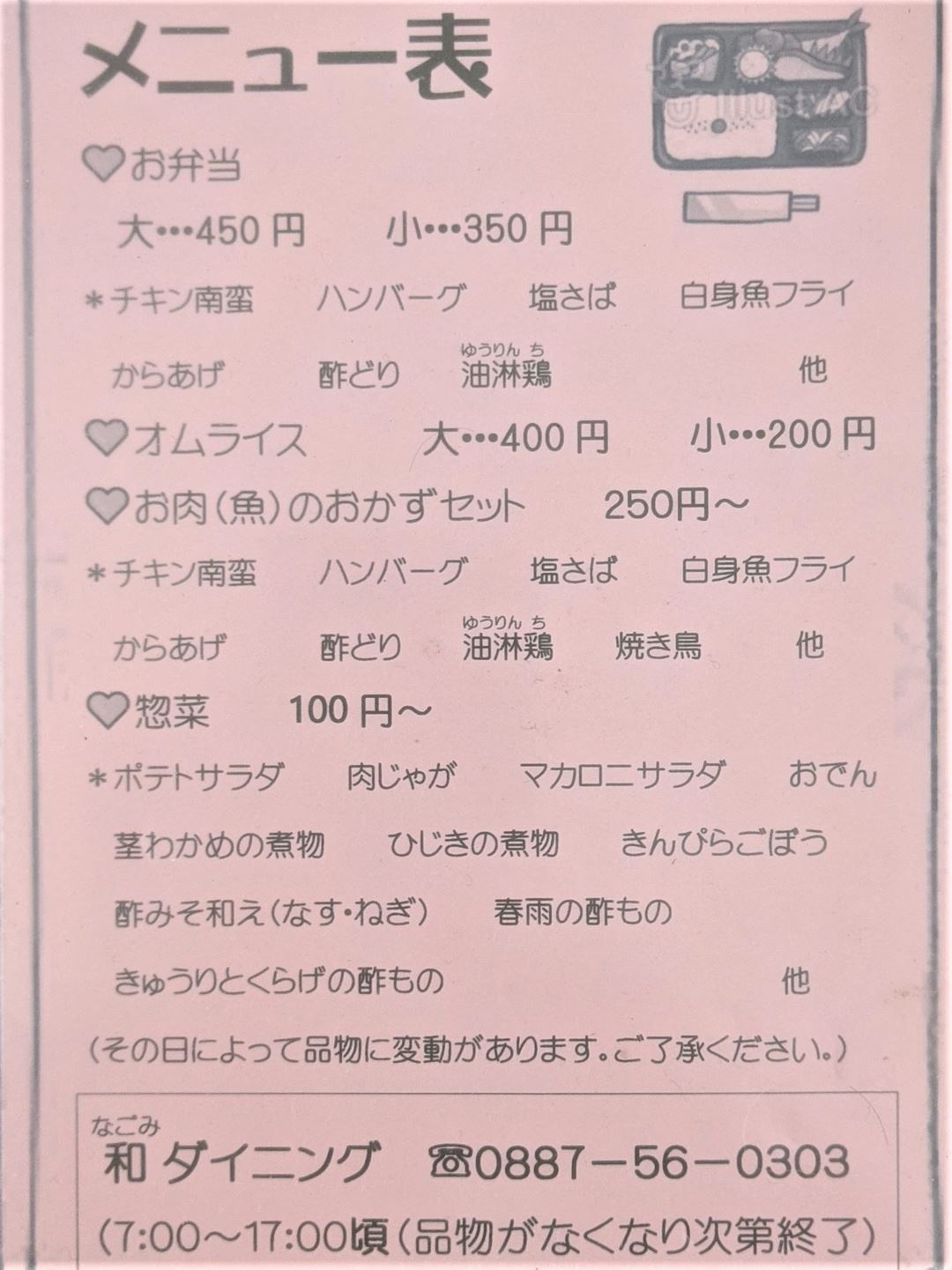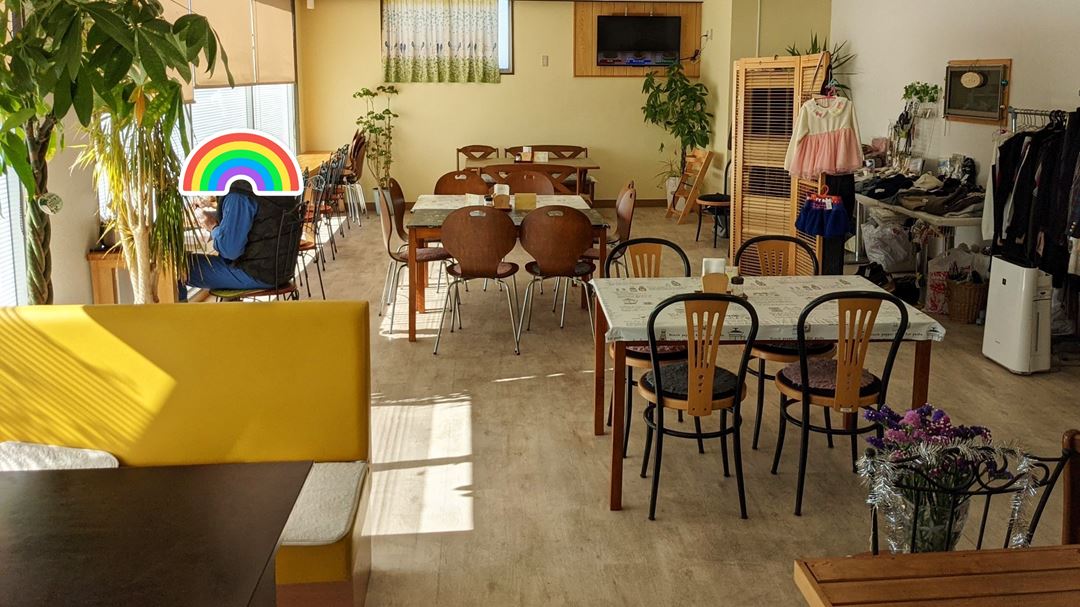 Restaurant name
Nagomi Dining 和ダイニング

This is a restaurant. You can also buy packed food for to go.
お弁当 Obento: Lunch Box (Bento Box)
お惣菜 Osouzai: Many kinds of prepared food for to go
Breakfast and lunch are not available.

Business hours
7:00 am -
Regular holiday: Sunday, Monday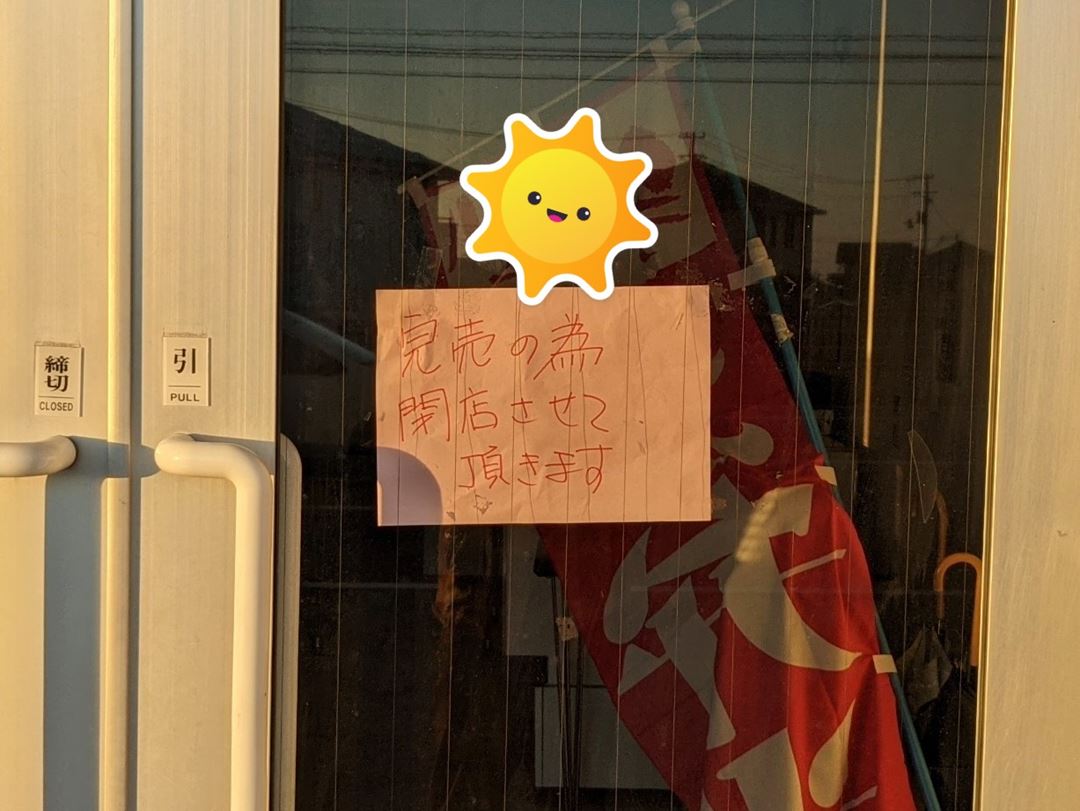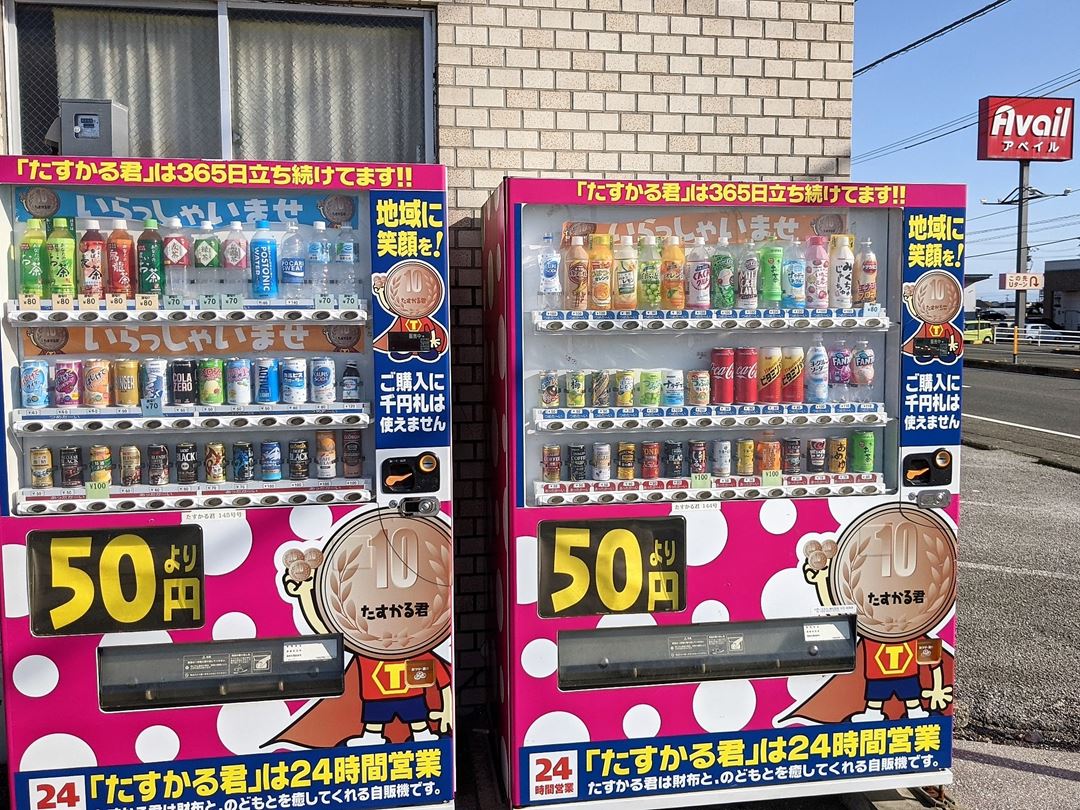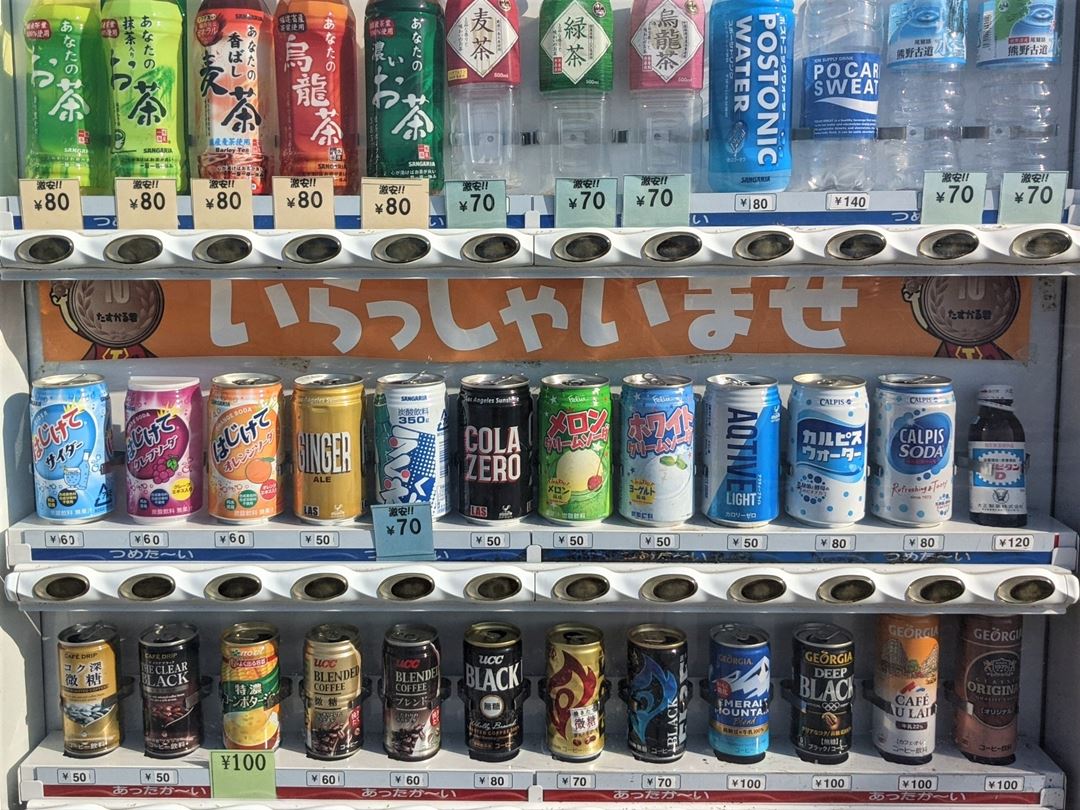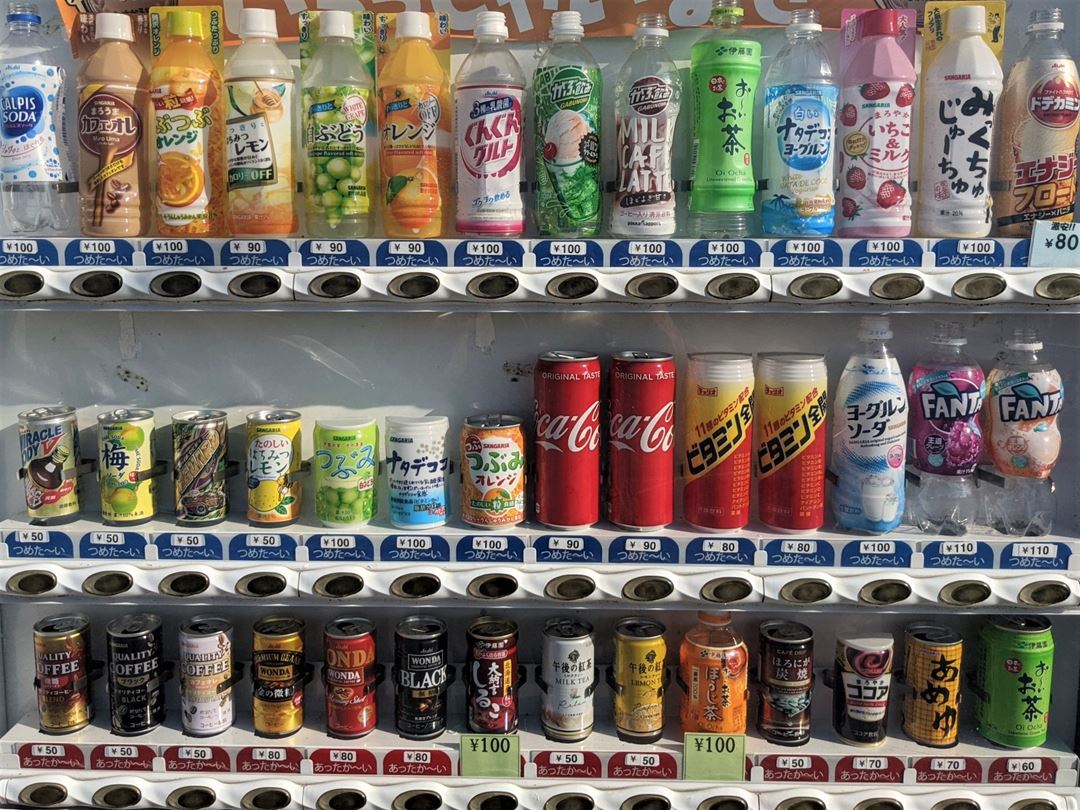 This restaurant is located near Kochi Air Port by car.
---
Information of Kochi 高知 Japan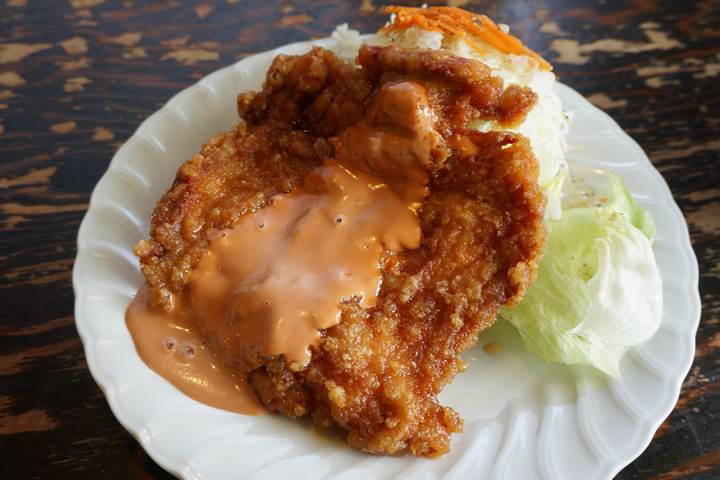 Kochi 高知
Articles of "Kochi 高知".